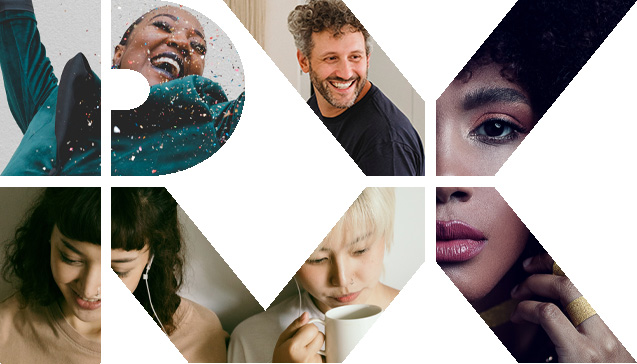 About

RX Austria & Germany

RX Austria & Germany is right in the middle of one of the most exciting and largest trade fair markets and business locations in the world. Strong brands from the industry, health, sports, leisure and tourism sectors shape our portfolio.

Based in our three locations (Vienna, Salzburg and Düsseldorf), our team brings fresh ideas and new products to the markets and makes our brands, trade fairs, platforms and venues the "place to be" for our communities - live, digitally and 365 days a year.

About RX
Our

Events

We produce over 400 events in 43 sectors in 22 countries, in-person and virtual. Our events are diverse, inclusive, impactful, commercial experiences where you can build your business and thrive, whoever and wherever you are.
RX Austria & Germany - Dusseldorf
Völklinger Straße 4, Düsseldorf, D-40219, Germany
RX Austria & Germany - Salzburg
Am Messezentrum 6, Salzburg, A-5020, Austria
RX Austria & Germany - Vienna
Messeplatz 1, Wien 1021, Austria