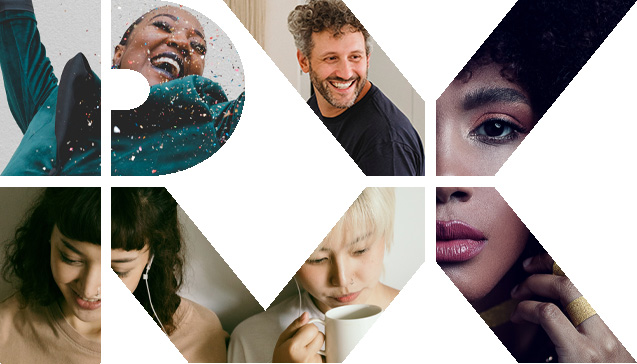 About

RX Africa

RX Africa is in the business of building businesses so everyone can thrive whoever and wherever you are. As Africa's leading exhibition and event organiser we work with relevant government entities, stakeholders and industry movers and shakers to connect trade, consumers, investors and business to bring you the best on the African continent.

RX Africa is your first choice for people looking to grow trade in Africa by providing trade and investment platforms in conjunction with various government departments in multi-industry sectors including travel and tourism, creative, industrial, automation and technology amongst others. We grow networks between buyers and sellers igniting conversations to achieve increased business results through content driven agendas and industry- led exhibition platforms to profile the latest innovations. Our goal is to expand our role, building on our flagship events and leveraging our capabilities in data and technology to create all year round communities that support businesses, and help our customers to continually grow. We are building upon our deep familiarity and passion for the industries we serve.

At RX Africa, we strive to make a positive impact on society and our customers. This means being fully committed to an inclusive work environment and putting opportunity for all at the epicentre of everything we do. Our new proposition unites RX Africa behind a higher-level purpose that embraces this digital transformation and reinforces our mission to be in the business of building businesses.

About RX
Our

Events

We produce over 400 events in 43 sectors in 22 countries, in-person and virtual. Our events are diverse, inclusive, impactful, commercial experiences where you can build your business and thrive, whoever and wherever you are.
RX Africa
Building 8, Country Club Estate Office Park, 21 Woodlands Drive, Woodmead, Gauteng