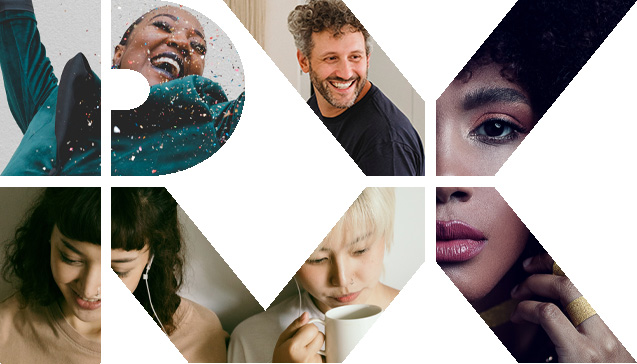 About

RX France

RX France is in the business of building businesses so everyone can thrive whoever and wherever you are. We produce word-class in-person, virtual and hybrid trade and consumer events, which take place in France, China, Italy, Mexico, and the United States.

We serve companies, communities and individuals in about 15 different markets, in the fields of art, building & construction, energy, environment, esports, franchise, food service & hospitality, interior design, marketing, music, real estate, retail real estate, security & safety, sports & recreation, TV & digital content, transport & logistics and tourism. We support our clients in their strategic and commercial development by producing meetings that facilitate and increase their business opportunities and by offering them ever more innovative events combining the best of face to face and digital.

Our goal is to continue to expand our role, building on our flagship events and leveraging our capabilities in data and technology to create all year round communities that support businesses, and help our customers to continually grow.

At RX France we strive to make a positive impact on society and our customers. This means being fully committed to an inclusive work environment and putting opportunity for all at the epicentre of everything we do.

Discover our web portals such as observatoire de la franchise or infoprotection which offer additional information and benefits to your businesses.

About RX
Our

Events

We produce over 30 events in 15 sectors, in-person and virtual. Our events are diverse, inclusive, impactful, commercial experiences where you can build your business and thrive, whoever and wherever you are.
RX France - Puteaux
52-54, quai de Dion-Bouton, CS 80001, Puteaux Cedex 92806, France