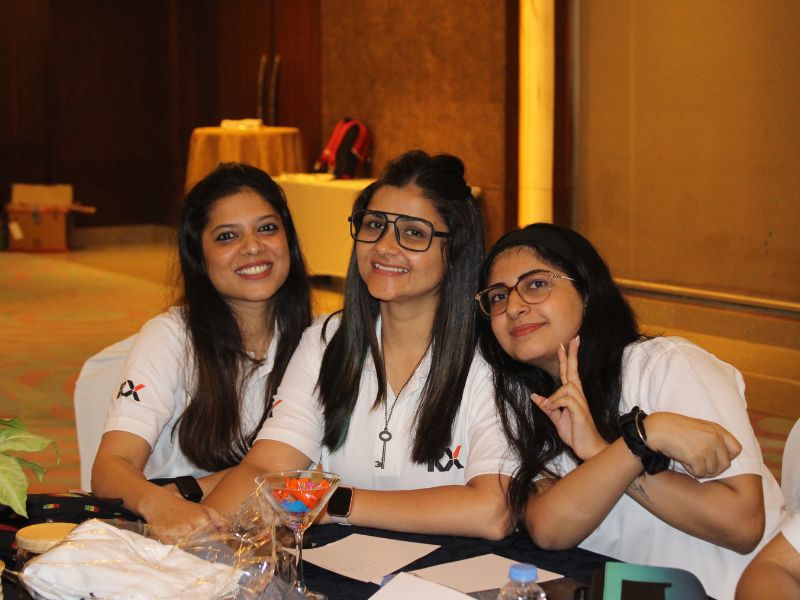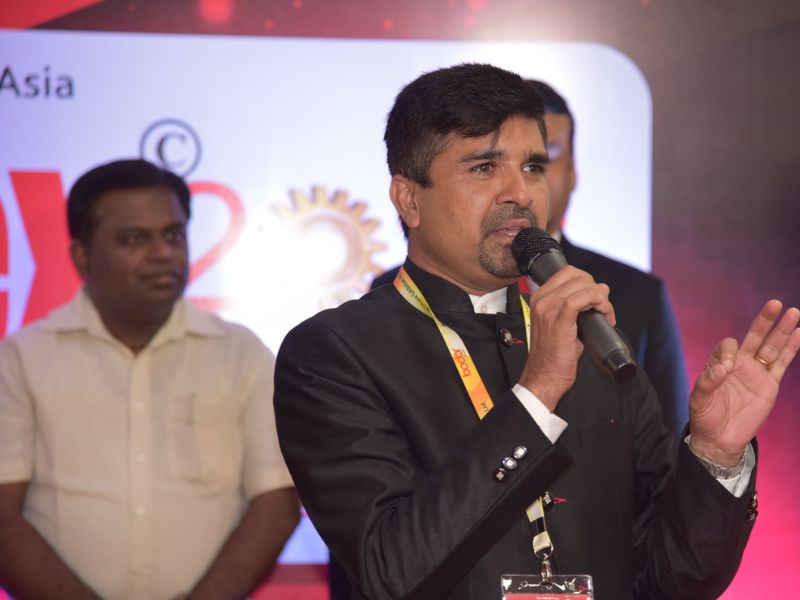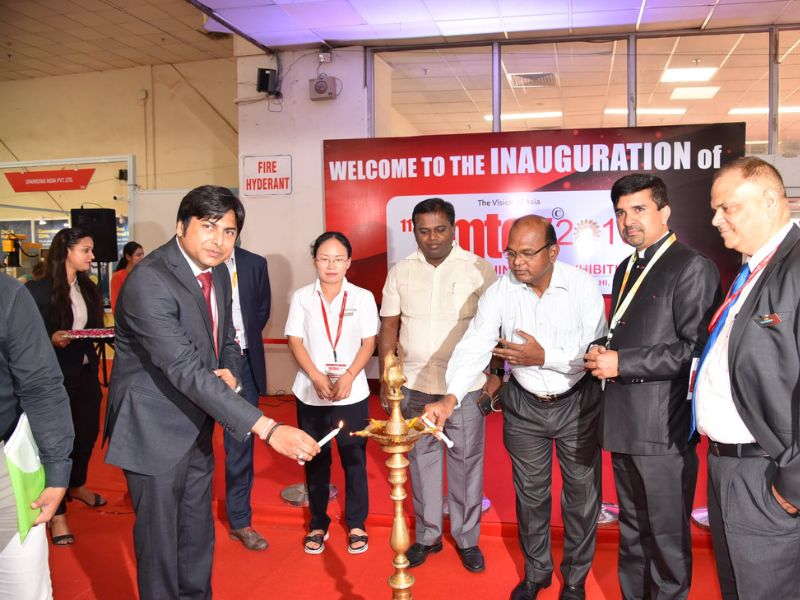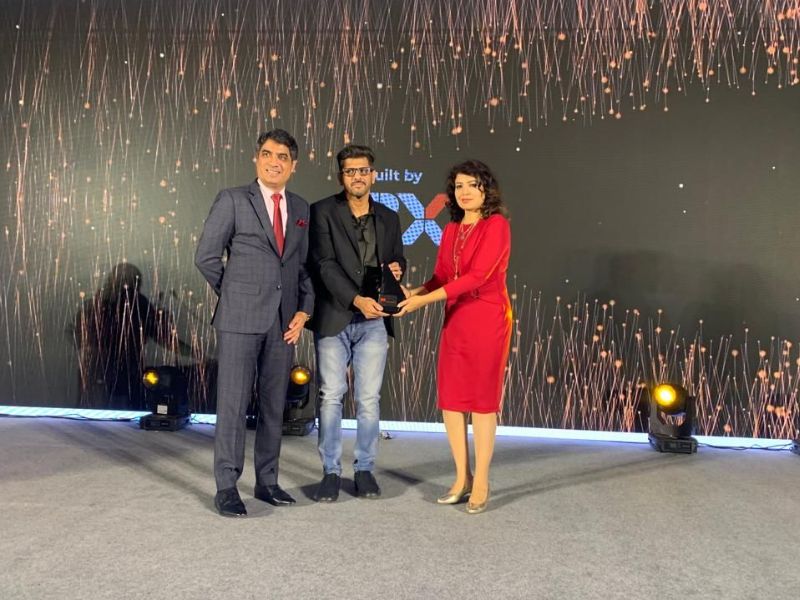 RX India is headquartered in Gurgaon. We run a diverse portfolio of ten B2B events across India, offering a mix of face to face events and digital solutions to customers from sectors including, transport and logistics, packaging, manufacturing, retail, gifts and leisure sectors. Our market leading events are organised by RX India and our JV partners, and include Mapic India, AMTEX, India Big 7, Fastener Fair, IndiaCorr Expo, India Warehousing Show, PackPlus Delhi, India Warehousing & Logistics Show and PackPlus South. Our events are specially curated and designed to cater to a large domestic market while keeping in mind opportunities for global customers. RX has been present in India since 2008 and has evolved over the years to deliver successful face to face events coupled with digital tools to help customers network, learn about markets and source the latest products and technologies.
Our goal is to continue to expand our role, building on our flagship events and leveraging our capabilities in data and technology to create all year round communities that support businesses, and help our customers to continually grow. The advantages of combining in-person and digital solutions include, helping our customers to reach large global audiences quickly to drive faster economic growth. We are primarily focusing on offering digital products and tools such as webinars, live product demos and showcases, digital buyer-seller meets, business matchmaking and 24/7 365 platforms such as GoConnect 365, enabling buyers and sellers to network and interact seamlessly.
Knowledge series webinars – Our knowledge series webinars cover hot trends and topics; and are attended by key decision takers and influencers from across industries. The webinars are focused on targeting the most popular topics while keeping in mind the audience, to keep them engaged as well as create an efficient knowledge-sharing platform. Product showcase – Our uniquely crafted live product showcase and product demos allow customers to highlight the best of their solutions to a live attending audience. The platform supports the growth and launch of new products, it also allows relationship building with hundreds of professionals across the globe in a short span of time.
GoConnect 365 – Our online and innovative year-round matchmaking service helps our customers to easily identify and connect with buyers. With this exclusive tool, we help them to network, interact with peers and customers, advertise and get extra advantage and visibility.
Our

Events

RX produces over 400 events in 42 sectors in 22 countries, in-person and virtual. Our events are diverse, inclusive, impactful, commercial experiences where you can build your business and thrive, whoever and wherever you are.
RX India
14th Floor,Building No. 10B, DLF Cyber City, Phase-II, Gurugram, Haryana, India – 122002.
RX Manch
14th Floor,Building No. 10B, DLF Cyber City, Phase-II, Gurugram, Haryana, India – 122002.
RX Triune
#25, 3rd Floor, 8th Main Road, Vasanthnager, Bangalore, 560052, India