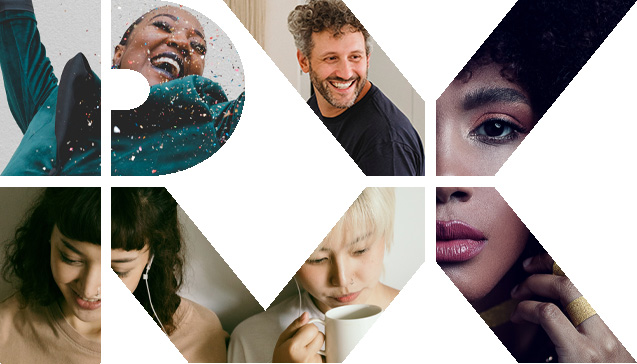 About

RX Korea

RX Korea is in the business of building businesses so everyone can thrive whoever and wherever you are. Our events serve a wide range of industries, including, marine and shipbuilding, coffee/F&B, bio/pharmaceutical, interior/lifestyle, cosmetics, electronics manufacturing & assembly, and franchise.

Our goal is to expand our role, developing our flagship events and building strong working relationships with the relevant government departments, industry partners, and associations for the industries that we serve. We will also leverage our capabilities in data and technology, and enhance our digital platforms to create all year round communities that support our customers.

As Korea's leading exhibition and event organiser, we build connections, understanding and trust between our exhibitors and visitors. We support our exhibitors to make the connections they are looking for and to realize their potential and flourish in their respective communities.

At RX Korea, we strive to make a positive impact on society and our customers. This means being fully committed to an inclusive work environment and putting opportunity for all at the epicentre of everything we do.

About RX
Our

Events

We produce over 400 events in 43 sectors in 22 countries, in-person and virtual. Our events are diverse, inclusive, impactful, commercial experiences where you can build your business and thrive, whoever and wherever you are.
RX Korea
1622-24 Block A, Tera Tower II, 201 Songpa-daero, Songpa-gu, Seoul, Korea
RX K Fairs
1602-03, Block A Terra Tower II, 201 Songpa-daero, Songpa-gu, Seoul, Korea
RX Exporum
Story 2003 Bldg, 5, Baekjegobun-ro 9-gil, Songpa-gu, Seoul, 05561, Republic of Korea