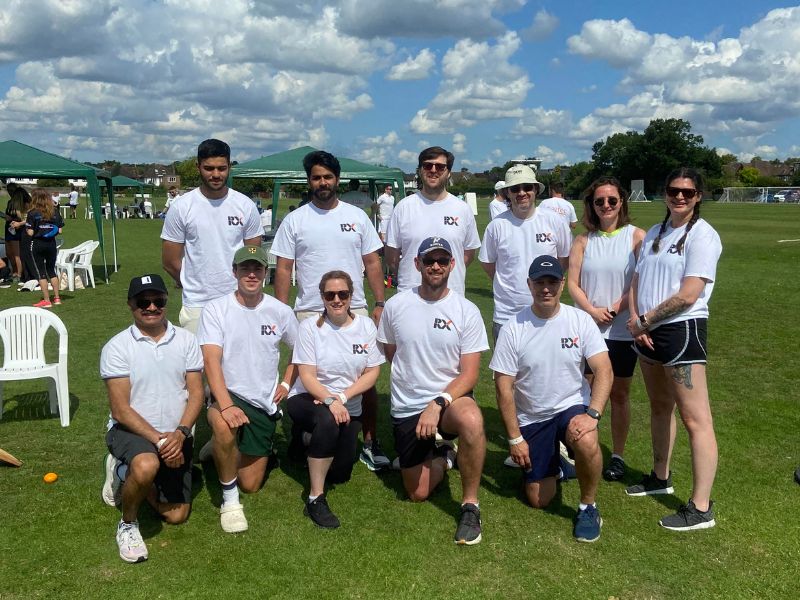 About

RX UK

Our RX UK teams are responsible for more than 50 face to face events around the globe, alongside digital offerings, all of which help our customers' businesses to grow. Our main UK office is based in Richmond and is also home to RX HQ.

In addition we also have a team based in Brighton, who run our pop culture events and a number of hugely popular video gaming websites, and a team based in St Albans who organise events in a number of diverse industrial sectors. Our goal is to expand our role, building on our flagship events and leveraging our capabilities in data and technology to create all year round communities that support businesses, and help our customers to continually grow.

At RX UK we strive to make a positive impact on society and our customers. Ours is a friendly, dynamic and customer-oriented team working in a fun, inclusive environment, putting opportunity for all at the epicentre of everything we do.

About RX
Our

Events

RX produces over 400 events in 42 sectors in 22 countries, in-person and virtual. Our events are diverse, inclusive, impactful, commercial experiences where you can build your business and thrive, whoever and wherever you are.
RX UK
Gateway House, 28 The Quadrant, Richmond, Surrey, TW9 1DN, United Kingdom
ReedPop
1 Grand Parade, Brighton, BN2 9QB, United Kingdom
RX St Albans
Romeland House, Romeland Hill, St Albans, Herts, AL3 4ET, United Kingdom