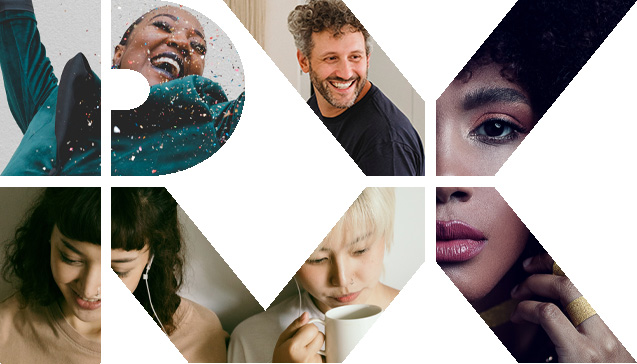 About

RX USA

RX US is in the business of building businesses so everyone can thrive whoever and wherever you are. We are focused on transforming our events to reflect the progression and evolution of the world around us. With an unprecedented passion for our customers, extensive knowledge of the industries we serve, and access to exclusive data, RX US creates unparalleled experiences to better your business. Annually, RX US connects over 720,000 customers across over 40 events, both face to face and through year-round digital experiences.

Through digital strategies, we craft authentic voices for our customers and build meaningful communities for our audiences year-round, while fostering B2B relationships. Our goal is to continue to expand our role, building on our flagship events and leveraging our capabilities in data and technology to create all year round communities that support businesses, and help our customers to continually grow.

At RX US we have a strong teamwork culture, our talented team is the key to our successes. We are proud to have a workplace that offers professional and intellectual challenges, embraces diversity, and encourages innovation. Everything we do is anchored by accountability and driven by our high standards to deliver value not only for ourselves, but for you: our customers, partners, and the communities we serve.

Together, we will help build your business. The opportunity belongs to us. The opportunity is you.



About RX
Our

Events

RX produces over 400 events in 42 sectors in 22 countries, in-person and virtual. Our events are diverse, inclusive, impactful, commercial experiences where you can build your business and thrive, whoever and wherever you are.
RX USA - Norwalk
201 Merritt 7, Norwalk, Connecticut, 06851, United States
ReedPop
201 Merritt 7, Norwalk, Connecticut, 06851, United States