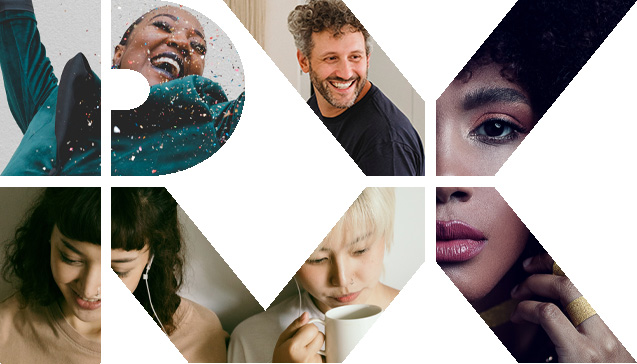 About

RX brazil

Making events is magic. It is celebrating a moment, the beginning of a journey, reliving challenges and success stories. We believe in this, and our entire ethos is based on these beliefs, whether its embracing innovation when creating an event, or in developing partnership to deliver successful projects.

Reed Exhibitions Alcantara Machado was established in 2007 through the creation of a great joint venture partnership between the leading event organiser in the world Reed Exhibitions and the largest in Latin America, Alcantara Machado, who brought the trade fair market to Brazil. Since then, the Brazilian economy has expanded its potential whilst our business has evolved to become RX Brazil.

Our international B2B events bring together buyers and exhibitors from numerous countries to negotiate directly with the domestic market and serve sectors including automotive, industrial, agricultural, oil & gas, electrical, civil construction, electronic security, technology, logistics, tourism and hospitality. RX Brazil's merger with the Mexico office further strengthens our influence on the region and positions us as the leading creators of digital and in-person experiences in Latin America. Our goal is to expand our role, building on our flagship events and leveraging our capabilities in data and technology to create all year round communities that support businesses, and help our customers to continually grow.

At RX Brazil, we strive to make a positive impact on society and our customers. This means being fully committed to an inclusive work environment and putting opportunity for all at the epicentre of everything we do. We are the opportunity you need to strengthen your position in your industry, we are in the business building business, and we love what we do!

About RX
Our

Events

We produce over 400 events in 43 sectors in 22 countries, in-person and virtual. Our events are diverse, inclusive, impactful, commercial experiences where you can build your business and thrive, whoever and wherever you are.
RX Brazil
Rua Bela Cintra, 1200, 7° andar, São Paulo, 01415-001, Brazil