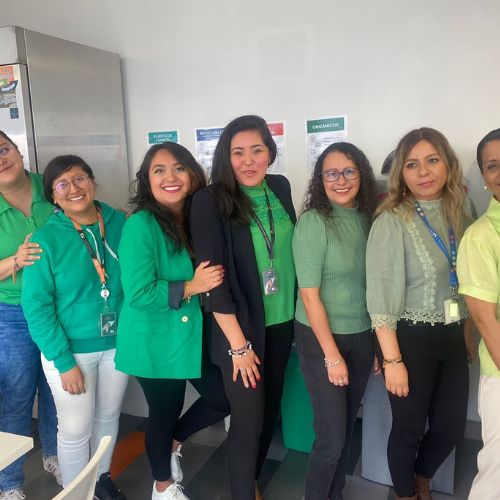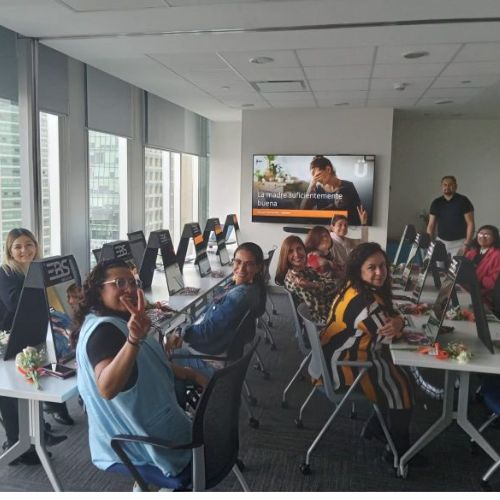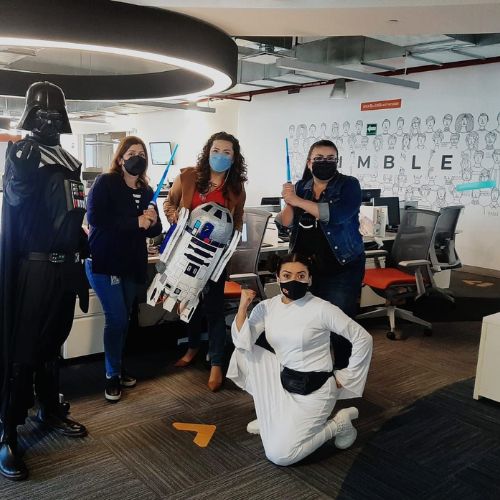 RX Mexico is one of the newest RX offices having been created in 2012. During our time in the Mexican market we have merged the best of our global experience with the business accumen of our local talent, creating and strengthening events in 10 key industries: automotive, cybersecurity, e-commerce, fasteners and fixing, hardware and construction, lighting, meetings & events, professional beauty, safety & security and transportation & logistics.
Our diverse portfolio ranges from shows with more than 30 years in the market, such as Expo Nacional Ferretera, to newer launches such as Infosecurity Mexico. Over the years we have constantly evolved, developing products tailored to our customers and always prioritising a great event experience.
Our goal is to continue to expand our role, building on our flagship events and leveraging our capabilities in data and technology to create all year round communities that support businesses, and help our customers to continually grow. We are committed to connecting our clients with their customers through 365 solutions, physical or virtual. Our job as a business partner is to be the bridge that connects sales efforts with purchasing needs.

About RX
Nos apasiona generar un impacto positivo en la sociedad y en nuestros clientes y estamos plenamente comprometidos con un entorno de trabajo inclusivo para toda nuestra gente. Permitir que todos prosperen, sea quien sea y dondequiera que esté!
Our

Events

RX produces over 400 events in 42 sectors in 22 countries, in-person and virtual. Our events are diverse, inclusive, impactful, commercial experiences where you can build your business and thrive, whoever and wherever you are.
RX Mexico
Avenida Paseo de la Reforma 243, Piso 15, Colonia Cuauhtémoc, Delegación Cuauhtémoc, Ciudad de México (Mexico City), C.P. 06600, Mexico