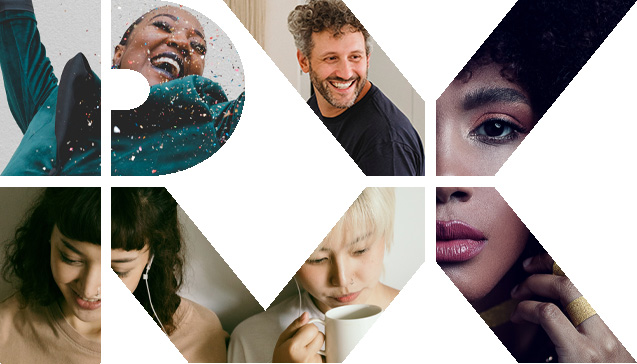 About

RX Tradex vietnam

RX Tradex Vietnam is ASEAN's leading exhibition organizer. We are a member of RX, who are in the business of building businesses so everyone can thrive whoever and wherever you are.

For individuals, communities and organizations RX elevates the power of face to face events by combining data and digital products to help RX customers learn about markets, source products and complete transactions at over 400 events in 22 countries across 43 industry sectors. In Vietnam and Thailand, we organize over 20 strong brands of international exhibitions and conferences as well as virtual events.

Our goal is to continue to expand our role, building on our flagship events and leveraging our capabilities in data and technology to create all year round communities that support businesses, and help our customers to continually grow.

At RX Tradex Vietnam we strive to make a positive impact on society and our customers. This means being fully committed to an inclusive work environment and putting opportunity for all at the epicentre of everything we do.

About RX
Our

Events

RX produces over 400 events in 42 sectors in 22 countries, in-person and virtual. Our events are diverse, inclusive, impactful, commercial experiences where you can build your business and thrive, whoever and wherever you are.
RX Tradex - Vietnam
2nd Floor, Kova Center, 92G-92H Nguyen Huu Canh, Ward 22, Binh Thanh District, Ho Chi Minh City

84 28-6287-3355