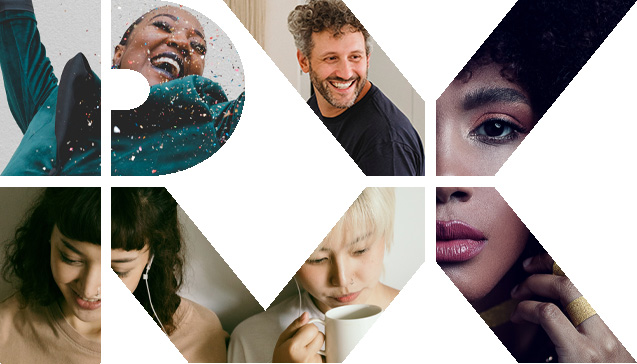 About

RX Tüyap

RX Tüyap is in the business of building businesses so everyone can thrive whoever and wherever you are. Formed in 2012, RX Tüyap is a joint venture between RX and TÜYAP, a renowed organiser in the Eurasia region and the only private fair organizer in Turkey.

Our events encourage permanent investment from foreign countries in Turkey, highlight the importance of Istanbul within the global exhibition industry, improve regional trade and offer opportunities for the broader market in Eurasia.

Our goal is to continue to expand our role, building on our flagship events and leveraging our capabilities in data and technology to create all year round communities that support businesses, and help our customers to continually grow.

At RX Tüyap we strive to make a positive impact on society and our customers. This means being fully committed to an inclusive work environment and putting opportunity for all at the epicentre of everything we do.

About RX
Our

Events

RX produces over 400 events in 42 sectors in 22 countries, in-person and virtual. Our events are diverse, inclusive, impactful, commercial experiences where you can build your business and thrive, whoever and wherever you are.