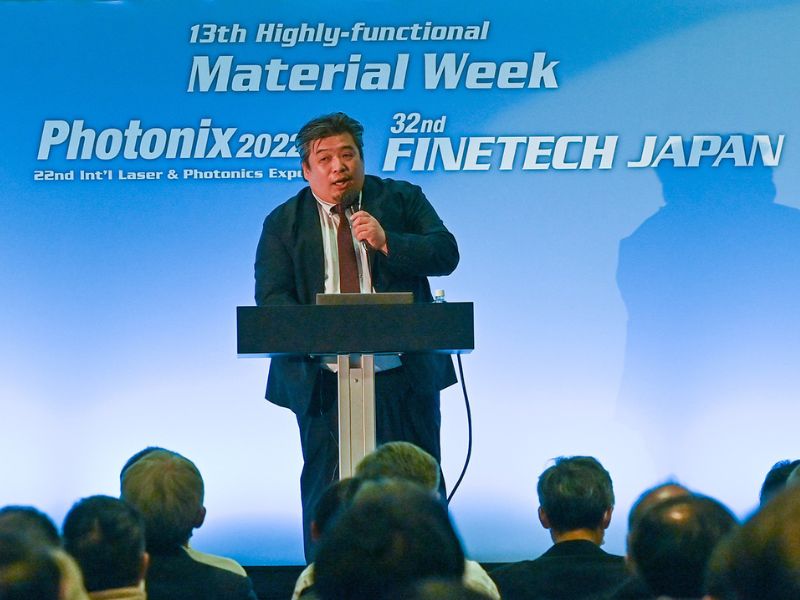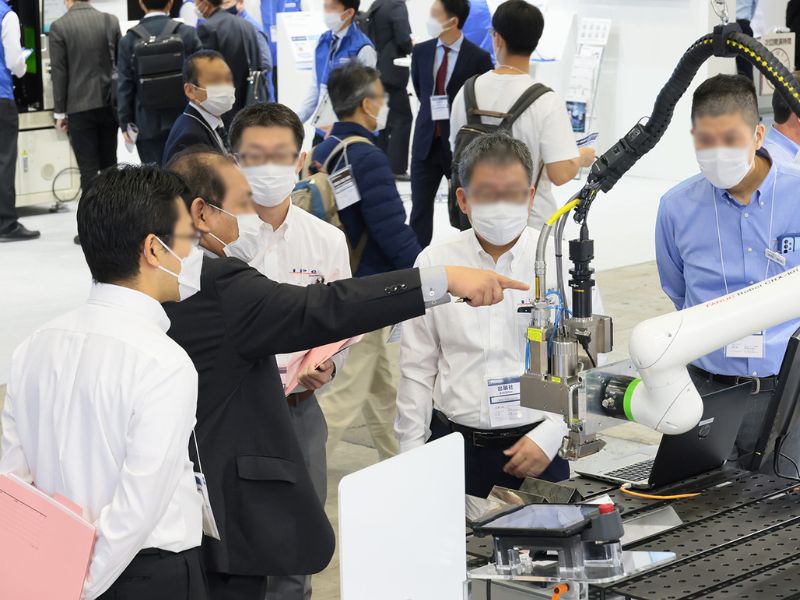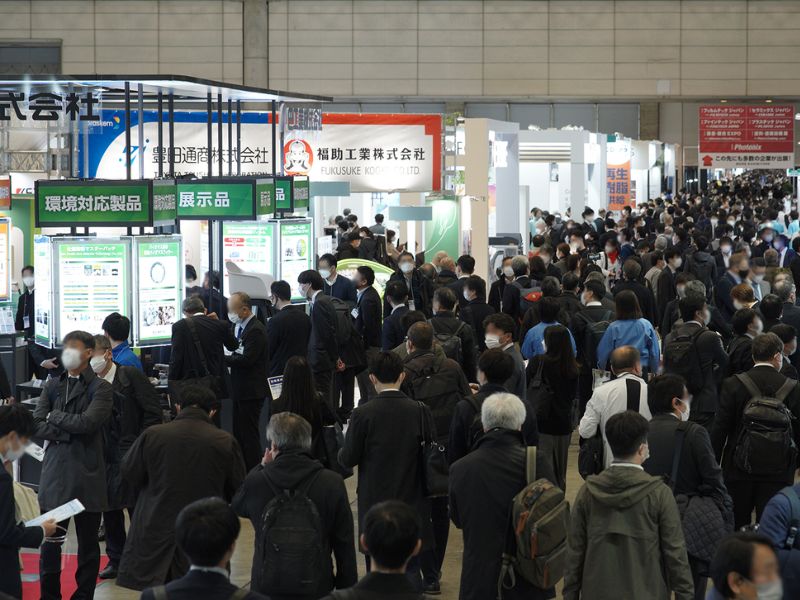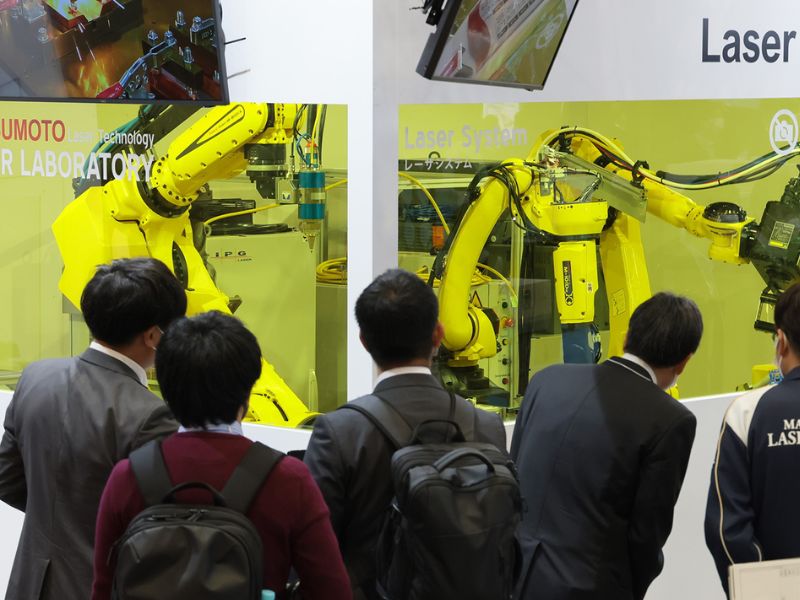 Since our establishment in 1986, we have contributed to the development of various industries, as well as the revitalisation of the Japanese economy by organising professional tradeshows where exhibitors and visitors conduct serious business discussions.
As a result, we have grown to become the largest exhibition organiser in Japan, holding exhibitions in 34 fields annually such as jewellery, cosmetics, lifestyle, fashion, food, medical, material, automotive, IT, and smart energy. To show our desire for creating trade shows that are of greater value then ever before we have taken a new step forward and in 2021 renamed to RX Japan Ltd. Connecting people to people and companies to companies, RX Japan aims to expand your business through trade events.
By organising valueable international exhibitions, we are fully committed to promoting the business between Japan and the world. Our goal is to expand our role, building on our flagship events and leveraging our capabilities in data and technology to create all year round communities that support businesses, and help our customers to continually grow.

About RX
「見本市を開催すること」は、
「出展企業、産業、都市、国家、ひいては国民を豊かにすること」に直結しています。
私共は国際見本市の開催によって、
日本経済の発展と貿易促進に貢献いたします。
Our

Events

RX produces over 400 events in 42 sectors in 22 countries, in-person and virtual. Our events are diverse, inclusive, impactful, commercial experiences where you can build your business and thrive, whoever and wherever you are.
RX Japan
18F Shinjuku - Nomura Building, 1-26-2 Nishishinjuku, Shinjuku - Ku, Tokyo, 163-0570, Japan