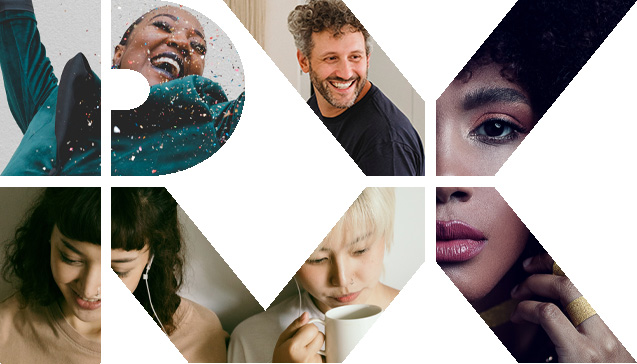 About

RX Italy

RX Italy is in the business of building businesses so everyone can thrive whoever and wherever you are. Based in Milan, Italy's economic capital, we are a vivacious, creative and skilled team, consisting of 16 people, motivated by their passion for events.

We aim to anticipate market trends and to establish strong relationships with our clients, partners and stakeholders offering them new business opportunities. We provide our customers with expertise and tailor-made tools, both face-to-face and digital, to ensure their success. RX Italy currently organises two international leading tradeshows as well as several events during the year to strengthen interactions, build communities and stimulate market growth in the most sustainable way.

Our goal is to expand our role, building on our flagship events and leveraging our capabilities in data and technology to create all year round communities that support businesses, and help our customers to continually grow.

At RX Italy, we strive to make a positive impact on society and our customers. This means being fully committed to an inclusive work environment and putting opportunity for all at the epicentre of everything we do.

About RX
Our

Events

RX produces over 400 events in 42 sectors in 22 countries, in-person and virtual. Our events are diverse, inclusive, impactful, commercial experiences where you can build your business and thrive, whoever and wherever you are.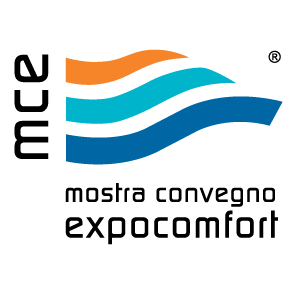 MCE Mostra Convegno Expocomfort
Europe » Italy > Milan
12th - 15th March 2024
Fiera Milano Exhibition Center, Rho

Event website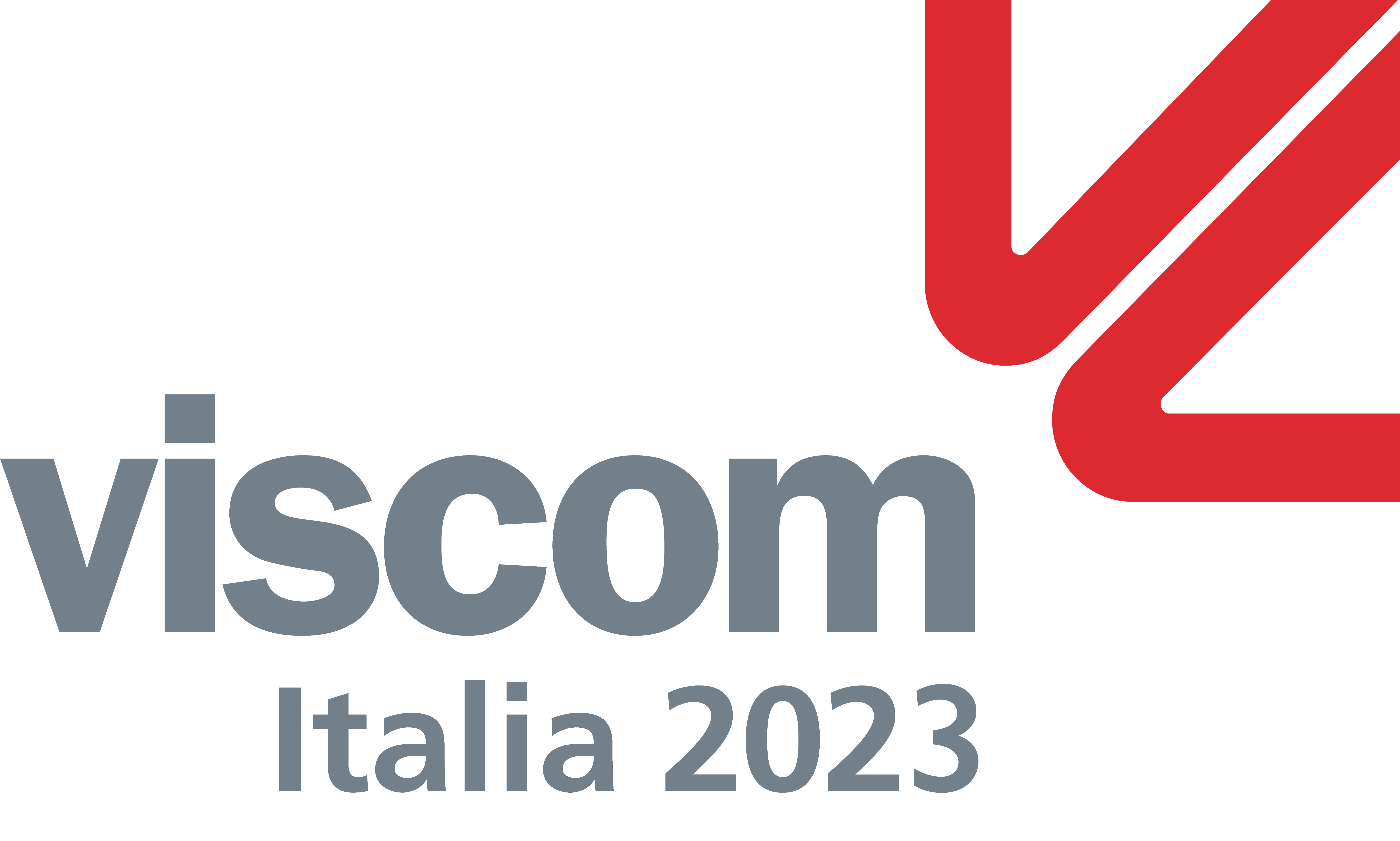 Viscom Italia
Europe » Italy > Milan
TBC
Fiera Milano Exhibition Center, Rho Hall 8/12

Event website
RX Italy
Via Marostica, 1, Milano, 20146, Italy