Back to business in China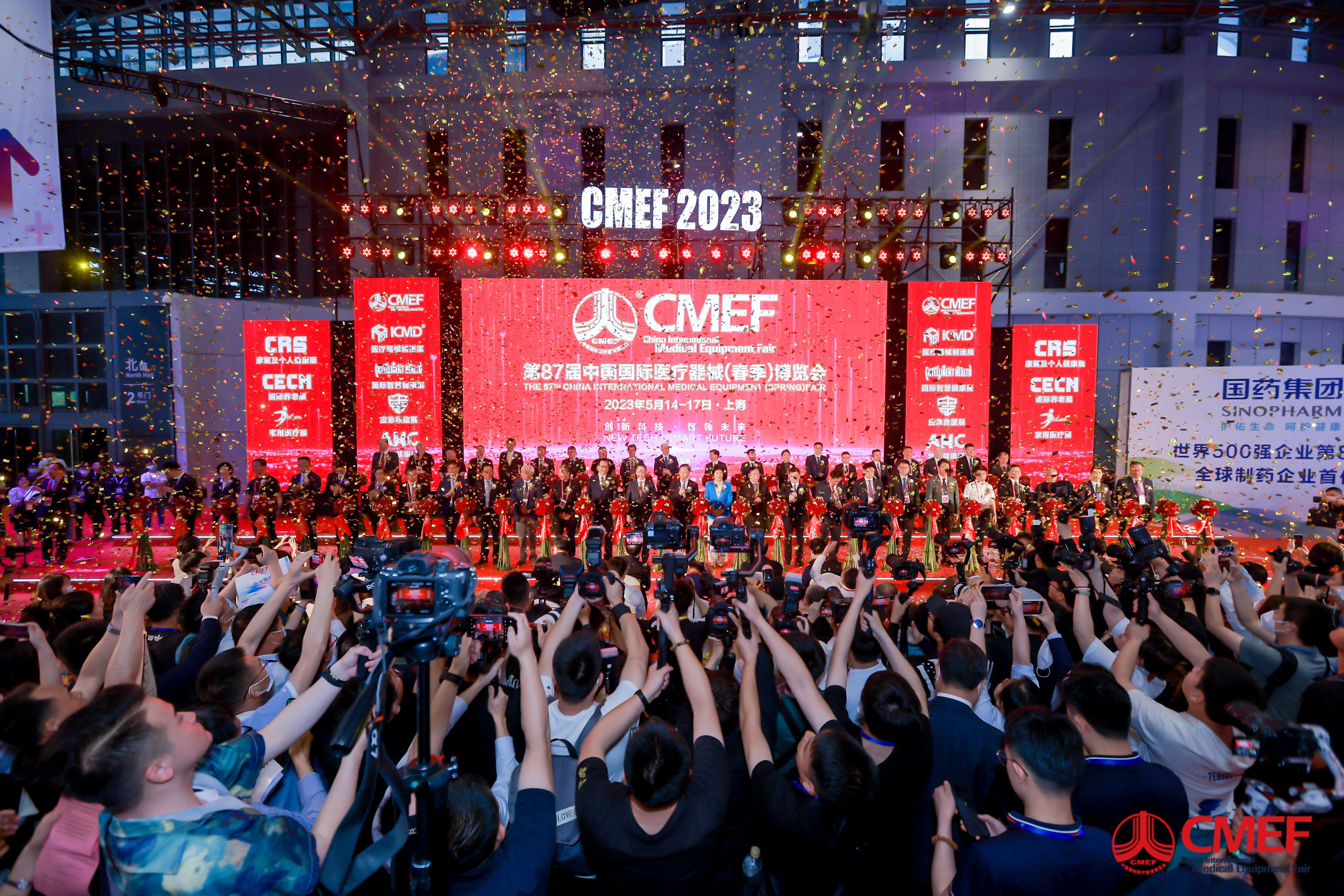 China's swift reopening for business in January after nearly three years of coronavirus controls is providing a much-needed boost for RX customers seeking to re-establish connections and source new business in the world's second largest economy – and for Chinese companies eager to boost exports and compete again on the world stage. We share some impressive customer numbers and feedback and look forward to some exciting new upcoming events.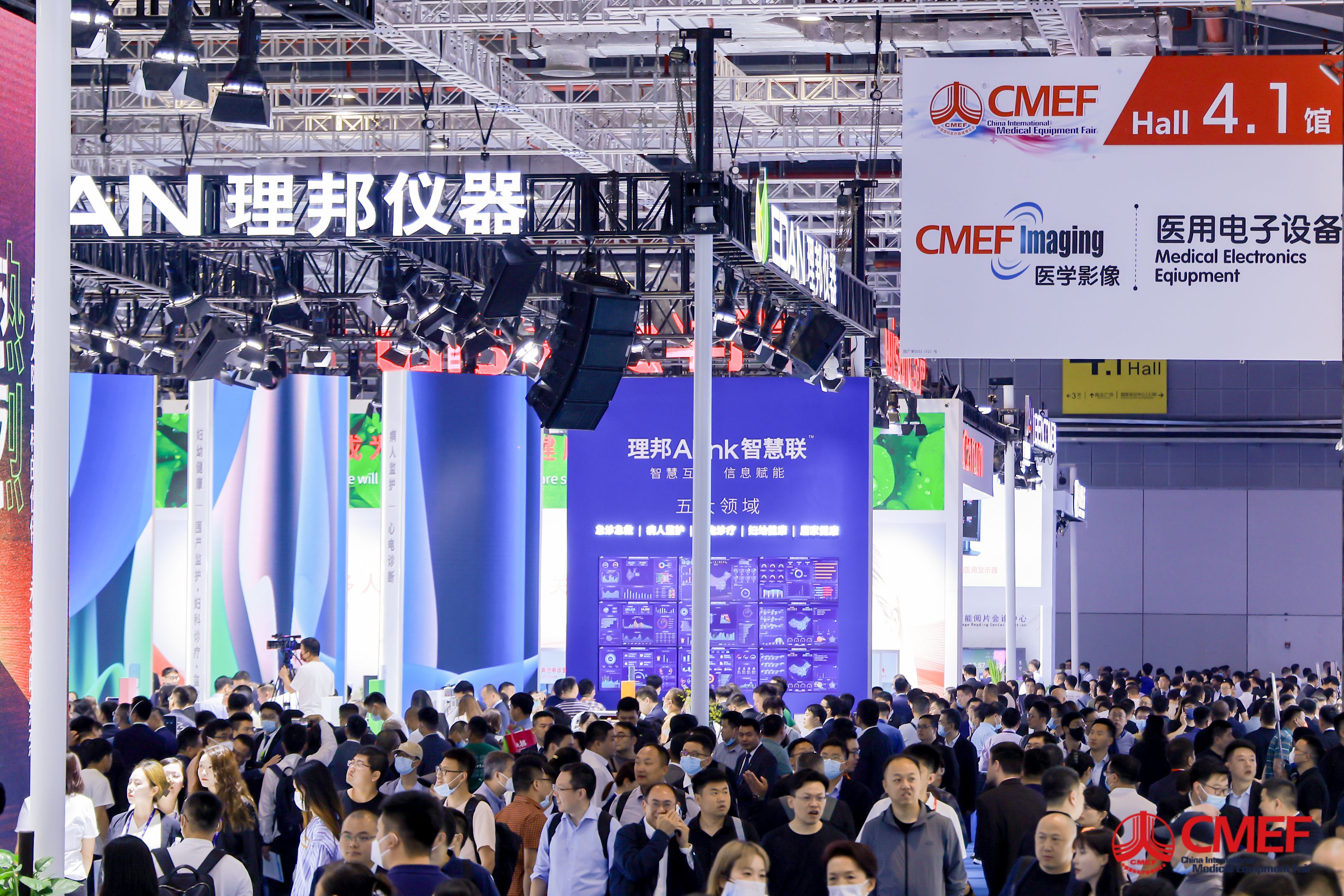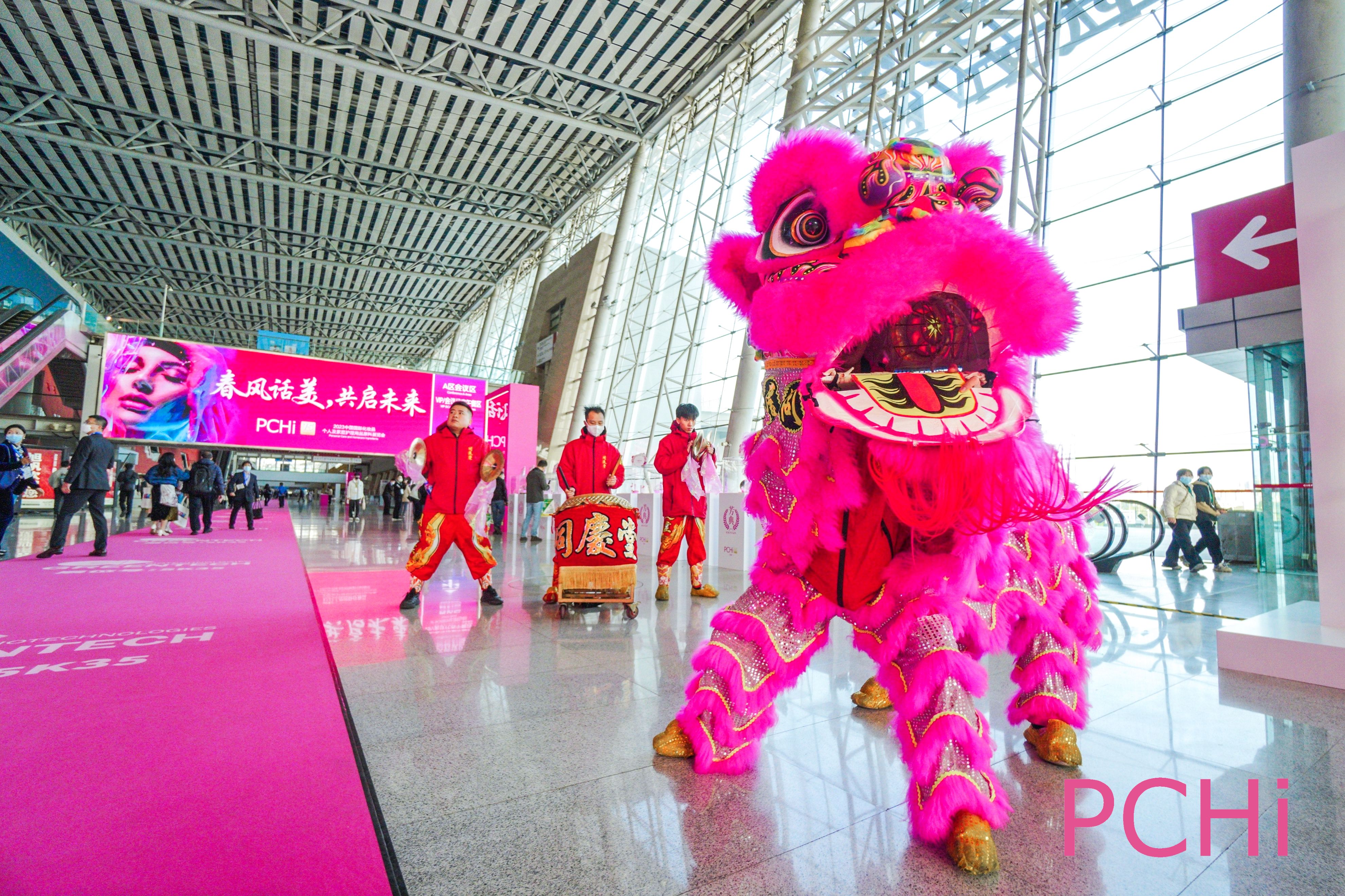 PCHi 2023, the first exhibition by RX Greater China in 2023, was successfully held in Guangzhou on February 15-17. The global personal care ingredients sourcing event attracted a record 700+ cosmetics companies from over 30 countries, many launching new products, and over 18, 600 registered attendees.
"Being involved in PCHi for many years has allowed us to directly experience the improvement in the level of visitors and the increasing demand for high-tech solutions in the industry" said Kalvin Wang from Symrise. "This makes us more inclined to release our products at PCHi ̶ our overseas colleagues also know that PCHi is a top event in the Chinese cosmetics raw material industry and participating in it can help us gain more attention."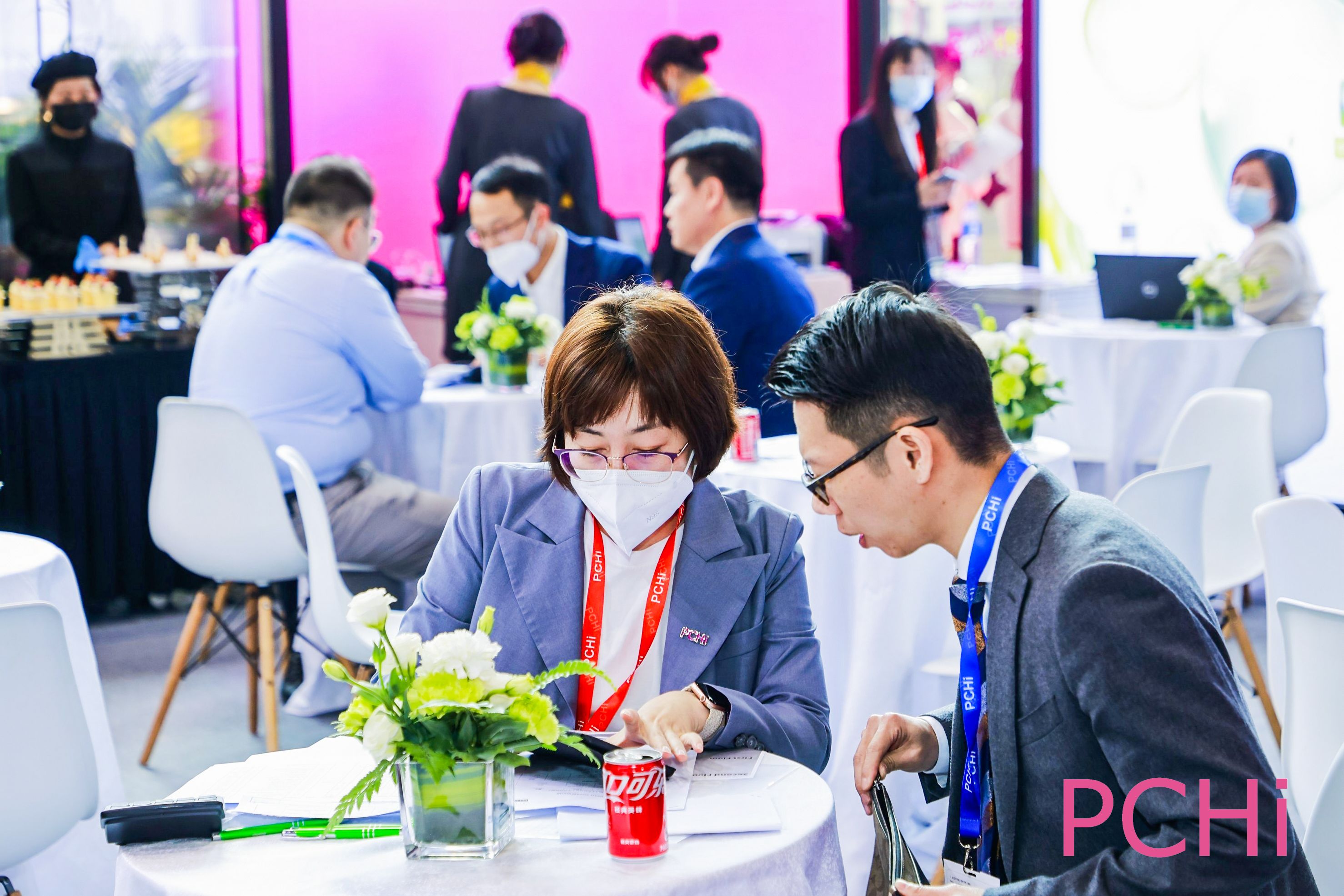 Sylvie Fonteneau from L'Oreal was among the international attendees visiting PCHi for the first time. She said: "It was a great experience for me. PCHi provides a great channel for overseas audiences like me to gain a deeper understanding of the trends and dynamics of the Chinese market, as well as to meet with Chinese raw material manufacturers."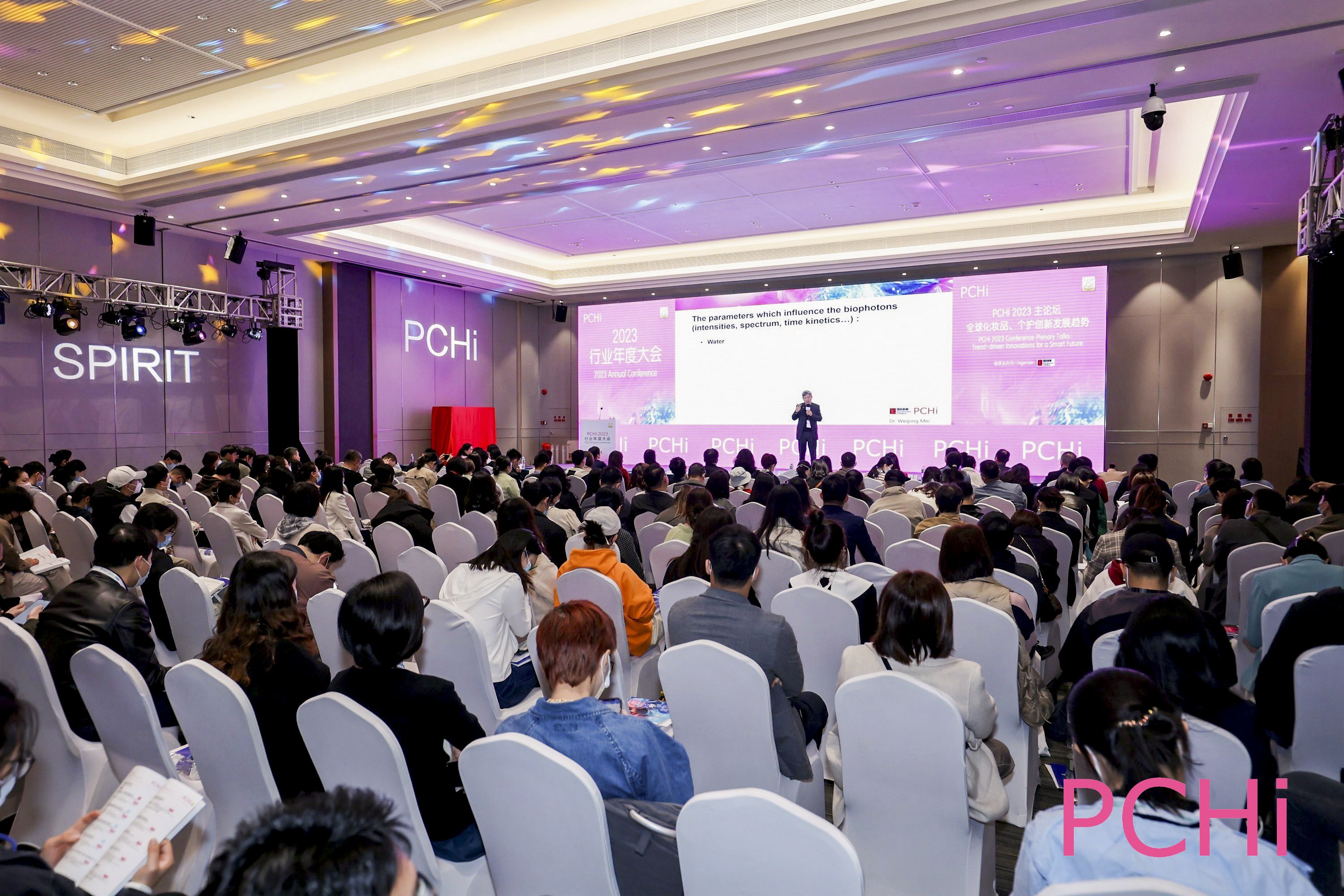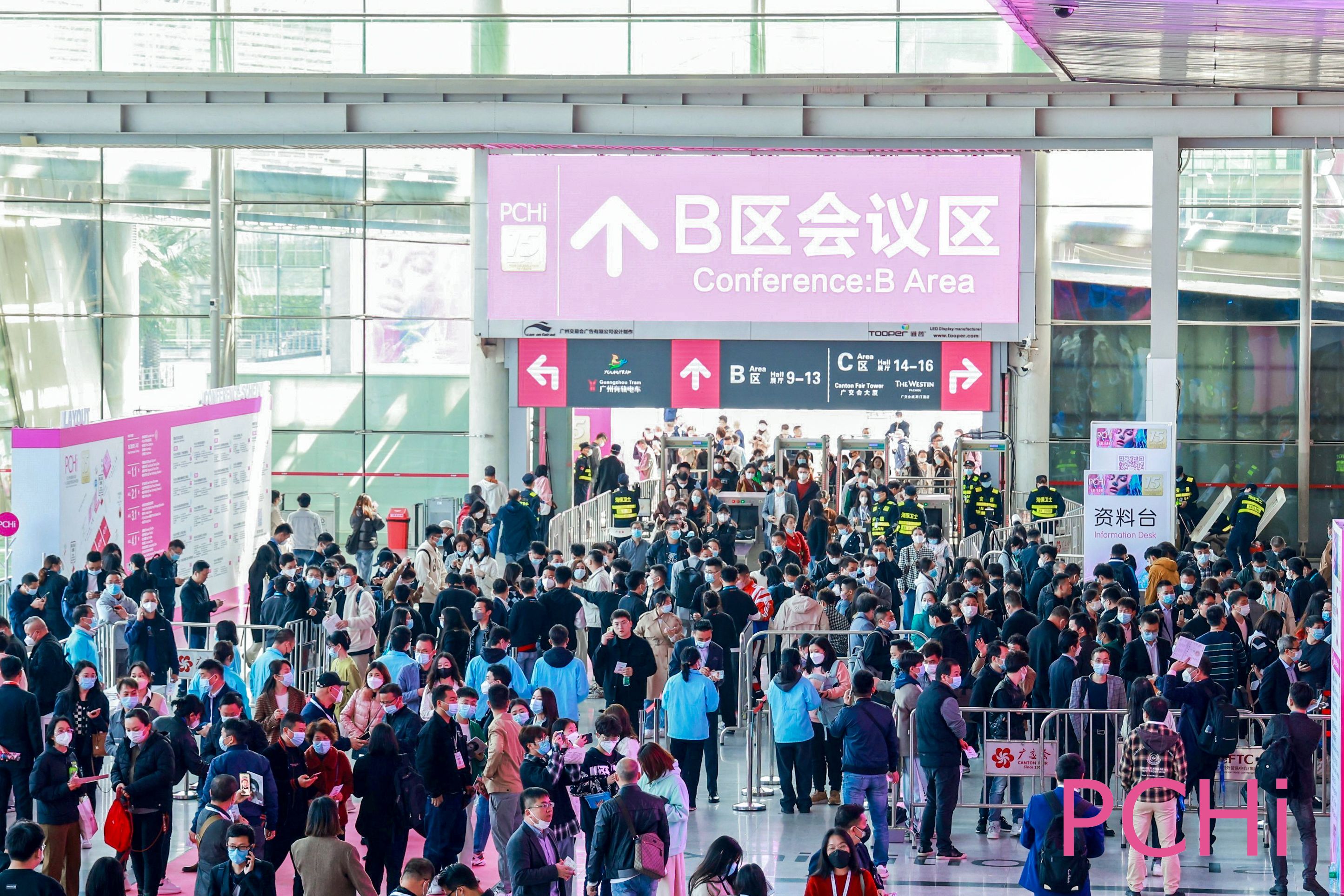 The return of the Beijing and Shenzhen Gift Fairs in March and April respectively, marked a significant milestone in the recovery of the gift and homeware industry, with further RX gift and homeware events scheduled to take place across China throughout the year. The flagship show in Shenzhen brought together some 2,800 exhibitors and 158,500 attendees. Zheng Qiuhan, Business Manager for SKG said: "We have been exhibiting for several years, and this year's traffic has increased significantly compared to the previous three editions. Our clients come from all over the world. Thank you to the organizers for bringing us confidence and new business opportunities."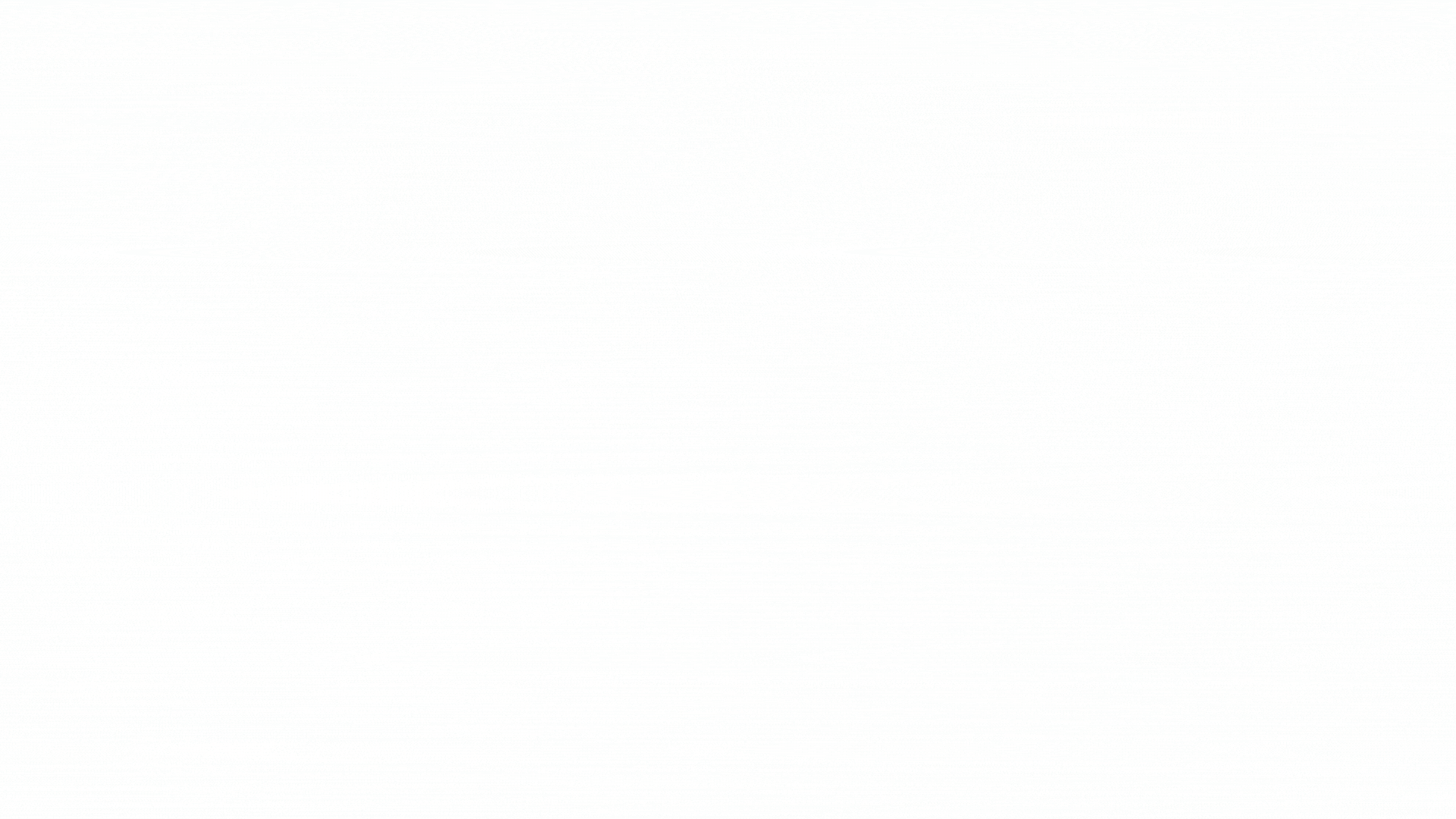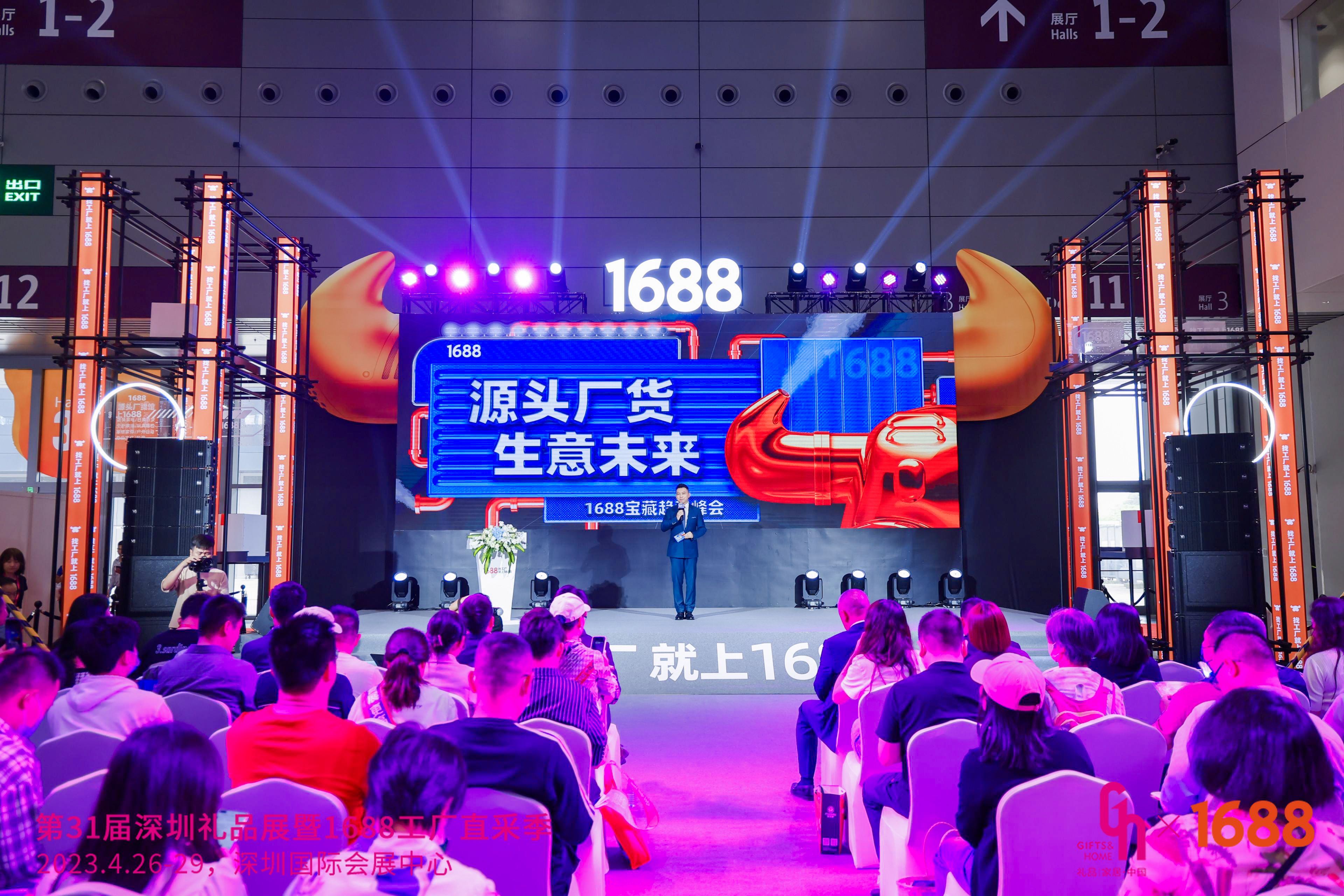 Bakery China, the largest global event serving the bakery and confectionery industry, wrapped up in Shanghai on 25 May. More than 2,000 exhibitors unveiled over 10,000 new products onsite. International exhibitor numbers increased by 4.5%, including leading brands such as Arla, DMK, Sinodis, Vandemoortele, Bridor, GEA, Fritsch, Panasonic, Linxis, Intralox, Rademaker, and Rondo. And there were over 237,800 visitors from 109 countries and regions, with the total number of attendees up 7% on pre-pandemic levels.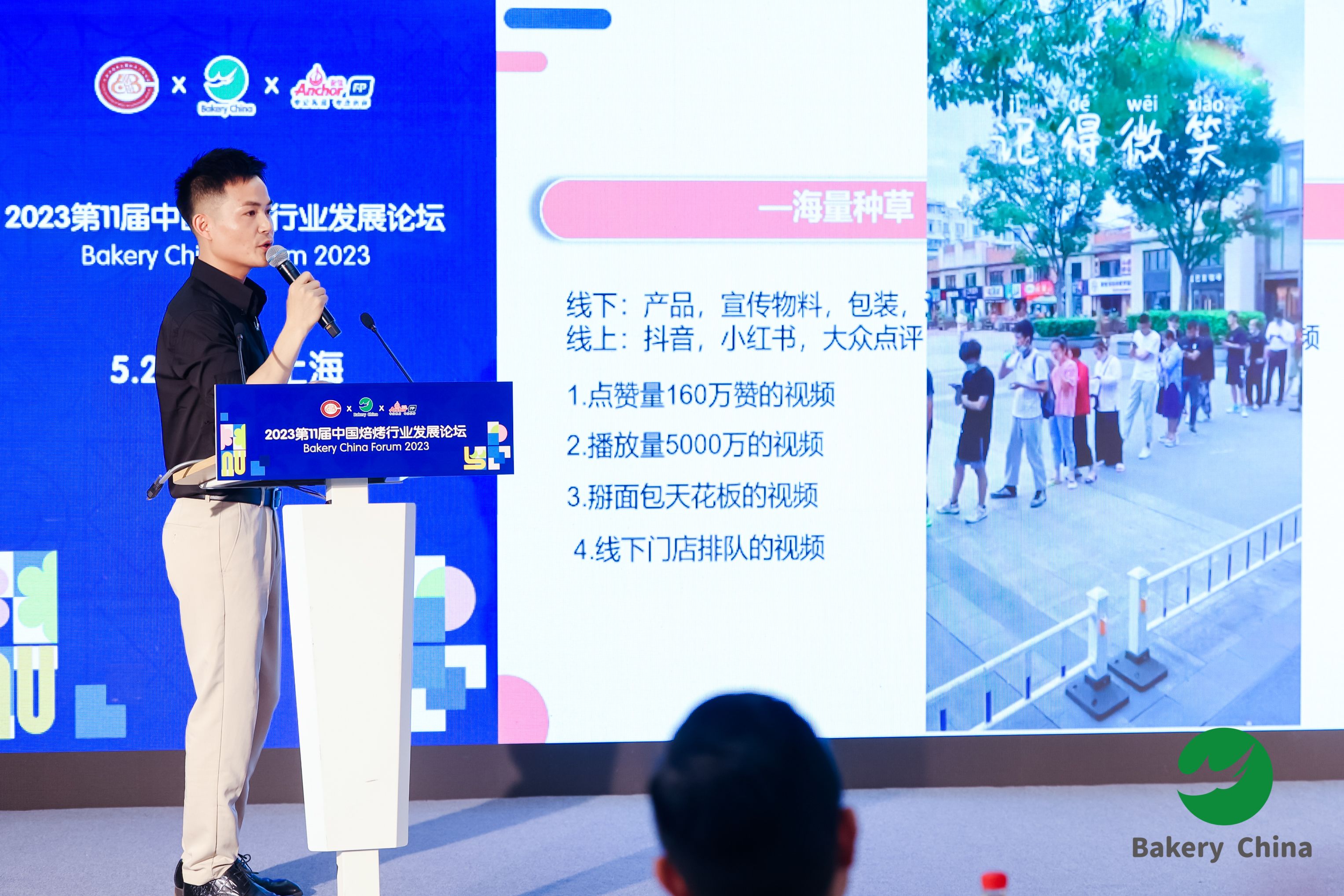 Held twice a year, in the Spring and the autumn, the China International Medical Equipment Fair (CMEF) is one of the world's leading global events in the medical devices value chain. The spring event, held in Shanghai in May, was supported by more than 4,700 exhibitors, 95% of whom said they had achieved the business results they anticipated, with value mainly reflected in customer acquisition, brand promotion, knowledge exchange and market development. 94% of the 193,300+ attendees said that they would recommend the event.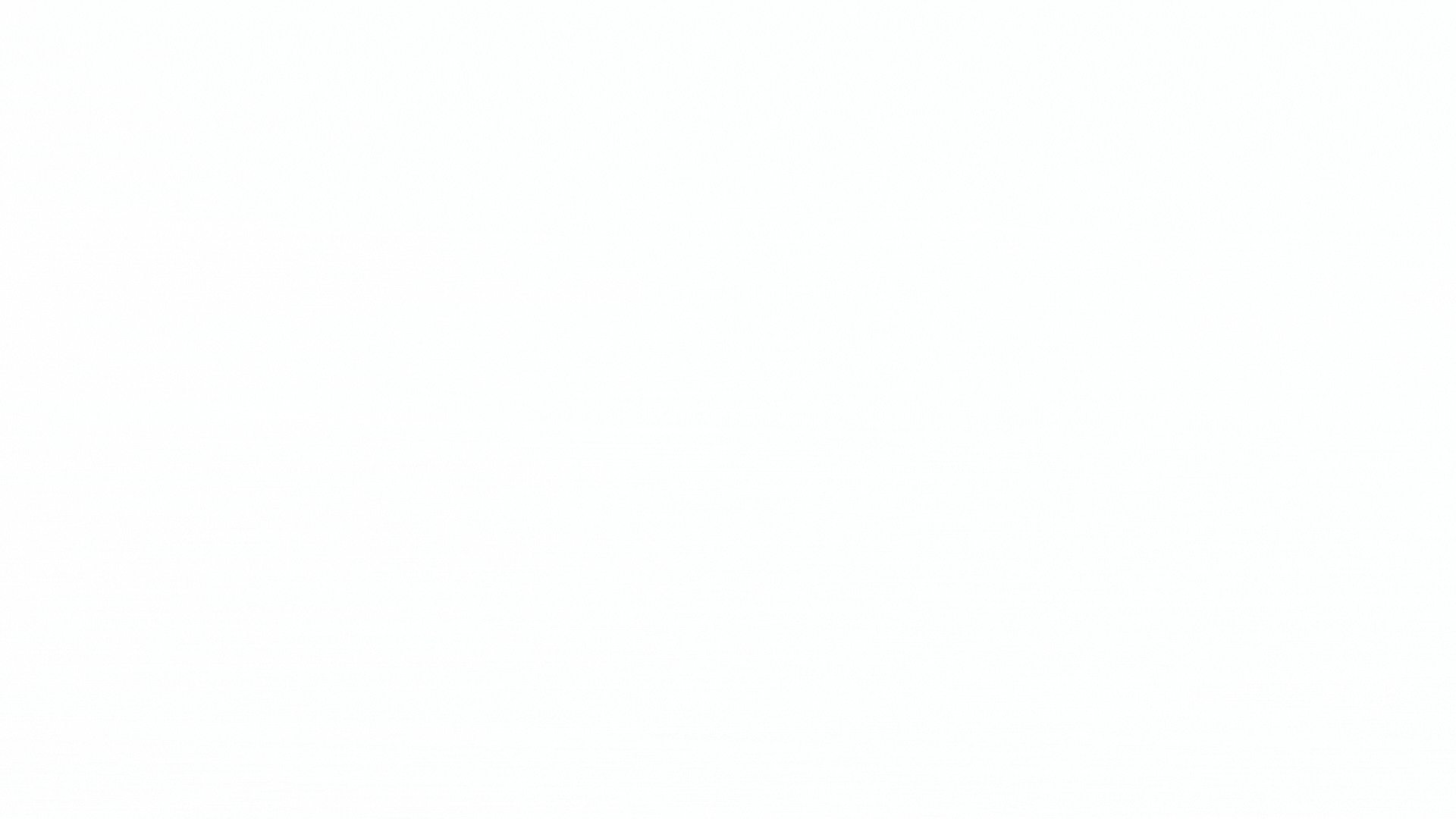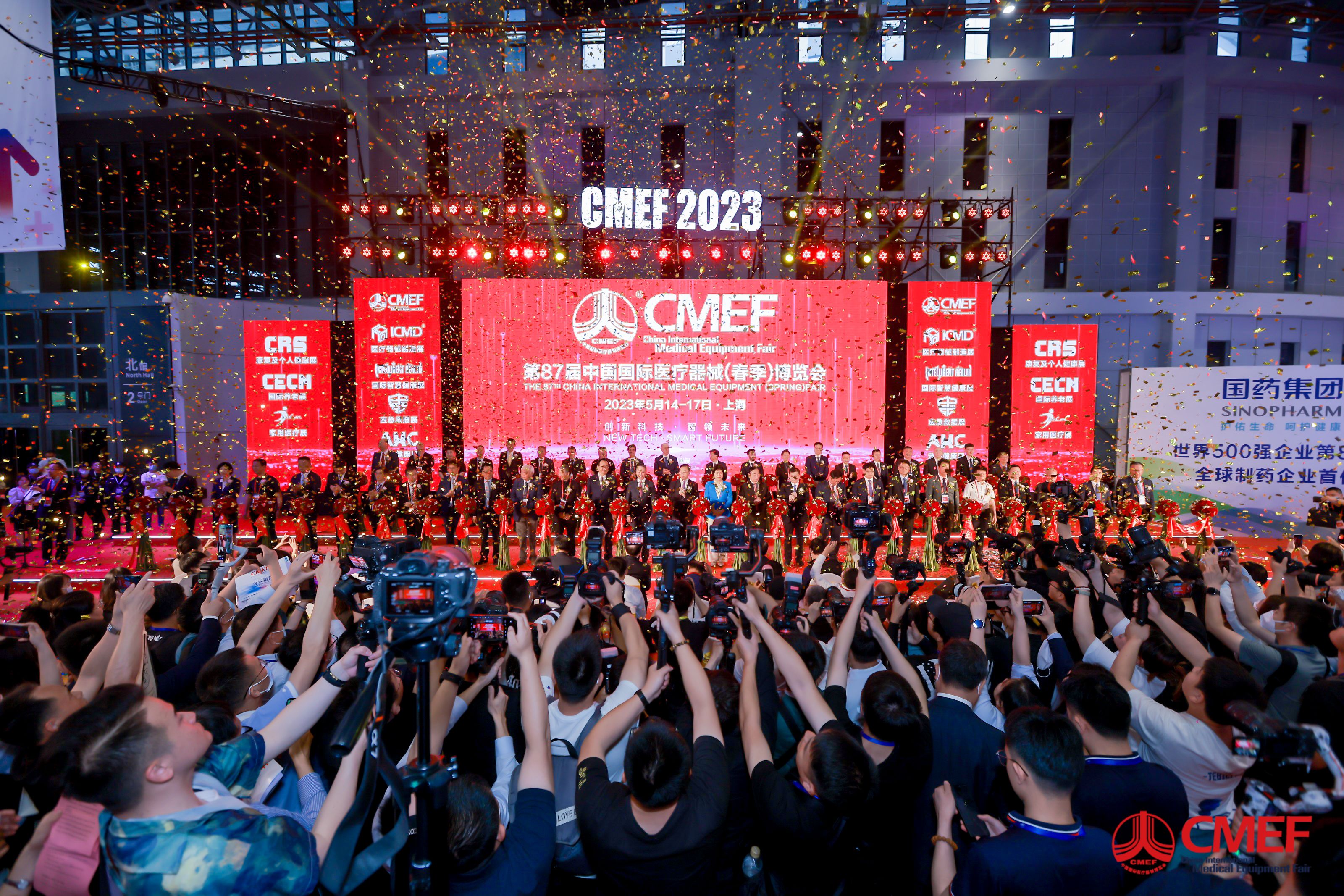 Supporting Chinese exporters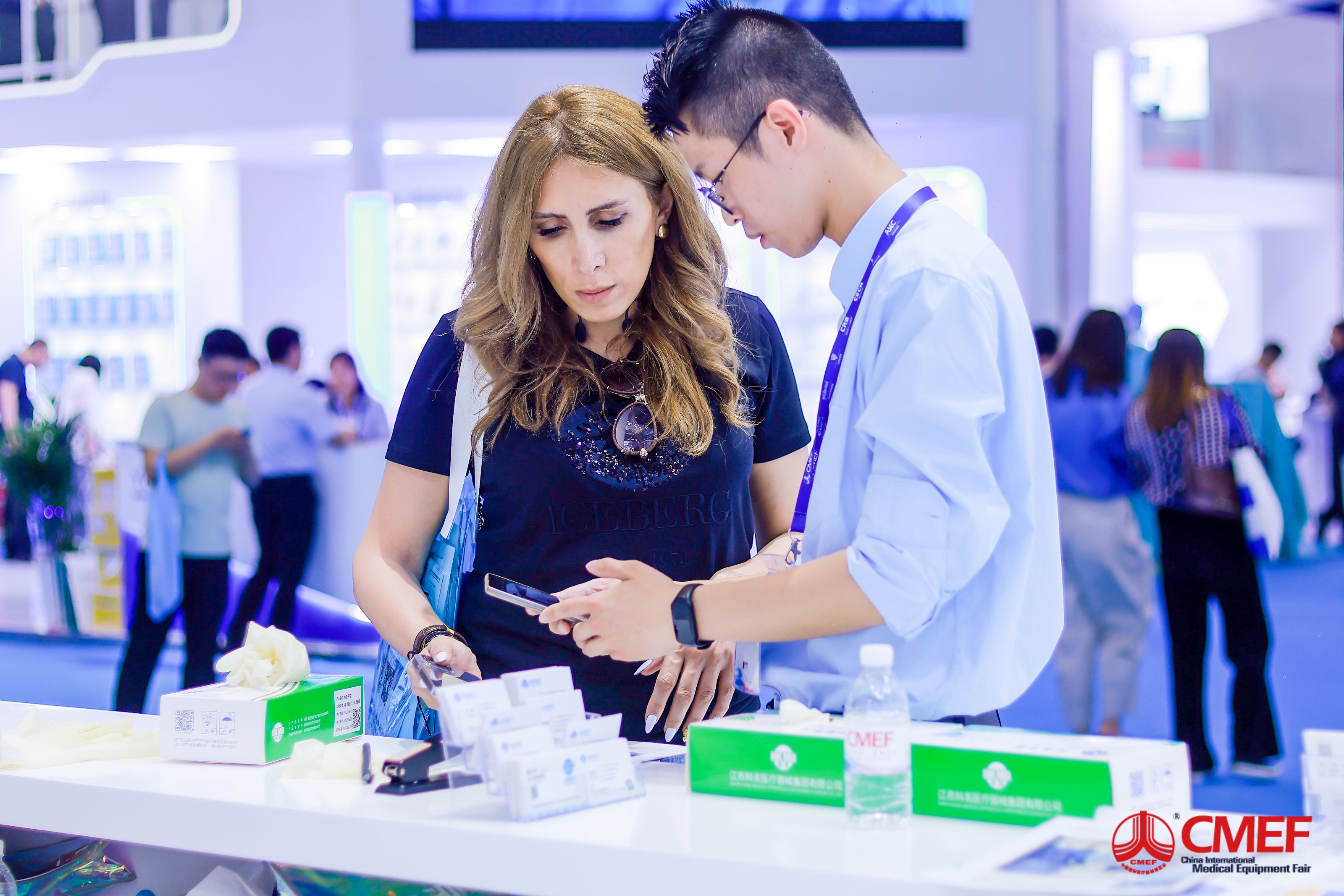 With its strong global sales network and international marketing competency, RX is also committed to assisting China-based enterprises to restore international trade and enter key overseas markets.
"The reaction of China based businesses to the lifting of restrictions was immediate with companies rushing back to overseas markets to reconnect with their business partners. "All the space allocated for Chinese business in RX shows for the first half of the year was sold out, not just in Europe and the US but as far afield as Brazil, where Feicon and Automec, serving the building & construction and automotive industries respectively, were particularly well supported. Chinese business has also returned to pre-pandemic levels in Japan with more sales in the first half of 2023 than in the same period in 2019."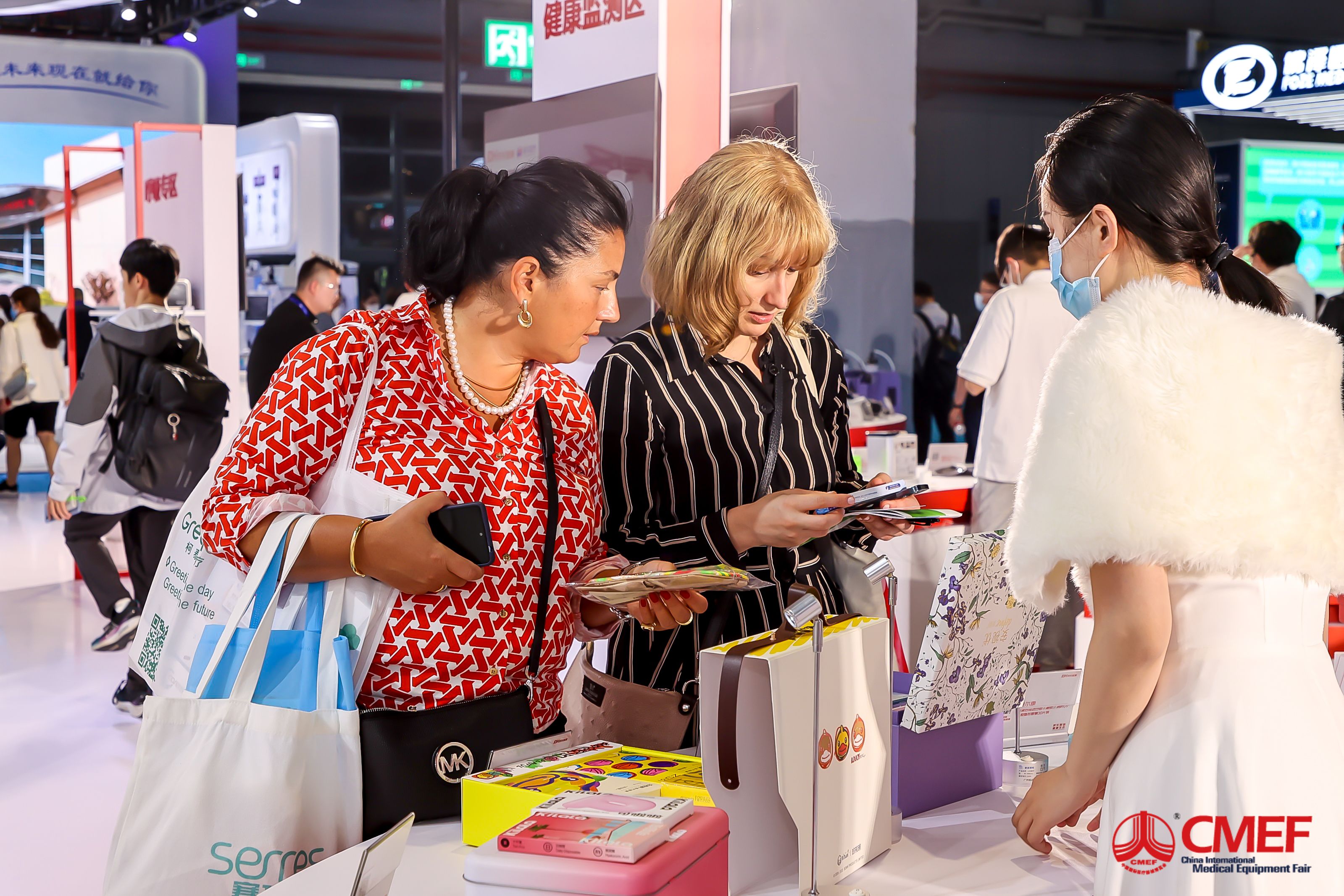 RX is also taking its Chinese event brands overseas to help China-based exporters accelerate business expansion in ASEAN markets. Recent launches include AMTS Indonesia, modelled on the flagship AMTS in Shanghai, which made its debut in Jakarta from 14-15 March 2023 targeting Indonesia's burgeoning automotive manufacturing industry. And in November, ASEAN's packaging industry will receive a huge boost with the launch of WEPACK ASEAN in Kuala Lumpur, Malaysia, reflecting the successful format of WEPACK, the World Packing Industry Expo in Shanghai, covering the entire global packaging industry chain.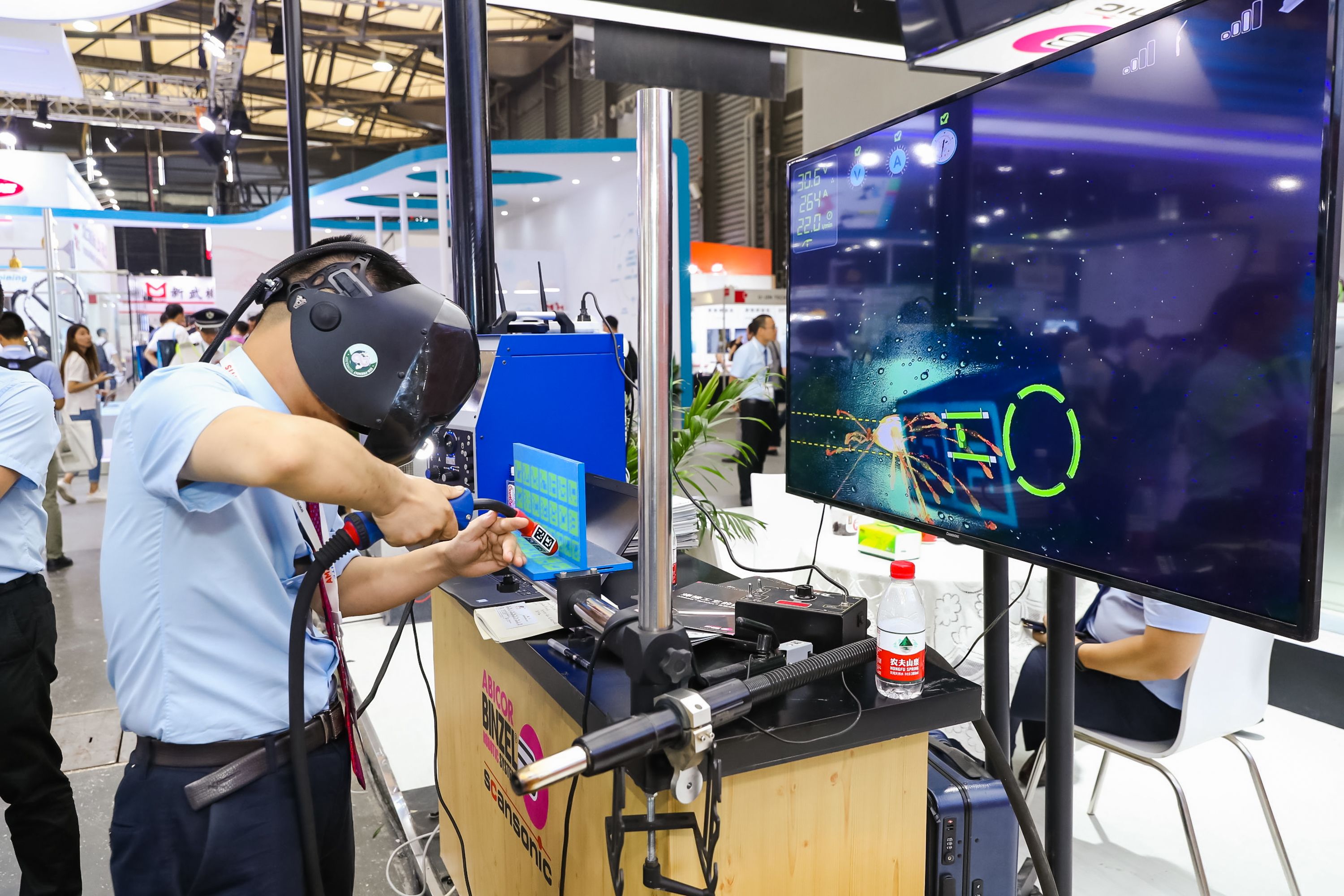 Targeting new growth sectors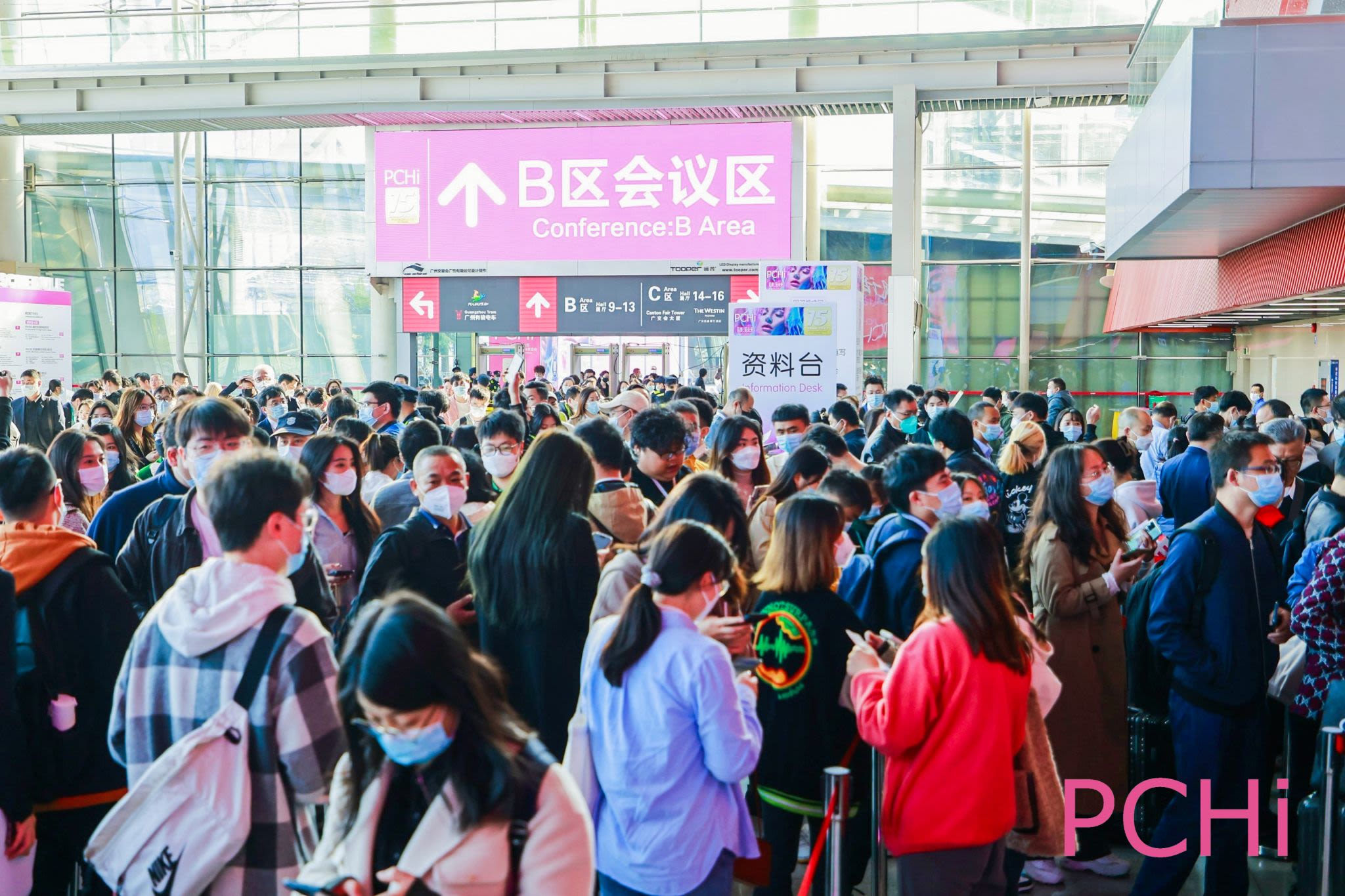 Earlier this year, during a visit to China, RX CEO Hugh Jones demonstrated the company's confidence in the Chinese market, and the opportunities for customers in key growth sectors, by announcing five new events, and the opening of a new office Shenzhen.
The new events include Automotive World China, Shenzhen (11-13 October 2023) focused on intelligent and connected vehicles and new energy technology; CDA-South in Guangzhou (22-24 September 2023), a new edition of the China Daily-Use Articles Trade Fair targeting the department store sourcing market in southern China; DPrint (12-14 July), co-located with WEPACK in Shanghai; and IFEX China, the international flower and garden expo in Kunming (15-17 September 2023).
"Given China's growing middle-income earners, increasing disposable incomes and demand for more sophisticated daily necessities, businesses from sectors such as packaging, healthcare and smart manufacturing will see surging demand to participate in various trade shows to win more clients in the coming years" explained Jones.
"Establishing a wholly owned RX exhibition company in Shenzhen will enable us to vigorously develop our business in the Guangdong-Hong Kong-Macao Greater Bay Area, which is actively investing in semiconductors, ultra-high-definition video displays, smart terminals, intelligent connected cars, new materials, high-end medical care and health care ̶ all sectors that RX is committed to building business in" he added.
"As a special economic zone, Shenzhen is becoming easier for international exhibitors and visitors to enter and exit the city. And Shenzhen World Exhibition & Convention Centre is one of the best venues in the world, with excellent sustainability credentials – a key consideration on our journey to become net zero by 2040."