RX Employer Awards & Employee Reviews
See below the employer awards won by RX and discover how RX employees enjoy their experience at work.
Did you work in events before?
I knew very little about the events industry on joining, but I was attracted by the variety of work the role offered. I also liked the people who interviewed me – always an important thing when you spend such a large part of the day with them.
What attracted you to work at RX?
I was attracted by the opportunity to learn and grow. The world of events is vast, dynamic and incredibly varied. Every day at RX is different, which means there is always something new to do, learn or try.
What's the best thing about working for an exhibition company?
Before joining the company, I was talking to a colleague who said to me, "one thing you will love about exhibitions is the people, they are great fun". And it is absolutely true. Everyone was incredibly welcoming."
Is RX an inclusive company to work for?
I chose RX because it is an inclusive company. I have worked for many years with disabled people and understand the daily challenges they face in society. Working in a company that embraces all people and their differences is totally in agreement with my personal values.
Awards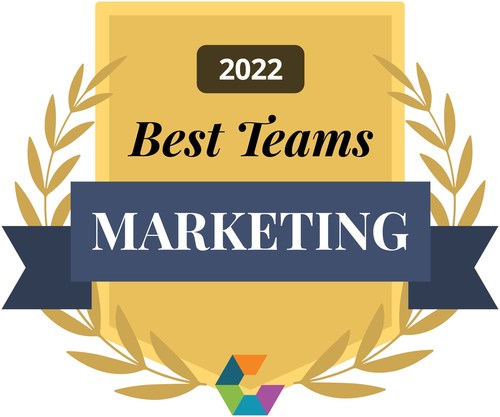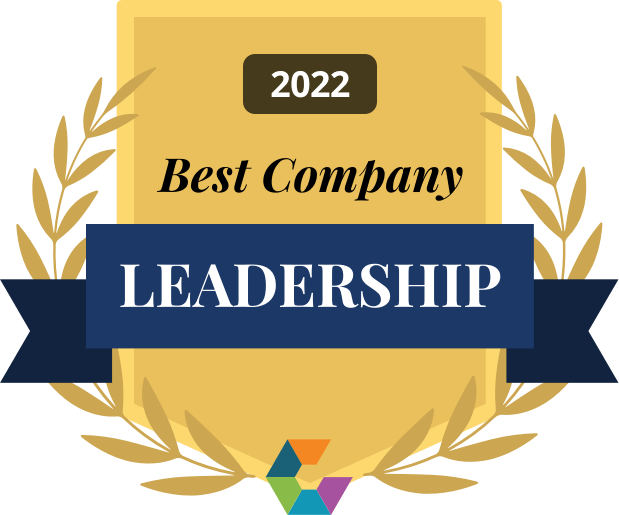 Best Company Leadership 2022
What did you like most about the interview process?
Informal enough to make me feel comfortable, but formal enough to show the importance of working at the company..