wherever you are, whoever you are...
​​​​​​​


What we're doing
We have a long-standing code of ethics and an Inclusion & Diversity policy. We actively support the many programmes and initiatives across RELX, and since 2020 we have made concrete commitments to directly impact our I&D growth, globally. Open to everyone, our Employee Resource Groups (ERGs), foster a creative and innovative culture that improves networking, communication, personal development and inclusion throughout the company.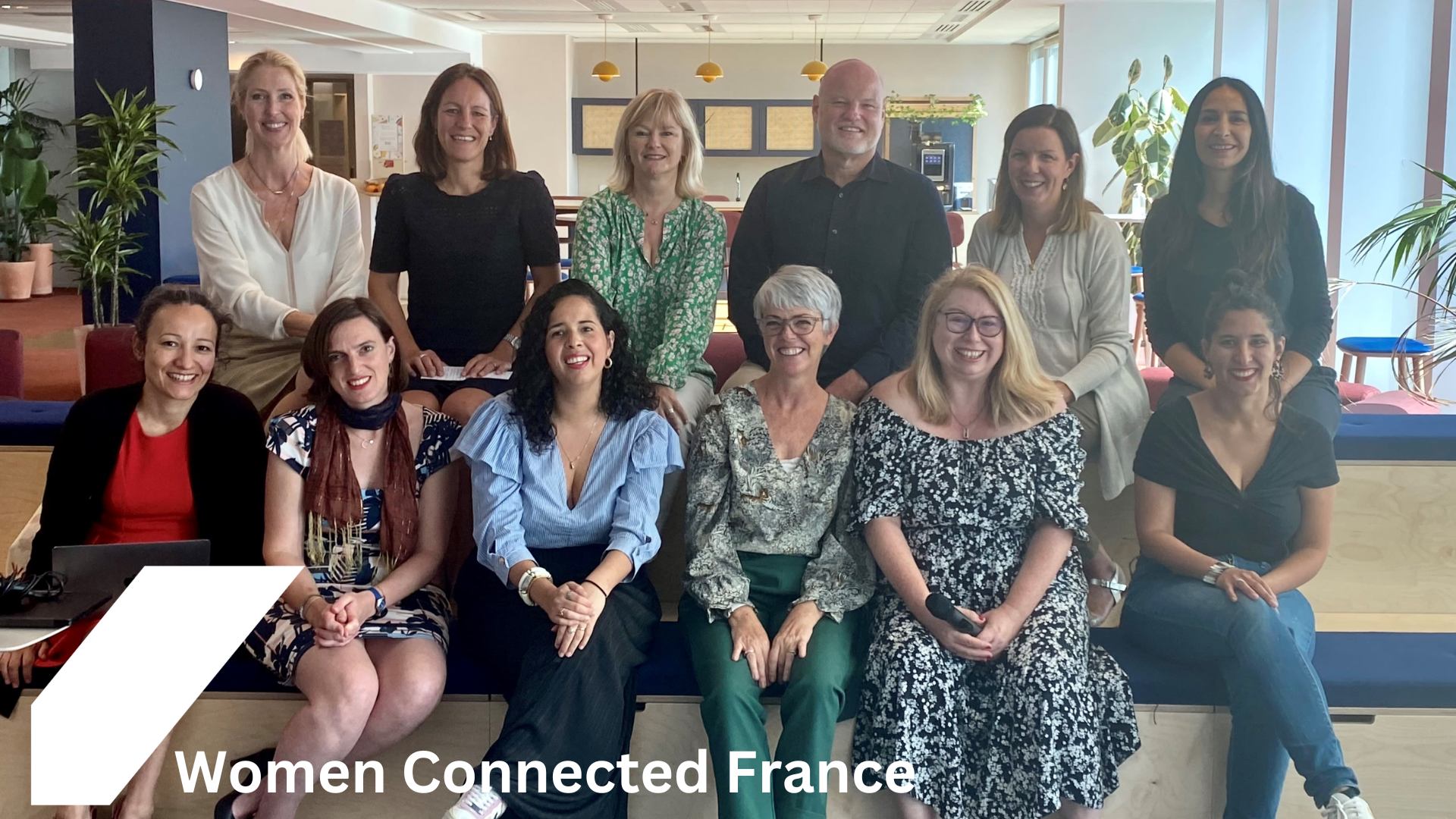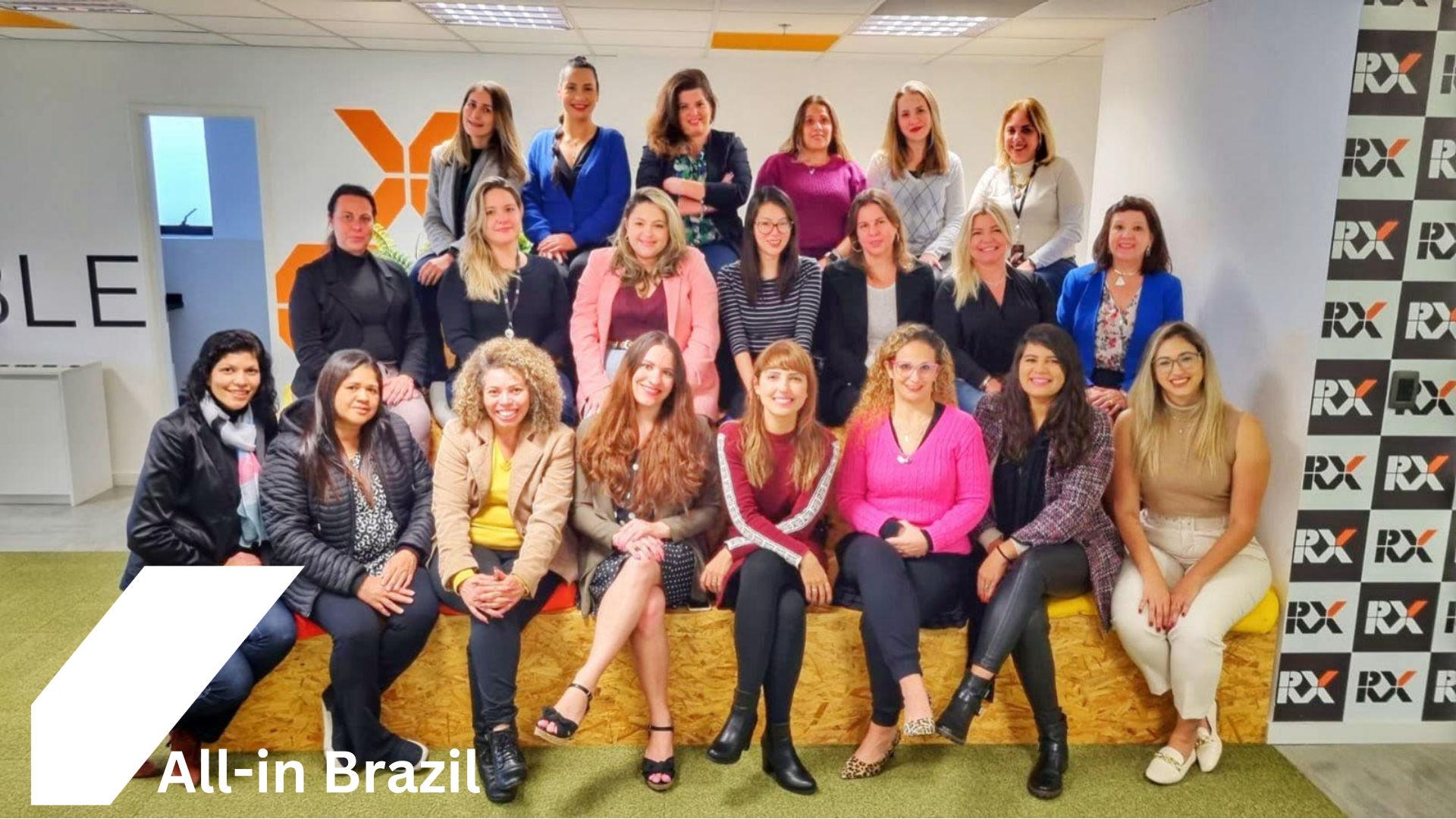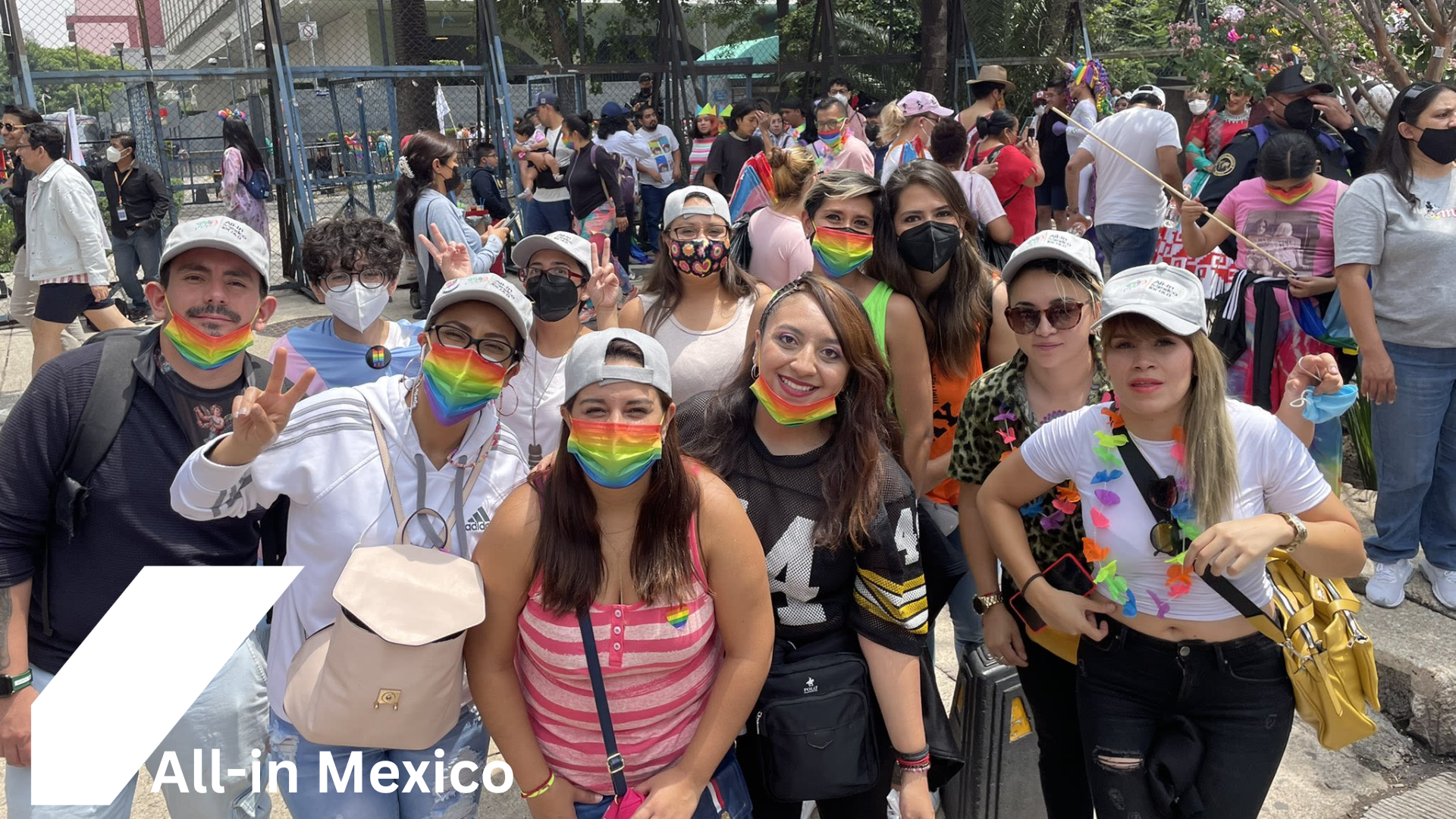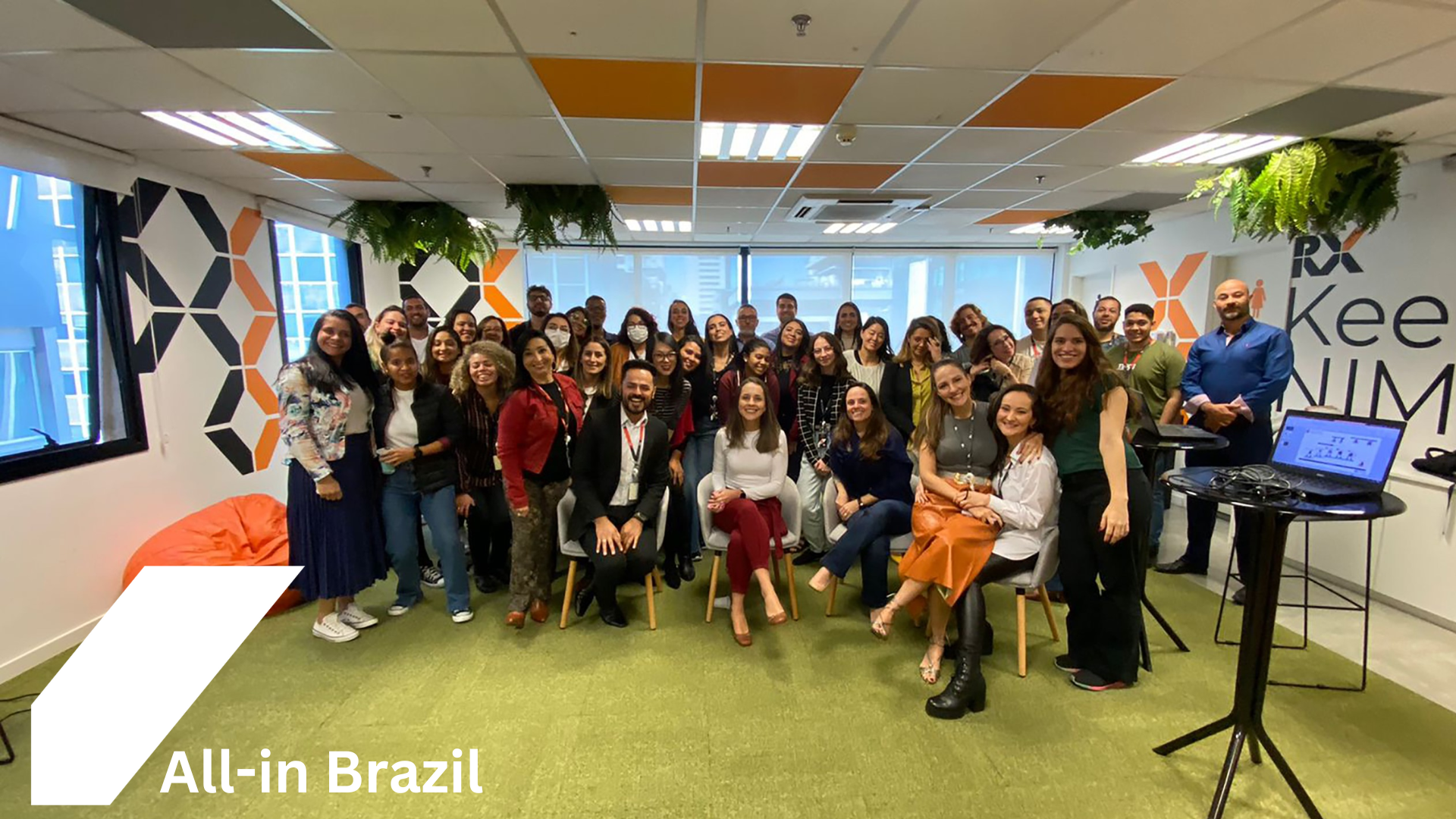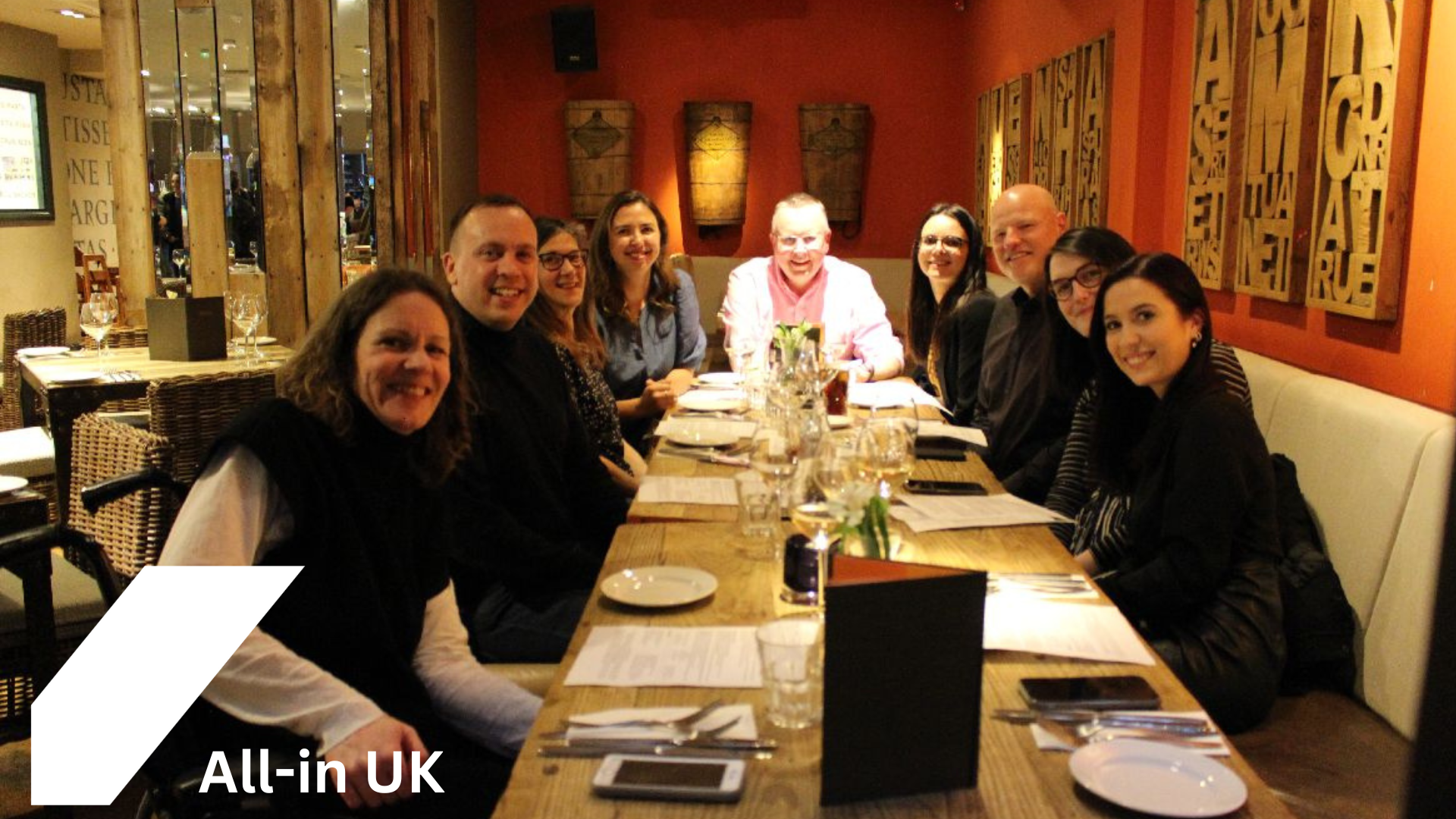 Our

$1M

pledge to racial equity
In January 2021, we pledged to donate $1M over the next five years to selected not-for-profit partners around the world who are working to improve inclusivity and diversity in their local communities by supporting social change, fighting injustice and fostering development.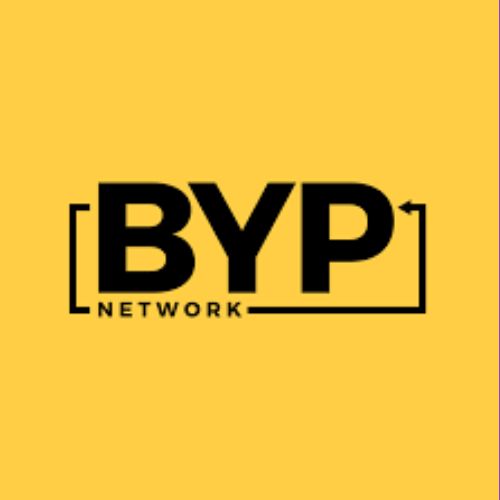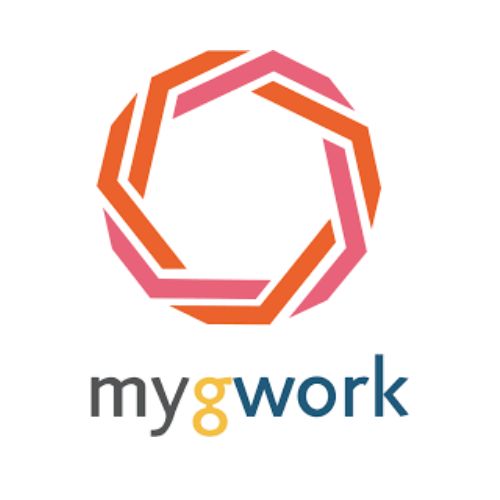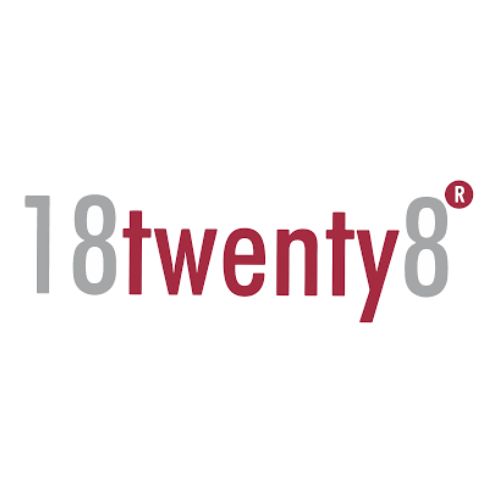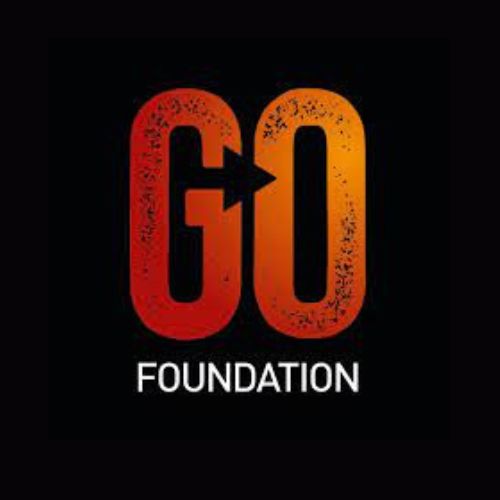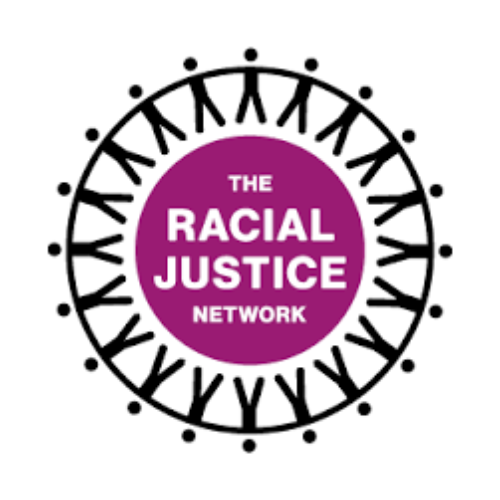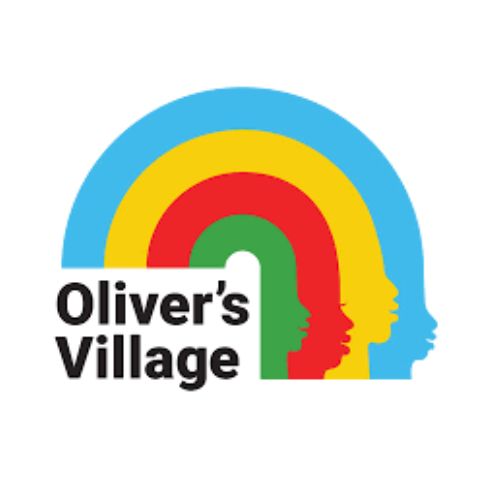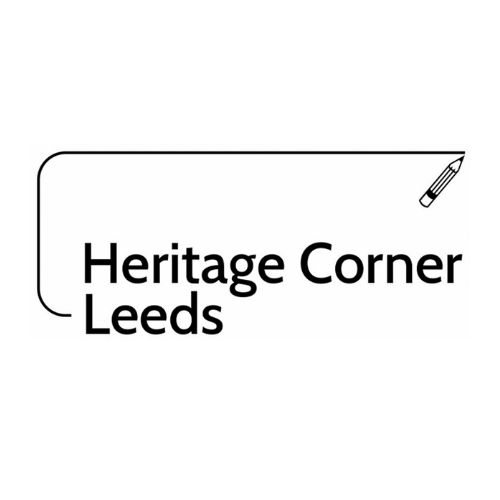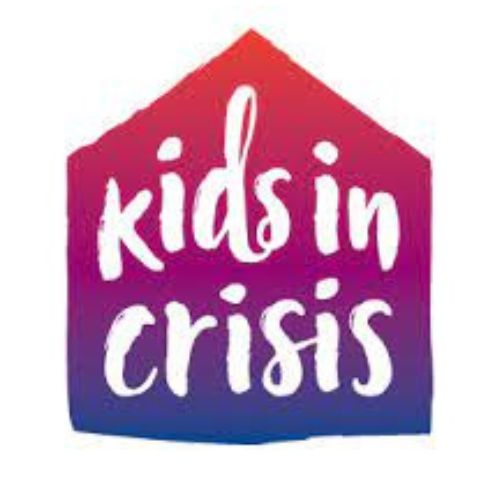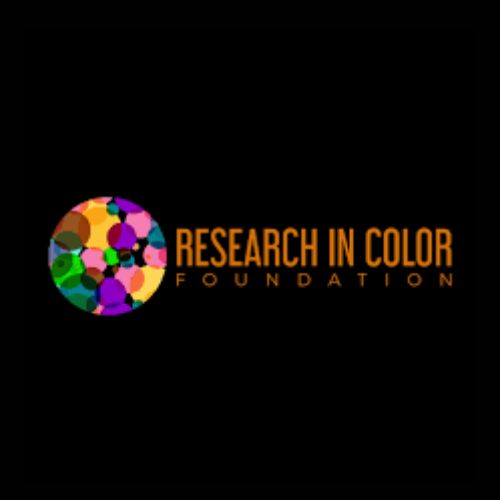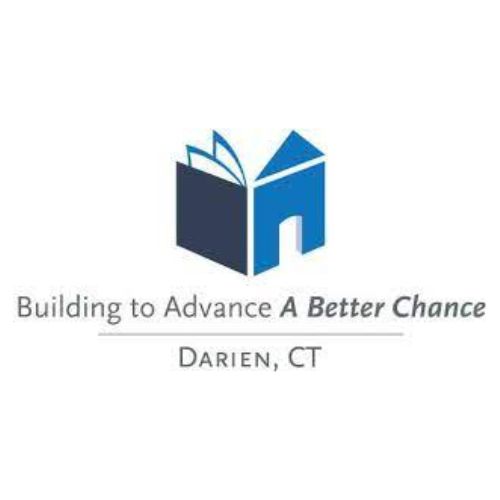 Our Global


Inclusion & Diversity Committees
Our Global Inclusion & Diversity Committees help drive RX's achievement of our Inclusion Goals around Race & Ethnicity, Gender Equity, LGBTQIA+ and Gender Identity, Disability, and Age Diversity. Committee members meet monthly to organize, execute, and oversee programs that are designed to drive equitable practices for people in underrepresented communities, both internally (colleagues) and externally (job candidates, vendors, customers), and to support people in underrepresented diversity dimensions in the communities in which we live and where our company operates.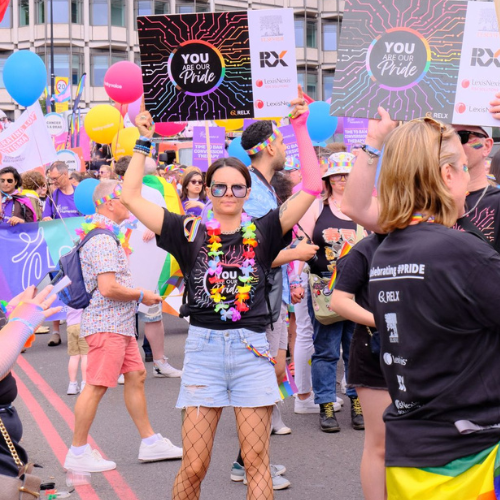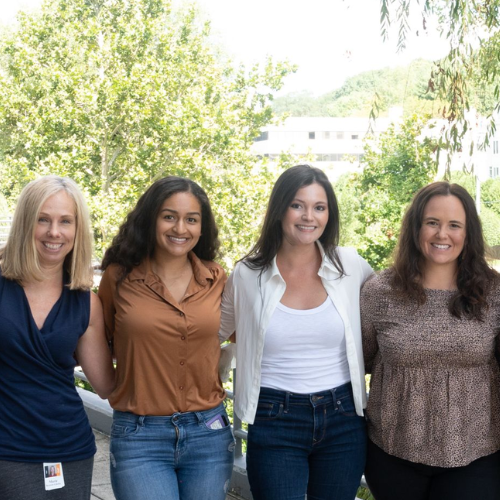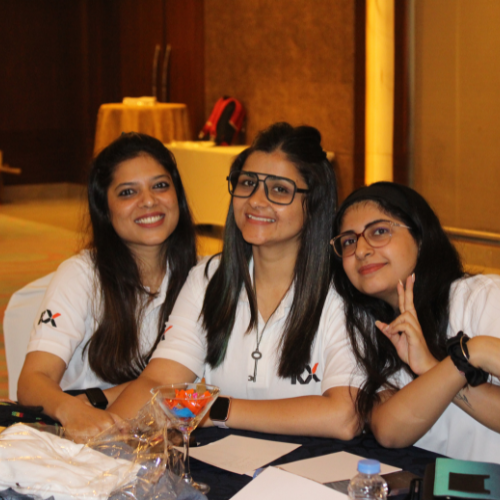 Our Employee


Resource Groups
ERGs are grassroots volunteer groups of employees in local markets, who share common interests, with a vital role in ensuring an inclusive environment where all are valued, included, and empowered to succeed. Our local ERG members share perspectives and gain insights about one another and the workplace and enable DEI&B strategy by fostering an inclusive workplace. RX has grown from 1 ERG in 2019 to 10 active ERGs!
​​​​​​​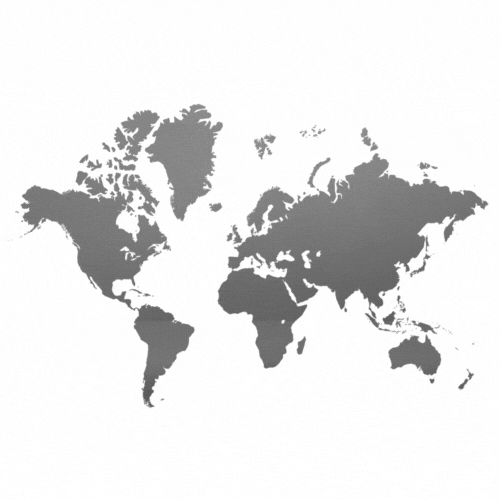 Americas Employee Resource Groups
All-In Brazil (est. 2021)
All-In Mexico (est. 2022)
African Ancestry Network (AAN), USA (est. 2020)
Pride, USA (est. 2019)
Women Connected, USA (est. 2021)
Europe Employee Resource Groups
All-In UK (est. 2022)
Women Connected, France (est. 2022)
APAC Employee Resource Groups
EQU-al-ITY (gender equity), Australia (est. 2021)
First Nations, Australia (est. 2021)
Rainbow Network/Pride, Australia (est. 2021)
"When building a strong culture of Inclusion, Diversity, Equity and Belonging, it is really important that we put the right foundations in place. We have introduced unconscious bias training for anyone who leads a team of people, and we've formed Global I&D committees representing various diversity dimensions, but our immediate priority is to build our network of Employee Resource Groups (ERGs). ERGs give everyone in RX a voice, and also an opportunity. People who are stepping into these volunteering roles are building amazing skills by running and supporting these groups, and teaching us so much about who we are, and where we may be falling short."
Ray Rhodes,
Global Director for Inclusion and Diversity​