​​​​​​
Corporate Responsibility
At RX we strive to make the world around us better through our dedication to sustainability, innovation and support to our local communities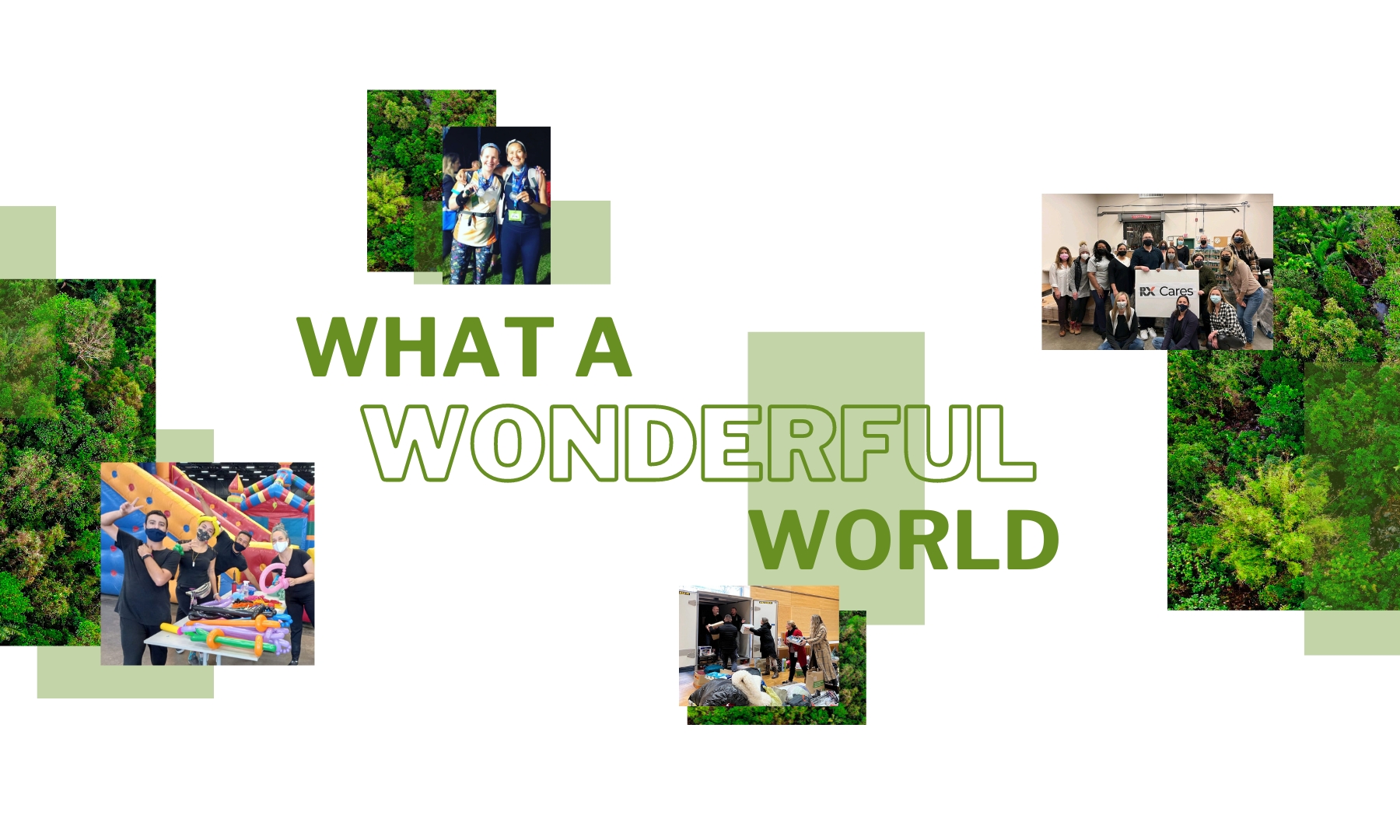 Net Zero
by 2040
At RX we are serious about sustainability, which is why we signed the 'Net Zero Carbon Events' pledge in 2021 and have formed a dedicated Sustainability Council.
​​​​​​​By 2030, we aim to cut our greenhouse gas emissions in half and achieve net zero by 2040 and we've already made a good start!


The National Hardware Show have restricted carpet use at the event to two main aisles and lounge areas only, preventing 18,656 metres of carpet going to landfill – which reduced their carbon emissions to 8.5 tons.
STANDout wall elements for stands are used 10+ times
STANDout Cabling is used multiple times – subject to quality checks.
The aluminium structure of our shell scheme stands are used 50+ times.
Our STANDout lamps are used 40+ times.
Our Batimat event has put in a major logistical plan to encourage some 5,000 visitors to use trains and buses organised by the event.
In 2023 we are switching our lanyards to a plant-based alternative using 70% less emissions.
Fenasucro & Agrocana 2023 was powered entriely by sugarcane!
Fabric Functional Fair only consider exhibitors if they have achieved or are working towards, at least 50% of their material coming from a recycled source.


RELX Cares is our global community programme which supports employee volunteering and charitable giving that makes a positive impact on society. As part of the programme everyone within RX gets two full days paid leave each year to dedicate to their own community work.
Last year, 32% of RELX employees engaged in volunteering through RELX Cares (compared to an average volunteering rate of 8% for all sectors, according to Business for Societal Impact data). Together we contributed £20.6m to charities, encompassing cash, products, services and employee time ‒ but the benefits work both ways. 90% of RELX volunteers surveyed in 2021 said their motivation and pride in the company had increased as a result of volunteering, and 75% said their team spirit had increased as a result.
​​​​​​​
4,000 Employees
Given the opportunity to volunteer
56,000 Hours
Dontated to charities globally on behalf of RX employees​​​​​​​
8,000 Days
RXers can take 24 hours of time to dontate to a charity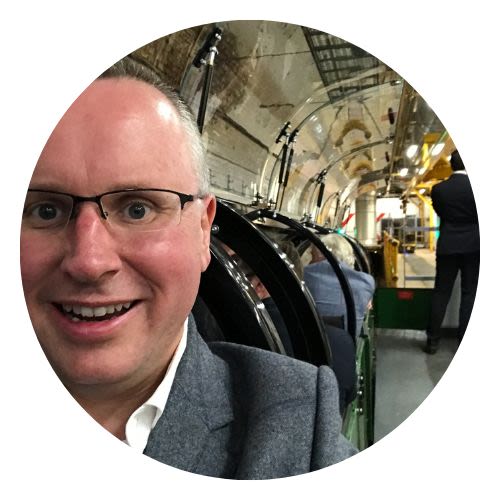 Julian Barker, UK
I volunteer as a Trustee for the very excellent Postal Museum in London. My RELX Cares time lets me attend meeting and experience the museum during the working week. I find it hugely rewarding and professionally valuable, giving me a totally different perspective on many of the same topics I work on at RX. It is not all fun ‒ one of my jobs is to review and sign off the annual report and accounts and approve the budget. But most of the time is supporting and encouraging the professional team to do great things. I am particularly proud of their work to provide accessible experiences to children with autism, resulting in winning the prestigious Best Accessible Museum award. The best bit? I get to ride the secret underground railway ‒ which you can too when you visit The Postal Museum!


Kurt Gamauf, US
By far, one of my favorite benefits working for RX is our Cares program. Being able to donate time and energy towards a great cause that you are passionate about can be extremely fulfilling. I've been very privileged to spend most of my recent volunteering efforts as a member of the Board of Trustees at the German International School Chicago (GISC). The mission of GISC is to prepare young students to become well-rounded, creative, and responsible global citizens in a German/English dual language education setting. I am extremely passionate about opening the world to children and teaching them the values of other cultures and languages, in the hopes of creating a more globally respectful, tolerant and open-minded society.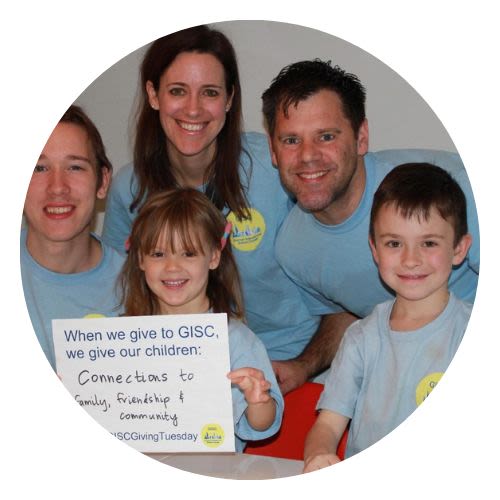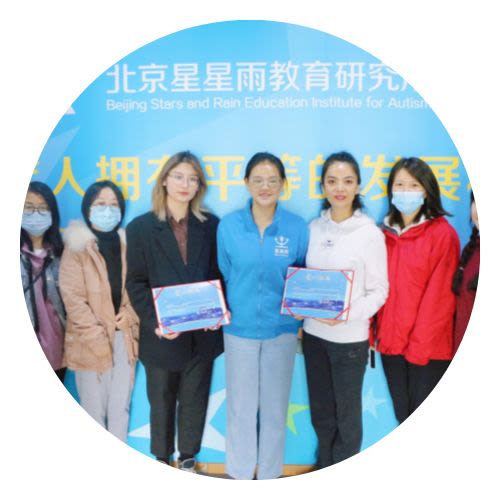 Elsa Wu, China
It is a pleasure for me to volunteer at Beijing Stars and Rain, which provides educational support for children with autism. We accompany the children in different activities such as reading to them, helping them to play safely, or simply sitting quietly with them if that is what they want. I like to help people who need support by passing on kindness. One day, perhaps I will need this kindness too. Helping people helps me. Love never ends.


Meghan Hurley, US
I volunteer as a mentor for the Norwalk Mentor Program, as well as sit on their Advisory Council. I've been a mentor with the program for the last 10 years and have had a few different mentees throughout my time with them (and still keep in touch with one who graduated a few years ago)! I like being a neutral person that a kid can talk to or get advice from, and someone they know is just there for them. Aside from learning new hip things that the kids are saying (FYI, "hip" isn't one of them), I really value the time that we spend together!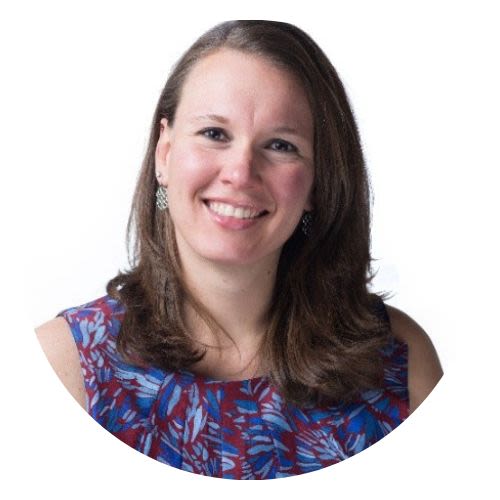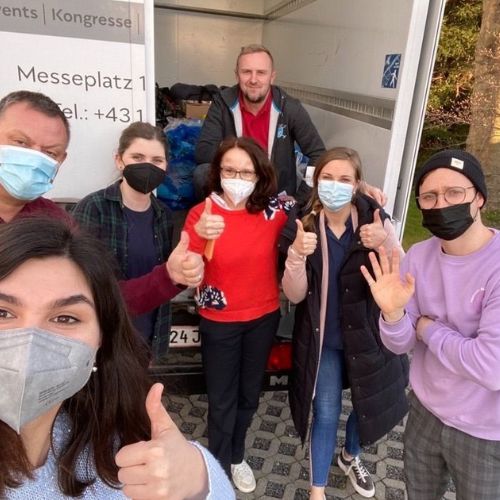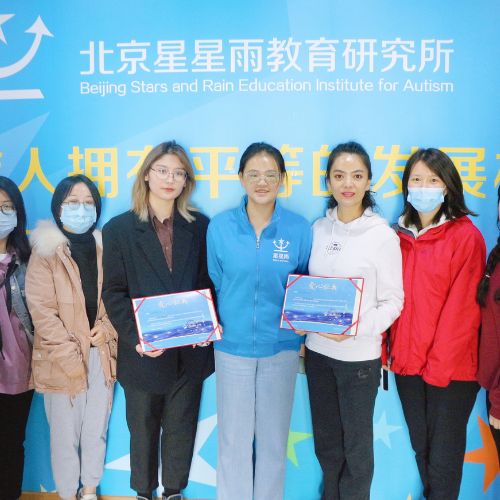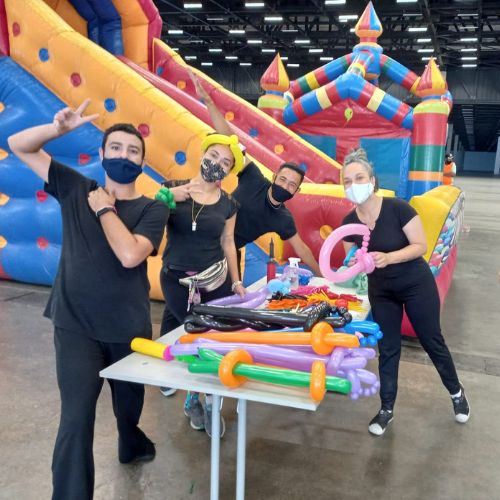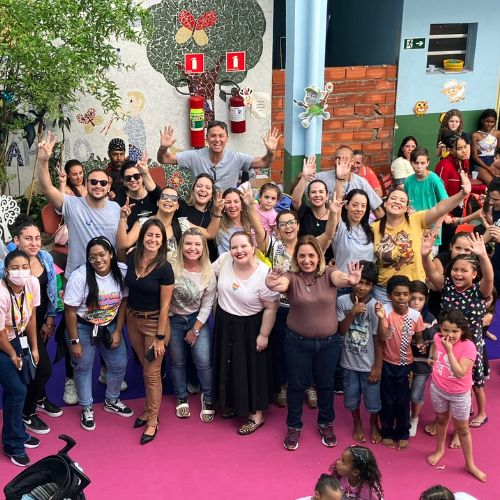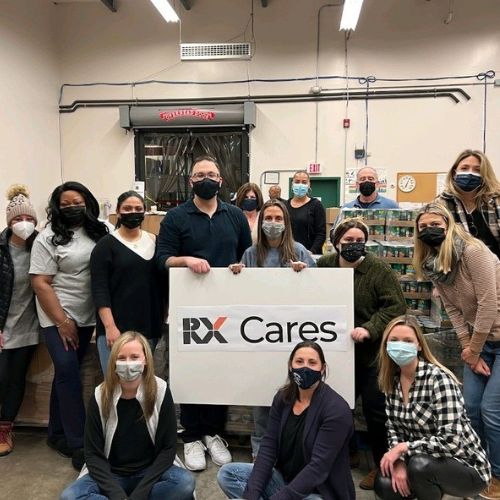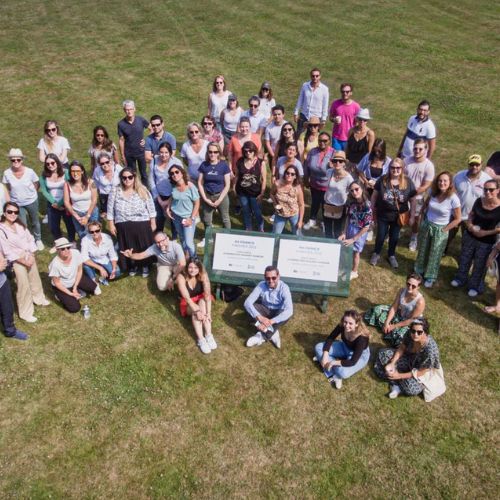 Supplier Diversity
At RX, we are committed to proactive engagement with suppliers to ensure our supply chain reflects the diversity of our communities.
The RX Supplier Diversity Programme has been launched to identify and qualify minority-owned and or minority operated suppliers and to encourage diverse supplier inclusion in all our sourcing processes.
If you are a minority-owned diverse business interested in working with us at RX, please register here.