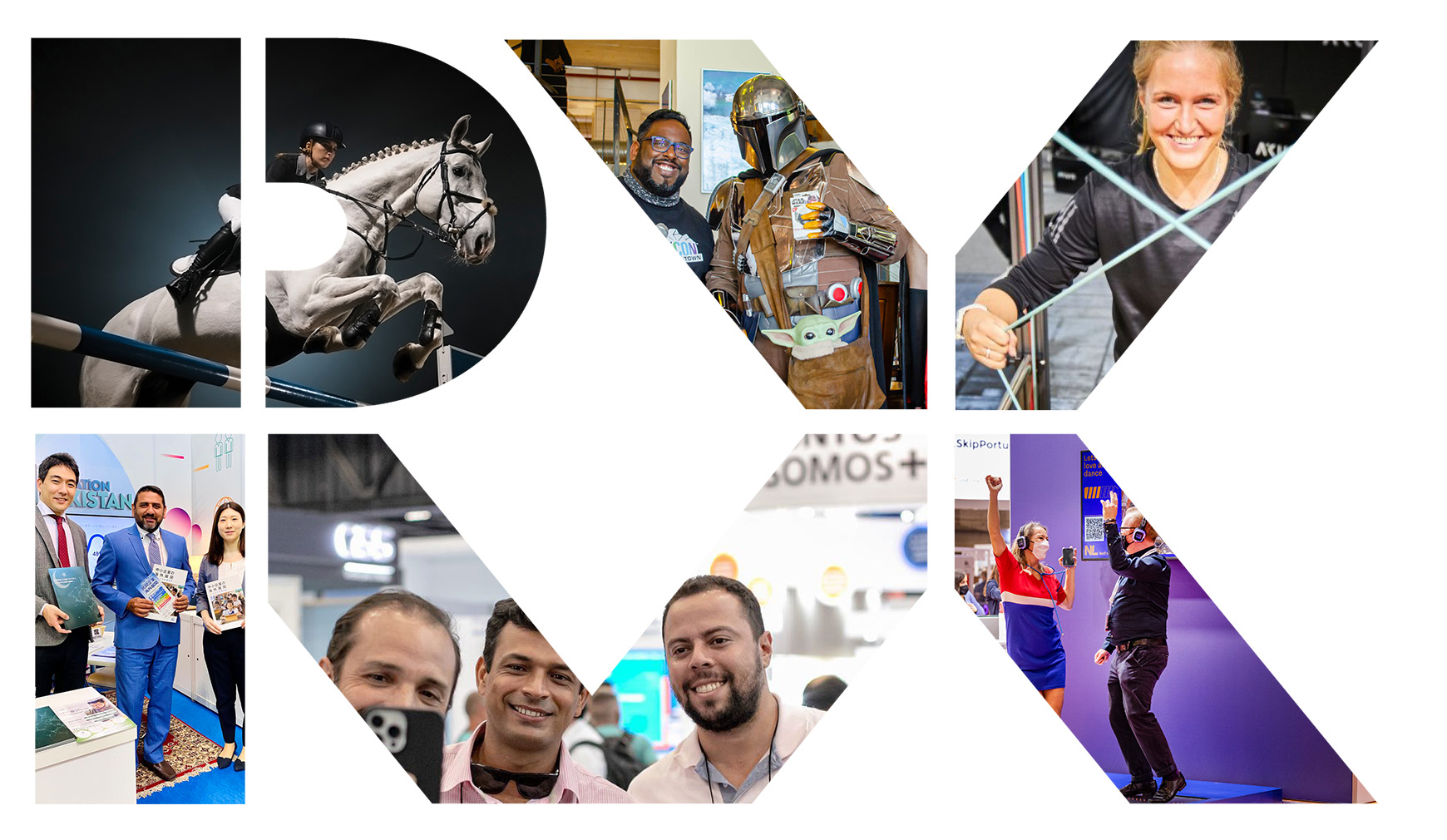 About

Us

We are in the business of building businesses so everyone can thrive whoever and wherever you are. Our flagship global events will always be our pride and focus, but we're now building on these, creating year-round communities with shared passions and purpose, designed to help businesses and people grow continually.
We run over 400 events covering 43 sectors in 22 countries, in-person and online. Our events are diverse, inclusive, impactful, commercial experiences where you can build your business and thrive, whoever and wherever you are.
Life

At RX

A new generation of career opportunities at RX
My goal is to create a work environment that helps everybody to find a fulfilling purpose, have fun, be pushed, be accountable and succeed. A place where people feel safe to truly express themselves and have the courage to make the big bets, but also to acknowledge and learn from bets that falter and not be discouraged to try again.