How to get 10X more exposure to buyers at RX events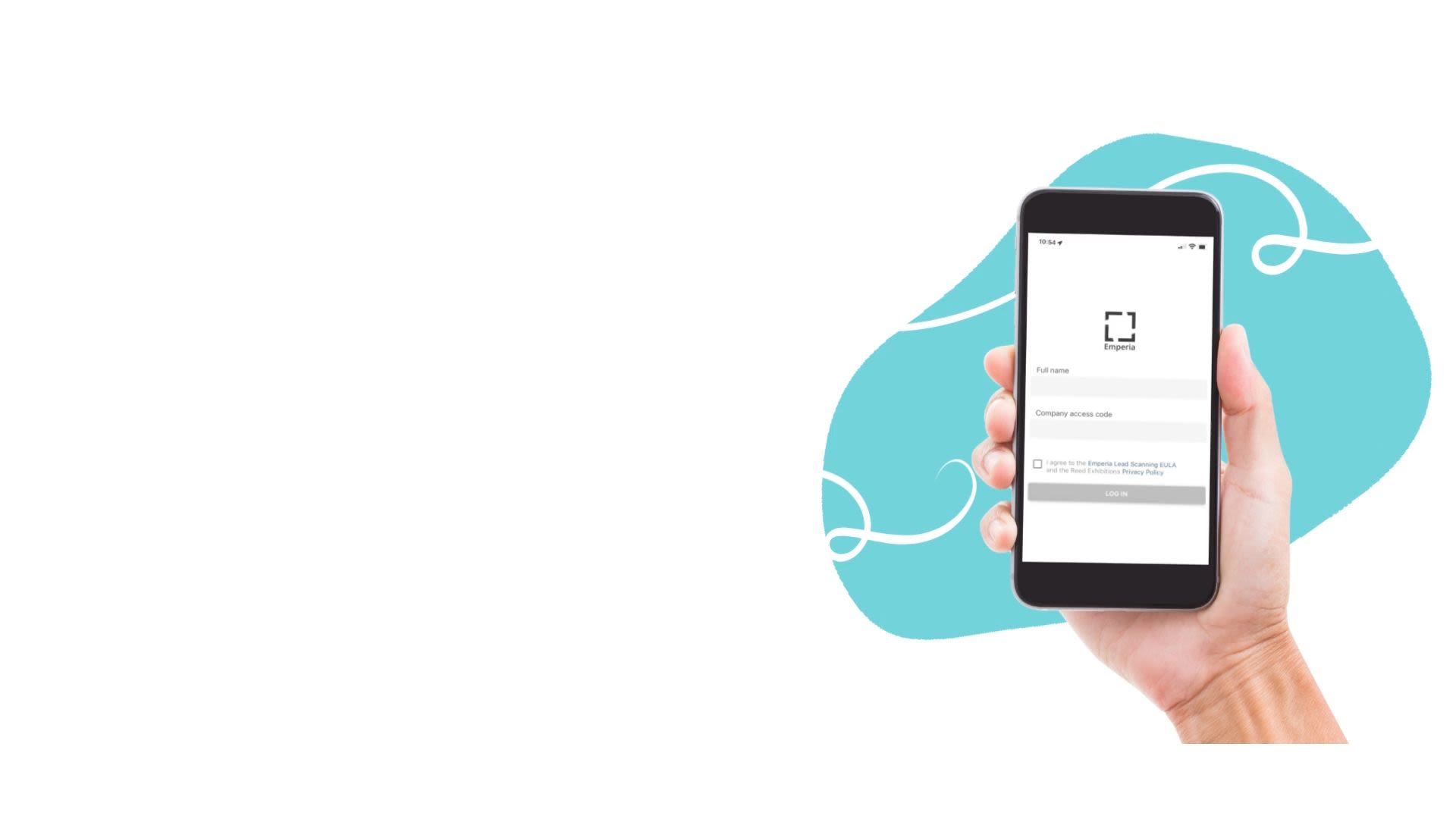 Over 90% of visitors to RX face to face events use our searchable online event directories and event apps to plan their show visit. Here are 9 ways to get up to 10x more interactions in your company profile and products.

#1 Think of your exhibitor profile as your 'online showroom'
Every RX exhibitor has an online profile or 'showroom' which visitors can find through the event's online directory and mobile app. Attendees can search for you by sector, products, geographical location and more. Be sure to use all the features of the showroom so you maximize your online exposure.  
#2 Fill your showroom!
Buyers aren't attracted to empty showrooms. The more content you include in your showroom, the more likely visitors are to find it, engage with your products, and have a reason to visit your stand. Give responsibility for this to someone in marketing who understands the power of media rich content. Include keywords that buyers will be searching for, product photos and brochures to engage and inform, your logo for brand recognition and awareness, and your contact details, website, and social media details for more information.
#3 Open your online showroom asap
Exhibitor directories go live around 90 days before our events open. As soon as you sign up for the show, you can 'open your showroom' and start connecting with buyers who are planning their visit. You can add to and edit your profile at any time, so why wait?
#4 Capture attention with a Premium Listing
Buyers find your profile by searching the event directory where you are competing for their attention with 100s of other exhibitors. Premium Silver and Gold listings make you stand out from the crowd, with a colourful double height listing. Premium listings are limited in number and sold on a first come first served basis, so enquire early. Choosing a Silver listing can enhance your profile interactions by up to 5X, and a Gold listing by up to 10X!*
#5 Increase your brand visibility with product images
Unlike standard directory listings, premium listings promote eye-catching images of your products in the directory view, alongside your brand. Standard directory listings only promote your products within your profile.
#6 Enable 'one click' sales enquiries
Premium listings also give your sales contact details enabling visitors to reach out instantly to request a call back or schedule a meeting at the event, without needing to click through to your profile page.
#7 Appear first in the product search result
Wouldn't it be great if your profile always appeared first in the search? With a Premium Gold Listing it will! A Gold listing gives you sponsorship of your chosen product category, so your brand is pinned to the top of the search result – the digital equivalent of having the biggest stand inside the show entrance.
#8 Advertise on the event home page
With a Gold listing you will also appear in the 'Featured Exhibitor' carousel on the homepage of the event website, linking directly through to your showroom. The sooner you submit your image to the event team, the sooner it will appear on the website's homepage, so don't delay!
#9 Track your performance with Exhibitor Dashboard
Using RX Exhibitor Dashboard alongside your directory listing gives you the data and insights you need to get the most from your show investment.  It shows you, in real time, how many visitors are viewing your directory profile and engaging with your brand and products, online and on your stand. It gives you a running total of leads collected, detailing their contact details, attributes, and interests. Exhibitor Dashboard also highlights how much of your profile you have completed and generates actionable insights to help you become more successful at your next show. It even nudges you to follow up your leads if your neglect to do so! Ask your sales team for more info.
For more information on the power of Premium Listings and Exhibitor Dashboard talk to your RX show team.