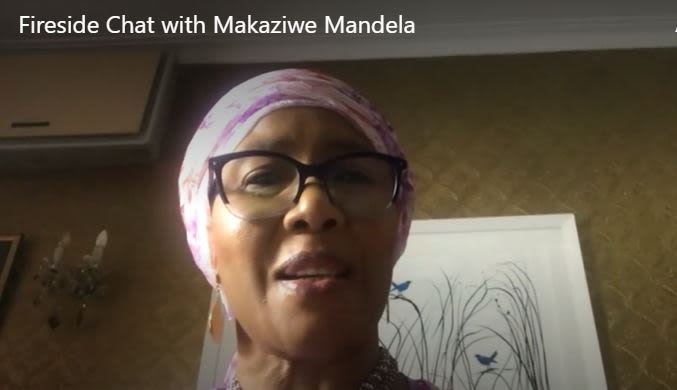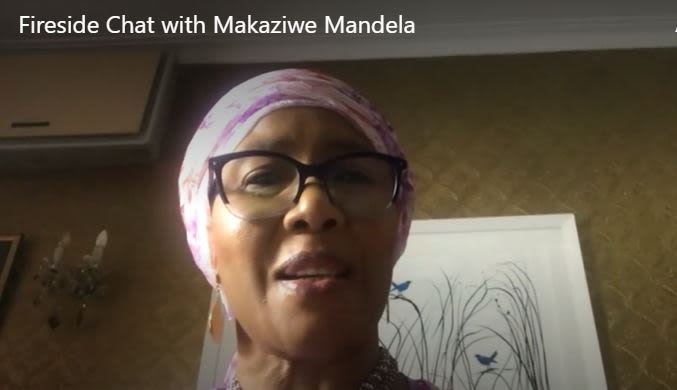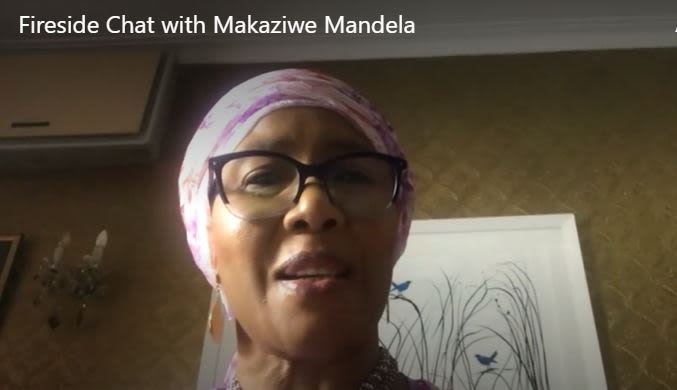 Inspiring Inclusion with Makaziwe Mandela
The daughter of Nelson Mandela, Makaziwe Mandela is following in her father's footsteps as a social and political justice advocate. From campaigning to business advisory, Makaziwe is fronting the next generation of progressive change driven to bring awareness to issues affecting African communities.
Please note that this recording will expire on November 9, 2023.
Welcome to RX USA's New Group Vice President of Sales
RX USA has appointed Indiya Okam as its new Group Vice-president of Sales. Indiya will report to Fernando Fischer, President of the Americas and will join the RX US Senior Leadership Team.
As a Leader of RX USA sales organization, Indiya will be responsible for driving revenue and sales transformation, foster career opportunities to sales talents and shape the path for sustainable growth to RX and industries we serve in USA.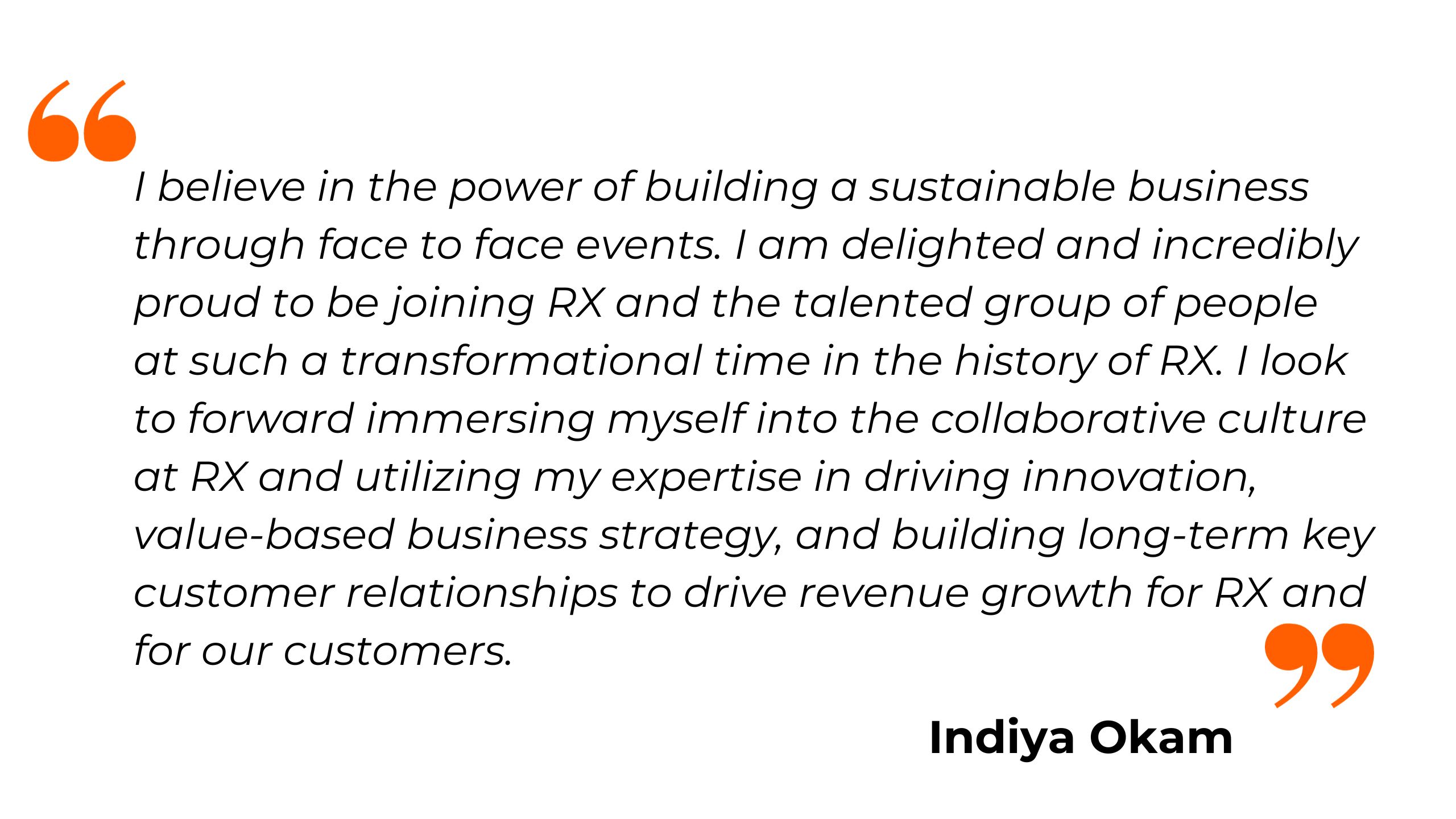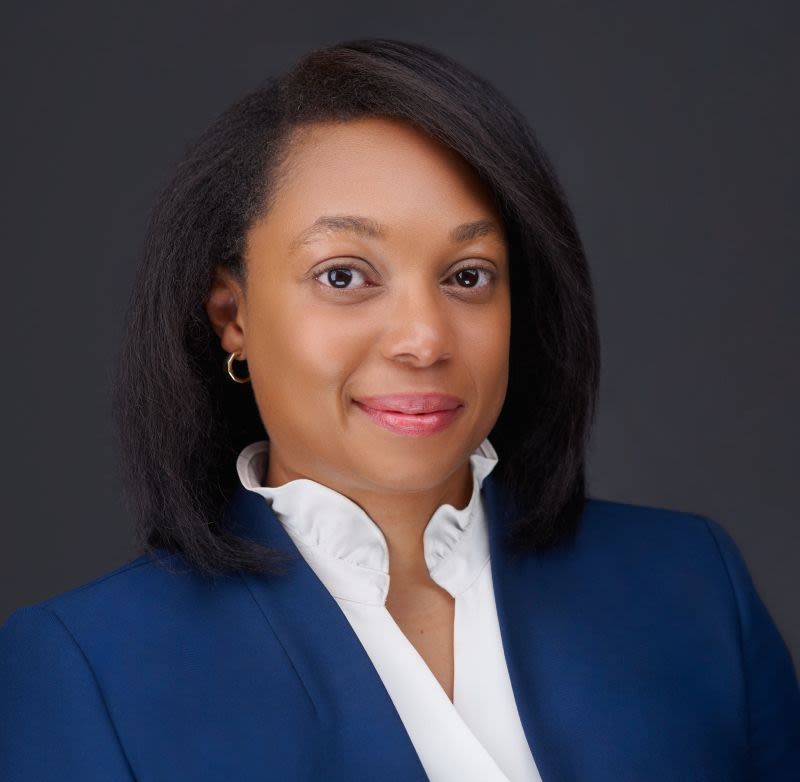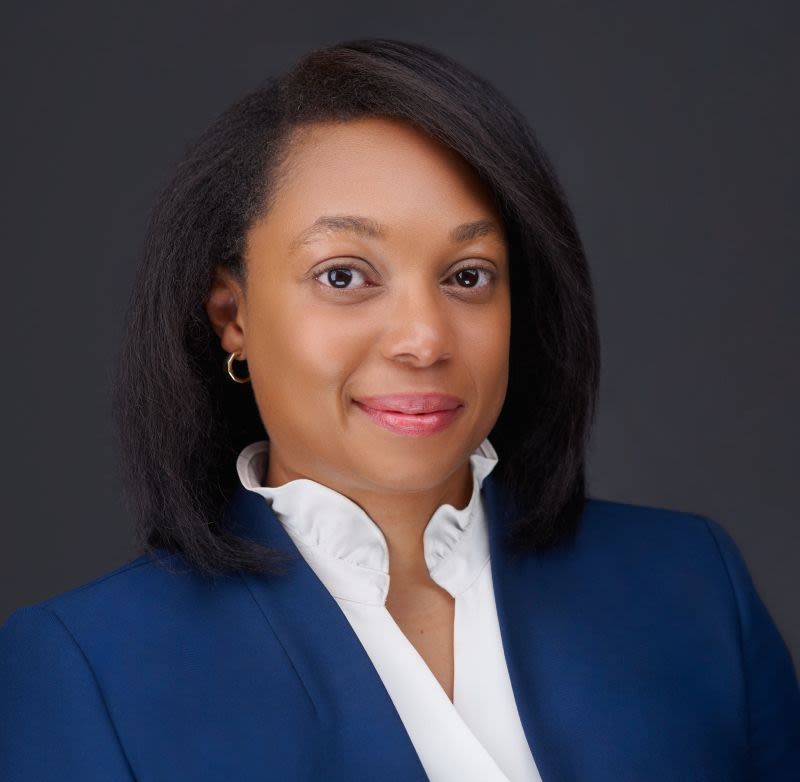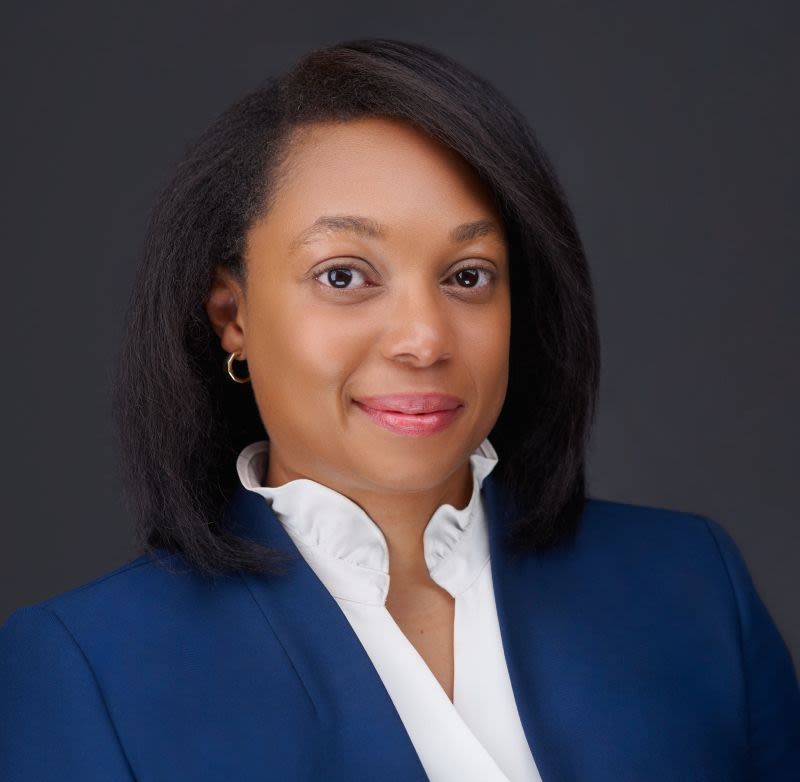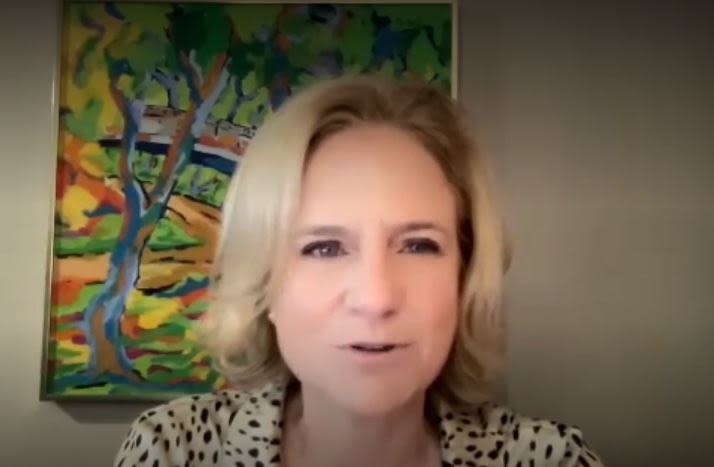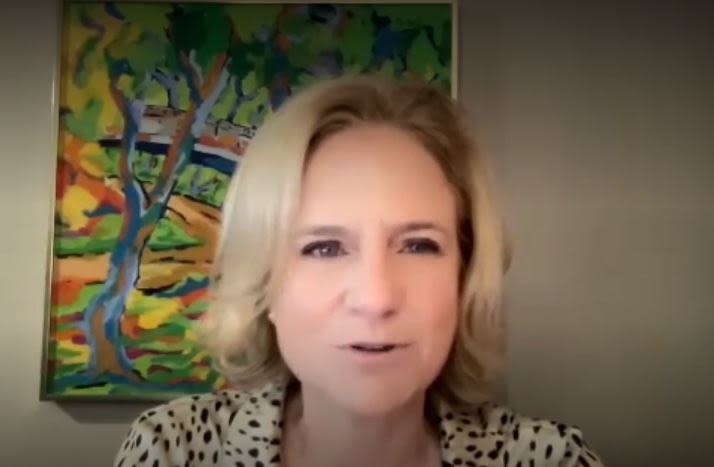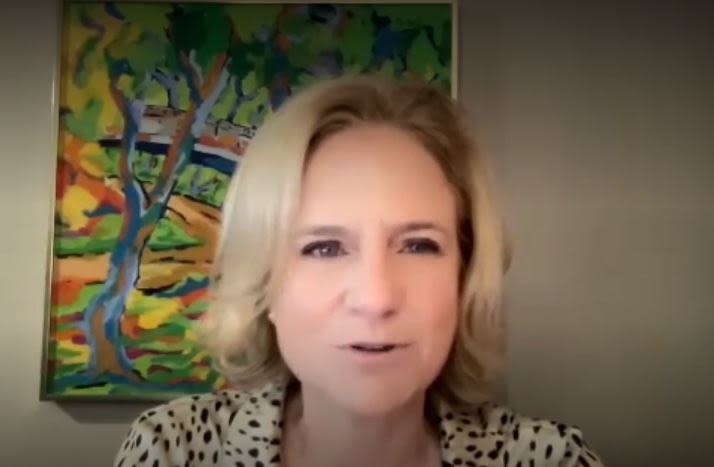 Watch the RX Enabled Fireside Chat with Ruth Rathblott
RX Enabled recently hosted bestselling author and I&D expert, Ruth Rathblott for a fireside chat on succeeding with disabilities. Ruth was born with a limb difference, and speaks about belonging, the gifts of being unique, and accepting your differences.
Reminder: Upcoming Panels on Celebrating and Leading Diverse Cultures
Inspiring Inclusion CEO Panel
Mark your calendars for a discussion on the importance of inclusion to overall business. RX CEO Hugh Jones joins Kumsal Bayazit (CEO Elsevier), Mark Kelsey (CEO Risk), and Mike Walsh (CEO Lexis Nexis) to discuss what inclusion means to them, and how they will each continue to promote an inclusive culture across RELX.
Date: Thursday, October 19, 2023
Time: 9:30 AM - 10:30 AM EST
The panel will be moderated by Youngsuk 'YS' Chi (Chairman – Elsevier, and Director of Corporate Affairs – RELX).
APAC Business Leaders Panel
Missed the panel discussion with the business leaders of RELX in Asia Pacific? The recording is now available by clicking below! Please note, you will need to scroll down the page a little and watch Part 1 followed by Part 2 (due to some recording issues).
The event included discussions on leading ethnically diverse workplaces, celebrating our diverse people and their unique contributions, and promoting understanding and acceptance among people from different backgrounds.