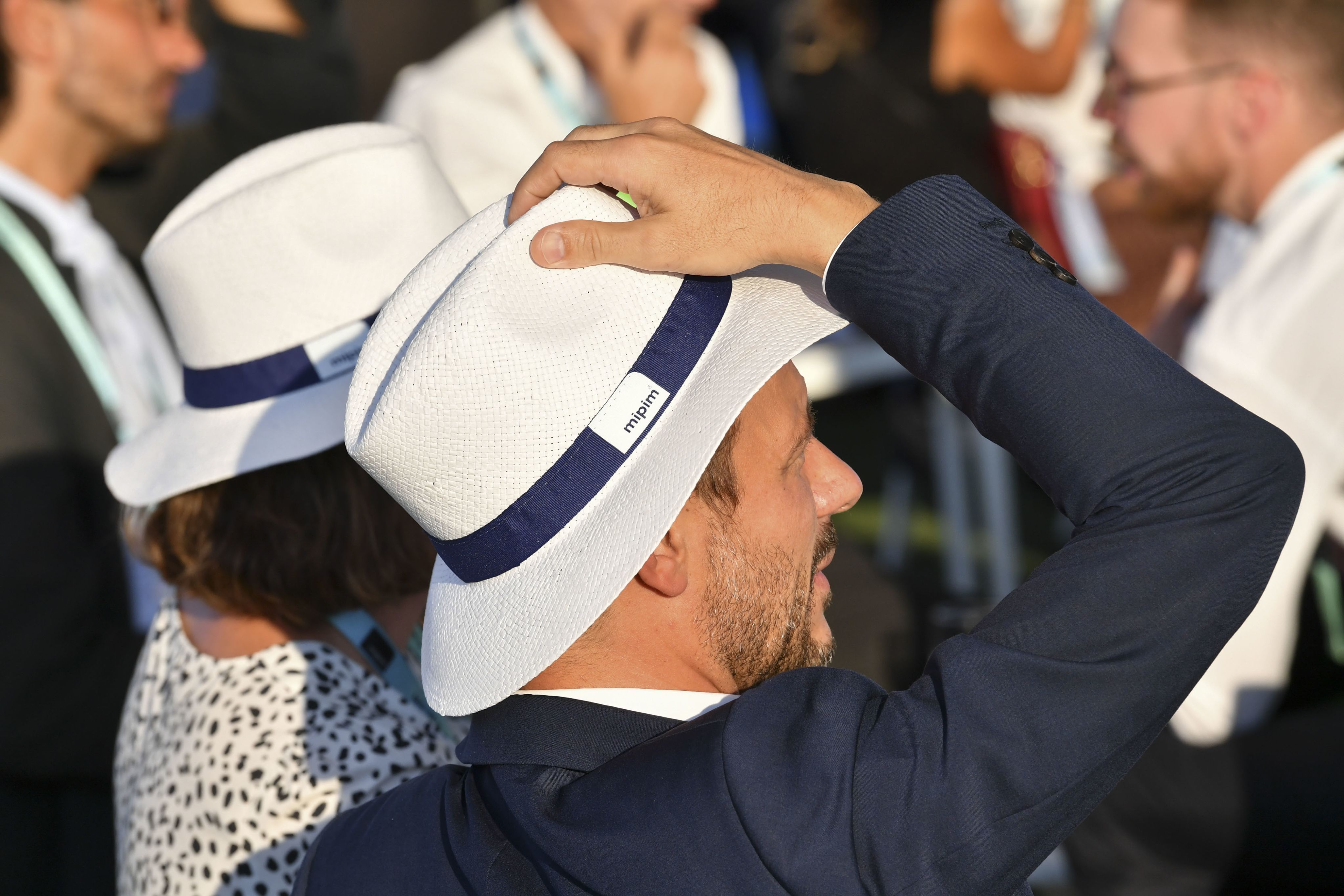 Real estate is roaring back to life post-COVID-19, bringing with it immense opportunities, and challenges. Filippo Rean, Managing Director at RX France, reflects on some of the key trends which are set to dominate the debate and investment decisions at MIPIM, the world's leading property market, which reopens its doors in Cannes in March.
The COVID-19 pandemic has forced us all to rethink the way we live, work and play, and is transforming the way we define space and use our physical assets. What does that mean for the future of real estate and our cities?
Today, when we talk about work space, we are also talking about our homes, where most of us have spent the past two years. But the office is not dead ‒ it is reinventing itself very quickly.
We are seeing a shift to secondary cities and new office buildings adapted to medium-sized towns; growth in co-working and third places, such as hotels; and above all the rise of the 'operated office' which is booming, thanks to flexible leases and turnkey use.
Business districts are reinventing themselves to become places to live. More and more city and real estate players are committing to the social and societal impact of their investments and projects (access to low-carbon housing for all, accessibility, and activities in favour of inclusion and employee wellbeing) in their quest for the 'City for all'.
Employers are responding to the new normal with greater hybridization, enabled by better home and office linked technology and a new focus on the quality of office buildings. For example, food services, accessibility and indoor air are all becoming major topics as employers seek to encourage employers back by providing flexible and quality spaces, while at the same time reassuring them on health and safety.
In the retail space, transformation was already well underway before COVID-19 as buyers were moving part of their activity online, but the pandemic is accelerating the sector's transformation. Retail centres are responding with new experiential or 'retailtaining' offers to entice shoppers back. Meanwhile, logistics centres are experiencing exponential growth – a relatively small asset class 10 years ago in terms of investment transactions, they were number one in 2021.
Above all, 2022 is the year in which the industry will accelerate its concrete steps to address climate change. In a country like France, the construction sector is responsible for a quarter of annual carbon emissions, according to the government. It is therefore one of the main levers for action to achieve carbon neutrality by 2050. At the same time, as we turbocharge our efforts to reach a net zero carbon future, it's vital we find the best solutions to embed ESG criteria into investment strategies.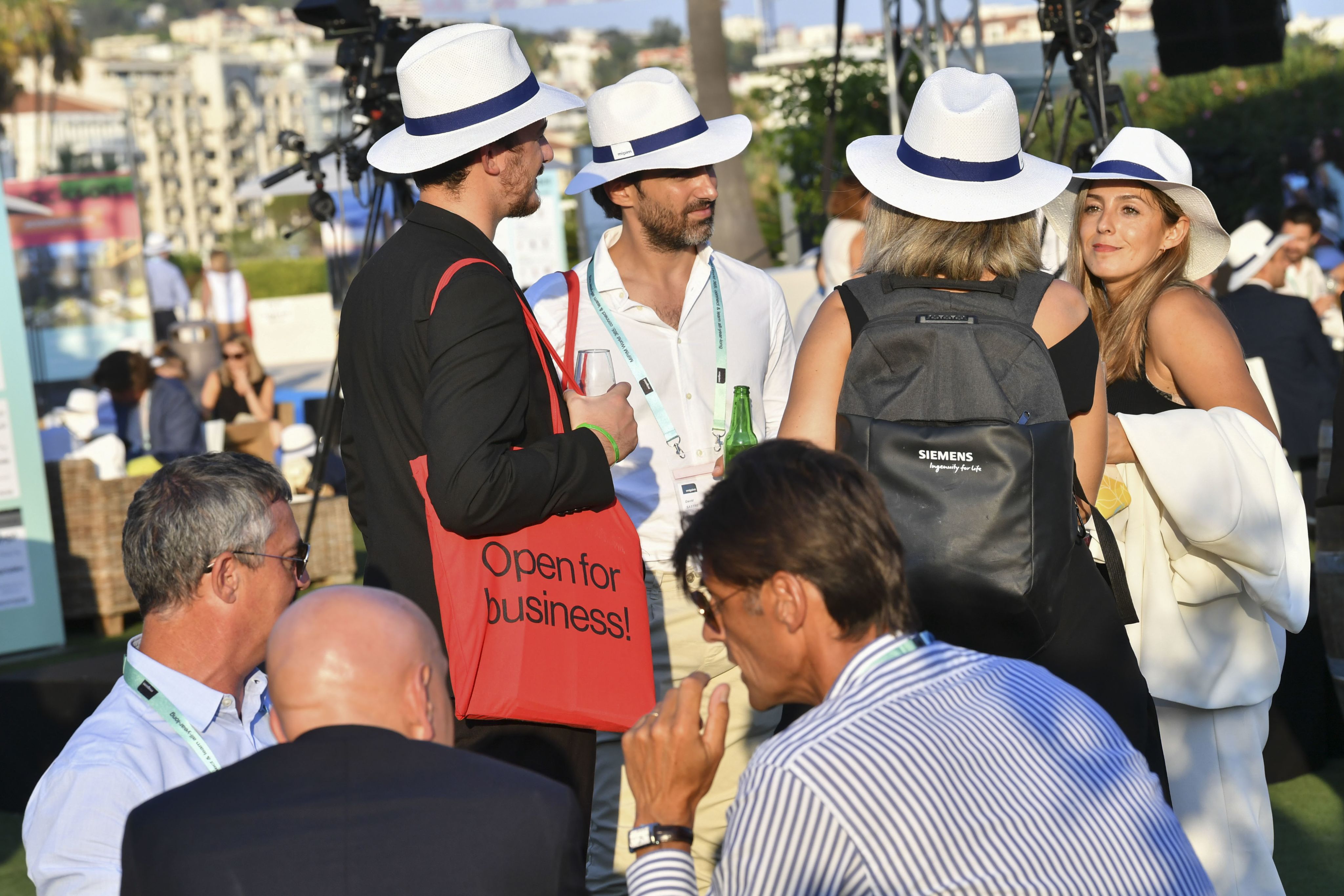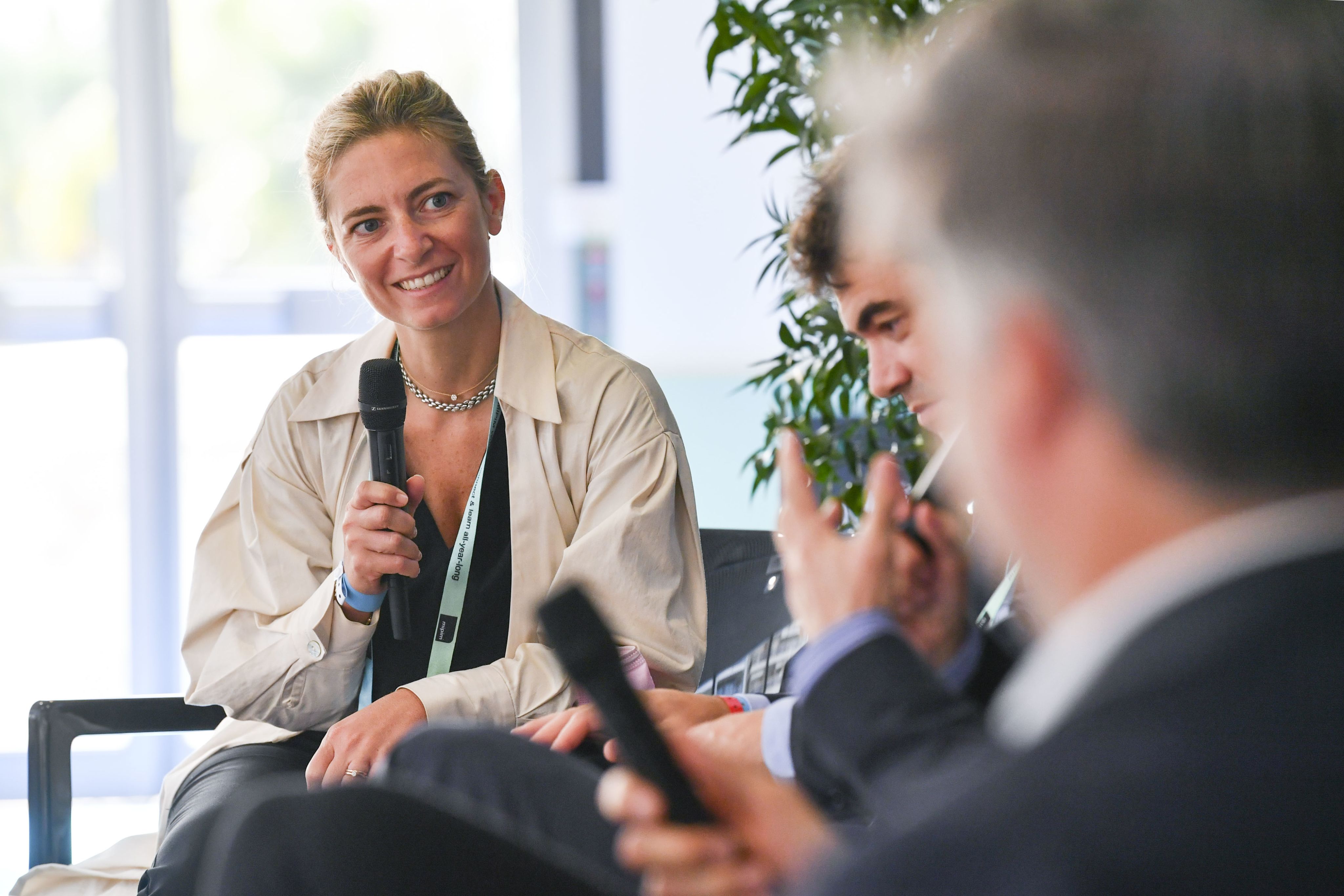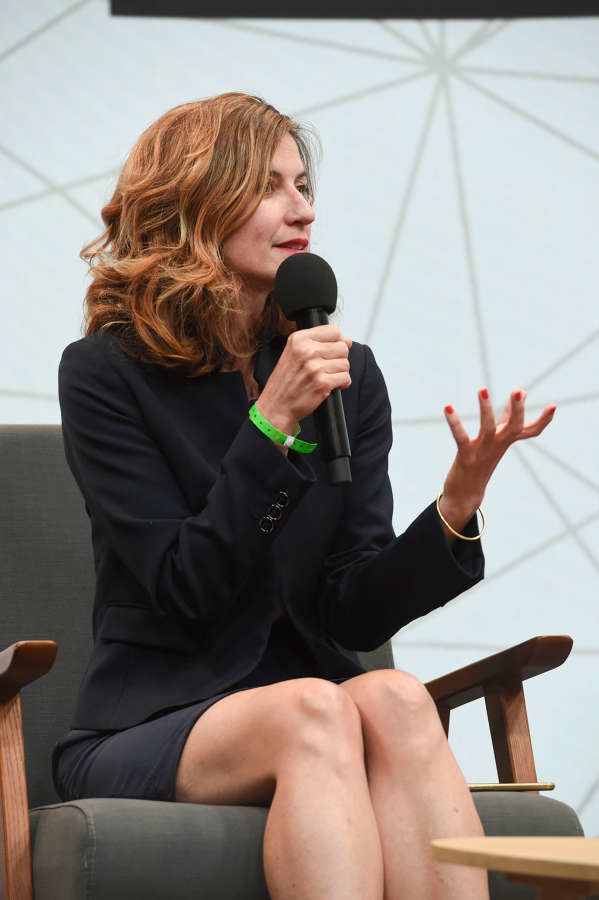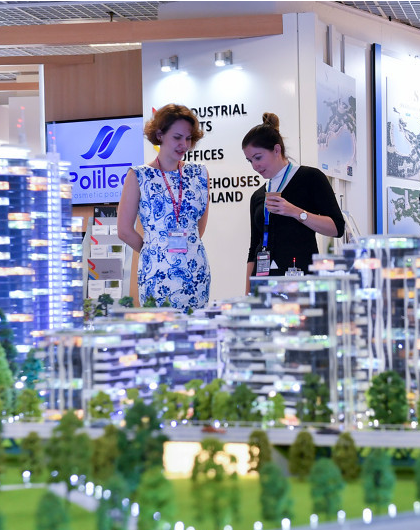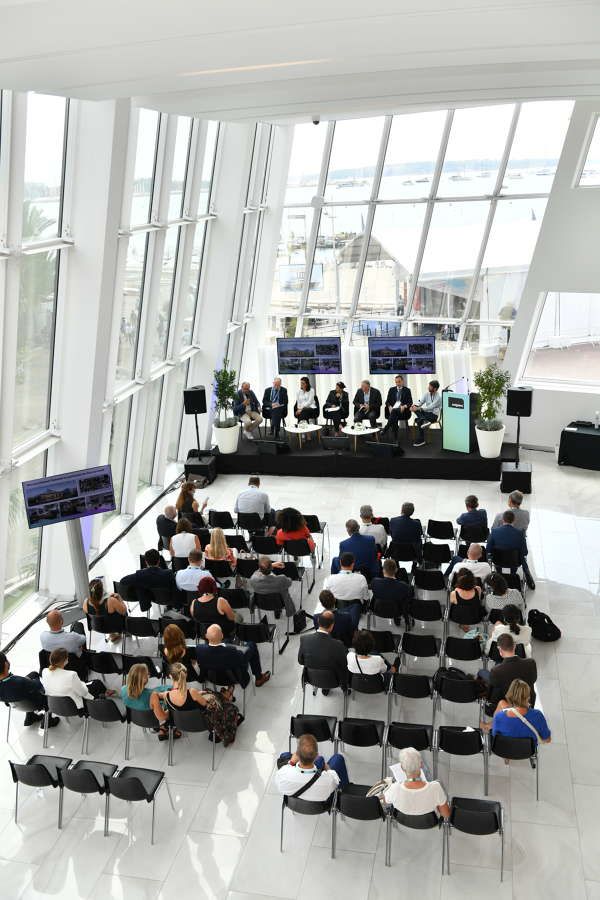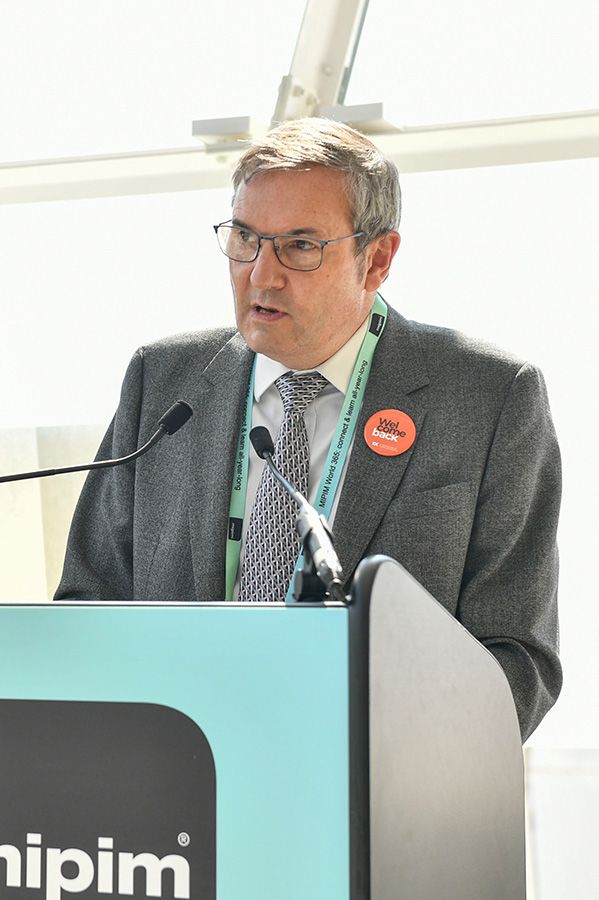 Driving Urban Change
All of these issues, and more, will be addressed at MIPIM 2022, where our theme is "Driving Urban Change". As the world begins to build back stronger and better, MIPIM will bring the real estate industry together to work towards the essential values of liveability, sustainability, resilience and affordability.
François Hollande, Former French President from 2012 to 2017, will deliver the keynote speech. One of the architects of the Paris Agreement in 2015, he will outline his vision for a sustainable real estate sector and address key societal issues including post-pandemic health and well-being, employment, diversity and equality.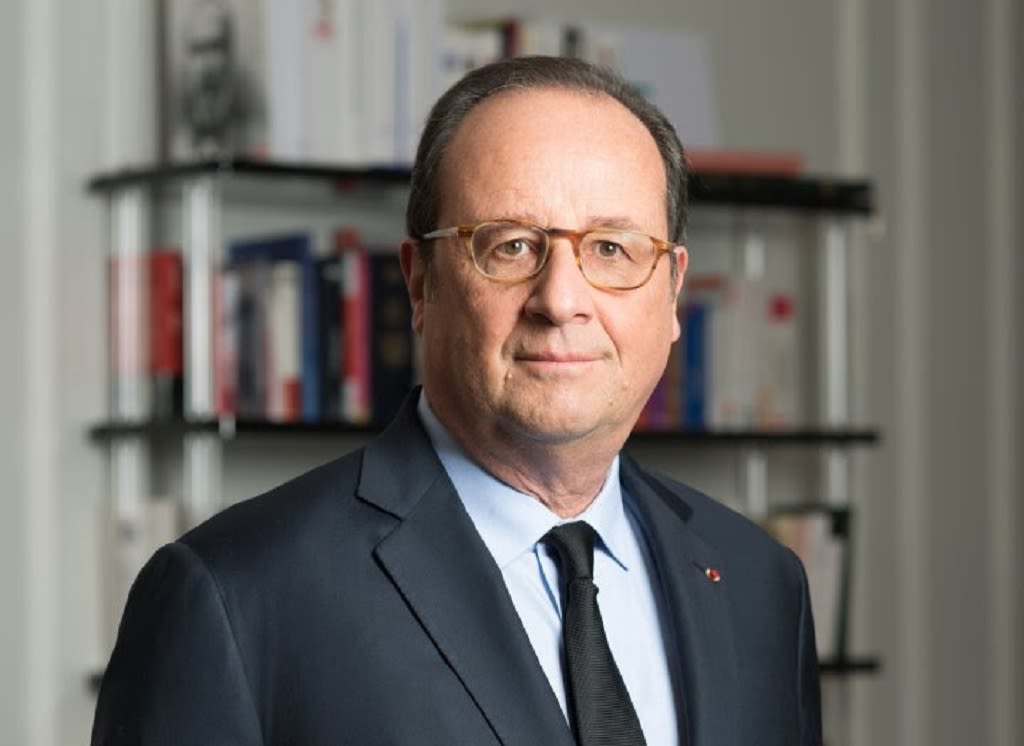 During four days of intense presentation and debate, and among our exhibitors, we will welcome senior representatives from leading world cities and property companies. Over 5,000 real estate investors will make the trip to Cannes for the opportunity to reconnect, find assets, nurture strategic partnerships with the world's growing cities and regions, and interact with public officials, architects, urban planners and agents. Large pavilions by cities including London, Paris, Berlin and Tokyo will present the latest city transformations, and several hundreds of developers from over 50 countries will showcase real estate projects over some 18,000 sqm of exhibit space.
Championing excellence is key to driving positive change and the MIPIM Awards will recognize the real estate industry's most outstanding projects in the world across 12 categories: cultural and sports, refurbished buildings, healthcare, residential, hotels and tourism, retail, industrial and logistics, urban, mixed-use, office and business, 'futura', and future mega project.
Propelling technology innovation
Technology is enabling many of the most important trends shaping business and real estate, and there is an ever-increasing appetite to back the most promising ventures. Research from JLL reports over $9.7 bn of proptech investment in the first half of 2021, the most active first half on record.
MIPIM 2022 will focus on innovation, technology and data serving the fabric of the city. After 10 successful editions in Paris, Hong Kong and New York, Propel by MIPIM will run alongside MIPIM in Cannes for the first time, enabling real estate and tech players to come together under one roof.
Propel by MIPIM will combine a dedicated conference and networking programme with a 1,000sqm demo zone showcasing some 100 experienced tech companies, rising scale-ups and start-ups.
The Propel by MIPIM Start-up Competition, in partnership with global industry partner MetaProp, will reveal the most promising and innovative start-ups that tackle the biggest urban challenges around the world. 16 finalists will pitch their ideas and business models at Propel by MIPIM to move the real estate ecosystem forward, with attendees and the jury able to vote for their favourite contestant at the event.
And Metaprop will present their 2022 Global Proptech Confidence Index to provide the audience with the most up-to-date insights regarding the Proptech innovation ecosystem.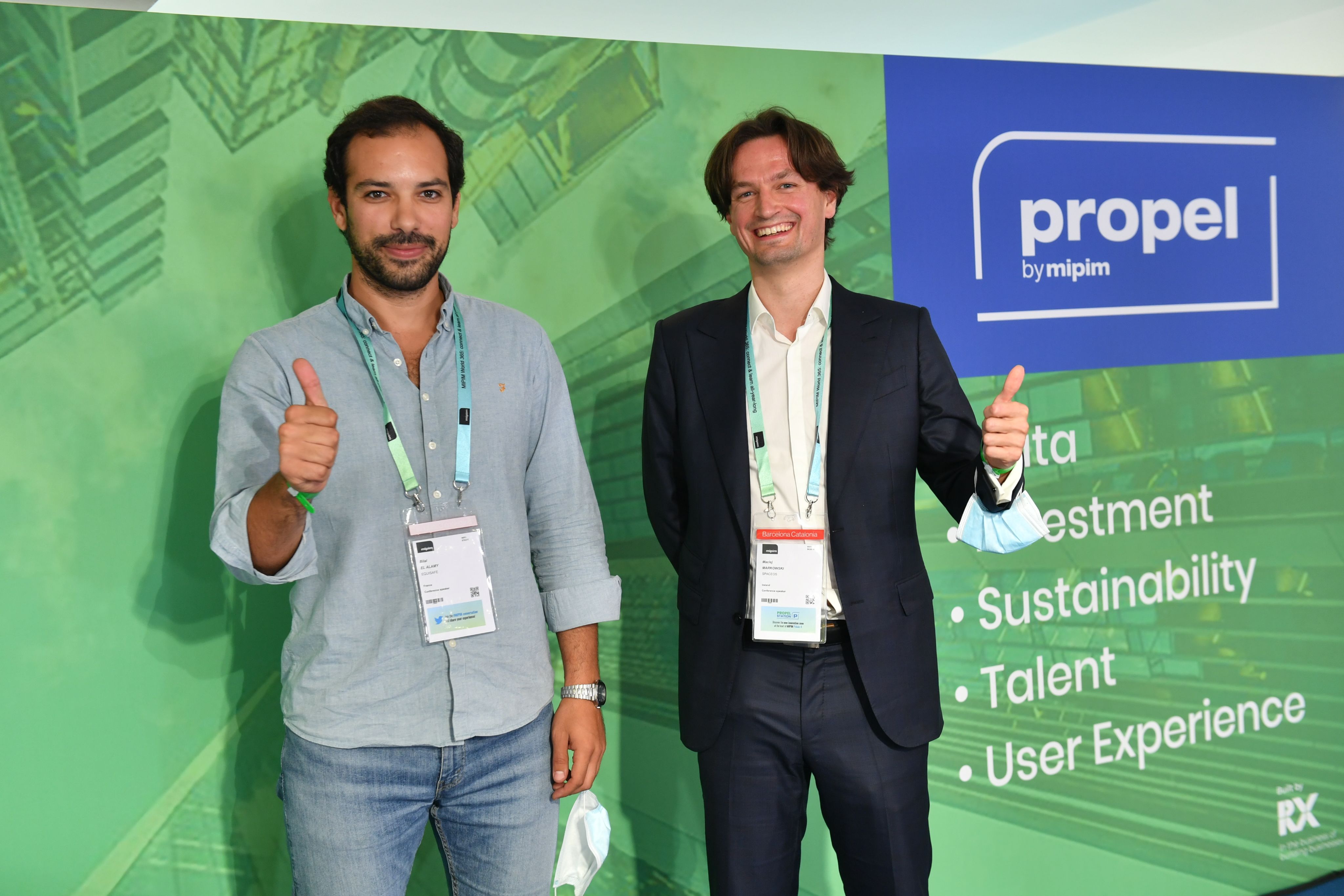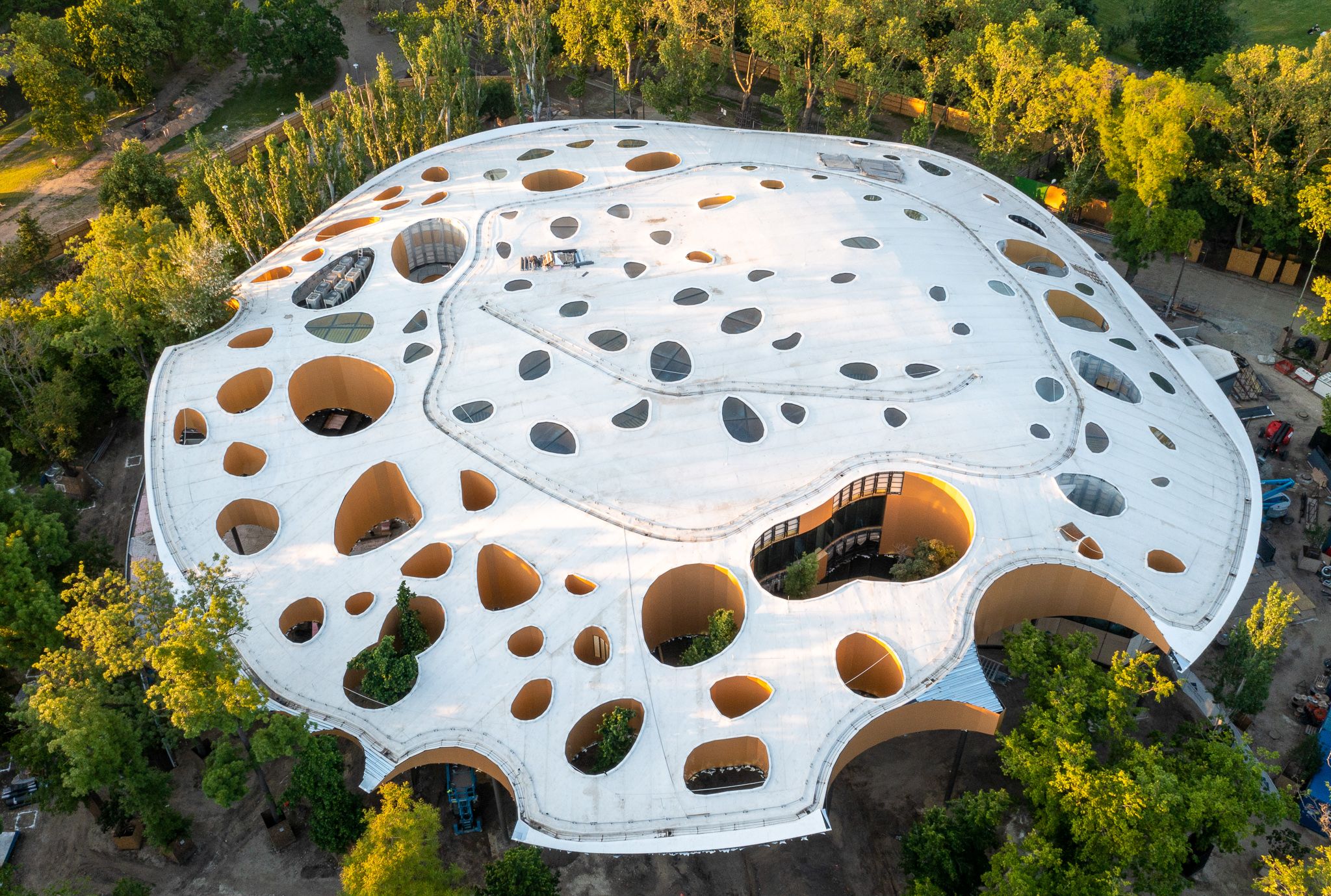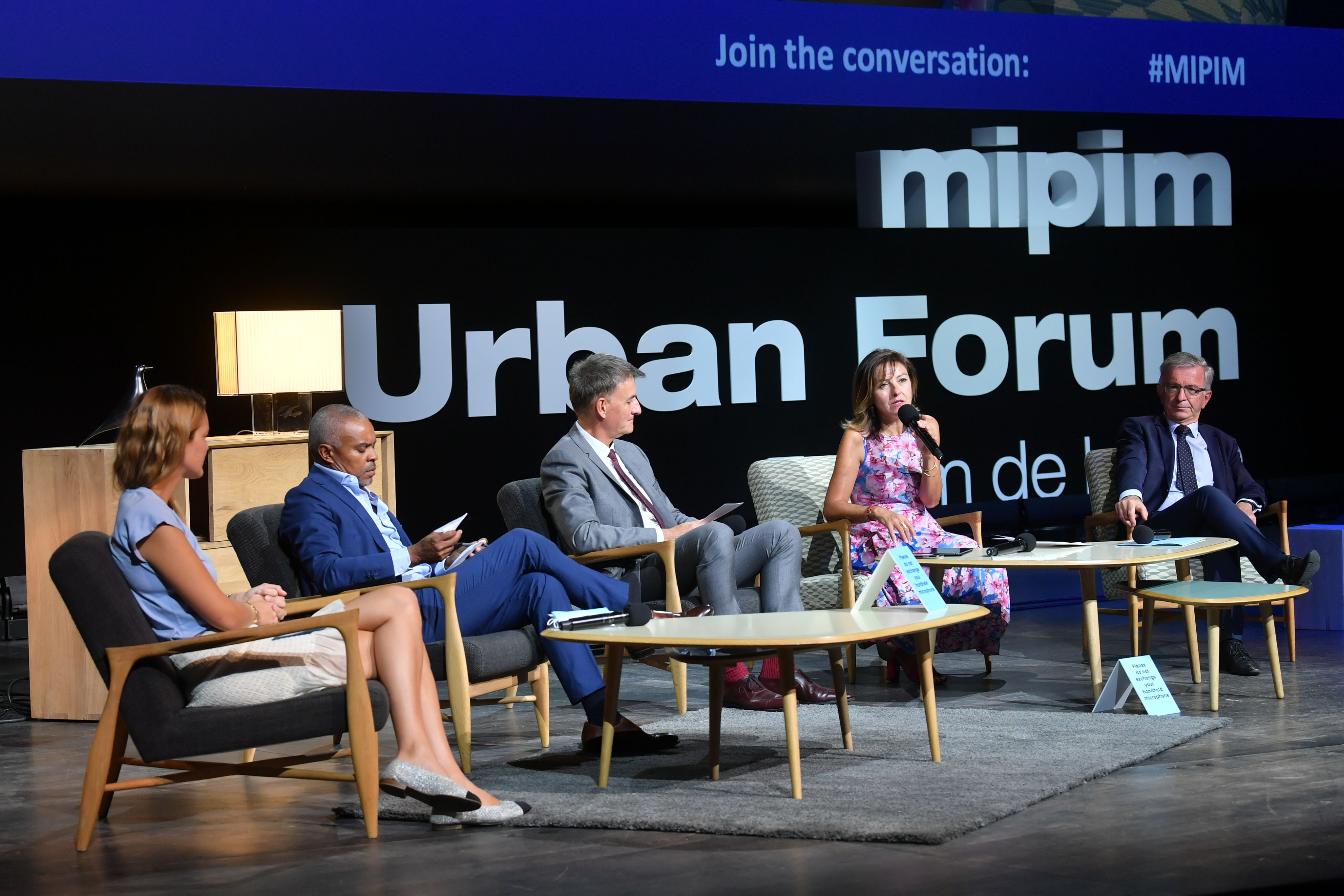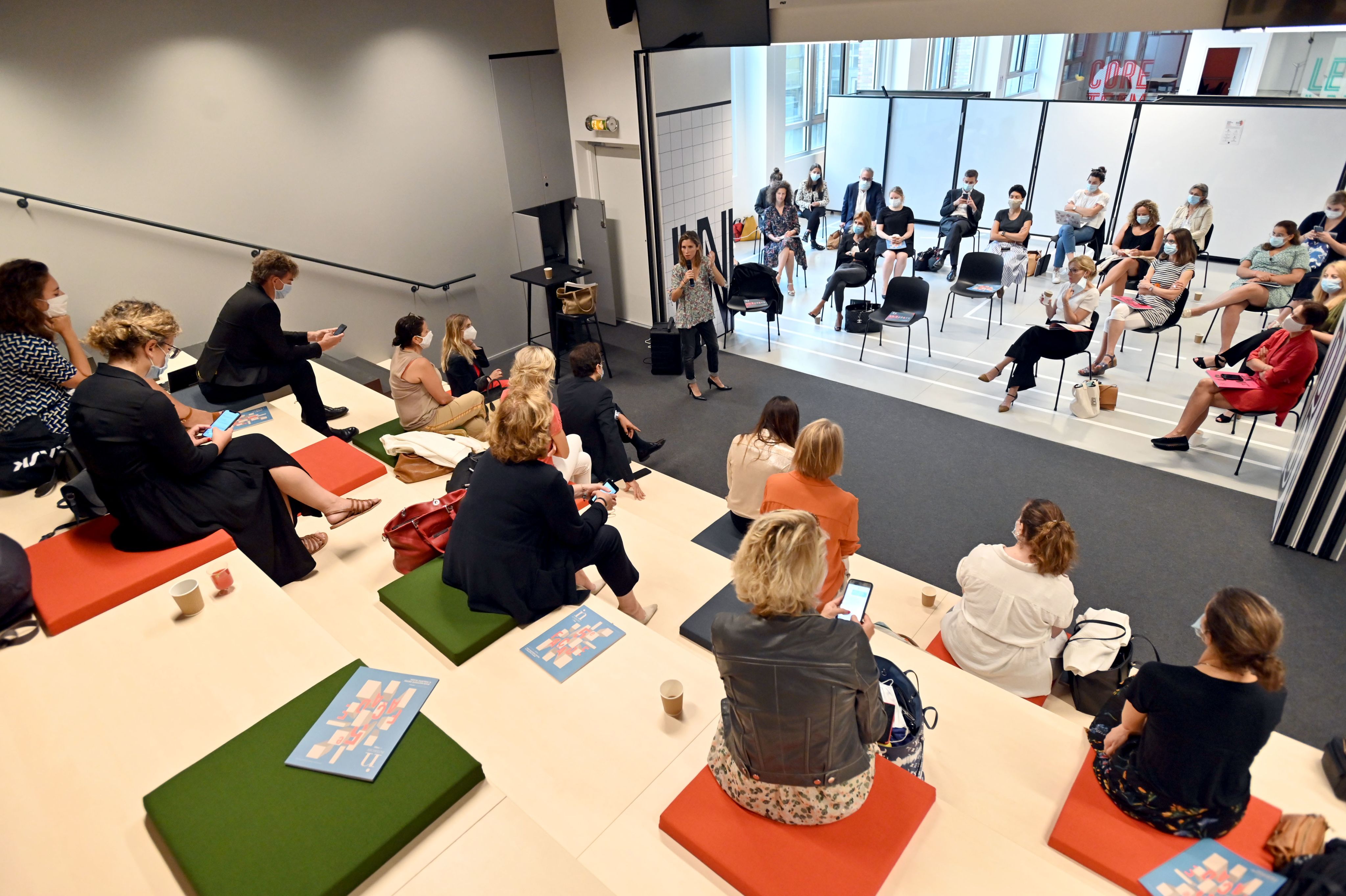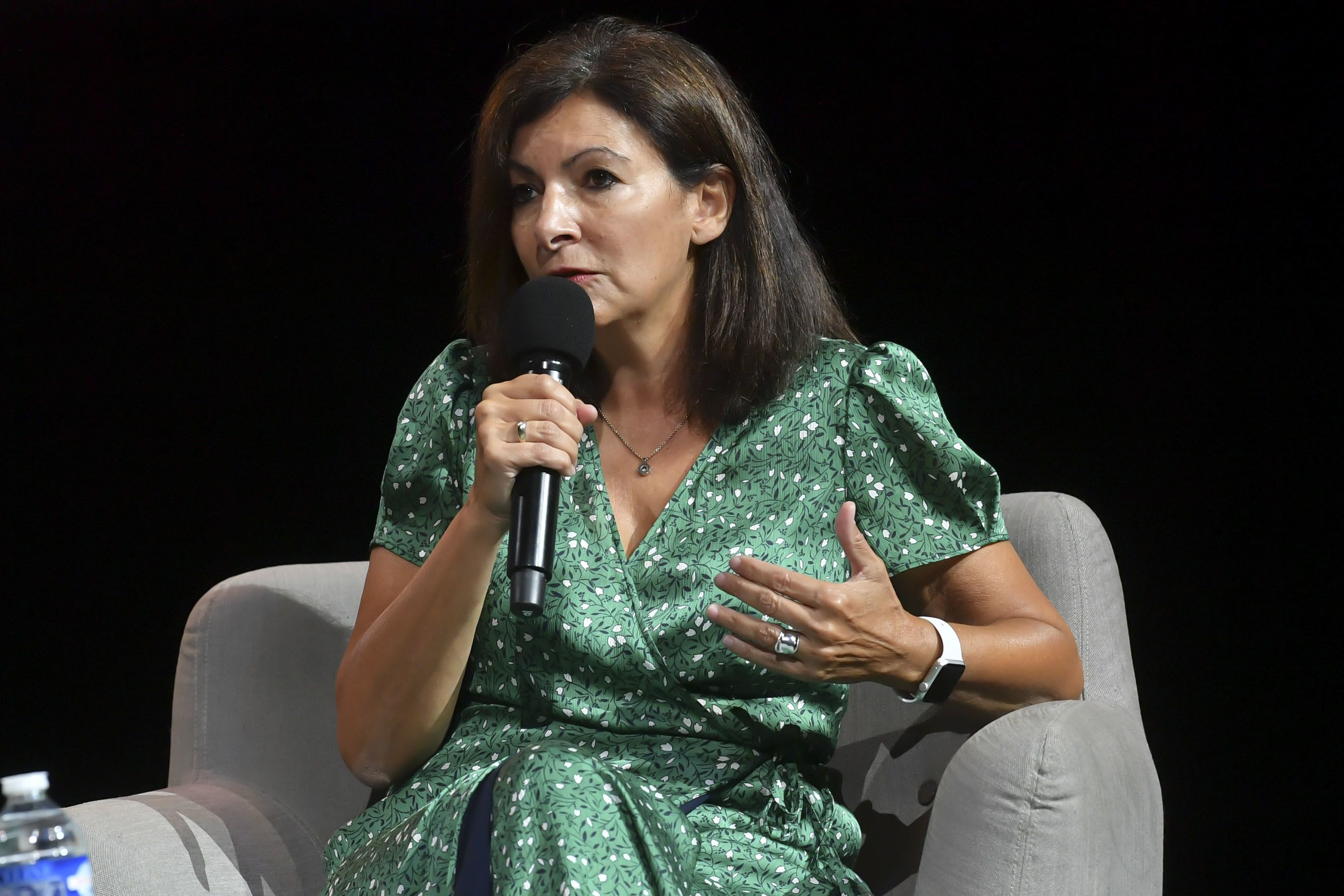 Funnelling investment
With investment into European real estate remaining high, even over the last two years, this year's MIPIM arrives at a crucial moment for the sector as we continue to build our recovery following the pandemic. .
One of the highlights of the 2022 programme will be the Re-Invest Summit, a closed-door event which allows wealth, pension and insurance funds, and institutional investors to debate the latest investment strategies, trends, and and other institutional investors.
A particular focus will be on ways to integrate ESG into sustainable investment decision making. During a dedicated series of roundtables, speakers will discuss the key topics such as the impact that carbon accounting could have on green and brown assets, the role of governments, the impact of Gen-Z on sustainable ESG adoption and other concerns.
The pandemic has shown us that we can all adapt, and the pace of change is accelerating, driven by technological, social and economic forces. MIPIM will continue to reflect and stimulate the latest in real estate thinking — and the 2022 edition promises to be as inspiring and thought-provoking as ever.
MIPIM takes place from 15-18 March 2022, at the Palais de Festivals, Cannes, France. Over 3,000 exhibiting companies will take part, and some 20,000 decision makers are expected to attend. Remote participants can attend live streamed sessions, access the MIPIM participant directory, arrange virtual meetings, and gain year-round industry insights by registering on MIPIM 365, the global digital platform connecting the leaders of real estate.