Creating magic at RX events
The RX Building Business Series Part 2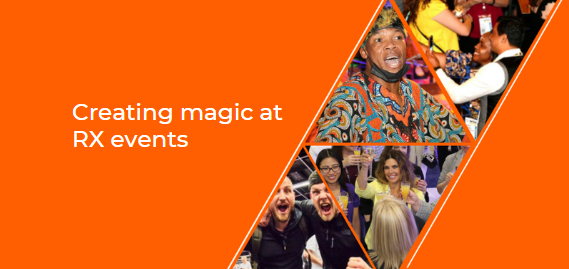 In the second of our 'Building Business' series, we focus on the 'RX magic' – the special ingredients we bring to our market-leading events to engage and inspire our audiences, connect our diverse communities, and drive growth for all our customers.
The return of physical events has been welcomed all over the world as communities celebrate the opportunity to come together again in person to learn, grow, buy, sell, and be entertained in the way we humans are wired to do best – face to face. But not all events are created equal. Reopening the doors on live shows is one thing; delivering magical experiences that have the power to inspire and connect – even as the world continues to spring unwelcome surprises on us – is quite another.
For RX, delivering growth for our customers is about being imaginative, resourceful, open minded, and alert to every challenge and opportunity. It's about being creative with our brands and sometimes taking risks; leading, not following, our industries; creating inclusive communities with shared passions and purpose; and going the extra mile for our customers. Above all, it's about doing whatever it takes to help our customers build their businesses. We call it the 'RX factor' – and we're delighted to share some examples.
Responsive brands
For our small to medium sized customers, the return to in-person events can't come quickly enough. SMEs rely on our events to drive sales and replenish supply chains and have been hardest hit by the absence of live marketplaces. The pandemic hasn't finished with us yet, so we need to remain creative, flexible, and fast-moving in the face of every new challenge.
One of our biggest consumer events in Austria, 'Hohe Jagd & Fischerei' is an international show for outdoor pursuits and lifestyles which traditionally takes place each year in Salzburg Exhibition Centre. Forced to postpone the February event for a second year due to the Omicron variant, the team have reimagined it as 'WÜD' (meaning 'Wild'), an open air version of the show which will take place in June, in the stunning grounds of Schloss Glanegg, near Salzburg. "Our exhibitors absolutely love the idea and are working with us to develop the concept" said Andreas Ott, Head of Operations.
For both RX and the exhibitors, the key attraction of an outdoor event is the opportunity to attract an entirely new audience. "One positive to come out of Covid-19 is that, by forcing us all outside, it has created a new generation of nature enthusiasts" explained Andreas. "The outdoor format of WÜD allows us to be much more creative with the content. There will be cooking over open fires, the opportunity to try out new products and pursuits in the open air, educational seminars and celebrity talks, live music and fashion shows, and much more. Given the support and enthusiasm of WÜD exhibitors, the plan is make it an annual, open air summer event to complement our flagship show in February, which will also benefit from this regular infusion of new customers."
METALEX is ASEAN's leading metalworking event, which traditionally takes place each November in Bangkok, but was postponed in 2021 due to on-going Covid-19 prohibitions. Like their Austrian colleagues, the team knew how much damage another year without the event could do to their customers, but the alternative – two editions of this heavy machinery show in 2022 seemed unthinkable – until they found a way to make it happen.
"We gave METALEX a new name, METALEX March, and made it a special edition dedicated to 'Smart Metalworking'" explained Exhibition Management Director, Sirirat Sungvichai. "We faced many challenges, from insufficient move-in days, to lack of customer confidence and the new spread of the Omicron variant. But we pressed ahead and the event was a huge success, attracting 29,204 participants and generating significant new sales leads for our exhibitors. The feedback was overwhelmingly positive and our customers are now looking forward to continuing their conversations at our flagship METALEX event in November."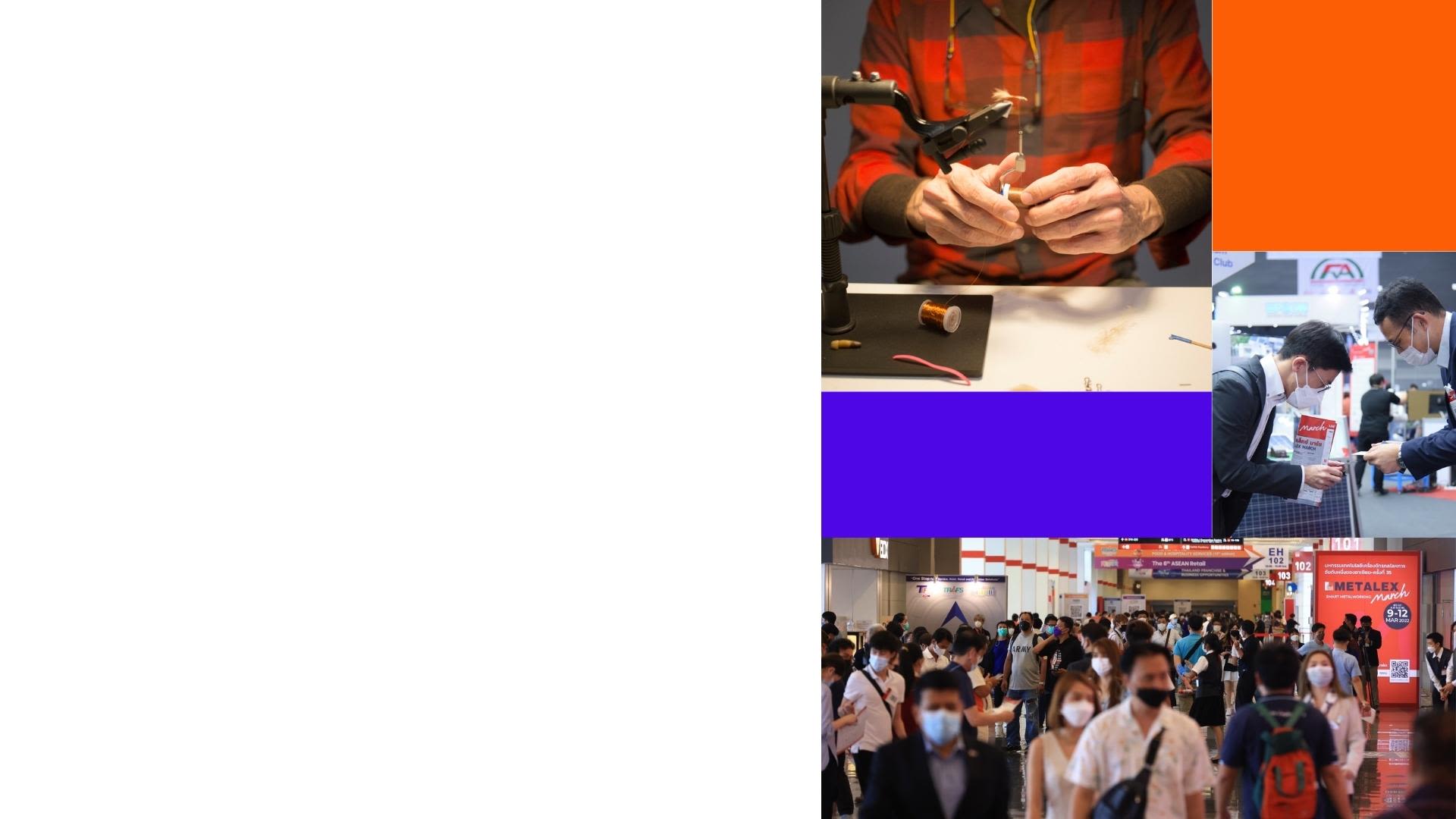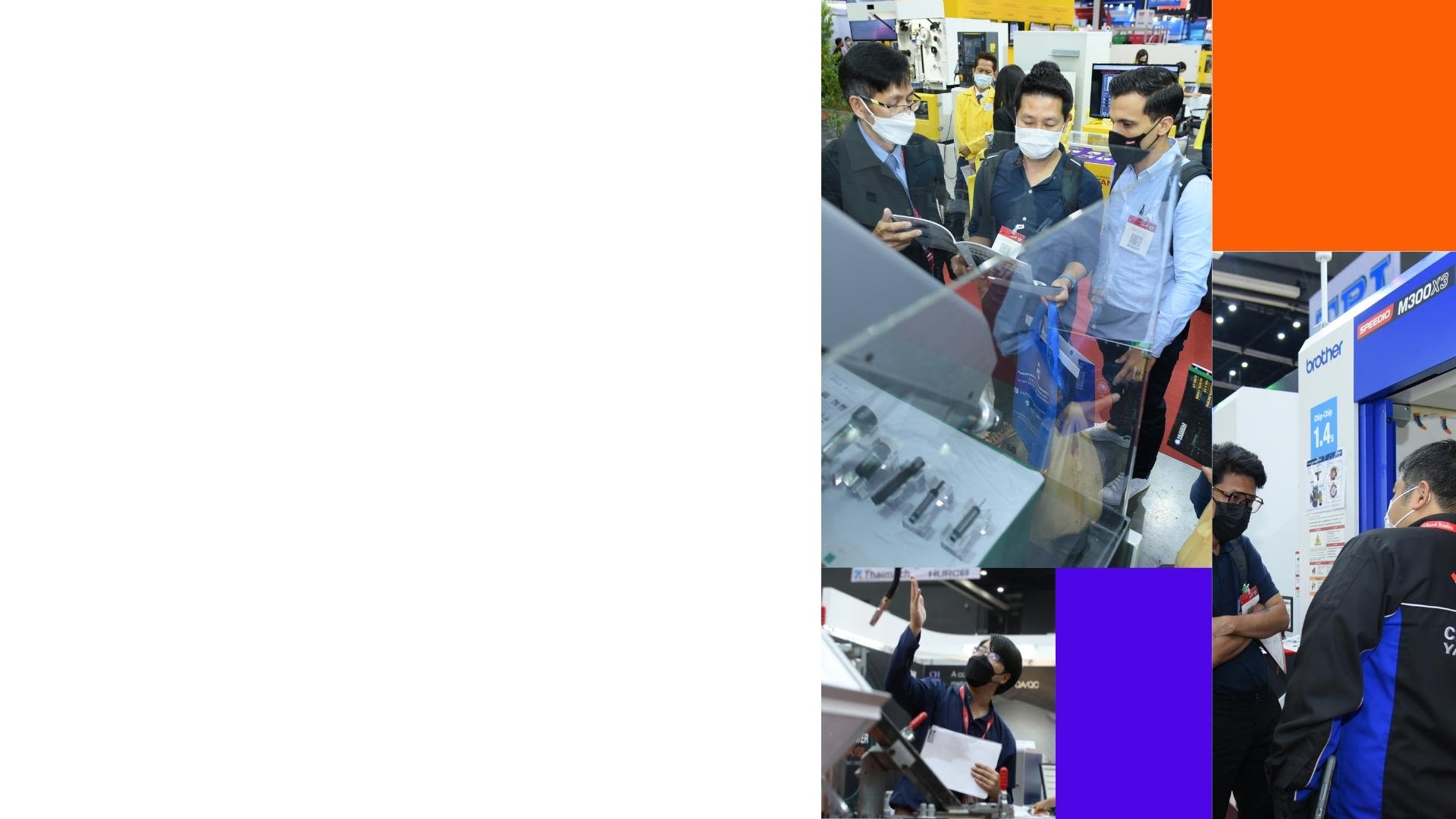 Visionary leadership
In periods of unprecedented change, articulating and implementing a clear industry vision is critical. And RX's market-leading events are uniquely placed to tap into the talent, experience and passion of their industries and communities to ask the big questions, inspire innovation and illuminate the way forward.
ALUMINIUM, the world's leading trade fair and conference for the aluminium industry and its main applications, takes place in Dusseldorf (27-29th September 2022) for the first time in four years. It was last held in 2018, and the team have spent the intervening period consulting closely with their exhibitors and partner associations to define their vision for a more sustainable industry, and sharing it via Digital Talks and virtual Business Summits.
"As a light-weight, recyclable material, aluminium is uniquely suited to meet future challenges such as the mobility revolution, and development of smart cities" said Malte Seifert, Product Manager. "By focusing on these themes at ALUMINIUM 2022, and 365 via our rapidly expanding digital channels, we will reach new target groups and thus help our customers to grow."
"With the huge volatility in energy prices we are now seeing, many of our customers are telling us how prescient we were to put sustainability and the circular economy at the heart of our 2022 event, and to offer critical access to the latest analysis on aluminium supply, demand and prices through our new partnership with the CRU Group" added Malte.
ISC West, the leading comprehensive & converged security trade event in the US, has a vision of a more diverse and inclusive security industry. Three years ago, the Las Vegas based event launched the 'SIA Women in Security Leaders Forum' in collaboration with premier sponsor SIA (Security Industry Association). In its first year, the forum featured a 'Women in Security' networking breakfast event. For ISC West 2022 in March, the programme was expanded to include curated SIA Women in Security Forum Leadership Series sessions, a Power 100 Club which showcases 100 influential women in the security industry, a day 3 networking breakfast, and a featured keynote on 'The Human side of Security' by social engineer and self-described 'people hacker' Jenny Radcliffe.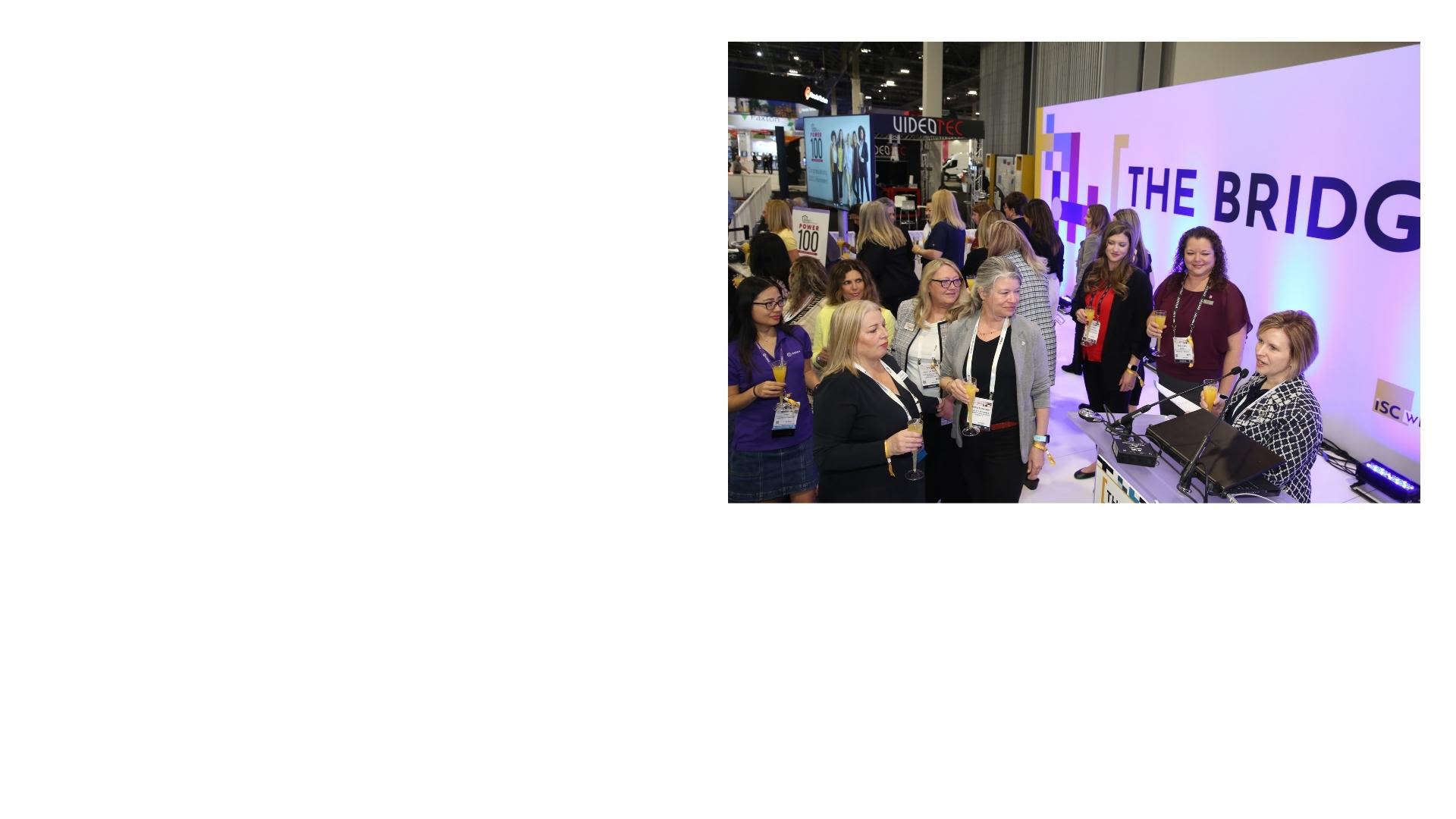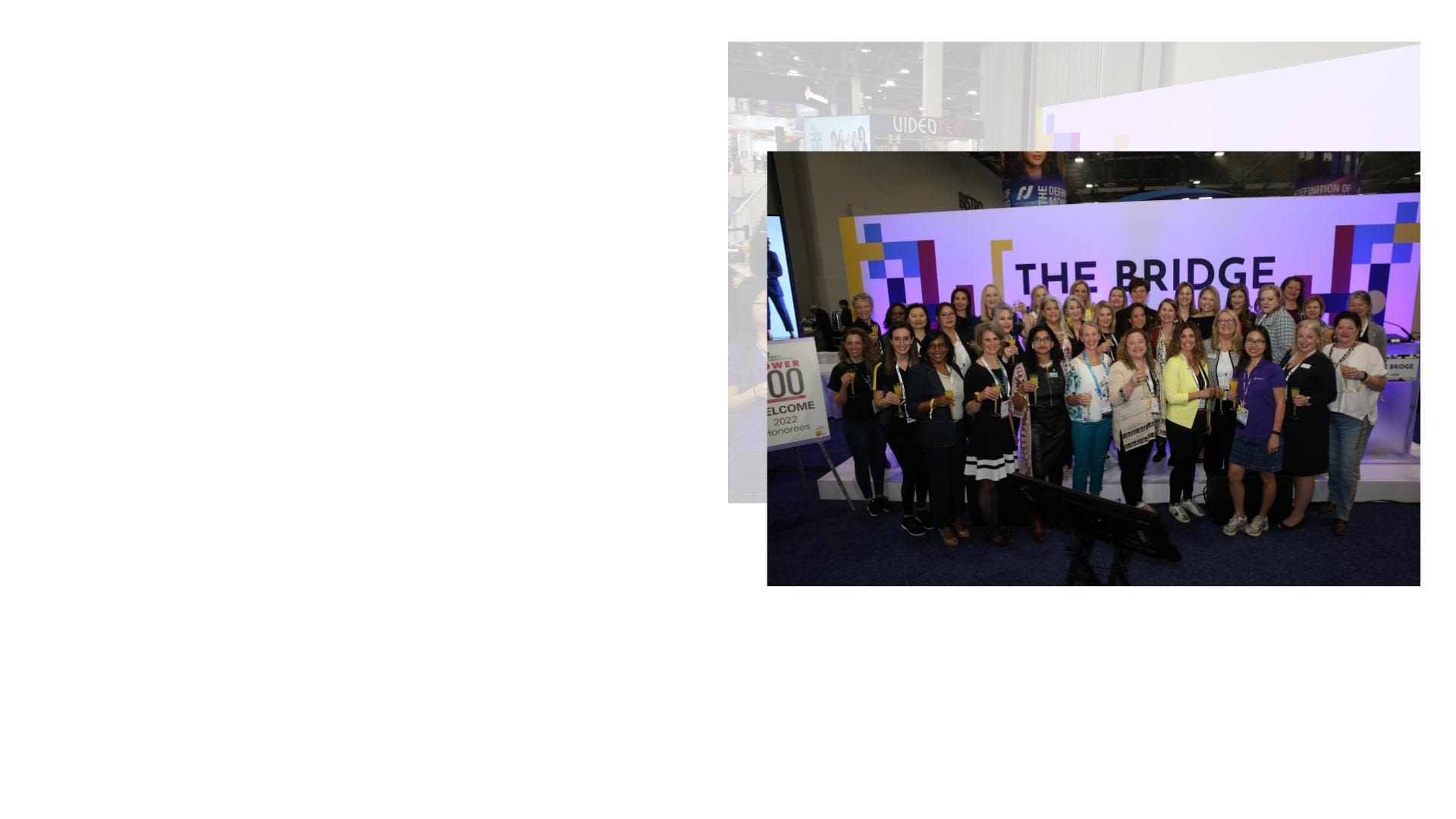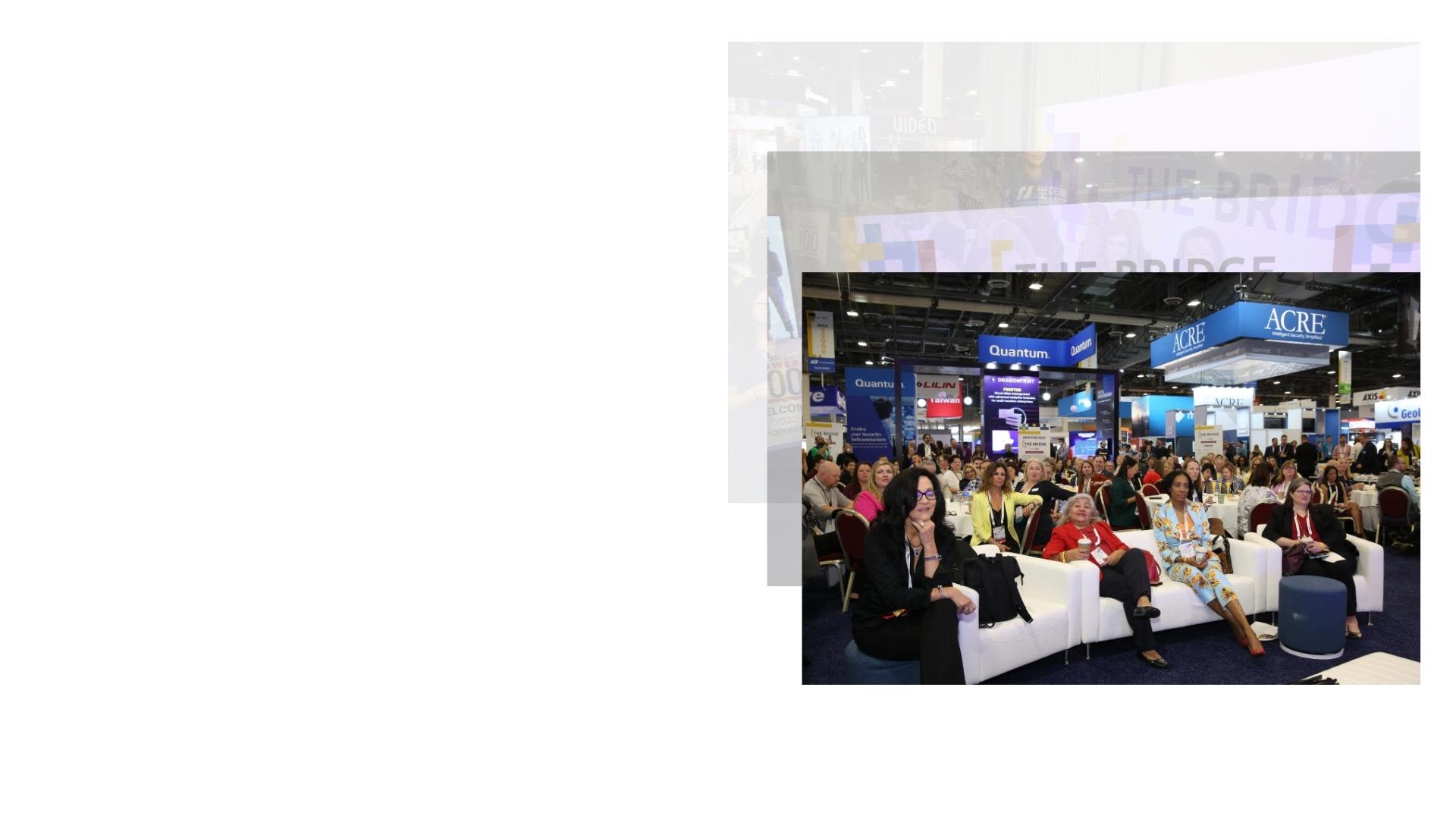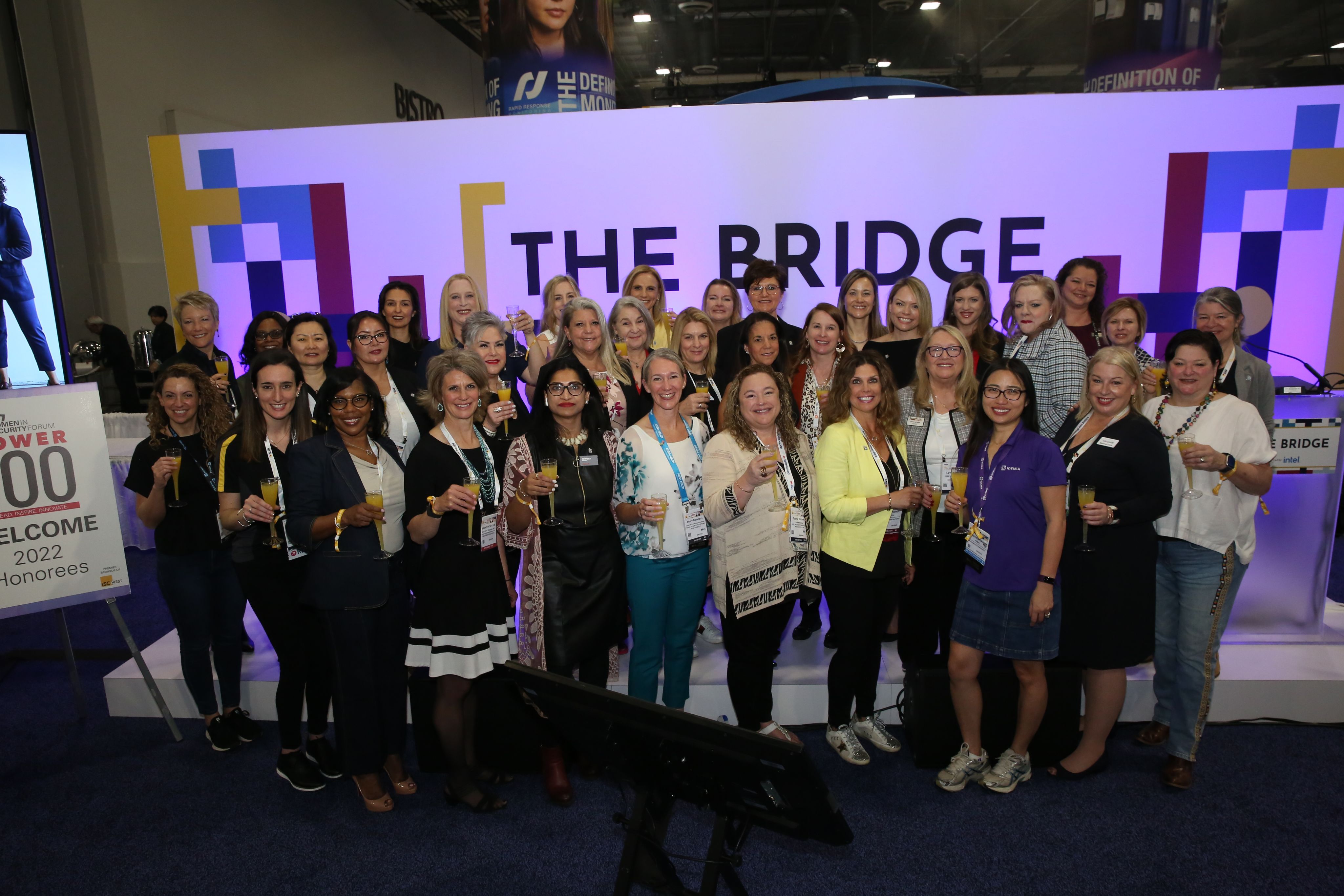 "We are focused on diversifying the ISC West audience by involving and empowering more women in security, and this is one example of the steps we are taking to grow a key target audience while offering additional content for our customers"
Mary Beth Shaughnessy, Event Director.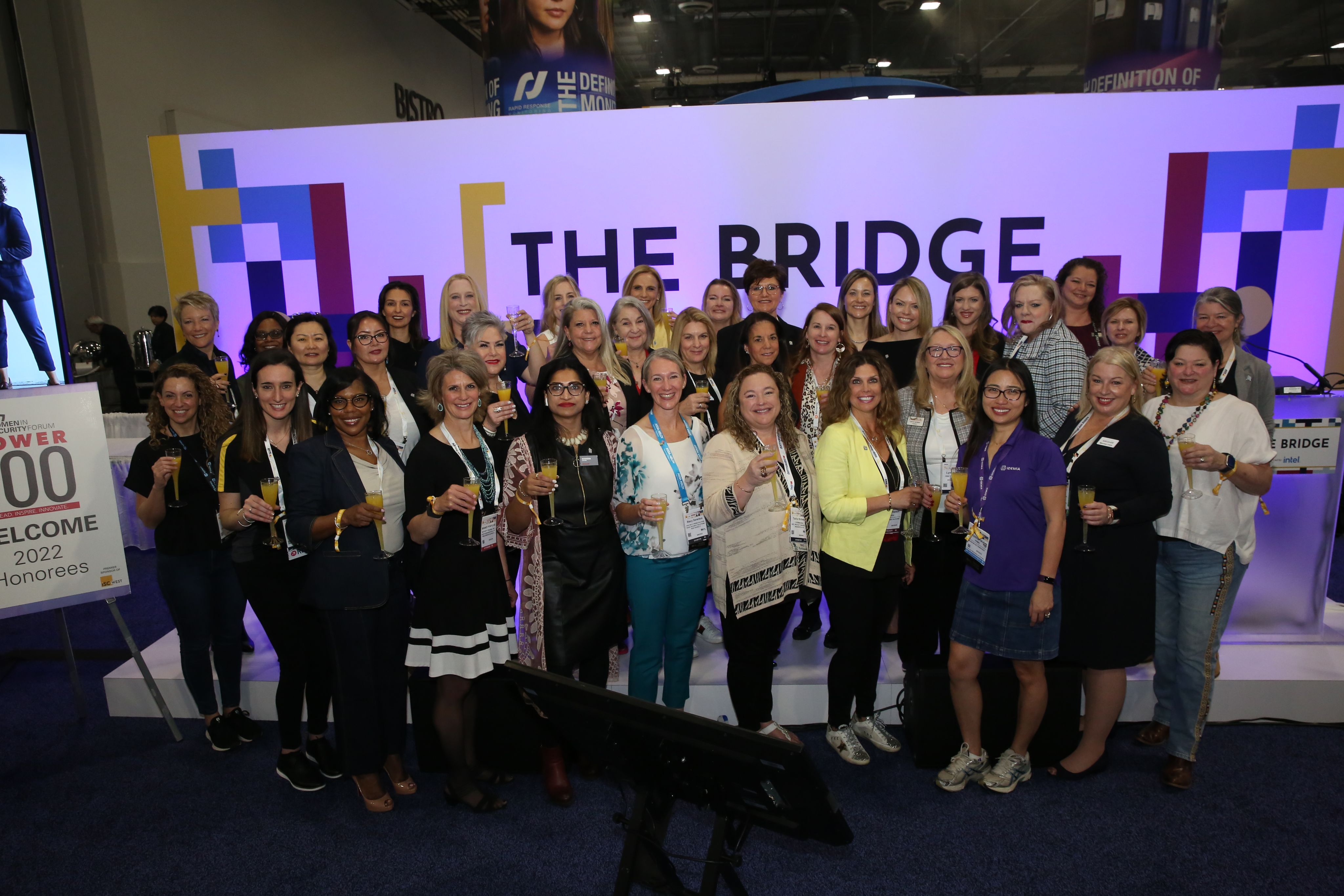 Customer-inspired content
Never short of innovative ideas to connect and engage audiences on the show floor, our show teams are being more creative than ever in their determination to encourage visitors and exhibitors back to our physical events. And because every industry is different, our teams all have their own innovative ideas on how to help customers build their businesses.
Held twice a year in Paris, Maison&Objet is a world-leading fair for the international design, home décor and lifestyle communities. One of the main exhibitor highlights of this year's event in March was the return of international buyers, with one in three of the 51, 656 total attendance coming from abroad.
For foreign buyers just being in Paris is a big part of attending the fair. To entice them back for the spring edition, the team launched a new initiative called 'Maison&Objet In the City' – an itinerary linking 90 leading brand showrooms and interior design galleries in the heart of the capital. Visitors could enjoy a complete experience in Paris, combining inspiring design discoveries in the fair and the city.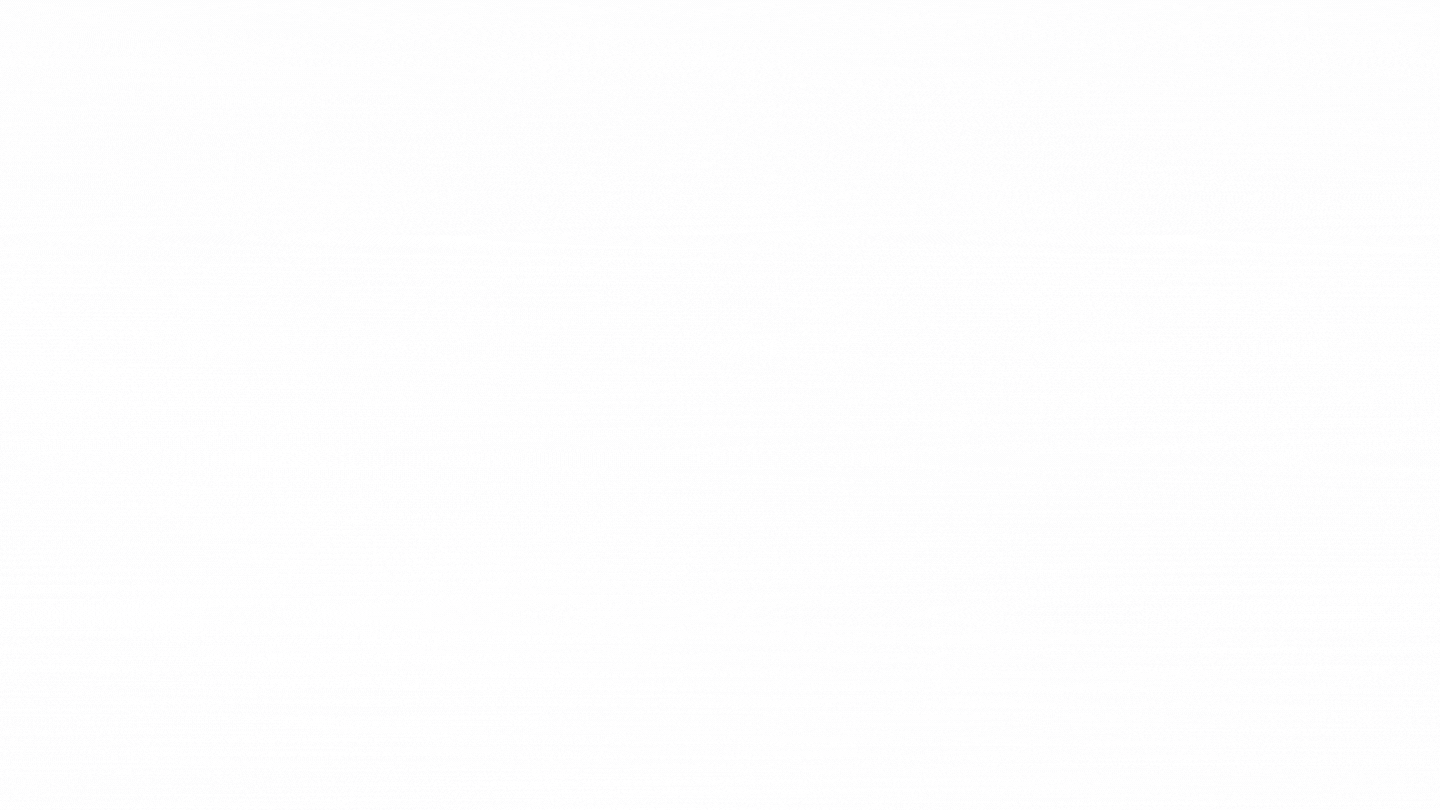 The fair was also an amplifier for brands which were not present with traditional stands. Through the What's New? trend spaces, curated by leading designers, brands registered on the MOM (Maison&Objet and More) digital platform or in the Maison&Objet In The City itinerary were presented to visitors in an innovative and inspiring way. This was an opportunity for those who were not yet ready to join the fair to get exposure within the Maison&Objet community and be noticed by a targeted audience.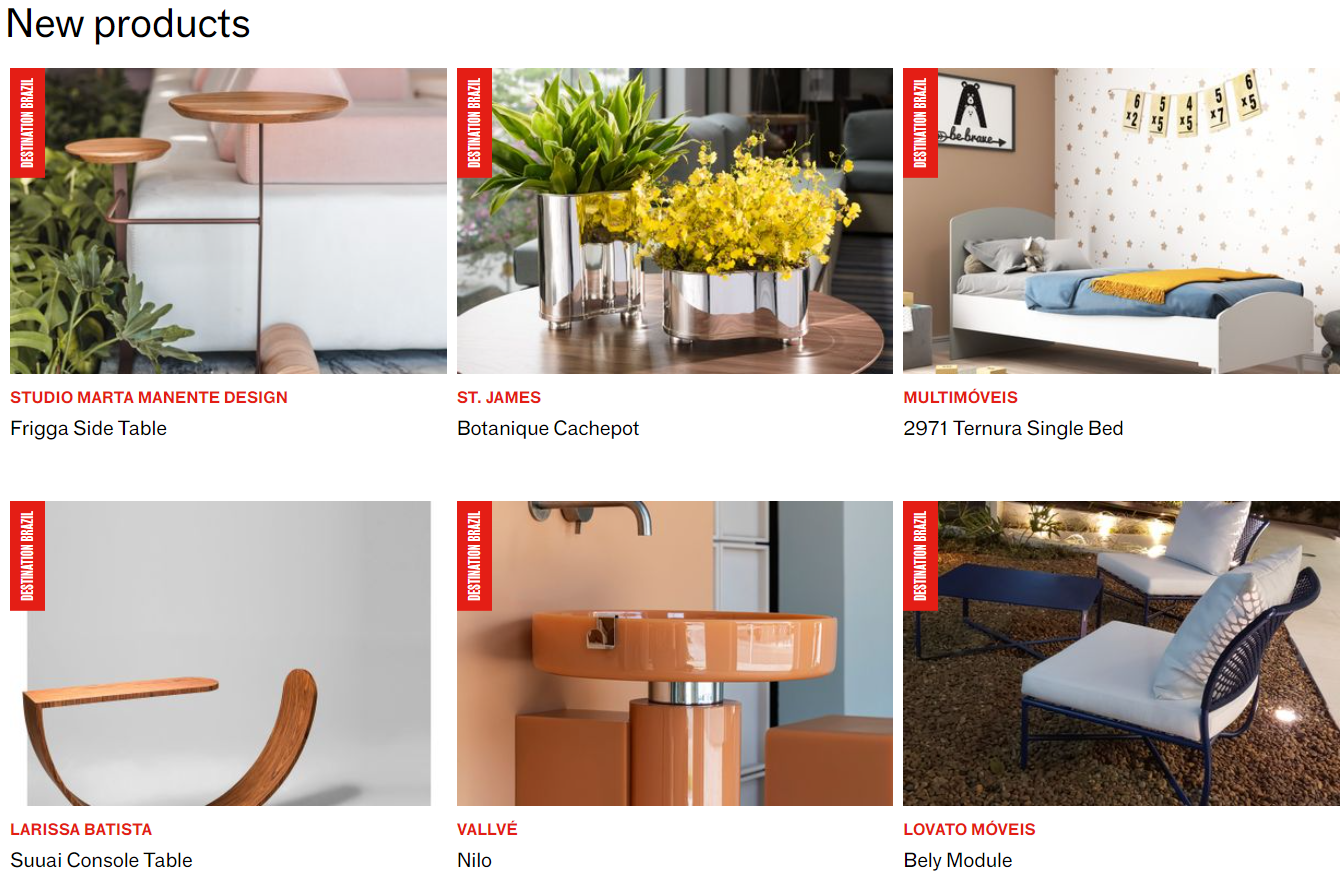 Over in the US, where the jewellery industry reports businesses are thriving, the need for post-pandemic restocking and product purchasing is critical.
"'To see what's new' is one of the biggest reasons retailers attend JIS (Jewelers International Showcase) Spring in Miami" said Event Director, Sara McDonough.
"So, for this year's show we created a 'New Product Showcase Lounge,' which was open for the entire duration of the show. The Lounge was an upscale and comfortable area with light refreshments and product showcases highlighting new products, collections and trends from exhibitors that could be found on the show floor."
Doubling the show floor size to 64,216 square feet since last year, the team also introduced a new Turkish Pavilion alongside other featured pavilions focused on fine jewellery, silver and fashion, which enhanced the buying experience, fostered product discovery, and drove business for customers.
"Combining our powerful relationships with new, forward-thinking features is the secret RX sauce for making our world class shows even more successful for the foreseeable future" revealed Sara. "The excitement and demand for in-person product sourcing by JIS buyers was palpable, resulting in a record breaking attendance, up 26% on the previous year."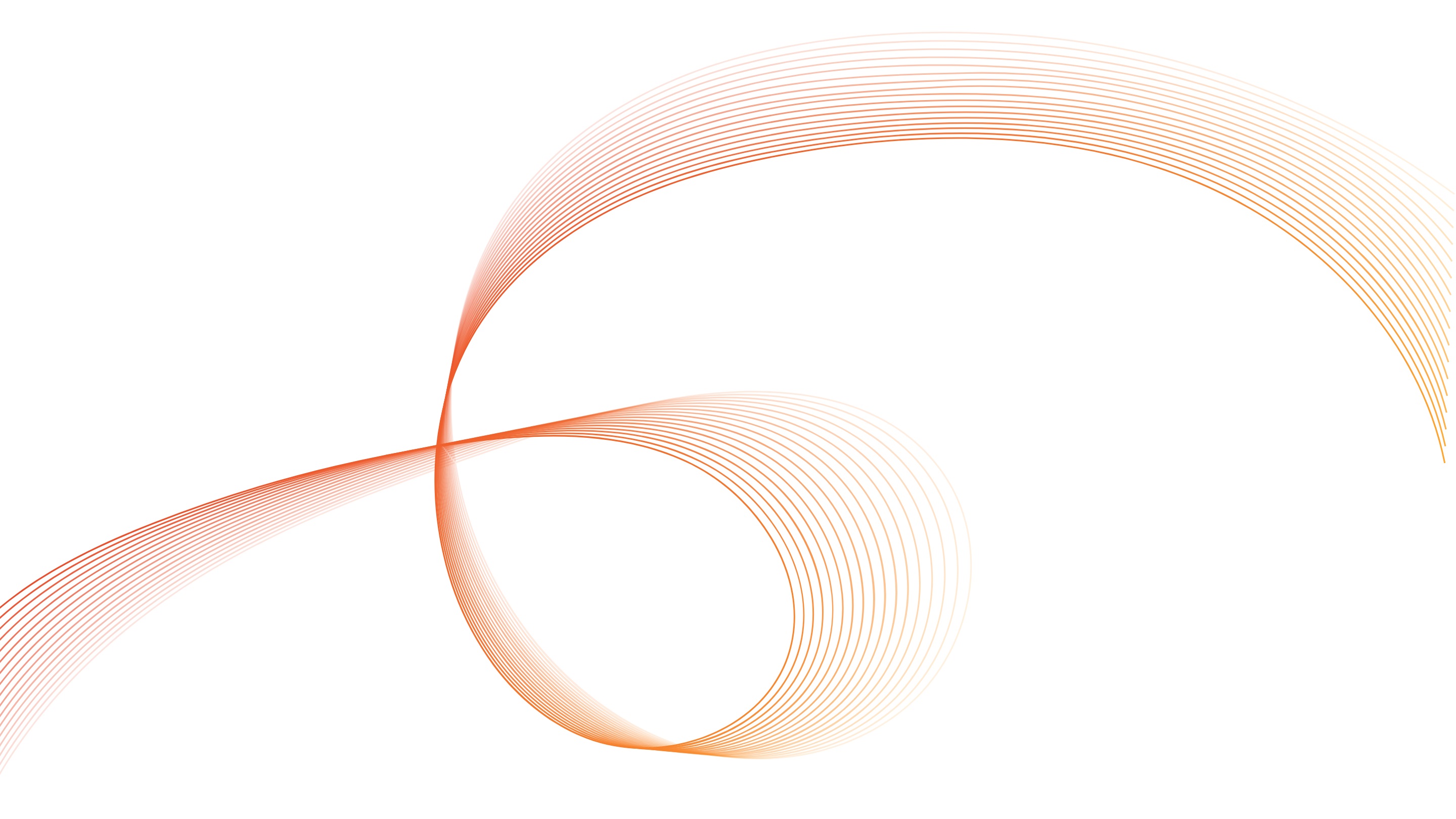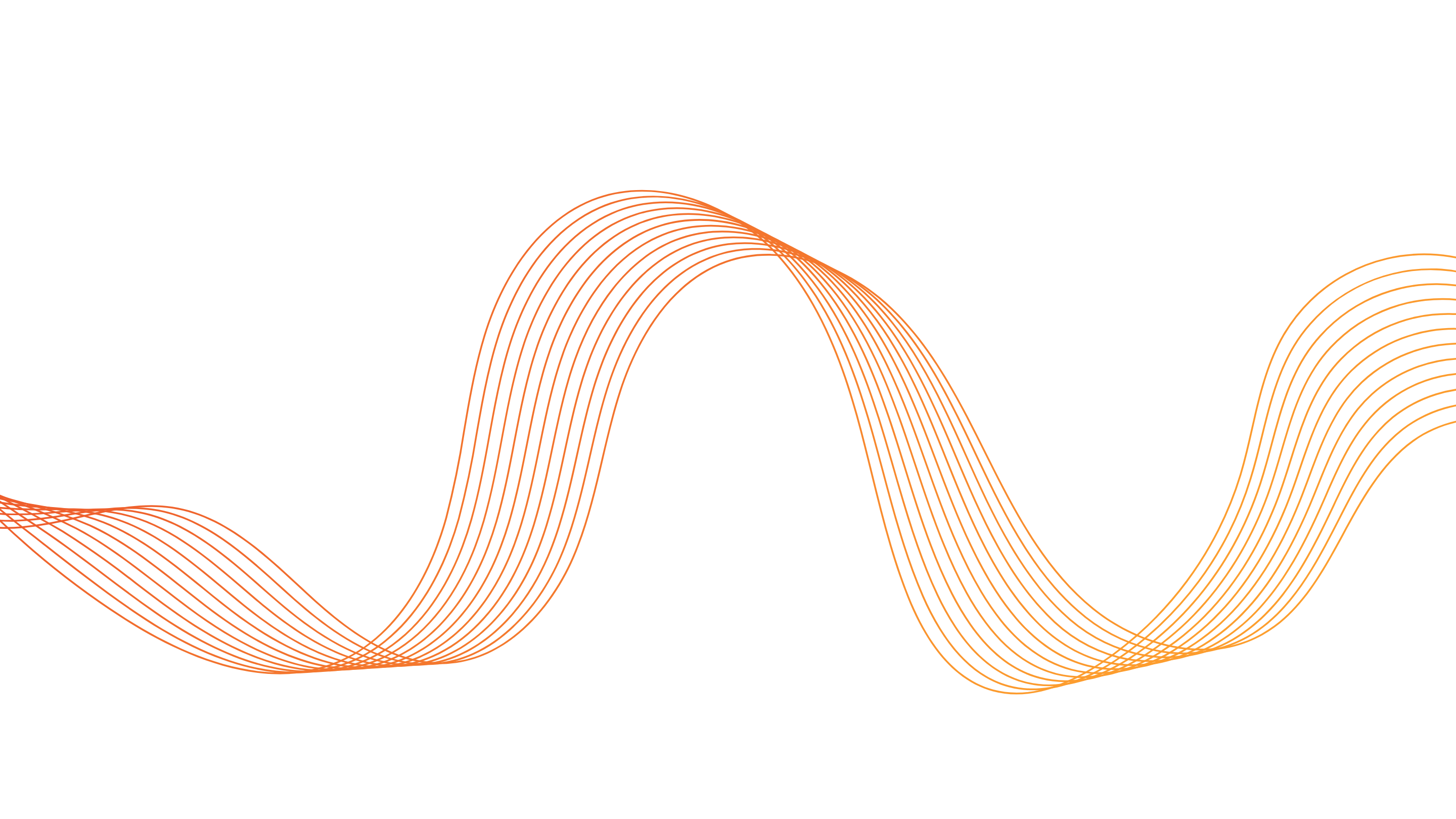 How RX is delivering
more value than ever in a changing world