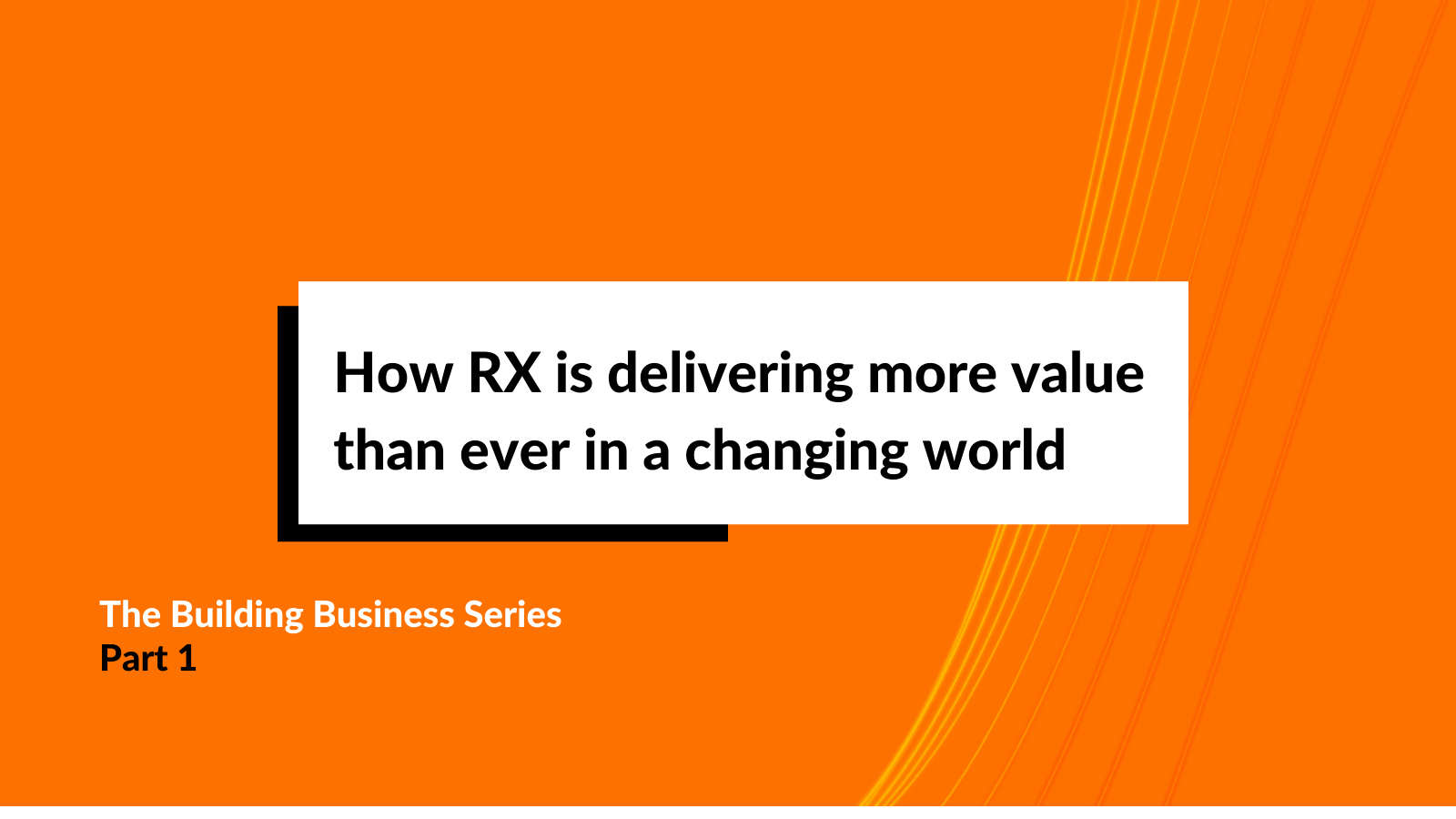 As the world continues to re-open in the wake of the pandemic, we talk to RX Brand Director, Kerry Prince in the first of a new series of articles about why RX's events are better placed than ever to help customers build more successful, sustainable businesses.
Back in 2019, few could have predicted the extraordinary challenges our world would face, not only from COVID-19, but the increasing impact of climate change and the urgent need to find more sustainable business solutions.
For RX, the pandemic accelerated the development of innovative new digital event tools and platforms through which our customers could continue to connect.  But our customer research showed us that our exhibitors and visitors couldn't wait to get back to face to face.
"If the pandemic has reinforced one thing, it is that human beings are social animals"
"Digital meetings have been a life saver, but people want and need to meet in person. Nothing can replace the power of face to face contact for building trust, understanding, and a real sense of shared community and purpose," said Kerry Prince, RX Brand Director.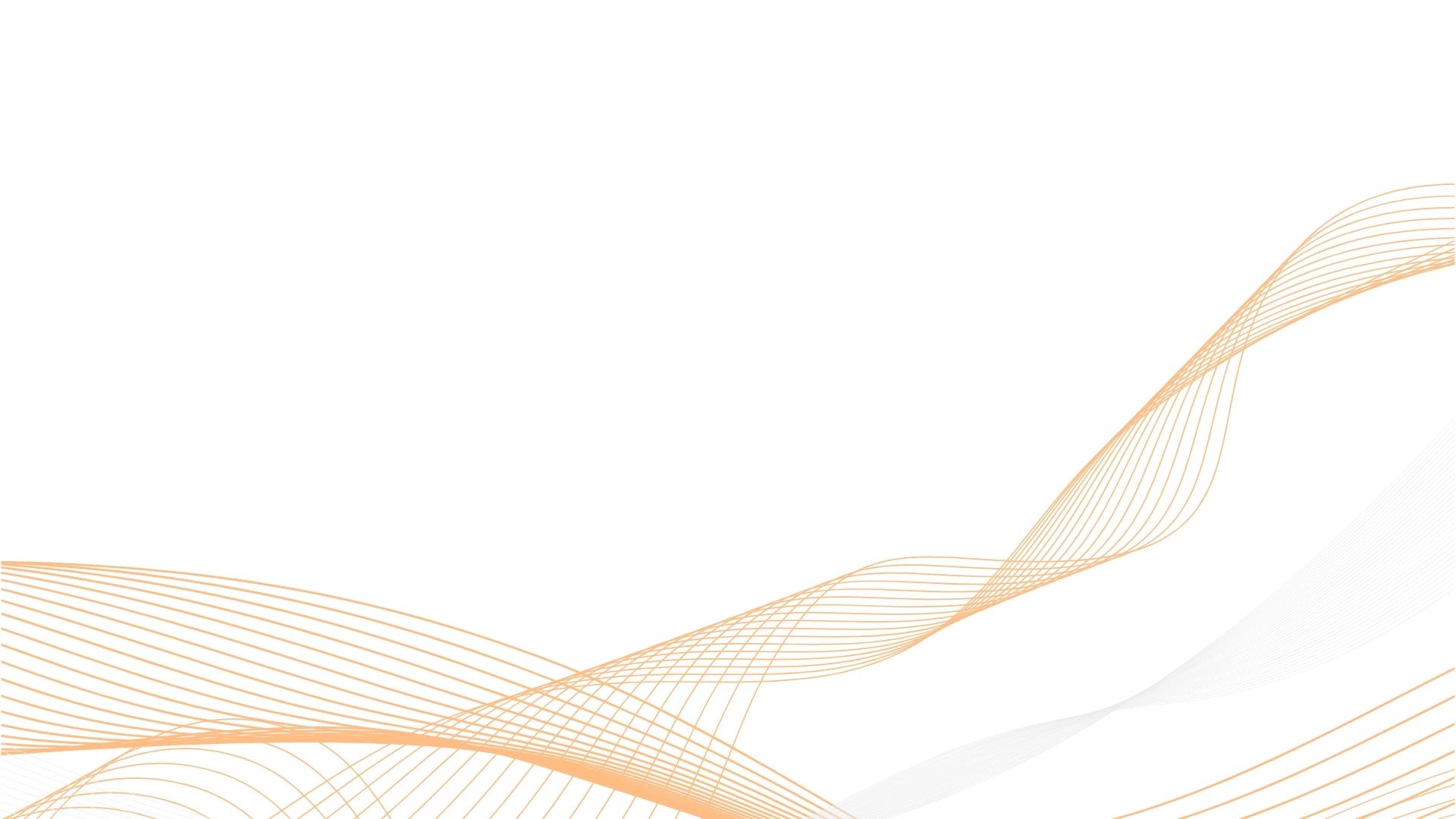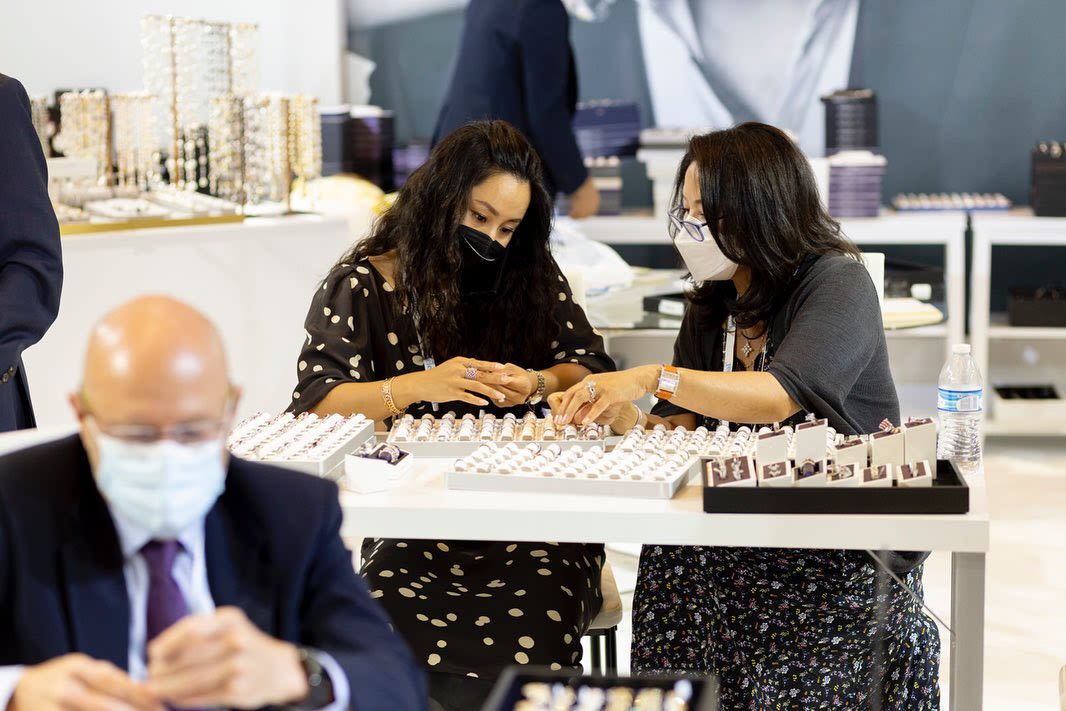 Reassured by the strict health and safety measures in place at RX events, exhibitors and visitors are confident about their return to face to face exhibiting.
"We are seeing really strong buying signals in the market" revealed Kerry. "Some of our exhibitors are doubling and even tripling the size of their participation and we are attracting visitors with real projects and purchasing authority."
Of the 14,766 unique visitors at Latin America's largest hospitality event Equipotel, held in Sao Paulo in November, 28% were hotel owners, up 4% compared to the last in-person edition held in 2019. 76% of attendees were decision makers, up 8% on 2019, and 66% visited Equipotel with funds to invest.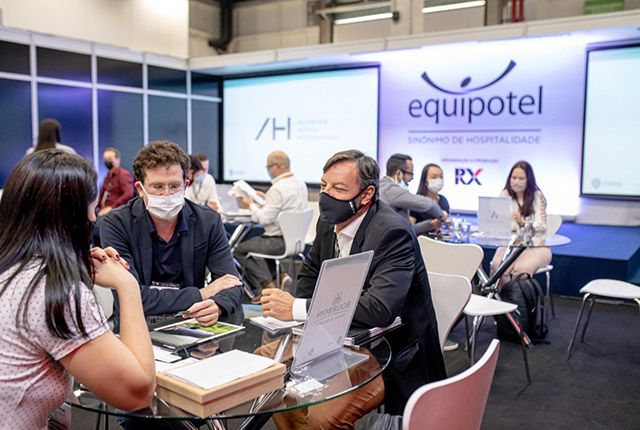 "It was a fair where people not only talked to each other, but reached for their calculating machines ‒ an opportunity to see new products and services, but also to close deals" said Event Manager Daniel Pereira.
More than 7,000 attendees joined 1,200 exhibitors at IBTM World 2021 in Barcelona in December, and 30,000 one-on-one pre-scheduled meetings took place over three days, receiving a quality satisfaction score of 4.7 out of 5.  900 exhibitors utilised Emperia, IBTM's digital lead generation system, with in excess of 20,000 exchanges of digital business cards.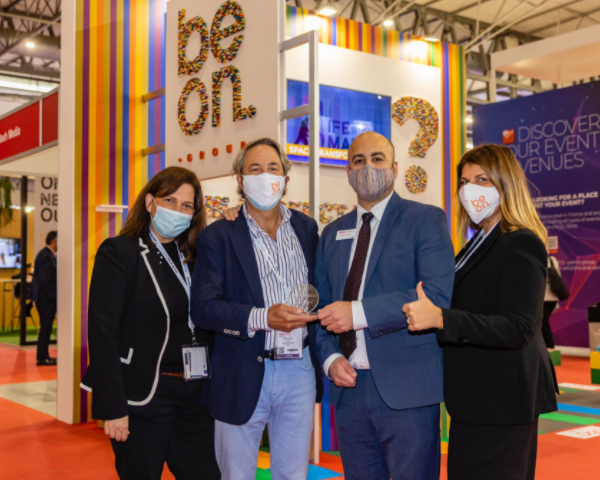 Exhibitor Nick Tinker, sales manager at Event Solutions, Cvent, said: "The quality of meetings this year has been fantastic; the footfall has been lower than previous editions, which is expected, but that's allowed us to have higher quality meetings, have more time to build relationships and make new connections. This has also meant that buyers did make an effort to speak with as many exhibitors as possible and make the most of their attendance."
Growing customer satisfaction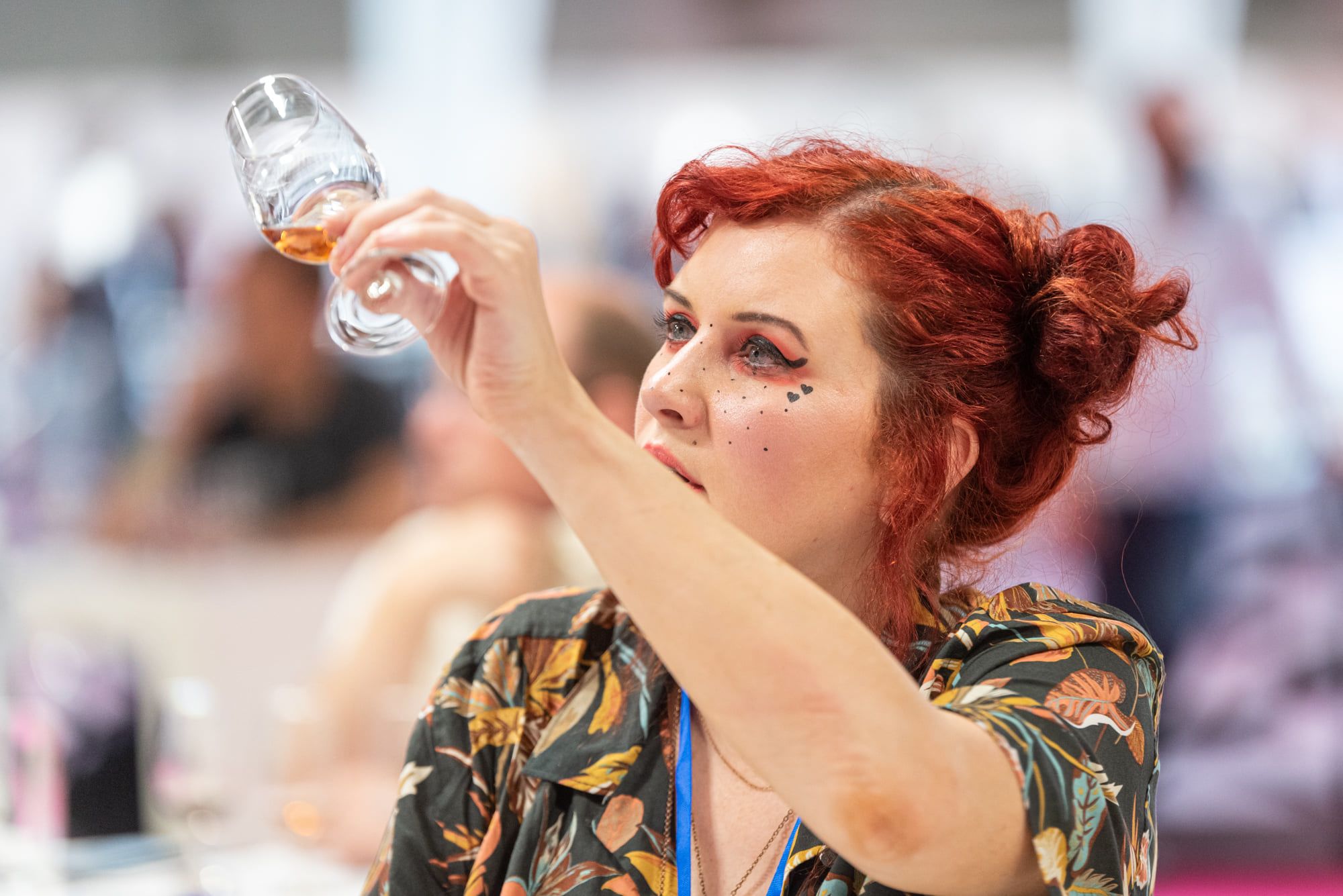 Verbatim customer feedback is backed up by customer data showing consistently high, and in some cases, record levels of exhibitor and visitor satisfaction.
"What we have noticed, almost without exception, is that even where the number of attendees has gone down during COVID-19, the quality of those attendees has been exceptional and the feedback we are getting from our exhibitors is incredibly positive" said Kerry. "On nearly every show our loyalty score and NPS (Net Promoter Score) have gone up".
Imbibe Live, the UK's number 1 drinks event, had a 2% uplift in targeted attendees (VIPs) –  delegates with purchasing authority from key delegate target companies. Those VIPs had an increase in NPS of 21 points, and a 5% increase in loyalty score (likelihood to return) compared to 2019.
Imbibe exhibitors registered a 10 point increase in NPS and a 4% increase in satisfaction at the show in 2021 despite the show being half the size than pre-COVID. "Interestingly, the smaller gathering of higher quality attendees worked in the exhibitors' favour, by increasing the ratio of visitors to exhibitors from 26:1 to 28: 1" revealed Kerry.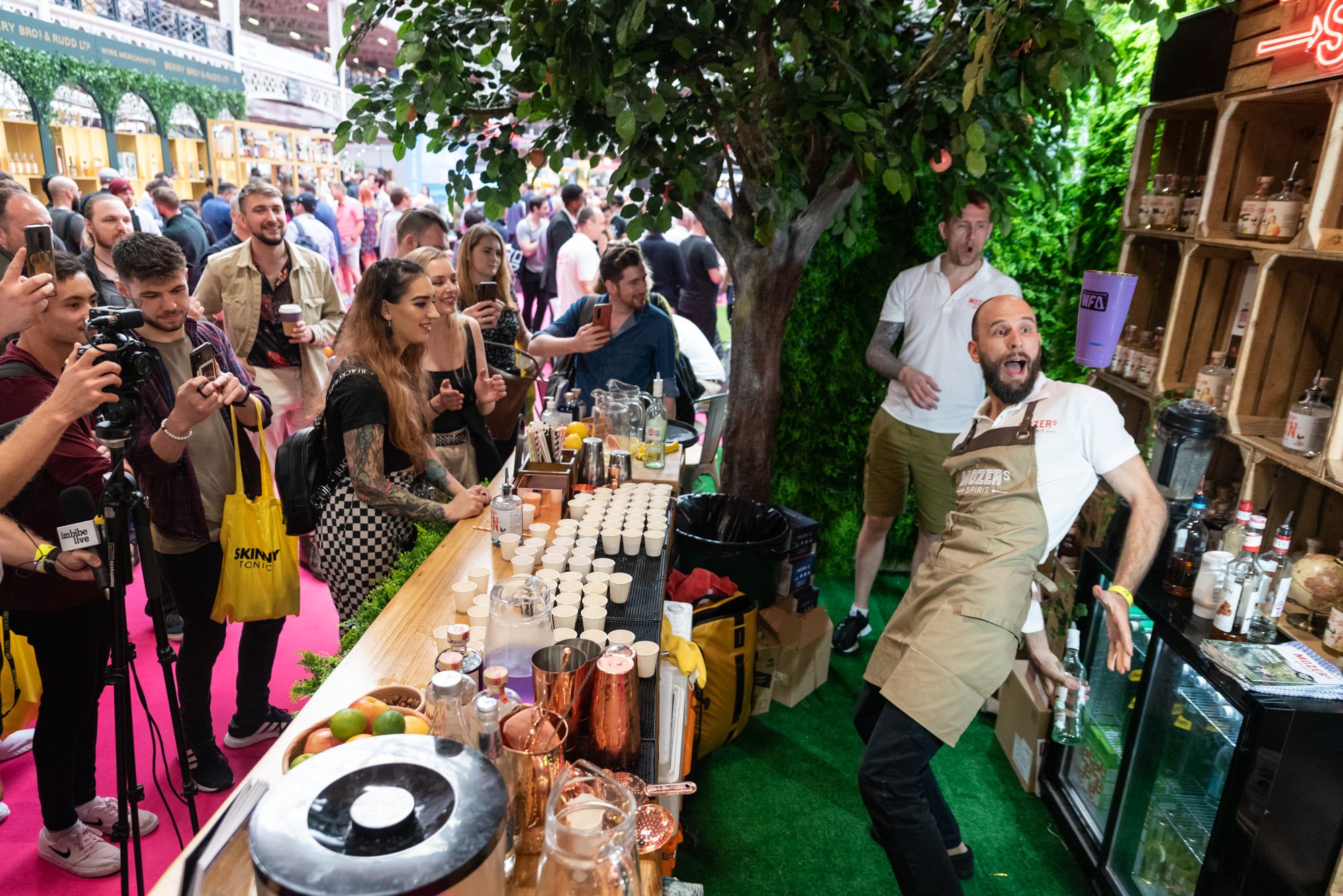 ILTM North America, the leading hosted buyer event for the North American luxury travel market, saw across the board increases in NPS, satisfaction and loyalty scores from both exhibitors and visitors alike. Exhibitor NPS saw a 10 point increase from 74 to 84 and hosted buyers saw a 2 point increase from 95 to 97, whilst loyalty scores (likelihood to return) went from 86 to 97% for exhibitors and 85 to 92% for delegates.
Meanwhile, at JCK, the leading jewellery trade event in the USA, customer satisfaction reflected the vital importance of a physical showcase for jewellery sourcing and selling.  "There was amazing energy on the show floor throughout the event ‒ attendees were there to buy and were serious about doing business" said Group VP Sarin Bachmann.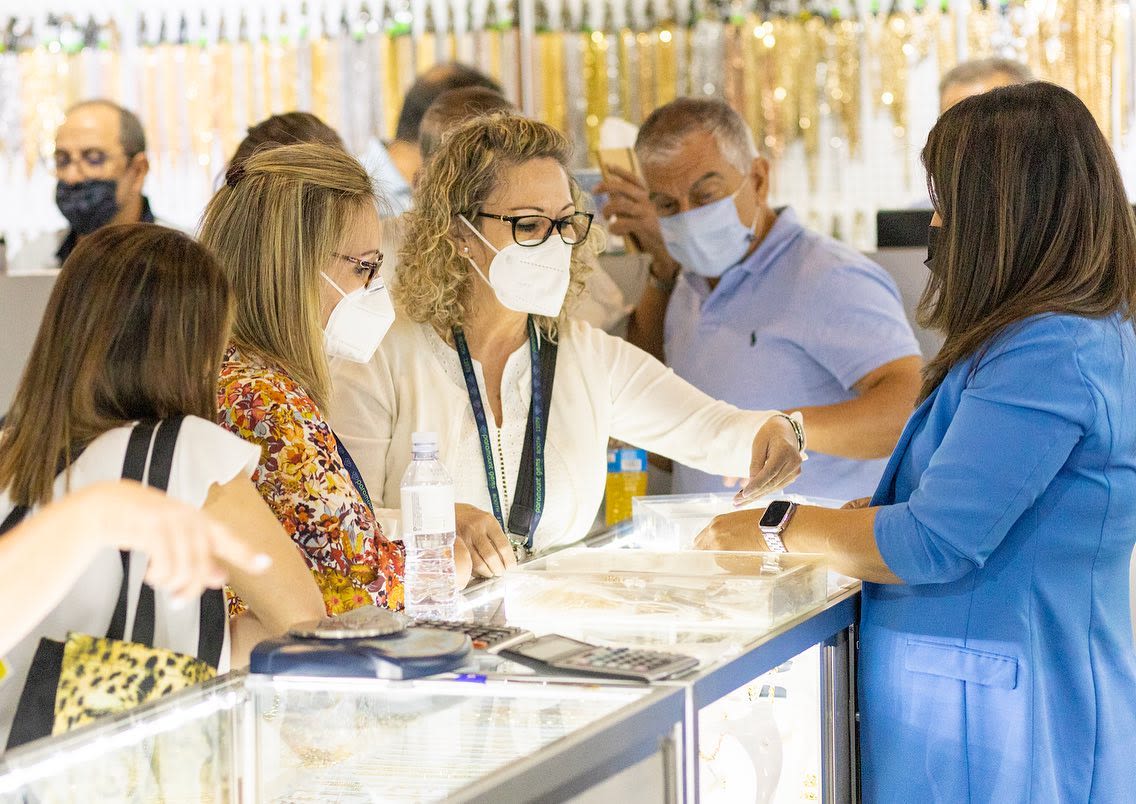 Exhibitor NPS was 38, up 32 points from 2019, and exhibitor satisfaction was also up to 64% (from 44% in 2019). Attendee stats were all up as well, with NPS jumping 20 points to 62, satisfaction at 78% (69% in 2019) and loyalty up to 83% (73% in 2019).
"I think these results reflect the fact that, for our customers, seeing really is believing"
Sarin explained "They have found it incredibly difficult to buy and sell jewellery virtually over the past two years – it's a uniquely personal experience, and nothing compares to seeing, handling and discussing the latest collections face to face."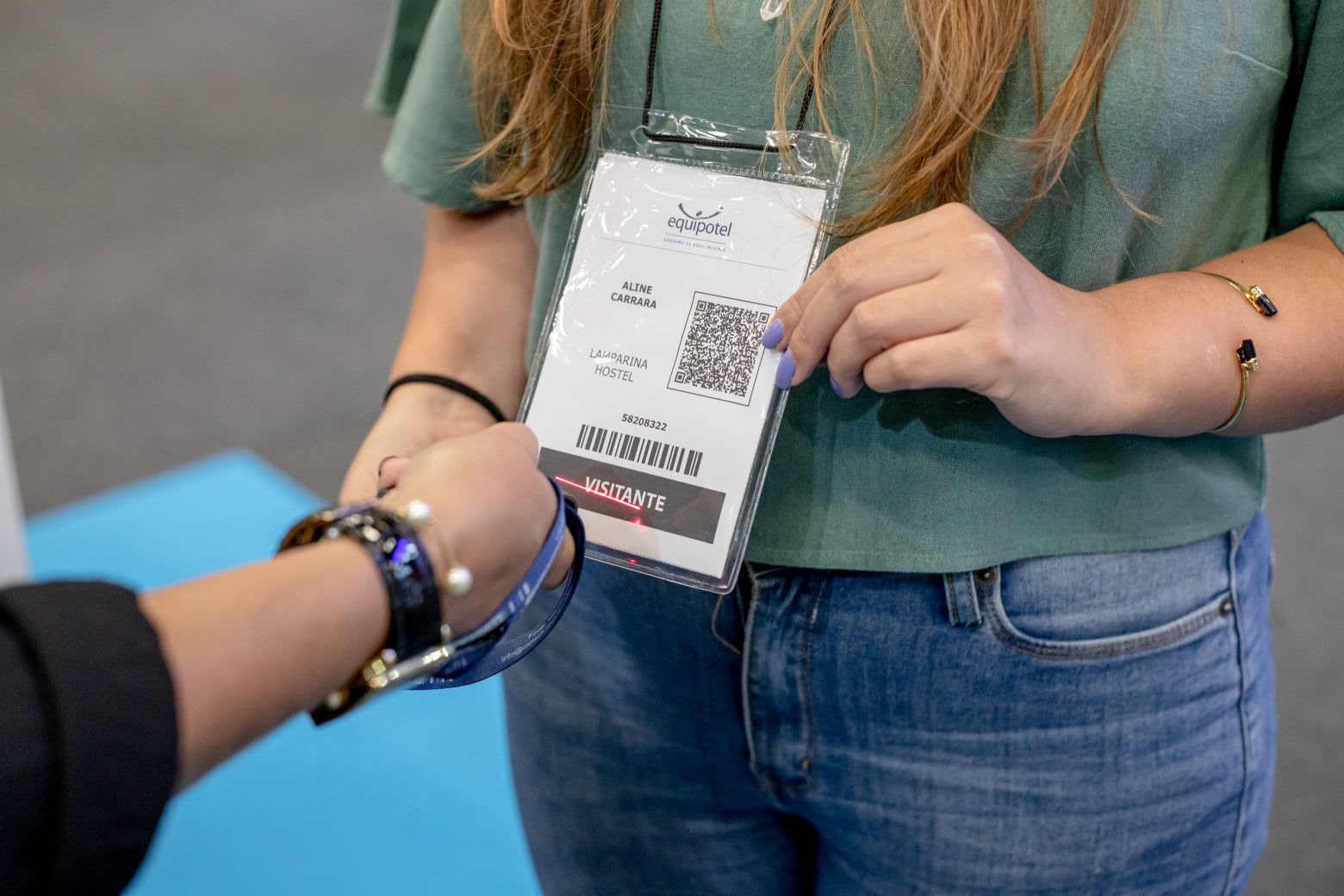 While pent-up demand may partly explain higher customer satisfaction levels, RX believes the upward trend in visitor quality is here to stay, driven by changing customer behaviours and technological innovation.
"Traditionally, our industry has pointed to a full exhibition hall as the measure of an event's success, but we are hearing a clear shift in conversation from visitor quantity to quality" explained Kerry. "Some attendees are curtailing their travel for reasons of health and sustainability, and we anticipate this will continue, which is why we now offer them the option to engage remotely via our innovative digital platforms. But those who continue to commit to attend in-person do so with a clear belief in the importance of doing business face to face, and are coming with clear learning, sourcing and buying intentions."
Exhibitions are also, in and of themselves, sustainable sales and marketing tools, and RX expects this will become an increasing consideration for companies sourcing and selling business products and services globally. Rather than having to travel to see 20 prospects or suppliers on 20 flights, customers can achieve all their needs at one event, significantly reducing their carbon footprint.
Finally, as RX events continue to attract higher quality audiences, RX digital innovation is helping exhibitors to build more business than ever before. "As our events return, our customers are taking advantage of exciting new tools which enable them to target prospects more accurately, generate more sales leads, quantify their ROI, and even develop a data-driven assessment of their performance against their competitors."
After a challenging two years for RX, our customers, and our suppliers, face to face exhibiting is back, and delivering more value than ever.