How Arabian Travel Market supports sustainable action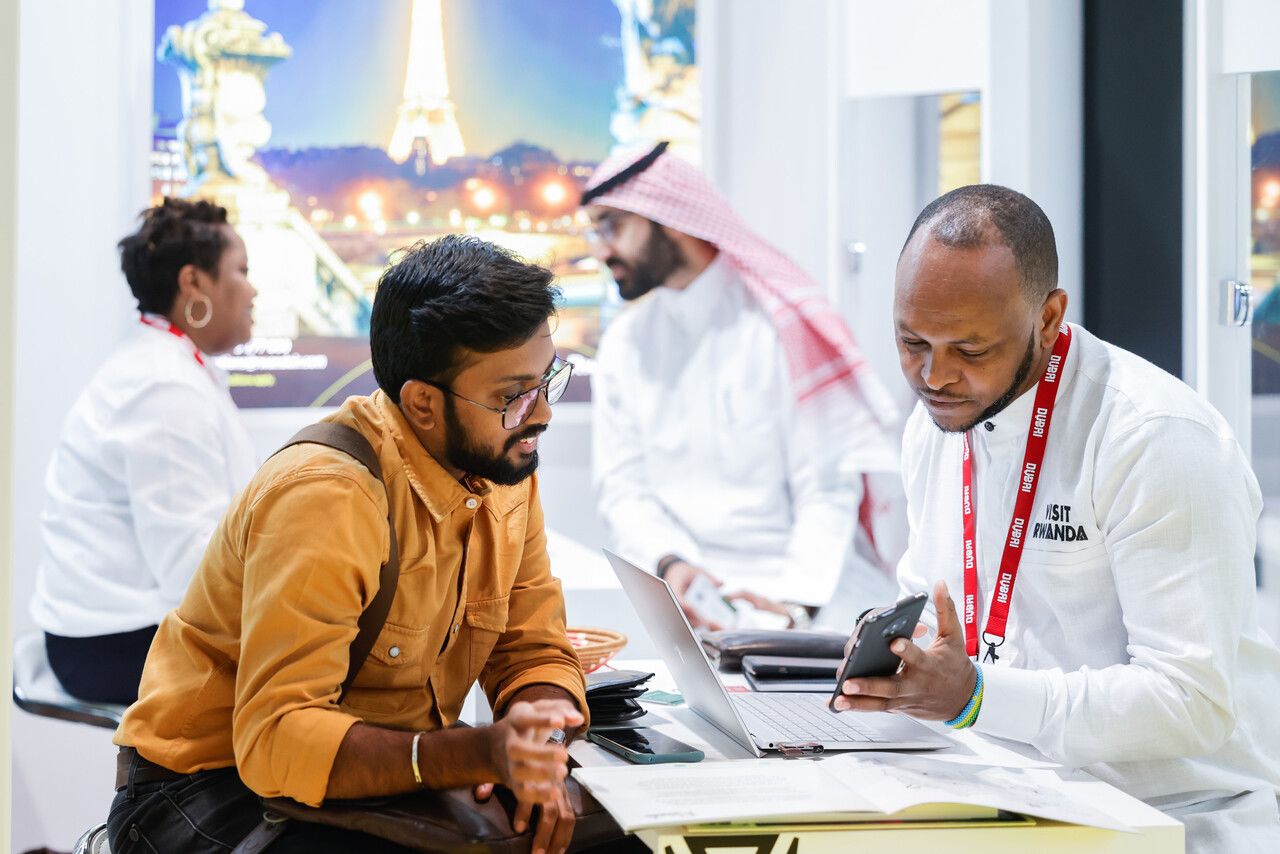 Arabian Travel Market (ATM) celebrated its 30th anniversary in Dubai in May, looking back on 30 successful years of face to face business building, and forward to a more sustainable future. Under the theme of 'Working Towards Net Zero,' the event opened with a ministerial debate on the climate crisis and announced the winners of its first Sustainable Stand Award and Sustainable Tech Start-up Battle. The team also committed to reducing ATM's own event emissions, and succeeded in attracting a record-breaking audience of over 30,000 travel professionals. We share some highlights.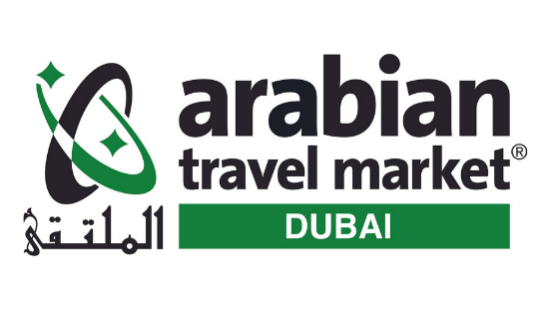 According to the World Travel and Tourism Council's Net Zero Roadmap, travel and tourism account for between 8-11% of the world's carbon emissions..
..The same roadmap also reveals that 42% of the travel and tourism businesses analysed currently have publicly announced climate targets..
..61% of travellers say they want to travel more sustainably in the future..
..and over 80% of travellers plan to prioritise sustainability in their travels in the coming year.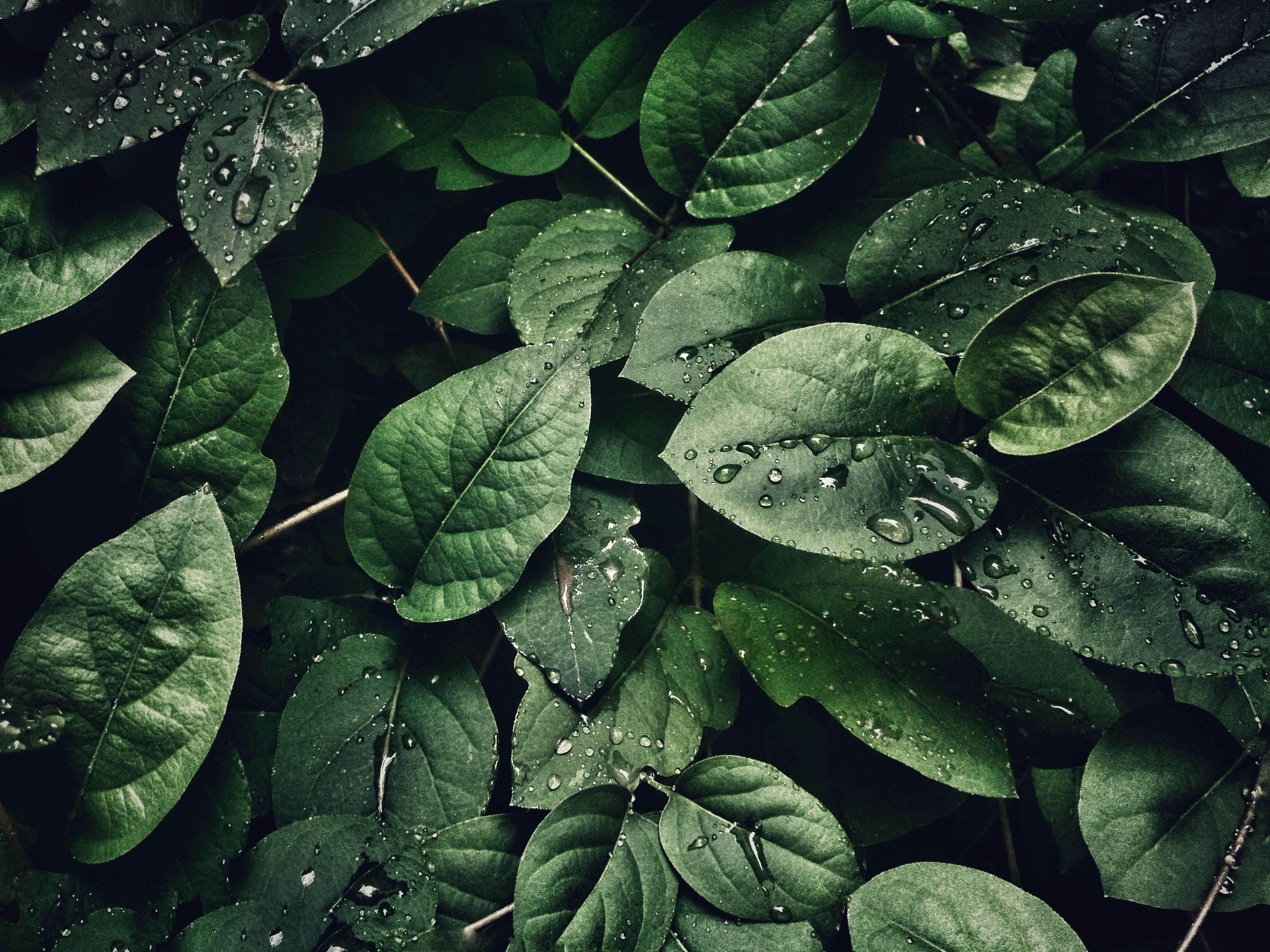 On the theme of, 'Working Towards Net Zero', this year's Arabian Travel Market (1-4 May, Dubai World Trade Centre) explored the trends and innovations that are driving sustainability within the global travel industry, providing a vital platform for education, collaboration and action. Over 2,100 exhibitors and a record-breaking 40,000+ participants, including over 30,000 visitors, attended the event representing a year-on-year increase of 29% compared to 2022, and a 5% increase over 2019.
"As the market leading event for the Middle East travel and tourism industry, we wanted to use the 30th edition of ATM to address climate change, one of the most significant challenges facing our sector – and a particularly pertinent topic as the UAE prepares to host COP28 later this year. We are thrilled that so many tourism professionals were able to join us in Dubai to celebrate, and to participate in our sector's ongoing journey to net zero. The fact that we witnessed record attendance is extremely encouraging and a strong indication that the Middle East's travel industry is once again in excellent shape."
Climate top of the conference agenda
The opening session of the ATM conference saw policymakers take to the ATM Global Stage for a ministerial debate on how travel can tackle the climate crisis. The discussion was moderated by Eleni Giokos, CNN Anchor and Correspondent, and the prestigious line-up of speakers included HE Abdulla Bin Touq Al Marri, UAE Minister of Economy; Dr Abed Al Razzaq Arabiyat, Managing Director, Jordan Tourism Board; HE Walid Nassar, Minister of Tourism, Lebanon; and Sukit Mohanty, Chief of the UNDRR for Arab States.
Jordan is one of the highest-ranking countries in the region on The Euromonitor Environmental Sustainability Index and responsible tourism is now a key focus for the nation. "Educating both businesses and travellers on how they contribute to the carbon footprint is one of our key priorities. In parallel with education, we are offering incentives to hotels, businesses, and other stakeholders to encourage sustainable practices," said Dr Arabiyat.
Other conference highlights included Technology: The Enabler of Sustainable Travel, Sustainability in the Travel Industry: Who Pays? and Green Technology for Responsible Tourism during which experts shared insights into the role of innovation in helping to minimise carbon emissions, water consumption and waste across the sector. In addition, the Sustainable Hospitality Alliance addressed the importance of protecting the locations, livelihoods and communities in which hotels are located as part of the Achieving Net Positive Hospitality session.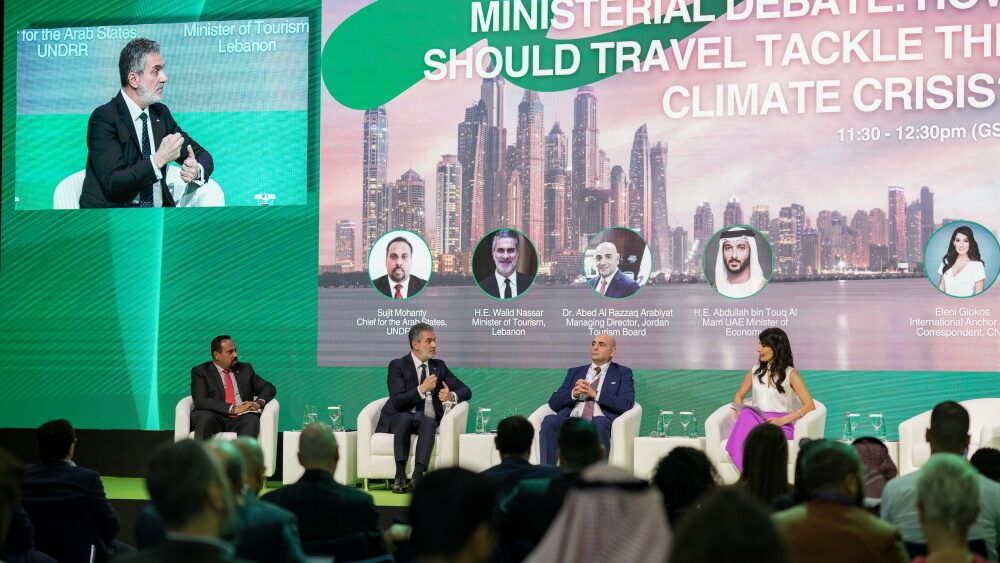 Sustainable Hub and Startup competition
ATM 2023 featured a Sustainability Hub for the first time in the show's history. The Hub offered a venue for dynamic sessions and interactive workshops on the latest sustainable travel trends and innovations. It also provided the backdrop for the ATM 2023 Start-up Competition – an event hosted by conference partner Plug and Play, which saw entrepreneurs go head-to-head in a 'Sustainable Tech Pitch Battle'.
Six innovative start-ups battled it out before a panel of expert judges as they pitched their solutions to create travel sustainability and aid the industry's recovery. Sustainable commercial food waste solutions company, Winnow, beat off stiff competition from CarbonClick, Eilago, Hotelverse, OACIS Middle East Limited LLC and Thrust Carbon to be crowned this year's winner.
Winnow's analytics platform makes collecting data easy, pinpoints waste and drives operational improvements that can cut food waste in half. As well as generating significant publicity for their technology the company won a complimentary 12m sq. shell scheme stand at ATM 2024 and automatic acceptance into Plug & Play's Startup Accelerator cohort.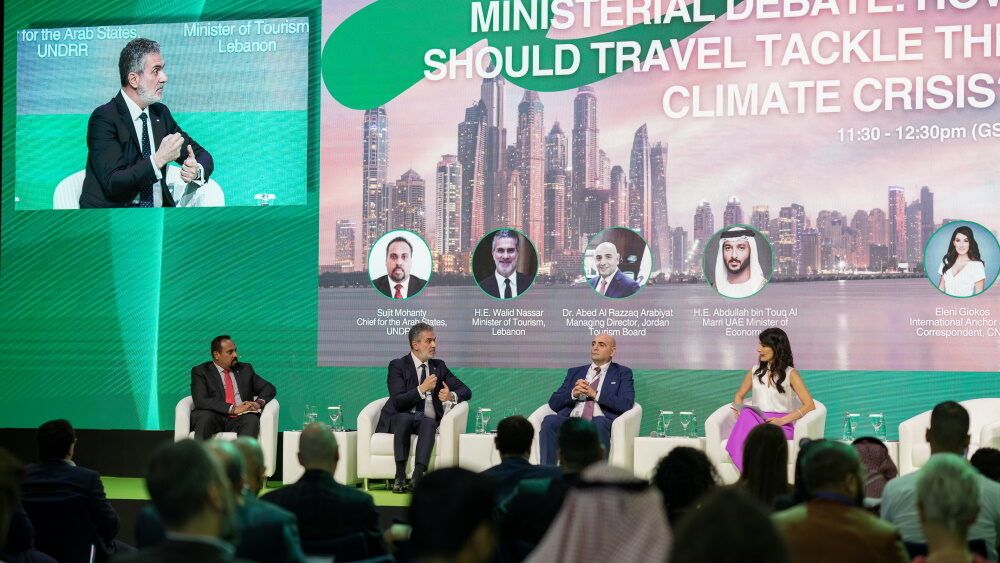 Encouraging participants to 'think green'
To support and encourage exhibitor sustainability at ATM 2023 the team implemented an 'Exhibitor Environmental Checklist' and introduced a brand-new 'Sustainable Stand Award' as part of their commitment to ensuring the upcoming show is the most climate-conscious in its history.
Created with the United Nations' Sustainable Development Goals (SDGs) in mind, the Exhibitor Checklist featured practical advice for participants on how to manage waste, minimise their energy consumption and reduce CO2 emissions, as well as guidance on how to create greener promotional materials and exhibition stands.
The Sustainable Stand Award, won by Hilton, was launched to recognise and celebrate those exhibitors who have already taken steps to reduce their environmental impact and support the UAE's net zero commitment. Entries were judged based on an extensive range of sustainable criteria, including supplier choice, material usage, operational efficiency, and what happens to the stand once the show has concluded.
Hilton was praised by the exhibition's independent panel of judges for its decision to engage a local supplier in the creation of its stand, as well as its commitment to repurposing as many materials as possible over the coming three years. To support its ecologically responsible approach to its stand design, Hilton is measuring its environmental footprint with a carbon calculator and took steps to mitigate the impact of its catering activities throughout the show, in line with the company's long-term sustainability goals.
In addition to Hilton, the ATM 2023 Best Stand Awards judges commended a number of other exhibitors for their sustainable efforts, including The Royal Commission of AlUla for paying close attention to the sustainable materials used in its stand's design, and Switzerland Tourism for its 'sustainability wall' and reusable modular system.
Reflecting on the positive response to the initiatives, Danielle Curtis said: "We are confident that by engaging stakeholders with tools and initiatives such as our Exhibitor Environmental Checklist and Most Sustainable Stand category, ATM 2023 will not only set a new benchmark for sustainability within the Middle East's exhibitions space but also help drive climate-conscious decision-making across the region's travel, tourism and hospitality industry."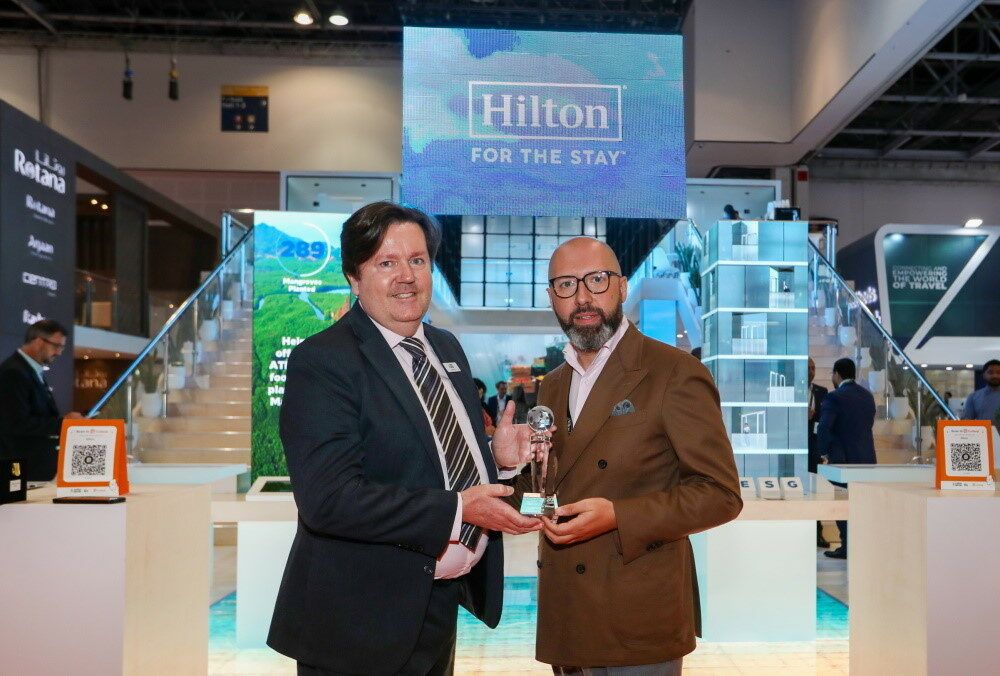 30 steps to a zero carbon ATM
ATM is organised by RX, which has pledged to become net zero by 2040 in line with parent group RELX. To mark 30 years of ATM, whilst also looking to the future, the team announced 30 short- and long-term sustainability goals, which will not only support RX's corporate pledge, but also assist ATM's own journey to becoming a net zero event.
For 2023, these included the removal of printed show guides, the use of recycled paper for show dailies and the ATM Yearbook, a paperless media centre, use of sustainable badges and lanyards, and taking steps to eliminate single use plastic across the entire venue in collaboration with Dubai World Trade Centre (DWTC).
Other waste reduction initiatives undertaken in collaboration with DWTC included a partnership with UAE Food Bank to donate surplus food to people in need, with 680kg of food donated. Food which could not be donated was collected and composted. Segregated bins enabled the sorting and recycling of waste during build-up and break-down; and a new waste solution system called Ompeco was trialled which converts exhibitor waste into fluff that can be re-used in concrete and construction. ATM is working with DWTC to measure how much waste was produced at the 2023 event to set a benchmark for year on year reduction, even as the show grows.
ATM also became the first event to introduce RX's new Colleqt Smart Badges, which eliminated the need for business cards and printed sales materials. By scanning the QR codes provided, attendees could quickly share their details with an exhibitor to get the information they required delivered straight to their smart phone. Visitors were also prompted on entry to scan a QR code to access the interactive floorplan, enabling them to navigate the show floor following the removal of the printed show guide.
"As well as providing thought leadership on sustainability across all sectors of travel our tourism, and encouraging our exhibitors to 'think green,' we are working closely with our partners, suppliers & advisors to find ways to establish practices that will make ATM a more sustainable show" explained Danielle. "Our long-term goals for ATM will include not just education and encouragement to reduce waste and carbon emissions but a requirement to do so. Only by working together in this way can we make a positive impact on the environment in the future."