Event Manager Michael Jones reveals how IBTM Connect is helping the meetings industry to navigate the impact of COVID-19 and prepare for recovery.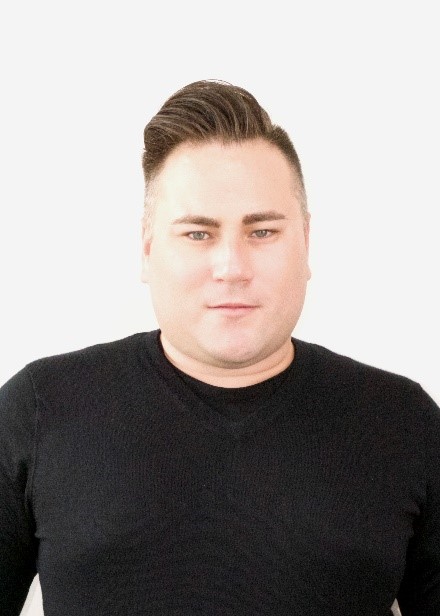 Q. You recently launched IBTM Connect? Why?
MJ. IBTM serves the meetings industry with four events worldwide. IBTM Asia-Pacific in February was one of the first UK events to be postponed due to coronavirus. We took this decision by garnering insight from every single one of our exhibitors and hosted buyers to gauge their opinion. During those conversations we asked them, if the event doesn't go ahead, how can we best support you? Many said they would like a platform where they could connect, share content and learn from each other. There is so much information out there being shared globally but, until we launched IBTM Connect on March 24, there was no one place that pulled it all together. We aim to make IBTM Connect that industry knowledge hub.
Q. Hubs require quality content. Where are you sourcing yours?
MJ. We are creating a mix of evergreen content as well as repurposing content from our global and regional association partners. It's a combination of insight, motivational and educational webinars and videos to help customers through the crisis and prepare for recovery; news and blogs to keep them up to date with developments; and networking opportunities with industry peers. We are lucky at IBTM to have a sales team that treats our customers like friends. They are always on the phone, checking their sentiment and asking them questions. We keep in close touch with buyers, suppliers and partners too, all of which feeds back into fresh new content ideas.
Q. Is the content free or paid for?
MJ. Right now IBTM Connect is not about commercial gain. It's about supporting our industry at a time of crisis. All of our content is currently free to post and access, however we are using the platform to capture data and will be looking at a commercial model when the time is right.
Q. How did you choose your technology platform?
MJ. I did what I would advise all teams to do ‒ engage with your local technology manager. It is vital to protect your brand by aligning yourselves to platforms that have been tried and tested. We are using a proven platform called BrightTalk for our webinars.
Q. What feedback have you had from the industry?
A. The platform is generating significant traffic already, and we have had some great customer feedback. For example, one major client in Asia has asked to get involved, offering a case study of their experiences as they start to come out of the crisis. CEO's of industry associations are also asking to be involved, and we have had some lovely feedback from buyers saying they feel so lucky that they have one hub where they can go for trusted and up to date information. Michael Jones is Event Manager for IBTM Asia-Pacific.