Japan's manufacturing industry: 2022 and beyond
Manufacturing World Japan

Powering growth through automation
As a leading manufacturing trade show in one of the world's most advanced manufacturing economies, Manufacturing World Japan offers a global platform for industrial innovation, automation and growth in a rapidly changing world.
Manufacturing is the driving force of Japan's economy accounting for 20% of GDP – the third largest worldwide. Led by the automobile, robotics, semiconductor and machine tool industries it ranks amongst the most advanced and innovative in the world.

Like all economies, Japan's manufacturing sector was severely affected by the pandemic. According to the Japanese Ministry of Economy, Trade and Industry (METI) manufacturers' operating income in 2020 fell to around half that of 2017, the largest year in terms of value over the past decade. It has since recovered, surpassing 2017 levels across all manufacturing industries in 2021; however, climate change, global supply chain vulnerability and energy costs are among significant ongoing challenges.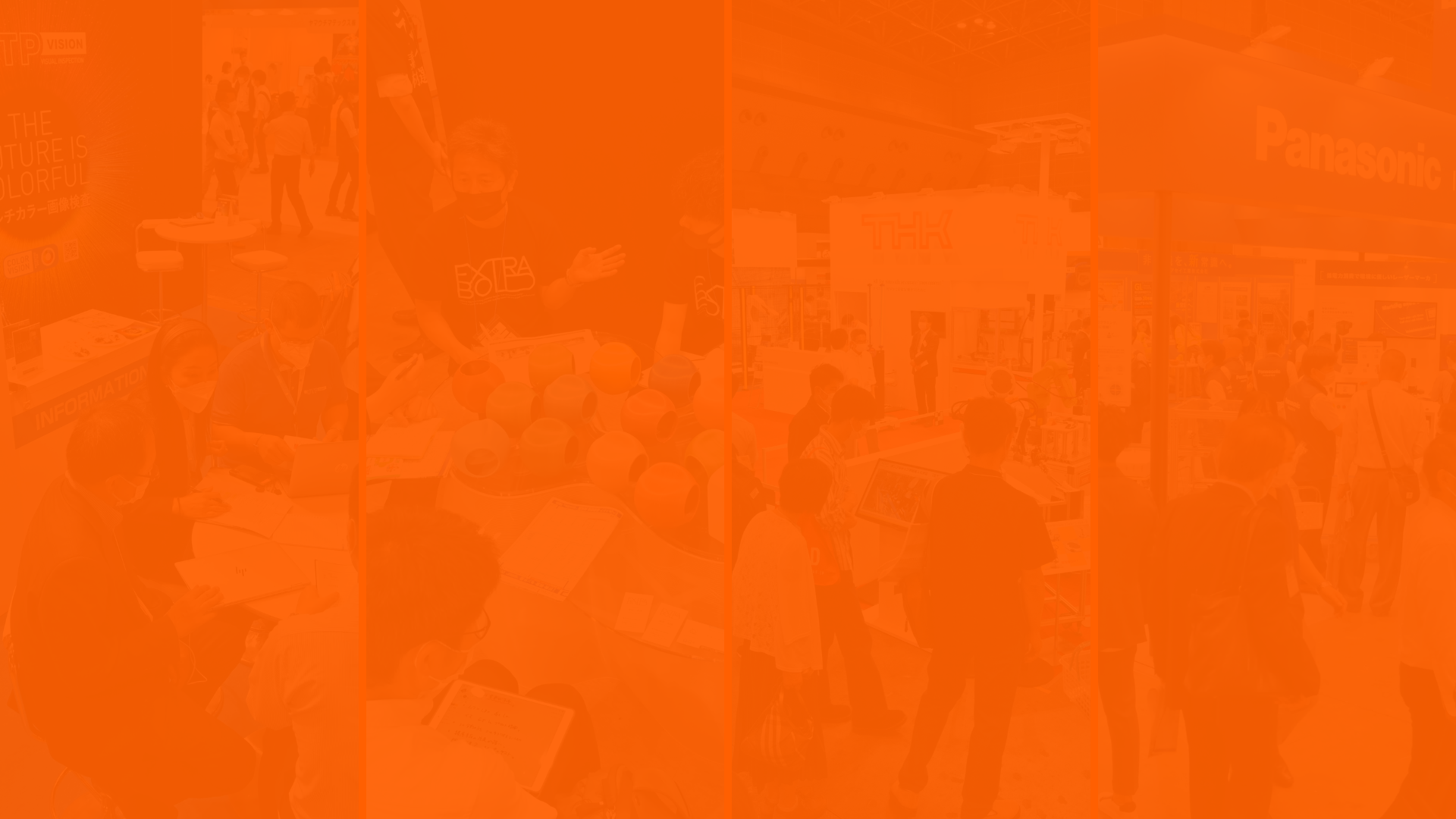 Continued growth requires change. And with the focus now on sustainable economic solutions, the manufacturing industry is looking to digital transformation (DX) and Artificial Intelligence (AI) to enhance its production capabilities.
Smart factory initiatives are accelerating in Japan, where they are considered an effective way to optimise productivity and overcome the country's labour shortages, caused by a declining birth rate and an aging population. The size of the domestic market for smart factories was second in the world after China in 2019, at USD 8.4 billion, and is expected to grow steadily to 2025. In 2019, the operational stock of robots in Japan was 355,000, the second highest in the world, with 49,900 new robots installed in that year alone. (JETRO).
In June 2021, the Japanese government announced its Strategy for Promoting Foreign Direct Investment in Japan in a post-Covid world. This includes the promotion of digital and sustainability transformations, support for global startups, and changes to the business environment to make it more conducive for foreign investors.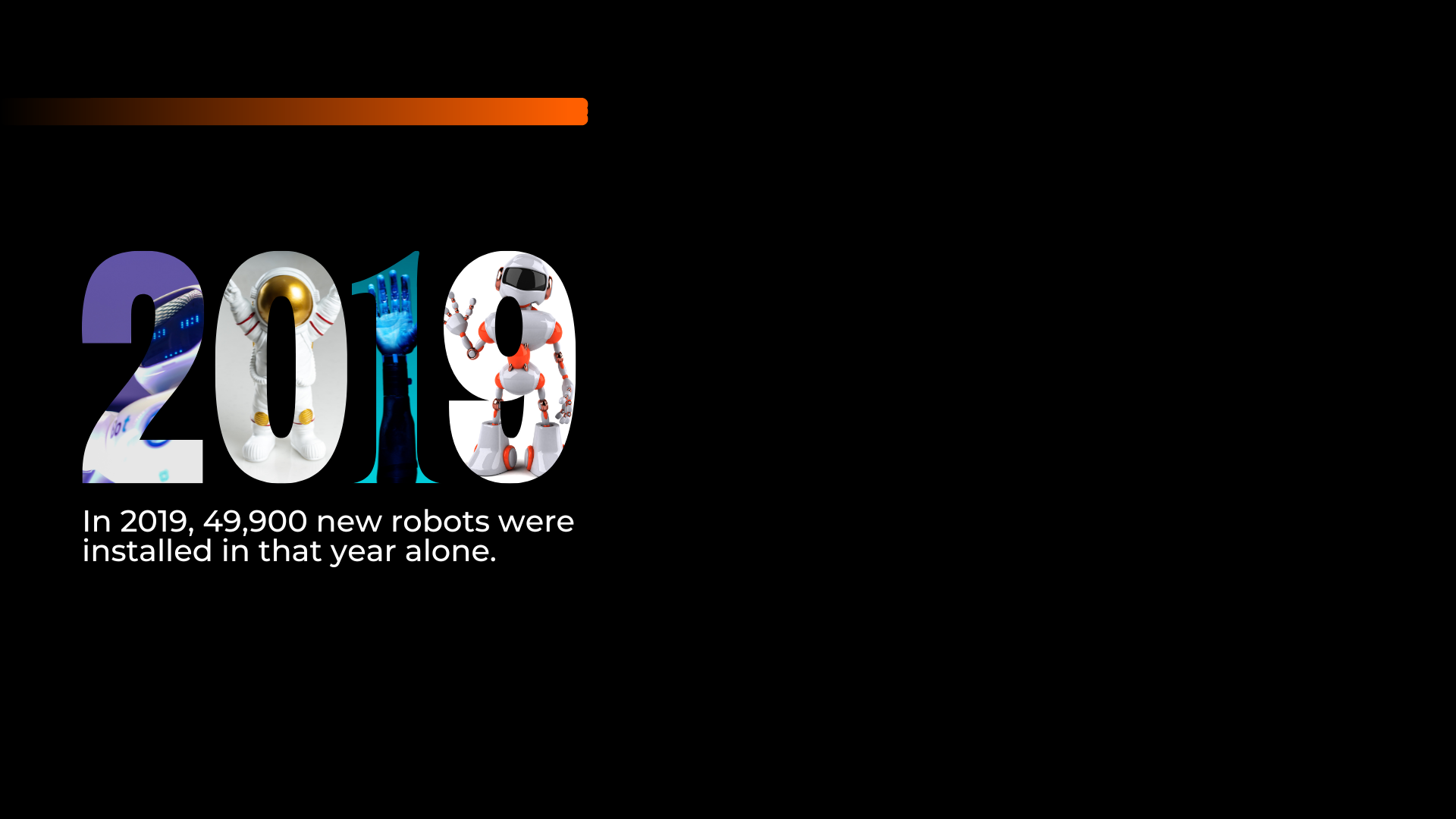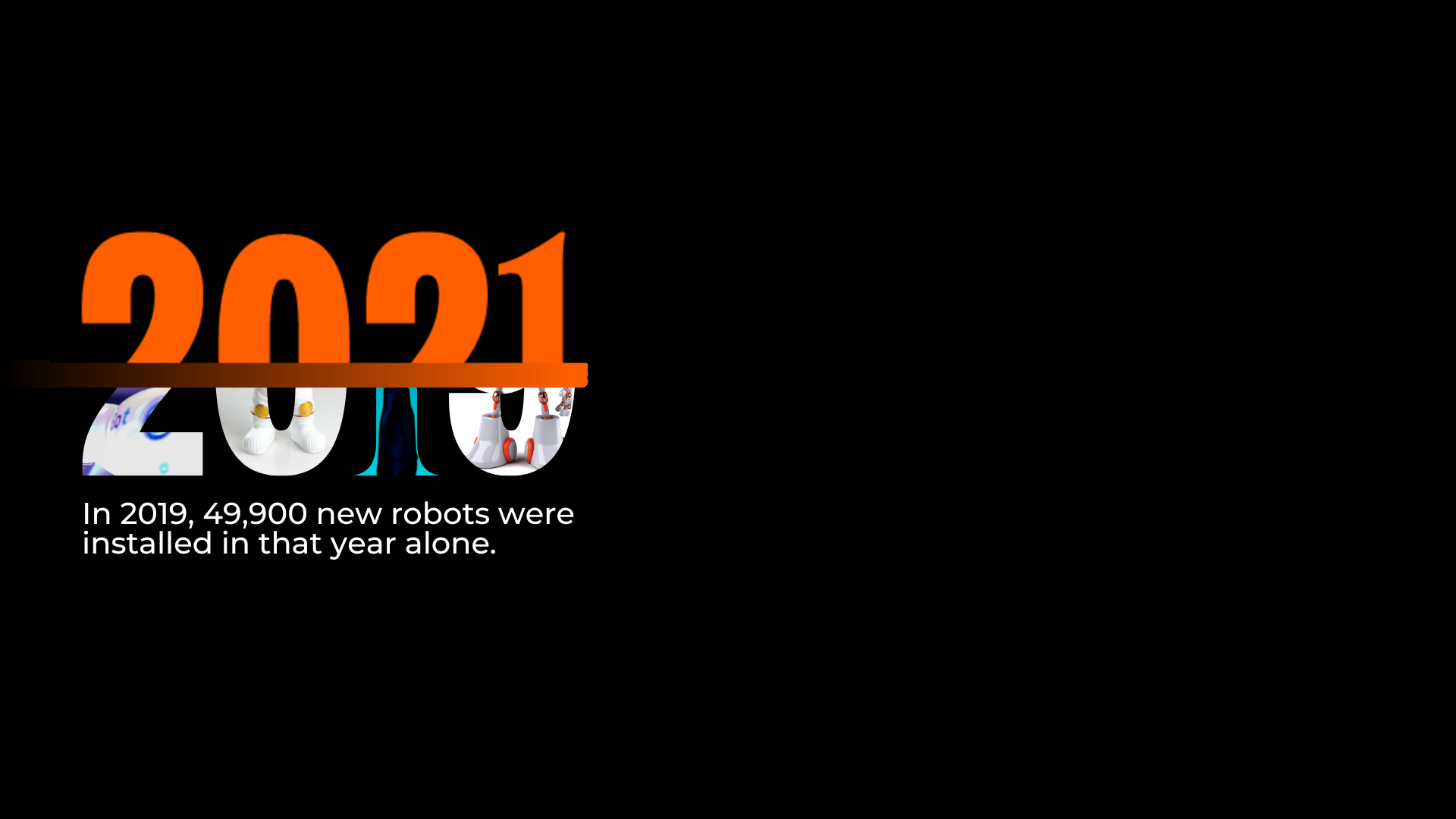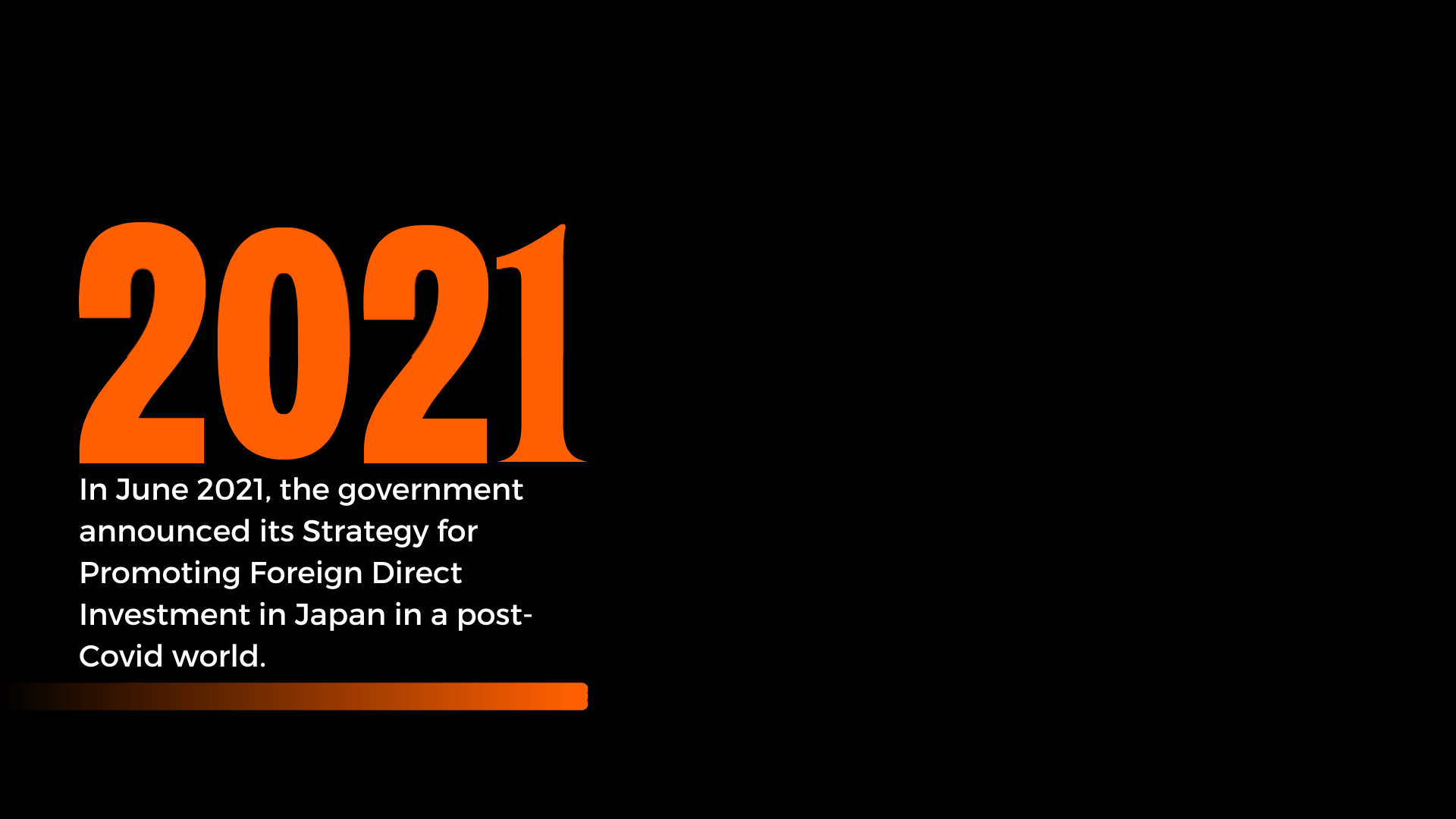 Japan's manufacturing innovation and investment showcase
Now in its 34th year, Manufacturing World Japan is Japan's largest manufacturing industry trade show. It has long been a major platform for manufacturing innovation, but the timely 2022 edition in Tokyo in June took on a particular urgency and importance for national and international manufacturers who are looking for digital transformation solutions, and to replenish supply chains in the wake of the pandemic.
Manufacturing World Japan 2022 comprised nine specialised shows in one, covering design engineering & manufacturing, 3D & virtual reality (IVR), mechanical components and materials technology, medical devices, aerospace, factory facilities, additives, industrial AI/IoT, and measurement and testing, and will include two new areas dedicated to manufacturing digital transformation and industrial ODM/EMS in 2023.
Thanks to the easing of travel restrictions, exhibitors came from countries and regions such as the USA, UK, Italy, Czech Republic, Thailand, Singapore, China, Taiwan and South Korea. Exhibitors who were unable to travel exhibited remotely using Manufacturing World's Remote Exhibit Plan, whereby MW interpreters acted as temporary stand staff, explaining products and technologies, handing out samples and brochures, and arranging one to one virtual meetings in real time with visitors.
In all, 1,135 exhibitors and 49,261 visitors from Japan and overseas attended the event. Over two-thirds of attendees questioned said they were 'satisfied' or 'extremely satisfied' with their visit underlining the unique value of a physical showcase for sourcing advanced manufacturing products.
Manufacturing World Japan saw a clear increase in the number of exhibits promoting factory automation. These included AI and IoT technologies, motion technologies, mechanical components, processing technologies and additive manufacturing which improve productivity, enhance product quality and reduce costs; and factory equipment and tools that contribute to decarbonization and labor-saving on the production line.
Alongside the trade show floor, industry thought leaders presented and discussed the latest manufacturing technology trends at the Manufacturing World Japan seminars, which drew 7,540 attendees across the three-day programme. Toyota's Toyota Production System (TPS), Honda's jet engine development, Sony's mobility development, Daikin Industries' global supply chain management, and Olympus' and Yamaha Motor's digital manufacturing strategies attracted significant attention.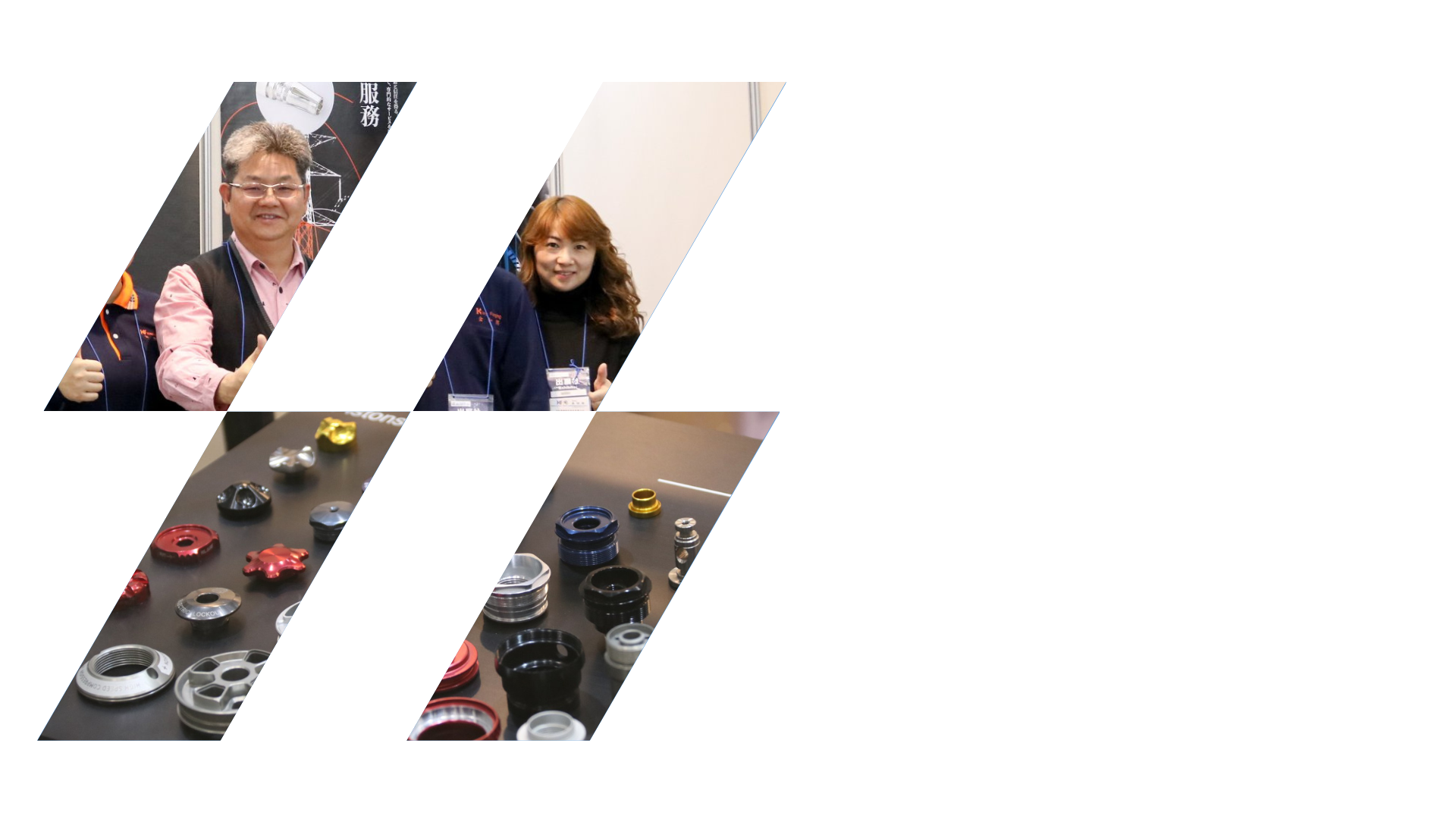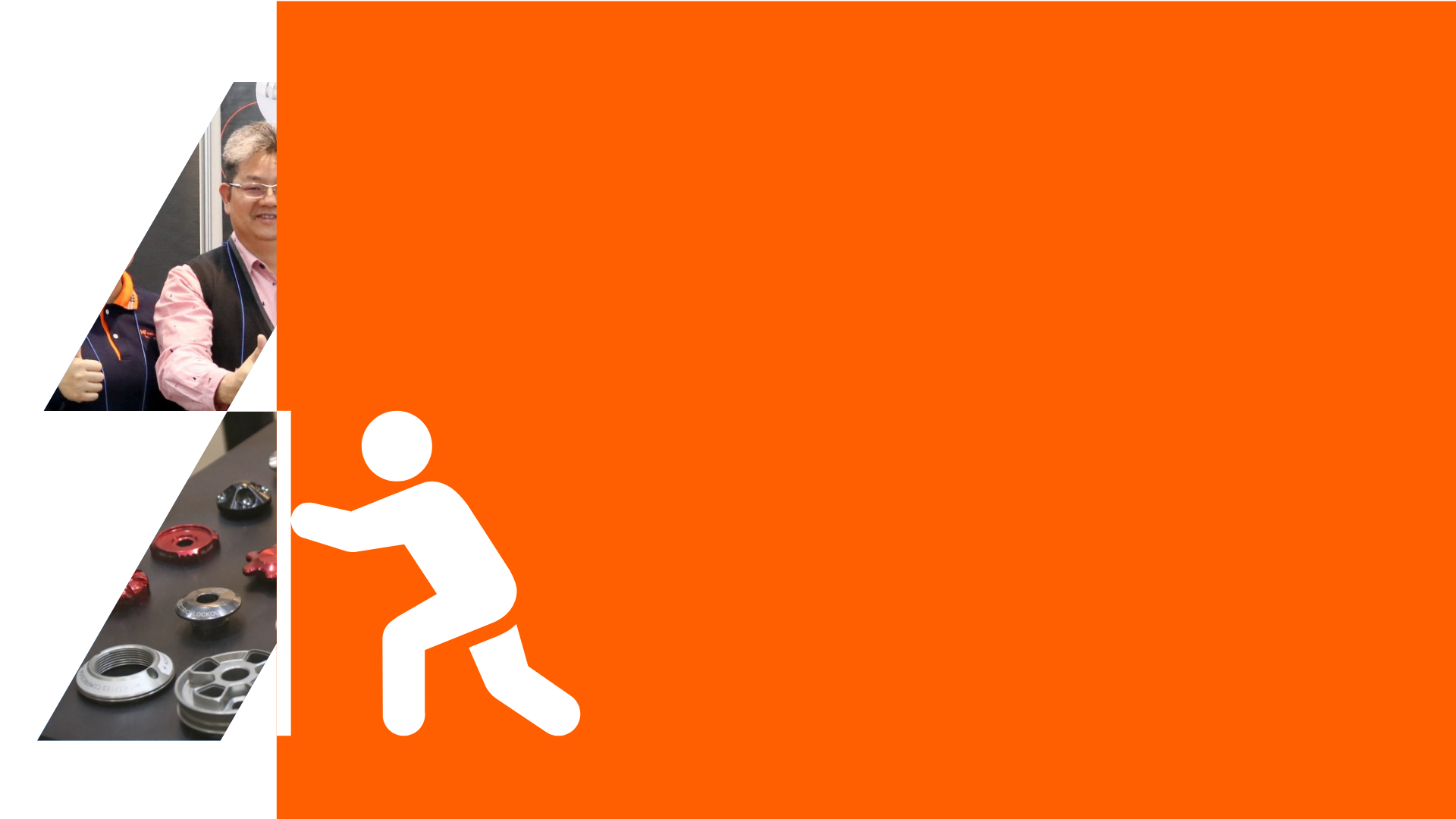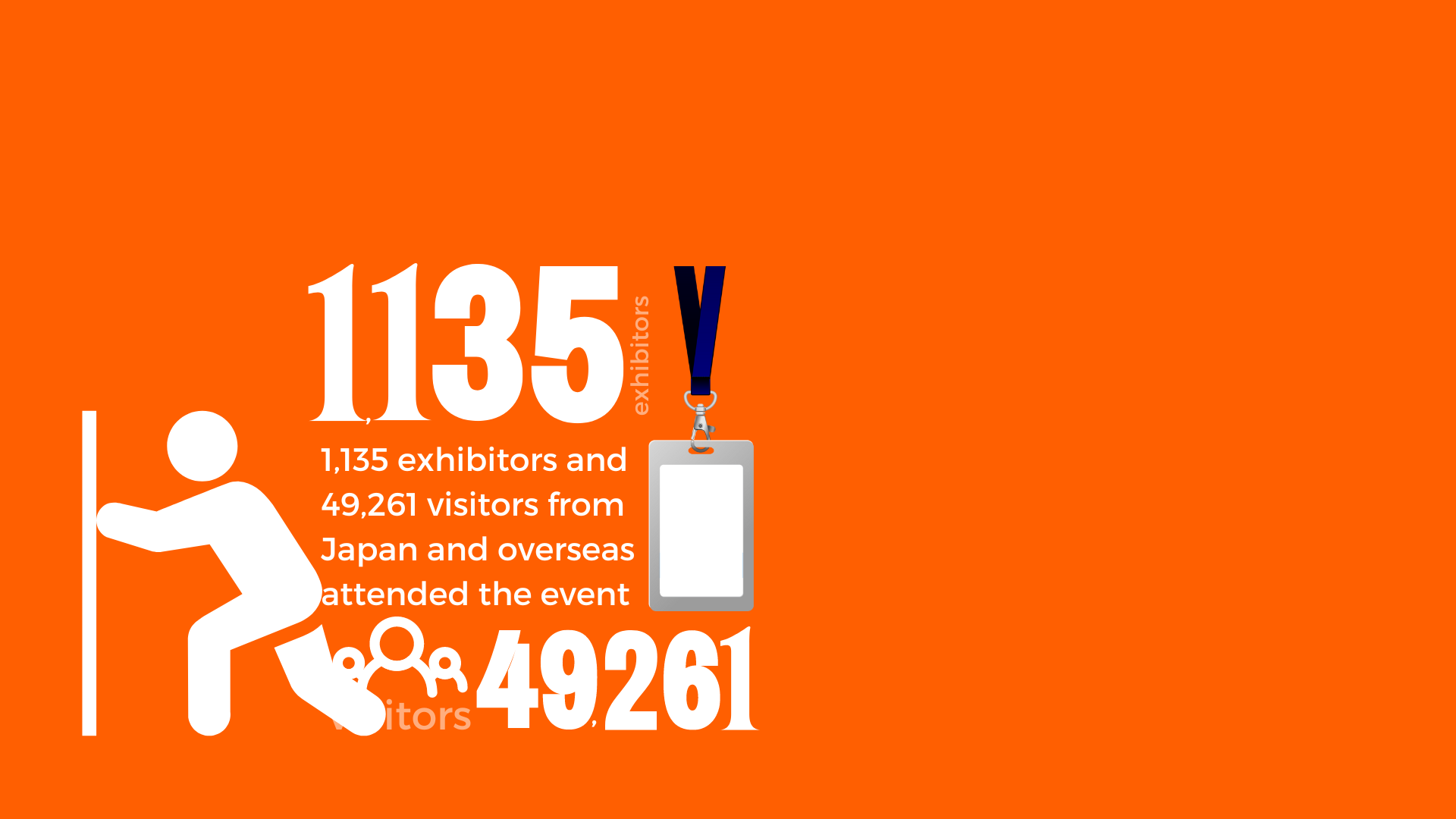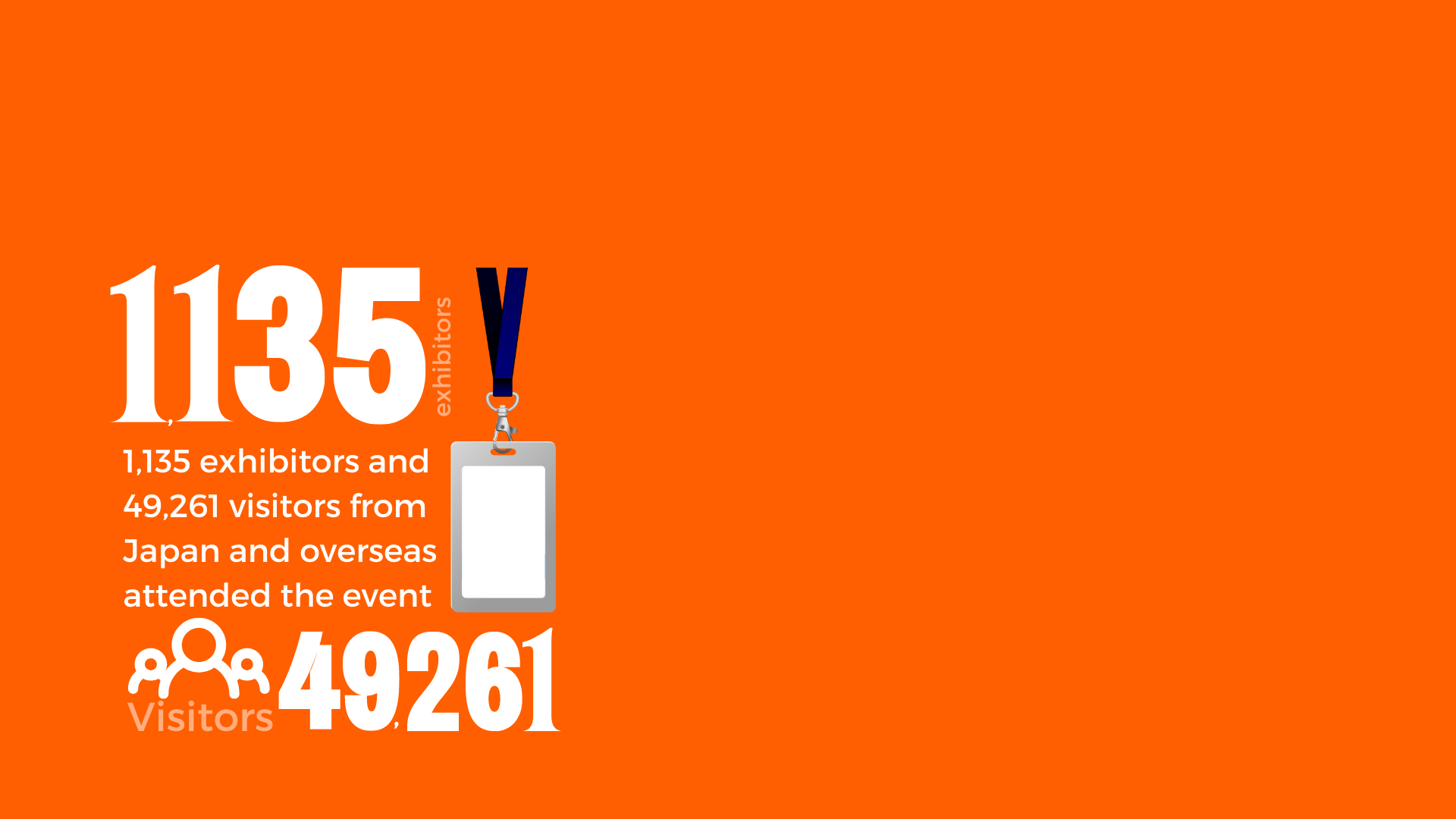 The enduring value of face to face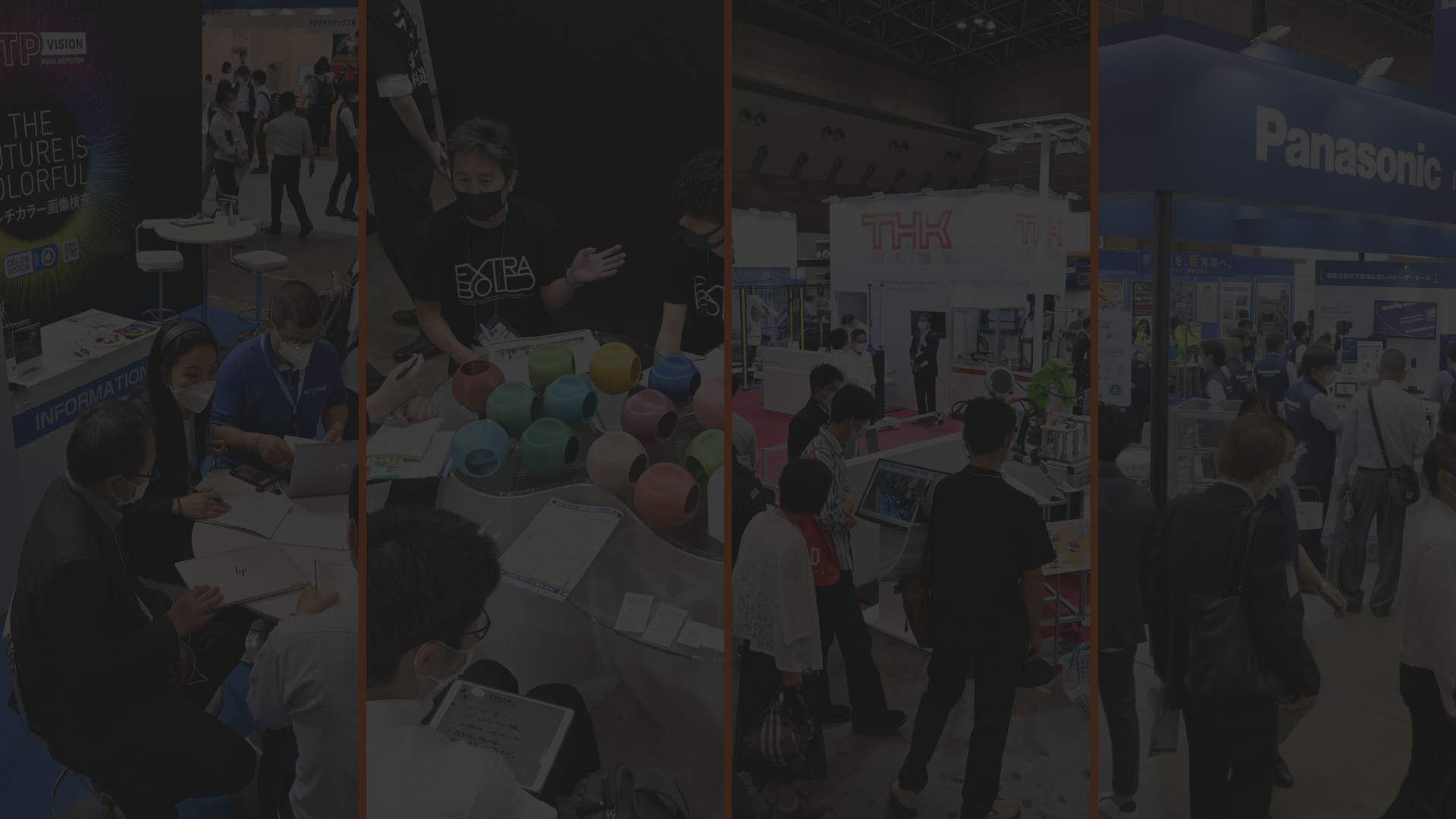 Visitor demand for face to face product discovery, learning and networking were clear across the three days of the event, said RX's Exhibition Director Mr. Bunta Koyasu. "In-person events are once again demonstrating their value to manufacturing industry. Our exhibitors have told us that trade shows remain the best place to meet new customers and to physically demonstrate the unique capabilities of their products and technology – something that cannot be done online. One of our exhibitors from China said that although he faced a three-week quarantine on his return, the quantity of new business leads he gained made his presence worthwhile."
For overseas suppliers looking to import their products to Japan, who were unable to travel to Tokyo, RX's complimentary Online Business Matching Service enabled them to connect onsite with the event team via Zoom, Teams or WeChat. The business matching team, who spoke English, Chinese and Korean, walked them through the exhibition hall remotely, enabling them to have online business meetings with exhibitors from their home or office. Exhibitors also had the opportunity to live stream their latest technology and products direct from the show floor during the event. Online visitors could ask questions to Chinese and Korean translators in real time and receive answers on the spot. In all, some 4,000 additional visitors participated in the event remotely.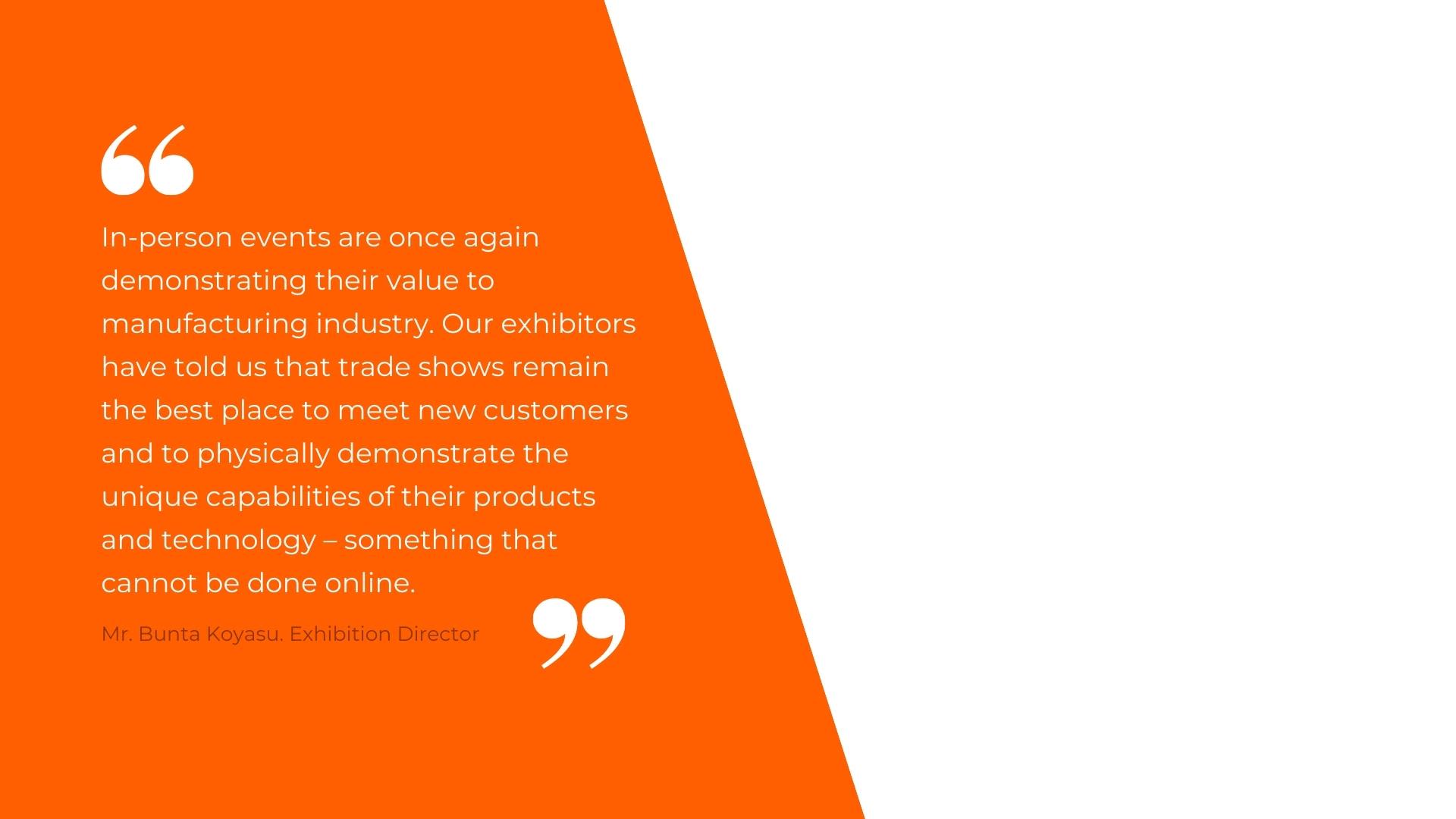 One leading brand, four business opportunities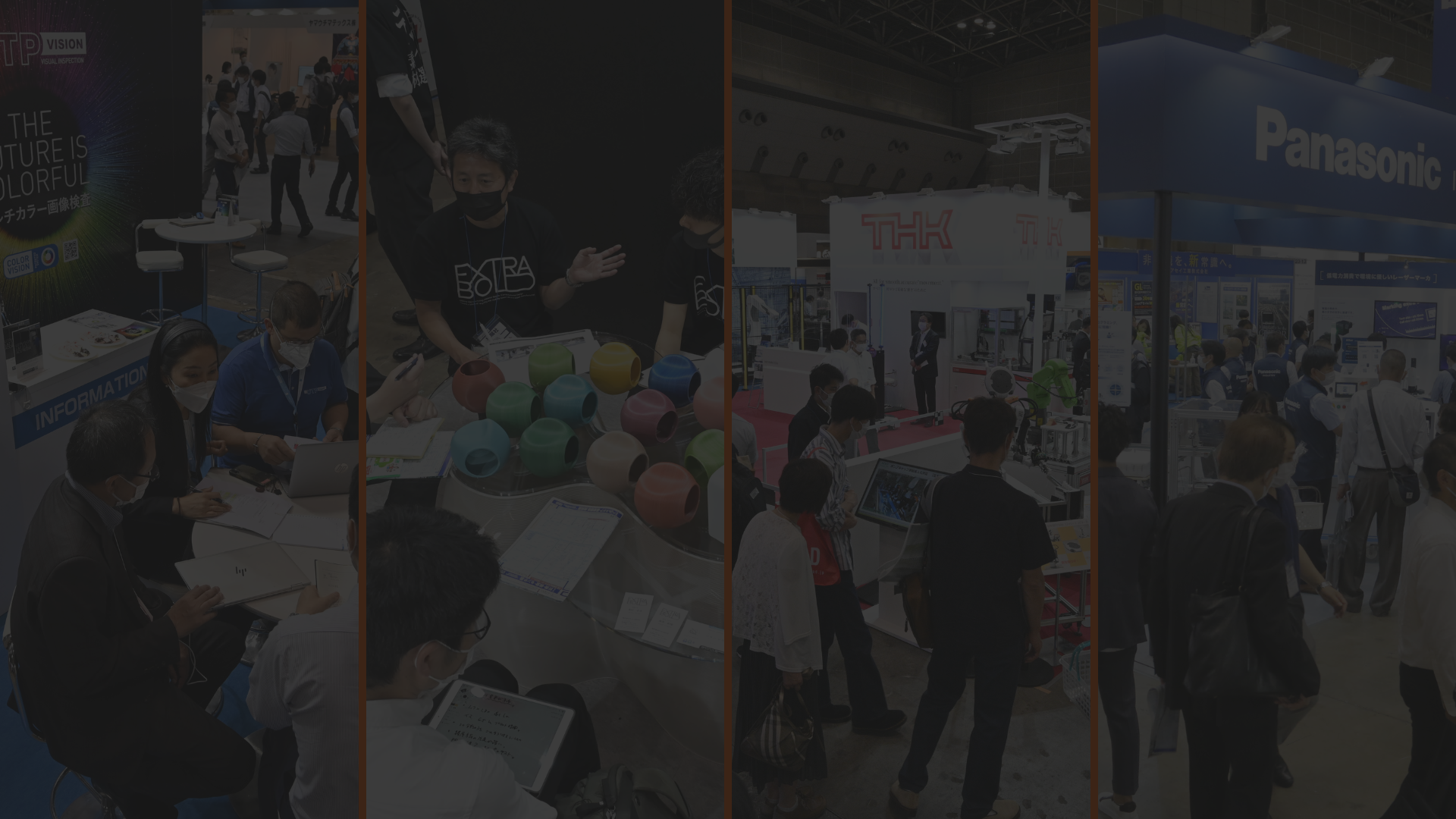 Looking to the future, global demand for Japanese suppliers is likely to increase in relative terms against a global wage rate rise and a weaker Yen. As local governments in Japan strive to promote regional development by attracting domestic and foreign manufacturing companies, the Manufacturing World brand has a vital role to play in driving future manufacturing innovation, imports and exports.
Manufacturing World Japan is the flagship in a series of regional Manufacturing World events which have been successfully held in Osaka since 1998, and Nagoya since 2016. Now a fourth addition to the series has been announced with the launch of Manufacturing World Fukuoka in Kyushu in November 2023. The new gateway to manufacturing business in Southern Japan, Kyushu's economy is the fourth largest in Japan after Kanto, Kinki, and Chubu, accounting for 15% of Japan's automobile production, 43% of integrated circuit board production and a high share of robotic production. (METI).
As buyer and supplier expectations focus once more on the value of physical events ‒ where advanced technology can be seen, demonstrated, compared and experienced at first hand ‒ Manufacturing World Japan, Osaka, Nagoya and Fukuoka have a vital role to play in driving the change that Japanese and global manufacturing industry need to meet the challenges and opportunities of the post-Covid world.