Lessons on the metaverse
… from the people who've been there for 20 years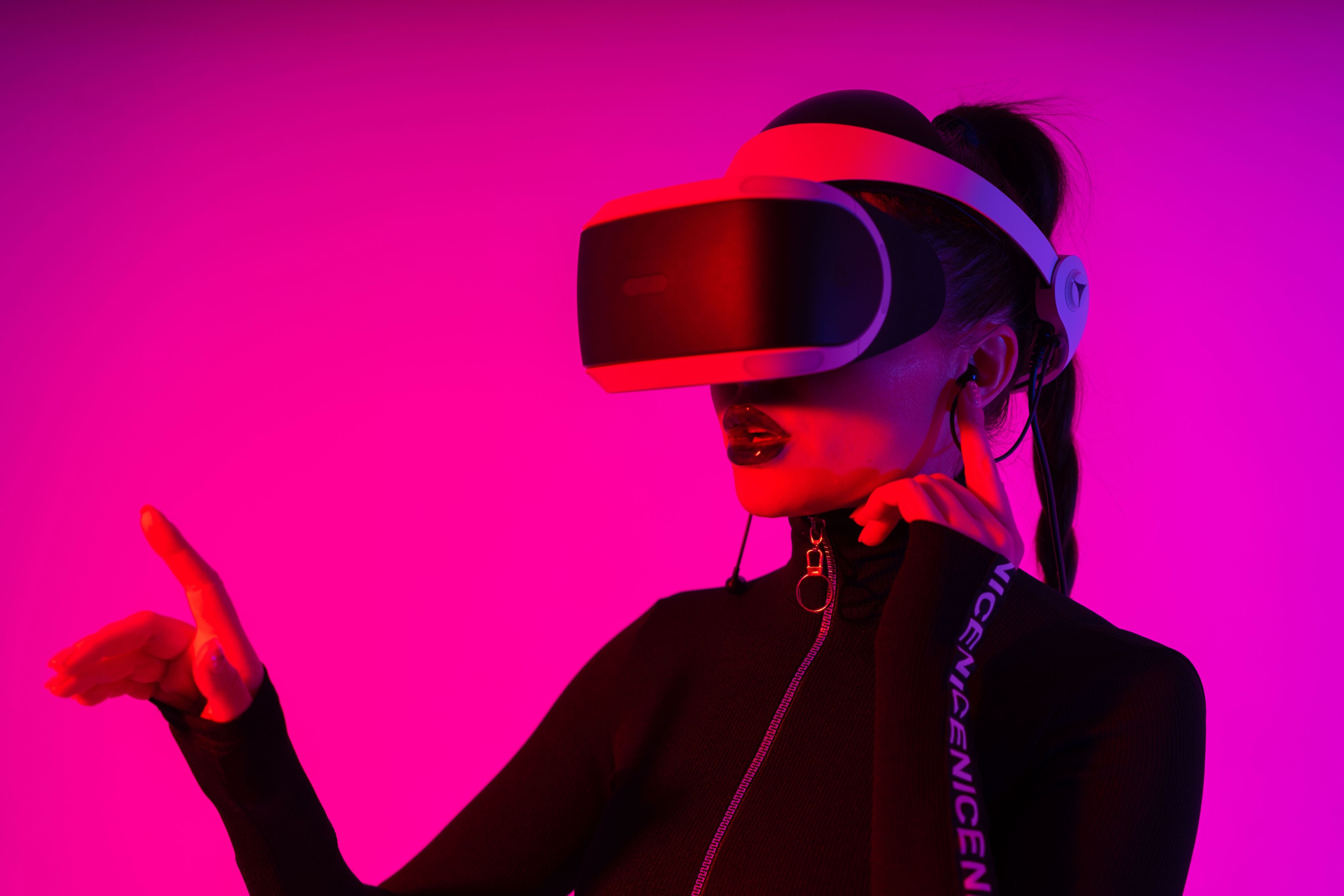 The latest buzzword in marketing is an attempt to build something that millions of players use already. ReedPop's editorial portfolio has had a front-row seat, and continues to build insights for its writers, event creators and clients, says Digital Editorial Director, Jon Hicks.
Meta, parent to Facebook, Instagram and Whatsapp among others, is spending billions of dollars on developing a virtual-reality destination in which you can meet your friends, share experiences and buy digital items. It is a big, ambitious project that will require extended and significant investment before it achieves profitability, and Meta CEO Mark Zuckerberg is promising it will result in a "very exciting 2030".
Alternatively, you can use the phone or laptop you already own to join the millions of people currently hanging out in large-scale social spaces in games like Roblox, Fortnite or Minecraft. It's here, in virtual locations that benefit from built-in reward systems and the fruits of decades of instant-feedback research and testing, that you'll find the connected lifestyle promised by freshly-minted metaverse evangelists, and a sense of the challenges they'll face in making it truly mainstream.
The games industry has expanded and aged over recent decades, but it retains a foundation of a substantial youthful player base and forward-looking, ever-updating technology which has long proved a dependable launchpad for cultural trends that are now ubiquitous. User-generated content, livestreaming, influencer culture and microtransactions all started out or got big in the gaming space, and provide hard-won insights into community moderation, technical optimisation and economic policy.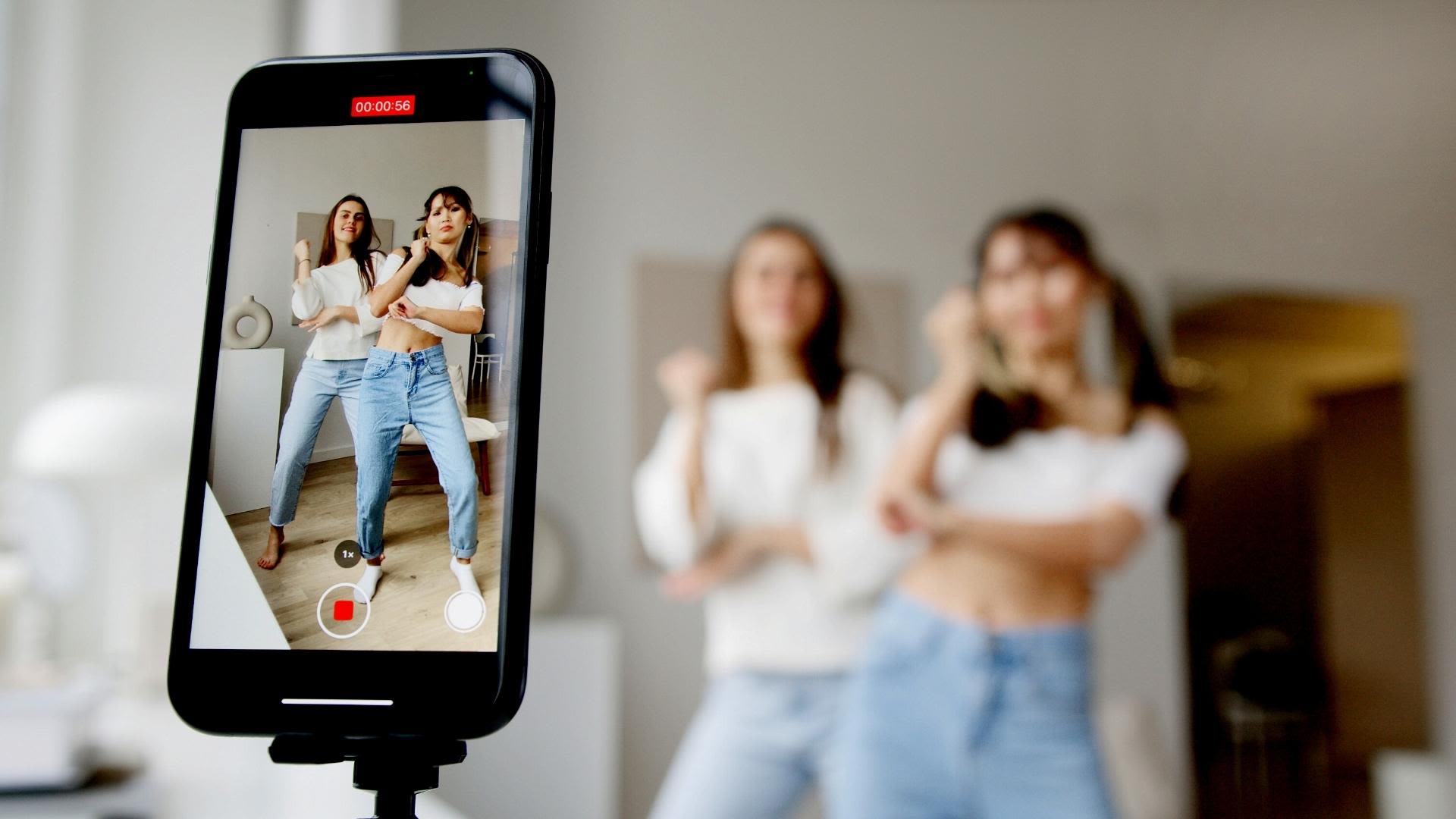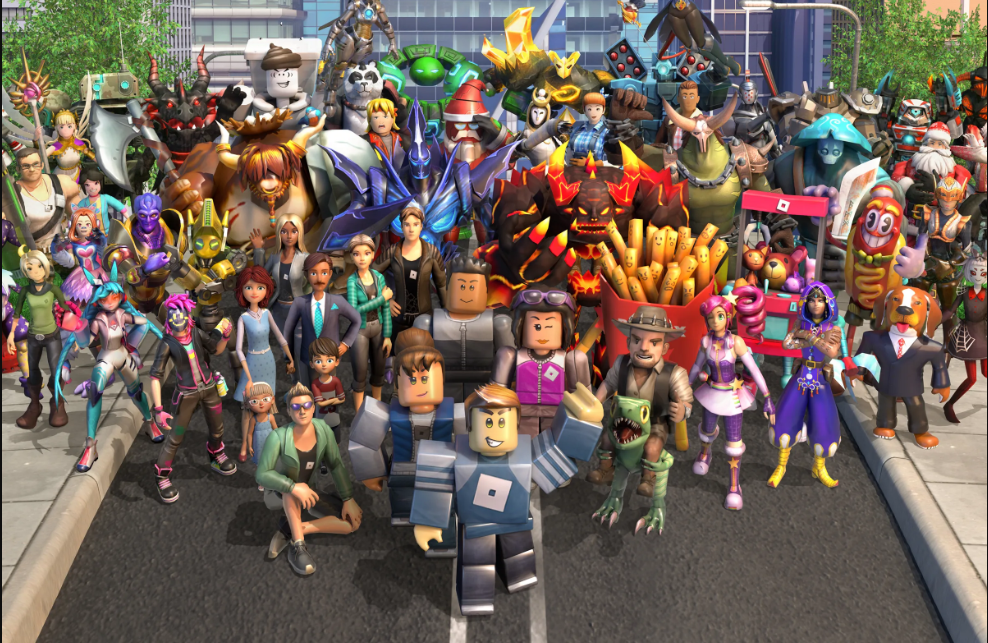 Fortnite and its peers hold their audience by offering an engaging social environment, rich in interactions and shared experiences that can go beyond simple competition. The modern online gaming experience can be far more expansive than adrenaline-infused gunplay (although Call of Duty and its many challengers continue to offer that to millions) as many adults discovered when they escaped into the cheery farm cultivation of Animal Crossing New Horizons during the first pandemic lockdown. For the younger generation gaming is a social space, and brands – and parents – need to understand how they navigate it.
The gaming space is also ground zero for the development of gamification and microtransaction techniques which now appear in everything from Uber to Instagram, meaning that the playing audience has a deep familiarity with digital transactions and a deep suspicion of nebulously expressed benefits. While NFTs were greeted with at least cautious enthusiasm in music and sports fandom, the gaming community has been overwhelmingly negative. Even speculative NFT announcements receive a toxic response, and when one UK publisher, Team 17, made a full-throated commitment to NFTs, it met such sustained backlash from players, partners and staff that it was walked back within days.
ReedPop's Gamer Network editorial group has been reporting on these lessons and these communities since 1999, with a portfolio of specialist editorial sites and YouTube channels covering the gaming space. Our teams of consumer journalists and hosts have reported on the games industry as it has passed from bring-your-own-PC tournaments and boxed console games for hardcore players to the sprawling diversity of mobile gaming, the sophistication of next-generation console titles and the rise of smaller, artisanal indie releases that champion innovation in narrative and depth of emotional response.
Since joining ReedPop in 2018, the access and insights of the Gamer Network brands have been shared with the wider business, and now guide not only the content of the shows – which is informed by the day-to-day insights into the trends and topics our audience cares about – but the solutions we offer clients. Our tightly focused and internationally respected editorial brands, paired with our deep understanding of the gaming audience, has long offered a valuable environment for advertisers. The ongoing development of our first-party data platform will offer even deeper understanding of the gaming audience, and the newly unified global sales team – combining the digital specialists with the events experts who handle ReedPop's market-leading comic-con events – has unrivalled connections to the world's biggest entertainment and lifestyle brands, from Sony and Nintendo to Disney and Paramount, helping them to navigate the changing entertainment marketplace.
More practical insights are offered by the GamesIndustry.biz B2B brand, which has told the story of the industry's shifts and developed a series of events and services to support it. As well as unpicking the potential of the metaverse and the dubious promise of Web3, it's paid close attention to the challenges of finding and retaining staff during the unprecedented turnover through the pandemic, and the rising staff expectation around diversity and inclusion. The Best Places To Work Awards, now running in three countries, celebrate the companies that get it right and offer tailored insights into their success, while the GamesIndustry.biz Academy offers a path into the industry for newcomers and an opportunity for talent-hungry recruiters to pitch for the next generation of creators.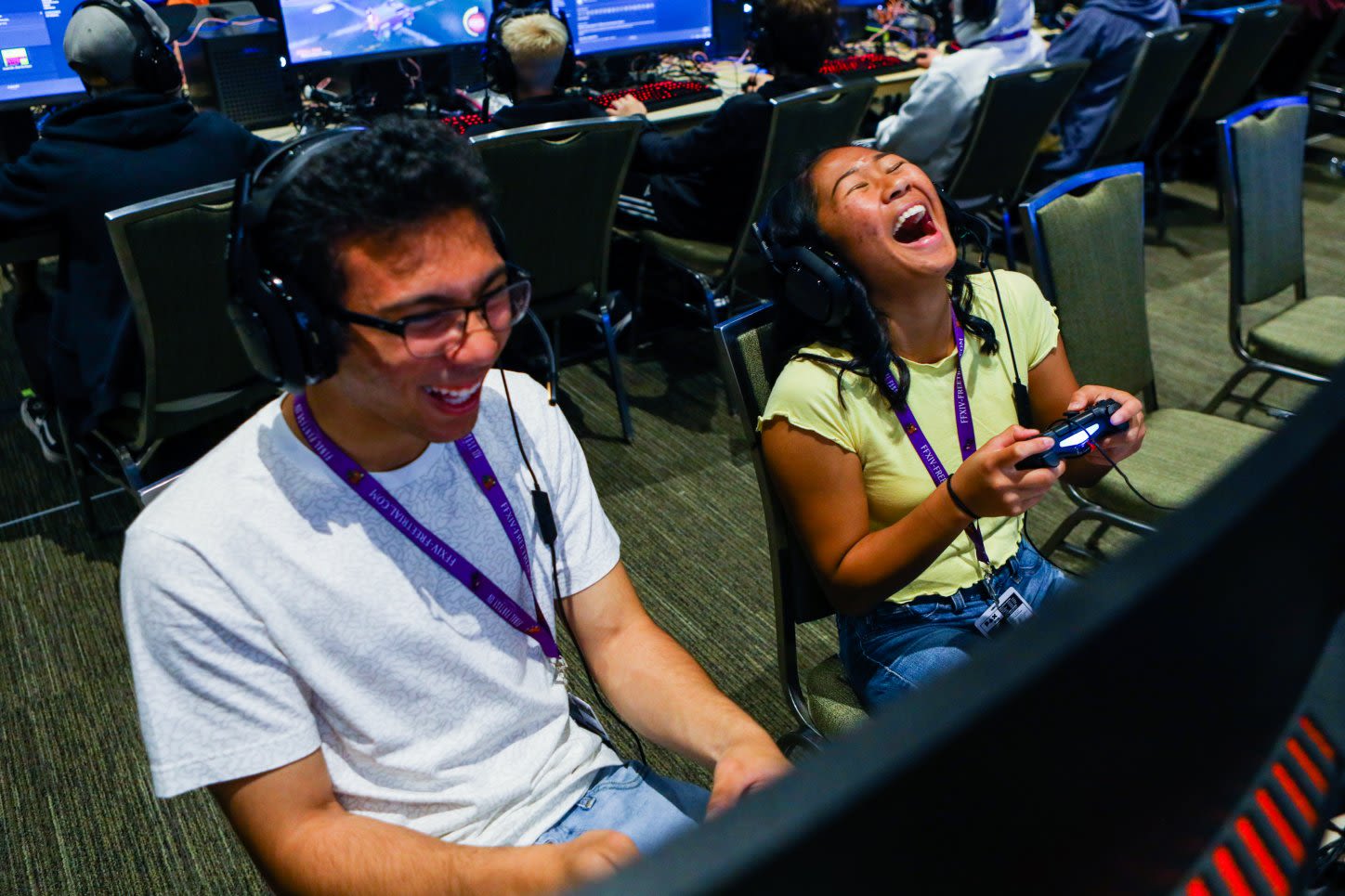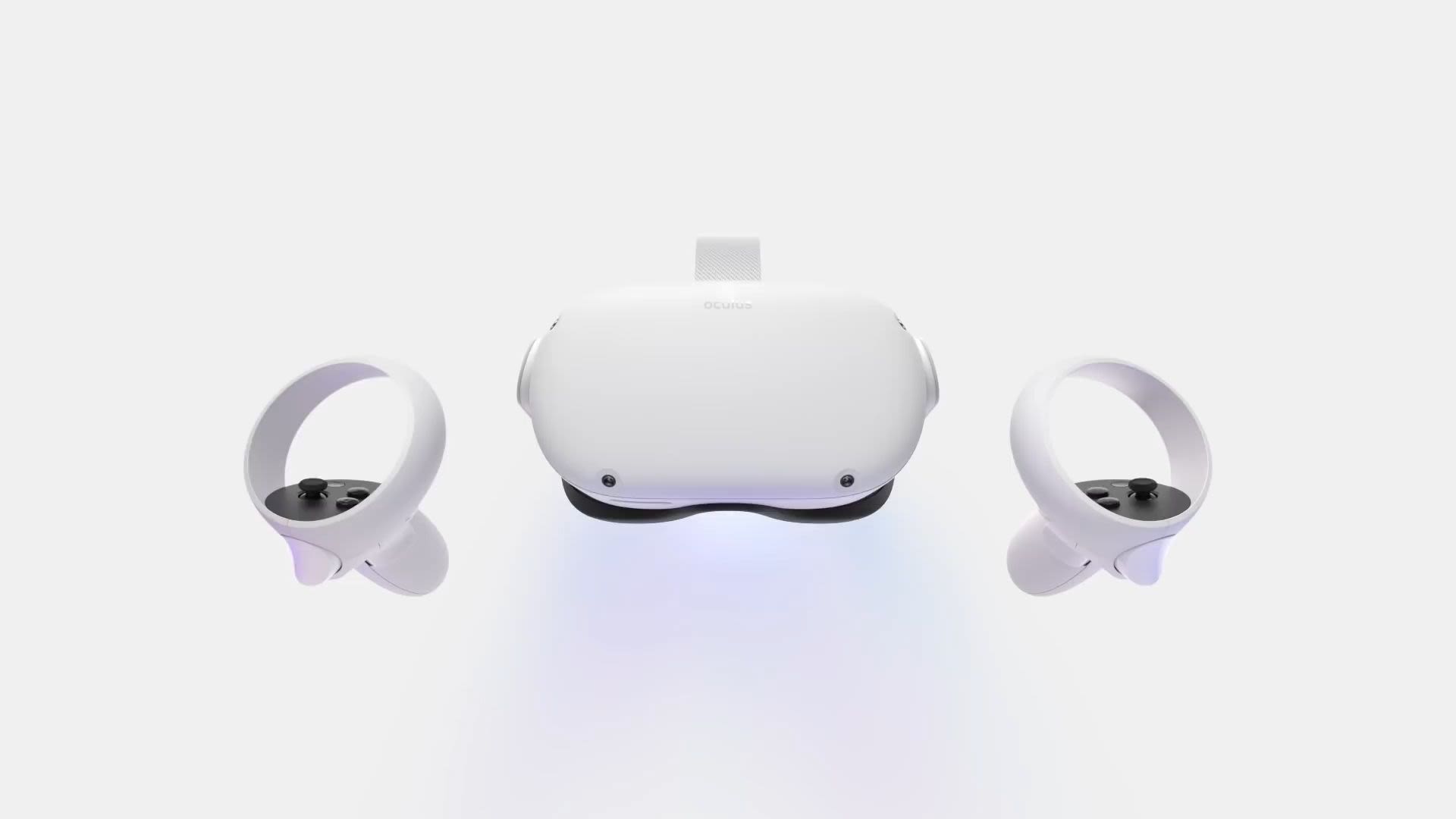 Throughout, our coverage has changed as the industry has. Post-pandemic we've seen unprecedented consolidation, as development studios are absorbed into platforms and publisher groups which are hungry for experiences to offer a global audience, and seeking to build their own captive audience through subscriptions and live service games. Microsoft's sustained run of acquisitions to inform its Netflix-esque subscription service Game Pass has been followed by big-ticket purchases by Sony and newcomer Embracer Group, all seeking to develop a diverse portfolio that will engage players year-round.
The nature of the games themselves continues to change, too – Call of Duty, long the behemoth of online shooters, has shown a year-on-year drop in sales and active users, and breakout AR hit Pokémon Go is showing signs of weakness too, as shown by diminishing interest in both Google search and the traffic to our sites' coverage. In their place rise new titles, the largest of them based on mobile and targeting rapidly expanding player bases outside the traditional markets of the UK, Europe and the USA. ReedPop's offerings continue to change with it, monitoring the real-time reactions to our content, and delivering deeper insights to our teams and our customers.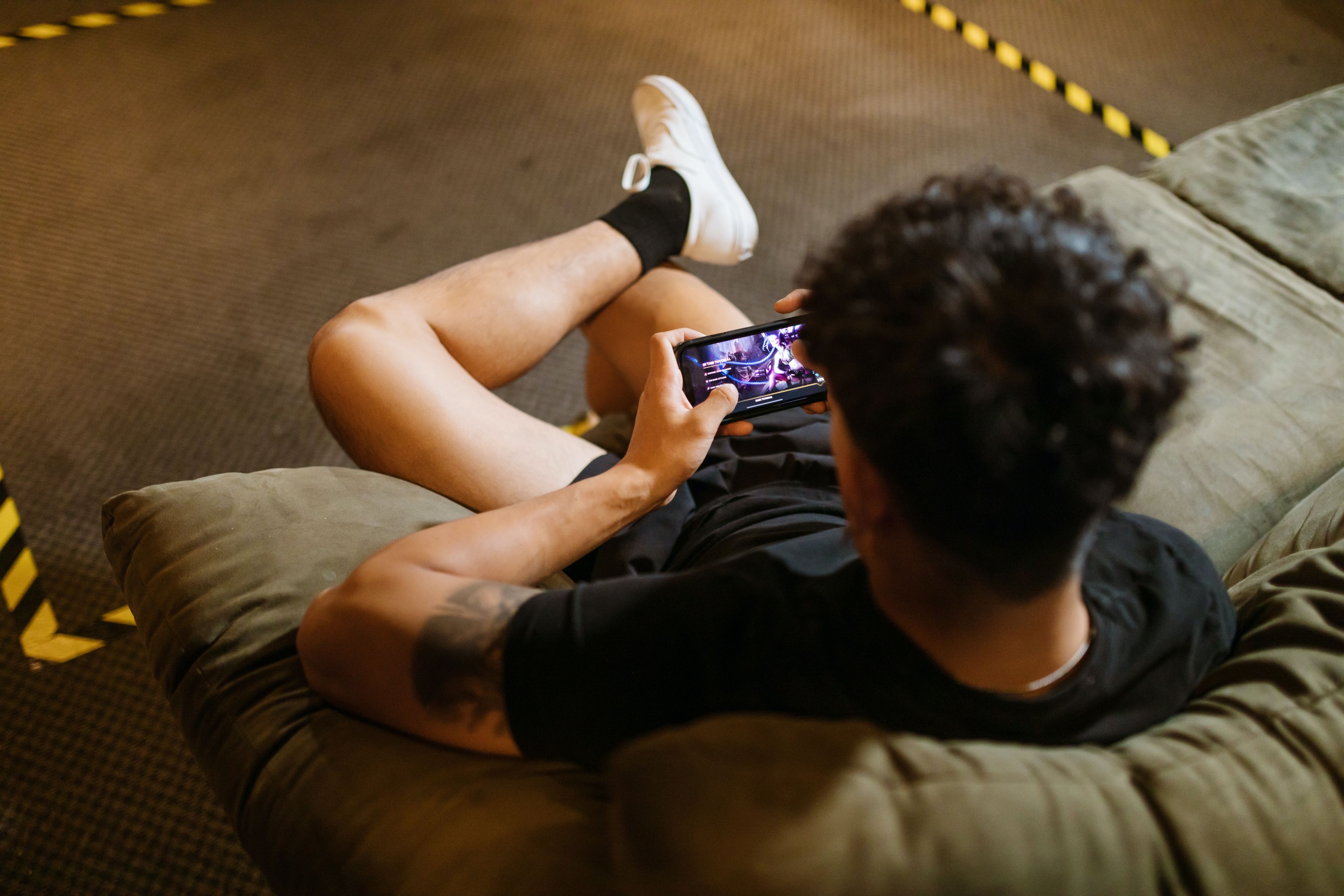 ReedPop is a boutique group within RX – one of the world's leading events organisers. It is the number one producer of pop culture events across the globe including New York Comic Con (NYCC), Chicago Comic & Entertainment Expo (C2E2), PAX West, East, and Unplugged, Emerald City Comic Con (ECCC), Star Wars Celebration, MCM Comic Con, EGX, Star Trek Missions and more. ReedPop also runs and operates a portfolio of leading gaming websites including Eurogamer, Rock Paper Shotgun and GamesIndustry.Biz