Meet Ray Rhodes  
Global Head of Inclusion & Diversity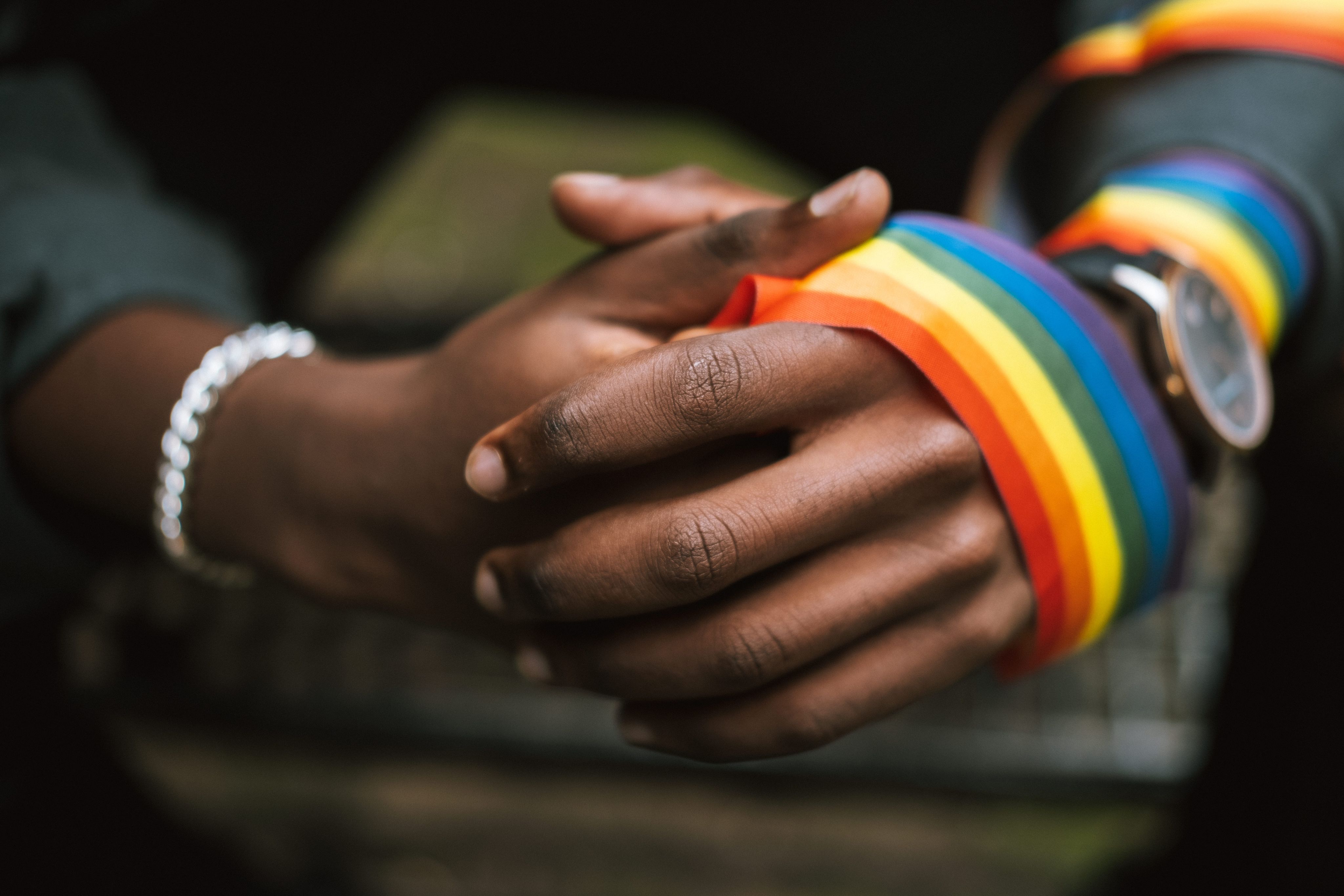 Ray Rhodes talks about his journey to becoming RX's Global Head of Inclusion and Diversity, how the organisation is working to support equality, and what he enjoys most about his role.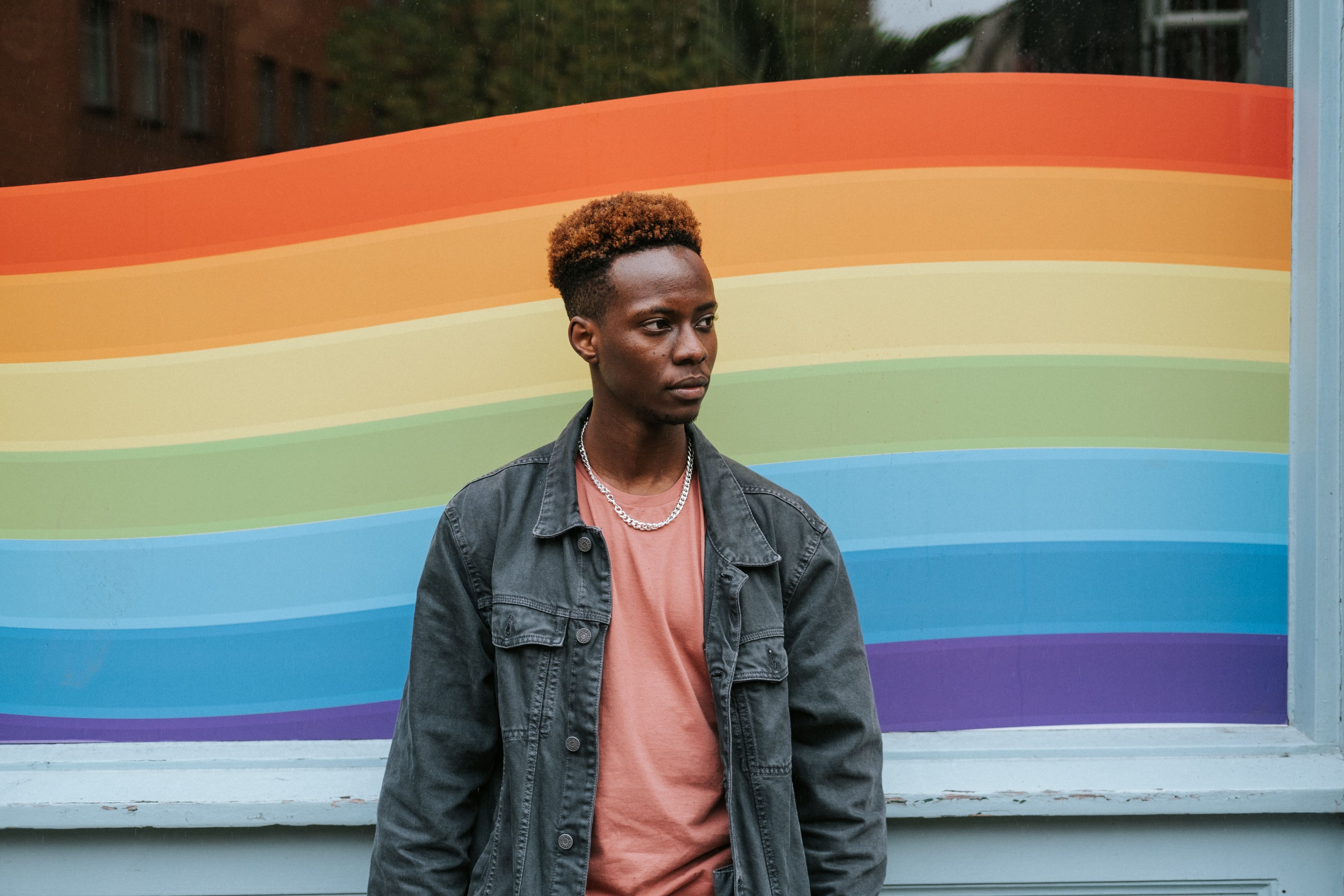 Q. Ray, inclusion and diversity is a subject very close to your heart. Can you tell us why? 
It's a story I have shared increasingly over the past few years, as I have sought to explain my commitment to I&D. It goes back to my childhood when I was told to stand up in class, aged 7, and called a 'sissy' by my teacher for playing with girls in the playground. It's seared on my memory and it's when I first became aware that I was different. I grew up in a very rural, economically depressed and conservative part of Florida where being gay was not acceptable. So as I got older I tried to suppress it, which took a terrible toll on my physical and mental health. I finally came out to my family when I was 32, mainly due to the encouragement of work colleagues. That community, in my workplace of all places, was where I found my safety. My personal experiences have guided my actions ever since. 
Q. You set up RX's first LGBTQ+ Employee Resource Group (ERG) in 2019. How did that come about? 
I joined RX US as HR Director in 2007, becoming Director of Learning and Talent Development in 2014. In the latter role I raised my hand to start a Pride Chapter in the US. As an out gay man in the business I was the go-to person for advice on LGBTQ+ matters, both personal and professional. Over time I came to realize that we needed a proper support system, and that's when I learned about RELX's global network of Employee Resource Groups (ERGs). These are independent, voluntary groups of employees who share common interests and want to make a difference in the workplace, and the wider community. There are over 100 such groups across RELX contributing to diversity and inclusion including groups focused on race, gender, LGBTQ+ and generational interests. 
We launched our Pride Chapter in June 2019 quickly gaining over 100 members. It's a safe place for LGBTQ+ colleagues and allies to come together, share stories and experiences, support and learn from each other, and have fun. It was through building the Pride Chapter that I really started diving into I&D and realizing that we had a lot of work to do to make our organization more representative of the communities we serve.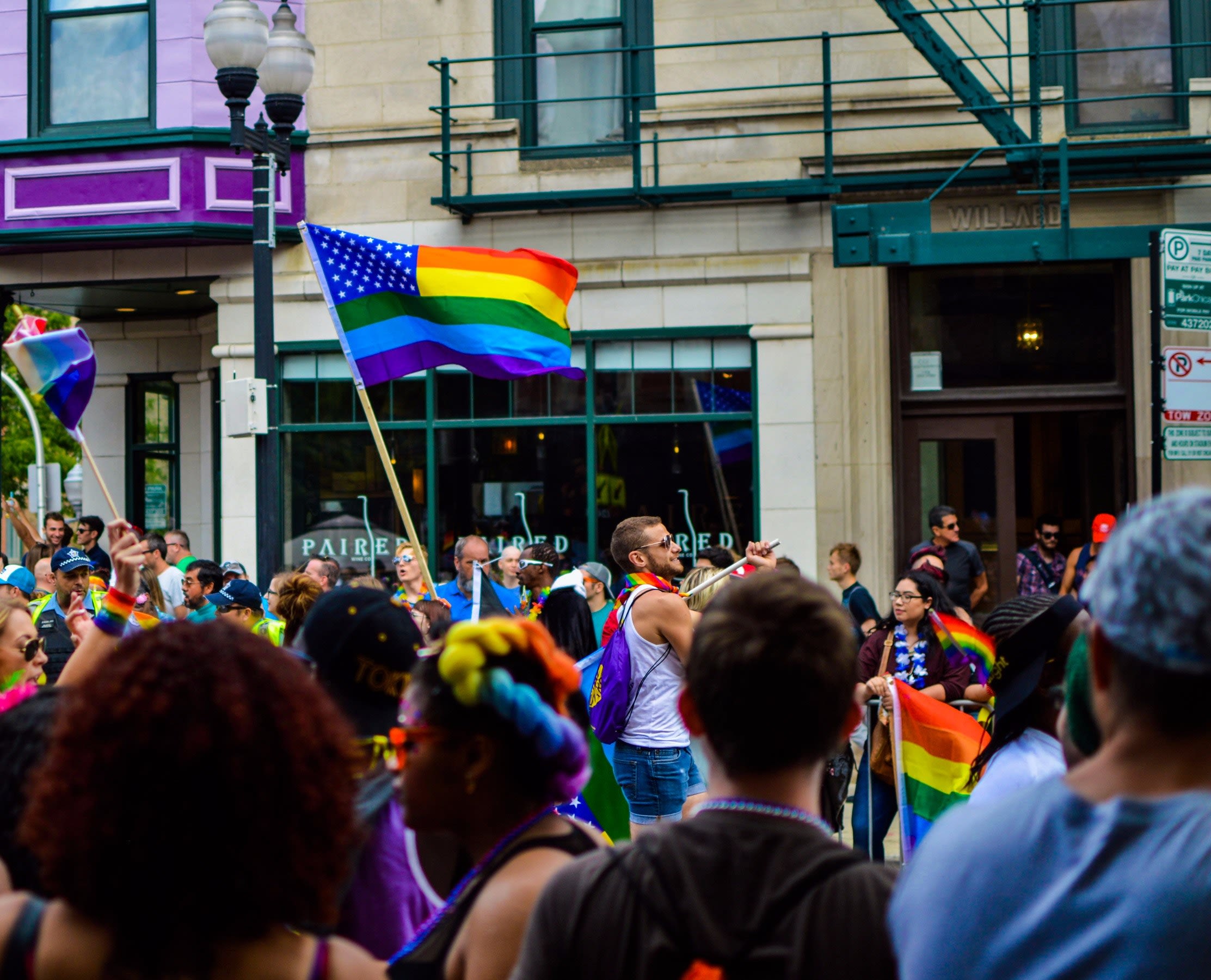 Q. Can you share some insights into your new role? What programs and initiatives are you responsible for? 
With so much to do, it is really important that we put the right foundations in place. That means getting our own house in order first, starting with our leadership team.  Our first step in 2020 was to introduce unconscious bias training for anyone in RX who leads a team of people. Two-thirds of our leaders have now been through the programme and we aim to have completed global roll-out by the end of this year. Our Exhibition Leadership Team (ELT), business and HR leaders are also scheduled to go through an inclusive leadership programme delivered by an outside facilitator. Another step we're taking towards building our I&D foundation is to create Global I&D Committees representing various diversity categories, sponsored by a member of the ELT – building on the establishment in July 2020 of our Global Race Committee. We will also be appointing I&D Champions in each country to help drive change by serving on a Global Inclusion Council.  
Our immediate priority is to build up our network of Employee Resource Groups to support the most common diversity categories, including gender balance, race and ethnicity, LGBTQ+ and disability.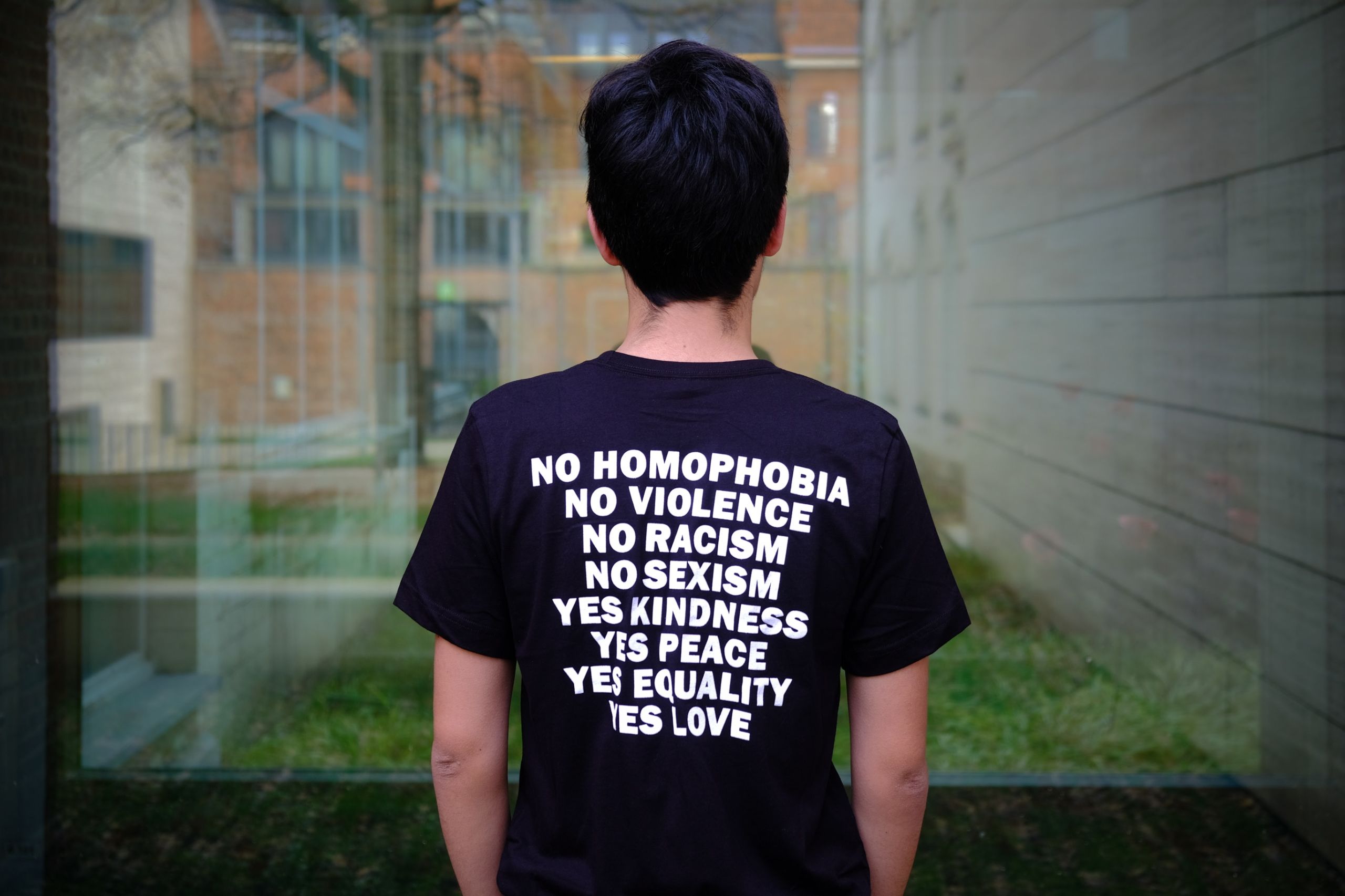 Q. Tell us more about your Employee Resources Groups and the support they offer. 
ERGs give everyone in RX a voice, but also an opportunity. People who are stepping into these volunteering roles are building amazing skills by running and supporting these groups, and teaching us so much about who we are, and where we may be falling short.   
Here in the US, we have found ourselves having these very rich and candid conversations about race, gender, LGBTQ+ matters and culture that we just didn't have in the workplace before. In addition to our existing Pride groups in the US and UK, and our African Ancestry Network group in the US, we are launching a new 'Women Connected' group in the US, to be followed by additional women's groups in the UK, France and Australia. We are also setting up new Pride chapters in Brazil and Australia, and a First Nations group in Australia (in partnership with RELX).  
As well as supporting each other, our ERG communities, provide expert insights to our event teams. As an organisation we believe RX has an important role to play in promoting inclusion and diversity within the industries we serve. Our ERGs provide a safe space for teams to discuss everything from the correct use of language, to creating content which accurately reflects the most pressing and relevant I&D issues of the day.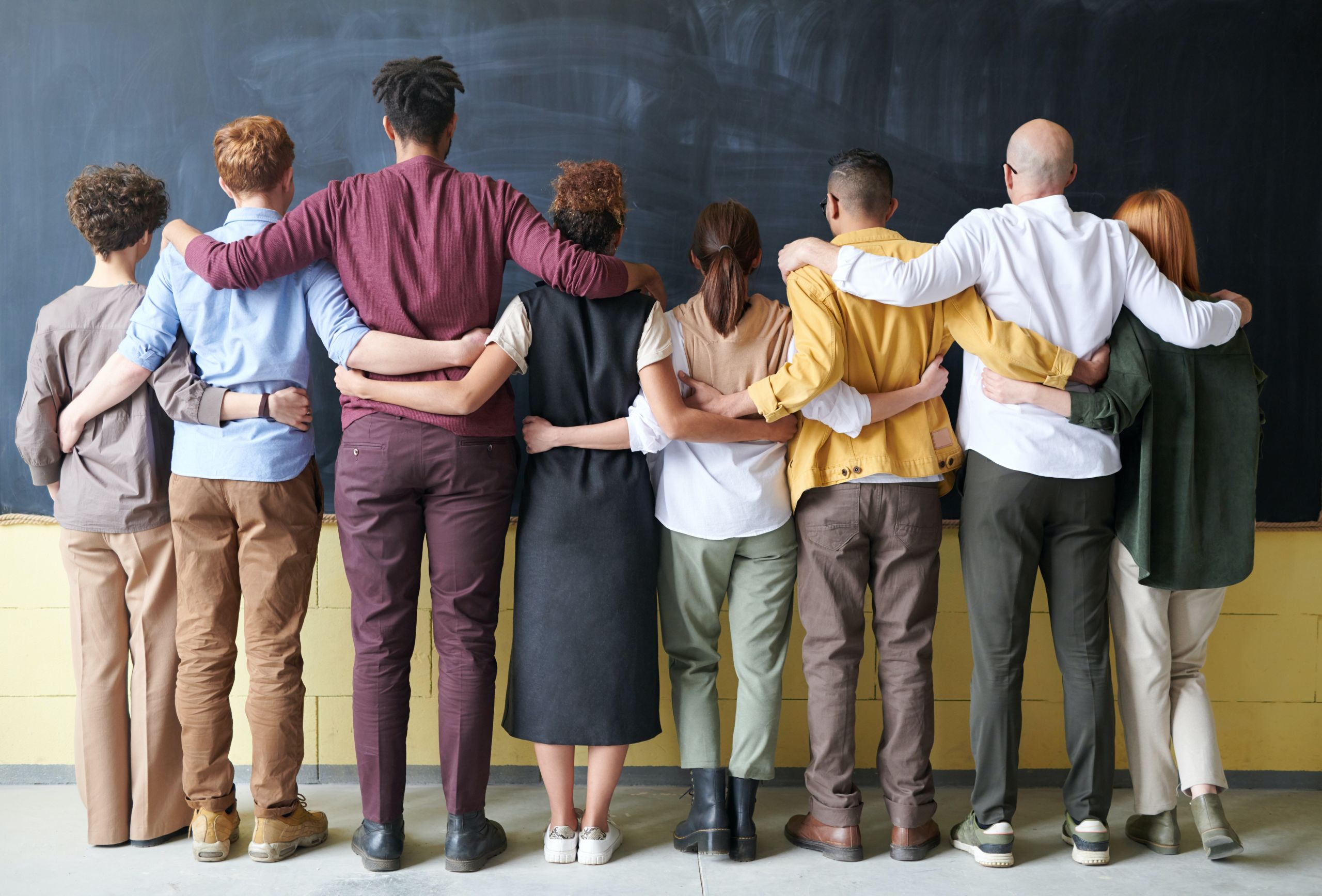 Q. How will you measure success? 
In a number of different ways. I'm in the process of meeting with every business and HR leader to talk about our global priorities for the next 2-3 years and agreeing I&D priorities for each market. We will be introducing metrics for talent acquisition, development and representation for example, and tracking employee engagement. If we're doing the right things, providing our employees with a really safe and inclusive workplace, it will be reflected in the feedback we receive from our people. Soon, we will also be able to measure the impact we are having on our customers and the communities we service, as we turn our focus externally over the coming months and years. 
Q. What do you enjoy most about your role? 
I love bringing people together who are really passionate about this space. Seeing the positive impact this work is having on our people and our business is the kind of reward that you can't find in a pay cheque. It's everything to me.