MIPIM:building year-round connections in global real estate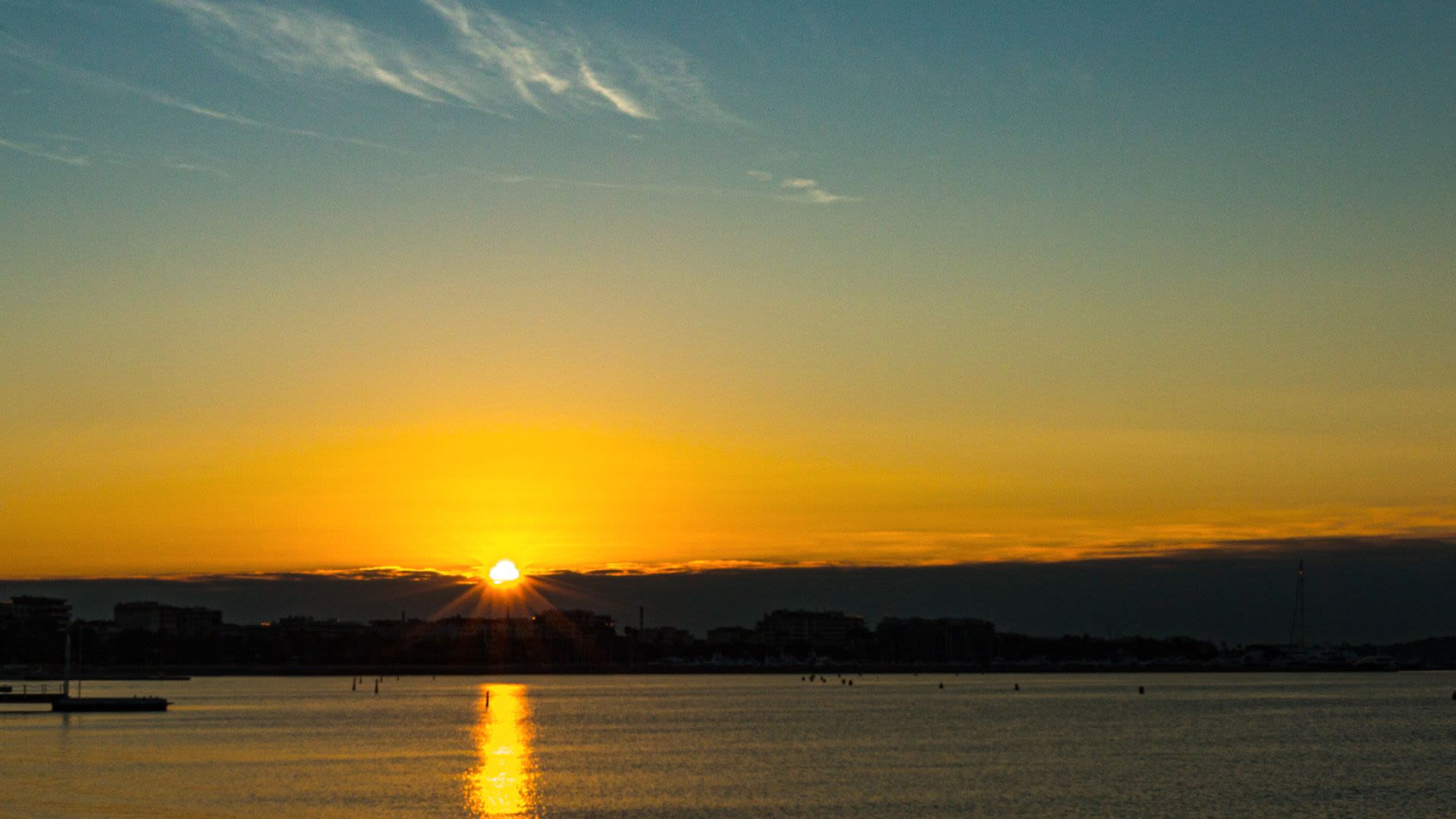 Uniting the international real estate community around the twin goals of recovery and sustainability, MIPIM, the International Property Market, was successfully reimagined as a hybrid event last September, enabling the global industry to reconnect, in person and online, for the first time in 2020. We look back at a unique event, and forward to an exciting MIPIM future that combines the best of face to face and digital connections, year-round.
Before COVID-19, if you were to ask anyone of influence in global real estate where they could usually be found every March, the chances are they would say Cannes. Since 1990, this destination city on the French Riviera has been home to MIPIM, the world's premier property market, where real estate investors, political institutions, property companies, advisors, city administrators and more come together every year to discover new large-scale projects, hold one-to-one meetings, and learn about the latest market trends and insights.
When the pandemic struck in early 2020, the live events industry was among those most quickly and severely impacted. MIPIM's organisers, Reed MIDEM were forced to postpone the 2020 event and it wasn't until late July that the French authorities announced that in-person events could resume from September 1. So, the doors opened on Paris Real Estate Week on 14th September.
"Challenging times call for innovative solutions and MIPIM is proof that even the biggest ships can quickly change course" said MIPIM's Director, Ronan Vaspart. "We were determined to support the property sector in the way we know best, by bringing it together to network, debate and innovate. Our decision to go hybrid was guided by two key factors – a determination to support those in the sector who told us they wanted to meet face to face, and a responsibility to include those international customers (who make up 80% of our attendees) who were prevented by COVID-19 from attending in person."
At the heart of the Paris event was Propel by MIPIM, two days of thought-leadership, networking and deal brokering devoted to innovation and digital transformation in the property sector. Having already scheduled this event for 14-15 September in Paris, the team created 'MIPIM Paris Real Estate Week' by adding two additional days of MIPIM events – the first ever MIPIM Urban Forum, where leading public and private sector voices debated how to best transform city life post COVID-19; and the MIPIM Awards which honoured the most outstanding and accomplished real estate projects, completed or yet to be built, around the world.  
With many of MIPIM's French customers based in Paris, the decision to hold the reformatted event in the capital was a sound one. Paris Real Estate Week was delivered safely and securely within the guidelines of Reed Exhibitions Framework for the New Normal.  To avoid an excessive concentration of delegates in one place, the event was held across various locations, including Le Centquatre, La Seine Musicale, and the Intercontinental Paris - Le Grand.
'The Week' combined physical conferences, awards and meetings, live-streamed across social media, with an enhanced digital platform offering live and on-demand content, networking and matchmaking tools. 1,500 real estate professionals, C level executives and political leaders attended in-person and the event attracted an additional 7,000 views by remote attendees from the world's property sector.
"This was a significant advance on our previous digital capabilities" said Ronan. "In particular we had to ensure that our remote speakers could join our live conferences and debates seamlessly. Our digital platform also enabled participants from all over the world to network with their peers, engage with the event's essential content, generate new leads, and arrange one2one meetings."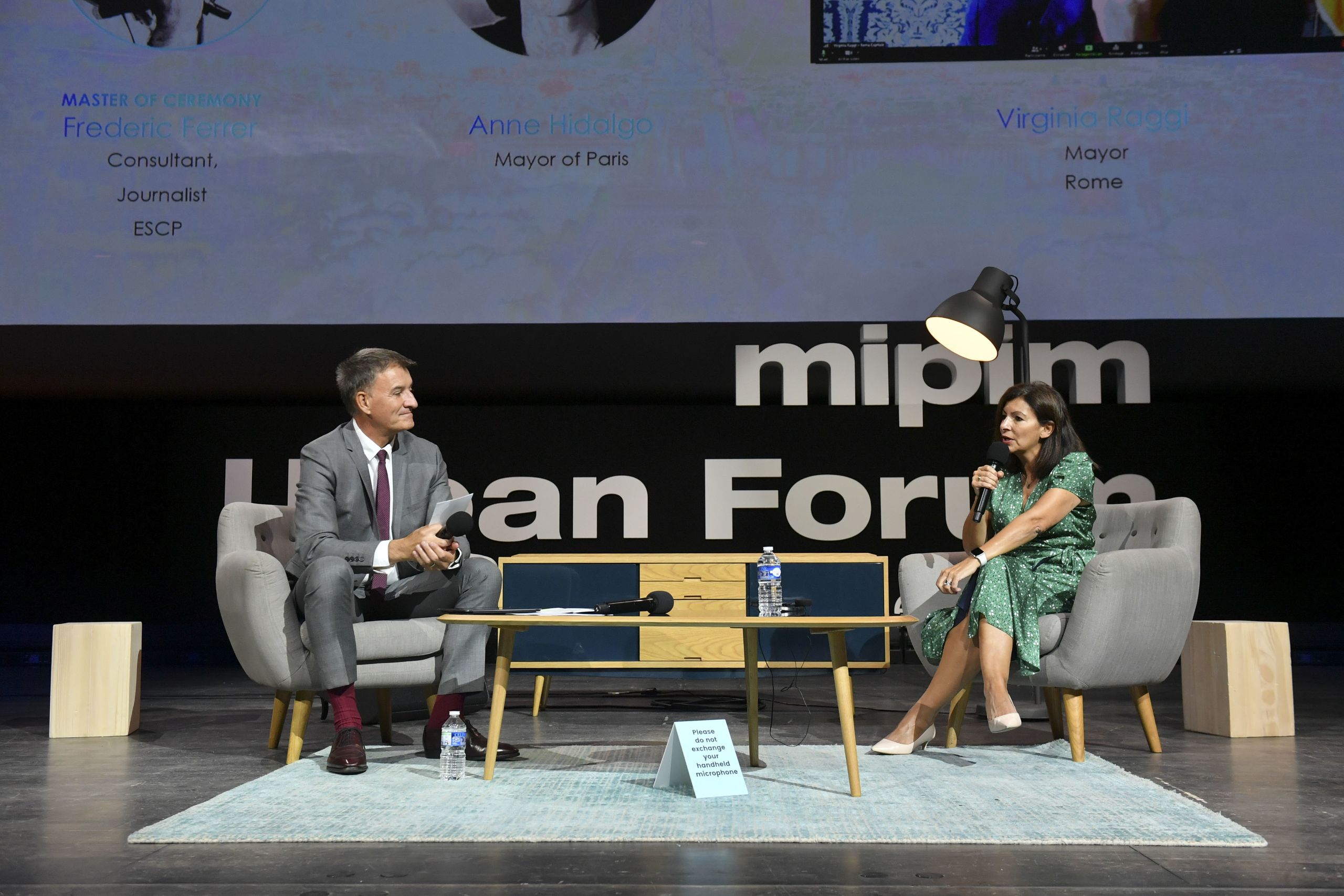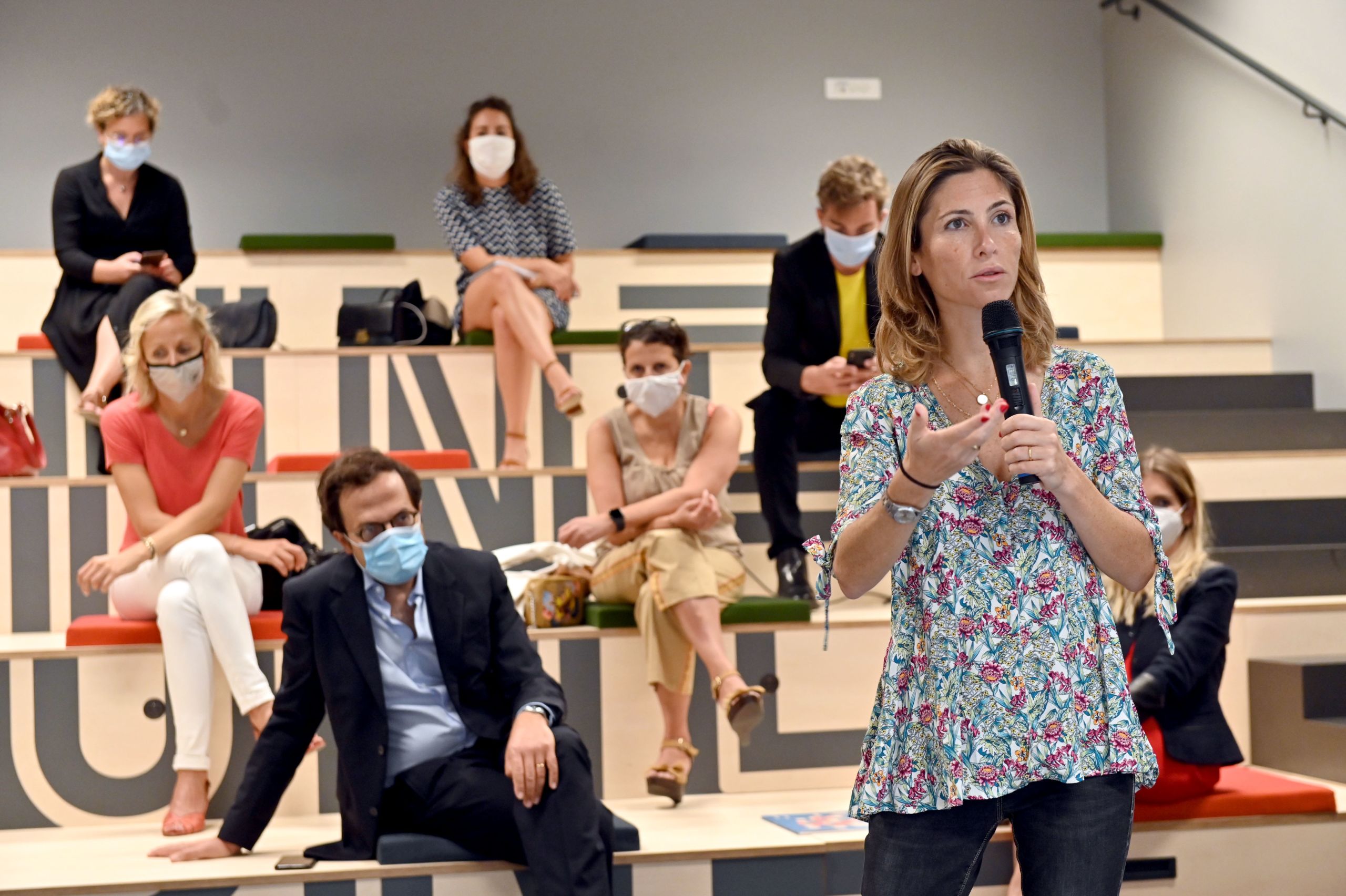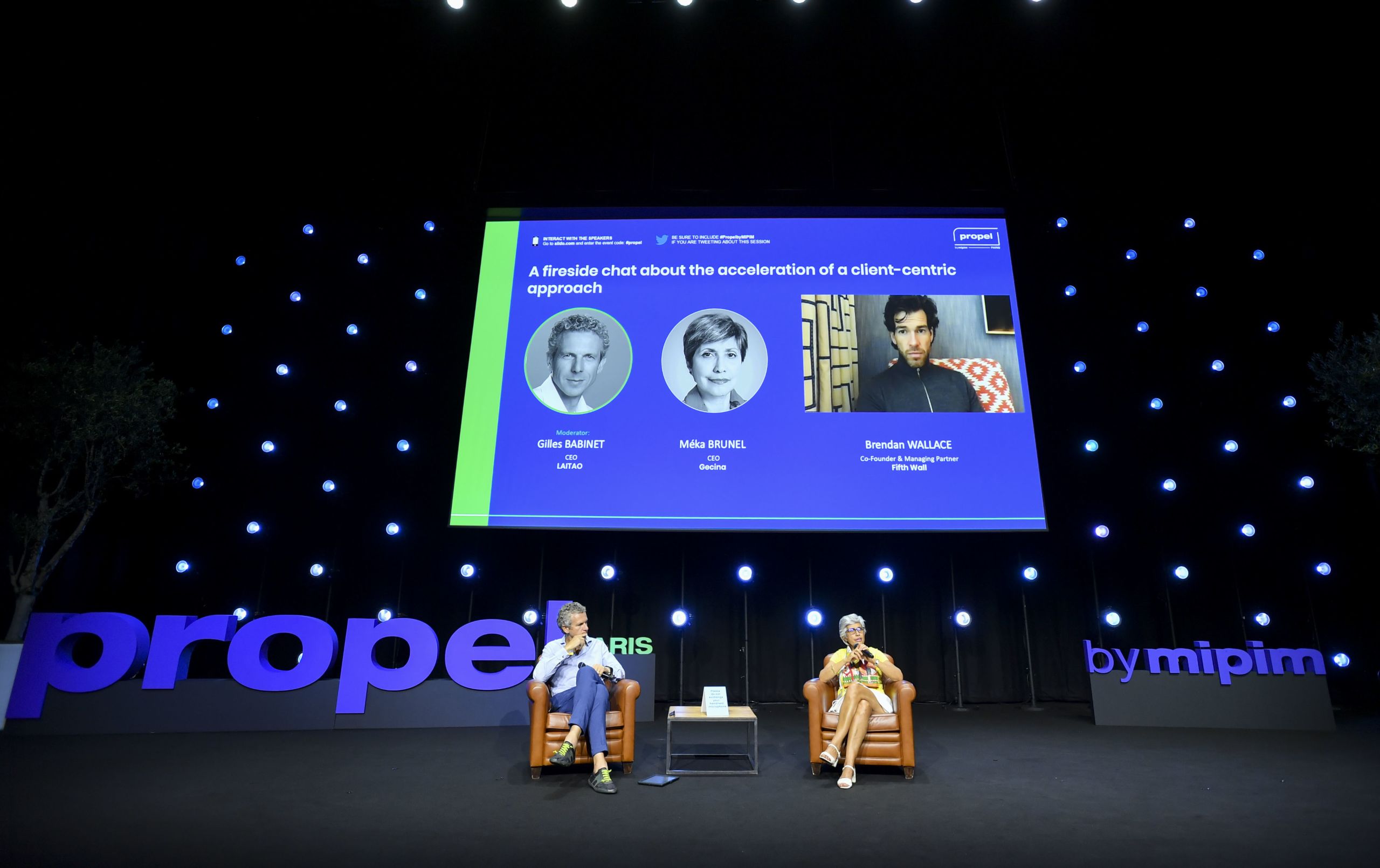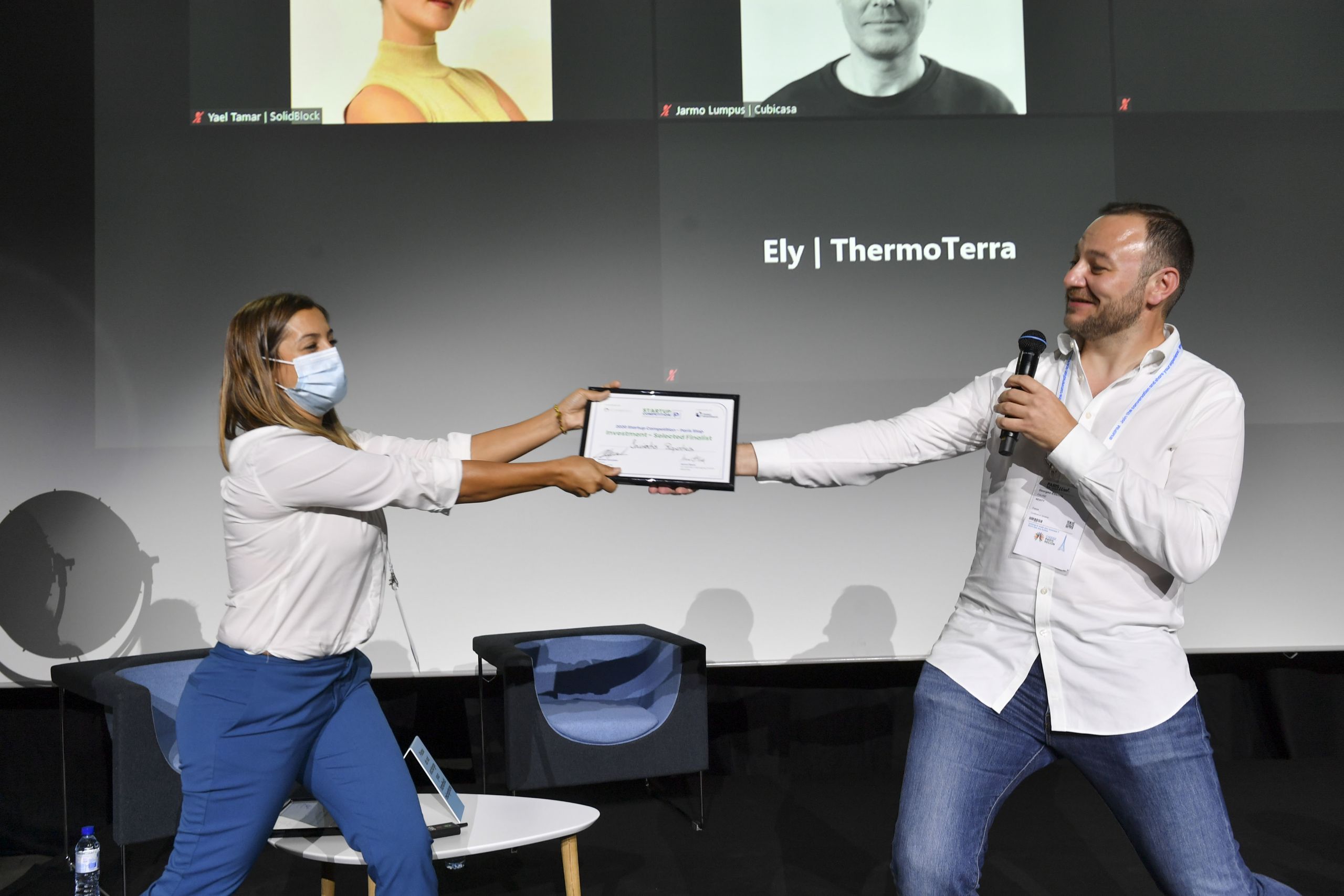 Compelling content and speakers
Limited in physical scope by the pandemic, the MIPIM team knew that big ticket appearances and compelling content would be key to engaging their wider digital community. They didn't disappoint, with 75 exhibitors and sponsors, and a stellar line-up of speakers including Apple Co-Founder Steve Wozniak, Former French President Nicolas Sarkozy, and the Mayors of Paris and Rome.  And in a coup for the team, Booster de Reemploi chose Paris Real Estate Week to launch their new sustainability charter, with 30 key real estate stakeholders presenting 150 projects in which recycled materials will be used.
The flagship of Paris Real Estate Week, Propel by MIPIM (formerly known as MIPIM Proptech Europe) welcomed key players from the real estate and tech industries to discuss global innovation in the built environment, with a full conference programme covering five main themes: data, user experience, investment, sustainability and talent.
The impact of the global pandemic ran like a rich seam through the conference, with speakers discussing both how the crisis has accelerated headwinds in the real estate sector, and prompted opportunities for a number of proptech firms.
Joining the conference remotely from the USA, Steve Wozniak underlined the importance of talented individuals in driving innovation. "People who had entrepreneurial sense always inspired me," he said during his much anticipated moderated chat. "Young innovators are often locked out of major success today because you need a big, powerful company to get your product out into the world," he said.
Propel by MIPIM also hosted the first European heat of the Propel by MIPIM Start-up Competition, with pitches in the four categories of Sustainability, Data, Investment and User Experience. The companies selected to go through to the final were Inviertis Properties in the Investment category, SpaceOS for User Experience, CubiCasa in the Data category, and ThermoTerra for Sustainability.
Propel by MIPIM was followed by the first-ever MIPIM Urban Forum, a Davos-style one day meeting between the public and private sectors, headlined by former French President, Nicolas Sarkozy. Political figures of past and present met with private sector leaders and experts in urban planning to discuss topics ranging from city futures to pandemic forces and sustainable goals. Sarkozy told delegates to "love cities!" while describing inward-investment strategies for their renewal. He suggested that positive outcomes can emerge from troubled times: "Crises are often opportunities for change," he noted.
Meanwhile, the 30th MIPIM Awards saw a grand gala dinner combine with video messages from all over the world, in a hybrid event capturing the mood of the times. Twelve prizes in total were given to some of the industry's most innovative projects.
The Week concluded with a timely focus on the future of tourism with The Hospitality Summit organised in partnership with MKG Consulting at the Pullman Eiffel Tower. This event rallied investors, hotel owners and leaders from the public and private property sector to formulate recovery strategies, without fearing the dynamics of change. Meanwhile, the Gend'Her Breakfast addressed real estate gender balance, led by philosopher Julia de Funès.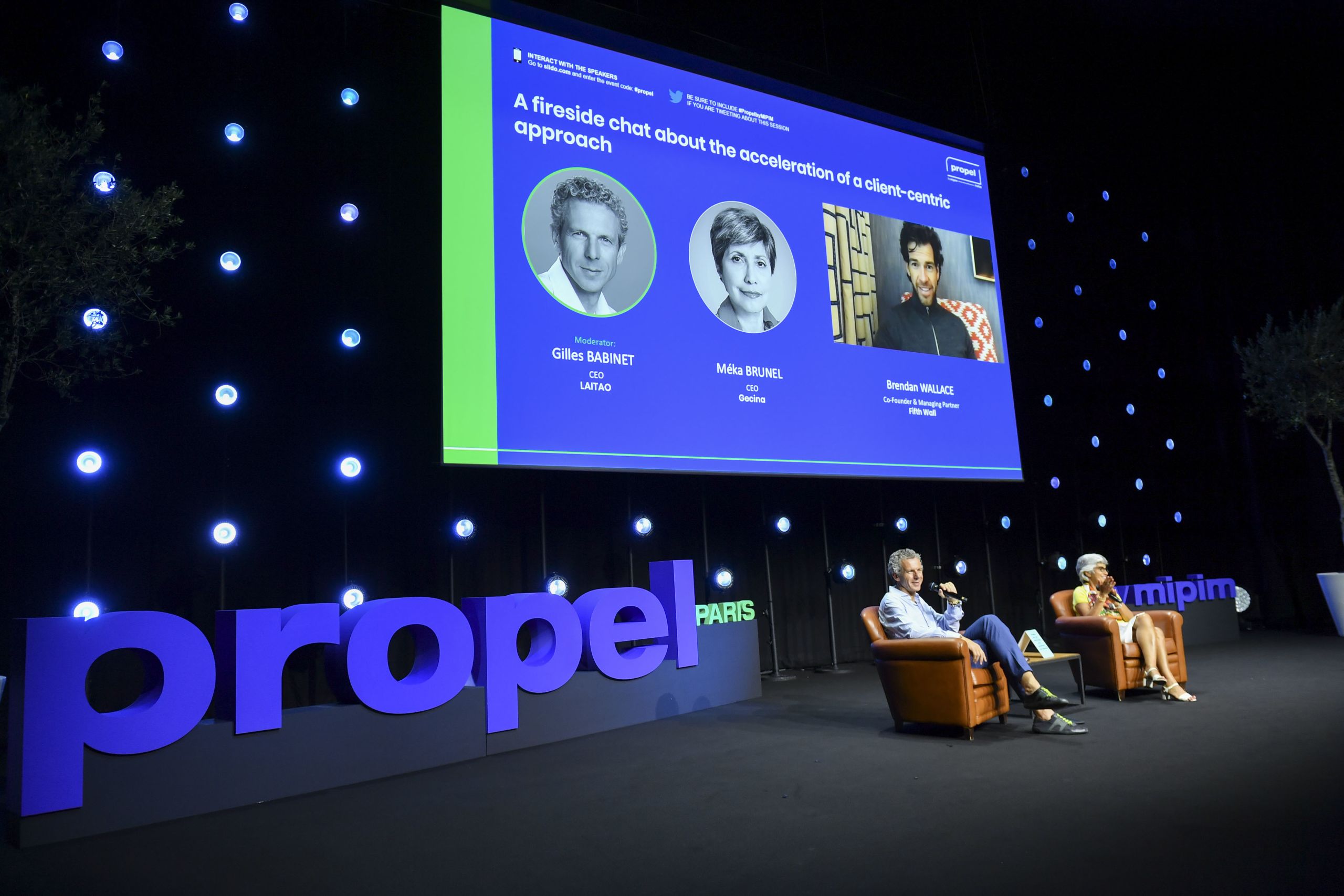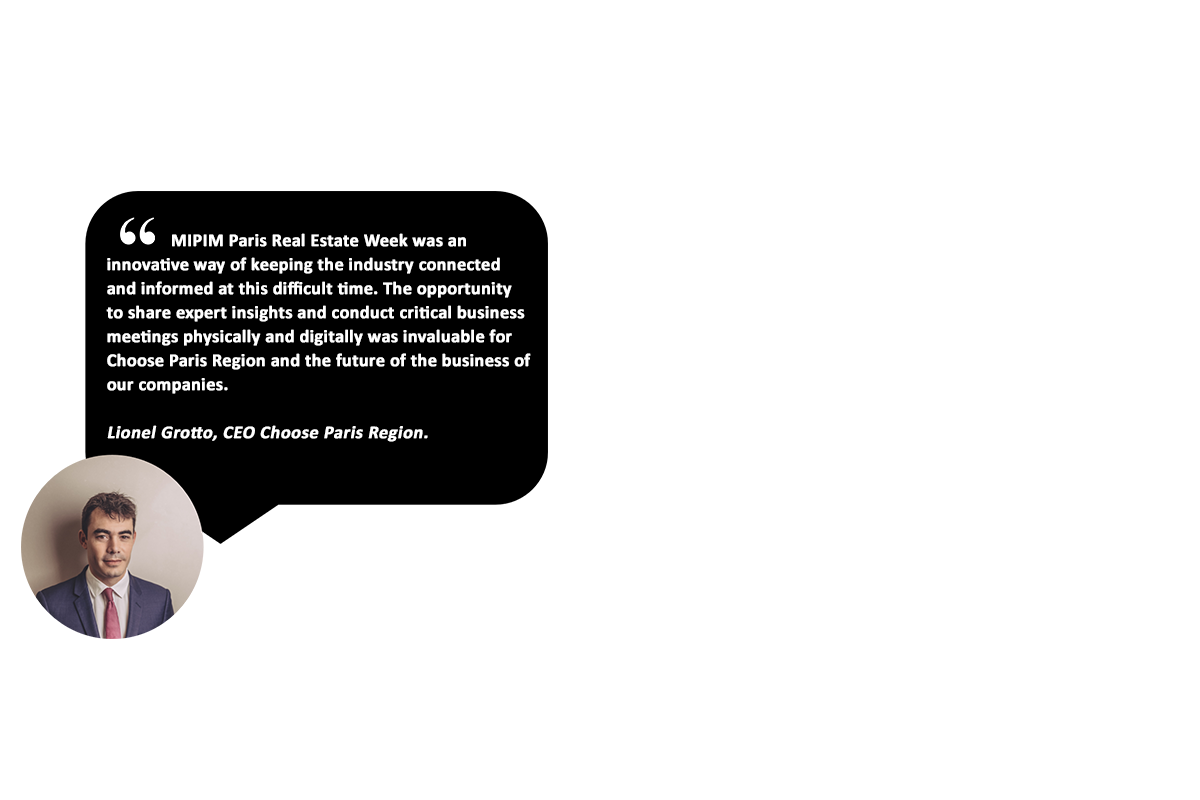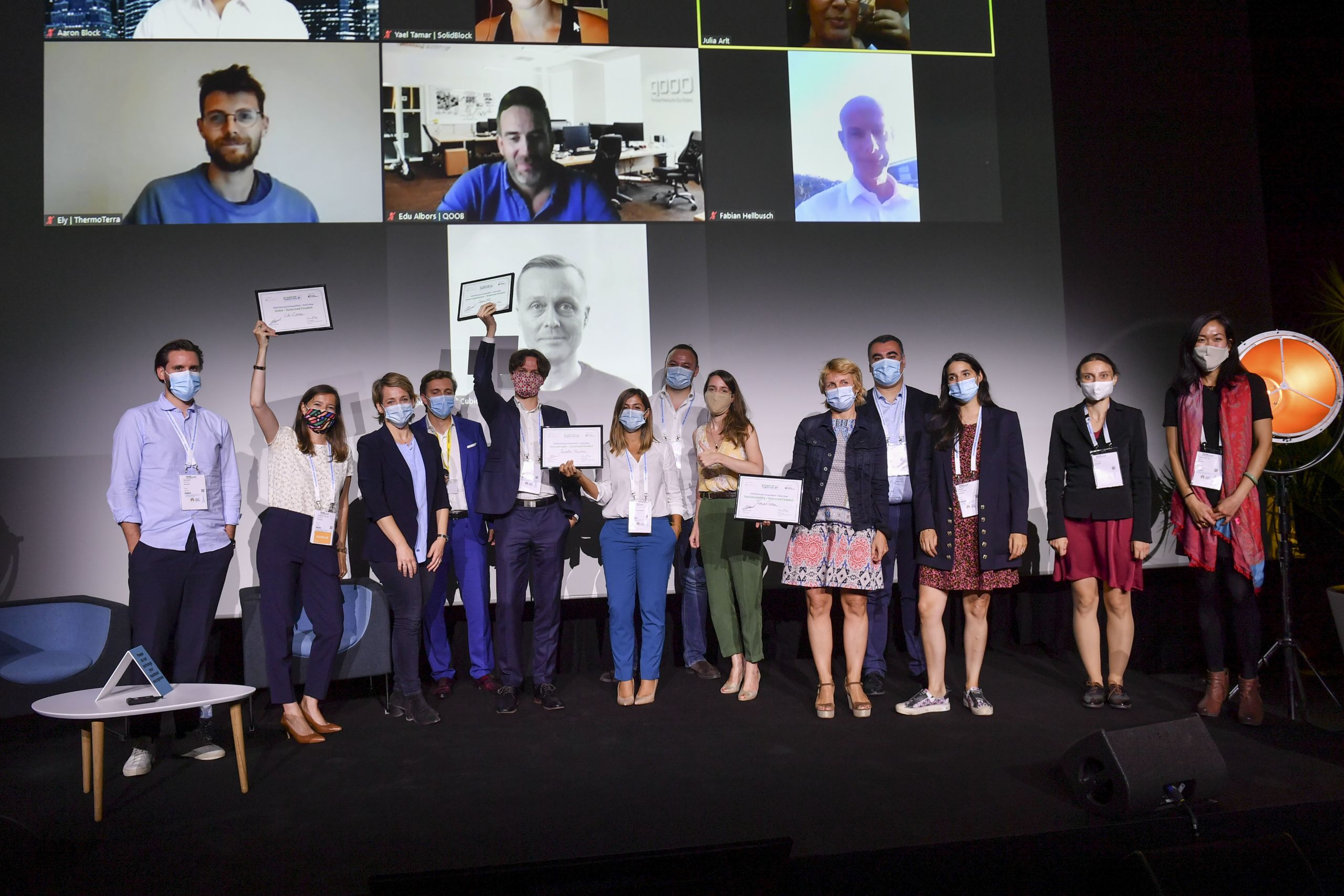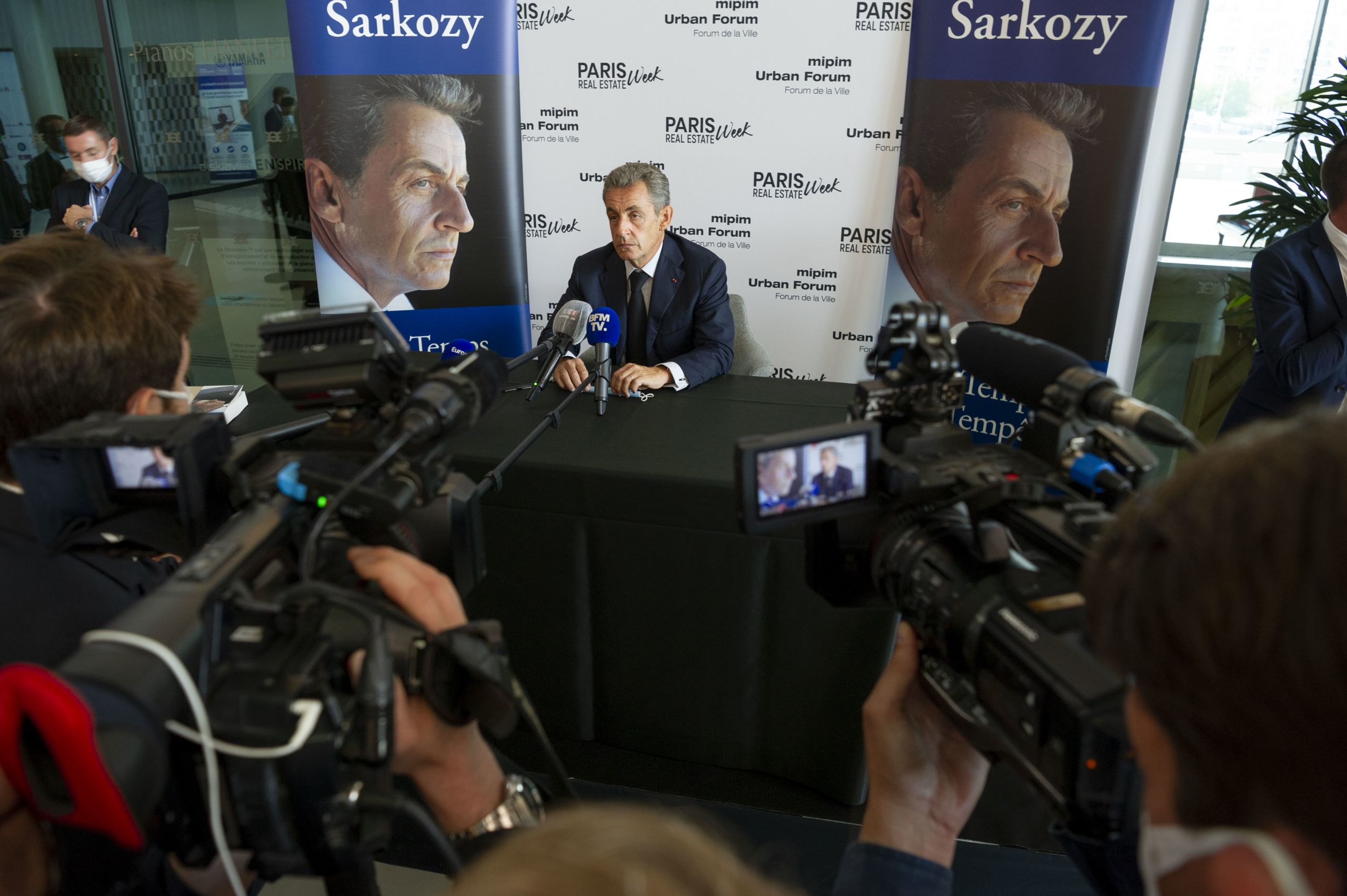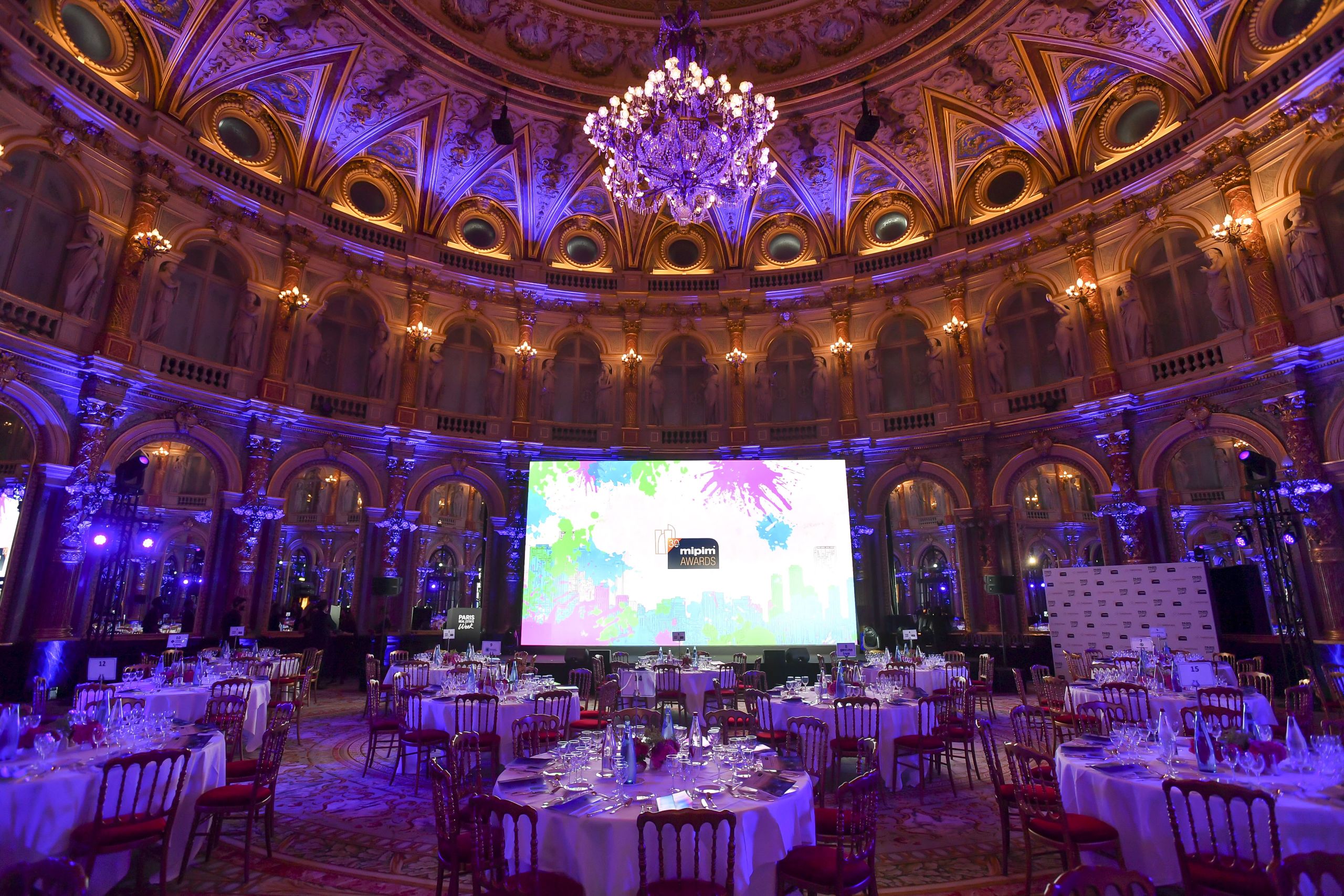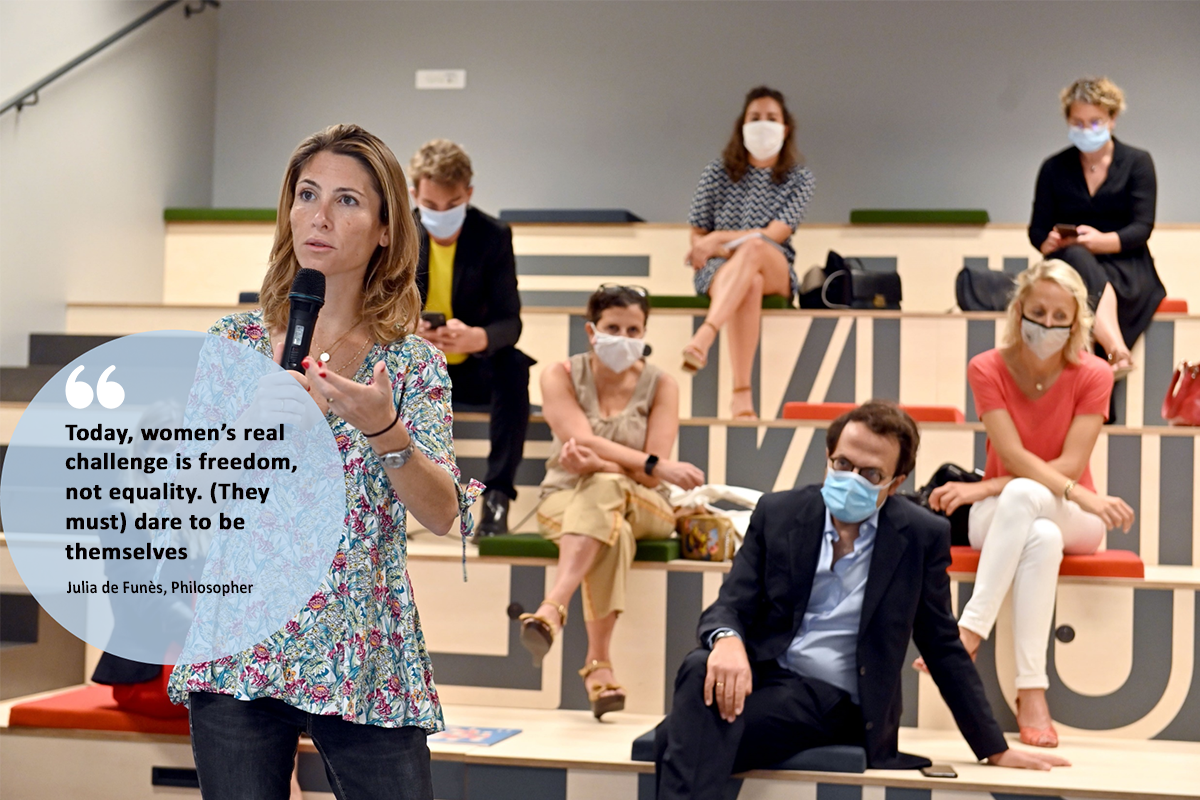 Networking, meetings and year-round connections
Underpinning the physical event, and transforming its entire scope and reach, was the augmented digital platform. This enabled 'remote' speakers to seamlessly join the live debates, and participants from all over the world to network with their peers, engage with the event's essential content both live and on-demand, generate new leads, and arrange one2one meetings. The platform had over 2,000 registrants, delivered over 9,600 personal recommendations and generated 727 meeting requests.
The platform remained open for a month after 'The Week' and users could access the archived conference sessions by registering. "One of the most exciting aspects of the digital platform was the extent to which it increased our international audience. We received great feedback from people who were unable to attend and really appreciated having access to that content." said Ronan.
MIPIM's ability to deliver for its remote audiences at Paris Real Estate Week was made possible by the team's rapid pivot to digital earlier in the year. "Developing digital tools for our MIPIM clients was already part of our mid-term strategy. The new business reality, brought on by COVID-19, meant that we fast-tracked the digital project as it became clear that we could not hold a physical MIPIM in Cannes. The team did an incredible job in order to provide clients with a networking tool and exclusive content just one month after we announced the cancellation of MIPIM."
Launched last April, MIPIM Connect features a range of thought leadership content, networking and business tools, and is available to real estate professionals worldwide on a year-round basis. It includes a section accessible, free of charge, to the entire international property community and another section reserved for customers registered for MIPIM's events.
The customer section offers exclusive access to premium MIPIM content, including regular webinars, in-depth industry analysis, white papers, a weekly real estate press review, and a networking tool to connect the entire MIPIM global community on a year-round basis.
In a ground-breaking move, MIPIM teamed up with international employment agency Michael Page to share real estate job offers via MIPIM Connect and co-produce webinar sessions covering HR topics within the property sector.
Through MIPIM Connect, registrants can also access MIPIM's new interactive global MIPIM Project Director Map which highlights projects showcased at MIPIM 2020. Users can explore the projects in 3D and download the directory PDF straight to their own device.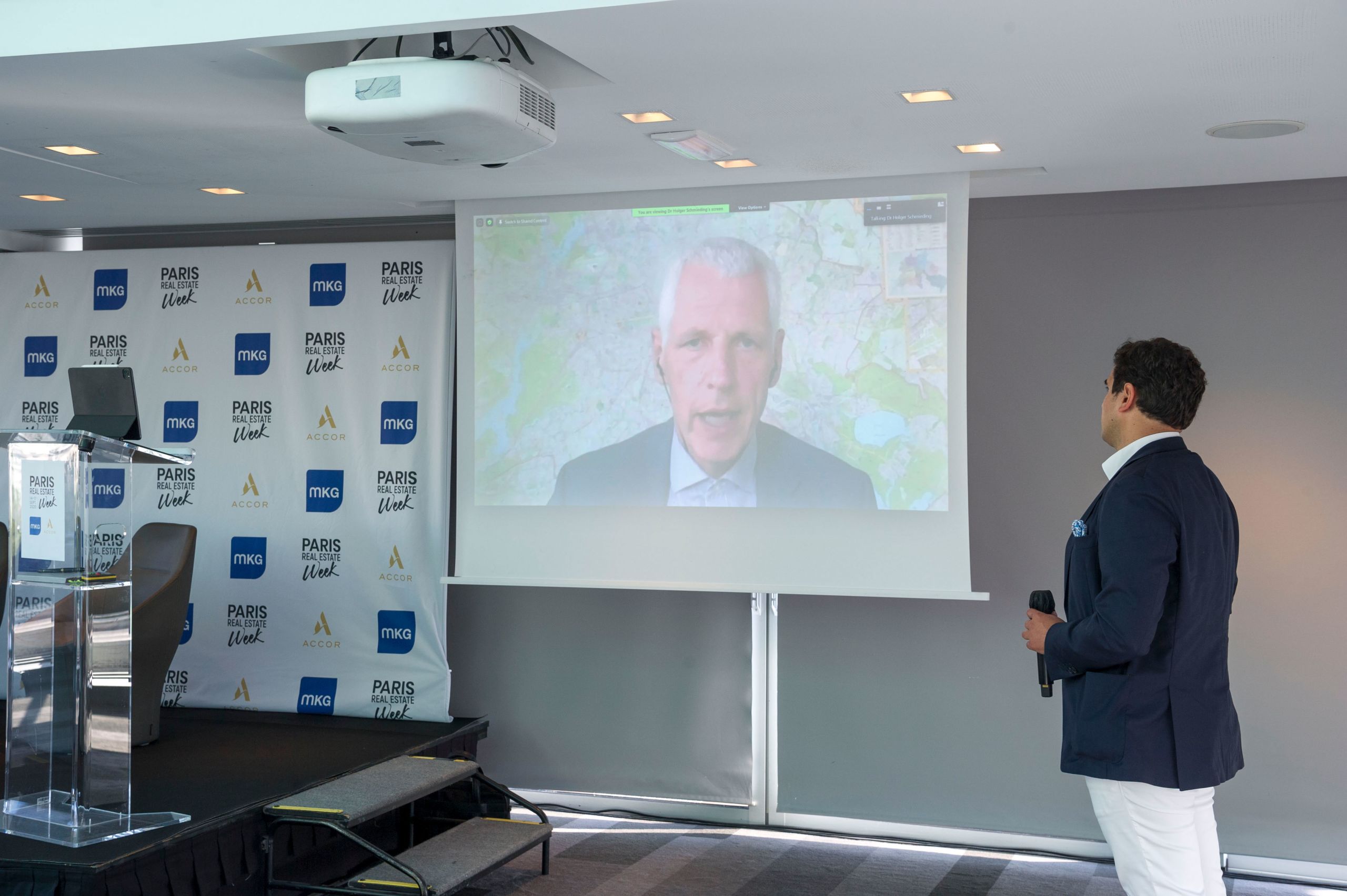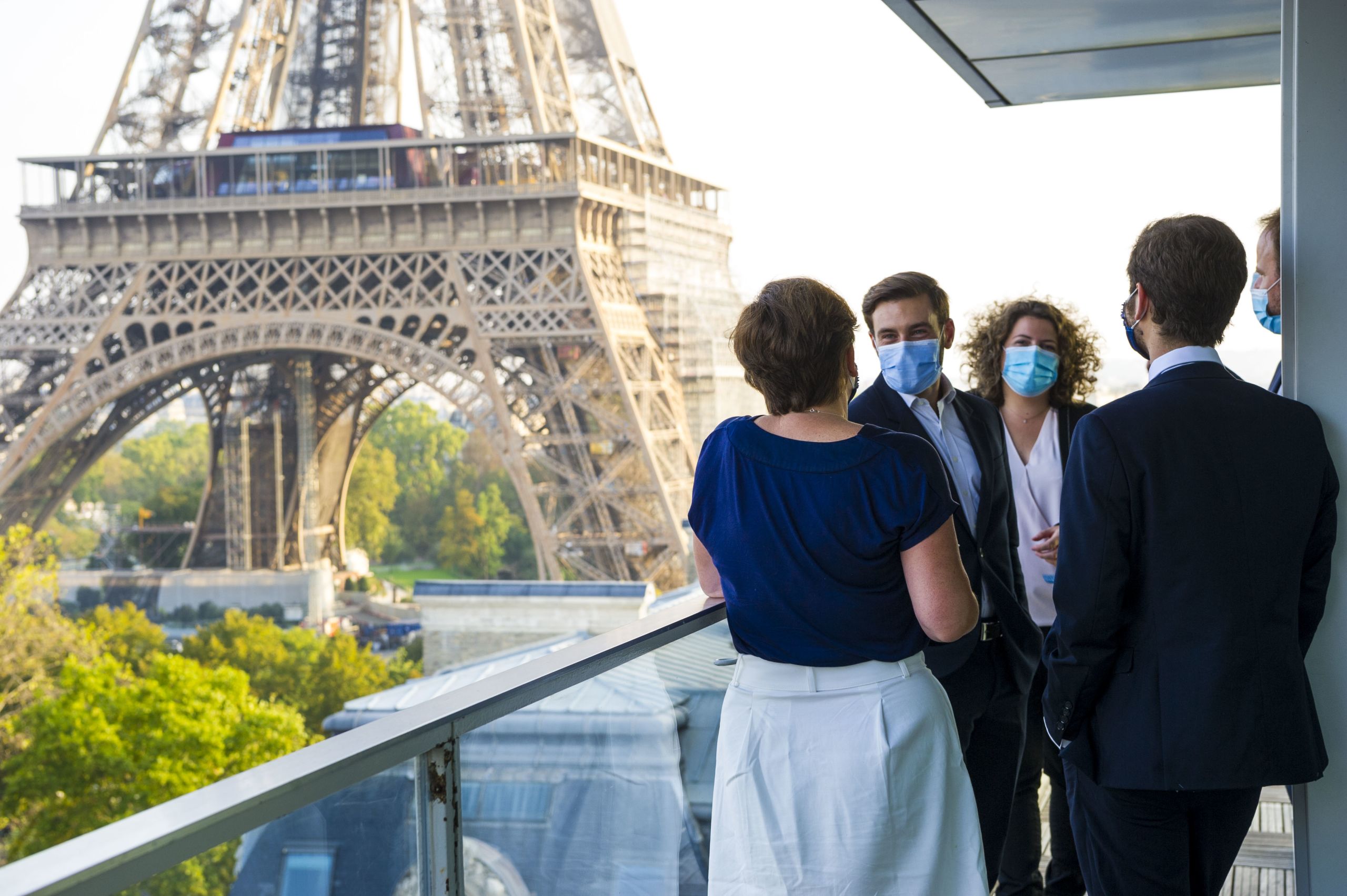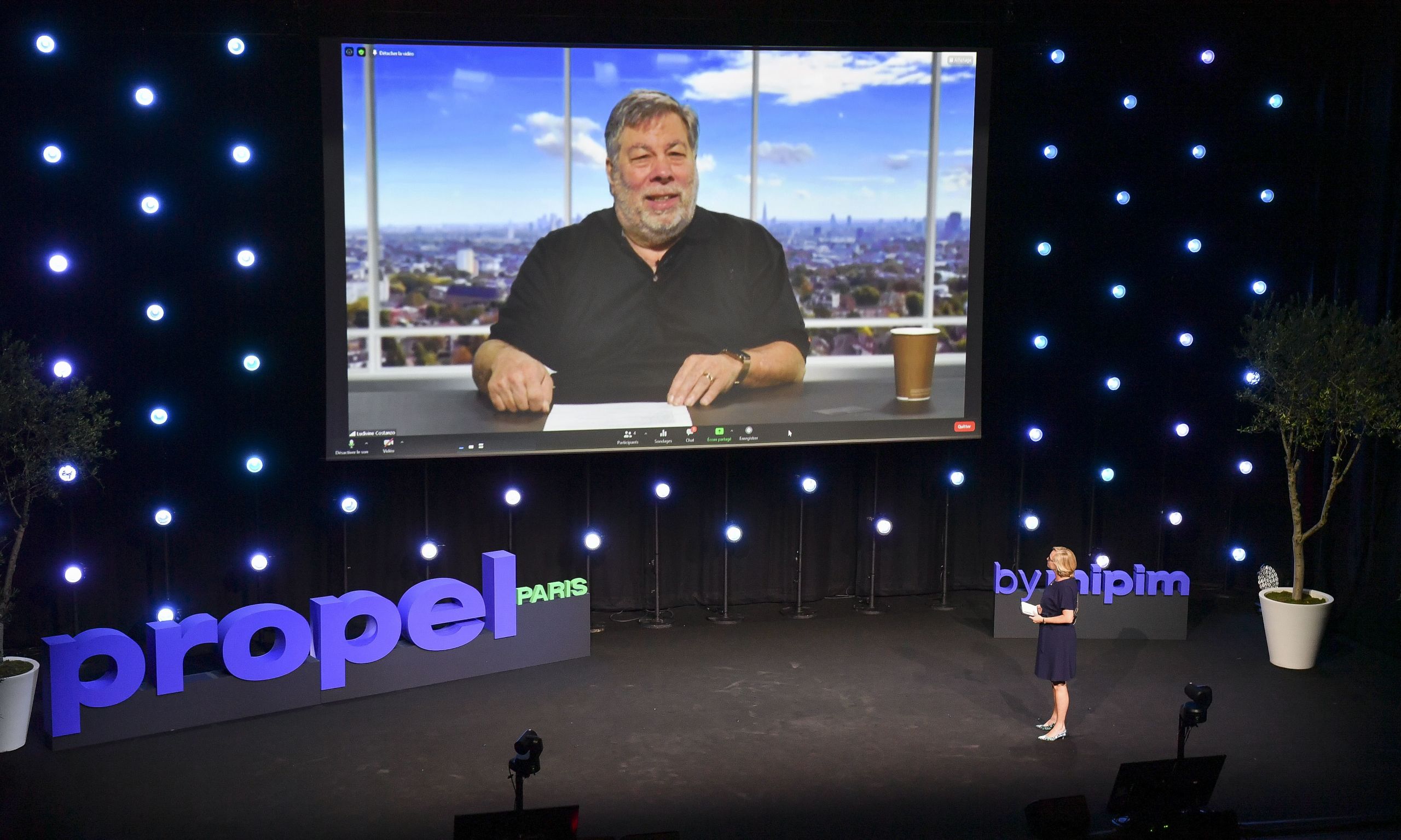 Building on sucess
Building on the lessons learned at Paris Real Estate Week, and in the face of the ongoing pandemic, the annual Propel by MIPIM NYC, hosted by Reed MIDEM and New York-based venture capital firm MetaProp moved fully online in December. 154 speakers from the real estate and tech industries delivered 58 sessions to 2,687 participants from 70 countries. Digital networking opportunities came in the shape of the Flash Talk Zone, the Occupiers' Summit, several closed-door events, and Meet the Expert sessions focusing on Japan, Israel, UK and the US.
On 26th January, the digital MIPIM Asia Awards Forum successfully combined live streaming of the MIPIM Asia Awards with 'leader perspective' presentations from regional real estate bellwhethers, and the Asia stage of the PropelbyMIPIM Startup Competition.
Next on the agenda is a 3-day digital 'MIPIM Leaders Perspectives Summit' in March, taking place from 16-18 March, MIPIM's traditional time slot. This inspirational week will bring global real estate leaders together online to imagine and debate the post COVID-19 real estate industry.
On day one, 'out of box' future thinkers will share personal insights on the new world order, and young leaders of real estate will challenge the established way of doing things. Day two invites occupiers and investors to exchange with their peers at two invitation-only dedicated events focused on future strategies, recent trends and best practices for investors and occupiers. And on day three, in recognition of the fact that the real estate industry is global, but also local, MIPIM communities from France, the USA, the UK and Japan will be able to join one of seven exclusive networks focused on their region. They will also be able to discuss why gender balance matters post-crisis during the 'Gend'her' event.
Among many high level speakers already confirmed are Mark Dixon, Founder & Chief Executive Officer, IWG; François Trausch, Global CEO & CIO, Allianz Real Estate; Isabelle Scemama, Global Head of AXA IM Alts & CEO of AXA IM - Real Asset; Browyn Corbett, CEO GRIT Real Estate Income Group; Maud Bailly, Chief Executive Officer of Southern Europe Hub, Accor; and Andy Poppink, CEO - EMEA Markets, JLL; Yvan Bourgnon, Chairman & Founder The SeaCleaners.
Accessible to all, online and for free, the platform which opens on 08 March for registration, personalised matchmaking recommendations and online networking. During the event, participants can watch the live conference sessions, keep the conversations going, and host and attend meetings. The platform will remain open for contents, meetings and networking all along the year for MIPIM, Propel NYC and MIPIM Asia online or physical attendees, and will replace MIPIM Connect.
In anticipation of the Leadership Perspectives Summit, and MIPIM's plans for 2021 and beyond, Ronan said: "We live in unprecedented times where the future is an open book. Now more than ever we need to come together to share experiences, tackle challenges and create new opportunities. MIPIM is committed to deliver leading content and networking opportunities to the global real estate industry, not only once a year, but constantly. Face to face and online, we will be at the heart of real estate's global recovery and reinvention."
"We live in unprecedented times where the future is an open book. Now more than ever we need to come together to share experiences, tackle challenges and create new opportunities. MIPIM is committed to deliver leading content and networking opportunities to the global real estate industry, not only once a year, but constantly. Face to face and online, we will be at the heart of real estate's global recovery and reinvention."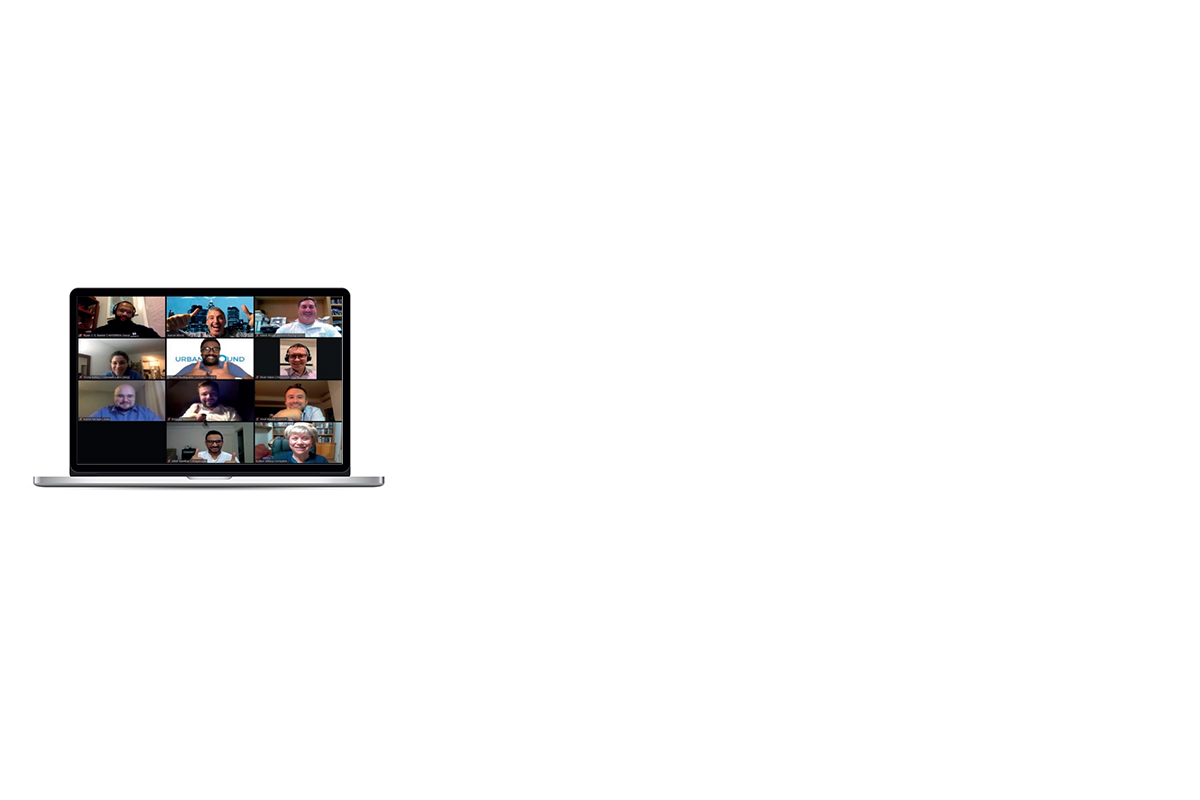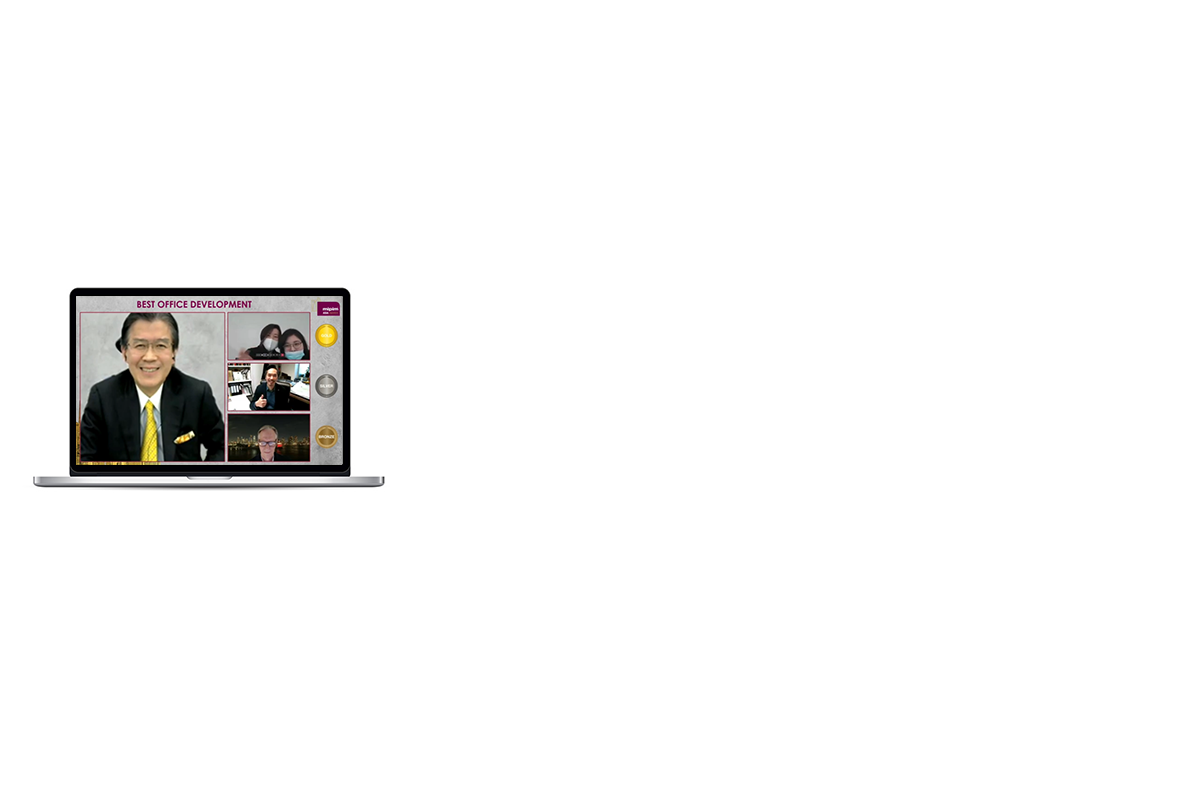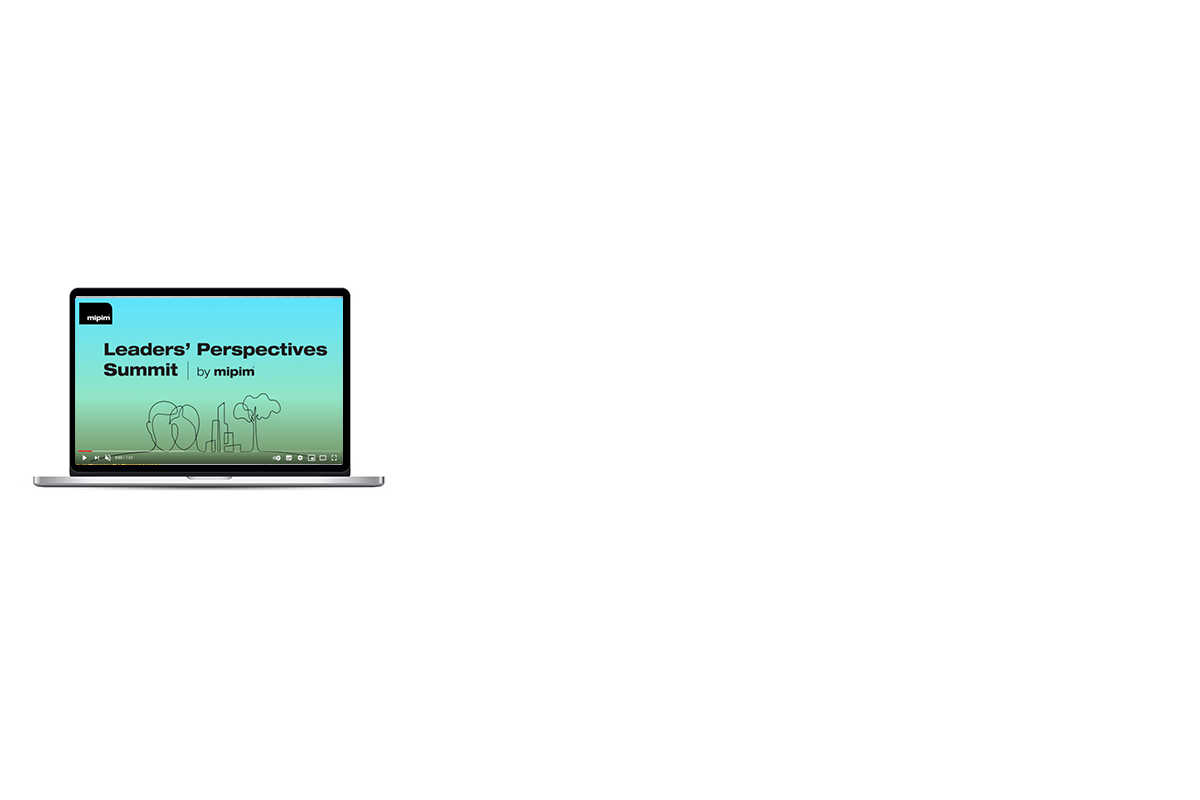 MIPIM September Edition will run from 07 to 08 September 2021 in Cannes, France.