Proud to be an RX Volunteer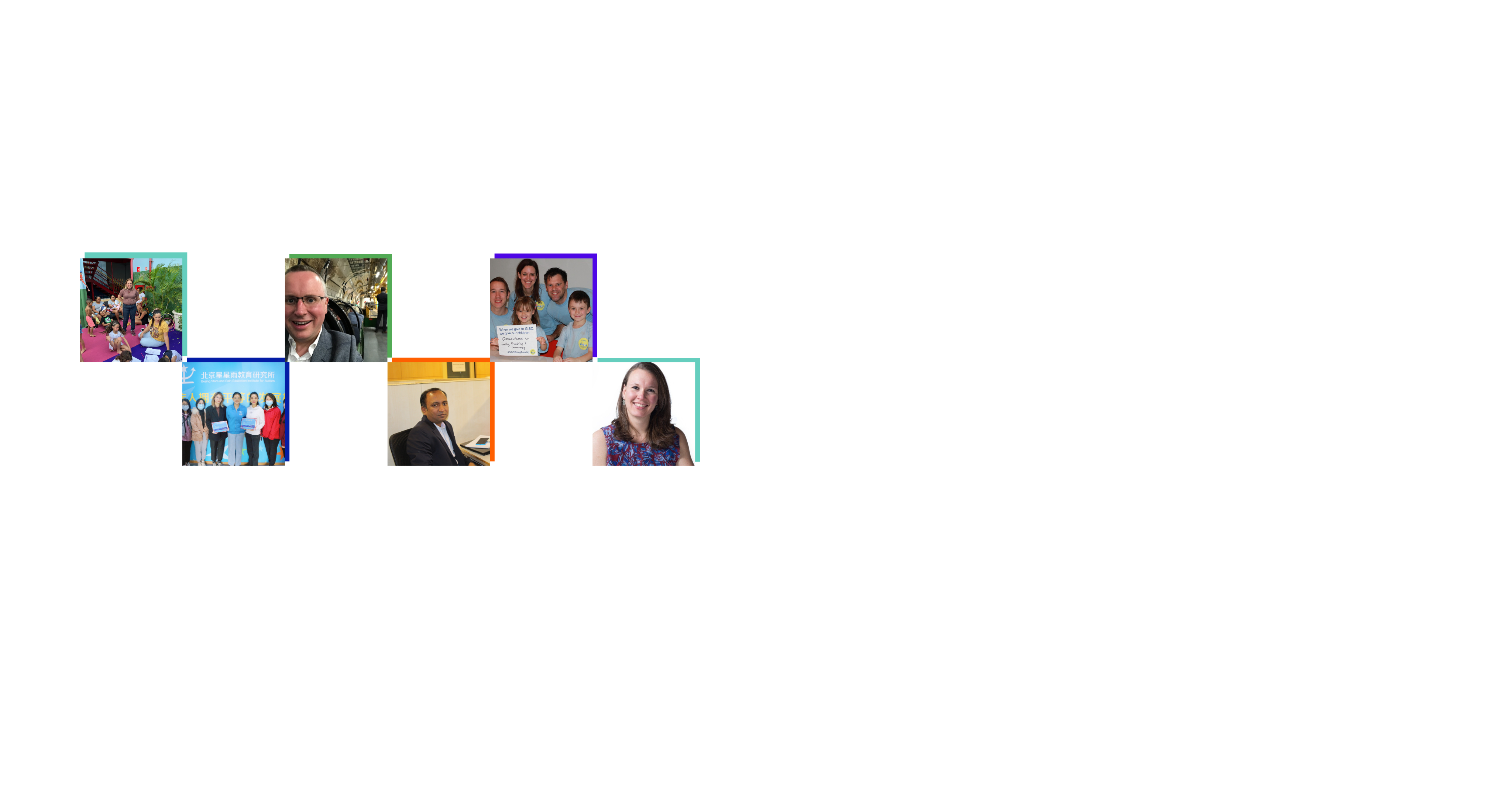 RELX Cares is our global community programme which supports employee volunteering and charitable giving that makes a positive impact on society. As part of the programme everyone within RX gets two full days paid leave each year to dedicate to their own community work. Six RXers from around the globe tell us how they use their days.
Julian Barker, Global Strategy Director, UK
I volunteer as a Trustee for the very excellent Postal Museum in London. London. My RELX Cares time lets me attend meeting and experience the museum during the working week. I find it hugely rewarding and professionally valuable, giving me a totally different perspective on many of the same topics I work on at RX. It is not all fun ‒ one of my jobs is to review and sign off the annual report and accounts and approve the budget. But most of the time is supporting and encouraging the professional team to do great things. I am particularly proud of their work to provide accessible experiences to children with autism, resulting in winning the prestigious Best Accessible Museum award. The best bit? I get to ride the secret underground railway ‒ which you can too when you visit The Postal Museum!
Kurt Gamauf, Vice President, HR, US
By far, one of my favorite benefits working for RX is our Cares program. Being able to donate time and energy towards a great cause that you are passionate about can be extremely fulfilling. I've been very privileged to spend most of my recent volunteering efforts as a member of the Board of Trustees at the German International School Chicago (GISC). The mission of GISC is to prepare young students to become well-rounded, creative, and responsible global citizens in a German/English dual language education setting. Having immigrated to the US from Austria many years ago, and married to an American foreign language teacher, I am extremely passionate about opening the world to children and teaching them the values of other cultures and languages, in the hopes of creating a more globally respectful, tolerant and open-minded society.
Lucimara Thomazo, Facility & Office Support Coordinator, Brazil
I participated in a Children's Day action at the Pivi institute in Sao Paolo. Being a RELX Cares volunteer is an intense and transformative experience that changes the way you see the world and yourself. RELX Cares allows us to share affection, love and skills, through actions and gestures for those who have so little. It's putting your heart into important causes that should never be left aside. It is having the opportunity to learn and give a new meaning to all our ideas and ideals, to value the act of extending a hand to someone, to experience the possibility of making other people's dreams come true, and to receive smiles and thanks in return.
Sachin Jadhav, Sr. Manager – Strategic Accounts, India
I was motivated to volunteer by the condition of the education facilities in villages in India. Along with my friends we have donated a projector and a library to the school in my native place. It is operational and more than 200 students are actively using these facilities. I strongly believe that, if given a proper guidance and opportunity, students from rural areas also can achieve great success.
Meghan Hurley, Director, Human Resources, US
I volunteer as a mentor for the Norwalk Mentor Program, as well as sit on their Advisory Council. I've been a mentor with the program for the last 10 years and have had a few different mentees throughout my time with them (and still keep in touch with one who graduated a few years ago)! I like being a neutral person that a kid can talk to or get advice from, and someone they know is just there for them. Aside from learning new hip things that the kids are saying (FYI, "hip" isn't one of them), I really value the time that we spend together!
Elsa Wu, HR Specialist, China
It is a pleasure for me to volunteer at Beijing Stars and Rain, which provides educational support for children with autism. We accompany the children in different activities such as reading to them, helping them to play safely, or simply sitting quietly with them if that is what they want. I like to help people who need support by passing on kindness. One day, perhaps I will need this kindness too. Helping people helps me. Love never ends.