Reconnecting the global travel industry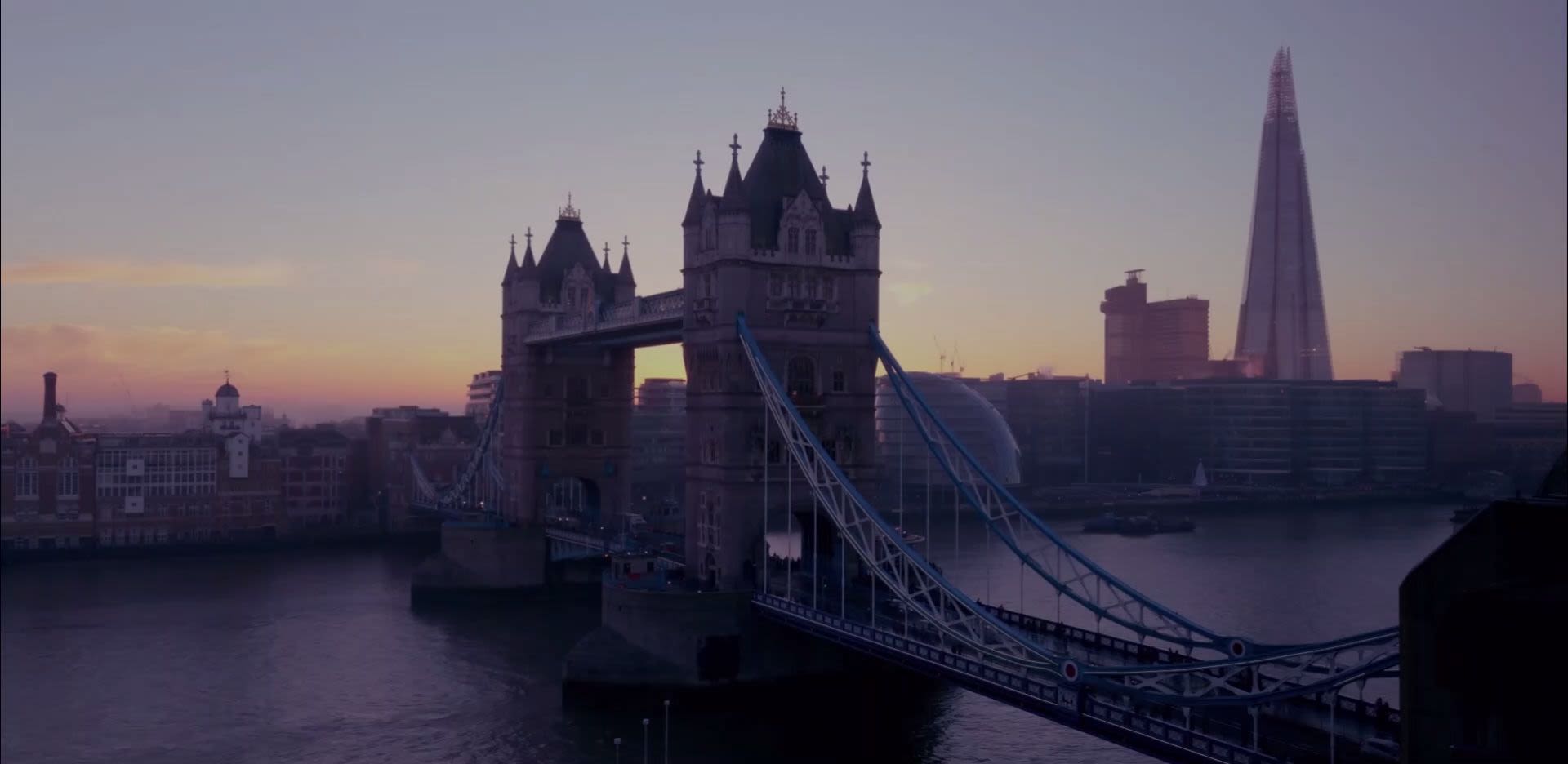 Global tourism has been decimated by the impact of COVID-19. And as the world's leading organiser of travel and tourism events, Reed Exhibitions is playing a pivotal role in helping the industry to reconnect, re-evaluate, rebuild and recover. From virtual summits, masterclasses and panel discussions, to one-to-one meetings, speed networking and content hubs, we reveal how our events have embraced the power of digital to keep the travel industry talking, innovating, sharing, learning – and doing business ‒ through this most challenging of times.
40 YEARS OF INDUSTRY LEADERSHIP
40 years ago last November 2020, the doors opened on the first World Travel Market in London. In the decades since, WTM has grown to become the world's leading travel and tourism event brand; and Reed Exhibitions' travel portfolio has expanded to include International Luxury Travel Market (ILTM), the IBTM series for the meetings and events industry and other niche travel events across Europe, the Americas, Asia, Australia, South Africa and the Middle East.
Reed Exhibitions' events have a long tradition of using digital tools and data to make recommendations and connect buyers and sellers prior to our physical events; and the past two years have seen an acceleration in our use of rich digital content, innovative tools and sophisticated technology platforms to add customer value and enhance the event experience. So when COVID-19 struck in early 2020, we were mindful of the opportunities, as well as the very real challenges, ahead.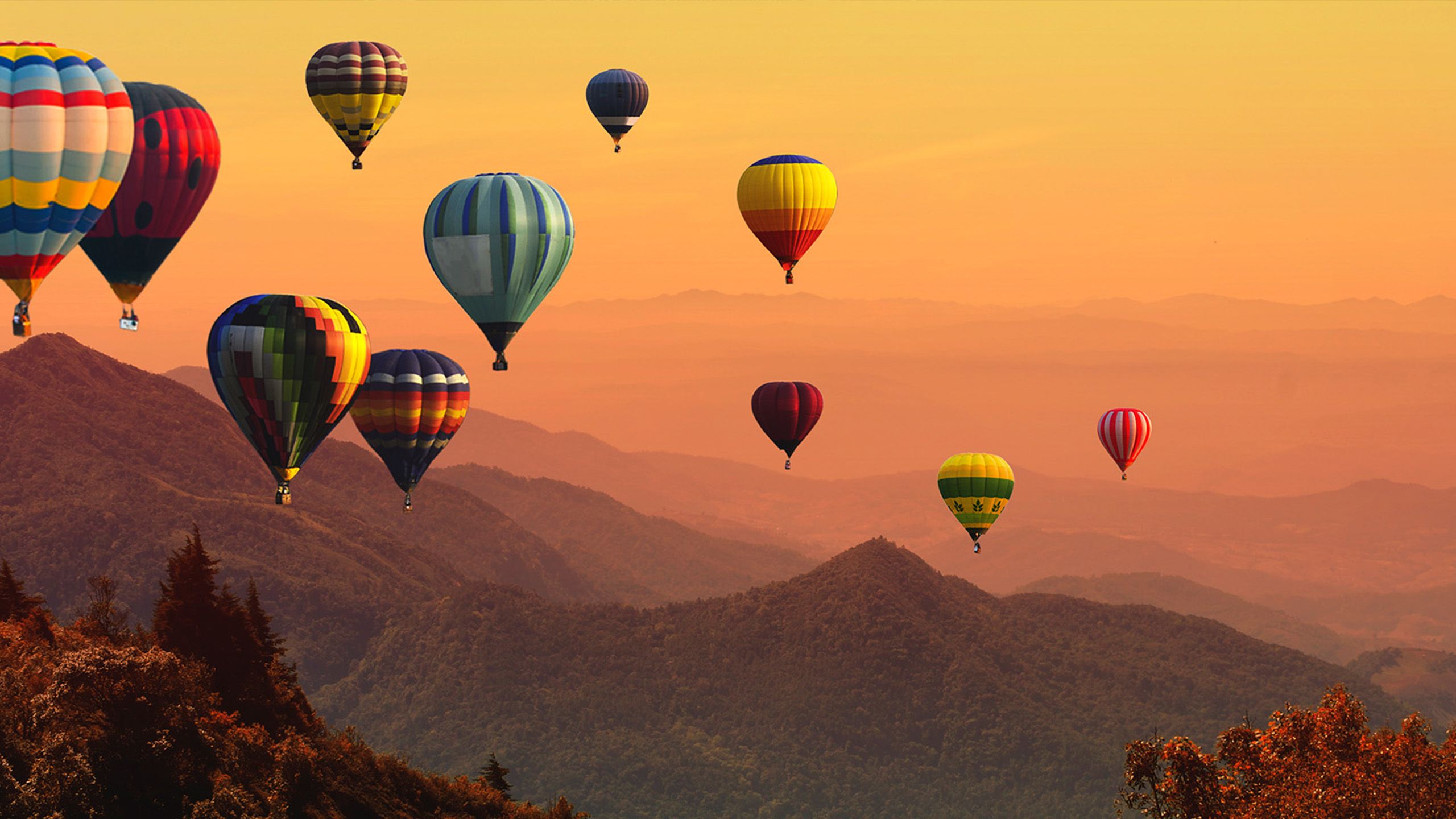 YEAR-ROUND INSIGHTS AND REPORTS
IBTM serves the global meetings industry with events in Europe, the Americas and Asia Pacific. IBTM Asia-Pacific in February 2020 was the first of our travel events to be postponed due to coronavirus. During conversations with their exhibitors and hosted buyers, the team asked 'If the event can't go ahead, how can we best support you?' Many said they would like a single platform where they could connect, share content and learn from each other ‒ and so, within the space of two weeks, IBTM Connect was born.
One month later, in April, WTM launched its own online portal for the global travel and tourism industry ‒ WTM Global Hub. Throughout the pandemic, both content hubs have delivered a wealth of motivational and educational webinars and videos to help their customers through the crisis and prepare for recovery; news and blogs to keep them up to date with developments; networking opportunities with industry peers; and personal and professional advice on everything from career development to wellness.
Developed in quick response to customer need, the content hubs have become a go-to source of information for their communities, and will remain a permanent part of the WTM and IBTM brand offering alongside in-person events when they return.
PIONEERS IN VIRTUAL EVENTS
Traditionally held every April in Dubai, Arabian Travel Market was the first Reed Exhibitions travel event to move online, and the first travel industry event to fully embrace the potential
for virtual events.
Forced to postpone the live event twice, the team had just four weeks to develop, promote and deliver ATM Virtual, held from 1-3 June 2020. The event exceeded all expectations attracting 12,000 online attendees from 140 countries and facilitating 11,301 prescheduled one-to-one meetings. Twenty-three live video sessions were delivered incorporating Q&As and polls to enable audience interaction. Overall, the webinars had more than 24,000 views over the course of three days.
"ATM is the only international travel and tourism event serving the Middle East and we were determined to support and guide the industry through the crisis... We used live conference sessions, webinars and round-tables to share expert insights and keep the conversation going, but we were also able to deliver vital business and networking opportunities via speed networking events and face-to-face virtual meetings."
As a proof of concept it couldn't have been more encouraging, and the lessons learned and technology used were shared throughout the company, as every event team was forced to confront the need to pivot to digital - fast.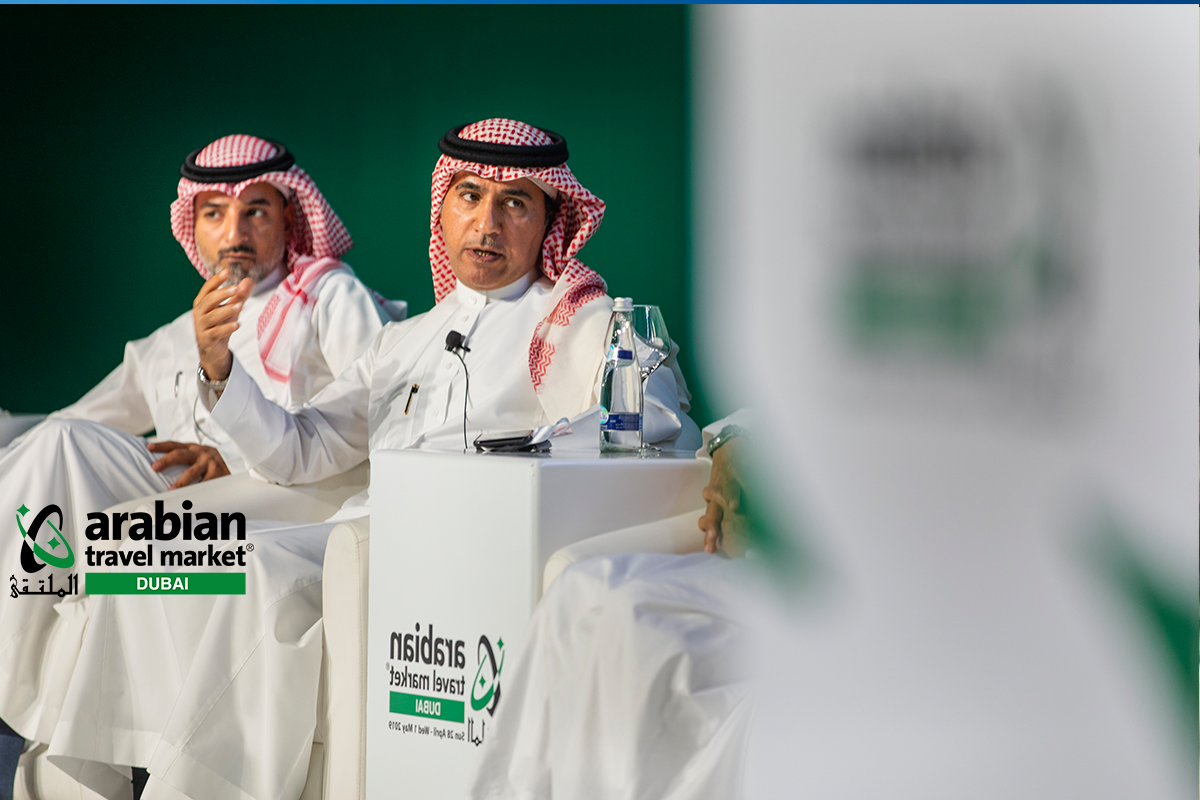 HIGH QUALITY, HIGHLY RATED ONLINE MEETINGS
Pre-scheduled meetings are the heart of International Golf Travel Market (IGTM), which connects golf destinations, resorts and courses with leading golf travel agents and
tour operators worldwide.
In August, with COVID-19 showing no signs of abating, we announced that our global expo for golf travel professionals was going virtual. IGTM, due to be held at Celtic Manor, Wales in October, became IGTM Links.
As with Arabian Travel Market, we were able to quickly adapt our live meeting software to a digital environment. The virtual edition focused on delivering pre-scheduled appointments, keeping it as close as possible to the live event. 653 exhibiting companies and 402 qualified buyers took part. 10,356 online meetings were arranged of which 9,671 were attended, a conversion rate of 93%. Participants gave the meetings an average rating of 4.7 out of 5.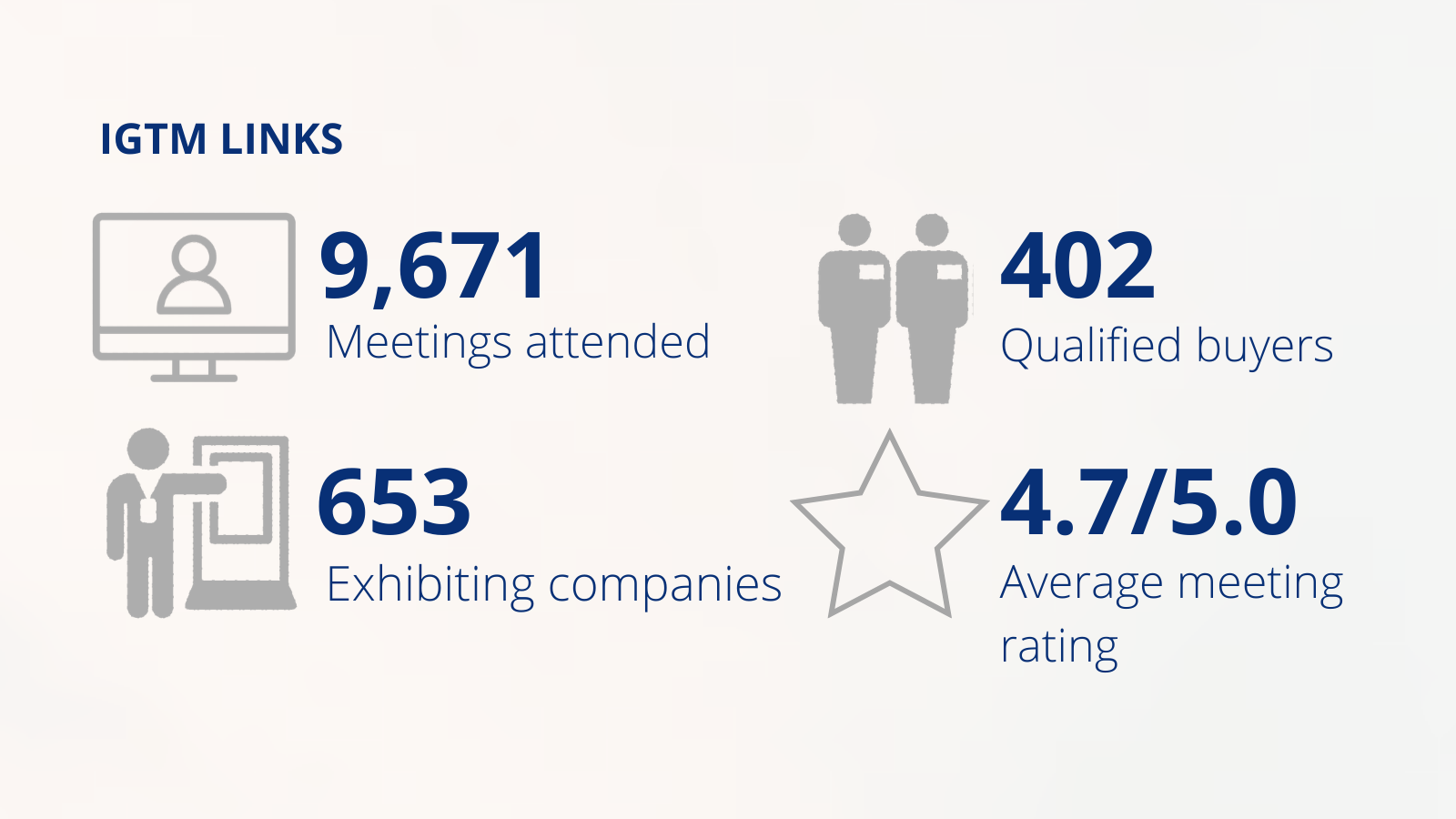 "It has been a very intense and productive few days of meeting with loyal and new buyers. The buyer participation and quality has been excellent, and the live chat system was outstanding. It was very important to reconnect to develop new experience ideas together for the near future, and be ready for golfers when they can travel safely again."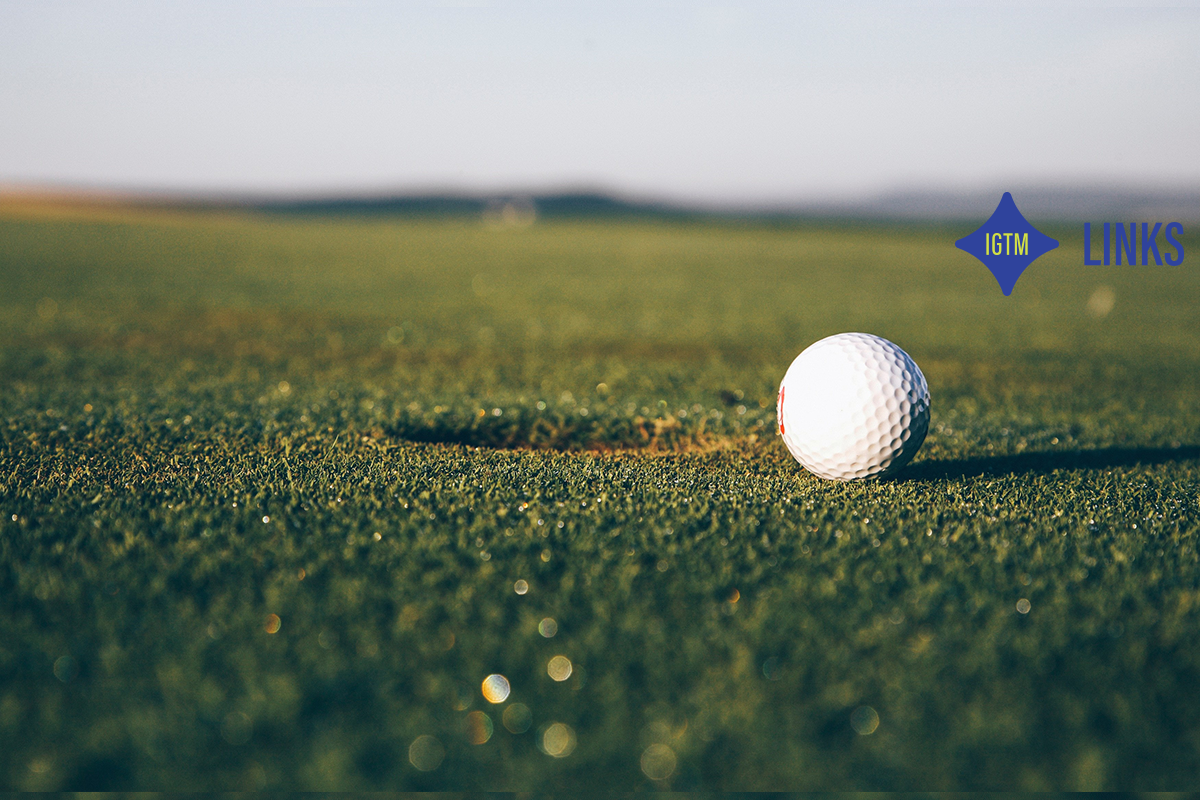 A GLOBAL PLATFORM FOR BUSINESS AND THOUGHT-LEADERSHIP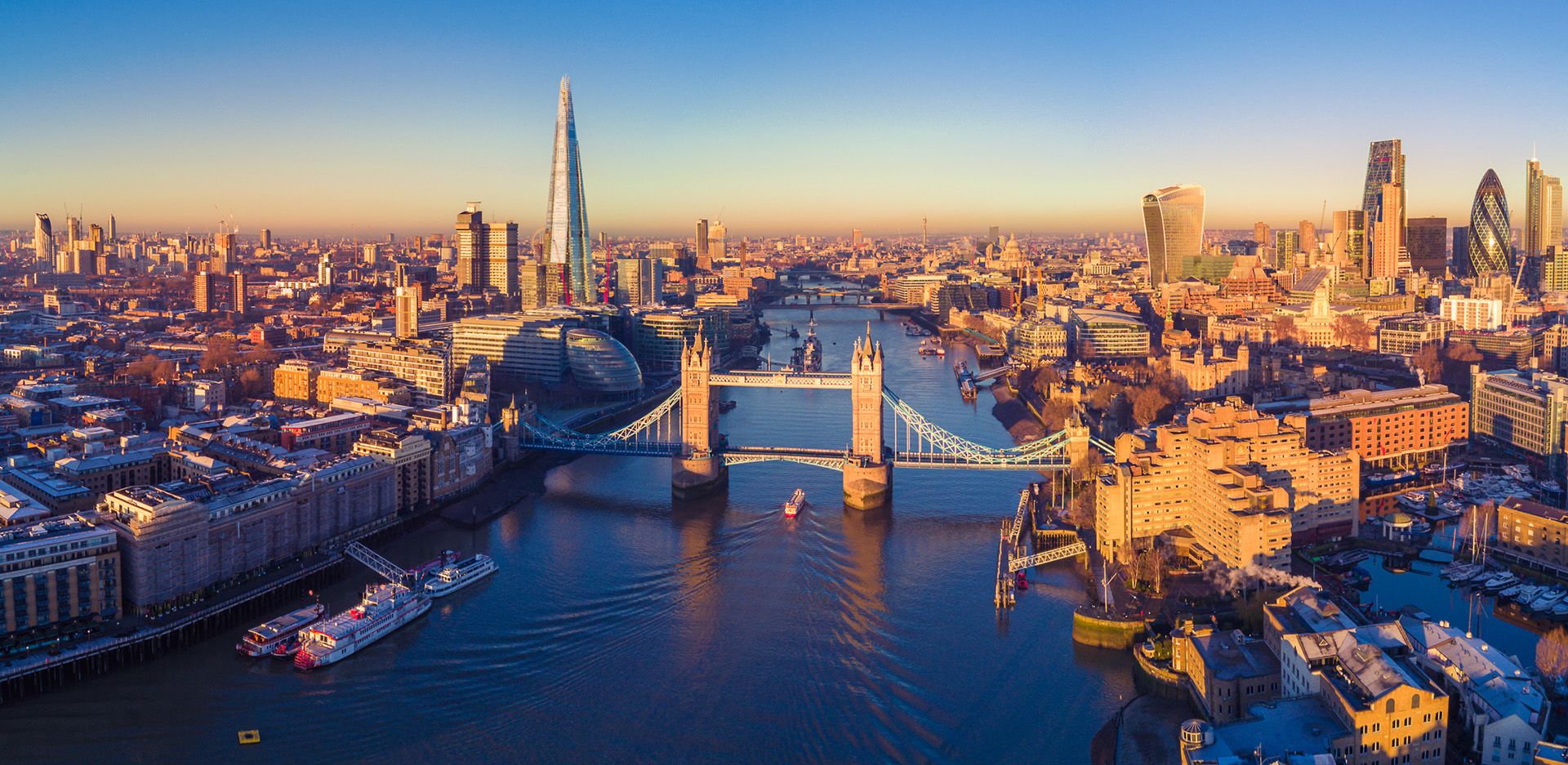 "This year, WTM London is coming to you". With these words, in early September, WTM announced that the world's leading travel and tourism event was going 100% digital. Having planned an ambitious meetings and conference agenda to inspire industry recovery, rebuilding and innovation, we were taking the entire event online.
Working with our technology partner we had 12 weeks to integrate conference streaming and virtual meetings into a user friendly and engaging digital platform that delivered, at scale, for our exhibitors, speakers, sponsors and attendees. The resulting platform, WTM Virtual, enabled every registered delegate for WTM London, Travel Forward and London Travel Week to create a professional and business profile; connect with exhibitors, trade, media and buyers; schedule and hold virtual meetings; and attend unmissable conference sessions and interactive round-tables.
60 keynote sessions, webinars and debates were streamed live online and on demand across four virtual theatres between 7am and 10pm GMT each day, allowing attendees from different time zones to participate. Highlights include a one-to-one interview with Ryanair Group CEO Michael Leary; the first meeting of tourism ministers from Israel, UAE and Bahrain since the signing of the historic Abraham Accords; two days of Responsible Tourism programming, with an emphasis on how to build back better; and the three day Travel Forward conference focused on the vital role of data and technology innovation in driving future growth.
At the annual UNWTO, WTTC and WTM Ministers' Summit, ministers, leaders, entrepreneurs, and experts shared their experiences and plans for recovery in a post-pandemic world. Subsequently, WTM London, with the support of UNWTO, the WTTC and more than 500 international leaders, published a manifesto setting out ideas and actions for the next decade, to nurture a safer, smarter and greener travel and tourism sector.
The conference sessions enjoyed more than 26,000 live and on demand views over WTM Virtual and London Travel Week. 19,479 confirmed meetings took place with an average meeting rating of 4.5 out of 5 stars, and there were 92,607 exhibitor profiles viewed on the WTM Virtual platform.
Tourist boards from destinations as diverse as Andalucia, the Caribbean and Slovenia hailed the new format of WTM Virtual as "productive" and "brilliant". And attendees praised the platform for the wide range of business meetings it enabled and the quality of industry conference debates and sessions.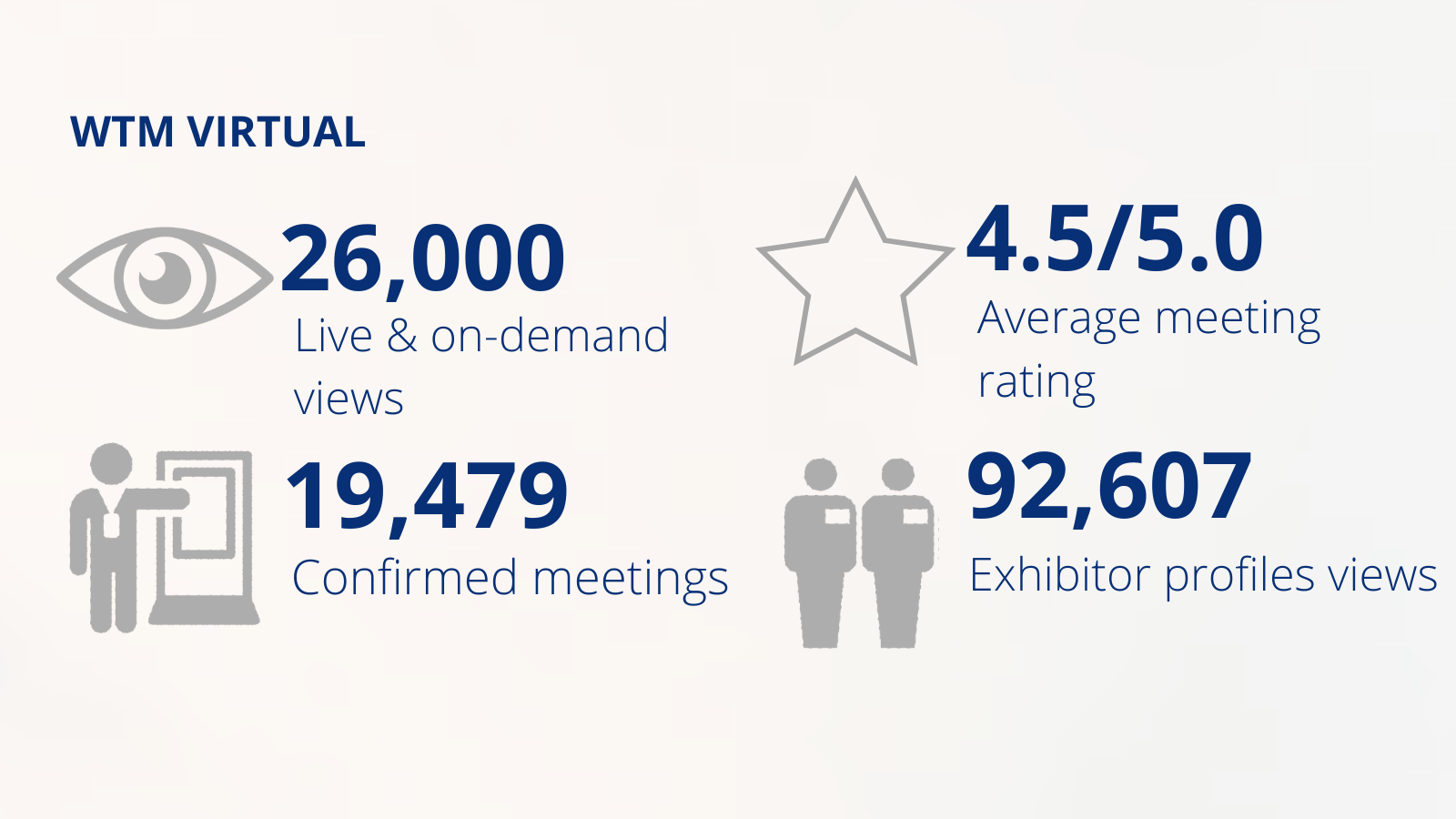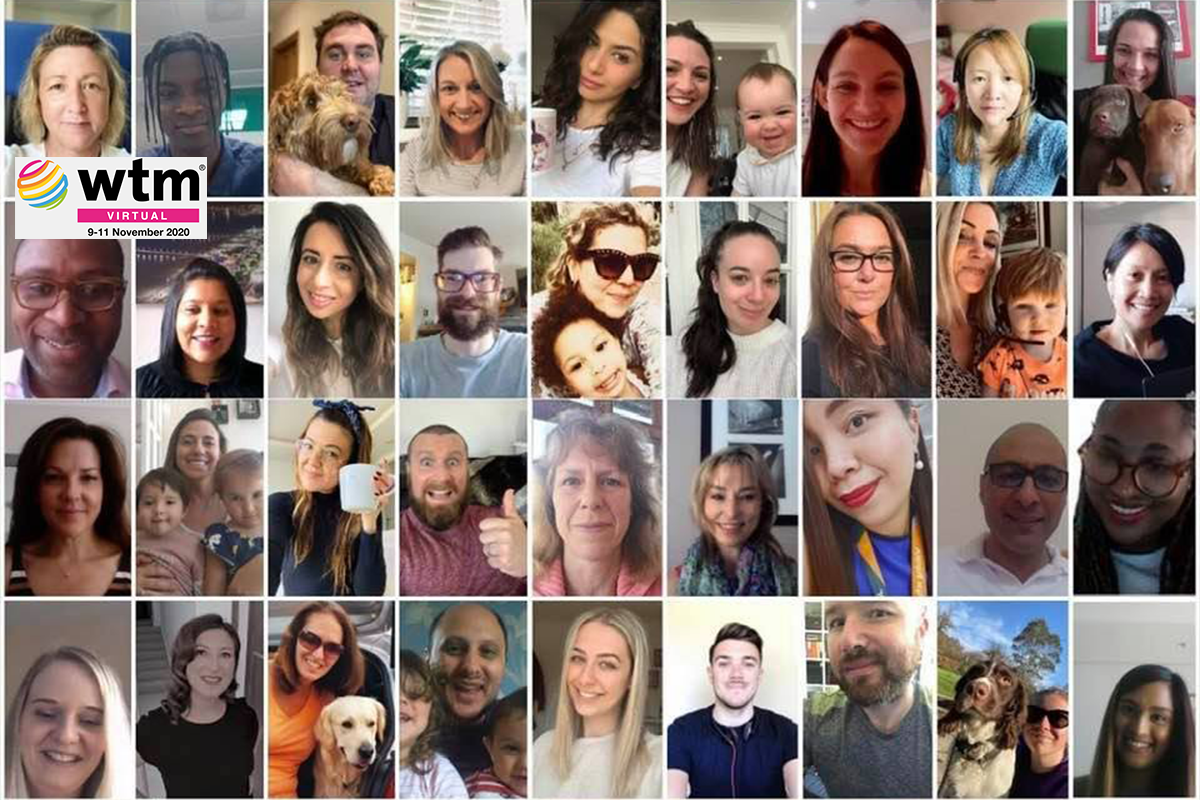 THE ILTM WORLD TOUR: ACCESS ALL AREAS
As WTM Virtual was closing its doors, ILTM World Tour: Access all Areas was preparing to get underway. No less ambitious in global scope, it aimed to unite the luxury travel industry through a one-off digital event with a creative difference.
The ILTM World Tour took place three days a week, over three weeks, across three global regions: starting with sunrise in Asia Pacific on 17 November, moving north to Europe, Middle East and Africa in the second week, and finishing in the Americas on 3 December. With flexibility at its core, travel agents from each region had the opportunity to meet with suppliers from across the world. And suppliers could attend one week, two weeks or all three, giving them the opportunity to meet and discover new buyer source markets.
Alongside their busy meetings schedules, participants enjoyed access to exclusive on-demand content, from destination highlights to wellness escapes. The coffee and champagne flowed as usual; you just had to bring your own and plenty did just that!
During the three weeks of the ILTM World Tour, over 1,280 pre-qualified buyers and 850 exhibiting companies took part, with 38,000 one-to-one meetings taking place virtually.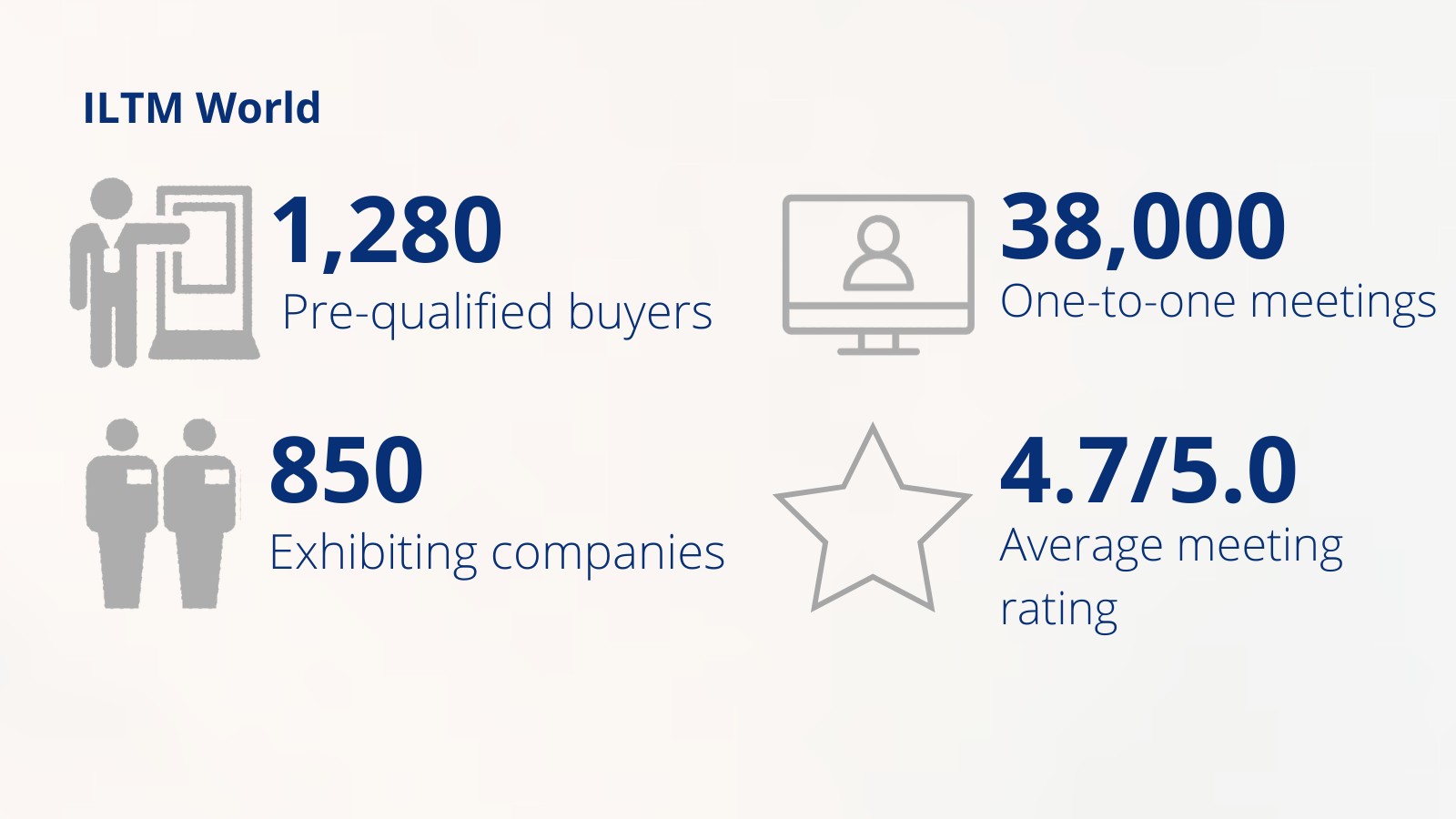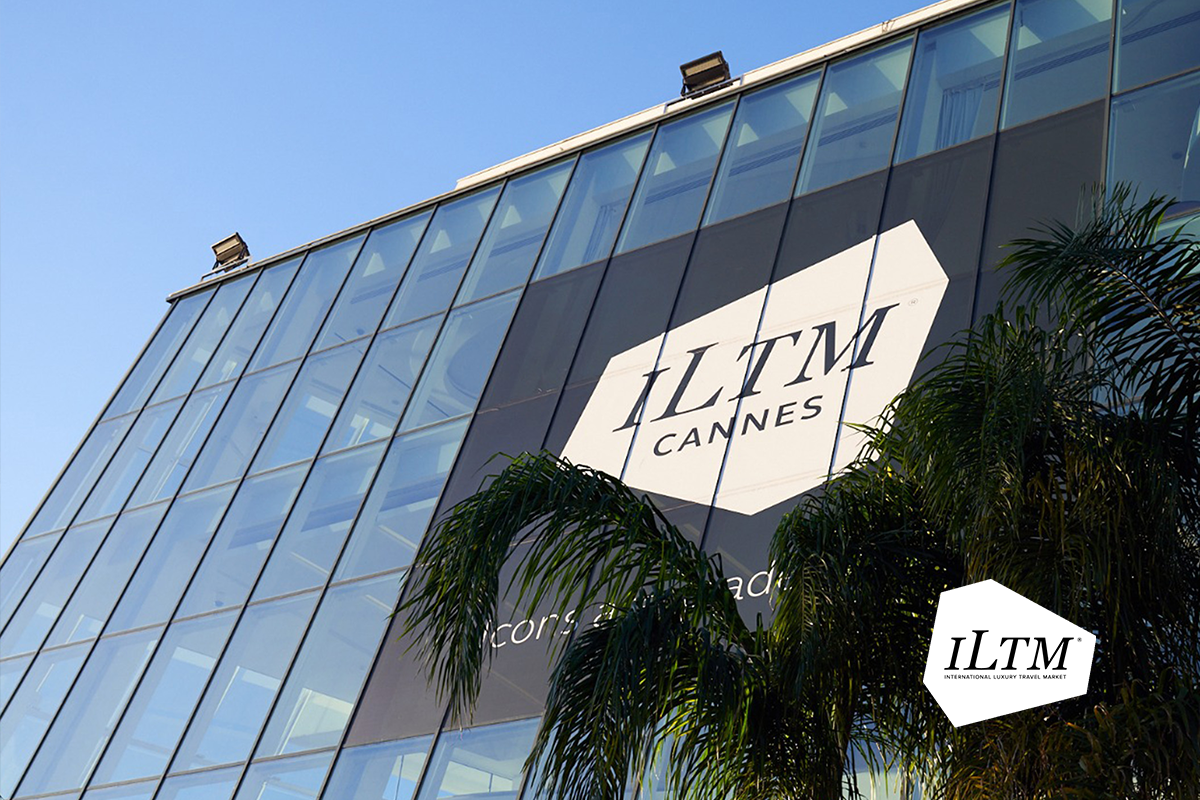 13,000 MEETINGS, 1,400 HOURS OF EXCLUSIVE CONTENT
The last event on our 2020 virtual travel calendar, IBTM World Virtual (8-10 December 2020) brought the world's best-known destinations and suppliers together with hosted (pre-qualified) buyers from global corporations, associations and agencies to share experiences, do business and look towards a brighter future as the industry rebuilds post pandemic.
Almost 8,300 meetings and event professionals attended over the course of the three day event and nearly 13,000 online business meetings were held, with the 700 exhibitors carrying out an average 19 meetings each.  Of the hosted buyers who attended, 30% were new to the IBTM portfolio.
Over 1,400 hours of live and on-demand content was viewed over the course of the show, and remained available to view for two weeks after the event, for those who registered to attend. In addition, this year's event saw the introduction of IBTM TV, sponsored by MeetEngland and Monaco Convention Bureau, a live and on-demand platform which streamed content from expert speakers direct to attendees' screens. This included a variety of panel sessions, keynotes, trend reports and awards ceremonies.
Commenting on her experience of IBTM World Virtual, Hosted Buyer Emmanuelle Wurffel from ETSI, said: "I enjoyed this very special IBTM on-line session. I made 38 appointments in three days with hotels, conference centres and convention bureaus. The platform offered during IBTM World Virtual was excellent and easy to use. Sharing the screen to display my slides was easy and quick."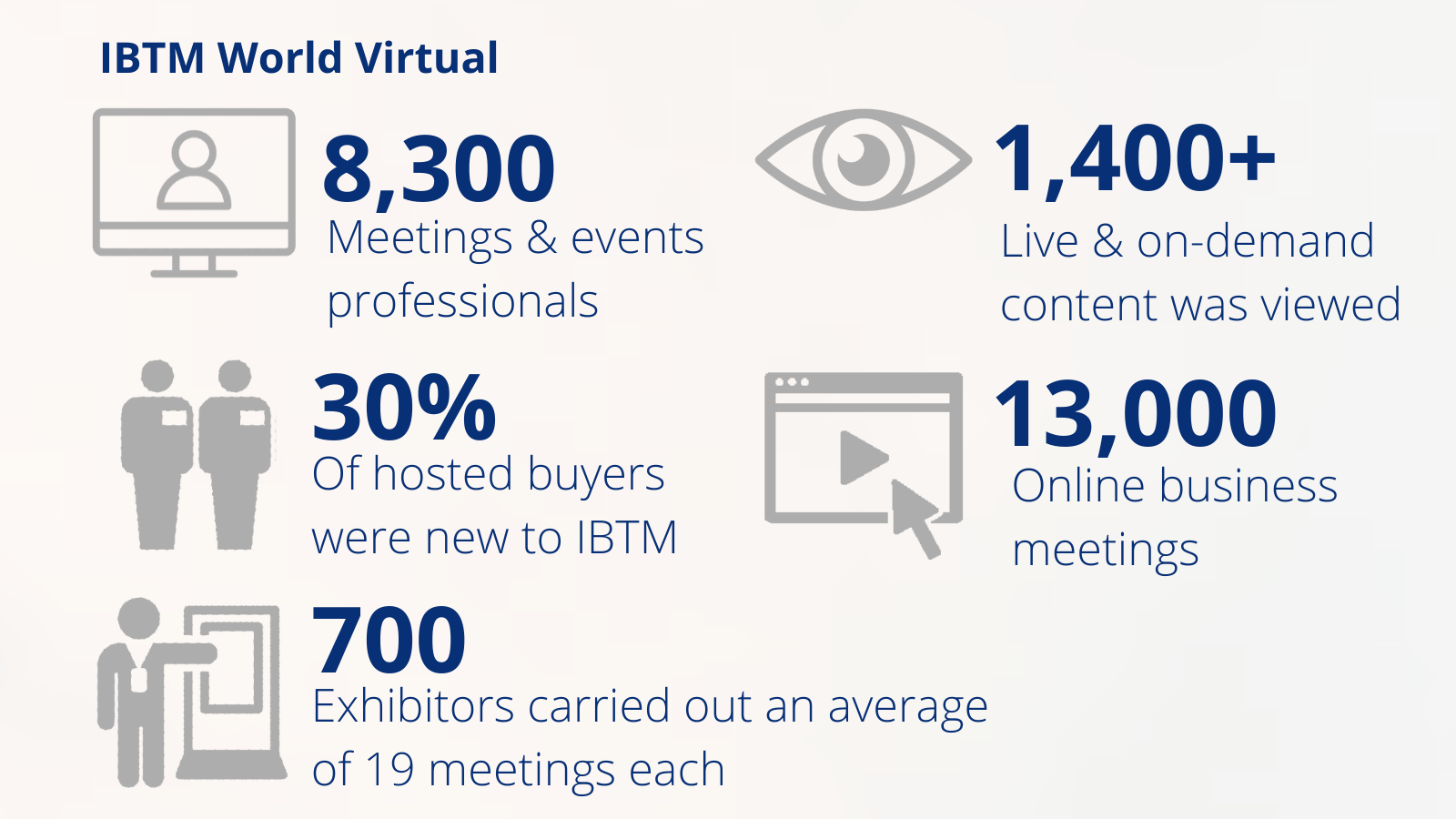 "The technology has been easy to use and enabled our team looking after our markets in Asia Pacific, EMEA and North and South America to engage with clients across various time zones."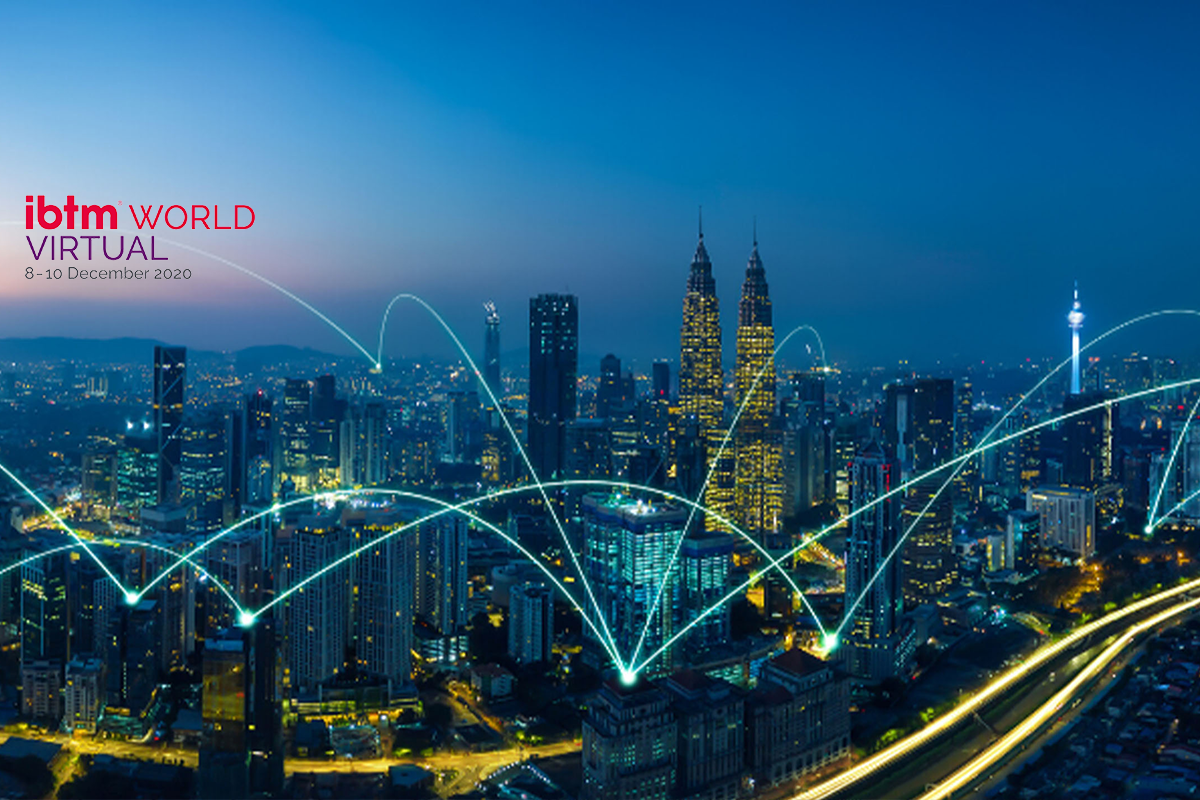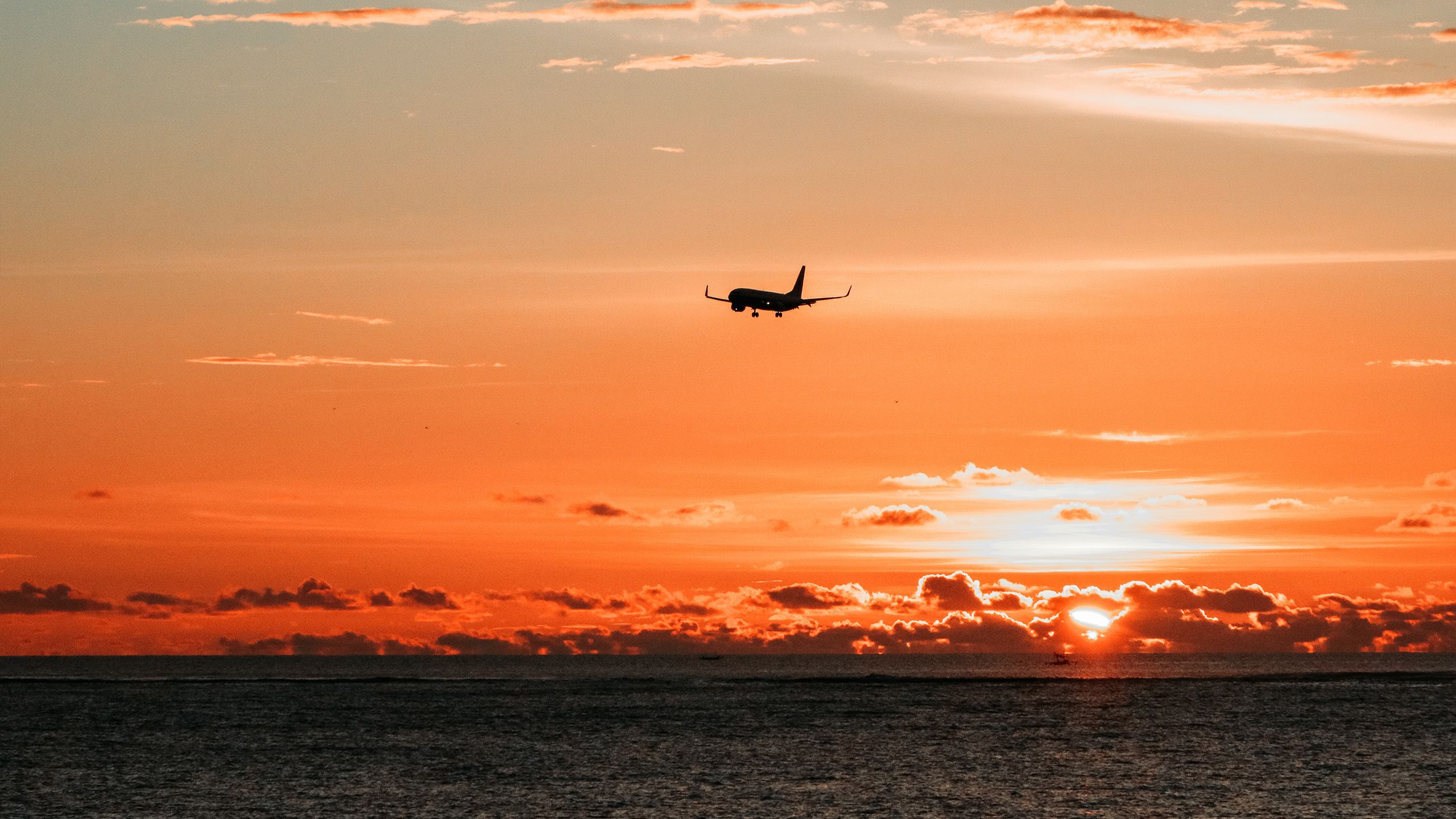 If 2020 has taught us one thing at Reed Exhibitions, it's the power of digital – not only to bring our travel communities together online in the absence of in-person gatherings, but also to enhance the relevance and extend the reach of our face-to-face events as we reopen them.
We can't wait to see you all again at our events, and to make digital work even harder for all our customers, in 2021 and beyond.