RX events drive clean energy transition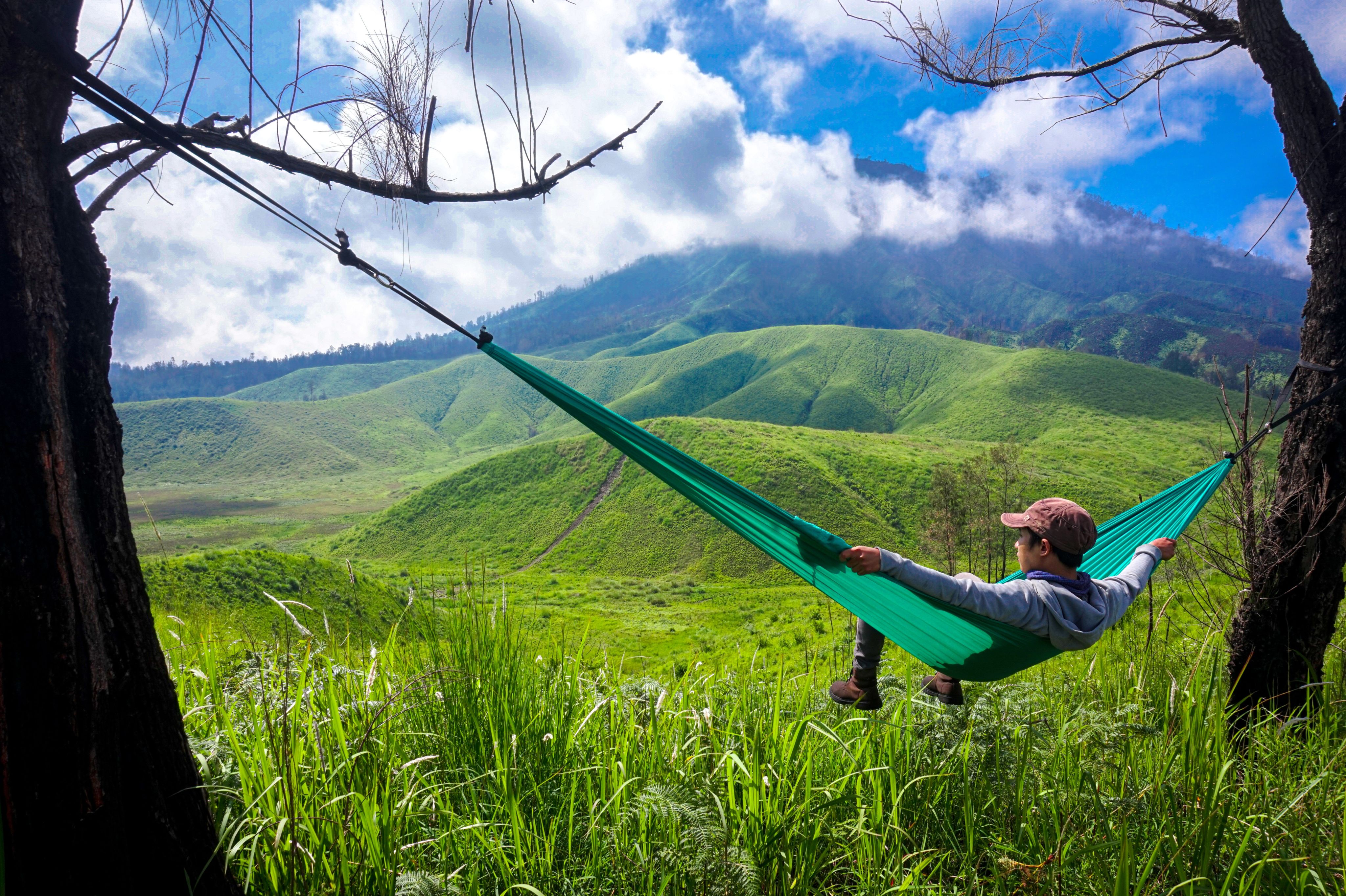 RX is proud to own a portfolio of future energy business events which are working to combat climate change in-line with the UN's Sustainable Development Goals and COP agreements. We caught up with four market-leading events who are driving the transition to clean and renewable energy in Europe, the Middle East, Japan and Australia, through technology innovation, knowledge sharing, investment and business generation.
World Future Energy Summit, Abu Dhabi
In a clear demonstration that clean energy and its transition is now the pressing issue of our day, the 2023 edition of World Future Energy Summit (16-18 January) attracted record numbers of international participants to Abu Dhabi, accelerating sustainable energy innovation and investment across the public and private sectors.
The annual World Future Energy Summit (WFES) is the world's leading business event and exhibition for future energy, clean-tech, and sustainability. Bringing together government and business leaders, it showcases pioneering technologies and ground-breaking initiatives in energy, energy efficiency, water, solar, waste, smart cities, climate and environment.
Visitor numbers to WFES 2023 rose 242% on 2022, with a total turnout of over 30,000 global energy professionals. The event played an important role in maintaining momentum between Cop 27 in Sharm-El-Sheik and the upcoming Cop 28 in Dubai in November, and was seized by the UN Climate Change Conference as a platform to launch its 'One World'-inspired Cop 28 logo.
New to WFES this year was the Hydrogen Innovation Hub which brought together the latest new solutions for the production, transport, storage and use of green hydrogen. Another highlight was the new one day only ENOWA ENACT conference from the energy, water and hydrogen subsidiary of the new Saudi smart city NEOM. Business drivers included the Climate Innovations Exchange (CLIX), which connects global start-ups with investors, and the dedicated Sustainability Business Connect programme to help connect exhibitors with qualified buyers from the Middle East and Africa who were looking for technology and services relevant to their projects.
With over 200 hours of expert content, the Summit's knowledge-sharing programme was the most extensive and diverse to date. Speakers included government and international organization officials, and a strong C-suite contingent of 166 CEOs, presidents, founders and partners of leading companies, with almost a quarter (24%) female participation.
"We have received tremendously positive feedback from visitors who were particularly satisfied with the diversity of exhibitor representation, the super-charged level of innovation on display, the vertical segmentation and the business that ensued, all evidenced in our net promoter score ranking higher than ever. We also saw a number of high-level partnerships and MoU's signed onsite, cementing the World Future Energy Summit as one of the region's leading platforms to do business" said Vasyl Zhygalo, Managing Director, RX Middle East.
Exhibitor Mohammed Saadi, head of technical services and product management for Chinese module maker JinkoSolar said the event produced key take-aways for future planning. "We consider World Future Energy Summit as a lead generator for the development of our strategy for the region in terms of products and technology. This was our ninth time here, and we saw even more global players than in 2022. We also had the opportunity to meet with important consultants and media onsite, making this a very lucrative presence for us."
WFES, hosted by Masdar as part of Abu Dhabi Sustainability Week, lived up to its theme by being powered with clean energy supplied by the Emirates Water & Electricity Company (EWEC), which supplies power and water to the Abu Dhabi region.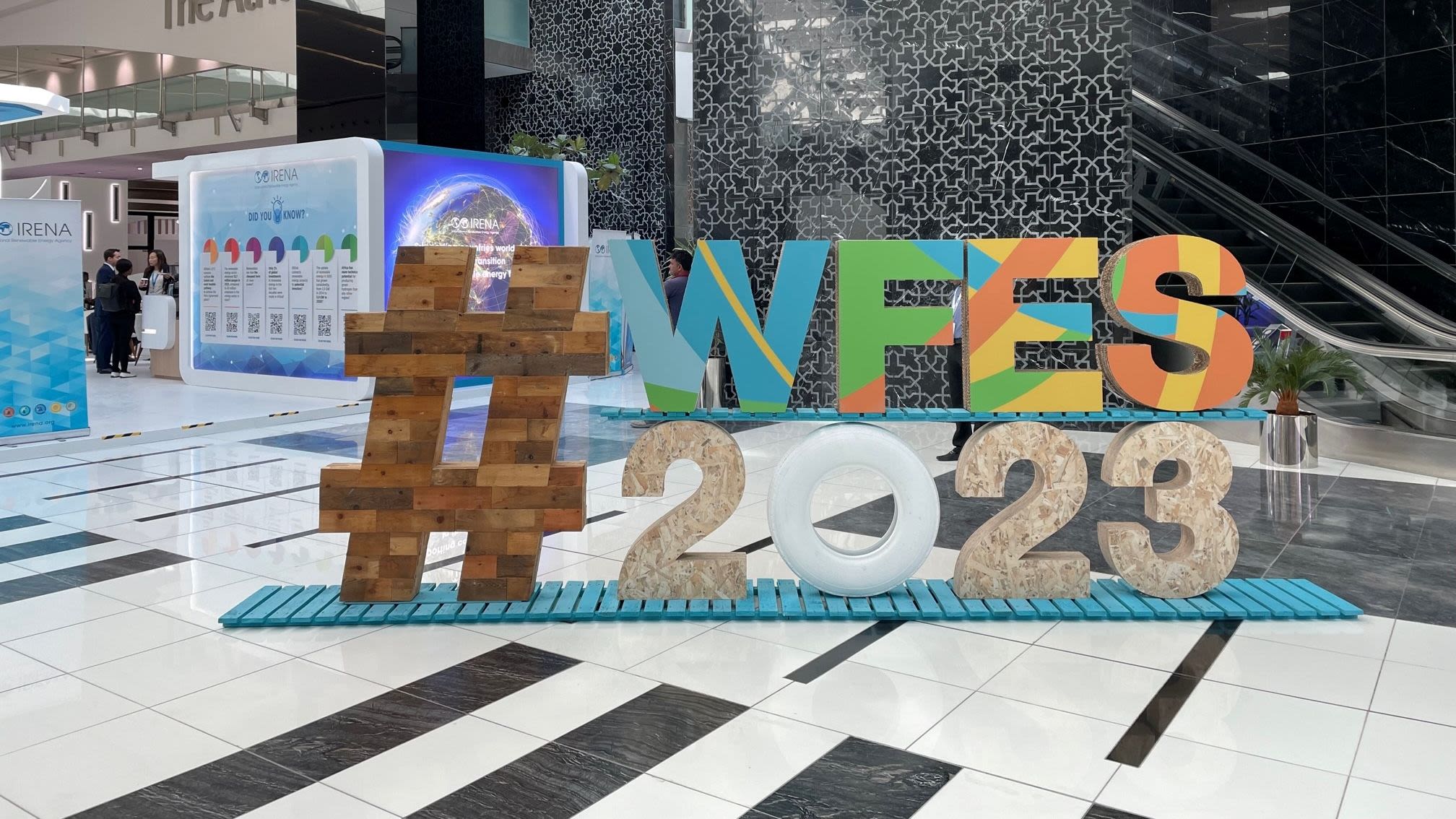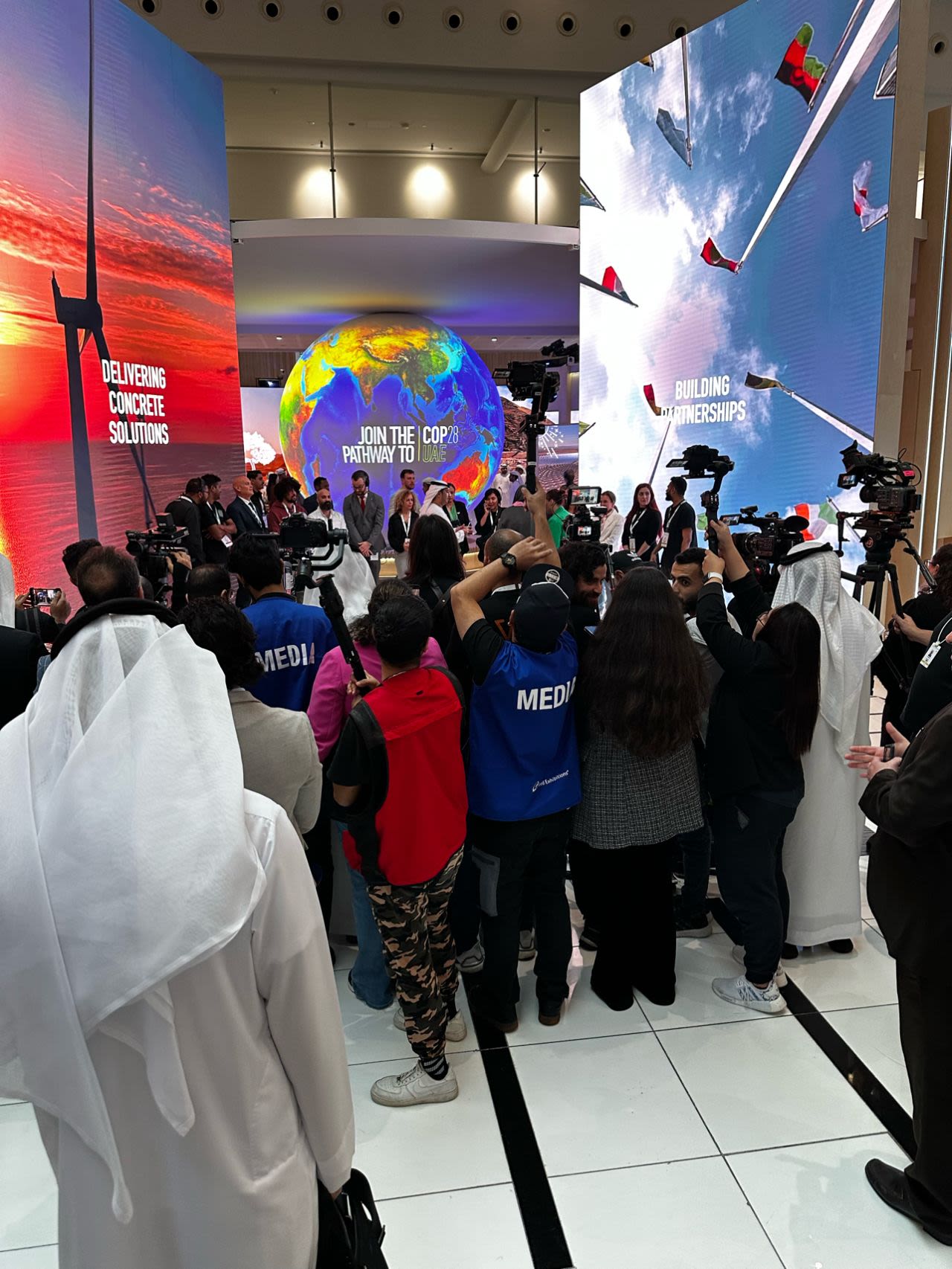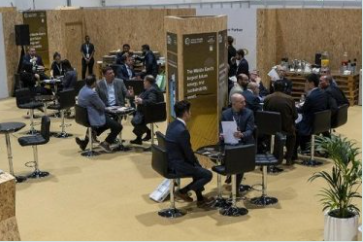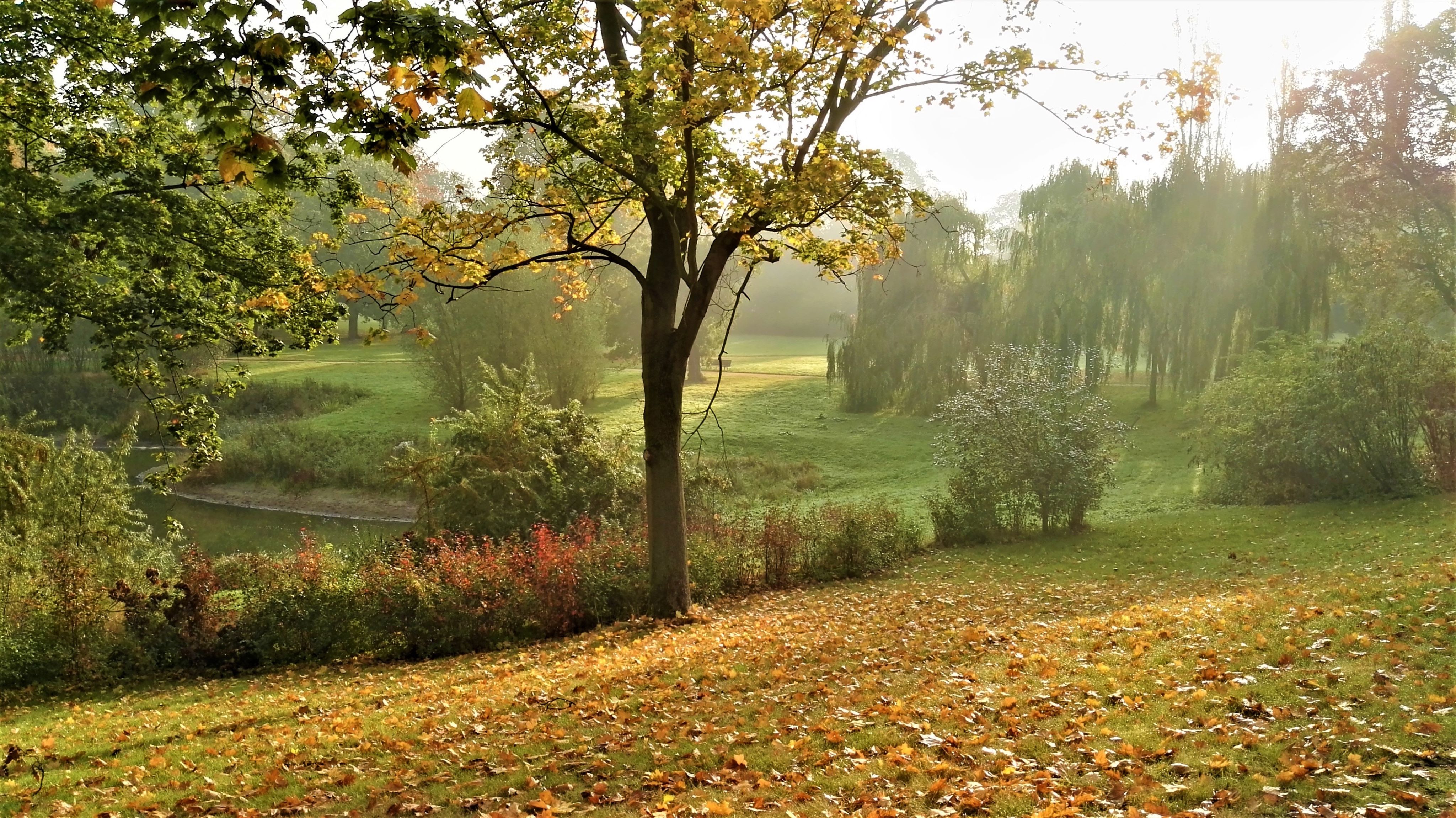 World Smart Energy Week Japan
The liberalisation of Japan's energy market in 2016, combined with its Green Growth Strategy to achieve net-zero emissions by 2050, is creating fertile ground for companies seeking to invest in, develop, or source renewable energy solutions in Japan – as reflected in the growth of World Smart Energy Week.
Now in its nineteenth year, World Smart Energy Week has expanded from the world's first (and still largest) event dedicated to hydrogen and fuel cell technology to the leading international event for smart energy tech and carbon neutral solutions.
World Smart Energy Week is held three times a year Tokyo (March and September) and Osaka (November). The latest Tokyo edition comprised seven exhibitions and world-class conference sessions filling up Tokyo Big Sight, Japan's largest exhibition centre. They showcased the latest advances in hydrogen and fuel cells, solar power, rechargeable batteries, smart grids, wind power, biomass, and zero-emission thermal power generation.
Running alongside the Tokyo event was the first edition of Circular Economy Expo, launched to showcase technology which supports the sustainable reuse and regeneration of materials and products; and the second Decarbonisation Expo dedicated to solutions such as zero carbon consulting, visualization of GHG (Greenhouse Gas) emissions, corporate PPAs (Power Purchase Agreements), energy saving and more.
Final attendance data is awaiting verification, but more than 1,200 exhibiting companies and over 50,000 visitors from around the world were expected to attend the concurrent exhibitions, taking part in active business meetings, technical consultations, and the 200+ conference sessions. Keynote speakers included Brent Wanner, Head of the Power Sector Unit, World Energy Outlook for the International Energy Agency; Liesje Schreinemacher, Minister for Foreign Trade and Development Cooperation, Government of the Netherlands; and Kazuyuki Iwata, Executive Chief Engineer at Honda R&D.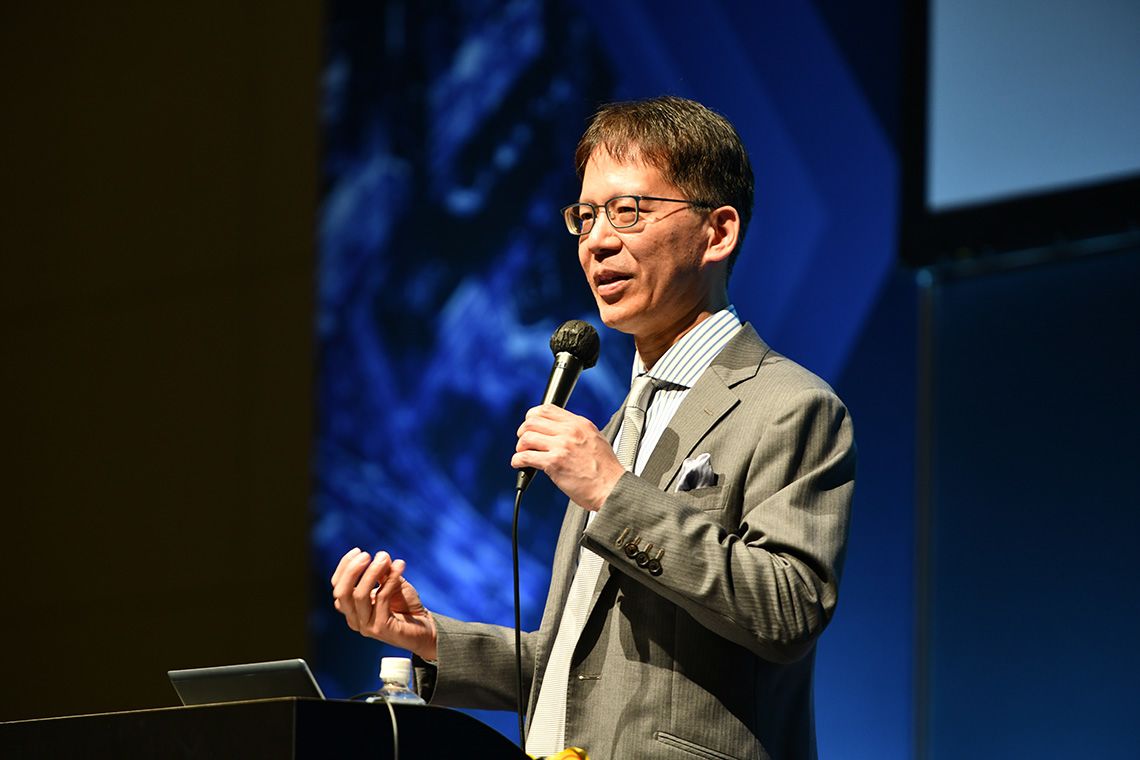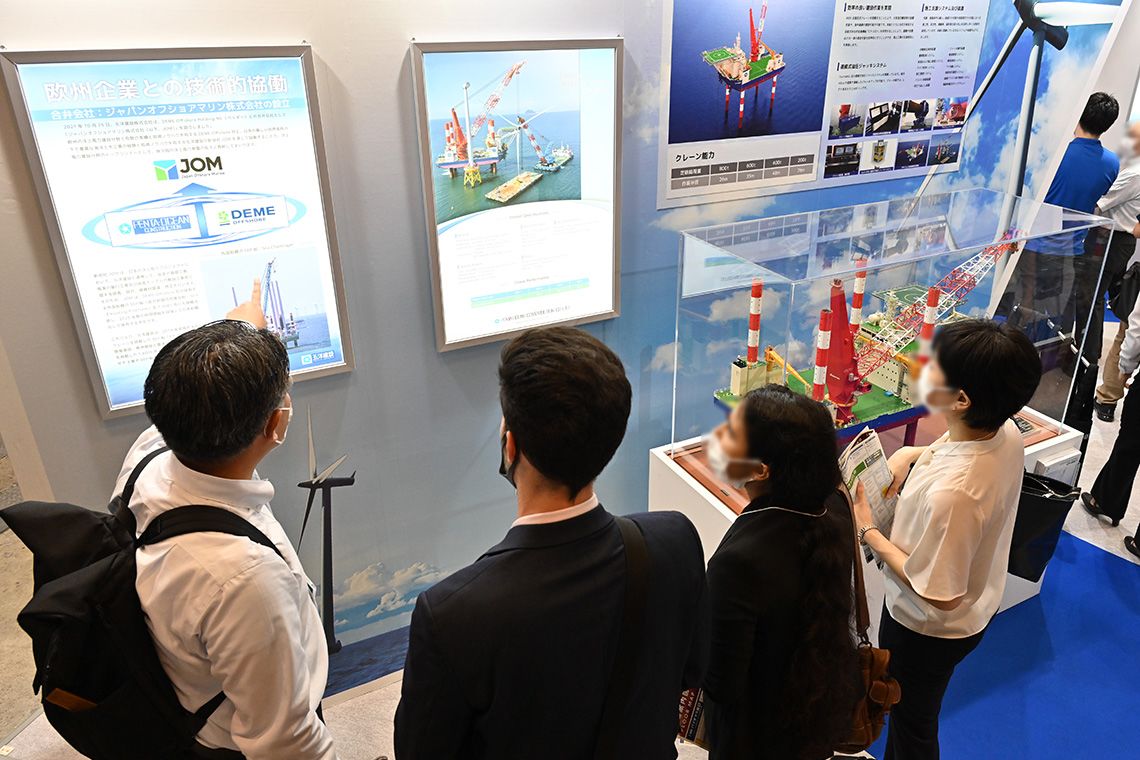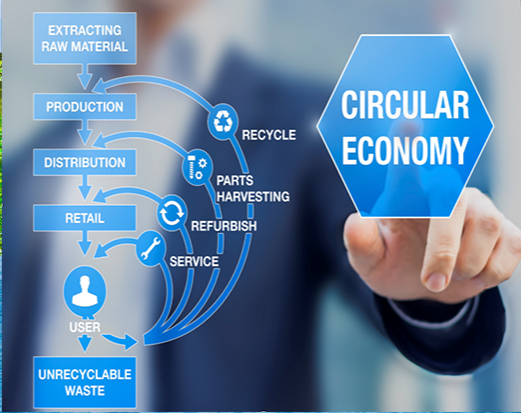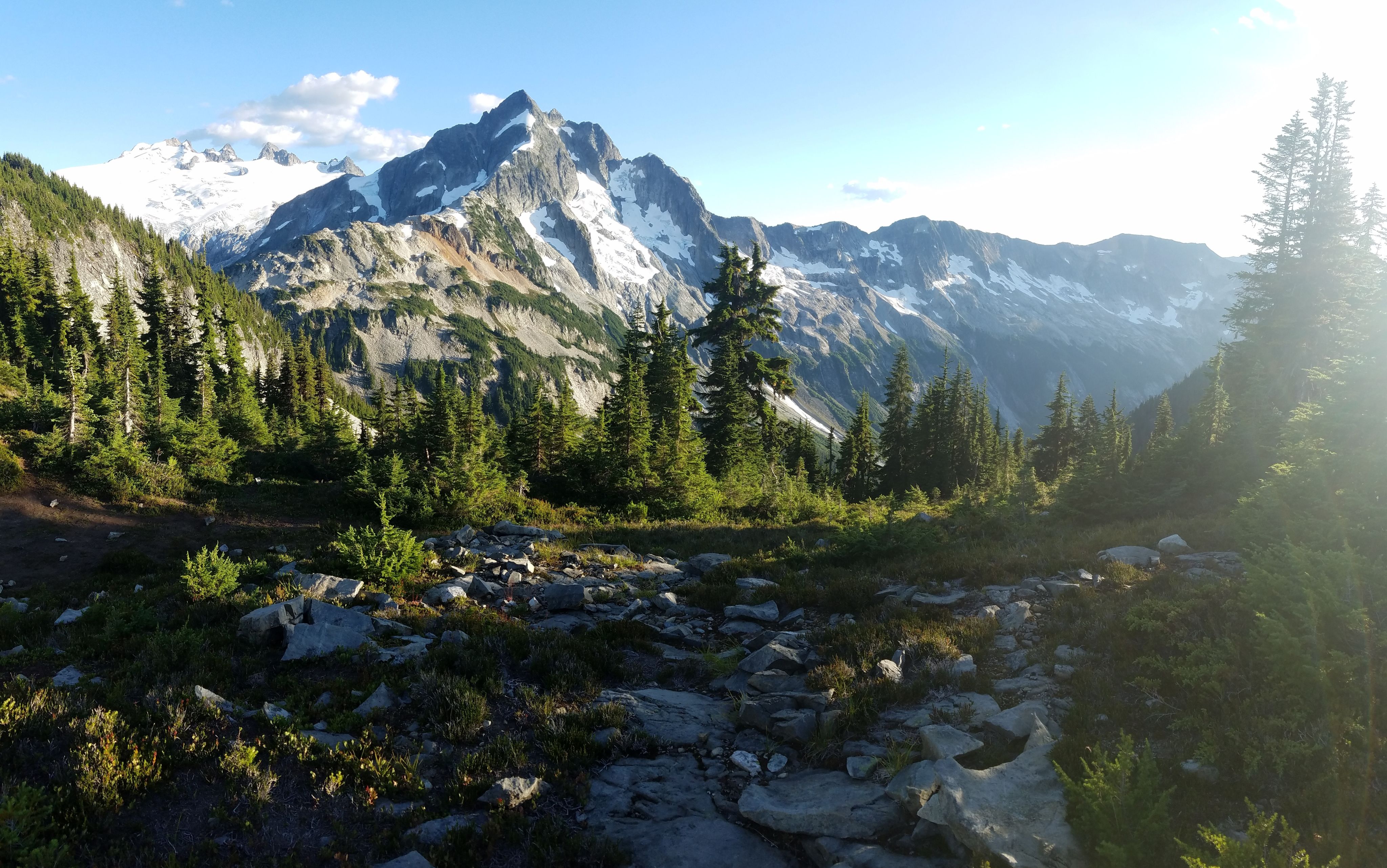 All Energy UK and DeCarbonise
'Engineering a Net Zero Future' is the theme for All-Energy 2023, the UK's largest low carbon energy and full supply chain renewables event, which opens its doors on 10 May at the SEC Glasgow, alongside Dcarbonise which is aimed at private and public sector energy end users.
The Scottish Government has set itself a legally binding target to cut greenhouse gas emissions to net zero by 2045, five years ahead of the date set for the UK as a whole; and having hosted the UN's COP26 at the SEC in November 2021 which resulted in the Glasgow Climate Pact, the city is globally recognised as a hub for renewable energy, collaboration and action.
All-Energy connects clean energy suppliers and technology providers with energy industry developers, buyers, investors and policy makers. With over 250 exhibitors and nearly 600 speakers across two days, it's a chance to connect and hear from the biggest supplier and figures in offshore and onshore wind, solar energy, hydrogen industries, marine renewables, energy storage and more.
"Aside from the plethora of renewables subjects across the programme, we are seeing accelerated interest in hydrogen and a growing interest in all things geothermal and will boast more content than ever before on both shallow and deep geothermal (up to 5km!)" said Jonathan Heastie, Exhibition Director. "There's also a much bigger focus on green skills and jobs, especially re-skilling existing talent (much from the oil and gas industry), and attracting new entrants, including engaging younger workers and students.
Setting the tone and ambition for the event, the free-to-attend conference will kick off with a plenary session on 'Reliable, Resilient, Zero Carbon Power', chaired by Keith Anderson, CEO, ScottishPower, and featuring Chris Stark, Chief Executive, Climate Change Committee. There will be 11 parallel conference sessions over the two days discussing and debating the challenges and opportunities facing all sectors served by All-Energy UK and DCarbonise – not to mention eight show floor theatres dedicated to community and local energy; future talent; offshore wind; marine renewables and floating wind; hydrogen and energy storage; transport decarbonisation; heat decarbonisation; and built environment decarbonosation.
Aware of their responsibility to reduce their events own carbon footprints, and as part of RX's wider commitment to become net zero by 2040, the All-Energy and Dcarbonise team will be conducting some robust onsite research with both exhibitors and visitors to understand their views and preferences. "We'll obviously be moving away from print to digital and using as much recycled and reused material in the events as possible, but we would also like to ask our stakeholders how they'd feel if we took action on more contentious subjects such as removing carpets" explained Jonathan. Watch this space!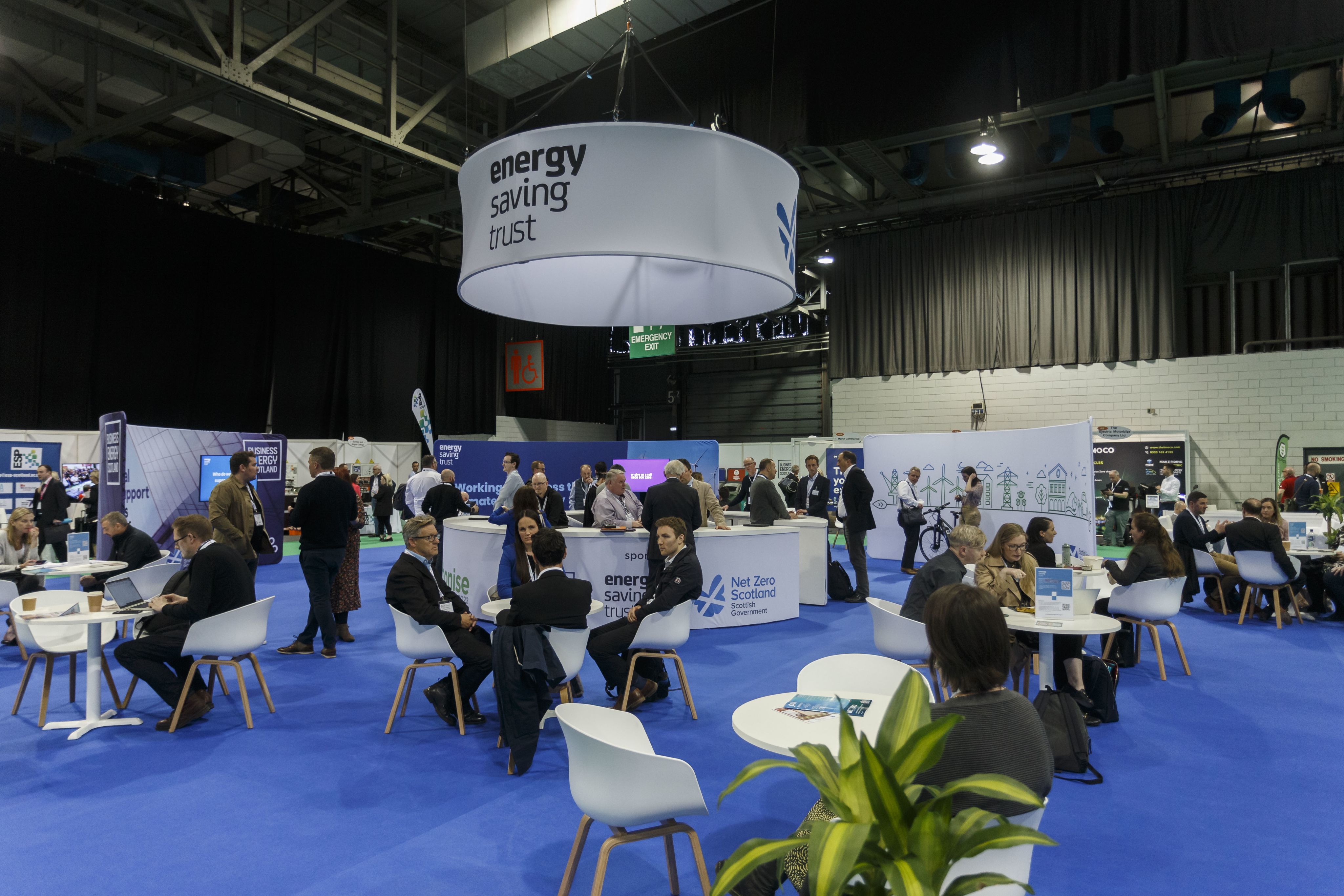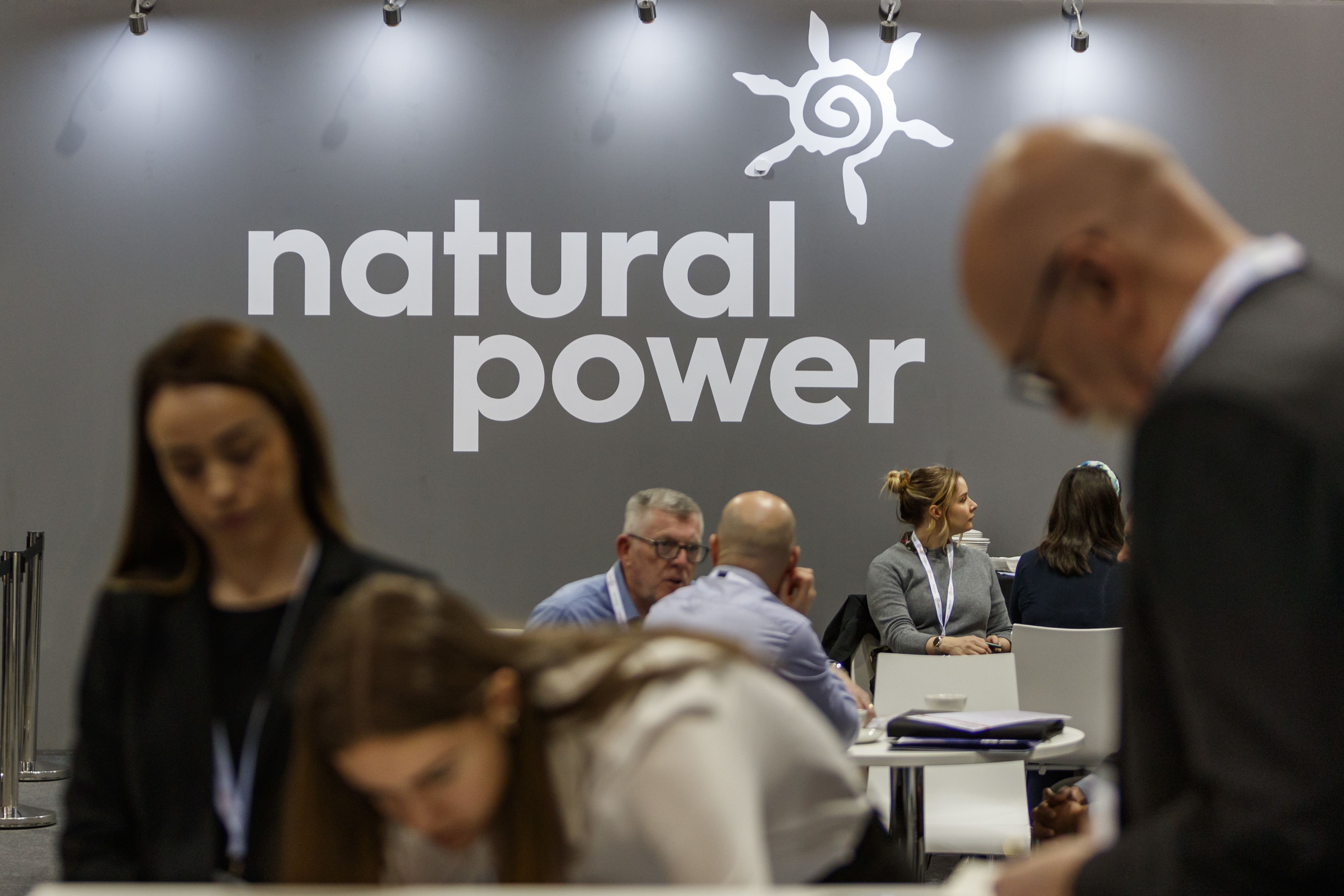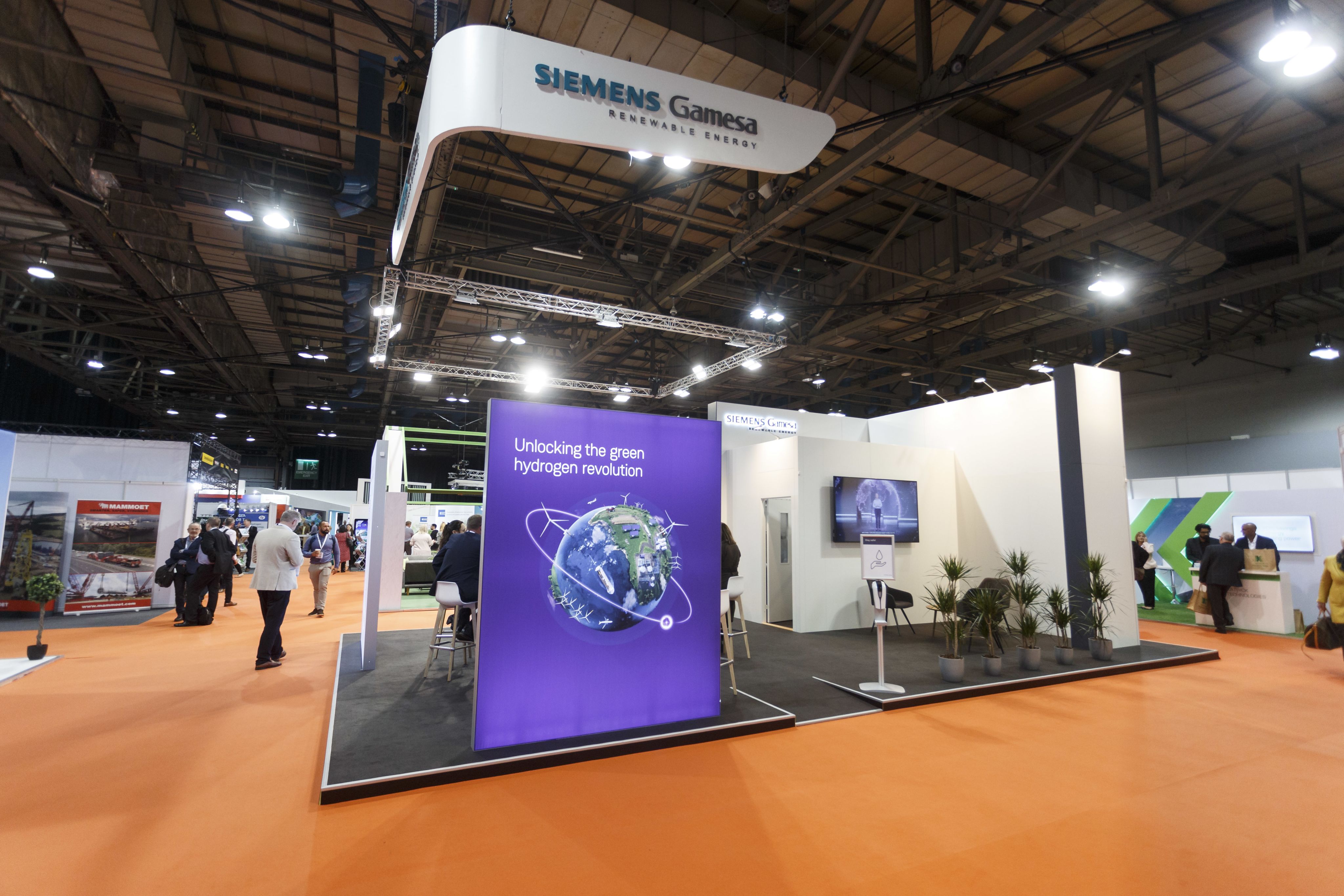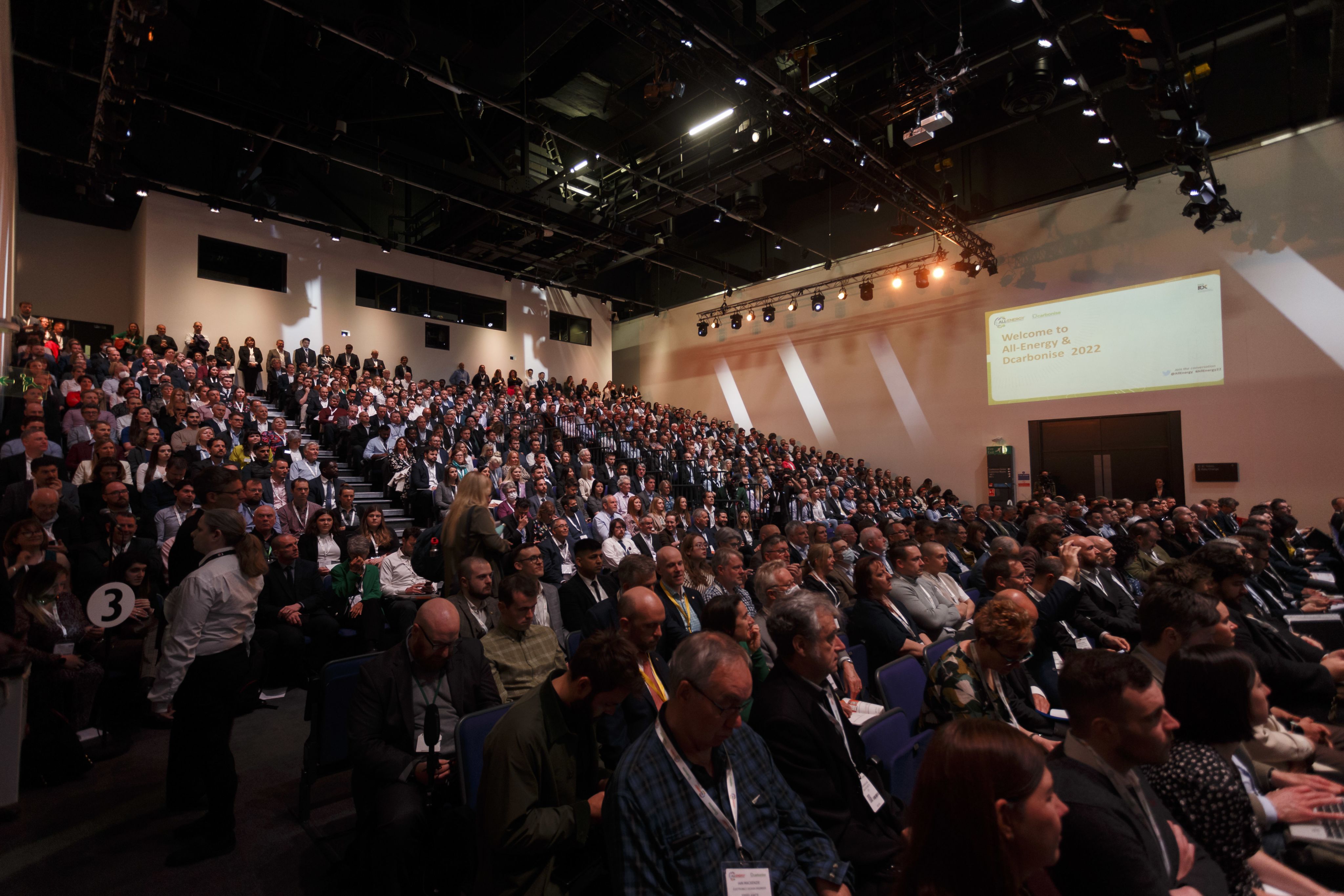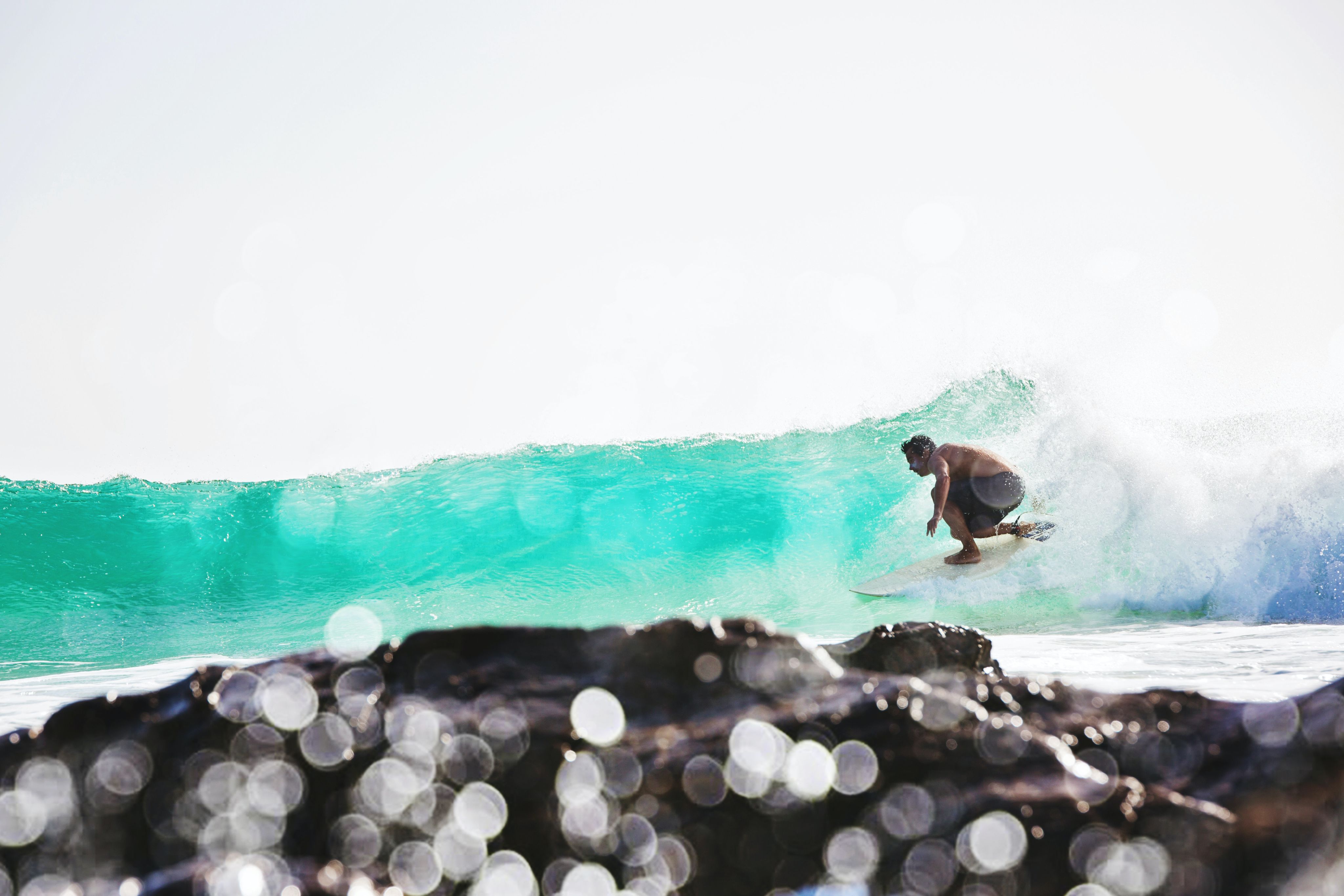 All Energy Australia
All-Energy Australia is the largest and most anticipated event in the country's clean energy sector's annual calendar. Held in partnership with the Clean Energy Council, the free-to-attend event provides attendees with exclusive access to the latest technology, information and trends relevant to those working or investing in the renewables sector.
The goal for Australia to become powered by renewables by 2030 is an ambitious one which will require industry, government and stakeholders, the research community and consumers to all work together.
A recent piece of research conducted by Infrastructure Australia estimates that the renewable energy transition will need up to 30,000 workers in the coming years to build enough solar farms, wind farms, batteries, transmission lines and pumped hydro storage to transform the country's energy system. Additionally, it is estimated that Australia will invest around A$66 billion in large-scale renewables and A$27 billion in rooftop solar and battery storage over the next 15-20 years, making it a huge market opportunity for solutions providers.
All-Energy Australia 2023 takes place from 25th-26th October at the Melbourne Convention and Exhibition Centre (MCEC) at a critical time for the country's energy transition. The event will feature more than 350 suppliers, 250 plus expert speakers and attract more than 10,500 industry professionals for two days of knowledge sharing, product demos, and business meetings.
With billions of dollars predicted to be invested in rooftop solar and battery storage, All-Energy Australia in conjunction with the Clean Energy Council will be holding the Clean Energy Council's Solar Masterclass ‒ a one-stop shop for solar designers and installers to get expert advice on the major design and installation issues currently facing the industry. Attendance is free and CPD points will be available to eligible installers who scan into each session.
The event will also be hosting the all-new Energy Management Zone, completely focused on sustainable solutions that facilitate improved energy management and increased cost savings. Session topics will include agriculture, food and beverage manufacturing, metals and other materials manufacturing, residential buildings, commercial buildings and government operations.
All-Energy Australia will be co-located with Waste Expo Australia, forming the most significant national showcase of clean energy and sustainability.