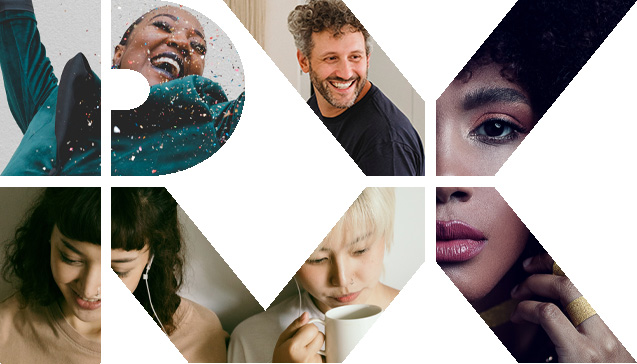 About

RX Mack Brooks

Mack-Brooks Exhibitions is in the business of building businesses so everyone can thrive whoever and wherever you are. Established in 1965 as an independent, privately-owned trade show organiser we have been part of RX since February 2019. Based in St Albans in the UK, we organise a large number of B2B exhibitions in specialised industry sectors across various countries. Mack-Brooks Exhibitions' signature brands are internationally renowned, often as the leading technology exhibition in an industry sector.


Our newer brands target emerging technologies and developing regions, providing new business opportunities for manufacturers, suppliers and buyers alike. Our portfolio of events covers specialised areas including sheet metal working, airport technology, rail technology, tunnelling, chemicals, fastening and fixing technology, corrugated and carton manufacturing, paper, film and foil converting, printing and packaging.


Our goal is to expand our role, building on our flagship events and leveraging our capabilities in data and technology to create all year round communities that support businesses, and help our customers to continually grow. People from many nationalities are employed at Mack-Brooks Exhibitions. Staging events in countries and developing new products while ensuring sustainable growth for our core business requires a large variety of talents, skillsets and backgrounds. The diversity of our people, the multi-lingual environment as well as the spirit to succeed are key characteristics of our company culture.

About RX
Our

Events

We produce over 400 events in 43 sectors in 22 countries, in-person and virtual. Our events are diverse, inclusive, impactful, commercial experiences where you can build your business and thrive, whoever and wherever you are.