The RX Sustainability Series, Part 1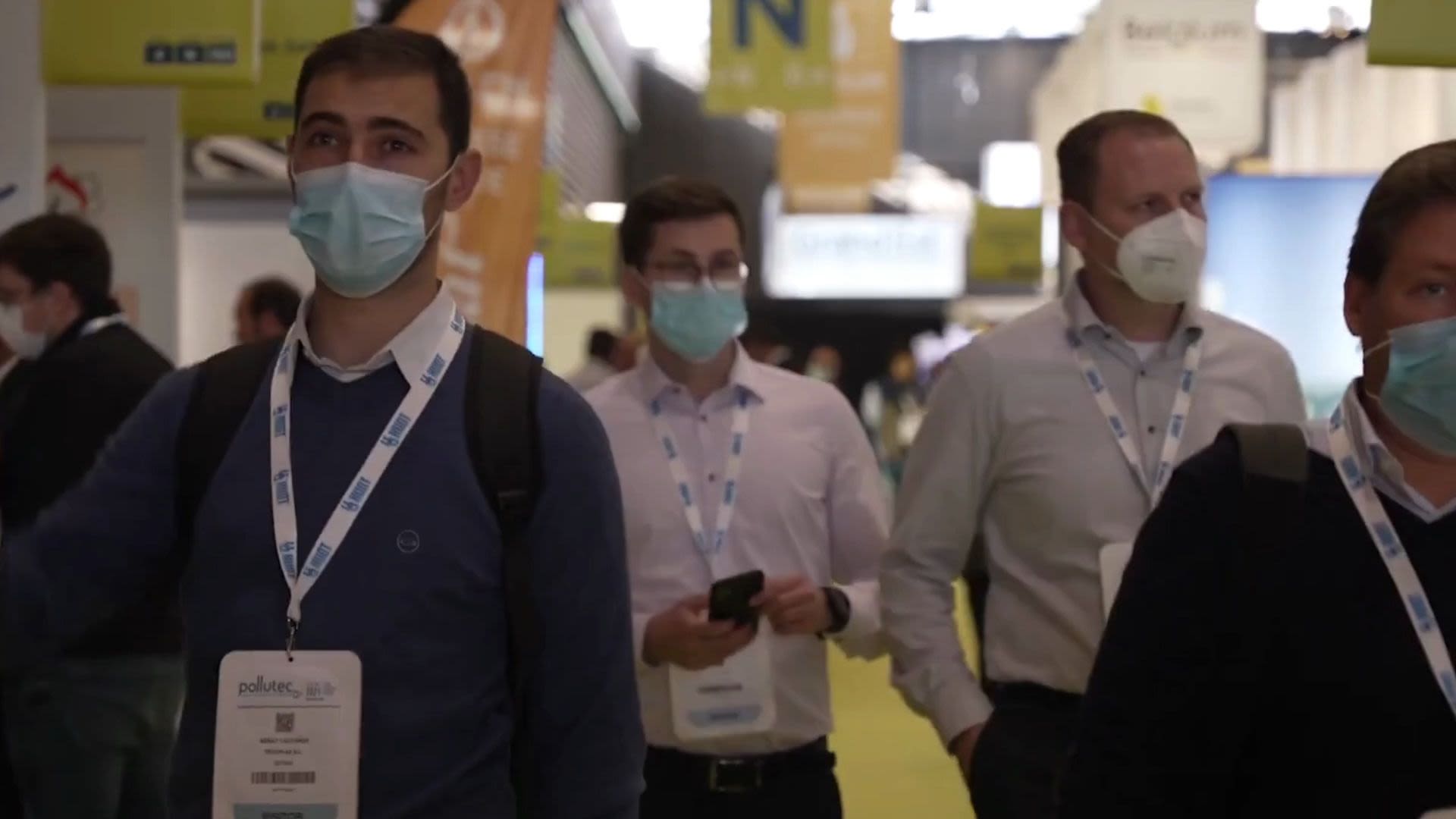 Talking Sustainability… with Helen Sheppard
In the first of a new series of articles focusing on sustainability at RX, we talk to Helen Sheppard who joined us as Sustainability Director in January 2022. She tells us about her background in corporate responsibility, what inspired her to take on this important new role at RX, and how the company is aiming to achieve Net Zero Carbon by 2050 (or earlier), as a founder signatory of UFI's event industry pledge.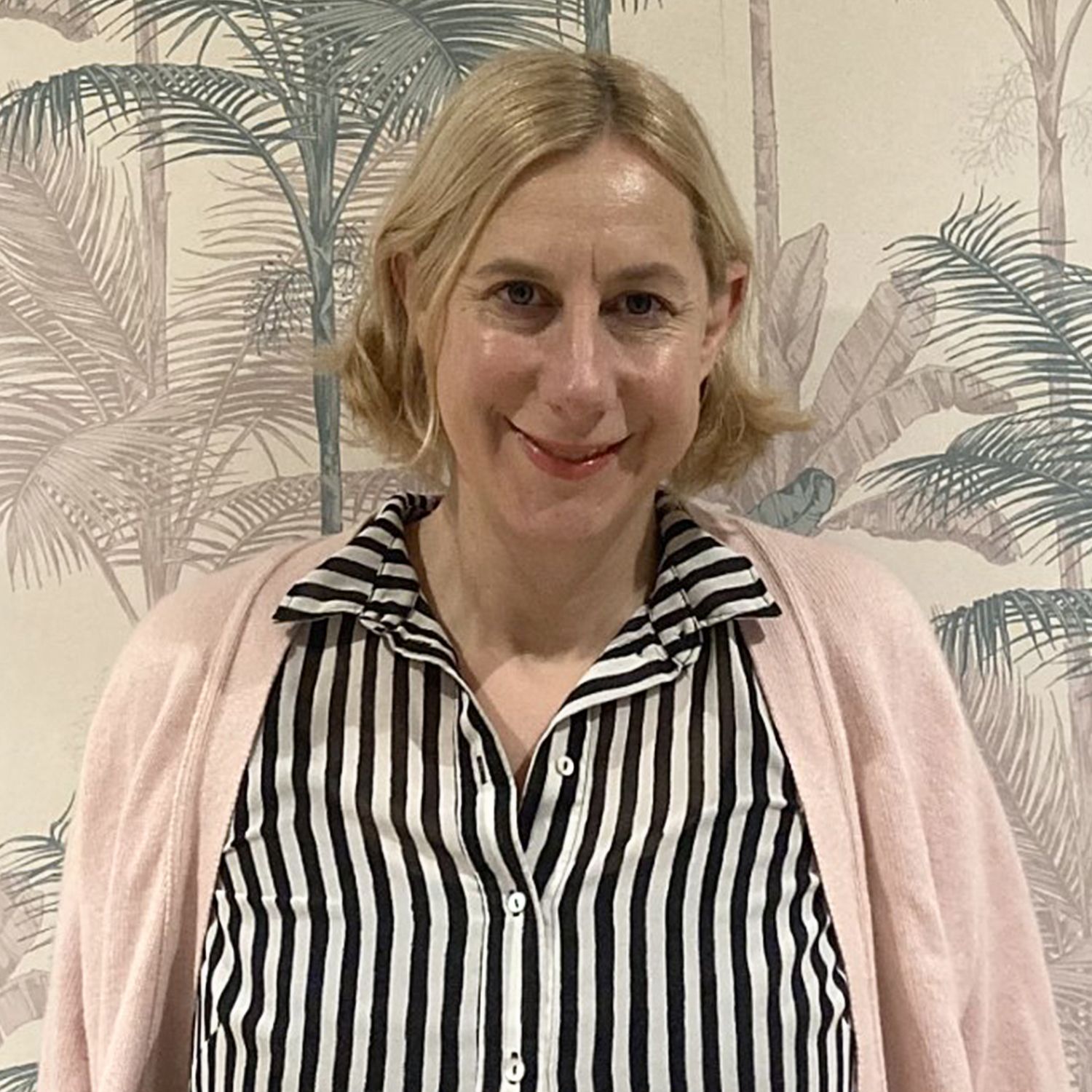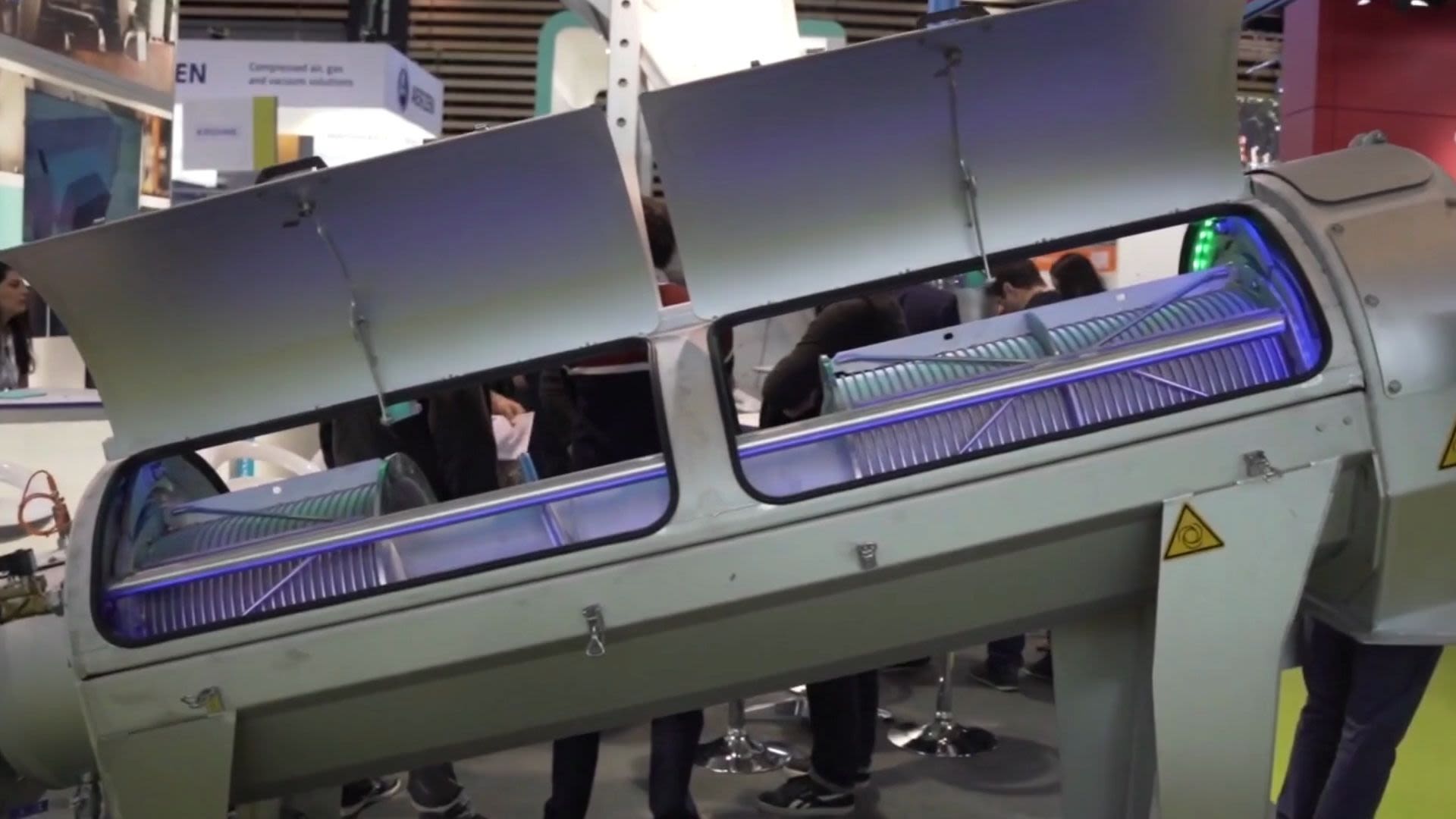 1.Tell us about your background in Corporate Social Responsibility.
A. I started my career in the charity sector working for a number of non-profit organisations before joining the Prince of Wales International Business Leaders Forum. It was my experience here that really drove my interest in corporate responsibility and how businesses can be agents for positive change. Inspired to cross over into the corporate sector I joined RELX in 2011 where I have spent the past 10 years working in a variety of CSR roles, latterly as Global Responsibility and Inclusion Manager. My responsibilities included managing and developing RELX's global community programme and human rights policy, and engagement on the UN Sustainable Development Goals, including managing the RELX SDG Resource Centre. Most recently, I helped to develop and implement RELX's inclusion and diversity strategy and goals which have now been rolled out globally across the organisation, including at RX.
2. What inspired you to take on the new role of Sustainability Director at RX?
A. I love RELX. It is such an interesting business with excellent CSR credentials. I was keen to stay within the organisation but move into one of the businesses. I'm really interested in exhibitions as an industry that touches multiple sectors and geographies, and I had been watching RX closely. The company has undergone huge transformational change over the past two years in the wake of Covid-19, and I saw a real opportunity to drive the sustainability agenda forward in response to climate change. My interest co-incided with RX signing UFI's Net Carbon Zero Events pledge in November 2021. RX is a founding partner of the pledge which commits the event industry to achieve net zero by 2050, at the latest, and halve greenhouse gas emissions by 2030. I guess you could say the stars aligned, and here I am!
3.Can you briefly explain your role and responsibilities?
A. My role is to develop a roadmap on what becoming Net Zero means to us at RX and for all of our show brands. What do we mean when we say we want to achieve net zero? What are we measuring? Where are our carbon emissions coming from? Are they direct or indirect? And how do we reduce them? I will be working closely with our event and operations leaders, and external partners such as our venues and suppliers, and the other companies who have signed the UFI pledge, to define and benchmark key metrics, and then to identify and create best sustainable practices for our own offices, our events, and the sectors we serve.
4. Net Zero by 2050 is an ambitious goal. Where do you start?
A. In fact, RX is aligning with the RELX commitment to achieve net zero by 2040, so we are on a slightly quicker trajectory; but you start with a top down commitment to achieve your goals, which RX has. You also need event and operational leaders who are inspired and equipped to make the journey with you. So my immediate priority is to establish a sustainability structure within RX, so that each of our business hubs has a task force that clearly understands our carbon emission targets and is responsible for driving change.
We are also setting some key metrics in areas where we can affect the biggest change, namely energy and waste. We will be working with our venues and suppliers to determine how much energy our events consume, and how much waste we produce, recycle or dispose of into landfill. We'll be looking at stand construction and transportation, printed marketing collateral vs digital alternatives, food waste and its journey to compost or the incinerator.
Some of our events have already gone some way down this road giving us a great kick-start. Having teamed up with Iniciativa Verde to reduce its carbon footprint, ILTM Latin America is now carbon neutral. STANDout, our Austrian stand building business, is embedding sustainability into its business, from using recyclable stand building materials, to driving electric vehicles. And many of our shows now offer SMART badging, eliminating the need for business cards, paper brochures and catalogues. Their learnings will help inform our journey to becoming a fully sustainable business.
What is also really encouraging is that we are not doing this alone, but as part of an industry effort alongside our UFI carbon pledge co-signatories. It is good to know that many of our venue partners and suppliers are as committed to the cause as we are.
5.In what other ways is RX working to support sustainability?
As a global organiser of market-leading events, we are committed to promoting and supporting sustainable business transition within the sectors we serve.
For example, World Travel Market's Responsible Tourism programme is the largest of its kind in the world ‒ an international forum that aims to engage businesses, DMOs, government and decision makers in spreading sustainable practices and ethical methods across the travel industry. in-cosmetics Global is helping to accelerate the move to cleaner, greener beauty products through its Sustainability Corner, Formulation Summit, Innovation Zone and industry awards. And Functional Fabric Fair – Powered by Performance Days® in the US is dedicated to showcasing the latest sustainable trends in textiles, with every exhibitor reviewed to ensure they fulfil global sustainability criteria.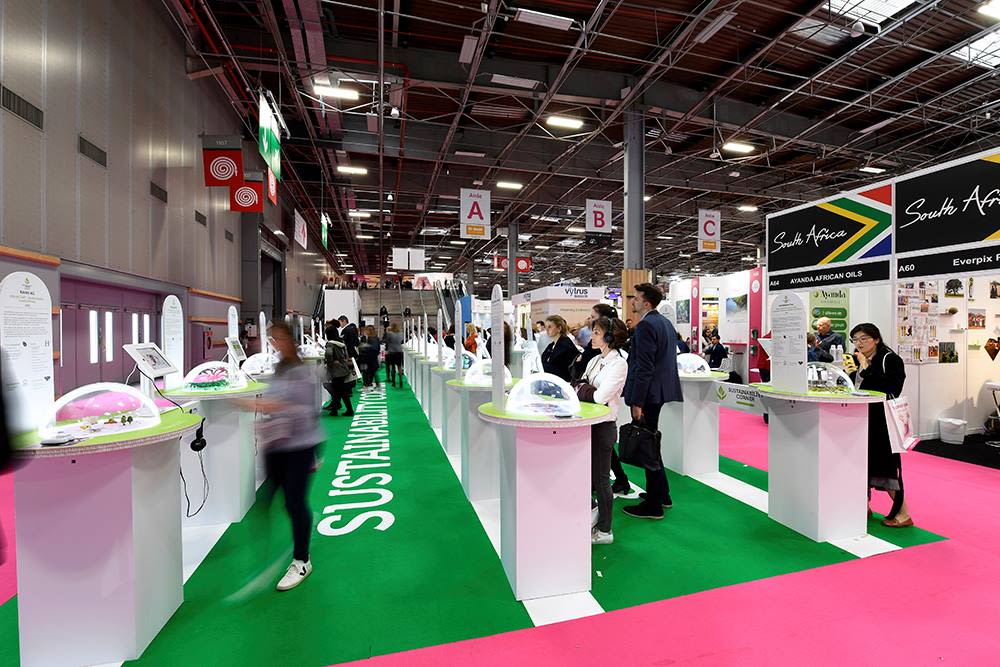 RX is also proud to run a global portfolio of energy business events which are all working to accelerate the UN's sustainability agenda. Our market leading brands include World Future Energy Summit, Pollutec, All-Energy, and World Smart Energy Week. By providing a platform for thought leadership, and a showcase for clean energy transition, we are helping to solve the most pressing climate issues of our time, and creating blueprints for a sustainable future.