Flying high 
Airport Show Hybrid, Dubai 

Few industries have been as hard hit by Covid-19 as air travel and live events. So, it was with great excitement and renewed optimism that RX was able to reopen the doors on the Airport Show in Dubai in May. Combining a physical trade show and conferences with a digital content and meetings platform, the hybrid event welcomed the largest in-person gathering for the global aviation community since the start of the pandemic, alongside remote participants from across the world.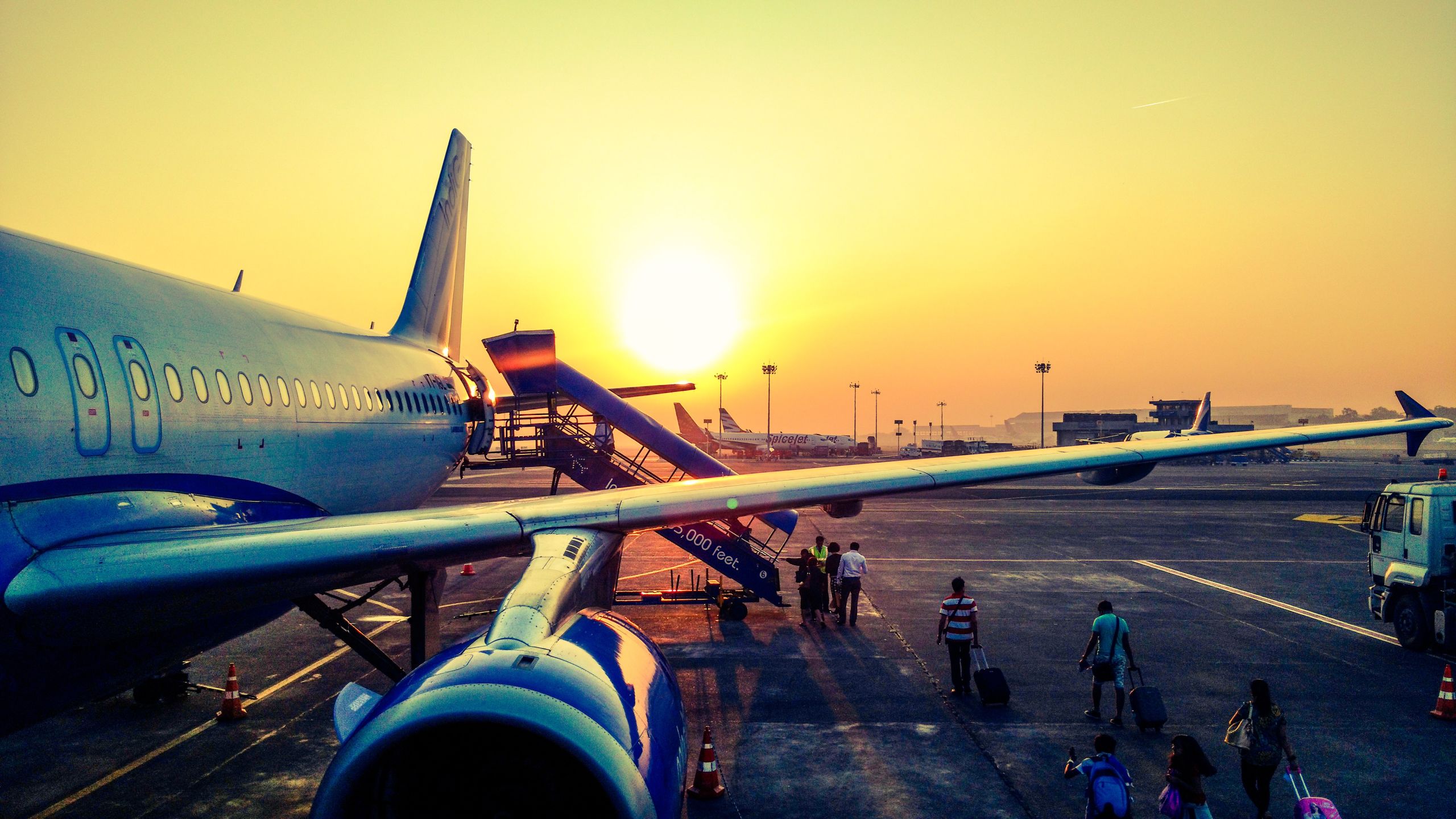 Held from 24-26 May, the 20th edition of the Airport Show filled 12,000 sqm of the Dubai World Trade Centre with the latest solutions and technology that can help the aviation industry adapt to new passengers expectations in a post-Covid world.  
Alongside the trade show, the world's foremost aviation policy, business and technology leaders convened to exchange knowledge and plan for a smarter and more sustainable future at the co-located Global Airport Leaders Forum (GALF), Airport Security Middle East, Air Traffic Control (ATC) Forum and the General Assembly of the Middle East Chapter of Women in Aviation.  
And this year, for the first time, the physical Airport Show was augmented with a sophisticated digital platform allowing those unable to attend in person to remotely participate, engage with the live-streamed content, and connect virtually with prospective customers and suppliers before, during and after the live event.  
Supported by 93 exhibitors and four country pavilions (Italy, Germany, France and Switzerland), and attended by 3,441 aviation decision makers from 48 countries, over 100 hosted buyers, and 1,317 online visitors, Airport Show 2021 highlighted the resilience of the industry and its determination and optimism to restore lost business and growth momentum. 
Speaking at the show, His Highness Sheikh Ahmed bin Saeed Al Maktoum, President of Dubai Civil Aviation Authority, Chairman of Dubai Airports and Chairman and Chief Executive of Emirates Airline and Group said: "The aviation industry has a history of successfully bouncing back from crisis and the Covid-19 pandemic is no different. The setback is temporary and we will again be on the tracks of transformation. The overwhelming response to the Airport Show is an indication of the aviation world's strong confidence in Dubai and its global efforts." 
Iqbal Durrani, Managing Director of Advance Development Agency (ADA) Group, said he was excited to be participating in the Airport Show which reflects the resilience of the important players in the Middle East aviation sector. "There is a positive vibe in the atmosphere. I appreciate the organisers of this show for their immense efforts behind bringing industry leaders to Dubai. The UAE has always been supportive to business activities. The Airport Show further proves it," he said.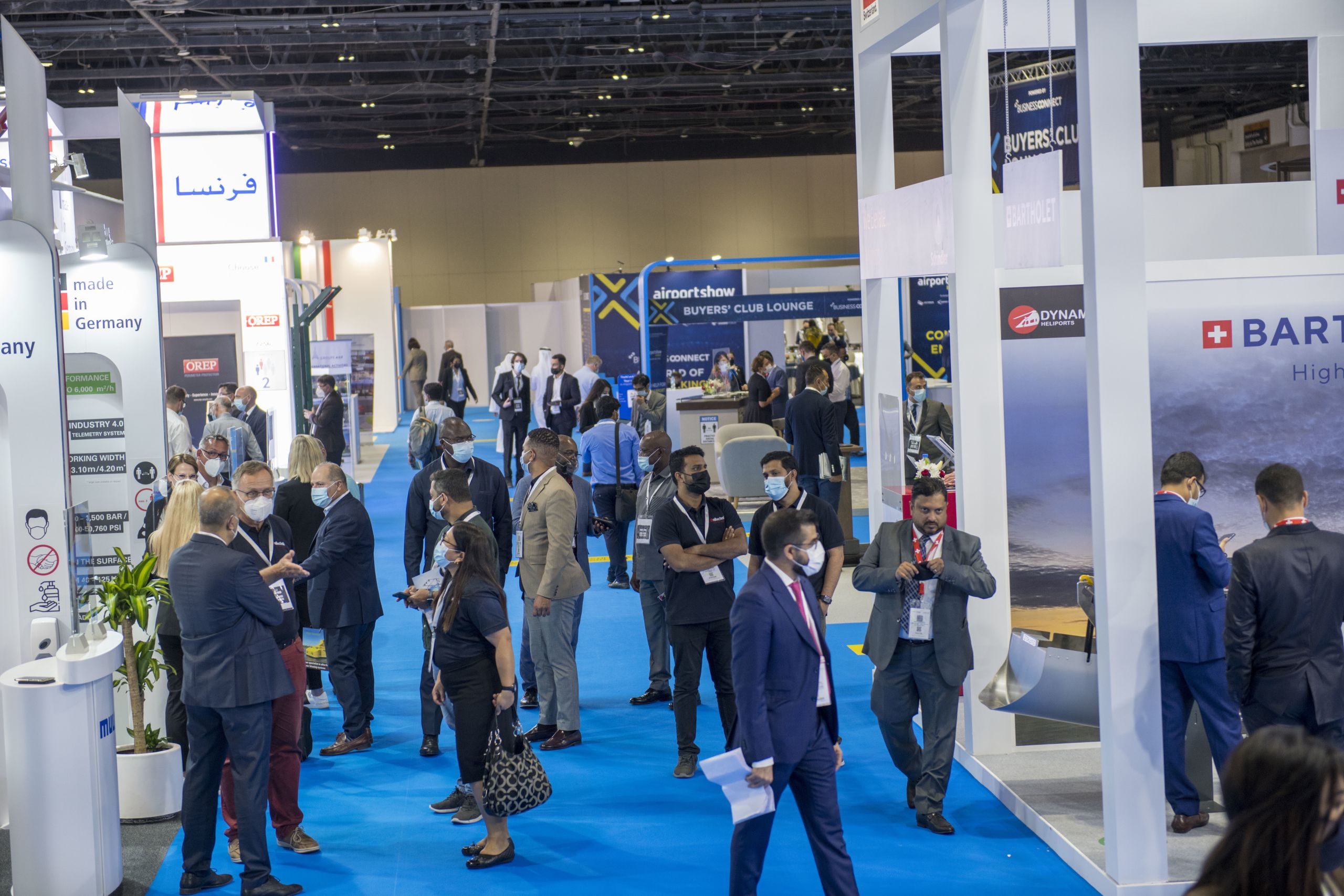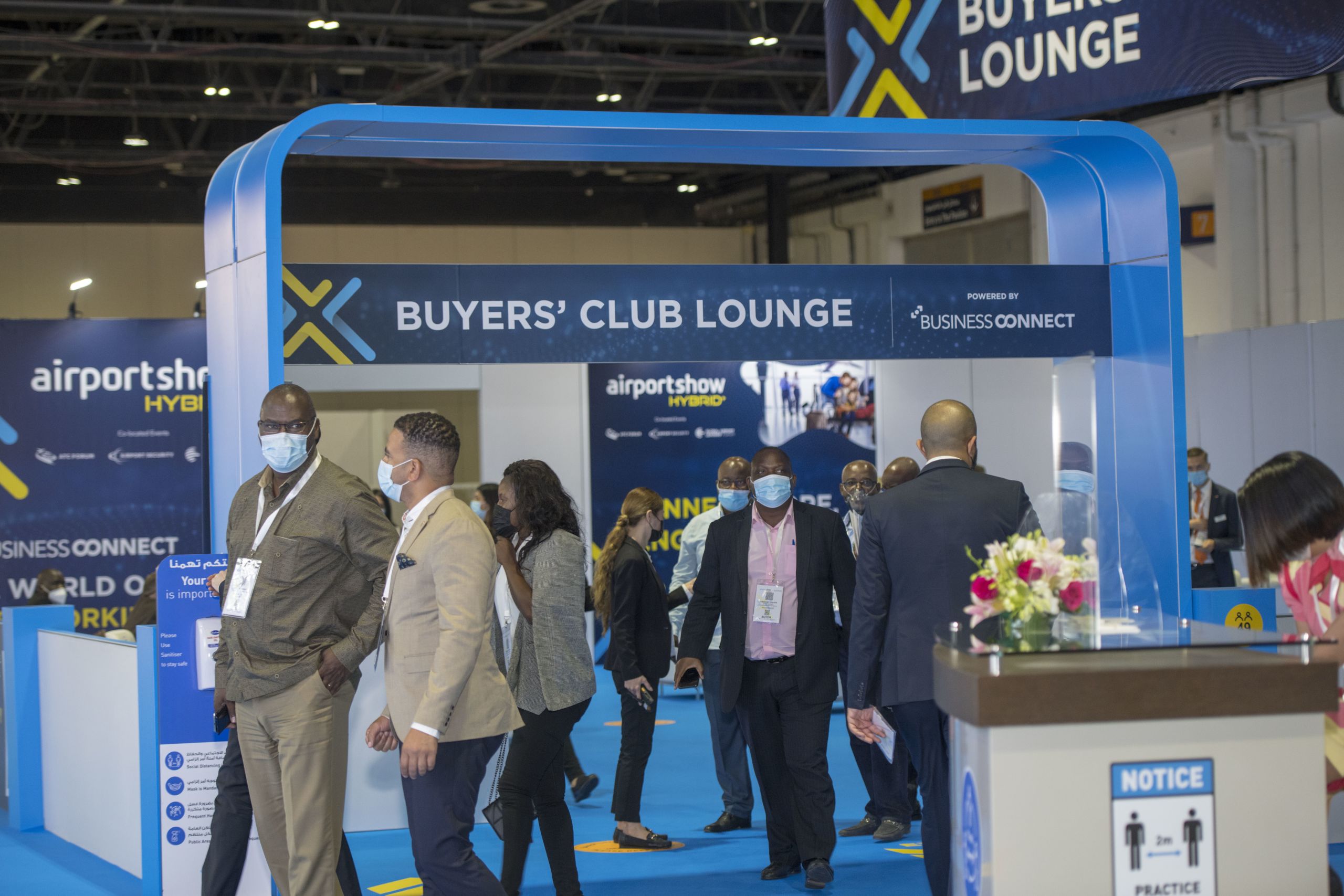 Video of day 2 highlights

Safe, secure, contactless  
The Airport Show has long been a global showcase for innovation, and in the wake of Covid-19, the spotlight was on new developments that can help the aviation industry overcome the crisis and prepare for a new age of safe, secure travel.  
Among many innovations there was a strong focus on contactless technology, Artificial Intelligence (AI), biometrics and clean mobility solutions to enhance safety and improve the passenger experience. And, just as the entire passenger journey is being reimagined from top to bottom, so too is the delivery of RX events to safeguard all physical participants.  A five-point plan was developed to ensure the health and safety of in-person exhibitors and attendees, including venue disinfection protocols, sanitisers across multiple locations, mandatory facemasks, capacity restriction in all areas, contact tracing data capture, and touch free access to event information, matchmaking and content on attendees' own devices.  
Adhering to the strict hygiene measures, exhibitors and visitors were once again able to meet in person and experience the benefits of face to face business. "After the Corona-related downtime, it was a pleasure to finally get back in personal contact with business partners at the German Pavilion. Only face to face dialogue creates the necessary trust and makes brands as well as products tangible ‒ especially in a B2B context," commented Jens Reinhard, Managing Director of GATE (German Airport Technology and Equipment Association) which joined 10 leading airport suppliers at the 'Made in Germany Pavilion.' 
"It was challenging to organise the show at such a critical juncture when the aviation industry has just started to show signs of recovery" added Exhibition Manager Firas Abu Ltaif. "But everyone who came was outstandingly happy to meet each other again and to share plans and ideas about bouncing back better."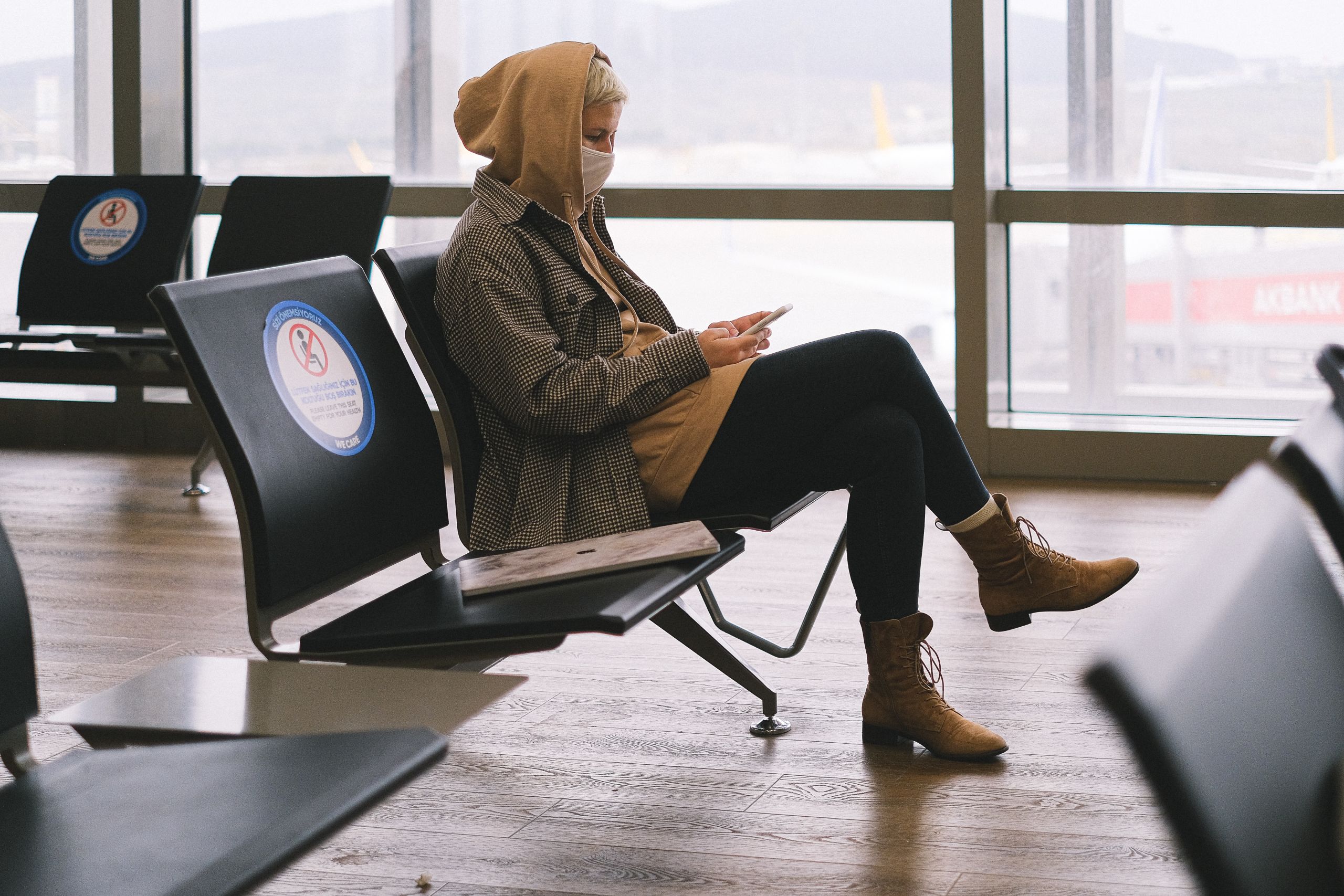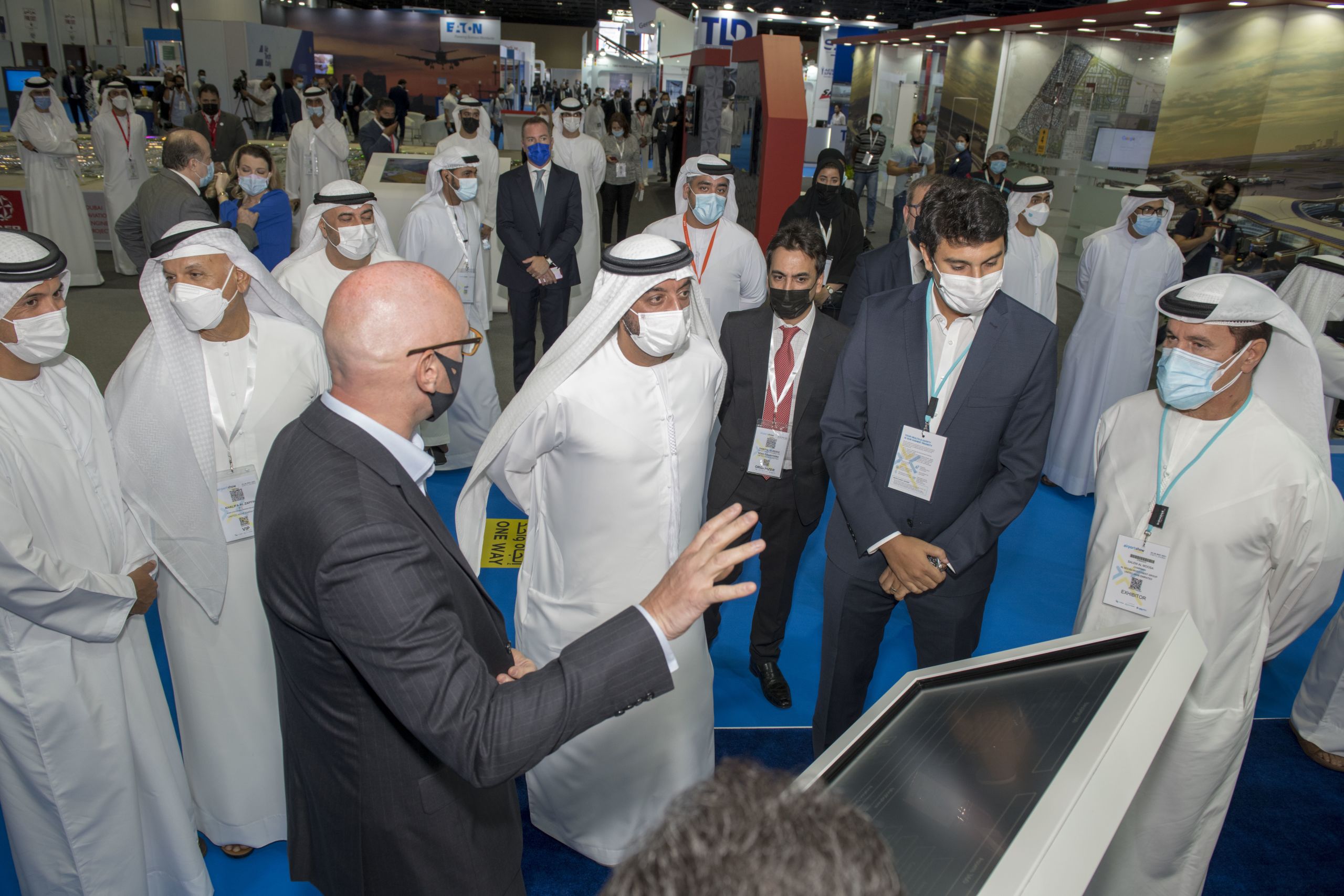 Inclusive, live-streamed content 
As a vital global hub for the aviation sector, and a leading source of growth for the UAE and the world, Dubai provides a dynamic setting for the co-located conferences held alongside the Airport Show.  
With 70+ physical and remote speakers, over 600 attendees, 5 conference tracks and 7,000 session views (to date), the 8th Global Airport Leader's Forum (GALF) was the largest hybrid gathering of airport decision makers since the start of the pandemic. Held over three days, the much anticipated conference provided a renewed focus for innovation and collaboration around three key themes – security, digital transformation and the passenger experience.  
"After the worst year in aviation history, and with travel restrictions still in place, the flexibility to speak and attend in person or virtually made it possible for the world's foremost aviation policy, business and technology leaders to come together again to exchange knowledge, share best practices, forge partnerships and plan for the future" said Firas.
Women remain vastly under-represented in the aviation and aerospace sectors and since 2013, the Airport Show, in partnership with the Middle East Chapter of Women in Aviation, has played a pioneering role in accelerating positive change.  
On May 26, the 5th Women in Aviation General Assembly at the Airport Show brought together over 100 international aviation leaders, female industry role models, and college and university students to discuss the challenges women face, and how to overcome them. Scholarships worth over US$50,000 were announced to support the development of a sustainable, home-grown, gender-neutral pool of talent. For the first time, an exclusive awards programme also honoured key women who have helped gender diversity in the industry, while a dedicated CV drop off facility was provided to allow young graduates to apply for jobs and internships at the event.   
"The Global Airport Leaders Forum was a great way to connect with airports and professionals across the globe to share and learn valuable insights" said Apil Appulingam, PE Deputy Director of Aviation, Capital Development, Philadelphia International and North East Philadelphia Airports, and one of several North American aviation experts to speak remotely. "I also appreciated the focus on women in aviation and discussion on how to increase representation in the industry" he added. "This was a must attend event." 
Virtual attendees could join all the conferences in real-time through streaming on Airport Show's online platform and YouTube. The conferences were available to watch for two weeks after the event via the digital platform and will continue to be available via the Content Hub on the Airport Show website.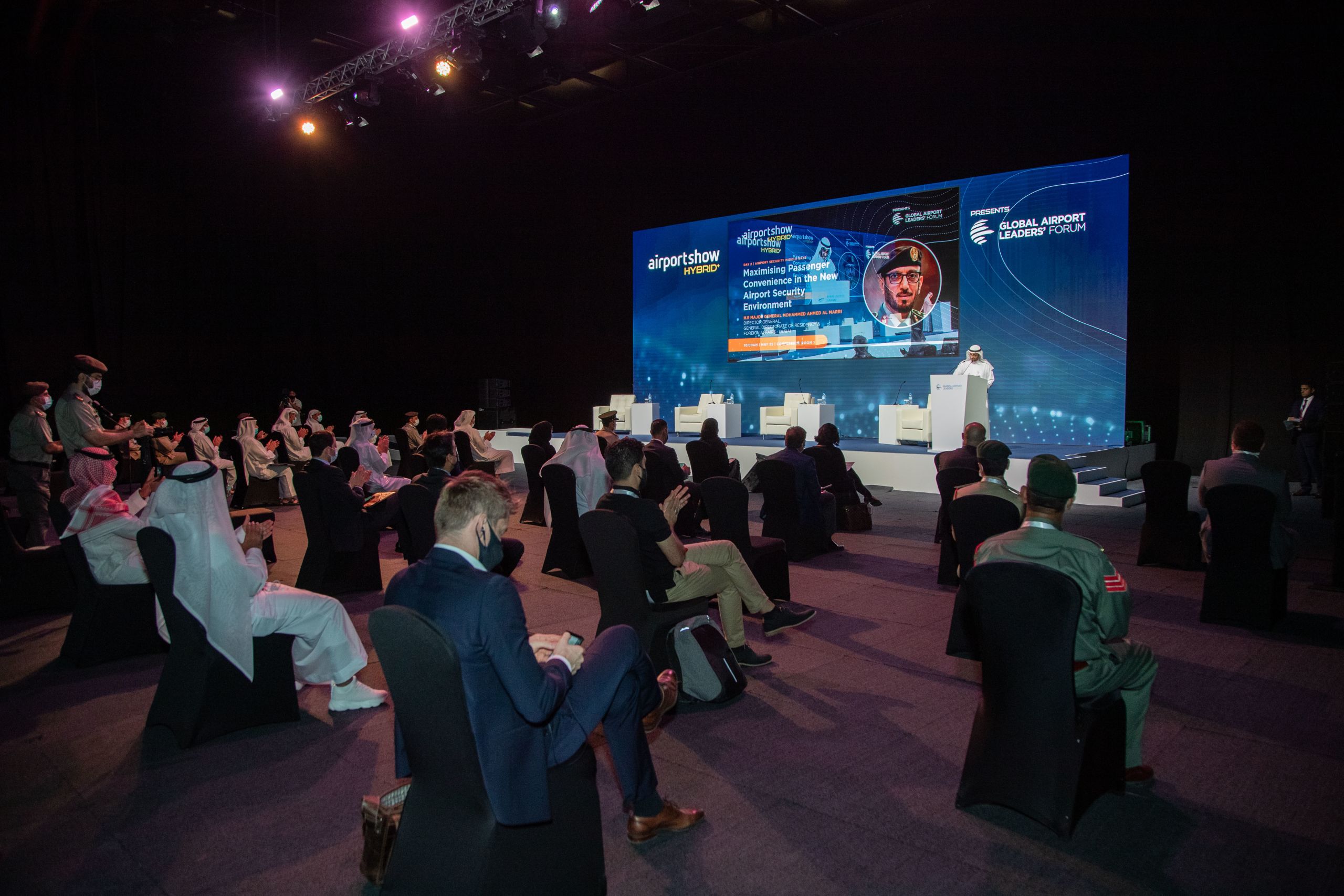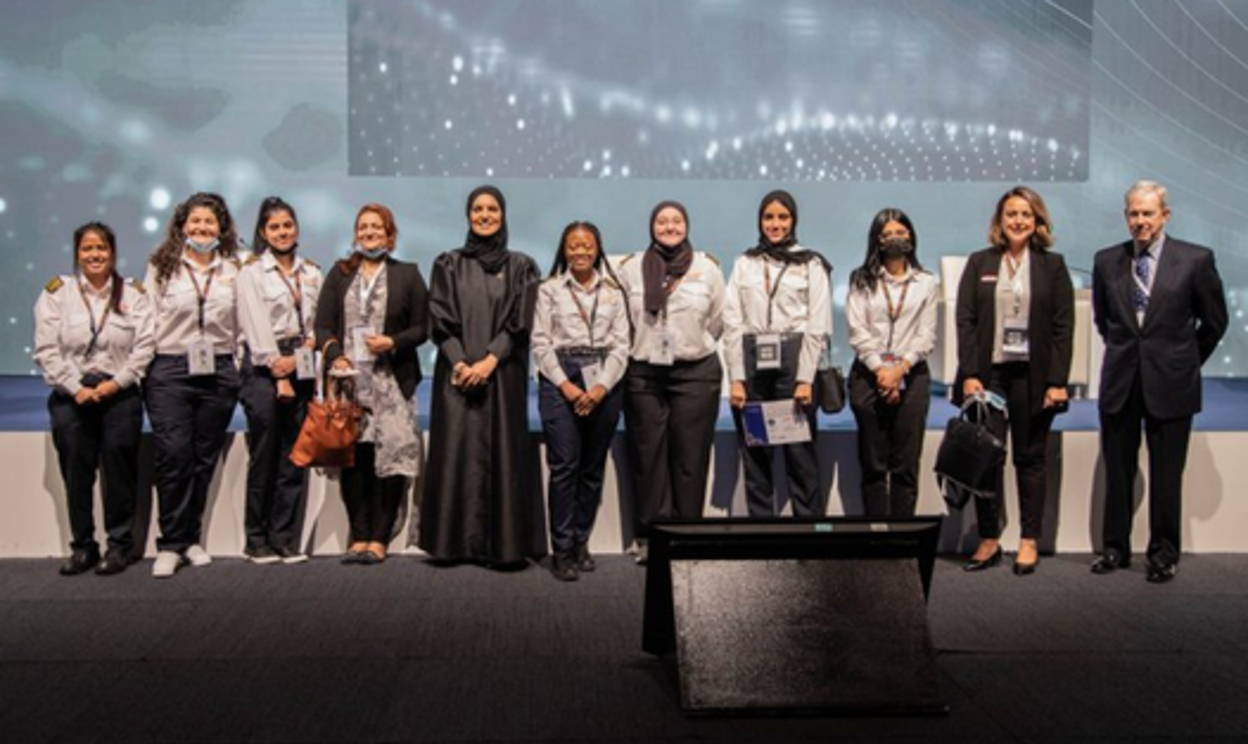 Video of day 3 highlights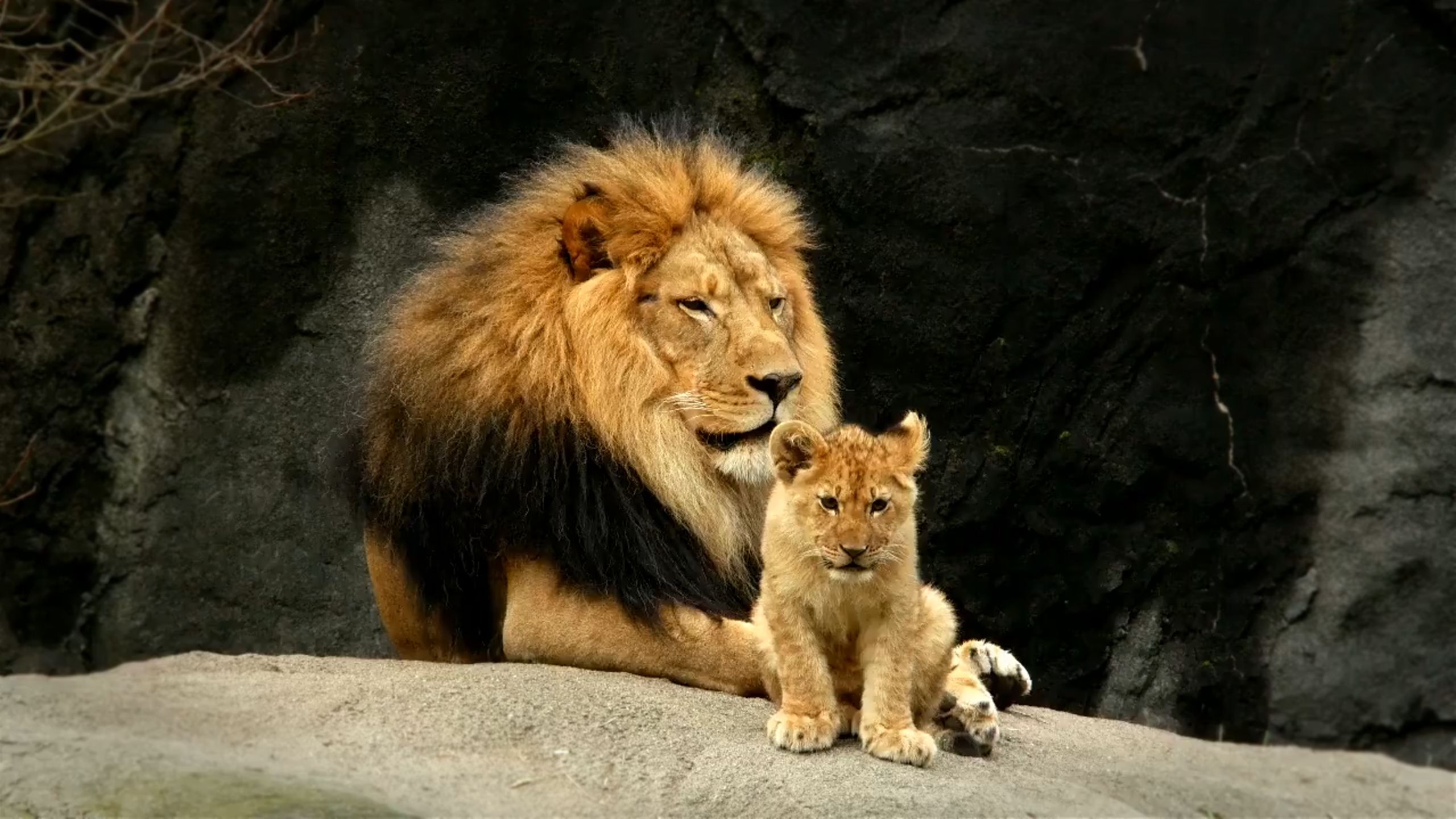 Meaningful meetings, in-person and online 
The Airport Show's 'Business Connect' programme has long been renowned for its free networking services, including recommendations and one2one meetings. This year, for the first time, exhibitors and attendees were able to participate and conduct meetings both in-person and virtually. 88% expressed their satisfaction with the programme. 
For a month before the show opened, exhibitors, visitors and hosted buyers could register on the Airport Show Hybrid digital platform, powered by Jublia, to browse the content, register for conference sessions, pre-schedule meetings and receive business recommendations by email based on their preferences.  
During the three day event, the Business Connect team facilitated onsite networking and meetings through a variety of means, including guided VIP and technical tours, speed networking in the Buyers Lounge, and casual meet and greet opportunities.  
Remote attendees could engage with exhibitors via their Digital Exhibitor webpage and connect using the online chat feature. And thanks to the new Remote Connect Hub, international exhibitors unable to travel to the show could showcase their technologies virtually via dedicated exhibition pods at the event. Eleven exhibitors from the USA, UK, China, Norway, Finland and Malaysia participated in the Hub, where the Business Connect team were on hand to connect interested buyers and set up virtual meetings.   
Another first for Airport Show Hybrid+ was the rollout of Emperia, developed by and exclusive to RX. "Emperia is a simple smart phone app which enables our customers to capture lead contact information during the event, and follow up more effectively afterwards" explained Firas.  Exhibitors can view their sales leads instantly in the app, add notes and rate the leads for quick and efficient follow-up. Visitors receive an email at the end of the event (or each day) with the contact details of each exhibitor visited and digital content on products of specific interest. This was well received with an 87% adoption rate, and generated 1,274 leads for the 77 active exhibitor users. 
Opened for four weeks prior to Airport Show Hybrid+ and for two weeks afterwards, the digital platform generated 3,187 visitor registrations and 1,079 meeting requests, of which 609 were confirmed.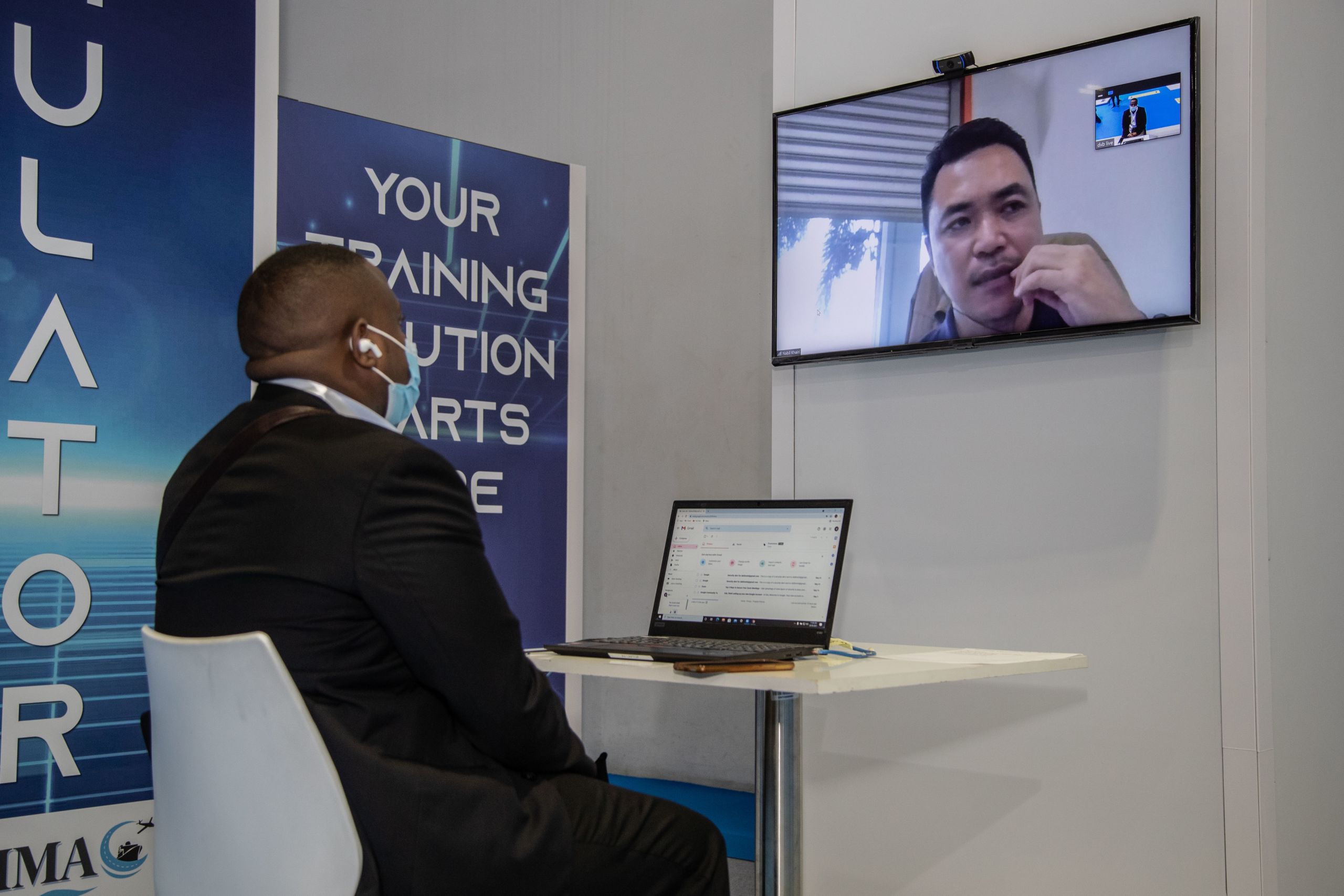 'Overwhelming' feedback 
Reflecting on the event, Firas said the team were delighted with the results, given the prevailing travel restrictions across the globe and the massive impact Covid-19 has had on airports and the airline business. They were also overwhelmed by the positive feedback from stakeholders and exhibitors.  "We are used to sending out requests for testimonials after each event, but this year was very special" he explains. "Not only did exhibitors share their experiences on social media but they also proactively sent us emails, called us and reached out to us before they left the venue to say how pleased they were." 
Among the many delighted customers was Rocco Marcuccio, Managing Advisor of Air Tech Italy, the association which represented the Italian pavilion who said: "We had more than 200 meetings with representatives of various organisations from the UAE, other GCC countries as well as from the Middle East region. It was encouraging to see people's zeal to return to normalcy as soon as possible and use the current period to get ready to meet the demand as the situation improves." 
Keynote speaker David Shomar, Regional Vice President Civil Security for SAAB commented:  "It has been such a pleasure to return to Dubai. Saab has been at the show since 2006 and it feels so good to be among friends again. If this year's event is any indication, then the future of air travel is well on its way back. Thank you RX for bringing back some sense of normalcy to our industry. Well done."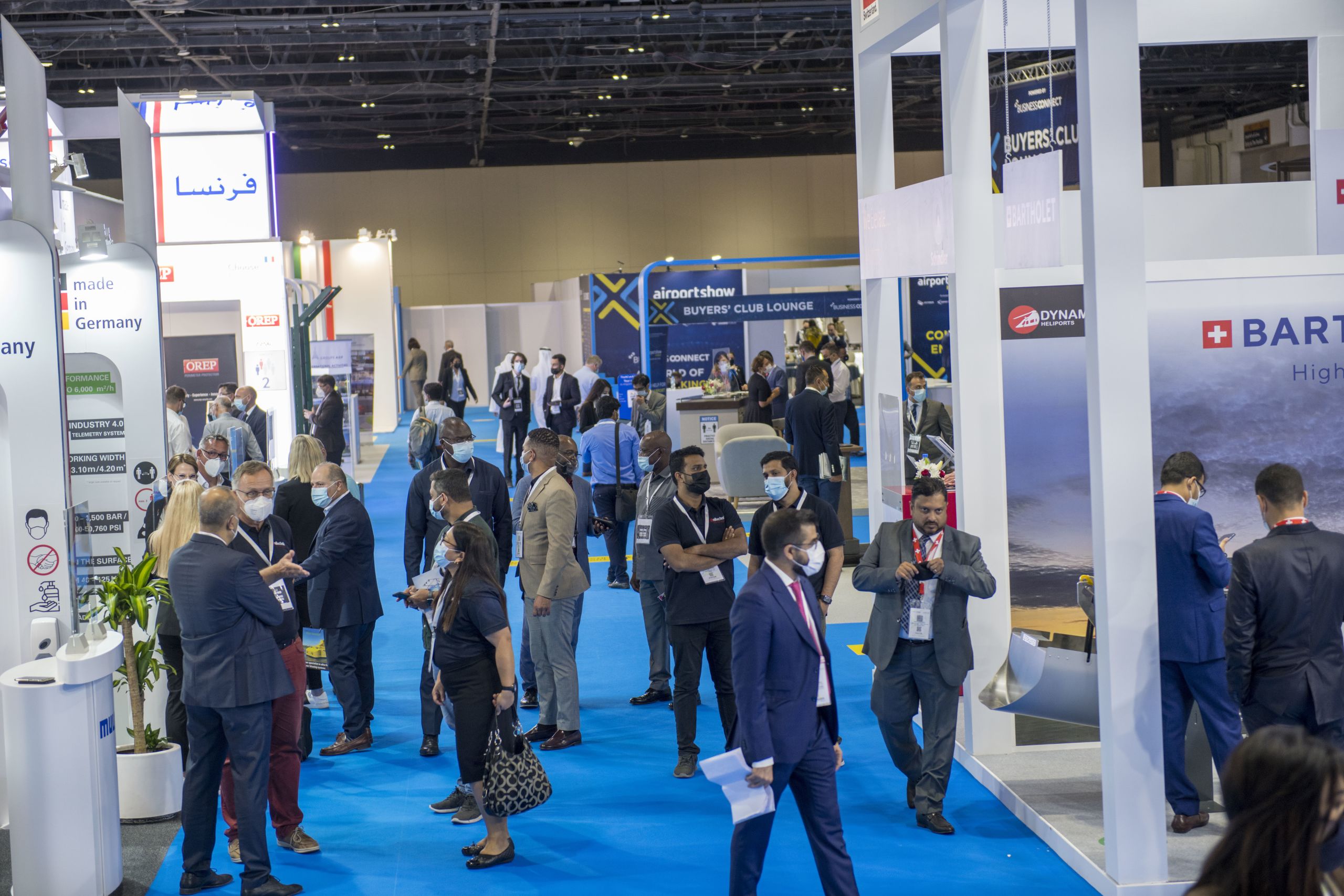 Save the date
17-19 May 2022
DWTC, Dubai
The Future of Airport Innovation Starts Here