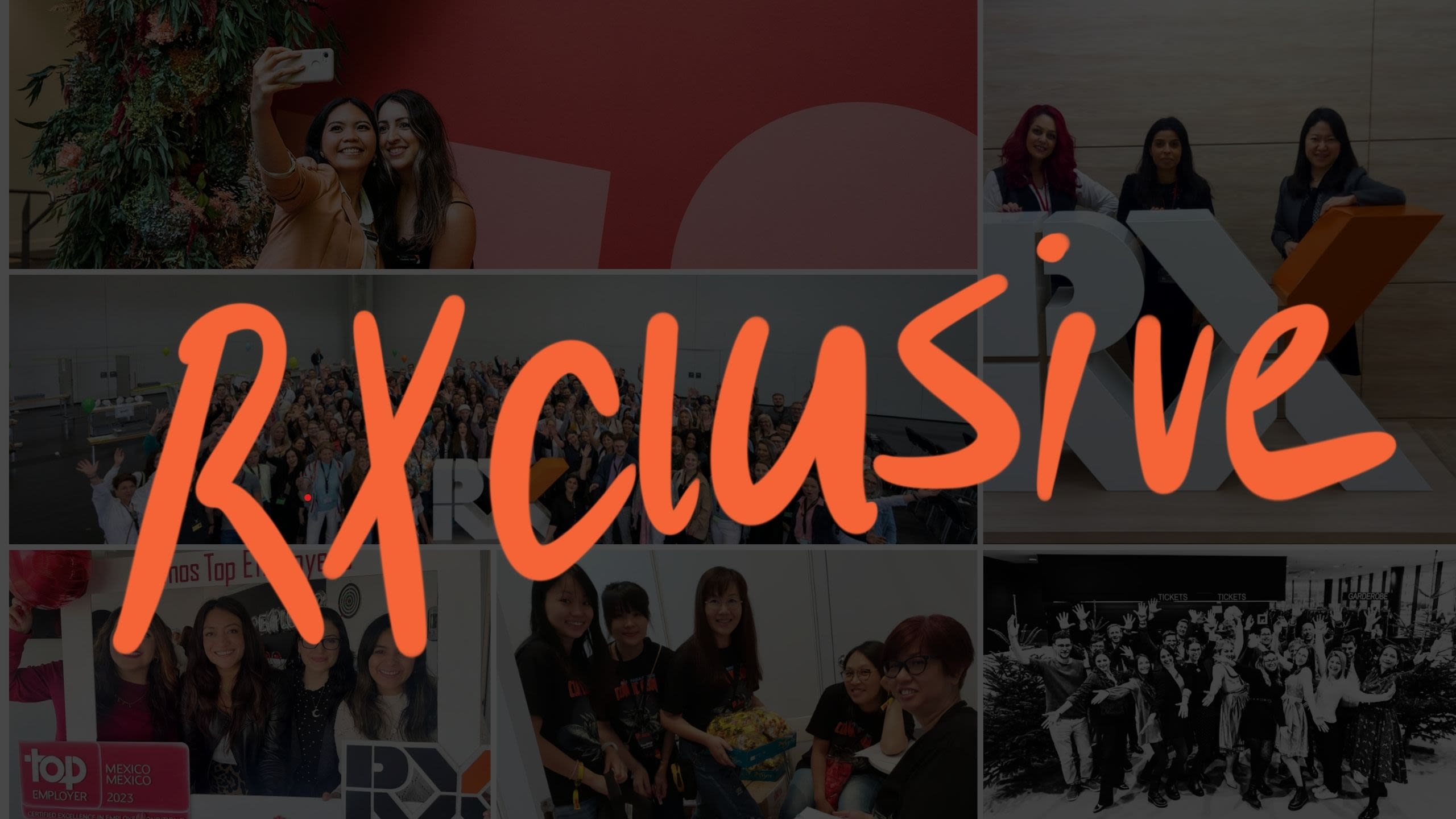 (COPY) (COPY)

We've been shortlisted for 9 AEO Awards!
RX has been shortlisted for a number of AEO Awards! The ceremony is June 16th, and we'll keep you posted on any wins!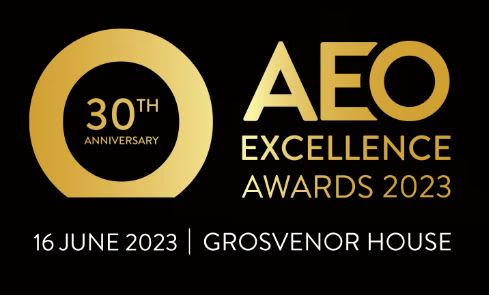 Entries now open for the 'Recognising Those Who Care Awards'
The awards are a powerful way to celebrate the outstanding achievements of RELX employees who make a positive impact in their local communities. This year's prizes include a trip to London to visit and volunteer with RELX charity partners, as well as a chance to receive a donation to the charity of your choice. Watch this video about the last winners' trip in 2019 to Ghana. Last year RX Brazil & RX France were recognised in the RELX Cares 'Recognising Those Who Care Awards.'
Read about the 2022 winners here. Entries from individuals and teams for this year's awards are now open and welcome. Find out how to apply or to nominate a colleague below.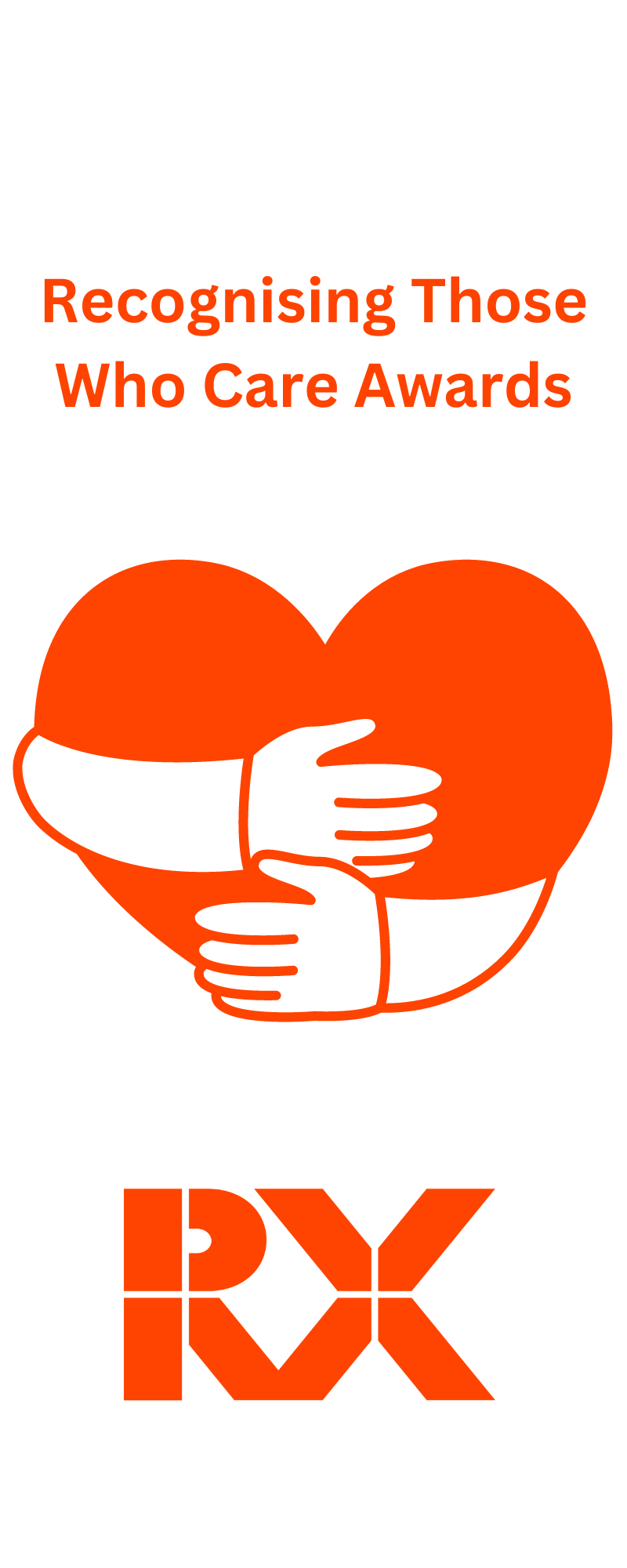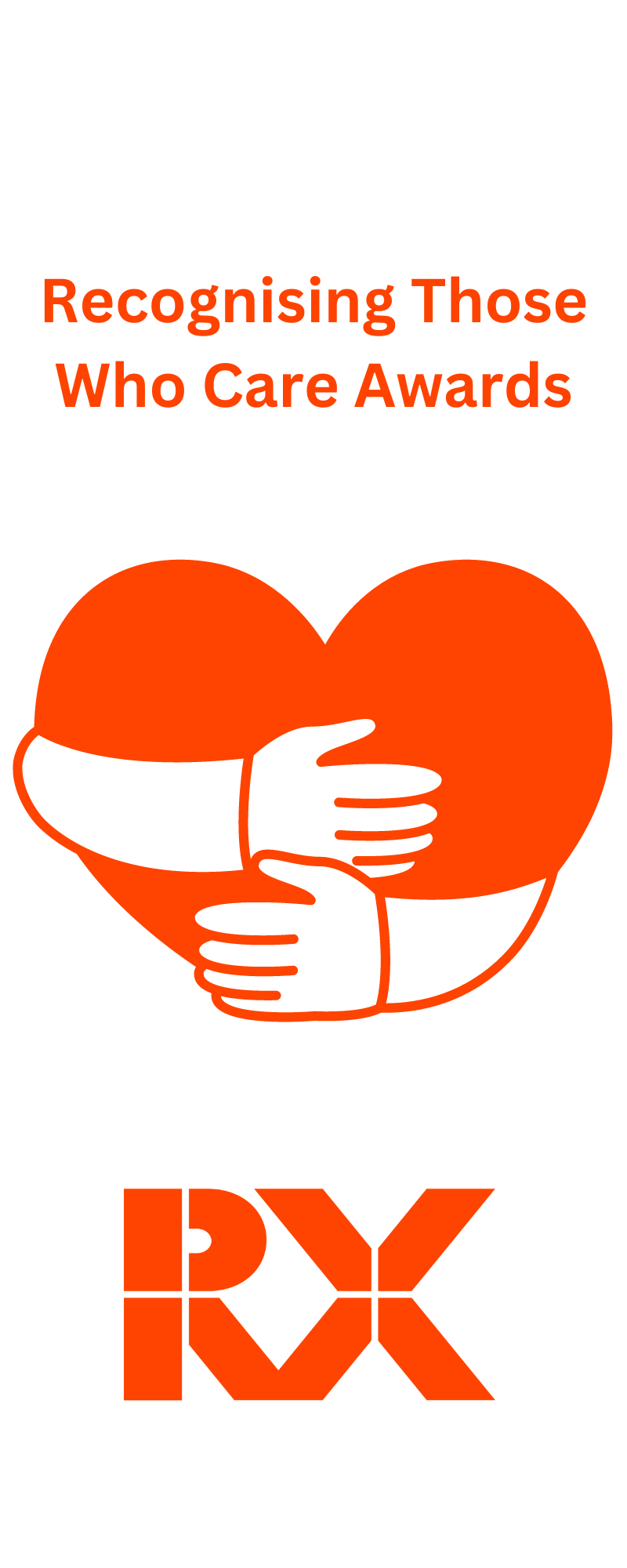 FINAL NIMBLE REMINDER
Planning to nominate a colleague for a 2023 NIMBLE Award? Remember to do so by this Friday, May 26th!
As a global company, our NIMBLE strengths help unite us around shared values to create a more inclusive environment and to better achieve our business initiatives. We want to celebrate the standout RXers who embody our NIMBLE culture and we need your help to know who they are.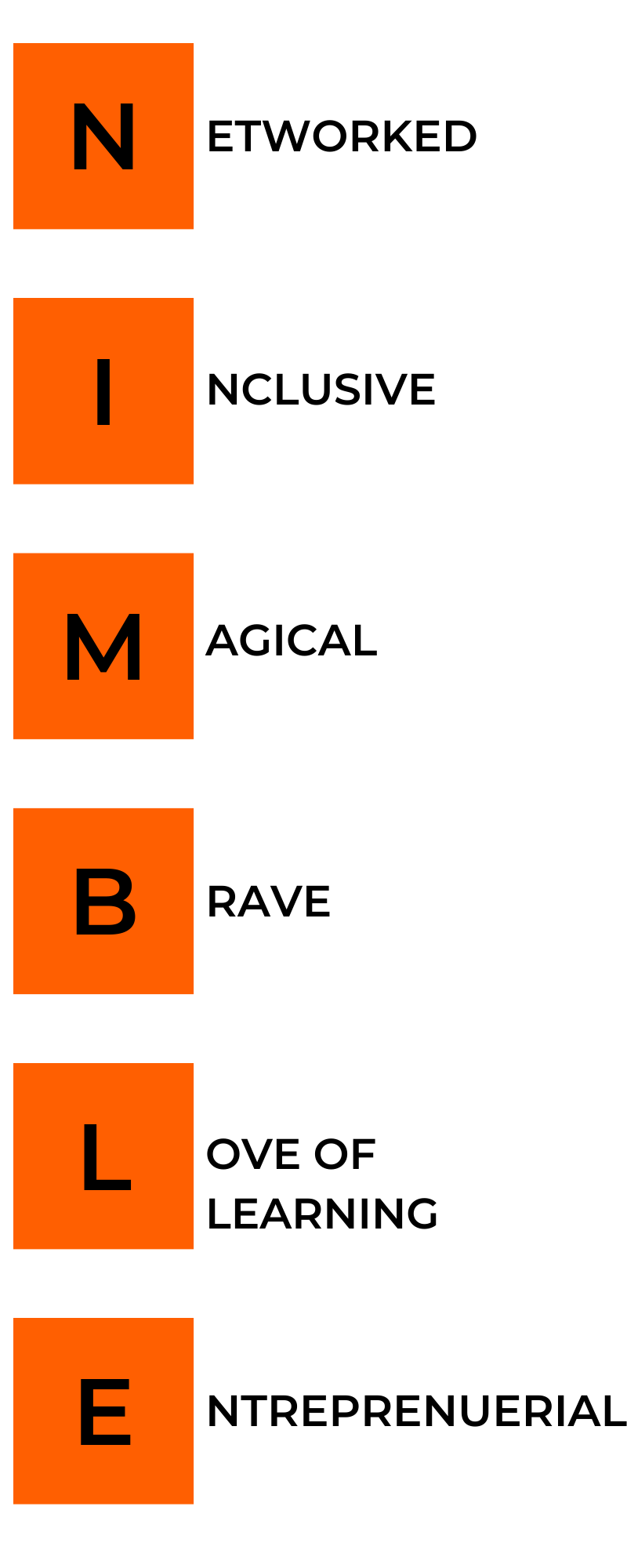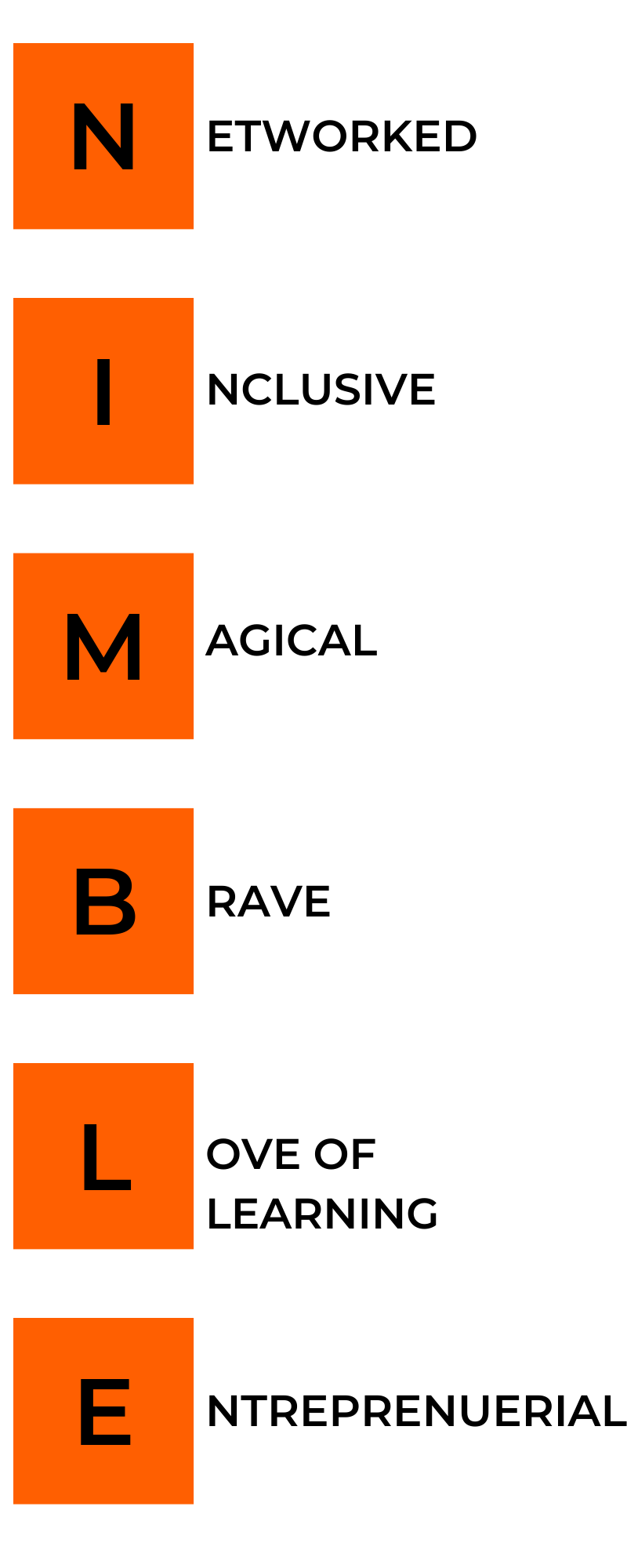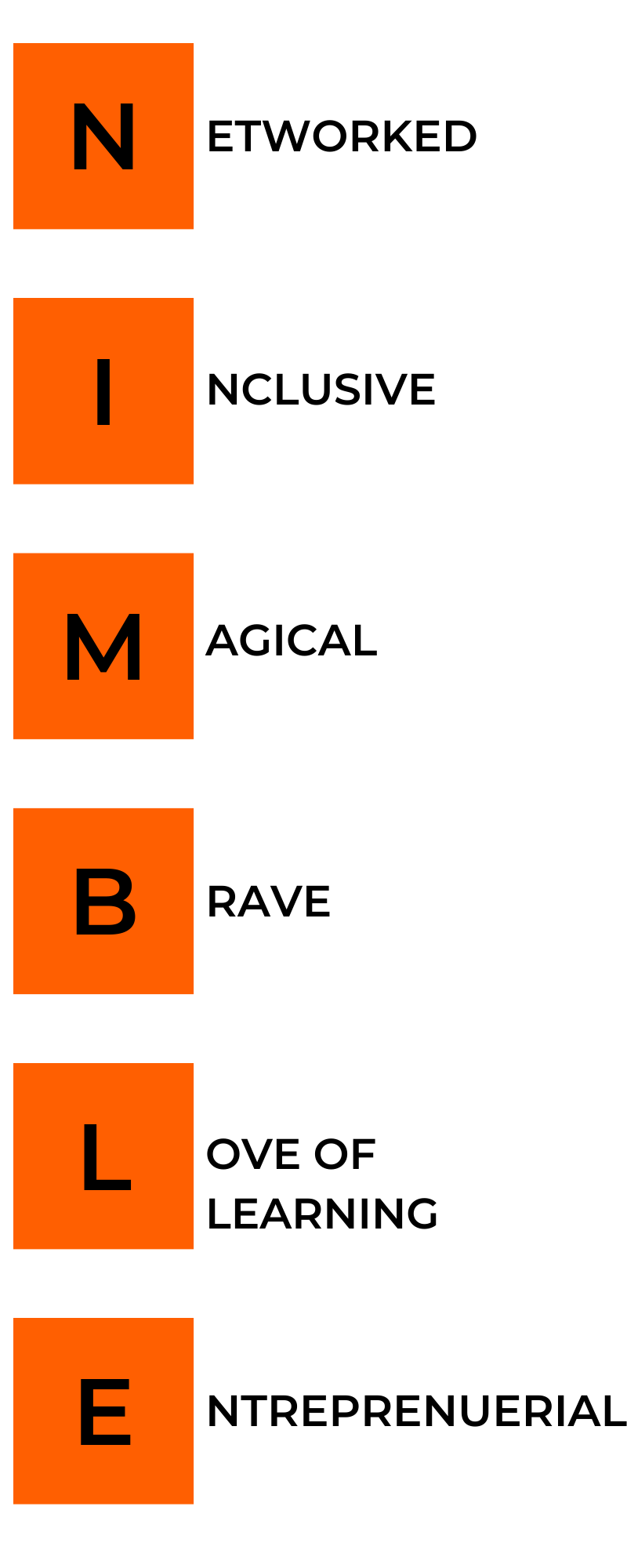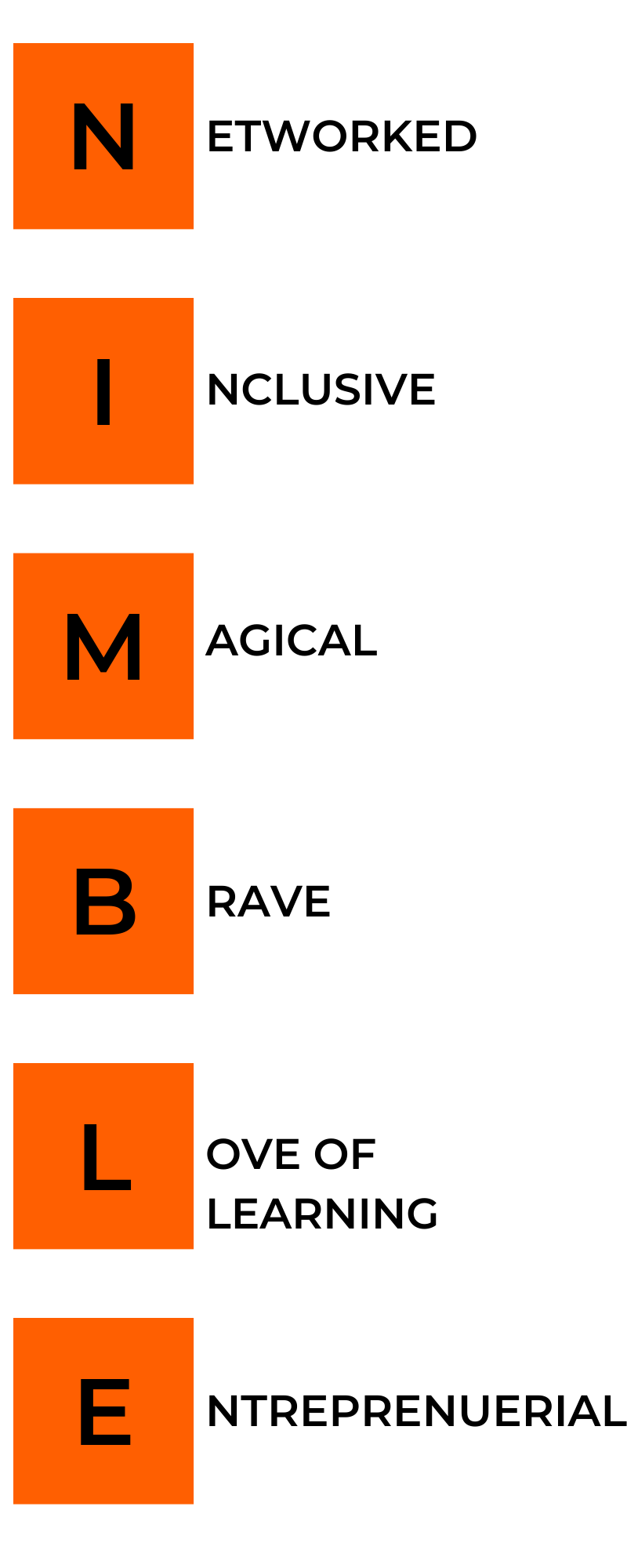 Enjoying the RELX Climate Race? Send us your feedback!
We would love to hear from RXers who are participating in the RELX Climate Race. Has this challenge inspired you to make sustainable changes? Please email RXGlobalComms@rxglobal.com to share your thoughts.