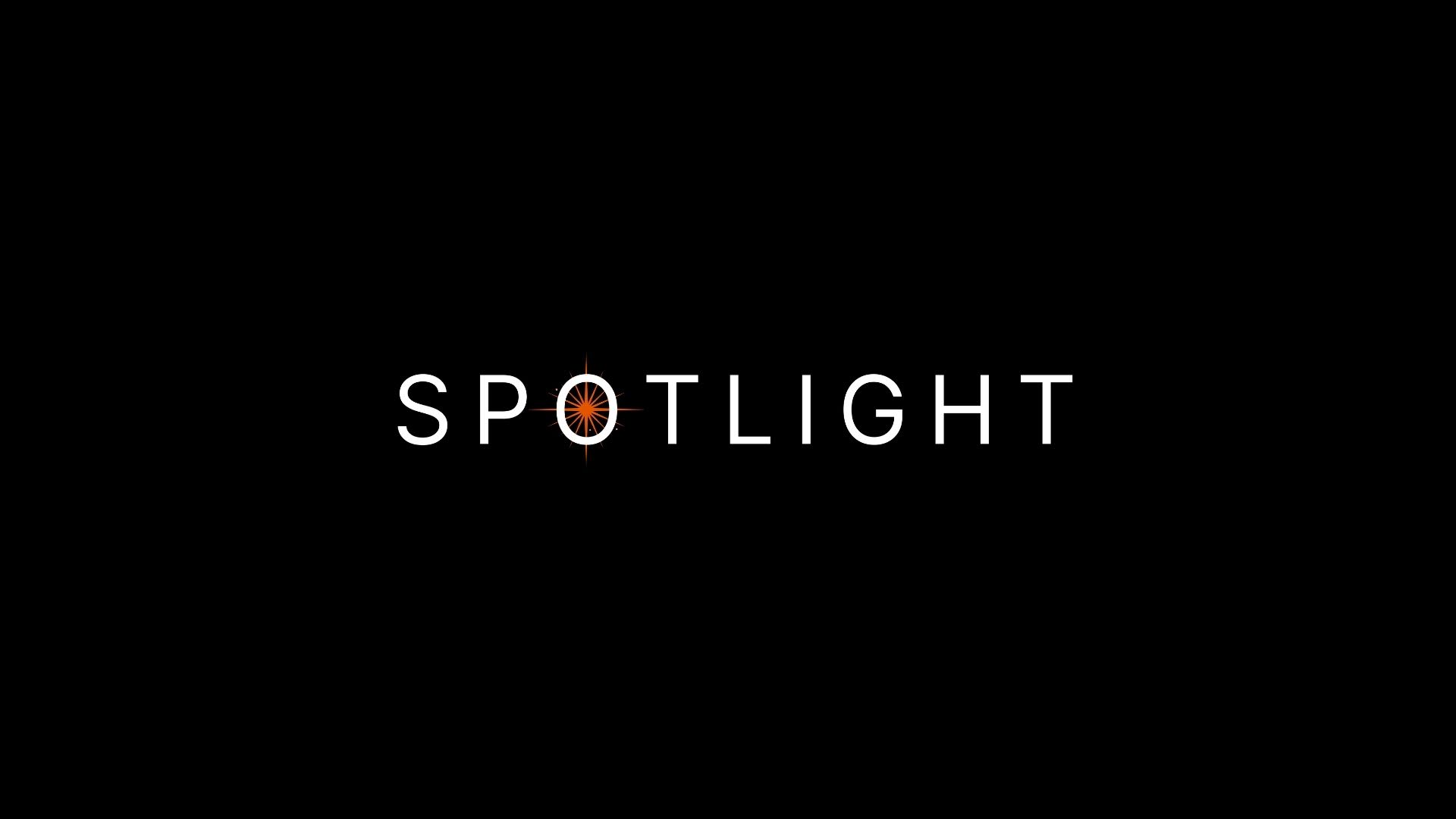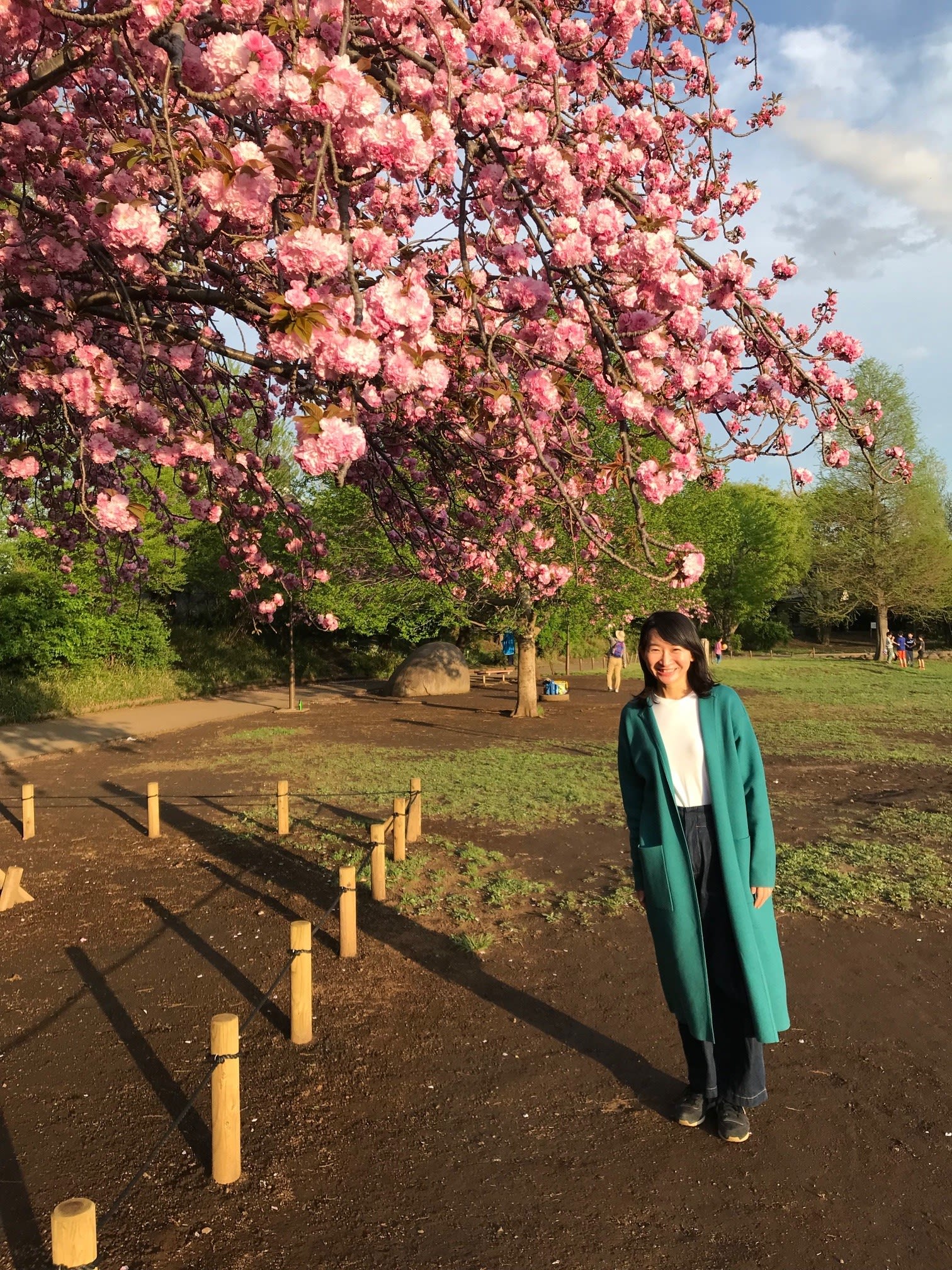 Spotlight on… Ai Momoi, Sales Director, Japan
What's the best piece of advice you have ever been given?
The best advice I received was, "Always be curious and keep learning." It is exciting to think that I can learn new things until the end of my life, and learning itself is fun. Of course, I am learning many new things on the job. I feel that no two "exhibitions" are ever the same and that it is important to always "think from scratch."
Also, recently, I have been researching insects and how the earth works with my 5-year-old son. My child teaches me that there are still many things I do not know about subjects I was not interested in as a child.
What is your favourite meal and where would you most like to eat it?
I love kimchi-based dishes such as chige hot pot. I would love to go to South Korea, the kimchi home, and eat it with a beer in one hand while feeling the atmosphere among the local people!
What country would you travel to if you could go anywhere?
I want to go to Bolivia in South America. I want to see the Salar de Uyuni and feel the "greatness and size of the earth," which is hard to feel in everyday life, with the spectacular view that stretches to the horizon. On the way back, I want to stop in Peru and see the ruins of Machu Picchu. Why was such an aerial city built in ancient times?" I want actually to go there and feel the mystery at first hand. Just imagining it is exciting.
What's your go-to productivity trick?
It is to think and work backward from the goal, or the "result you want to achieve", to determine your daily actions and working hours. What is most important for the final result, and what should you spend your time on now? On the other hand, what do you need to decide not to do? I feel that by constantly thinking about this, we can get closer to the "results we want to achieve".
How do you see the future of events post-pandemic?
Even after the pandemic, I believe that opportunities to meet people in person will decrease in our daily lives, for example, through telecommuting and online meetings. Therefore, I think that physical events will become even rarer and increasingly needed in terms of the 'excitement' and 'fun' of actually meeting face to face, and that business negotiations will proceed at a rapid pace.
As for 'online events', I feel that advances in technology will improve their techniques and provide exhibitors with new value that will allow them to conduct business meetings more smoothly and quickly.
What attracted you to work at RX?
It is the colleagues who work with me. It is an invaluable treasure to be able to work with colleagues who are highly motivated and always strive to create good exhibitions. I am grateful every day for my colleagues who inspire me and help me learn.