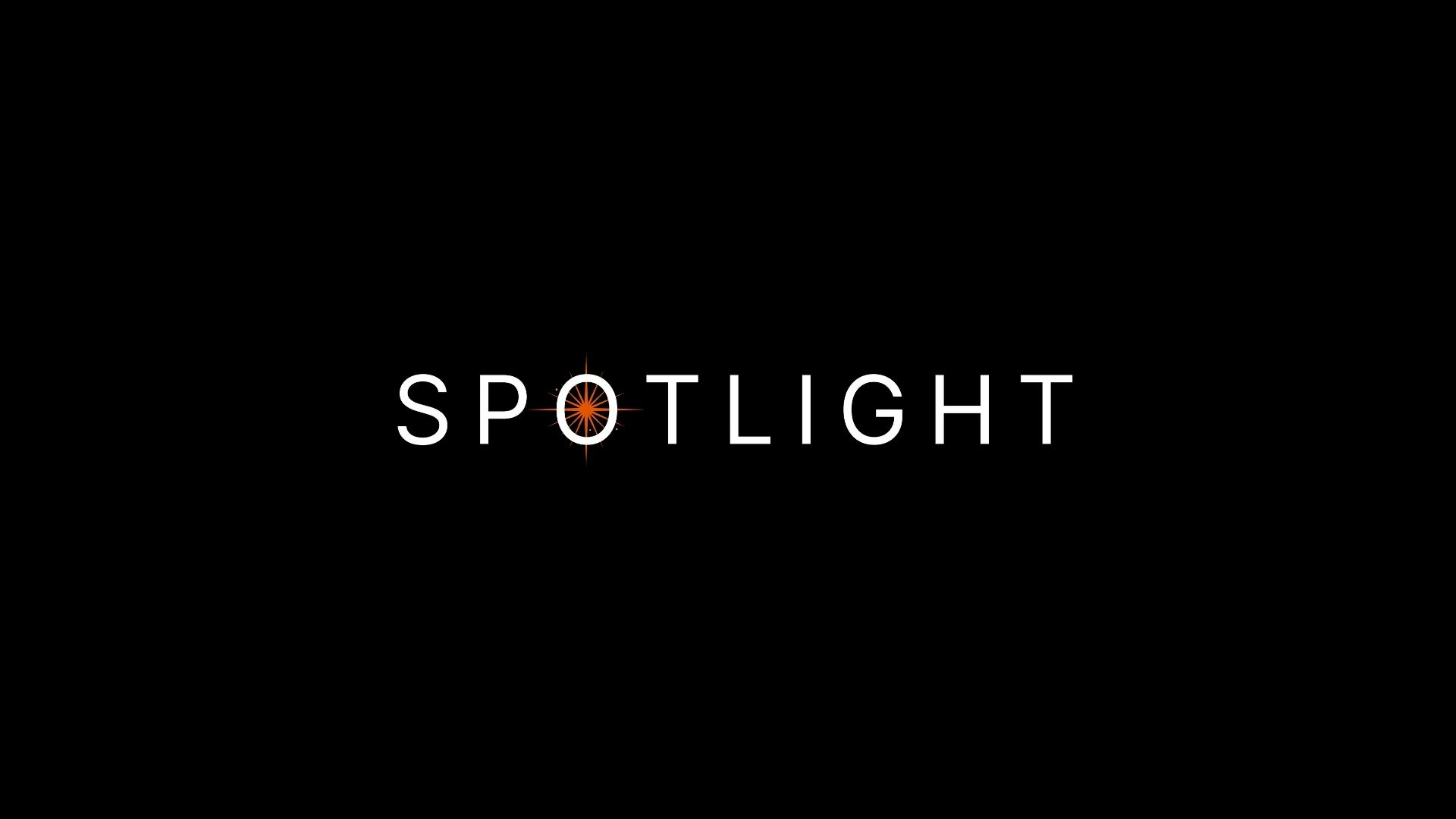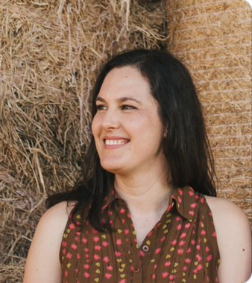 Spotlight on... Anecia Johnston, Director of Engineering, UK
1. What is your hidden talent?
I have a WSET (Wine and Spirit Education Trust) Level 3 Award in Wines.
2. What's your favourite drama serial?
It's not a drama so this is cheating, but one of my favourite shows in recent years is Schitt's Creek.
3. What's your favourite app we might not have heard of?
1 Second Everyday, a video diary app which I use to capture 1 second snippets of everyday life for my children. On their birthday, I have a 365 second video capturing their year. They grow up so quickly, so it is wonderful to have something that goes beyond just photos to capture that growth.
4. What country would you travel to if you could go anywhere?
Right now, Australia! I have been in the UK for over 15 years and, while I consider the UK to be my home, I wish I could go "home home" for a holiday and show it off to my children. Travel restrictions due to COVID have scuttled any Australian travel plans for the foreseeable future, so we will take some time to explore the UK instead.
5. What three characteristics do you need to succeed in your role?
Problem solving, collaboration, creativity.
6. What do you enjoy most about working in events?
Working in global technology, I'm not on the frontline of the events themselves. But I really enjoy seeing how the technology we deliver can shape and enhance the entire event experience, not only for our customers but the show teams and business units also.
7. What opportunities do you have to develop your talents at RX Global (RX)?
I've found RX to be very supportive in developing and nurturing talent. This has been via formal programs such as the Women in Technology Mentoring Programme; less formal opportunities such as access to on-demand training via Udemy; as well as having fantastic line managers throughout my career at RX who have supported and encouraged me to challenge myself.