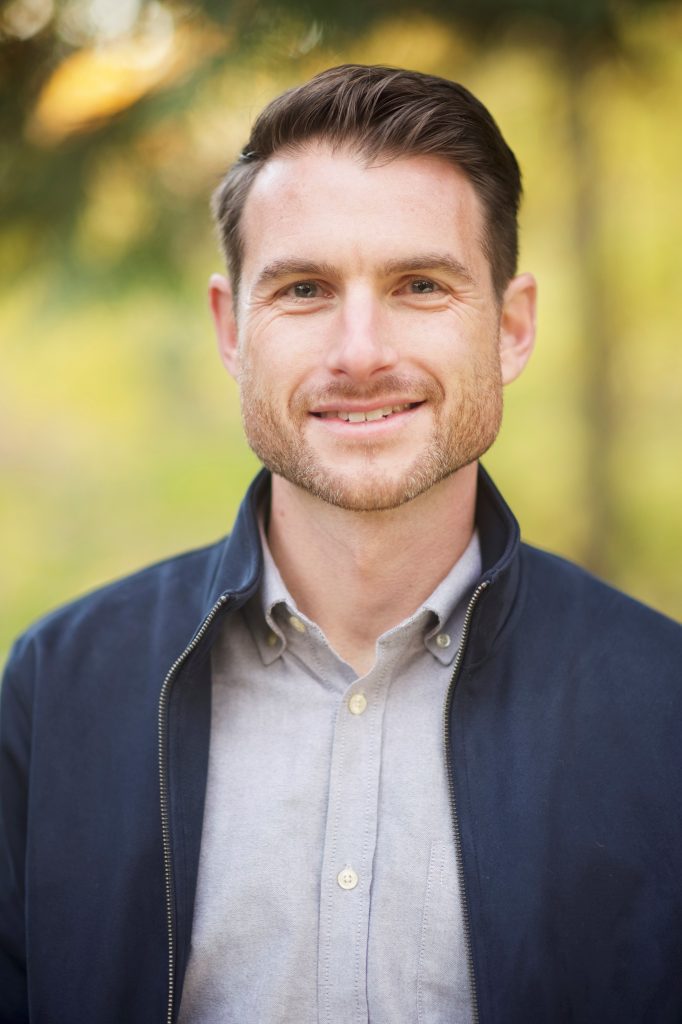 What did you wish to become when you grew up?
I wanted to be a high school English teacher. After I graduated college, I studied for the Praxis exam which was required to apply for graduate school. It didn't take me long to realize I didn't have what it takes!
What are you reading right now?
Quentin Tarantino just published his first book, a novelization of Once Upon A Time in Hollywood. It might be the perfect summer read, it's printed in pulp paperback style and everything.
What recent podcast would you recommend?
This was a tough decision as Podcasts are my favourite form of entertainment and I listen to a million of them. For this audience I recommend Land of the Giants from Vox media which is now in season four. This season focuses on food delivery services like Door Dash and Grub Hub. The previous seasons study Amazon, Netflix and Google. They're all fascinating from a business and corporate culture perspective.
What country would you travel to if you could go anywhere?
Israel.
What three characteristics do you need to succeed in your role?
The ability to build meaningful relationships with clients; communicate clearly; and think on your feet and make the right decision quickly.
What do you enjoy most about working in events?
I know very little about philosophy but I'll always remember reading the Heraclitus quote "No man ever steps in to the same river twice, for it's not the same river and he's not the same man." That's the perfect summary of working in events. It constantly changes; the content, the people, your team, the industry, all of it changes. It keeps you on your toes and forces you to learn something new every time around.
What opportunities do you have to develop your talents at RX?
I've had endless opportunities to do new things over my ten years at RX, I'm so lucky. ReedPop has a "choose your own adventure" spirit that allows all of us to develop our talents. I've worked in sales, event management, content and other things in between. I now have a job that we developed in order to meet the needs of the business. I encourage everyone at RX to learn the various pieces of the business, even if informally, it'll pay off. RX has all the facets of a big business, but our people take a personal approach and teach staff who are eager to learn. It's a nurturing culture in that way.