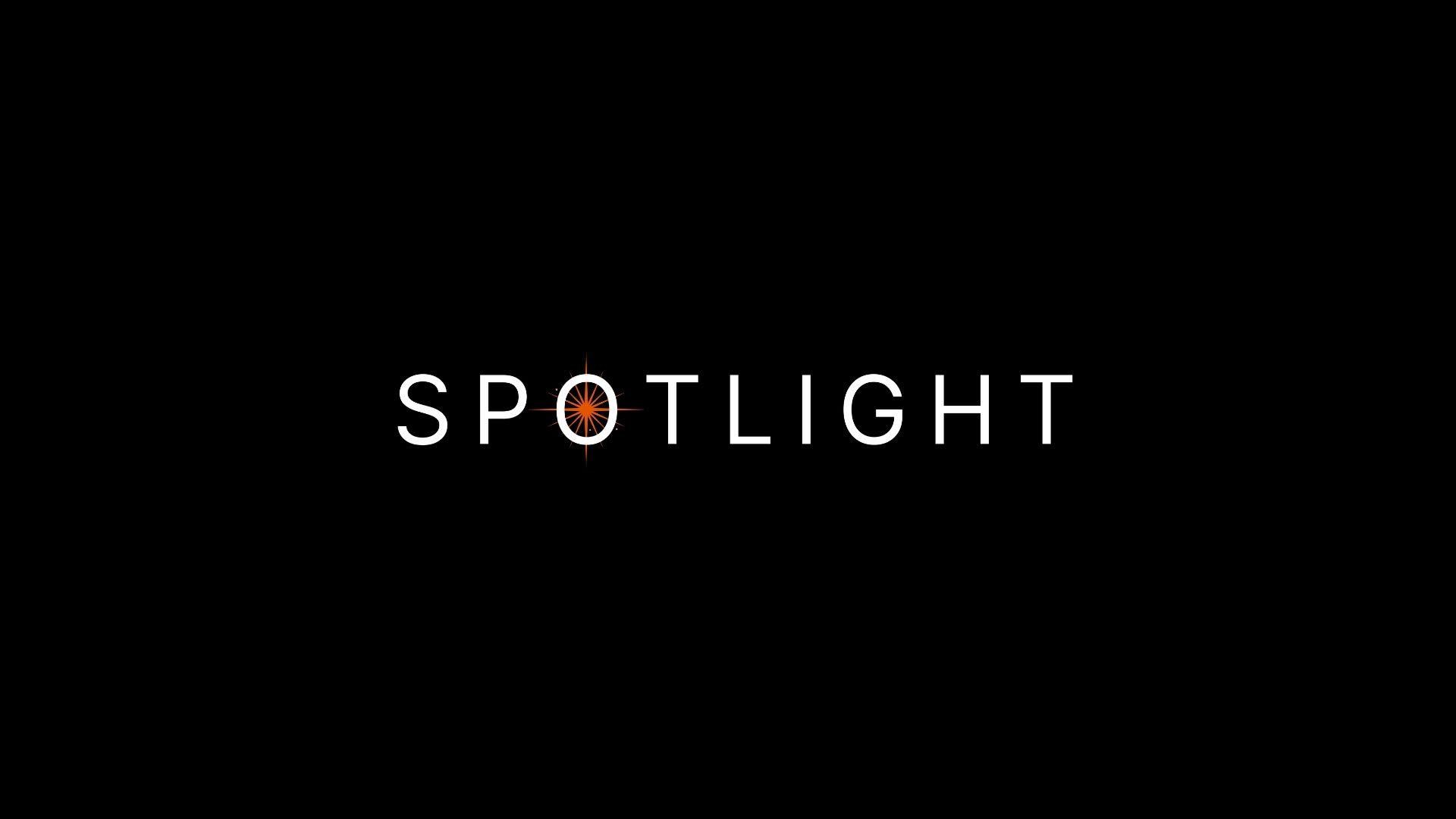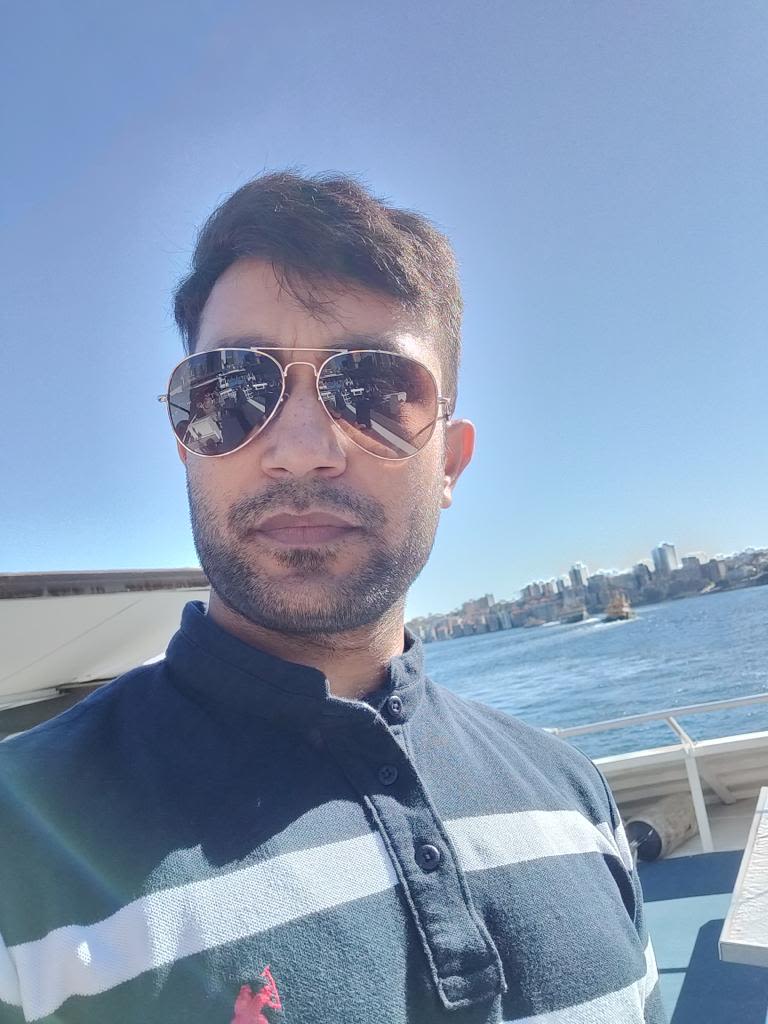 Spotlight on… Chandan Kumar, Financial Controller, India
What's the most courageous thing you've ever done?
When I was 10 years old, I jumped into a river in my village without knowing how to swim or how deep it was. I was clueless as to how I would come out of it, but someone saved me and there was a good outcome as I then learned how to swim.
What recent book would you recommend and why?
The Intelligent Investor, by Benjamin Graham. The world's greatest investor Warren Buffett read this book when he was 19 years old, and he still calls it "by far the best book about investing ever written." The Intelligent Investor covers timeless ideas of how the market behaves, how investment is different from speculation, and how to identify profitable investments. Investing well over the long term does not require incredible intelligence or deep insight. Instead, it requires two things: a rational framework for making decisions; and preventing your emotions, and other people's emotions, from overriding your framework.
What country would you travel to if you could go anywhere?
If I have to pick one place, I'd go to Norway to see the beautiful Northern Lights (Aurora Borealis). The Northern Lights are a great escape, especially for nature enthusiasts who want to see more of nature's uniqueness.
What do you like most about your job?
The most fascinating part of my job is that I get to be inventive. I am given the freedom and encouragement to try new things. I also like the fact that my job requires me to interact with employees at all different levels of the organization and across all functional areas. I love that I get to learn new things about the business and market every day.
How do you see the future of events, post pandemic?
With all the talk about adoption of digital events to facilitate business during the pandemic, in-person event continues to create real value for the stakeholders. Post pandemic, hybrid events are going to remain strong as travel restrictions may persist in some countries; however, gradually in-person event will return completely as people connect more face-to-face. The feeling of community and bonding is what will define the future of events.
What attracted you to work at RX?
I was attracted by the opportunity to learn and grow. The world of events is vast, dynamic and incredibly varied. Every day at RX is different, which means there is always something new to do, learn or try.