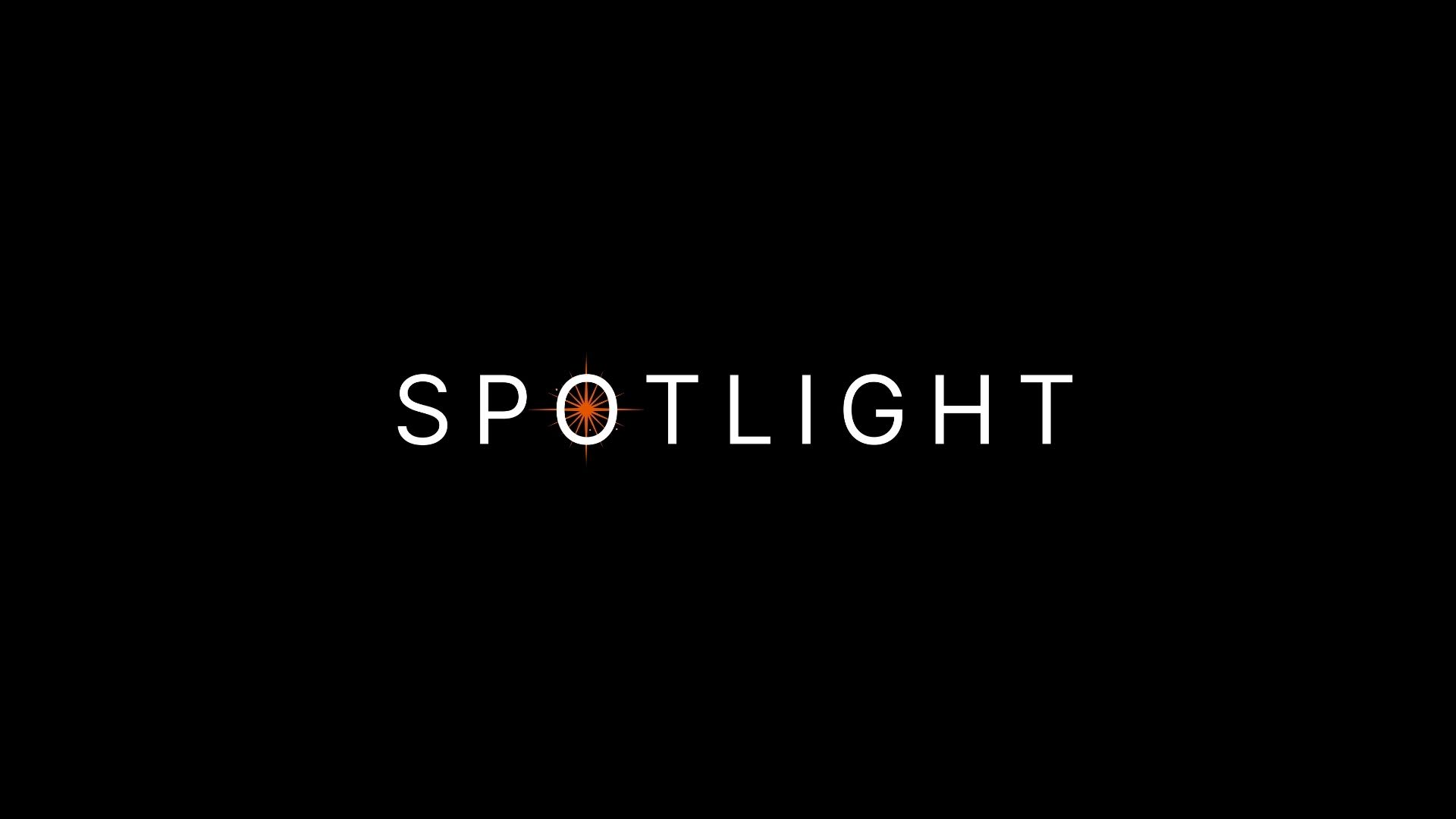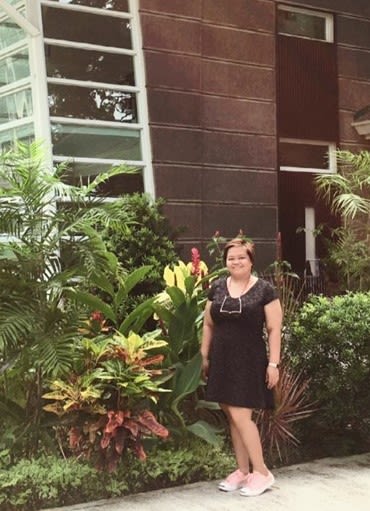 Spotlight on… Cynthia Ebesate, Operations Supervisor, UK
What advice would you give to your teenage self?
Take your time and live it through. You'll age, the same as everyone else. There's nothing you can do about passing time, but what you fill your time with is absolutely, irrevocably up to you. So, relish every moment.
What is your favourite meal and where would you most like to eat it?
I absolutely love "Kare-Kare" or peanut stew! It is a hearty dish from the Philippines that uses mainly oxtail, tripe and bamboo shoots among other veggies. There's a lot of ingredients that make it hearty, but it is the peanuts that makes up the main flavour. It is meant to be shared, so I would most likely enjoy it with family and friends at a nice little fiesta by the beach.
If you had 25 hours a day, how would you use your extra time?
I can never get enough of my kids. They're only young once and I cherish the fact that they always cling to me, and they love my extra attention. It would be a treat if I can have that extra time devoted for their wellbeing.
Who would you most like to thank for helping you in your career?
Tessa Arriola from the UK Customer Services! She helped build me up from being one of her team members from UK Customer Services to my current role supporting our Customer Success Team. She never hesitates to share her knowledge and expertise with me and has never stopped believing in what I am capable of doing. Thank you so much, Tessa.
What advice would you give to someone looking to work in events?
Working in events requires you to be extra organised and hyper aware of deadlines. You must be keen to keep track of all the tasks you have got to do and separate the urgent ones from the less-important tasks. Doing so ensures that you are reassessing your priorities and needs regularly.
What makes you proud to work at RX?
The last couple of years challenged everyone's resilience and trust in the system on a level that none could have imagined nor anticipated. I am so proud and thankful that RX is agile and nimble in its responses to challenges. We are supported by a wealthy pool of talents who work together to achieve our strategic goal of technological innovation as a core competency to support our hybrid and face to face events. It also makes me feel more valued as we promote inclusivity and diversity in our workplace.