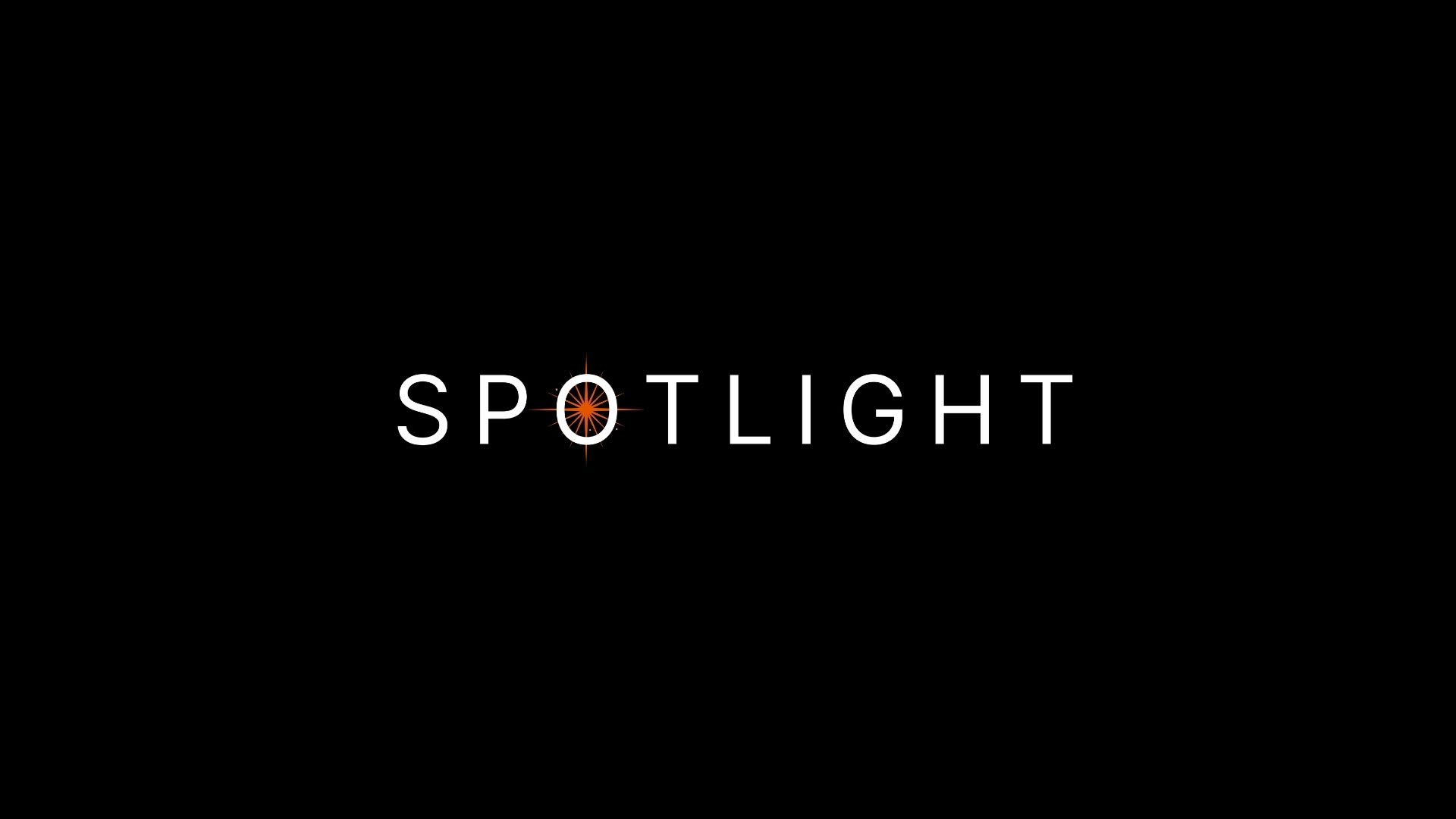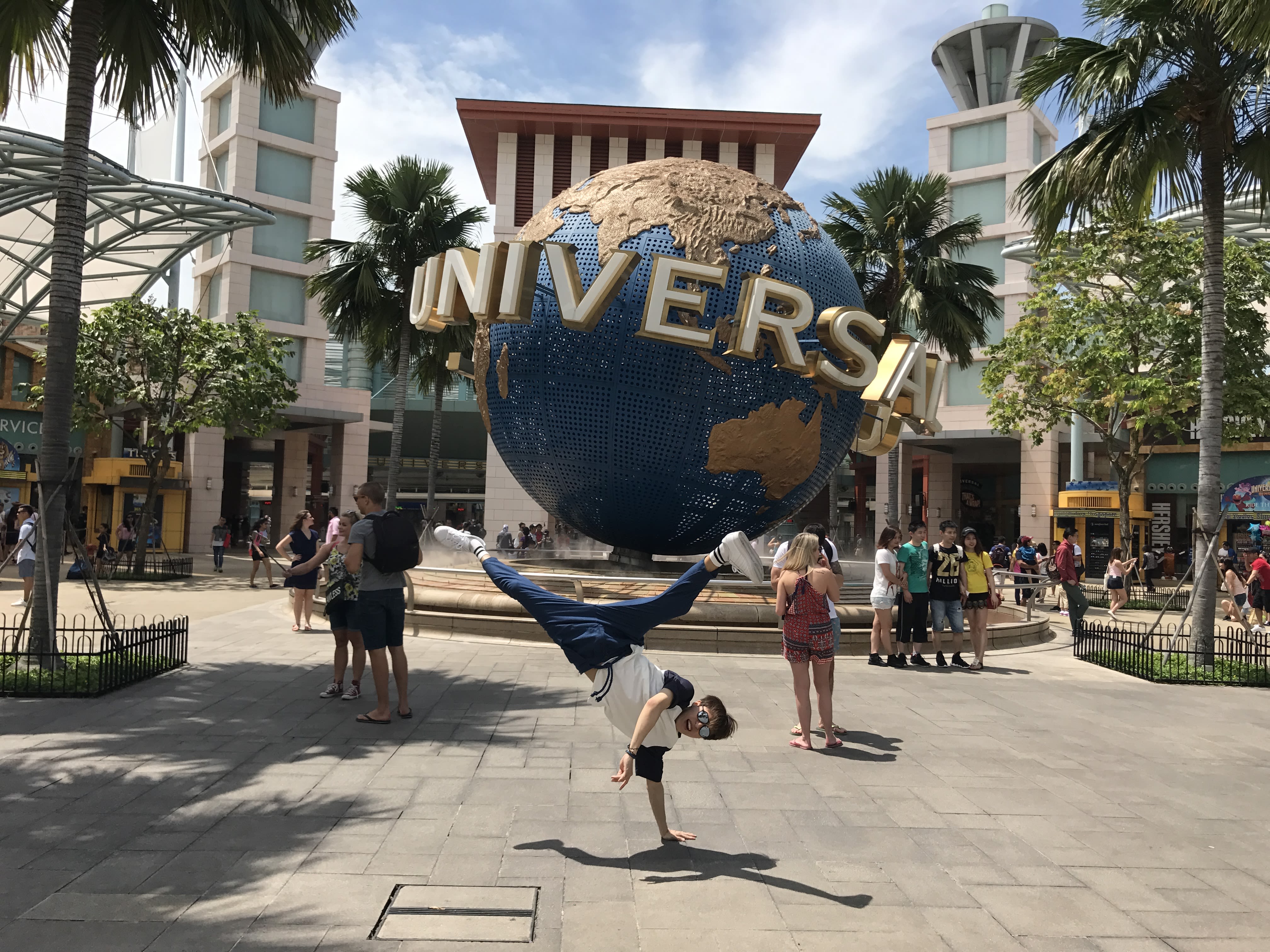 Spotlight on… Jaeyun Kim, Sales Director, Korea
What did you want to be when you grew up?
When I was young, I used to enjoy being on stage. I performed in plays, attended a dance competition, and got the chance to be casted as an idol. Unfortunately, due to my father's opposition I had to give up my dream of stardom as my generation came too early for the K-pop phenomenon. So then I decided my ideal job would be Minister of Culture and Tourism!
What recent book would you recommend and why?
'COVID-19: The Great Reset' by Klaus Schwab & Thierry Malleret. As a major in international economics, I found it a fascinating guide to understanding how COVID-19 disrupted our social and economic systems, and what changes will be needed to create a more inclusive, resilient and sustainable world going forward.
What country would you travel to if you could go anywhere?
I would like to travel to Greenland where the glaciers are melting due to global warming. On the other hand, it may be better for Greenland that I don't travel there. I would like to live in a world where we all think and practice in a way that protects our planet.
Who would you most like to thank for helping you in your career?
Paola, first boss when I was in charge of sales development manager for RX Korea. She taught me how to develop the business and work smartly with our sales agents, helping me to become Sales Director. I would also like to thank my current manager, Ronald who has helped me to expand the business. Thanks to their combined western and oriental business insights, ISG Korea has continued to develop even through the pandemic.
How do you see the future of events, post pandemic?
I believe we will see AI increasingly applied to all industries, including events. For exhibitions, the focus is likely to be more on value added serve through digital tools and content development. The challenge – and the opportunity – is to apply technology in ways that enhance the face to face experience which is still a top priority for our customers.
What opportunities do you have to develop your talents at RX?
I am fascinated by AI, and learning a lot about it from RX, which is doing really exciting things with technology to enhance the customer experience at our B2B and B2C shows. Working across a wide portfolio of events, and meeting with so many different people, I am developing a clear understanding of how to create a greater synergy between RX and our customers, by delivering specific exhibit packages tailored to their needs. Who knows, my experiences at RX may help me to become Minister of Culture and Tourism yet!