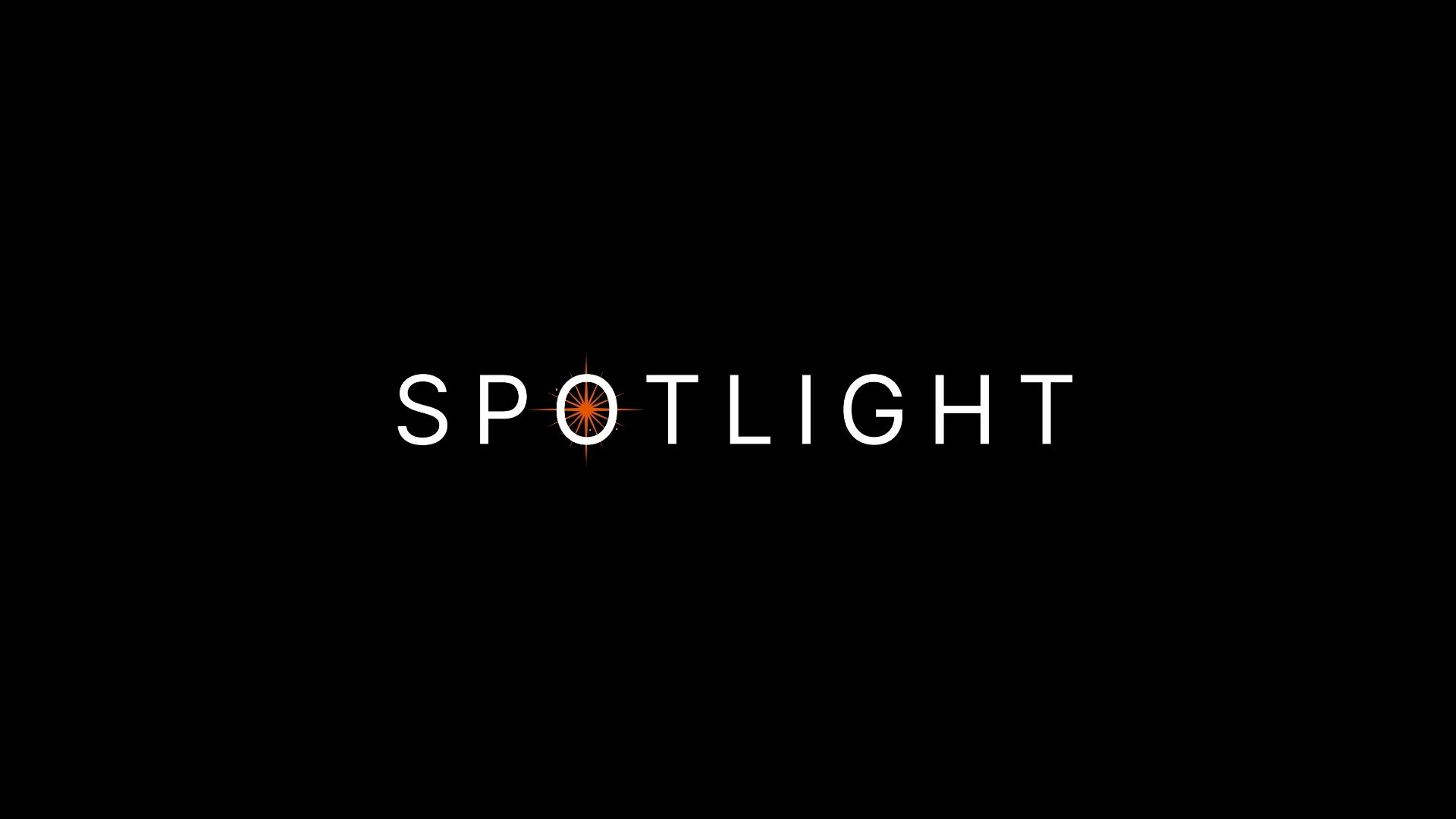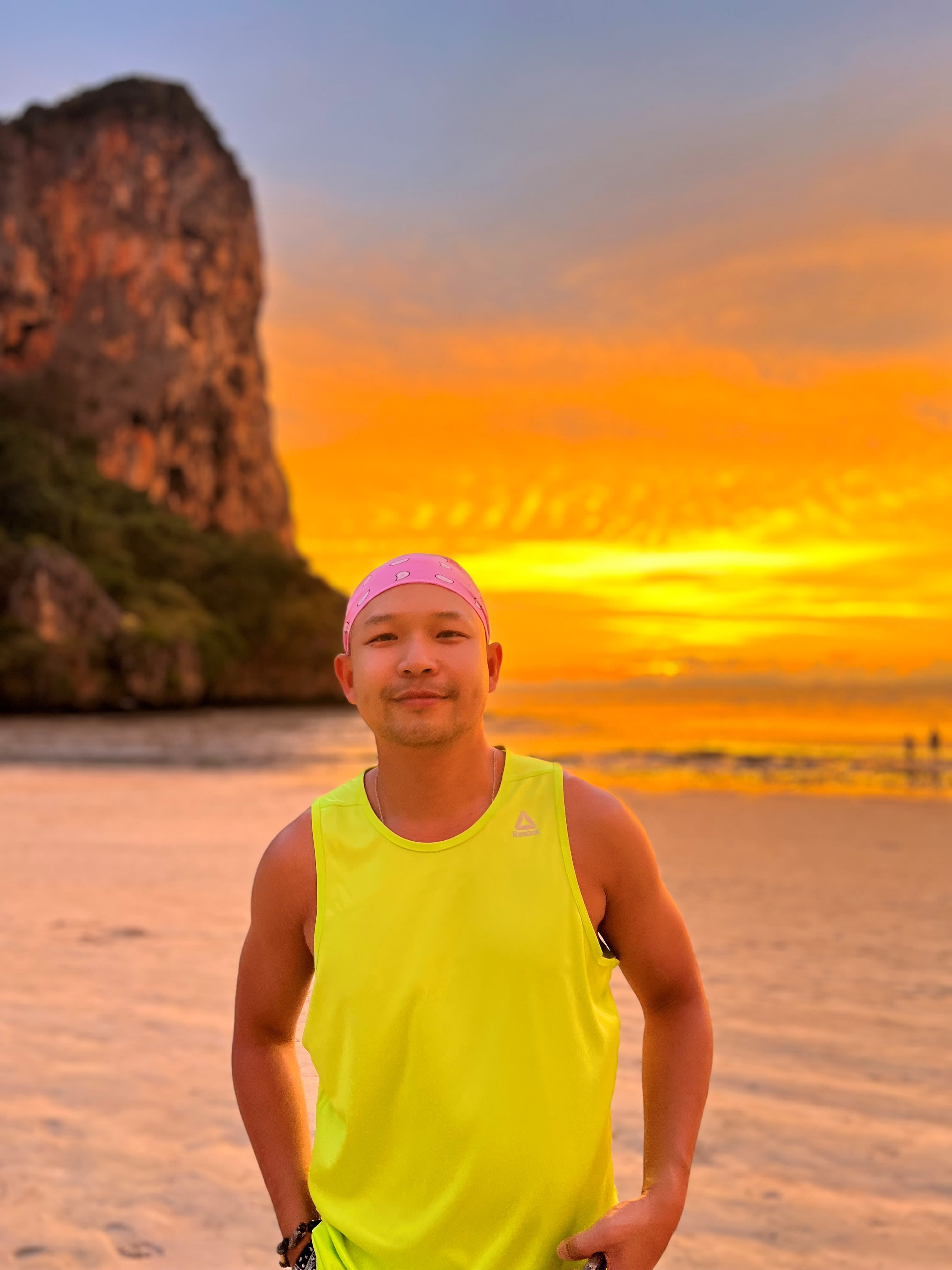 Spotlight on… Karun Wararatchai, Marketing Manager, Thailand
What's the best piece of advice you have ever been given?
Once, during a hard time, I was told to "keep smiling to yourself," and I continue to do that. I find it works because it gives me a hidden, unexplainable feeling of strength and hope to turn difficult times to better ones.
What recent book would you recommend and why?
It's a short story written in Thai called "Mother's Box" which reminds me not to forget the people close to me. In brief, it's about a daughter driving her mum to a nursing home. In the car, they talk about how busy she is, and how her siblings never care for their mum. She notices her mum carefully holding an old box and asks why she brings so little. Mum says she didn't really know what to pack and that the box contains her whole life. She opens the box and shows her daughter photo albums of her eight children. Inside there are also pieces of paper noting their birthdays because she can't remember them all. She also shares memories of her children. After hearing her mum's touching stories, the daughter decides to make a U-turn home.
What does a perfect vacation look like for you?
It's one that I never stop missing when I return home, and can't wait to go back to, which happens almost every trip I make. LOL!
What work achievement are you most proud of and why?
METALEX 2020 was my first exhibition. I had everything to learn and so many marketing activities to accomplish. The event was organized during the pandemic and amidst local political demonstrations. It turned out to be a success, with many visitors and satisfied exhibitors who thanked us for supporting their businesses.
What do you enjoy most about working in events?
Our industry is so diverse, it moves and changes all the time. I never get bored because I can never predict what each new day will bring.
What opportunities do you have to develop your talents at RX?
My boss is always encouraging me to do what I have never done before, to try something new as a way of developing my confidence. Once he got me to do a live radio interview about an upcoming event. It was nerve-wracking but exciting and fun too. I think that as I continue to develop my specific job skills, confidence in public speaking and presentation is no less important. Thanks boss!