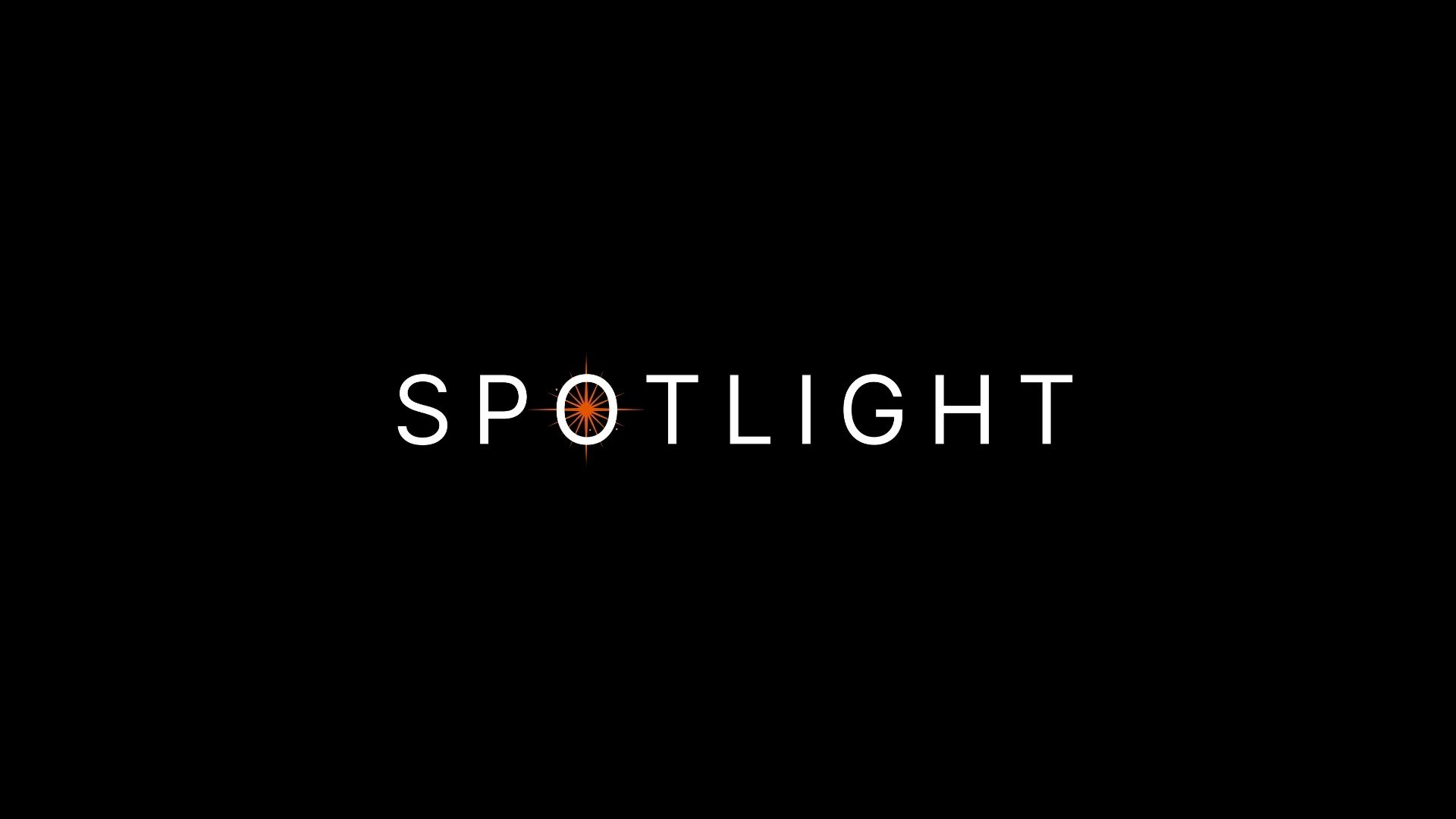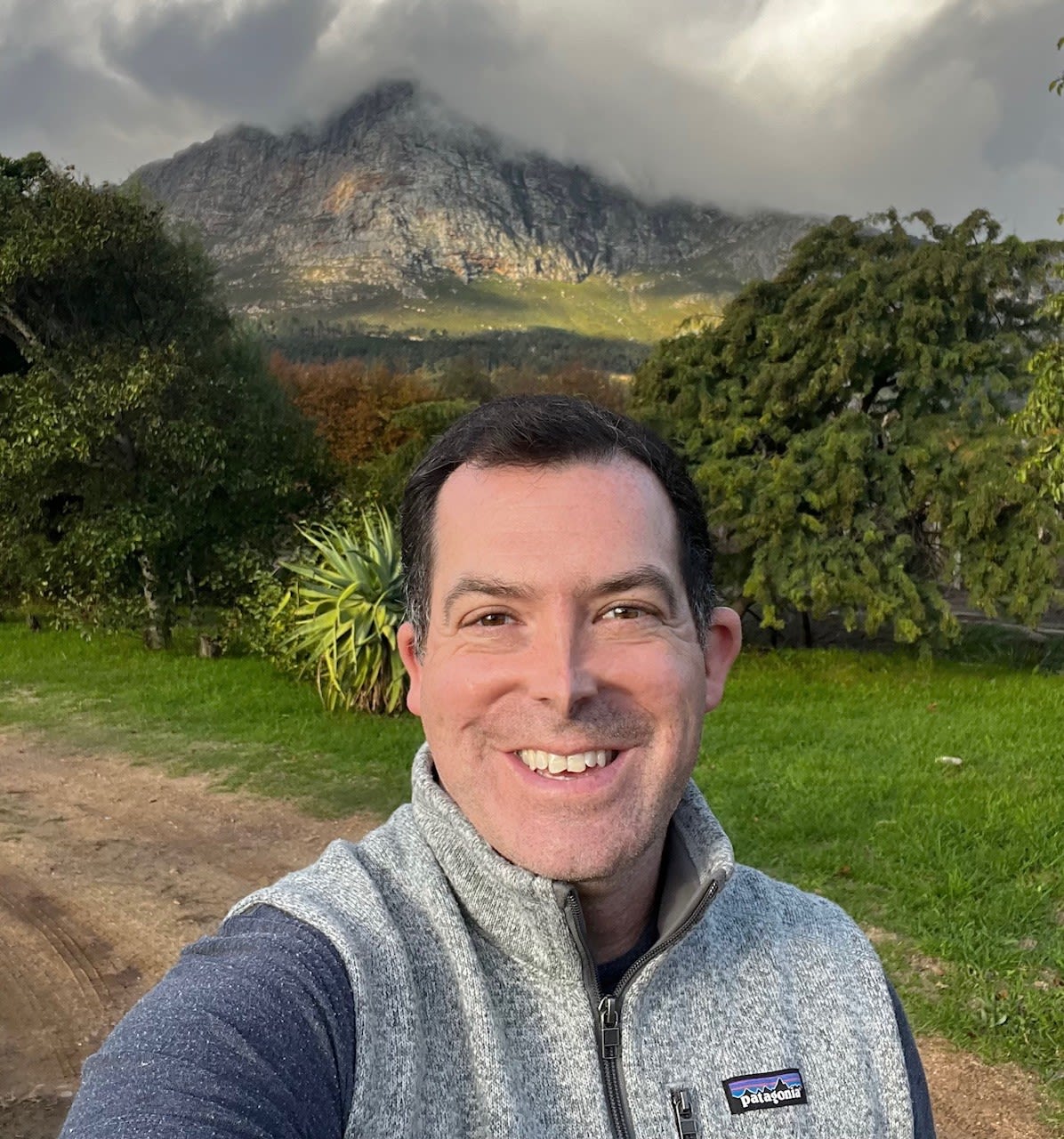 Spotlight on… Keith Davis, Sales Manager, USA
What advice would you give your teenage self?
"Follow your intuition; I promise it will lead you to your authentic and whole self." As a teenager, I was weighted with processing both my sexuality and a hearing disability. I navigated these long days alone and with shame. It was tough for me to see that I could be both gay and have hearing challenges. The power of visibility and the idea of intersectionality were not present at the time, let alone valued. I had no framework of how a person like me could be authentically successful. But I did have a small sense of intuition; a little light that guided me toward my best self. Each time I followed that light, I thrived, and when I ignored it, I was less than confident. It took me until adulthood to truly understand the power of following intuition. Today, when I feel as though I am in the dark, stuck, or alone, I look for intuition to lead me to the next step.
What is your favorite meal and where would you most like to eat it?
My mom is Anglo-Indian, and was born and raised in Kolkata, so I grew up eating Indian food. It does not matter where I am in the world or how I am feeling in the moment, Indian food brings me back home and provides me instant comfort. I cannot go more than a week without eating a curry! My favorite meal is a simple vegetable vindaloo with dhal tadka, basmati rice, and aloo paratha. I like eating this dish most in a new place as it reminds me of where I've been and that the journey forward continues.
What country would you travel to if you could go anywhere?
I am fortunate to have had the opportunity to travel a fair amount. Each place that I have visited has taught me a great deal about the world, people, and myself. There is so much to see and experience – I would go almost anywhere! My favorite place, though, is South Africa. It was the one country I had always wanted to visit as a young boy, and in college I managed to create the opportunity to study there for a semester. Since then, I have been 9 times and I will always find time to return. South Africa introduced me to "Ubuntu", the isiZulu expression that loosely means "I am because we are." I try to embody this belief wherever I go!
What do you like most about your job?
As a sales manager, I enjoy seeing my fellow G2E (Global Gaming Expo) team members succeed in providing their customers with the best solutions for their business and navigating through the obstacles to get there. The best part of my job is to ensure the sales team has what they need to cultivate this success, to collaborate as needed, and then to get out of the way.
What do you enjoy most about working in events?
People. The diversity of individuals that we meet in the events business is a remarkable gift. To be engaged with so many different points of views and backgrounds is just so exciting to me, and I always feel as though I am learning something new. I absolutely love that!
What attracted you to work at RX?
I knew I wanted to stay in the events business, and as I looked for my next opportunity, it was a priority of mine to be in an environment that had a global perspective, that had ambitious ideas, that had clear visions for their events, and that truly valued their customers. RX met the mark!