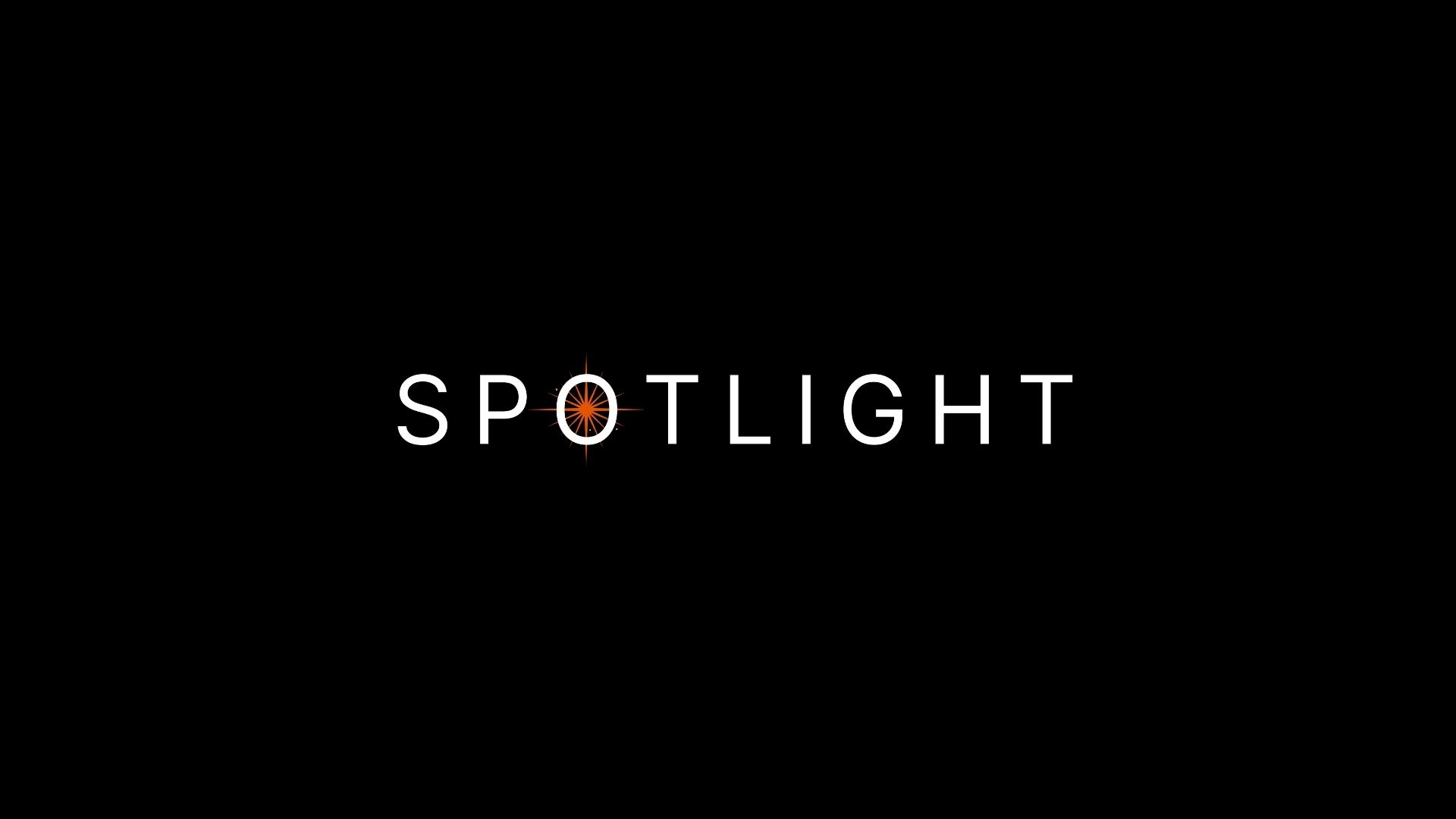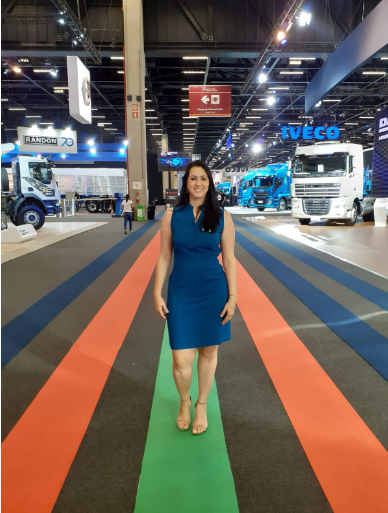 Spotlight on… Kelly Bugallo, Key Account Manager, Brazil 
1. What personal achievement are you most proud of? 
Every day, when I wake up and see the special people that are with me at home, I am motivated to keep going. My family is the most important and precious achievement that I have in my life and they are the reason I can overcome any professional or personal difficulty. 
2. If you only had one album to play which one would you choose and why? 
Listening to Elvis Presley is always my first choice, even for a short trip to the supermarket. The King of Rock is my mother's favorite singer. She lived intensely in the famous 60's, a period I admire so much. I have special memories of my childhood when my mother and I would listen to Elvis and try out some rockabilly dance steps. And Elvis is going through the generations: my young children already know his music and that he is mom and grandma's favorite. 
3. What country would you travel to if you could go anywhere?  
I haven't had the opportunity yet to travel abroad and for my first experience I would love to go to the USA and visit some of the famous sites from the movies. Of course, I would also have to take a deep dive into Las Vegas, Graceland and Elvis's entire history.   
4. What work achievement are you most proud of and why? 
I would highlight our most recent FENATRAN event. Faced with the COVID-19 pandemic we were unable to run our shows and had to find new ways to help our clients connect and do business online. Our digital events were developed at an amazing pace, and enabled us to deliver solutions so different from our traditional events, but we were committed to make it work. And it did! FENATRAN wrote a new chapter for RX Brazil. The success of this product was due to our highly engaged team, who were motivated above all to make it happen. I appreciate each one of them that walked by my side in this achievement.   
5. What advice would you give to someone looking to work in events?  
Working as part of an event sales team allows you to explore endless opportunities with your clients. I believe the best advice I can share is to take time to clearly understand your client's objectives, and then use this information to build the best event solution for their specific needs.   
6. What attracted you to work at RX? 
I chose RX because it is an inclusive company. I have worked for many years with disabled people and understand the daily challenges they face in society. Working in a company that embraces all people and their differences is totally in agreement with my personal values.