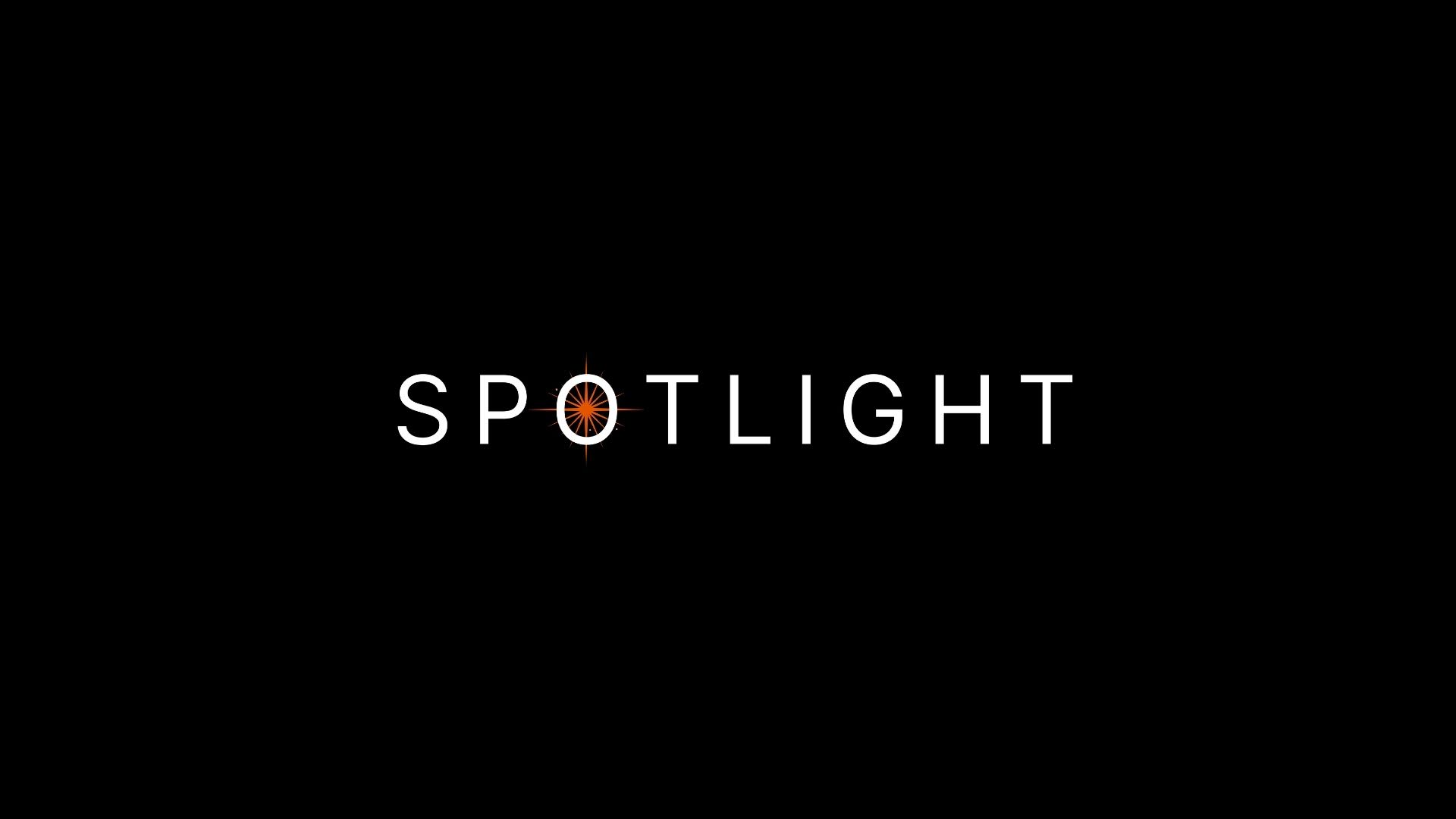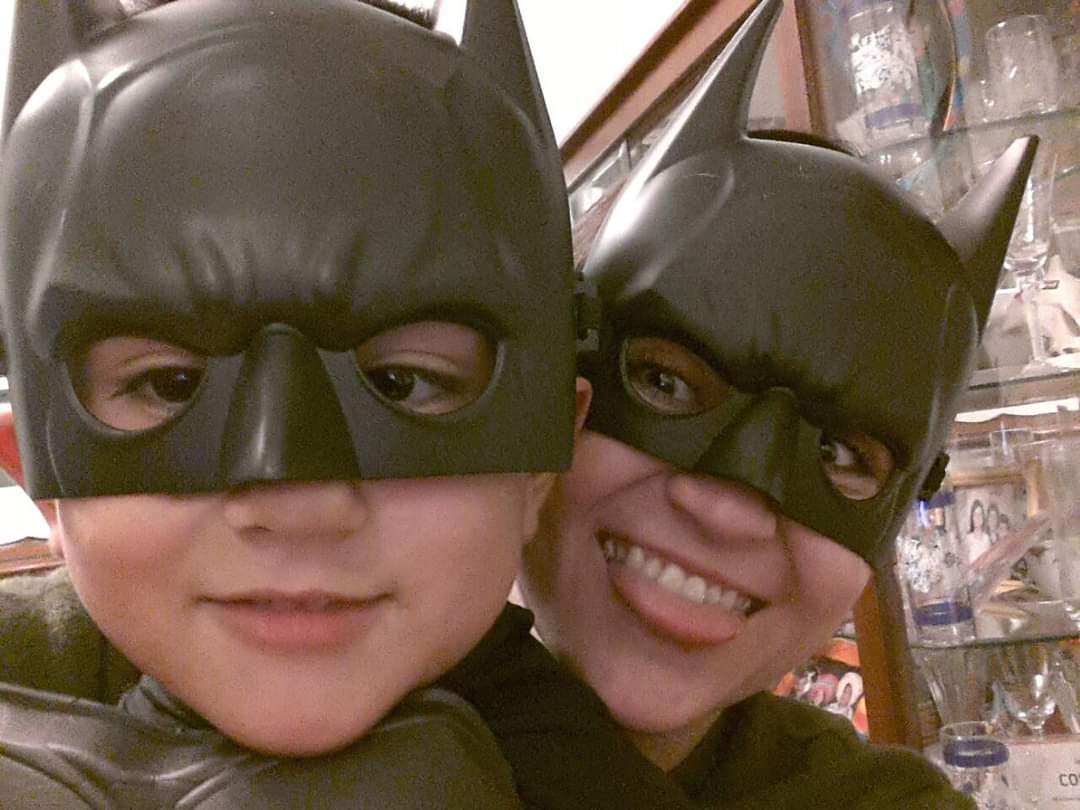 Spotlight on… Montserrat Belmonte, Sales Account Manager, Mexico
What did you want to be when you grew up?
I wanted to be a Biomedical engineer so that I could join my dad's company, but I realized that I was scared of the sight of blood and couldn't work on animals because I'm an animal lover. So, I opted to study control and automation engineering instead.
If you only had one album to play which one would you choose and why?
Appetite for destruction by Guns n' Roses. It brings back beautiful memories of my childhood…believe it or not! I was 11 years old when I discovered this band. My best friend's parents used to listen Opus, Beatles, Aerosmith, and Guns n' Roses, so after school we would meet to do homework while listening to this music.
What country would you travel to if you could go anywhere?
I would travel with my husband and kids to Iceland because it is one of the best places to enjoy the northern lights. Also, I love experiencing other cultures that will enrich my life.  This is something I would like to pass on to my children.
Who would you most like to thank for helping you in your career?
First of all, I thank God every day for everyone I have met, every professional step I have taken and every lesson I have learned.  Of course, I thank my parents for the love and values they gave me and my husband for being beside me all the time.   Now that I am part of RX there are many people to whom I am grateful to for their support and in many cases their friendship.
What is the most memorable event you have ever attended, and why?
Expo Seguridad Mexico 2019, without a doubt.  It was my first event and I reconnected with old friends from industry, met many new faces, helped many customers to have a good show experience, and saw many satisfied exhibitors. But the most important thing is that I got to meet the great back-office team that RX has and see them make their magic. Working together with them as a team made me feel part of a special community.
What attracted you to work at RX?
I already had experience working with product manufacturers and distributors when somebody told me about RX. It was a good moment for me to explore opportunities in the events industry and the more I learned about RX the more I liked the company. RX has a special way of doing business, a great culture and ethos, and a brilliant HR team who care about their people. I'm very proud to be part of this company.