Who inspires you?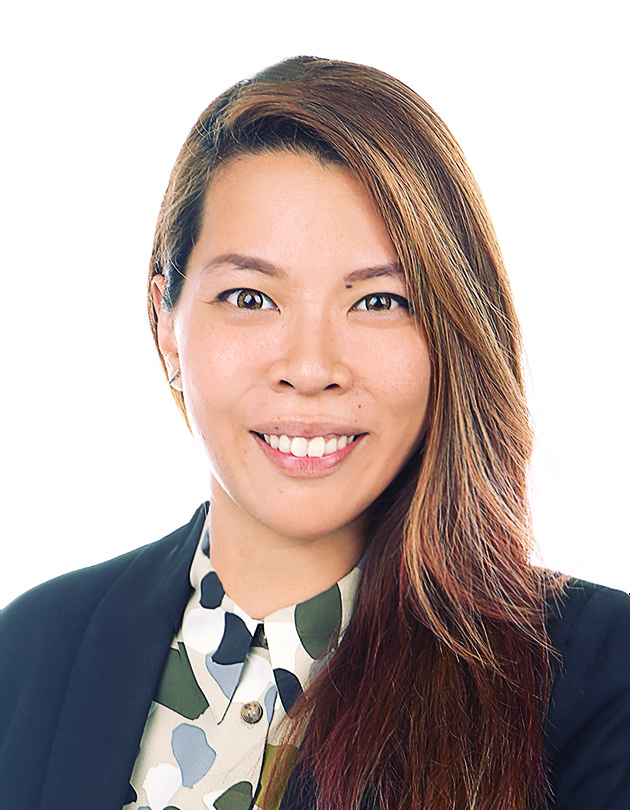 Definitely someone who is very close to heart and always selflessly provided for my brother and me ‒ my Mom! She has inspired me in many ways and moulded certain characteristics in me. Her love, compassion, patience, positive attitude and perseverance in managing work/ family/friends and people who are in need are really qualities that I've picked up from her teachings.  
 What is your favourite meal and where would you most like to eat it?
A self-prepared home-cooked meal…always comforting and enjoyable especially when family members gather. Having everyone dining together and enjoying great tasting food is something I always love to do regardless of how long it might take to prepare.
What recent podcast would you recommend?
"Ajahn Brahm - The Most Important Person in Your Life is Right in Front of You". I was introduced to Ajahn Brahm by his book called "This too will pass" and it really helped me through a very hard time during my late twenties. Ever since, whenever I have free time, I'm often reading or listening to Ajahn Brahm's teachings which help me to find a certain level of inner peace, something extremely essential for a healthy mental well-being.  
What does a perfect vacation look like for you?
A perfect vacation for me will always be on an island, on a beach with pristine waters - and it must be gadget free!!
What's your go-to productivity trick?
Always have proper time management and plan in advance to avoid as much disruption as possible.
What advice would you give to someone looking to work in events?
You must be prepared to laugh, cry, sweat and persevere for success in the events industry!
How would you describe the culture at RX?
Our culture in RX is nothing short of AMAZING! From top down, the level of openness, understanding, mutual respect and welfare towards each and every individual is definitely something that I have never really experienced before in previous companies.