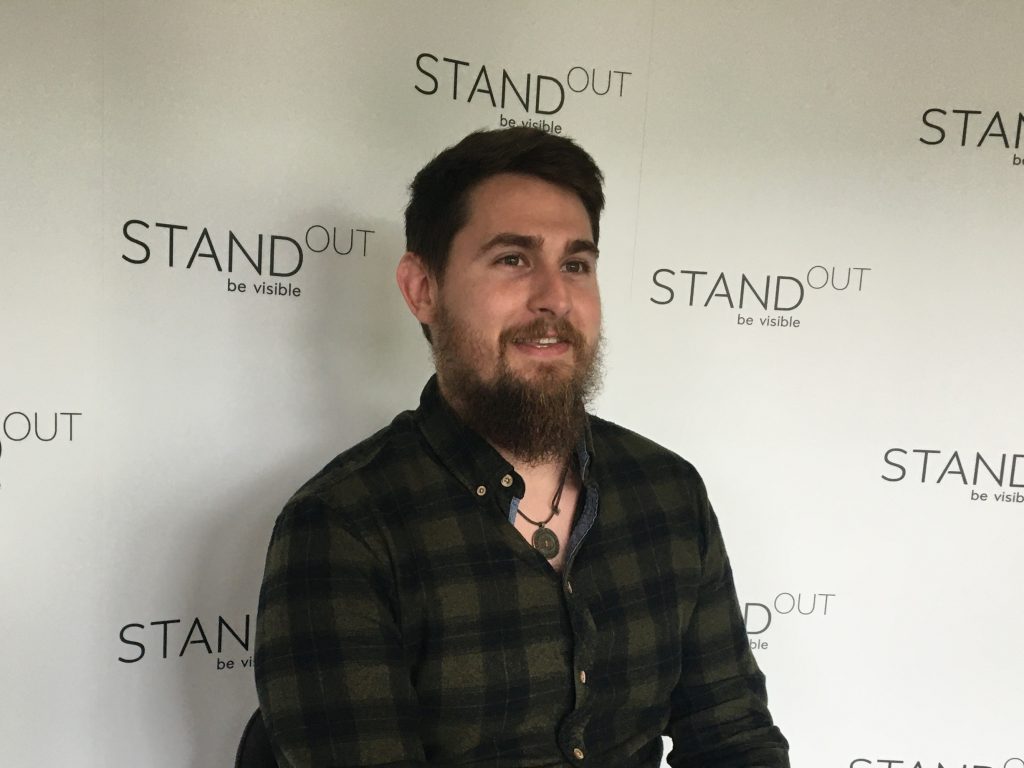 What's the best piece of advice you have ever been given?
Always keep your head up high; sometimes things get worse before they get better, but they do get better! Another one is, there are no coincidences, everything has meaning.
What's your favourite drama serial?
I really like the 'Vikings' series. I particularly like the soundtrack, it always fits the mood perfectly. If you haven't seen it, definitely give it a try!
What's your favourite app we might not have heard of?
One app I use every day is Telegram, a messaging app superior to WhatsApp in my opinion.
What country would you travel to if you could go anywhere?
I would definitely travel to Scandinavia. I have always wanted to experience and see the Aurora borealis – the northern polar lights ‒ at first hand.
Who would you most like to thank for helping you in your career?
I would like to thank my direct supervisor, who has accompanied me on my journey since day one. I consider him a mentor ‒ he motivated me when I needed it and showed me the right direction when I did not know what to do next.
What do you enjoy most about working in events?
Experiencing and helping to shape the processes behind the scenes of exhibitions and trade fair stand planning. And of course, helping our customers to present their brands and their products in the best possible way.
What makes you proud to work at RX?
I am proud to work at STANDout because we are one team, and no matter what, we always help each other out. No one gets left behind!