What 'customer first' means at RX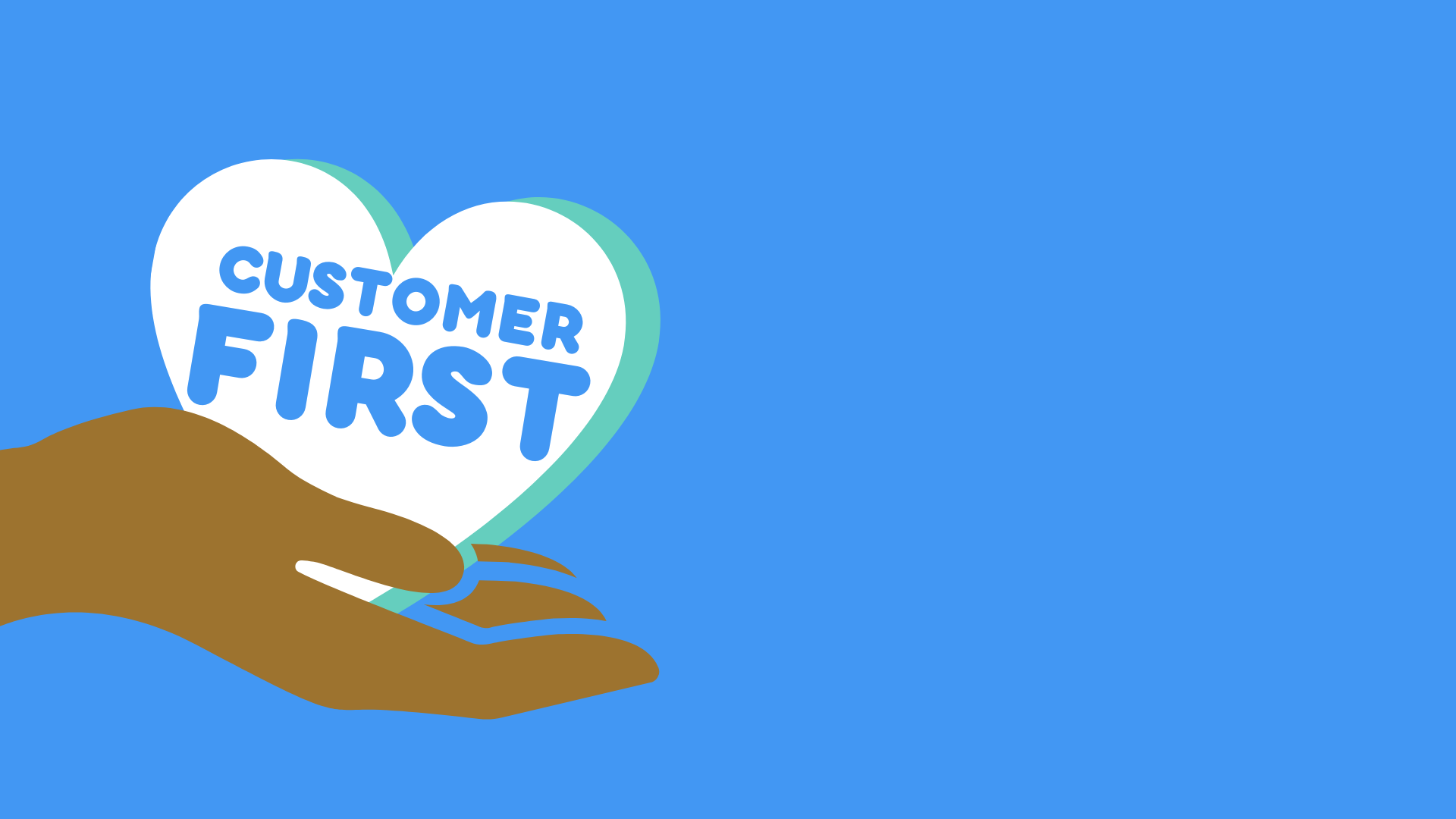 At RX, our customers are our lifeblood. We believe that by getting to know, understand and work closely with our customers, we can build great things together. Check out the following examples of how, by putting customers first at our face to face events, we deliver business of real and lasting value.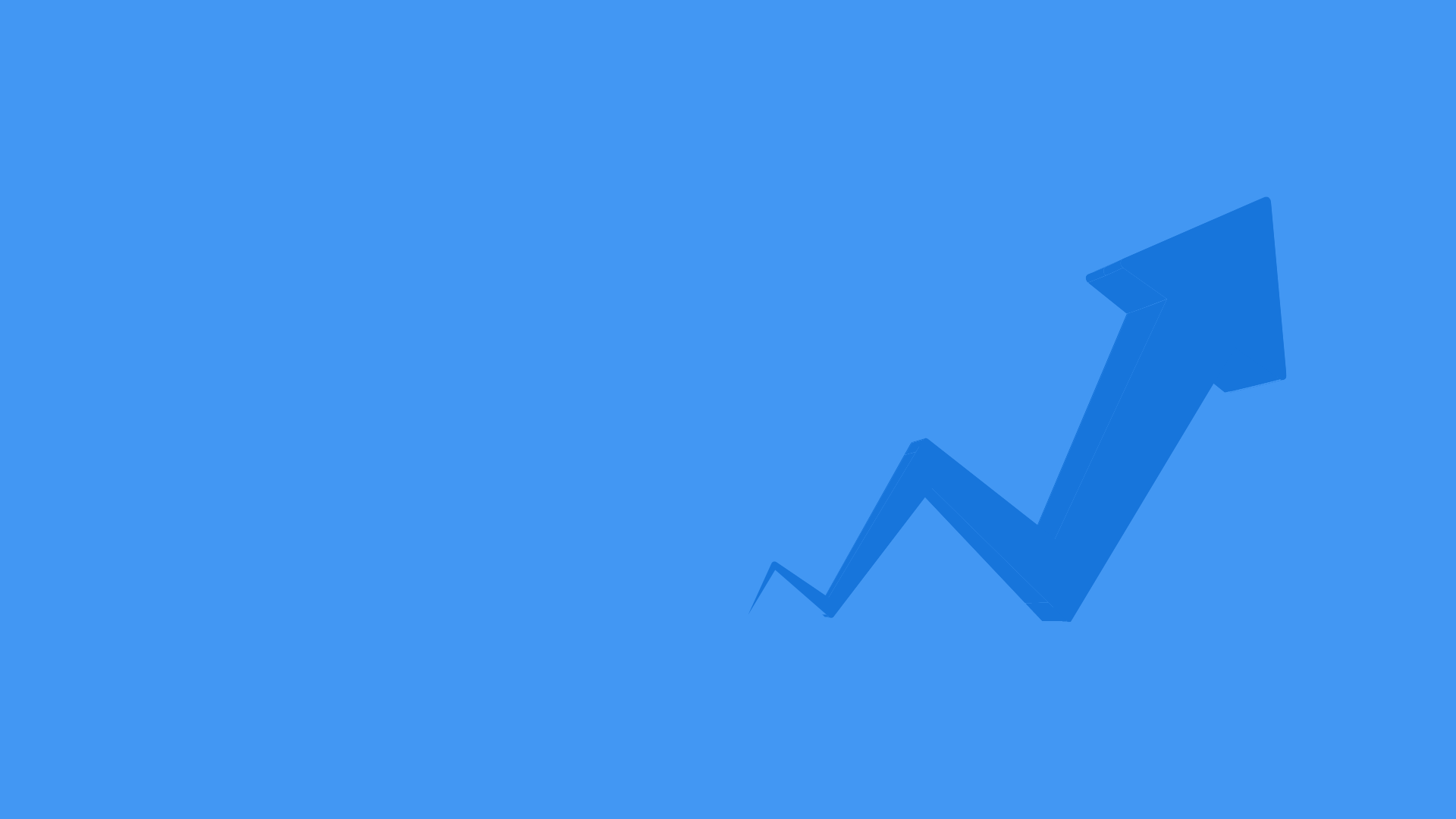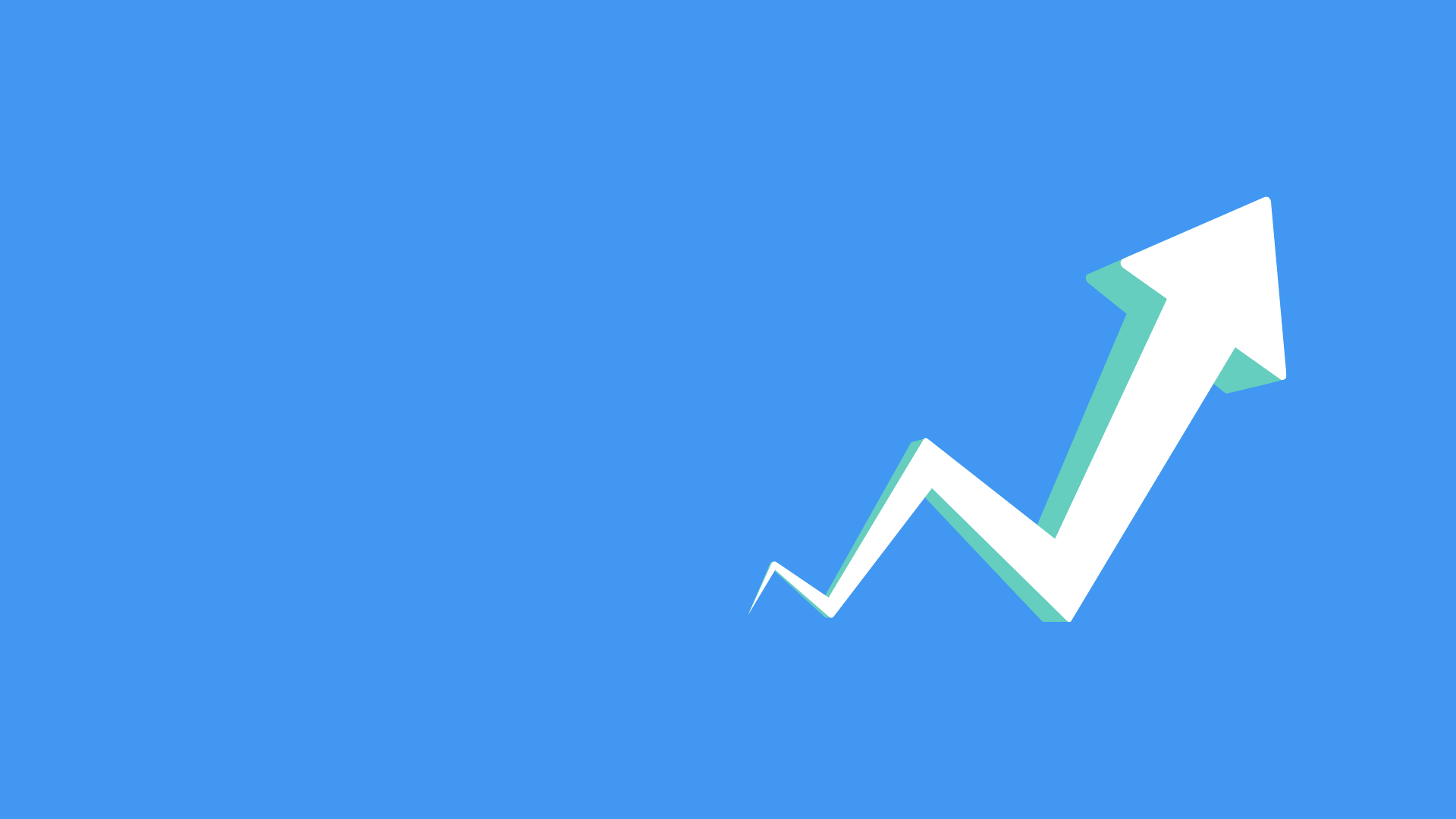 Billed as the 'mother of all entertainment content markets', MIPCOM CANNES is the world's greatest gathering of TV and entertainment executives, and we believe that going above and beyond the traditional expectations of customer service is our differential.
Returning to the event after the pandemic, BBC Studios wanted to make a big impression whilst significantly reducing its carbon footprint. Faced with this challenging request, we proposed a customised solution the BBC couldn't resist ̶ exclusive use of a 3-storey event space called the Verrière (or Glass Wall) located right at the front of the Palais des Festivals, with stunning views of the Croisette. Equipped with 22 private meeting suites and a large lounge area, there was no build-out needed and hence minimal production emissions or waste. Further, the massive glass wall doubled as a major advertising billboard space for the BBC, highly visible from the main entrance. They loved the idea, and it was a go!
During MIPCOM CANNES, BBC Studios was recognised with a brand new 'Studio of Distinction Award' which paid homage to 100 years of BBC public service broadcasting, while BBC Director General Tim Davie, and CEO Tom Fussell took to the stage together to celebrate the global nature and success of today's BBC. A delighted BBC brought a record-breaking 158 participants to the three-day event and dazzled the show.
Commenting on the experience, Nancy Twynam, VP, Transformation & Customer Engagement, Brands & Licensing said: "It was fantastic for BBC Studios to be back after three years as Studio of Distinction, and it was clear how delighted both delegates and exhibitors were to be meeting in person once again in Cannes."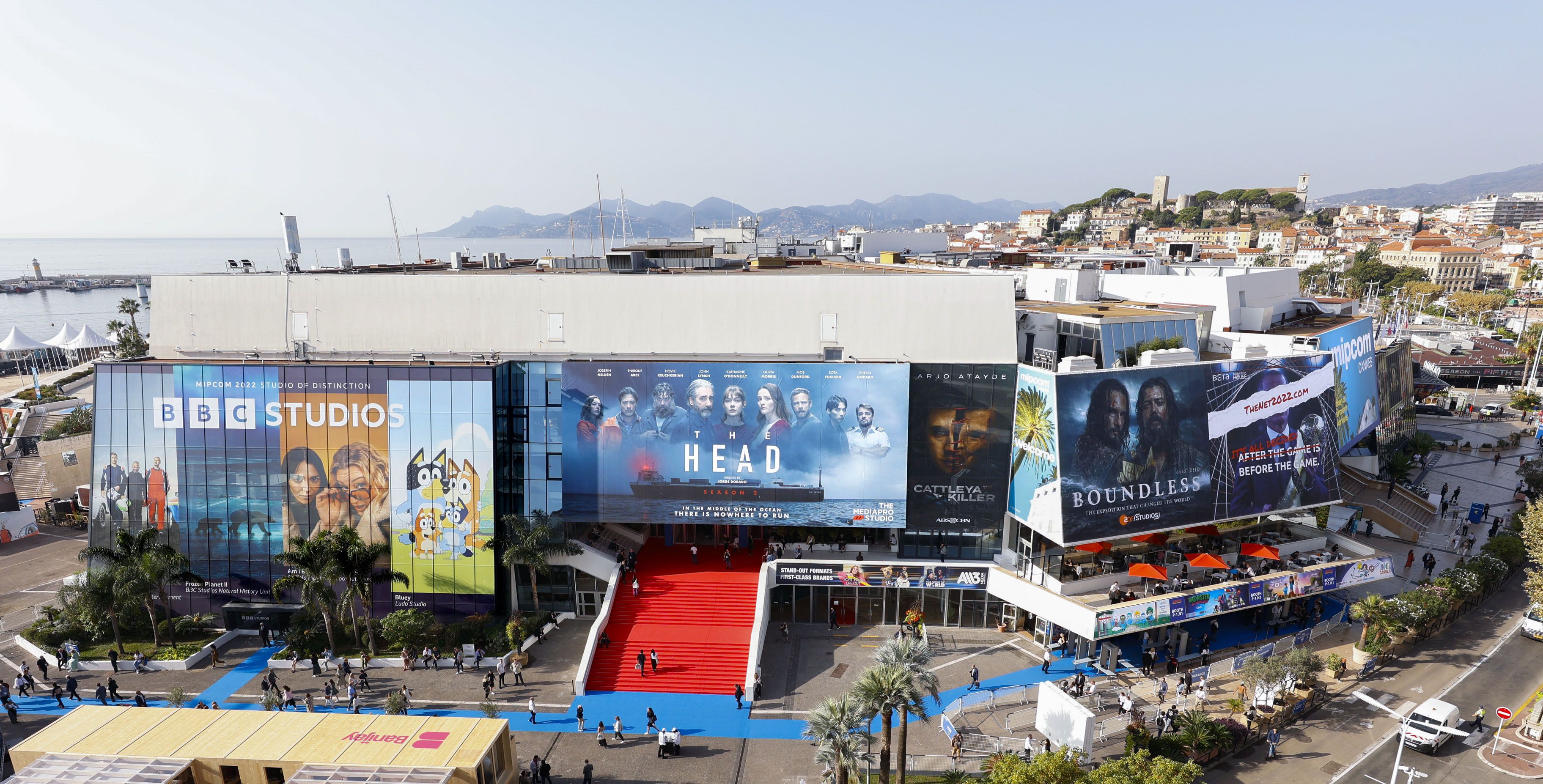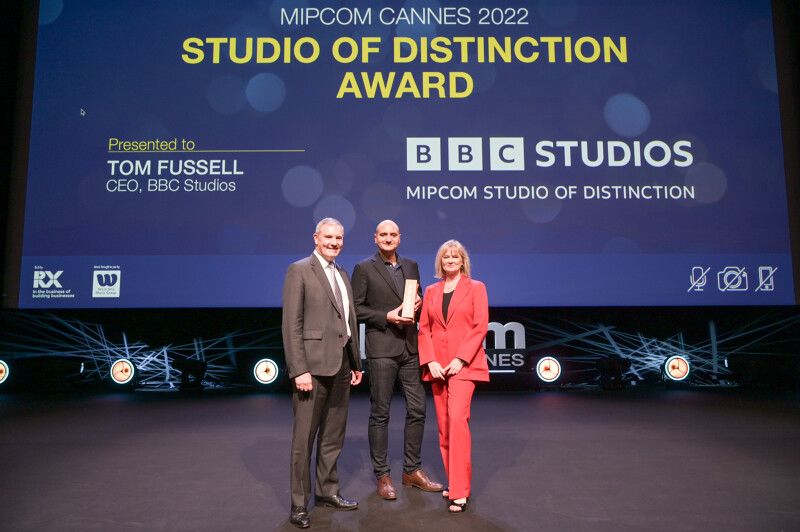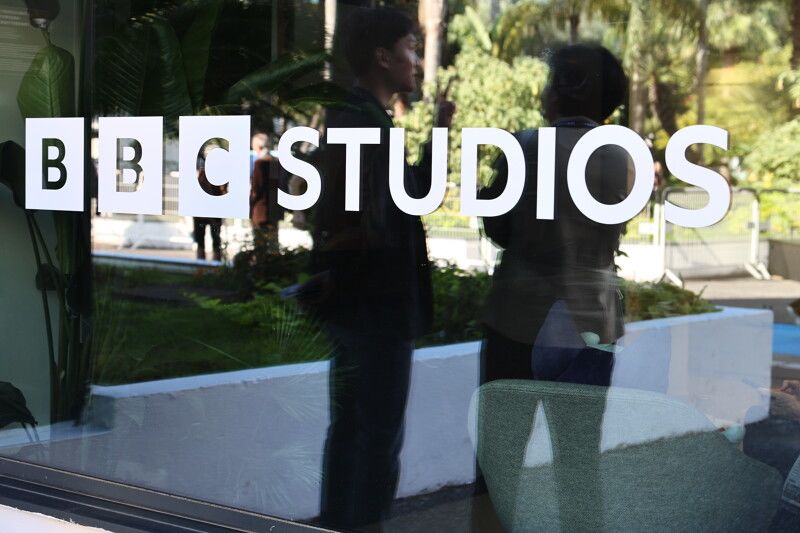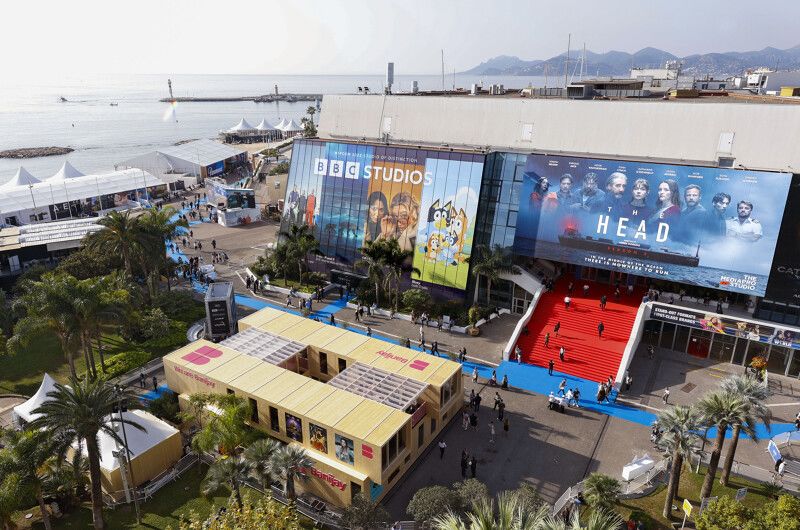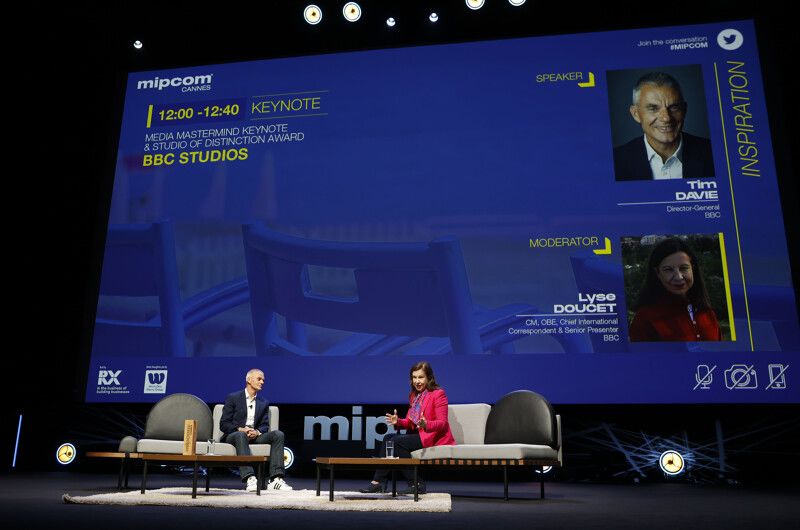 Item 1 of 5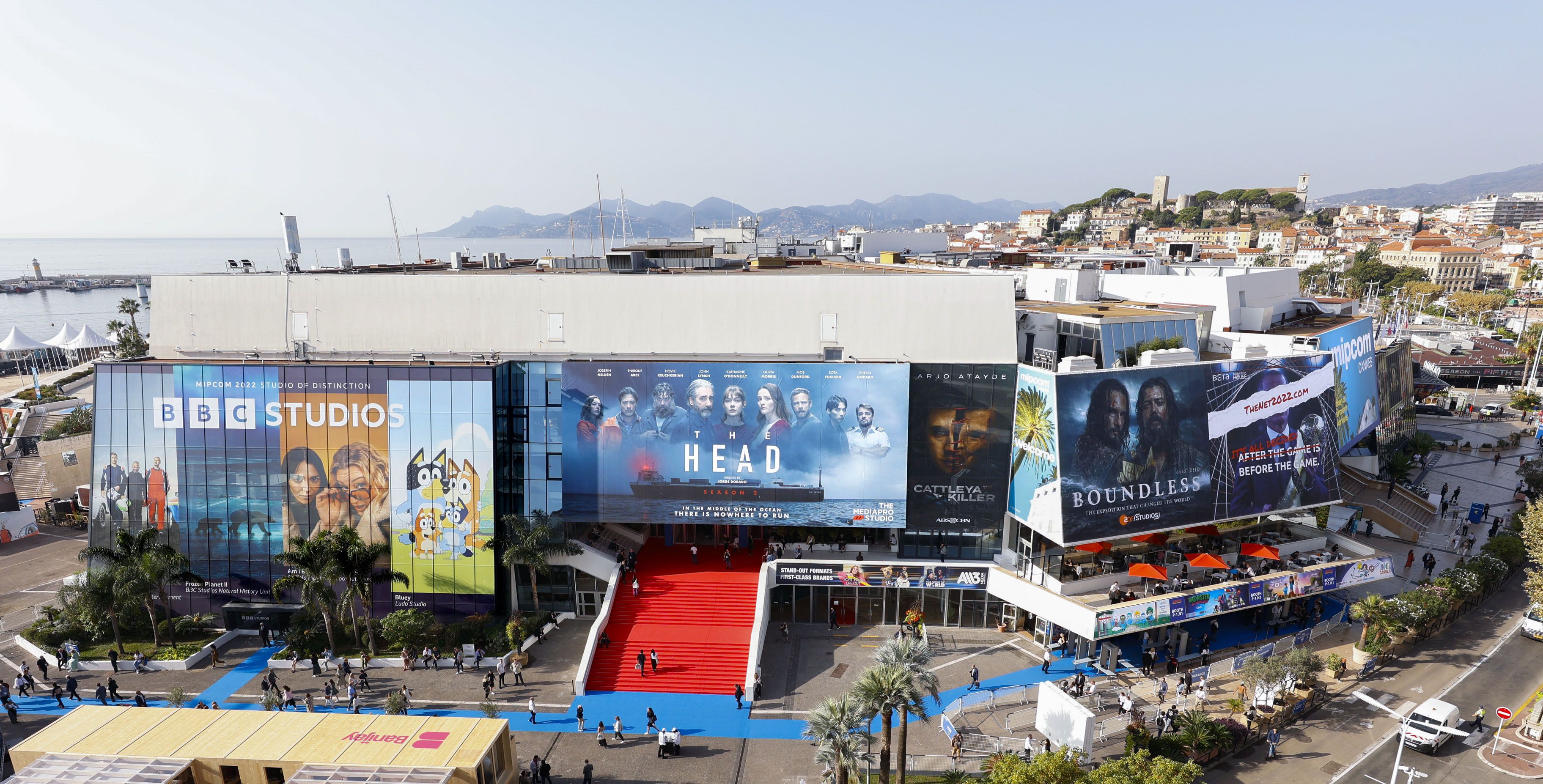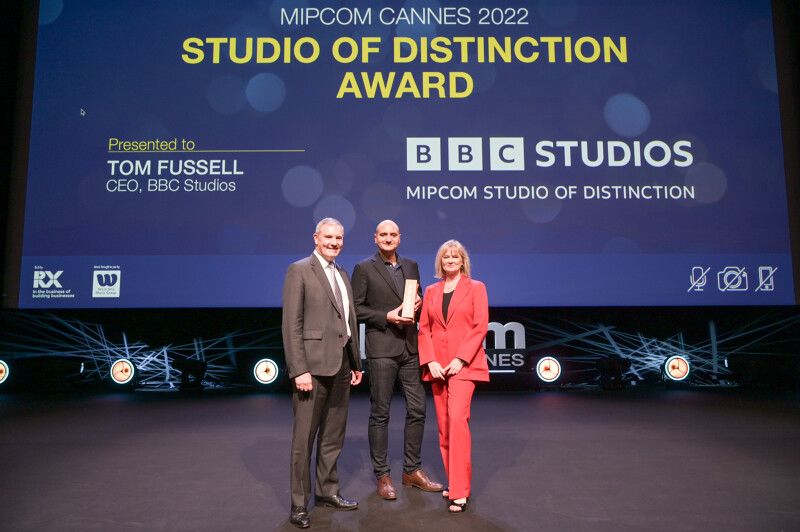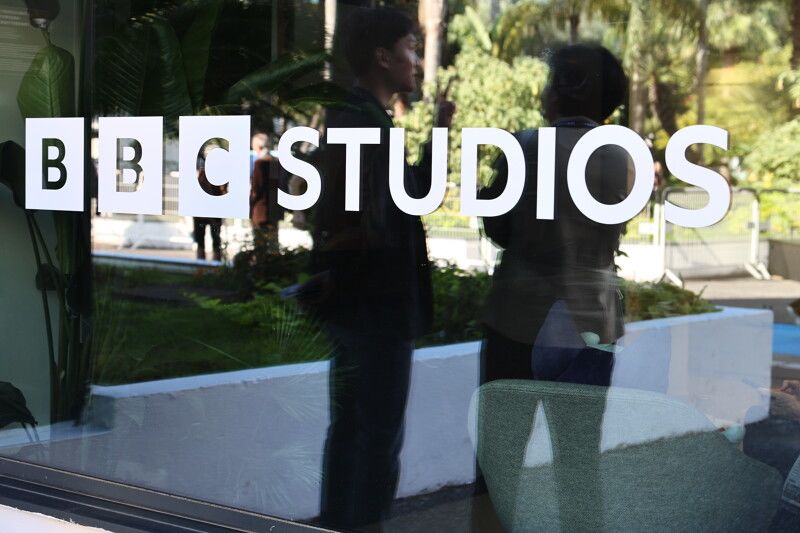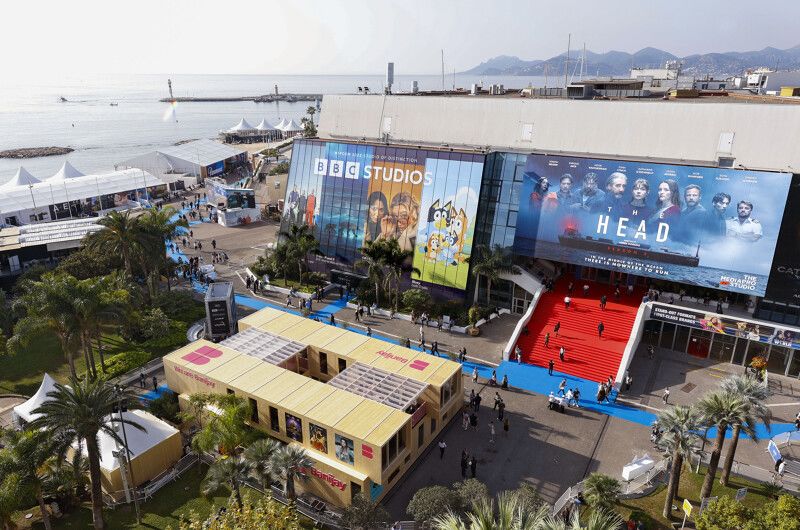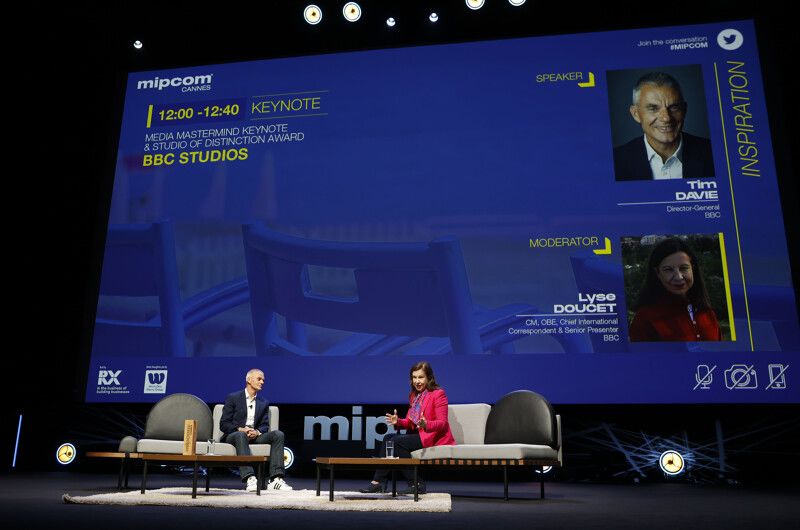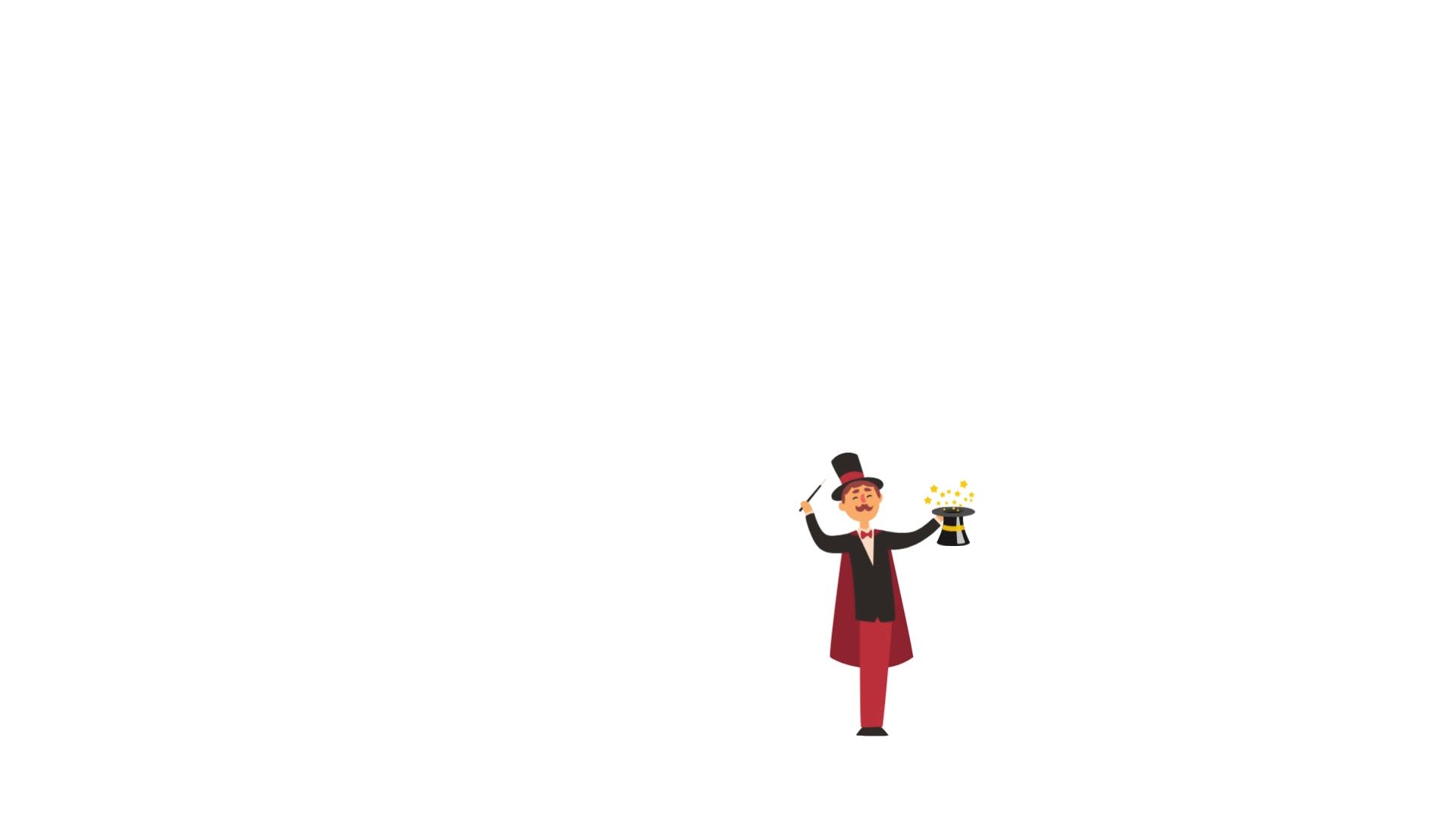 Exhibiting in a trade show is like a conjuring act – magical when it works, and a lot easier with a reliable assistant! In 2020, RX set up a centralised customer success team to help our exhibitors recognise what success looks like and how to achieve it. Each exhibitor has a dedicated team member to guide them through their participation and answer any specific queries. Today the 30-strong team provides support on over 100 RX events around the world, with plans for further expansion.
"We aim to build a strong personal relationship with our customers from the start, so that they know who to reach out to if they have any problems" said Operations Supervisor, Cynthia Ebesate. "In the run up to the event, we guide exhibitors through key aspects of their event participation – exhibitor manuals, directory listings and digital event tools – ensuring they meet deadlines and make the most of the opportunities available to them. With digital tools such as Emperia Lead Scanning and our Exhibitor Dashboard, it can be really helpful for exhibitors to understand how using them can significantly improve their event results."
Some customers require special help. For example, when WTM London launched their new appointment system the customer support team created helpful guides and conducted video walkthrough sessions with the entire delegation of a major hotel chain to get them up-to-speed. On another occasion, a National Tourist Office needed a large number of visa invitation letters to be issued urgently. They later found out that most of the delegates had a next day visa appointment.
"We help exhibitors to understand the value of doing business with us and deliver customer success by driving an exceptional customer experience" reflected Operations Supervisor Sheryl Miguela. "We enjoy the intimacy of getting to know our exhibitors beforehand ̶ what their goals are, and how we can help them to make the most of our shows. It feels good to be a part of their success."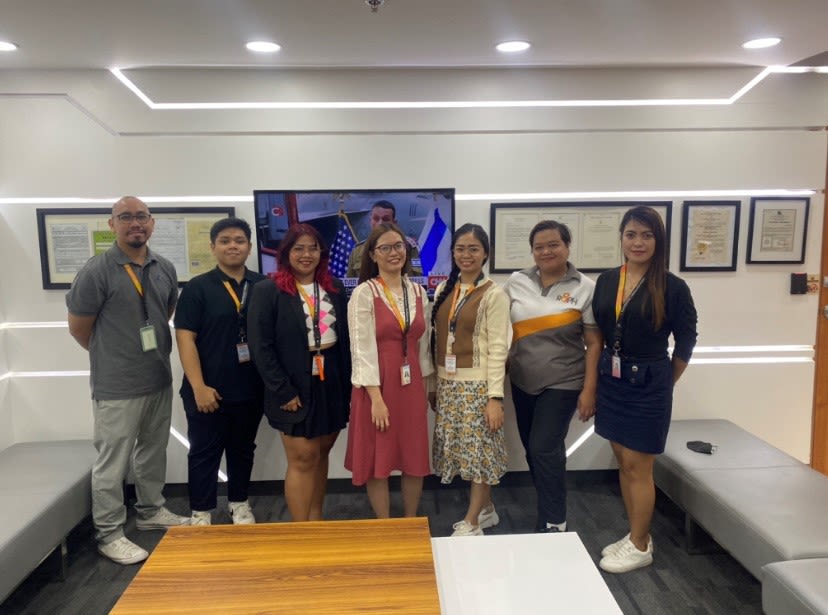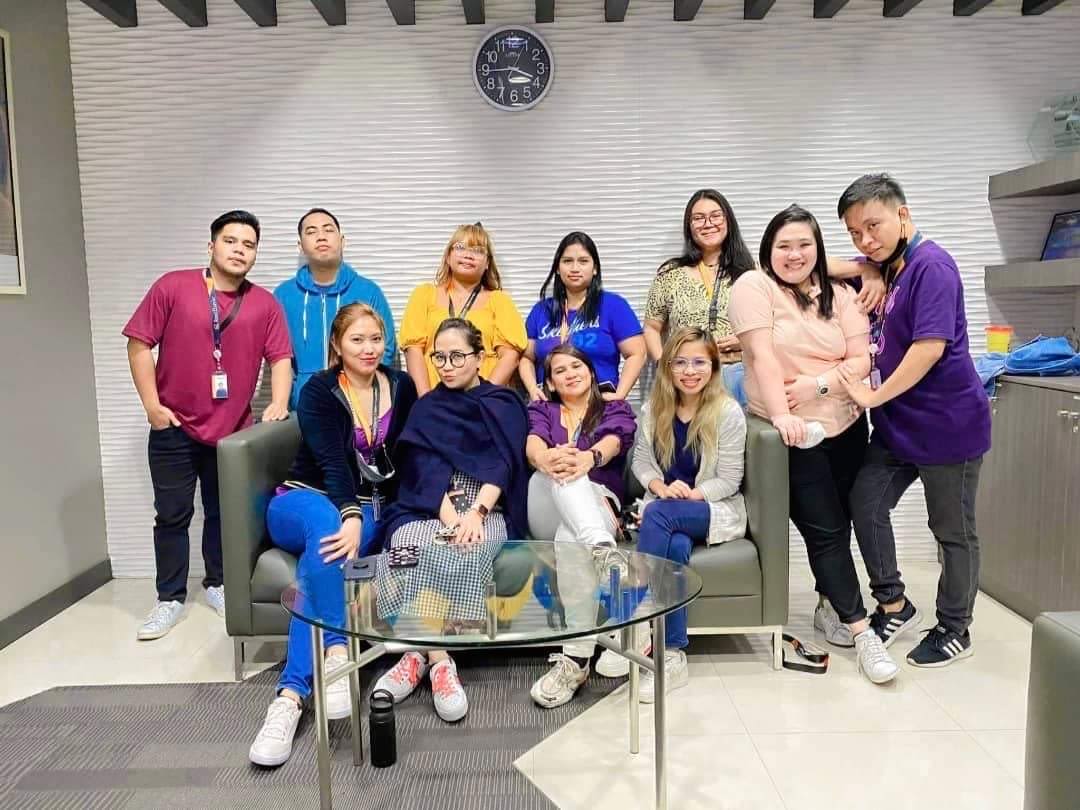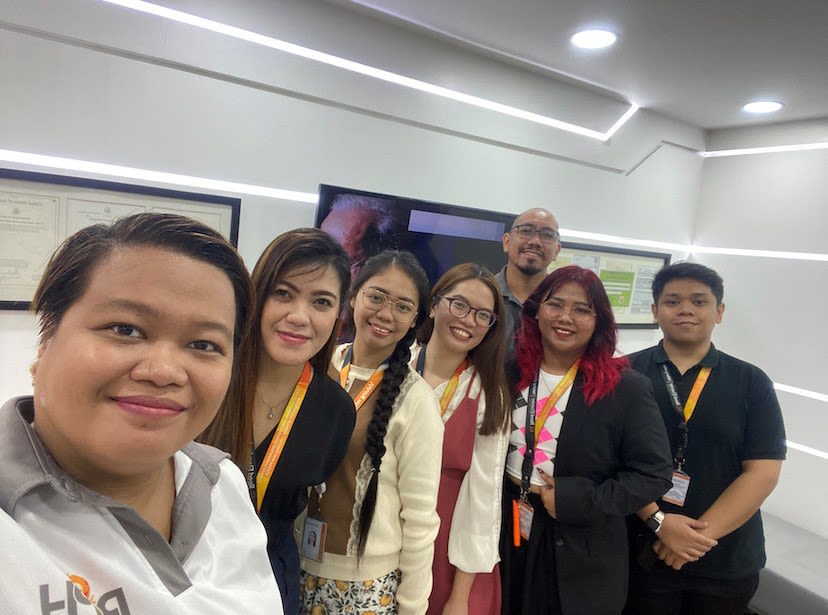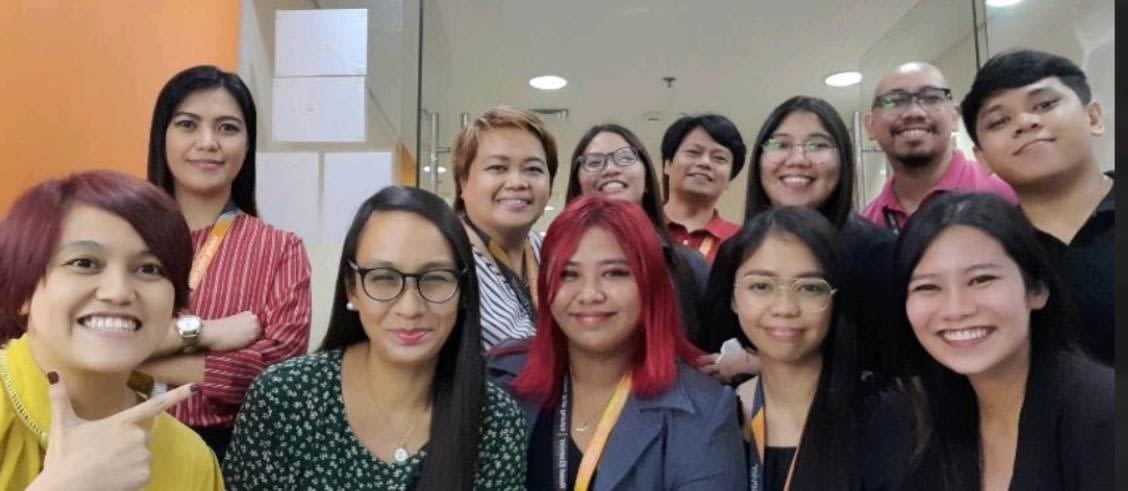 Item 1 of 4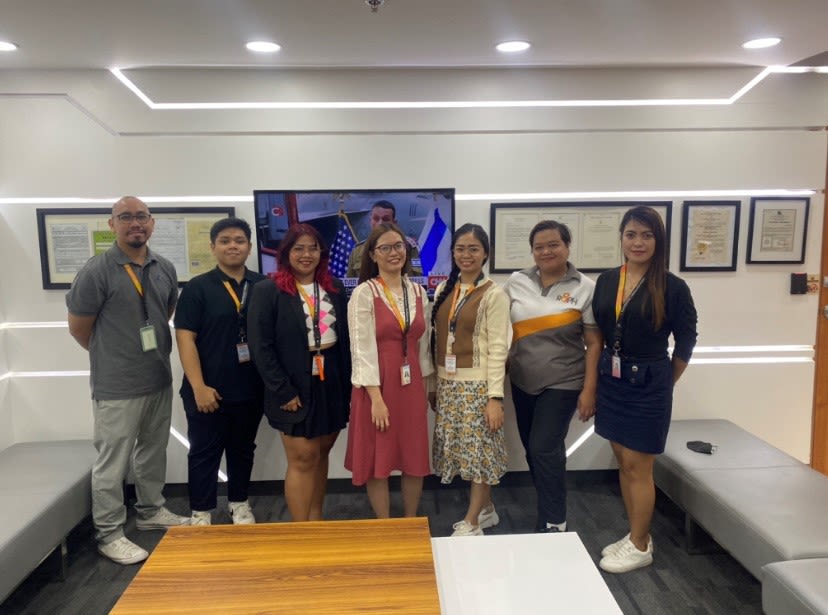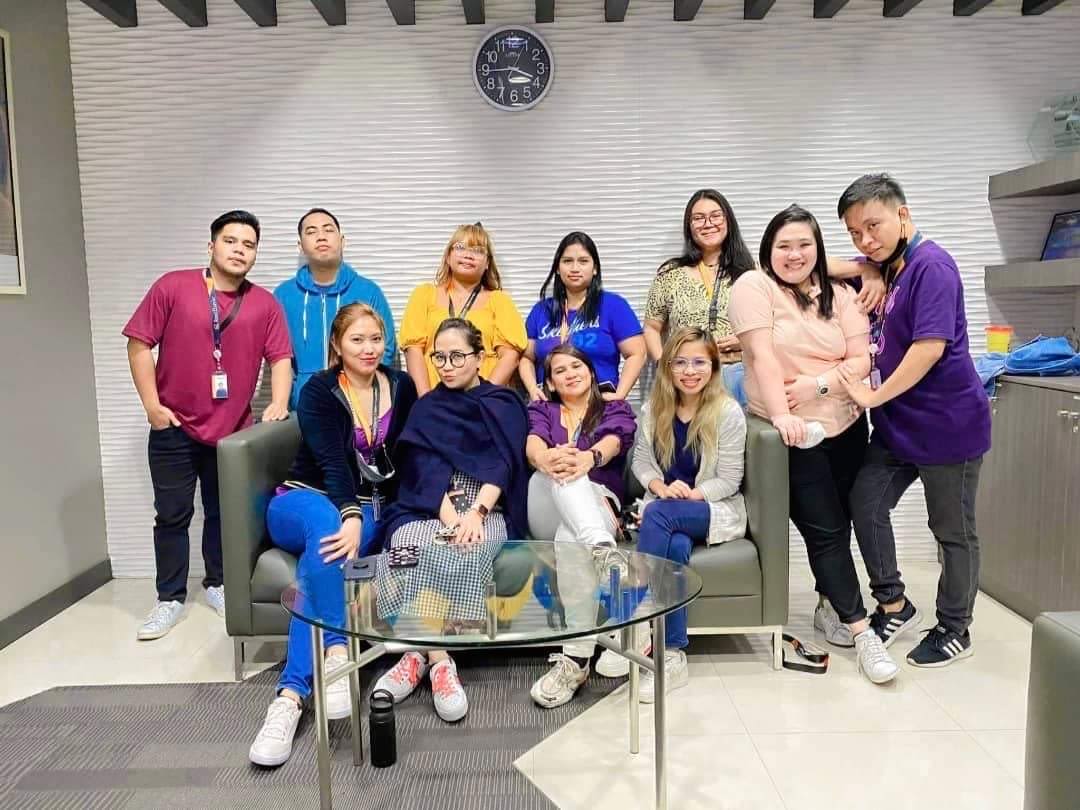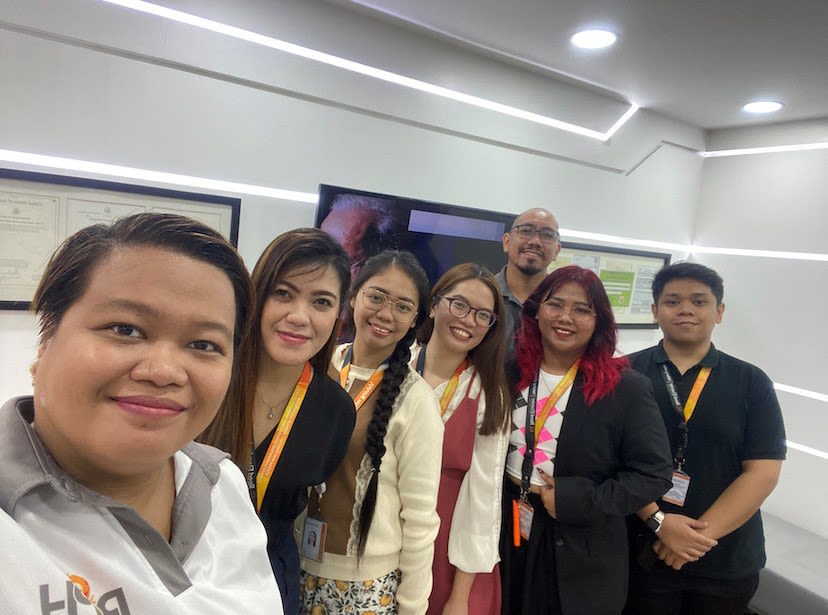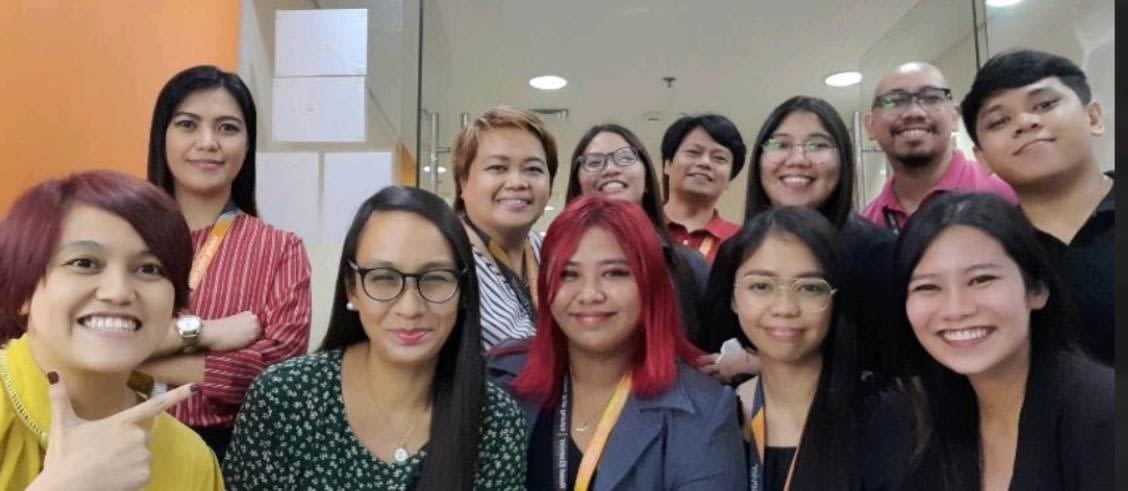 Building networks that drive new business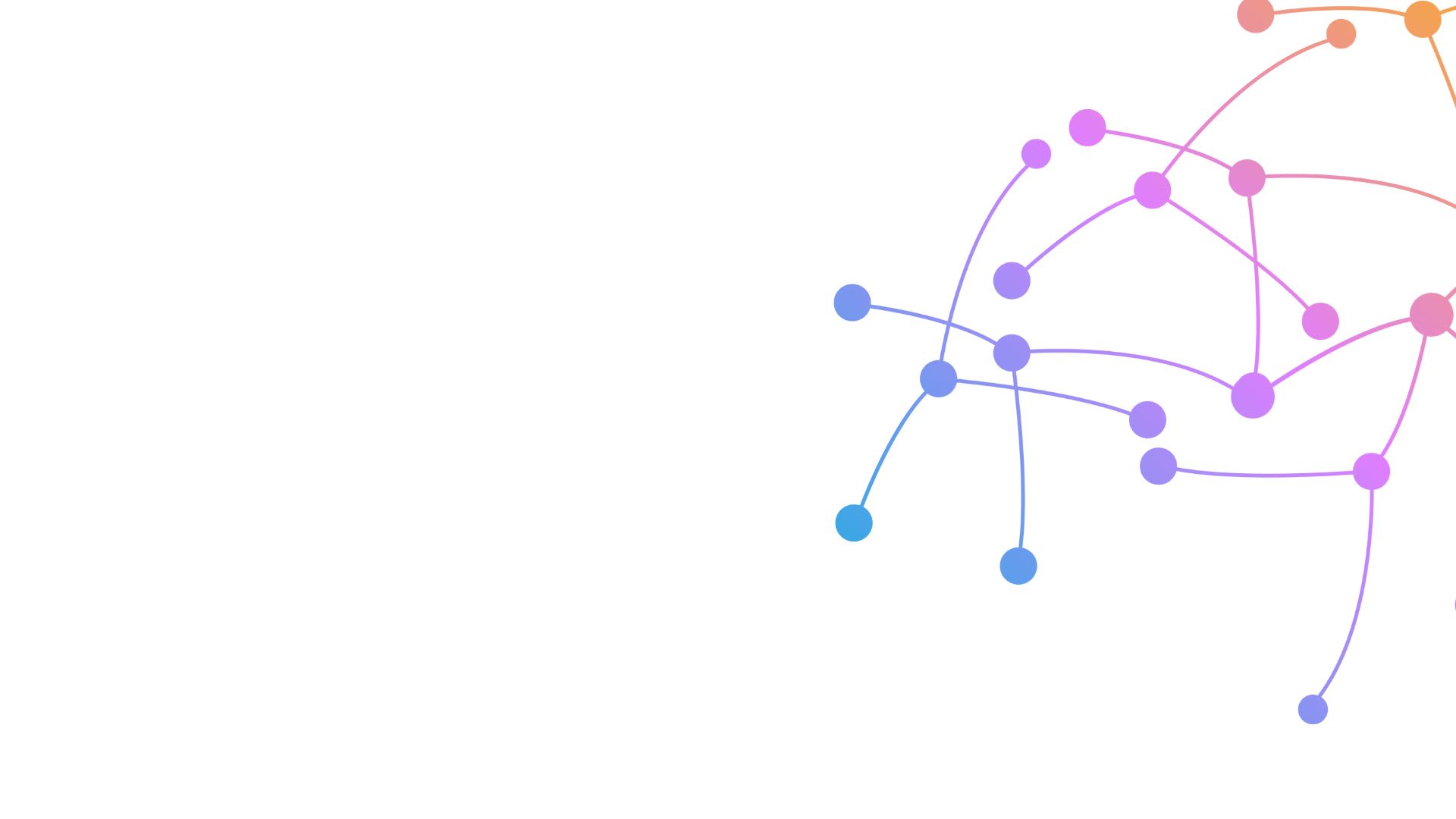 Mapic, the international retail property market, is a 3-day event which brings together property, retail, food & leisure leaders. The retail property industry has been particularly challenged over these last years by Covid, ecommerce giants, the rise of fast delivery and new consumer expectations. In the wake of the pandemic, the Mapic team wanted to offer attendees new opportunities to discover emerging trends, find the right partners and develop new business.
The result was six new premium networking events at Mapic 2022, each one focused on a major industry trend or challenge, including sustainability, retail in cities, leisure in retail destinations, and international retail development through master franchise. Each event targeted 90 priority clients in their sector, and all were by-invitation only to ensure the right quality and mix of participants.
Expert partners were selected to help build and promote each programme, thought leaders joined panels and keynotes, and business matches were organised via round tables, each with a moderator and a pre-defined topic of discussion. Most of the events were sponsored, with sponsors given the opportunity to broadcast a video at the beginning of the event, and to have a speaking opportunity.
Held in Cannes in November, Mapic 2022 brought together 5,000 participants and 1,600 retail, leisure, and food players from 75 countries. "All of the premium networking events sold out and the feedback was excellent" said My-Lan Cao, Conference and Content Director. "68% of attendees said they were 'very satisfied' with the event they attended, and partners have told us they are ready to do it again next year."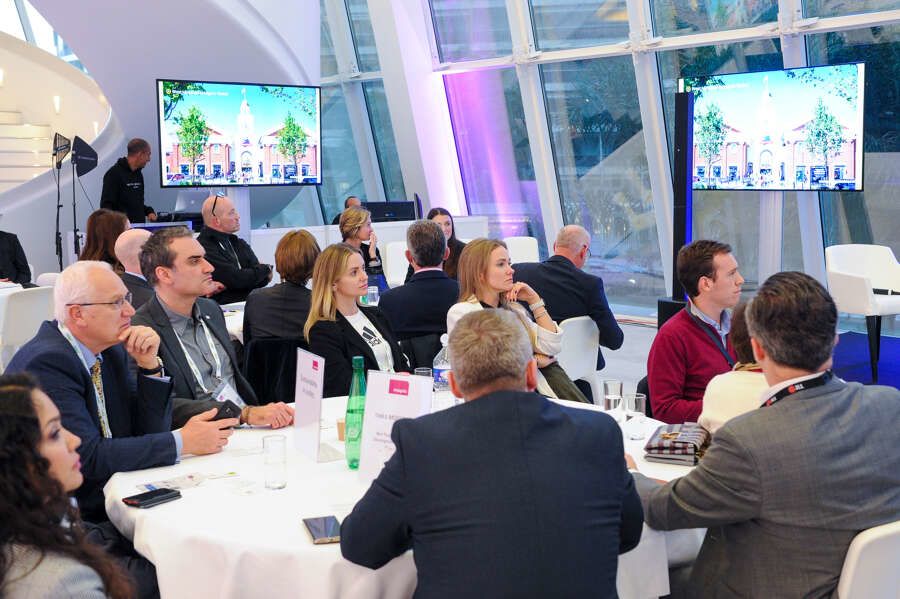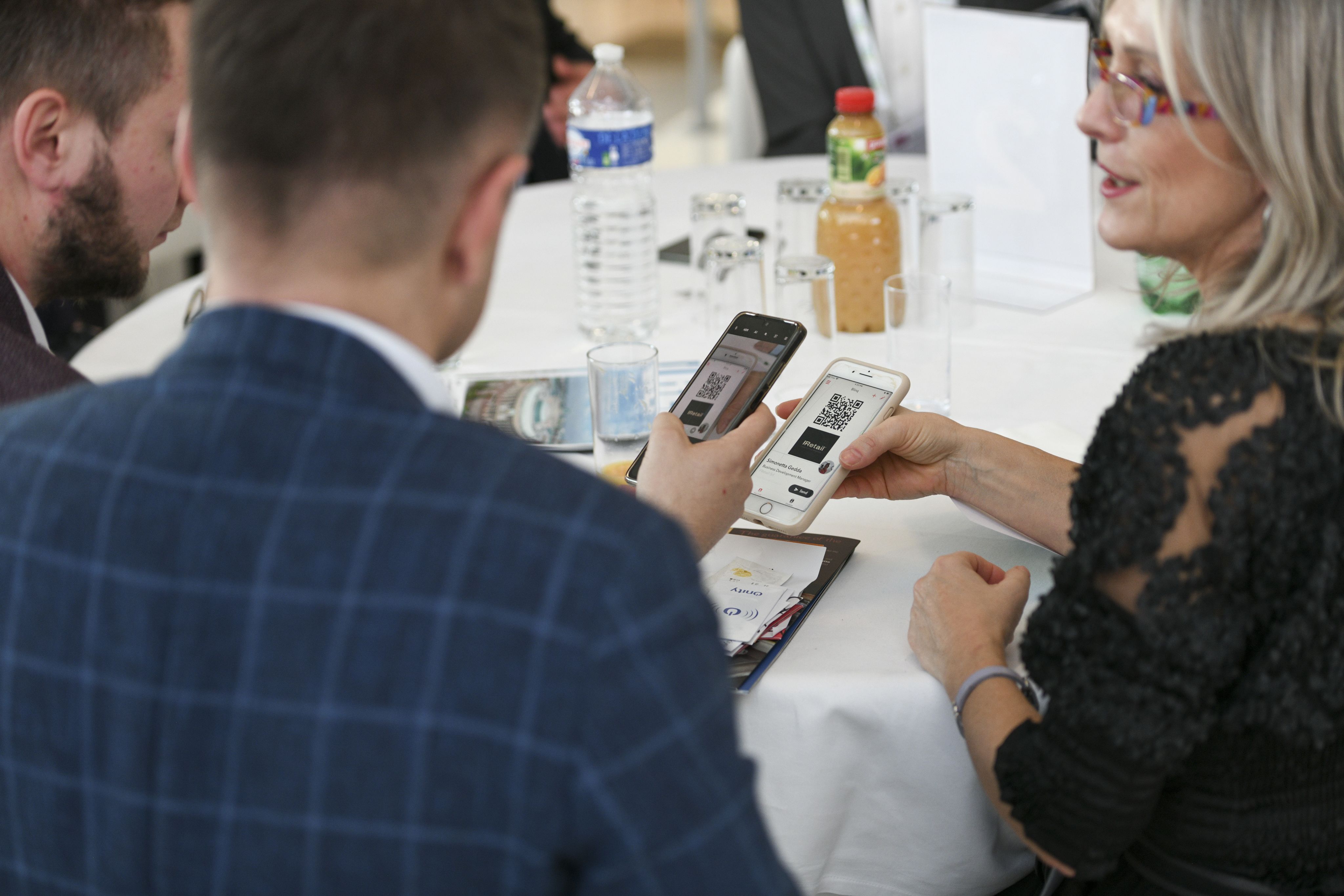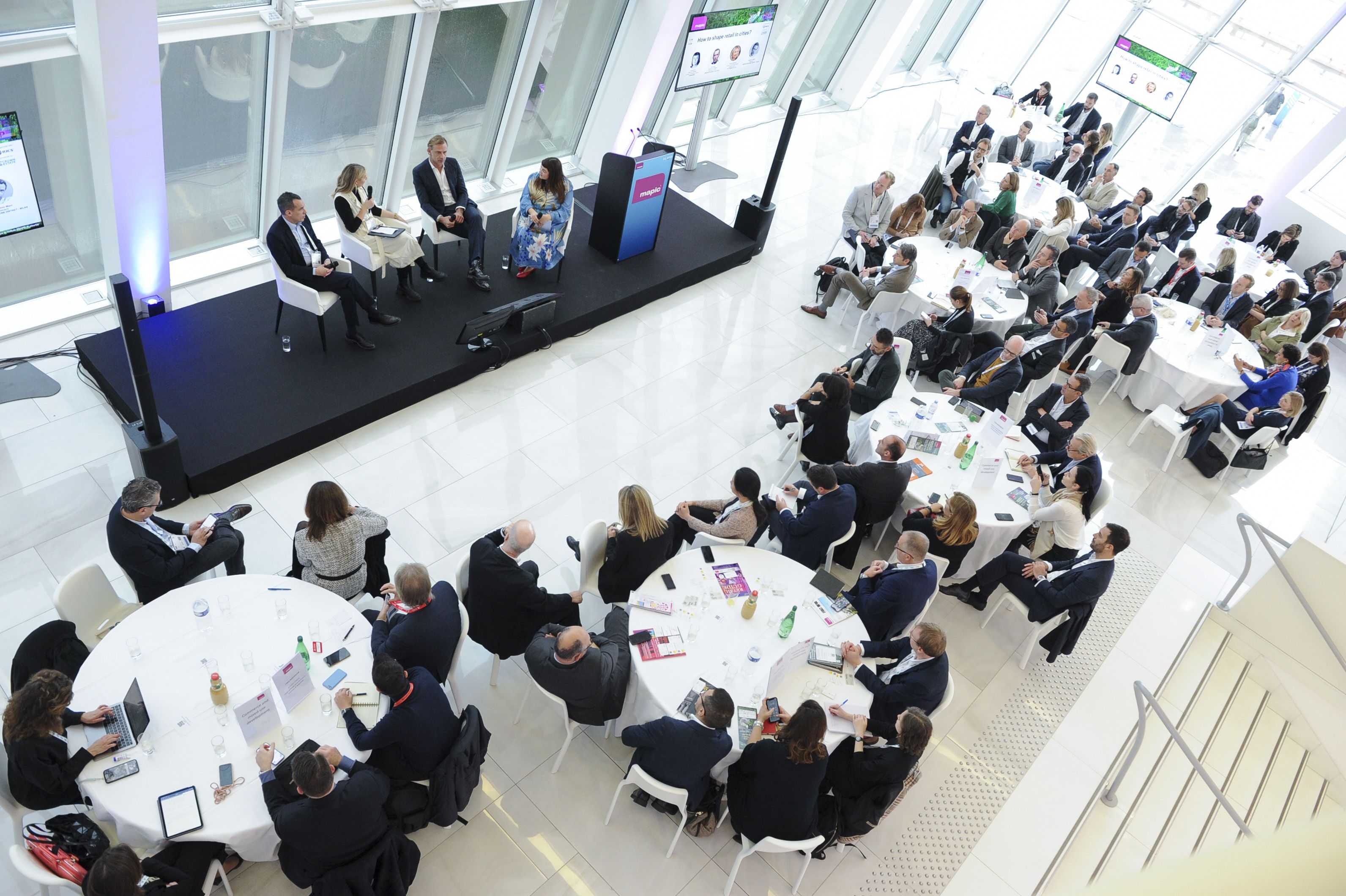 Item 1 of 4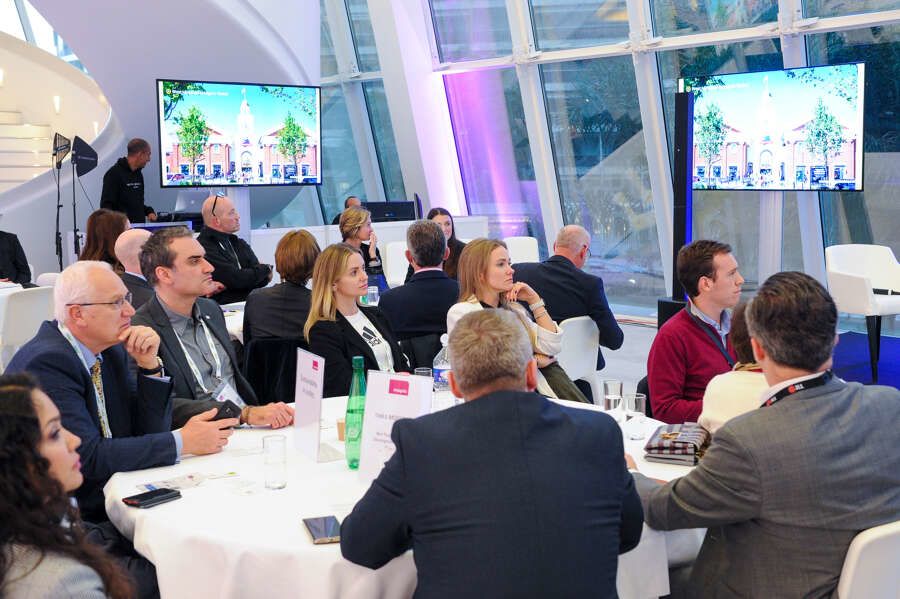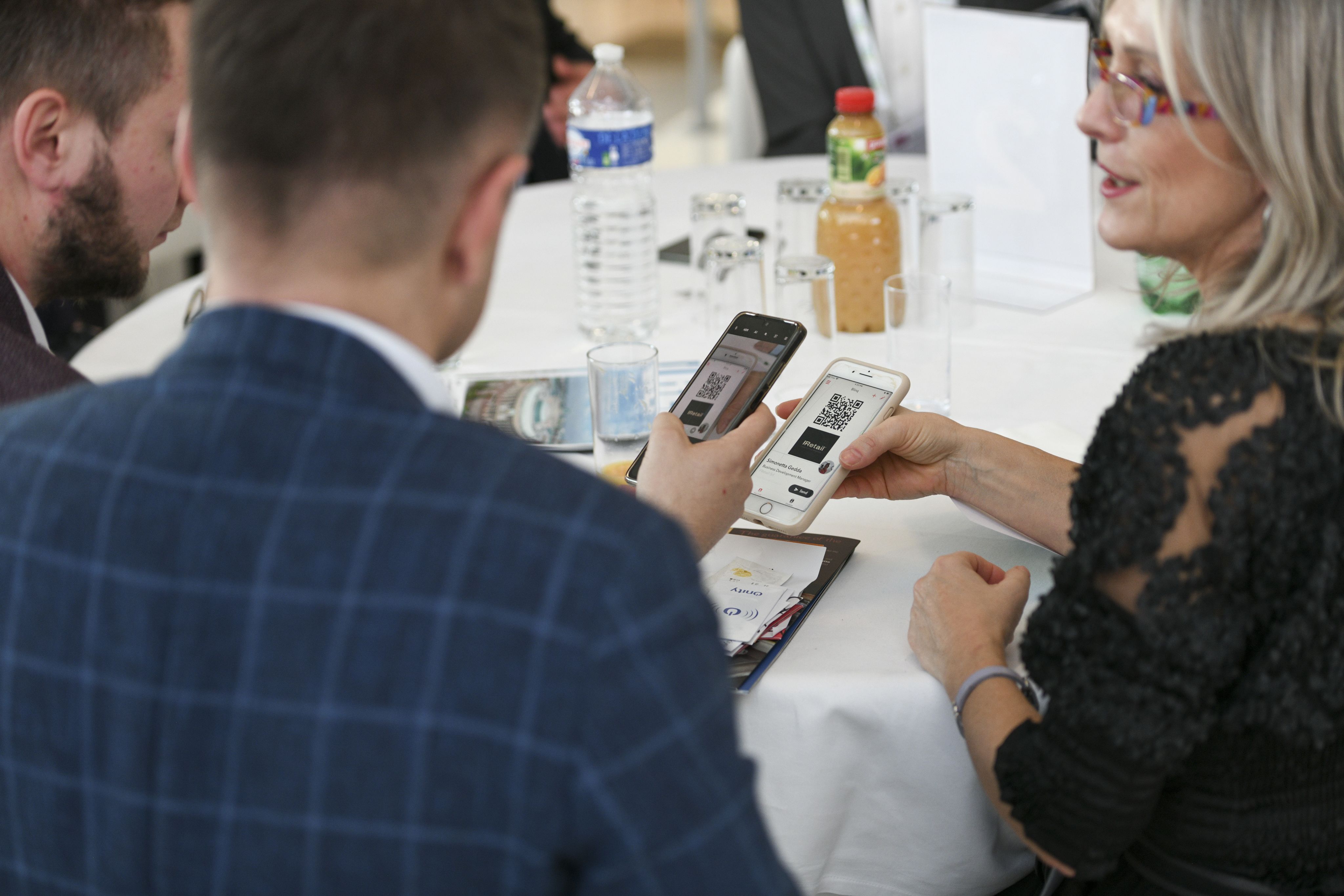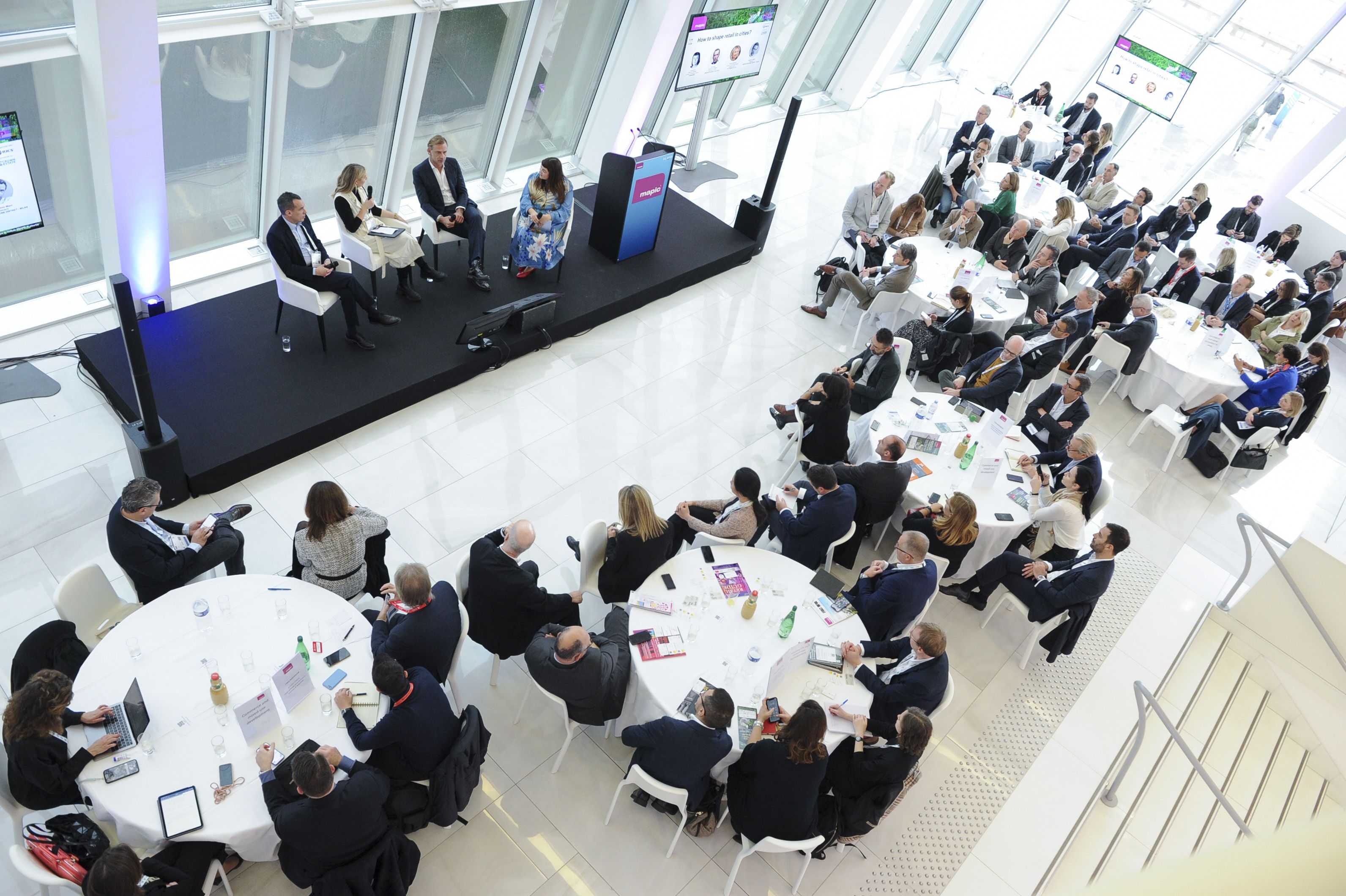 Forging long-term partnerships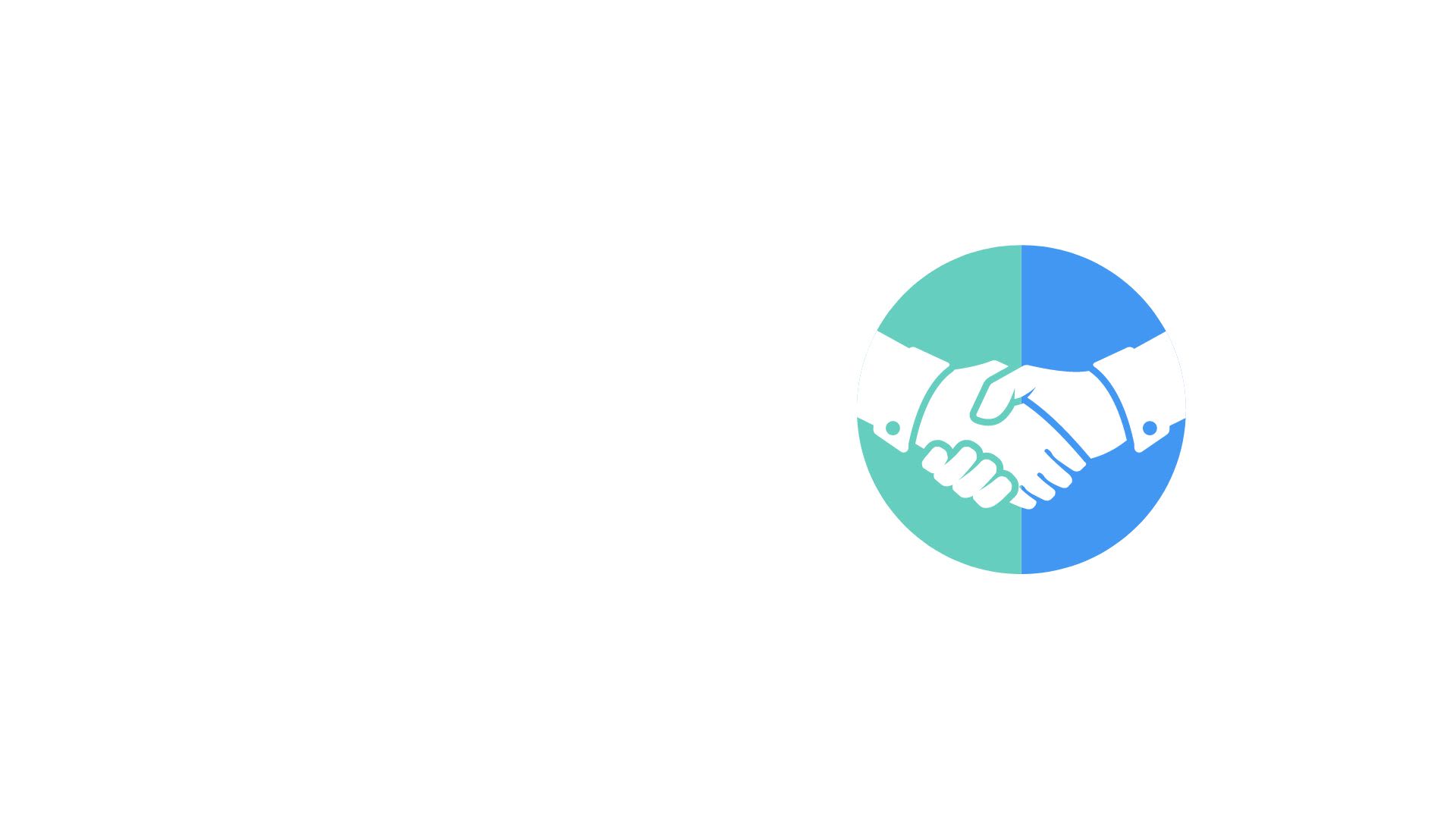 Established in 1997 and held every year in the heart of the French capital, Paris Photo's mission is to develop and support photographic creation by promoting the work of gallery owners, publishers and artists.
The Eyes relationship with the event began with a media exchange, progressed to a series of curated talks at the face to face event in 2017, and has developed into a commercial presence with a stand at the heart of the show.
"I had previously worked at Paris Photo, so I knew the fair well when I spoke with Christophe Wiesner, former artistic director of Paris Photo, about staging a series of short conversations with artists focused on the photobook" explained Associate Director, Véronique Prugnaud. "It was together that we imagined the first 'Artists Talks'. For The Eyes it was a great opportunity to be associated with the programming of the world's leading photo fair. It proved to be a very enriching experience."
By 2021, The Eyes felt that their catalogue was rich enough in terms of editorial proposals, and the company mature and solid enough to have a presence on the exhibit floor. "It was an incredible experience, beyond our expectations," revealed Véronique. "Our stand was always full, the public was very curious about our publications, and the encounters were rich and intense. We thought we would only amortise the cost of the stand, but in fact we doubled our projected turnover that year. This was unhoped for and impossible to achieve elsewhere."
Paris Photo celebrated its 25th anniversary edition at the Grand Palais Ephémère from 10 to 13 November 2022 in the company of 184 galleries and publishers from all over the world, and over 61,000 professional buyers, collectors and enthusiasts, including personalities from the worlds of culture, fashion, entertainment and politics.
The Eyes were present on a 10m2 stand in the Publishing sector, where buyers were once again invited to discover their latest photobooks and new launches and gain unique insights into the creative process at their inspiring programme of Artist Talks by The Eyes. So productive was the business that the eyes are planning to participate again in 2023.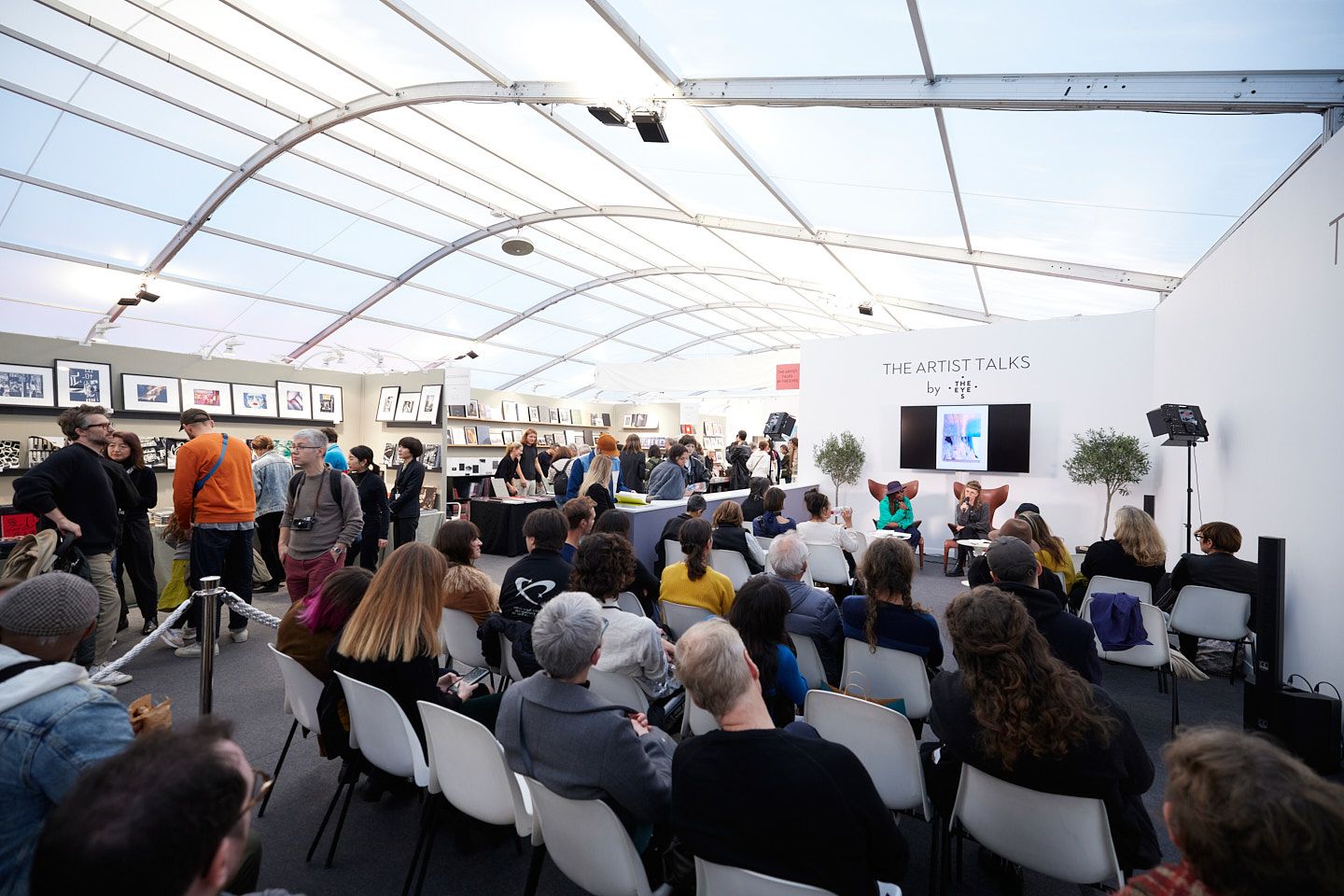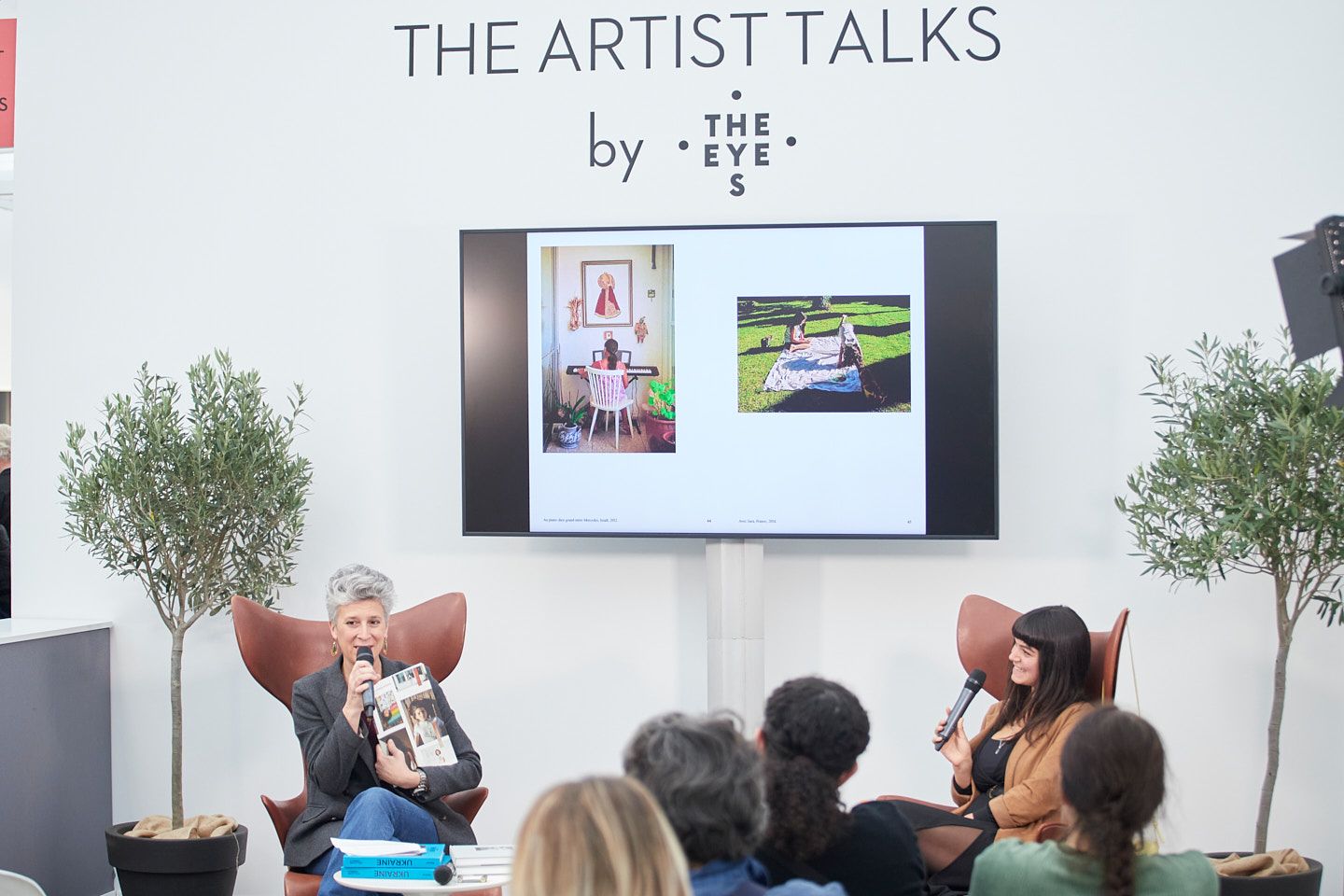 Item 1 of 2