What I'm looking forward to at WTM London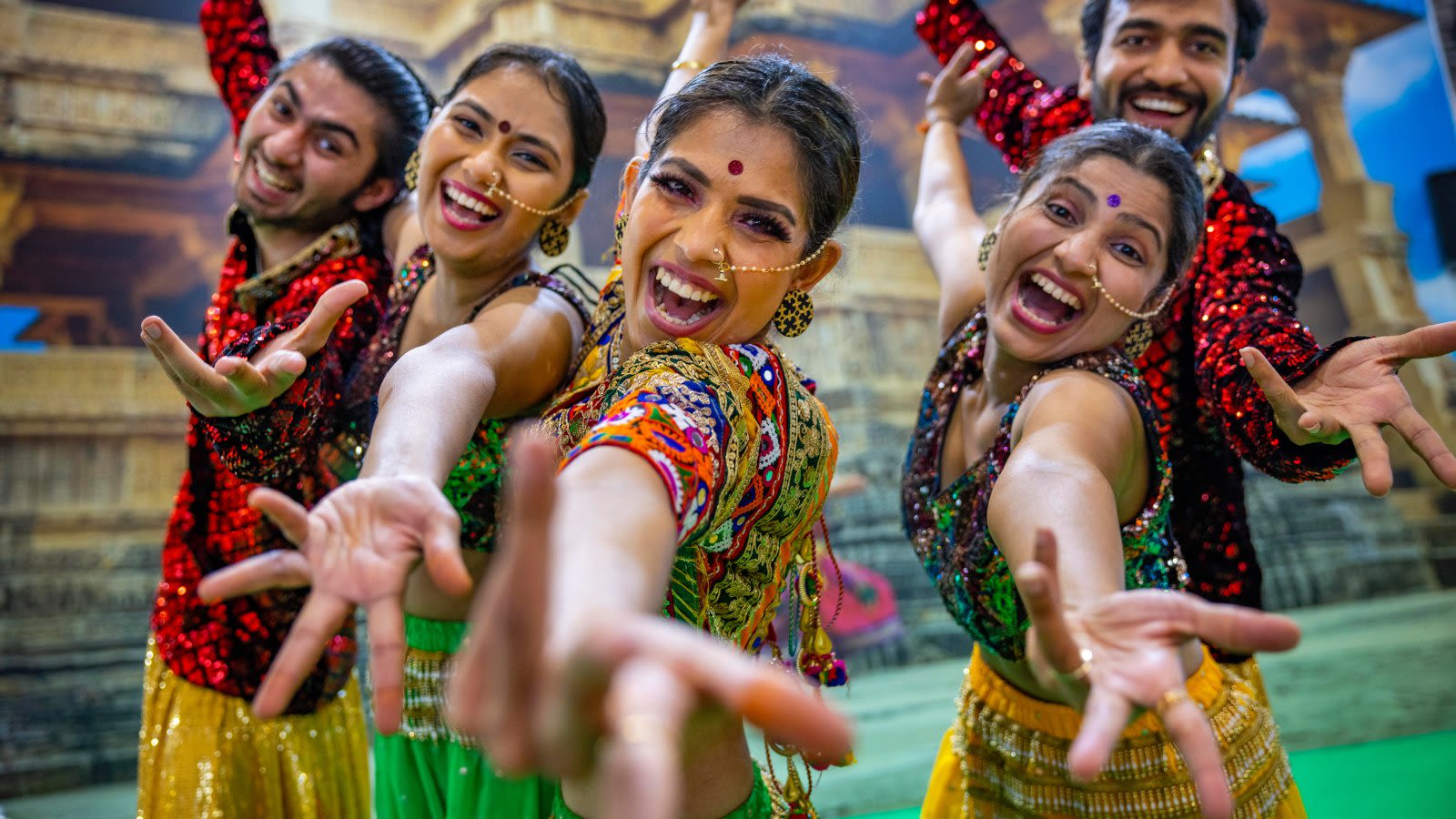 World Travel Market London (7-9 November, London ExCeL) is back to its fully live, pre-pandemic format with over 3000 destinations & suppliers, inspirational conference sessions, networking events and pre-arranged business meetings. We asked some of the team what it means to them, and what they are most looking forward to.
"Being able to run WTM London at close to pre-pandemic levels is not only amazing, but just what the industry needs. We are tackling a lot of the issues the industry is facing on the NEW Insights Stage. We want to help move the travel sector forward and help businesses rebuild one of the most resilient industries in the world. We have some very exciting keynote speakers lined up this year like Levison Wood, Steven Bartlett, Will Whitehorn, Garry Wilson and Kelly Swingler. It's going to be one hell of a show! "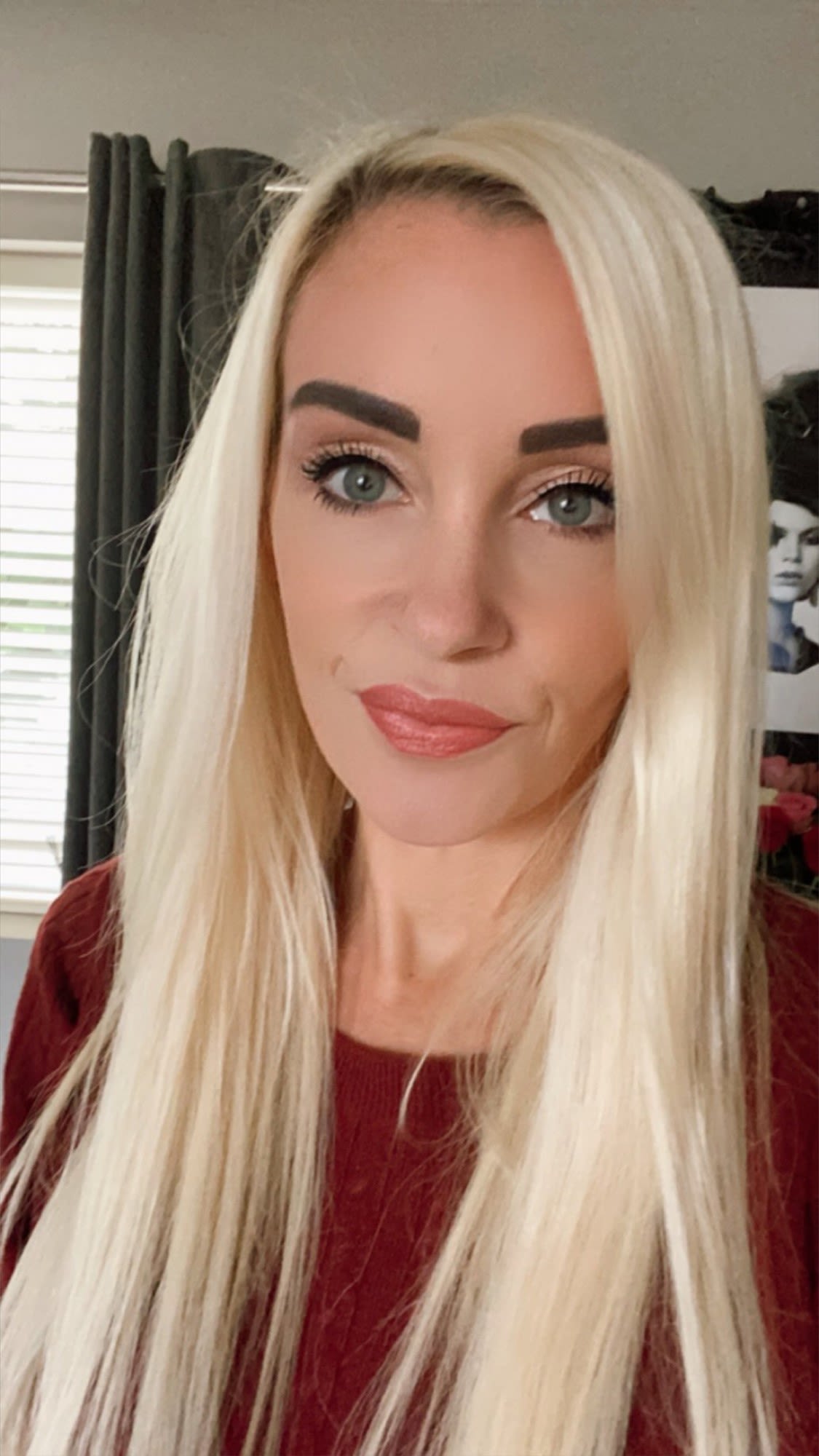 Throughout the year I spend so much time learning and researching about new trends and regions when speaking to potential exhibitors. Being able to meet customers at WTM London and piece together more of their story is exciting. Seeing the look of victory in their eyes after a busy show day and realising that all of the hard work (theirs and mine) is paying off - experiencing the buzz of what we were able to accomplish together, is just so rewarding.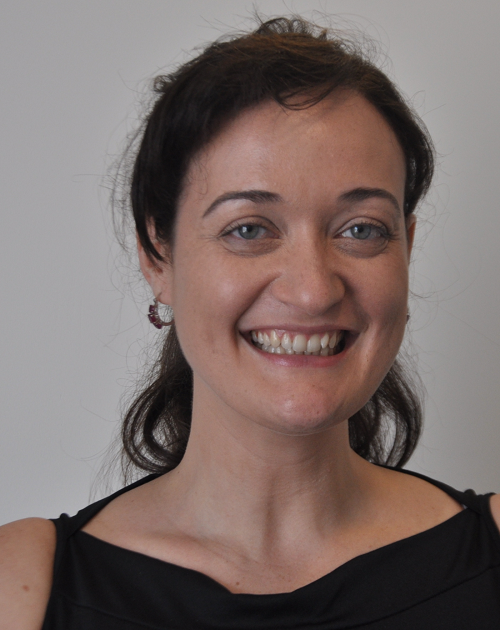 It will be great to see all the different destinations come back in full force after what has been a turbulent couple of years in the world. Seeing all the different cultures together will truly be amazing. It's also a real coup having Steven Bartlett speak at WTM. I'm very much looking forward to seeing what he has to say.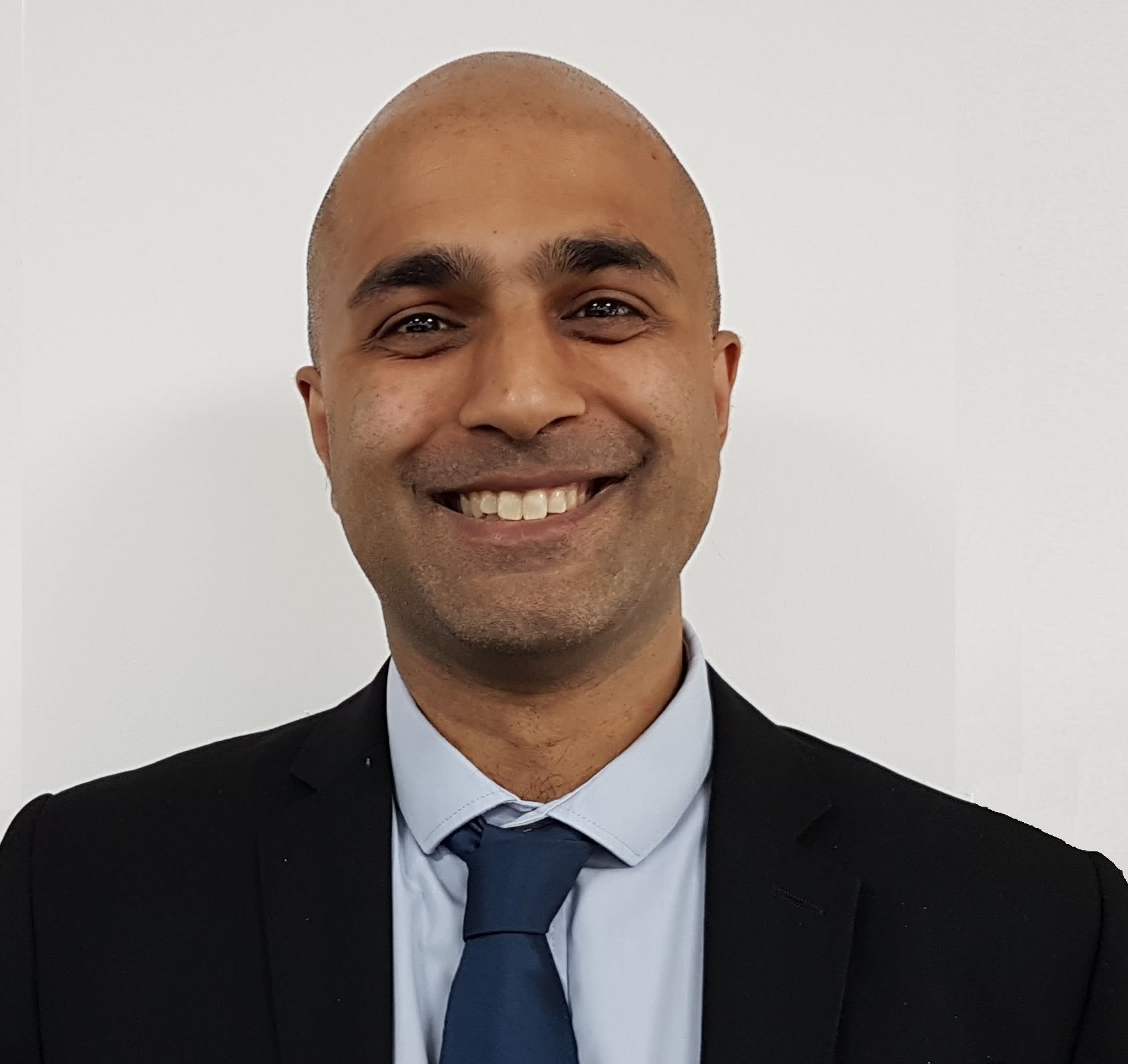 This will be my first year attending WTM London and there is so much that I'm excited to see. All the different entertainment showcases, from sumo wrestling to mariachi bands… the opportunity to finally be face-to-face again with so many brilliant industry professionals, catching up with old connections and creating new ones. I am also looking forward to hearing from all the amazing speakers, and to TTI's Bot panel, where we will be joined by Temi the robot! All of year's conference content is looking great – if I do say so myself!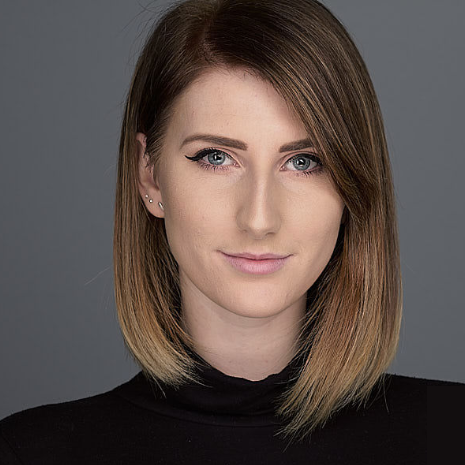 I can't wait to experience the vibrancy of the event again.  To be part of this global industry coming together to do business and meeting up with contacts. To watch the themed areas come to life and be guided by the new App.  To see Travel Tech in action as it's well over double the size of 2021.  To be onsite at my 35th WTM London. To be there for my clients and make sure the event is the best ever for them and RX.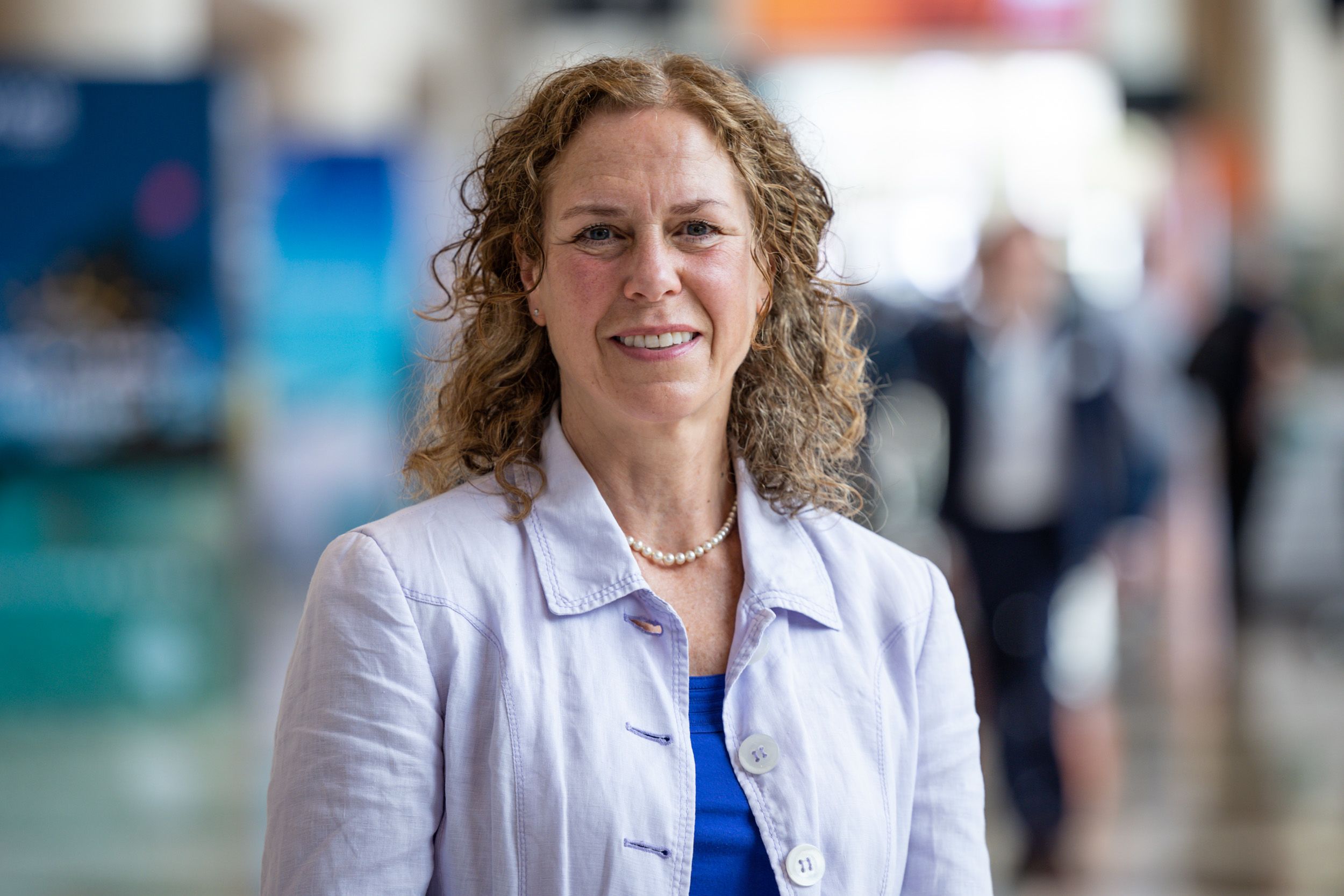 "Every year I am thrilled and keen to be onsite and see and meet my clients face-to-face. The relationship you get to build with them throughout the journey of organising and witnessing the fruit of your labour taking place is truly a magical feeling."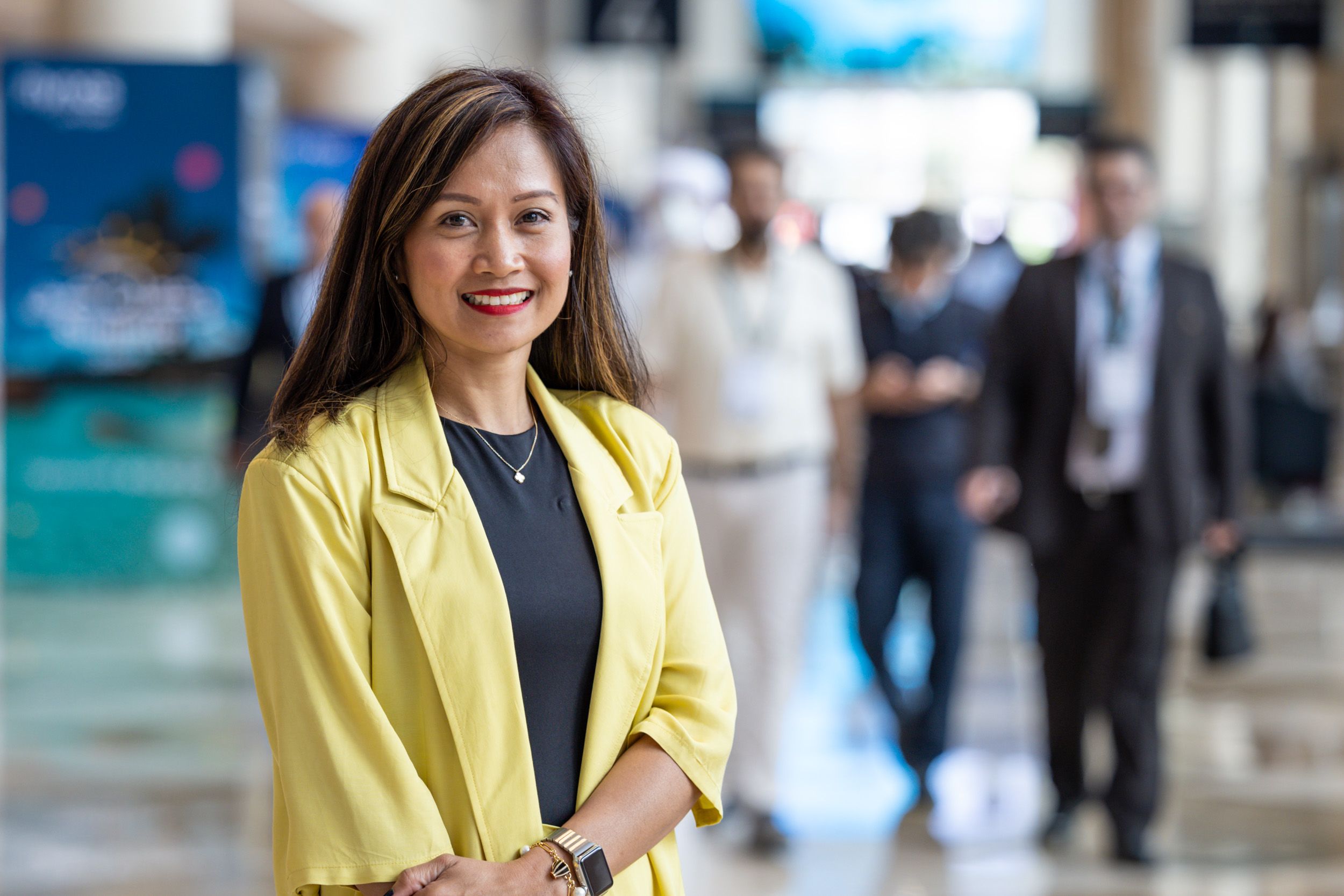 It is great to see that the events industry is almost 100% recovered – what excites me the most about WTM London is that we are connecting the travel industry together under one roof, helping our buyers and exhibitors to build stronger relationship, maximize their business opportunities and get the best return of investment and time.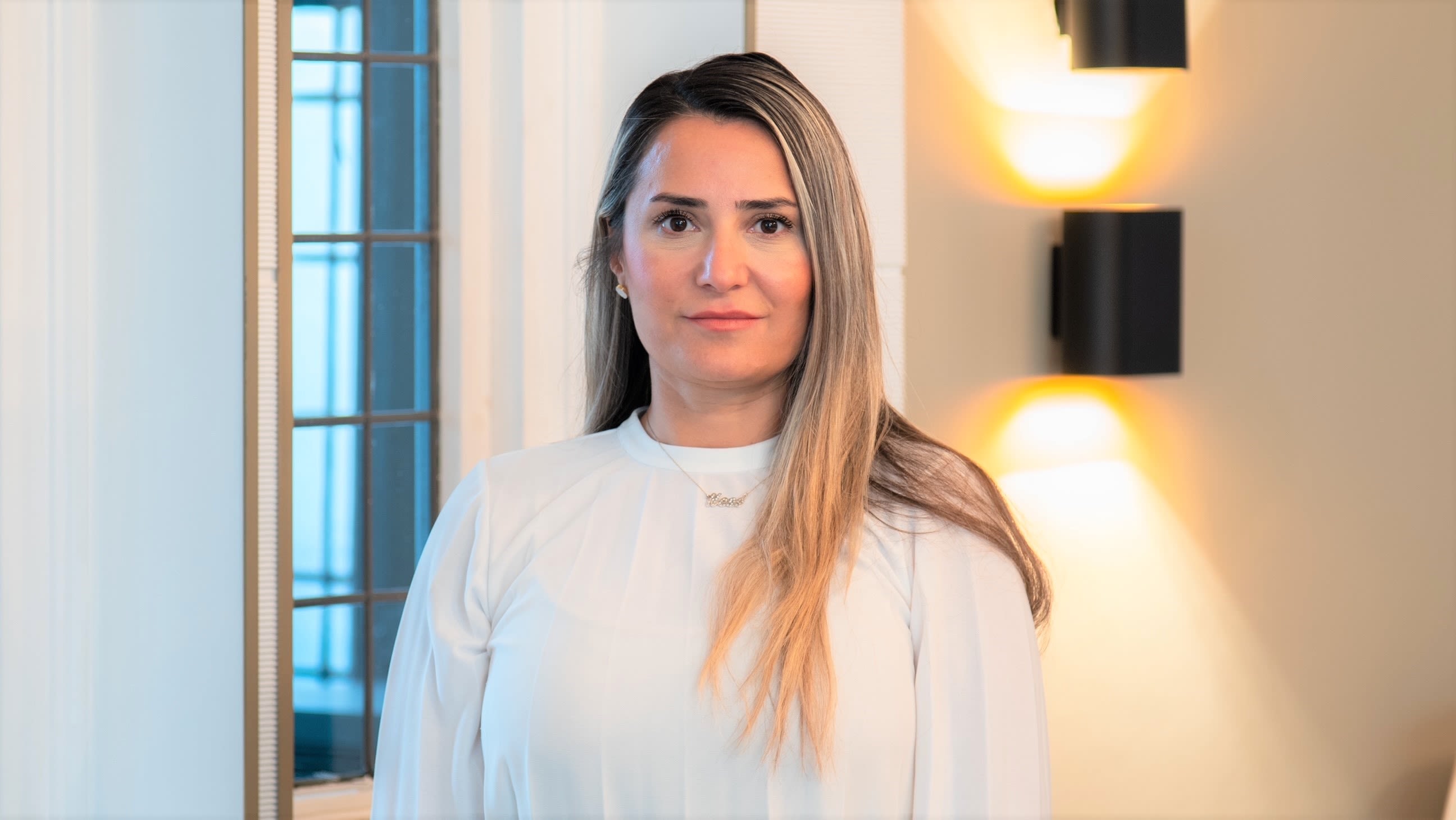 It's difficult to choose just one thing that I'm looking forward to the most ‒ the conference programme this year is fantastic. I think hearing from Dragon's Den star Steven Bartlett will be my highlight - hearing the story of his rise to fame and his insights on marketing to future generations will be facinating. I am also super excited for the Wednesday line up! We have some incredible women speakers taking to the stage, from Kelly Swingler, leading motivational speaker, coach and author, as well as Perrin Hooper, TikTok Sensation through to engaging Women tech experts exploring AI and digital transformation.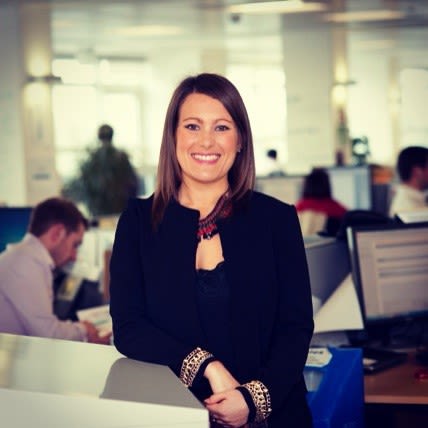 I am looking forward to seeing familiar faces, speaking with our clients about their tourism strategies for 2023, getting to know more about their areas of focus, and seeing a clear resurgence of global tourism after a difficult few years.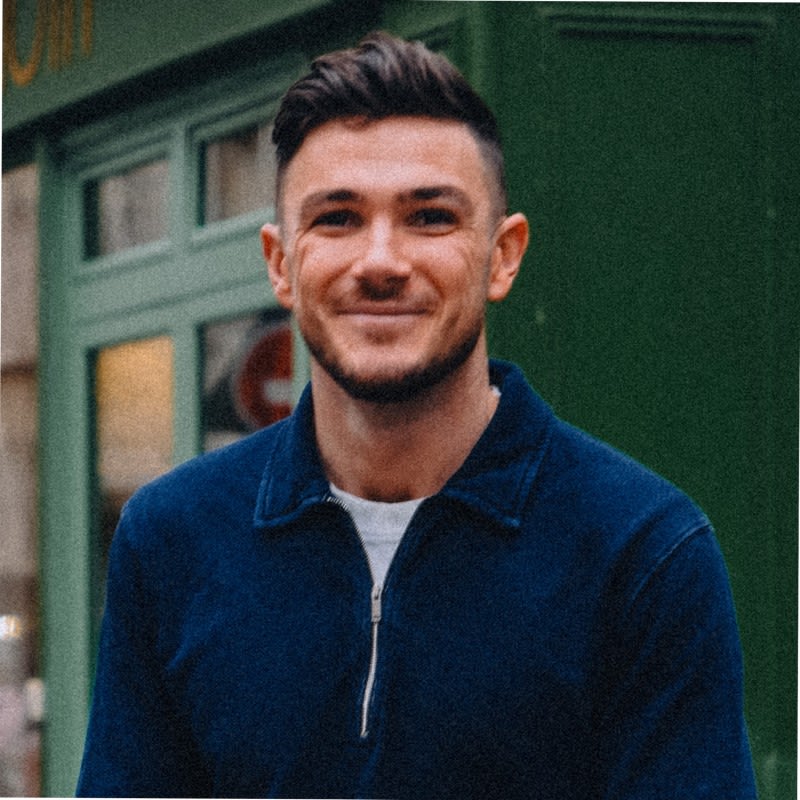 What I'm most looking forward to is not just being able to connect and network with the industry face to face but also attend the highly anticipated conference sessions with its line-up of high calibre speakers, celebrities and industry experts. Highlights for me include Will Whitehorn on Space Tourism and the session on 'How can businesses best respond to global warming and avoid greenwashing. There are just so many great topics this year and I just know that it will be a full on 3 days of networking and learning.